Happy New Year!
Just wondering if you do anything exciting for your New Year's celebration?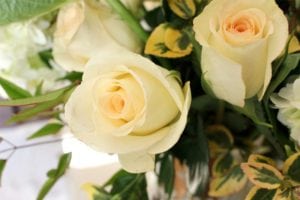 I have memories of waking up early and watching the Rose Bowl parade with my dad.
If you knew my father, you would instantly know that he was not a very sentimental man. But every year he loved watching the parade.
So, I would drag myself out of bed in the morning, and we enjoyed the quiet morning watching the beautiful parade of floral floats. These special moments with my father, I will never forget.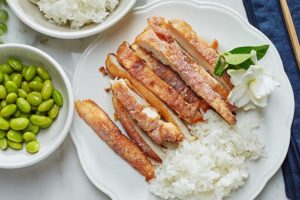 Also, our New Year's Day traditionally was a day of making and eating delicious Japanese food.
Growing up as a Japanee American meant that we celebrated New Year's day with a big a feast. Most families opened their homes to friends and families, and homemade Japanese food was plentiful. And of course, there are certain dishes we made that guaranteed a lucky year. For instance, if you don't use the right amount of ingredients, the dish will be considered unlucky. So, this year I will be making this traditional recipe and hoping for a lucky New Year in 2017.
So, speaking of traditions, I thought it would be fun to start a new tradition here on the blog.
I'm going to publish each year's most popular blog posts. Maybe you missed these posts and would like to try making them. I have every single one of these items in my home, and they are tried and true projects. So, let's take a look at seven of my most popular homemade DIY blog posts of 2016.
Seven Homemade DIY Projects of the Year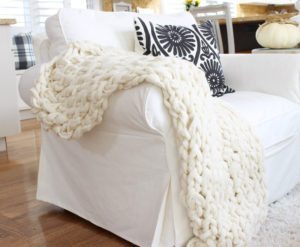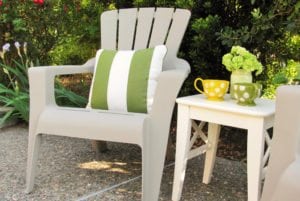 5. DIY Sea Glass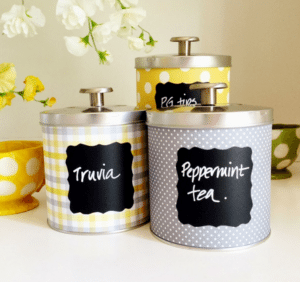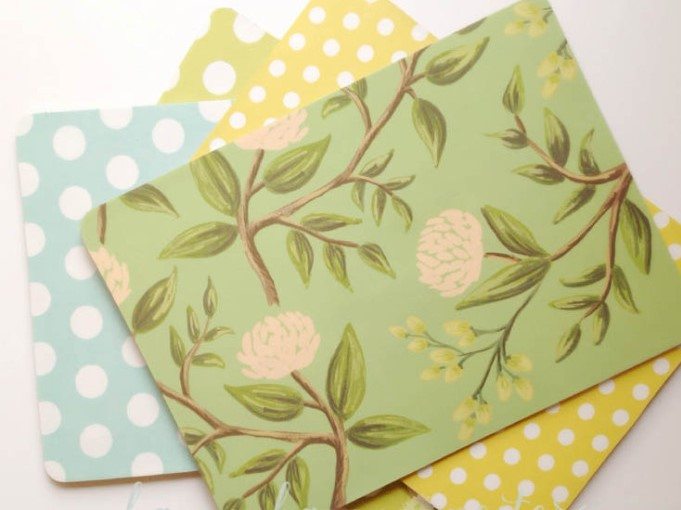 This year, I found my blog voice and so writing these post became a more natural fit for me. My new style was relaxed and easy and telling my personal stories was delightful. Thanks so much for all your support, encouragement, and friendship. I feel like the luckiest girl to have such a wonderful community of readers.
I hope you enjoyed my seven most popular homemade DIY projects of 2016. So, I have many more ideas brewing for 2017, so make sure to keep in touch.
Cheers,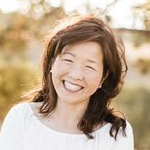 Latest posts by Janine Waite
(see all)