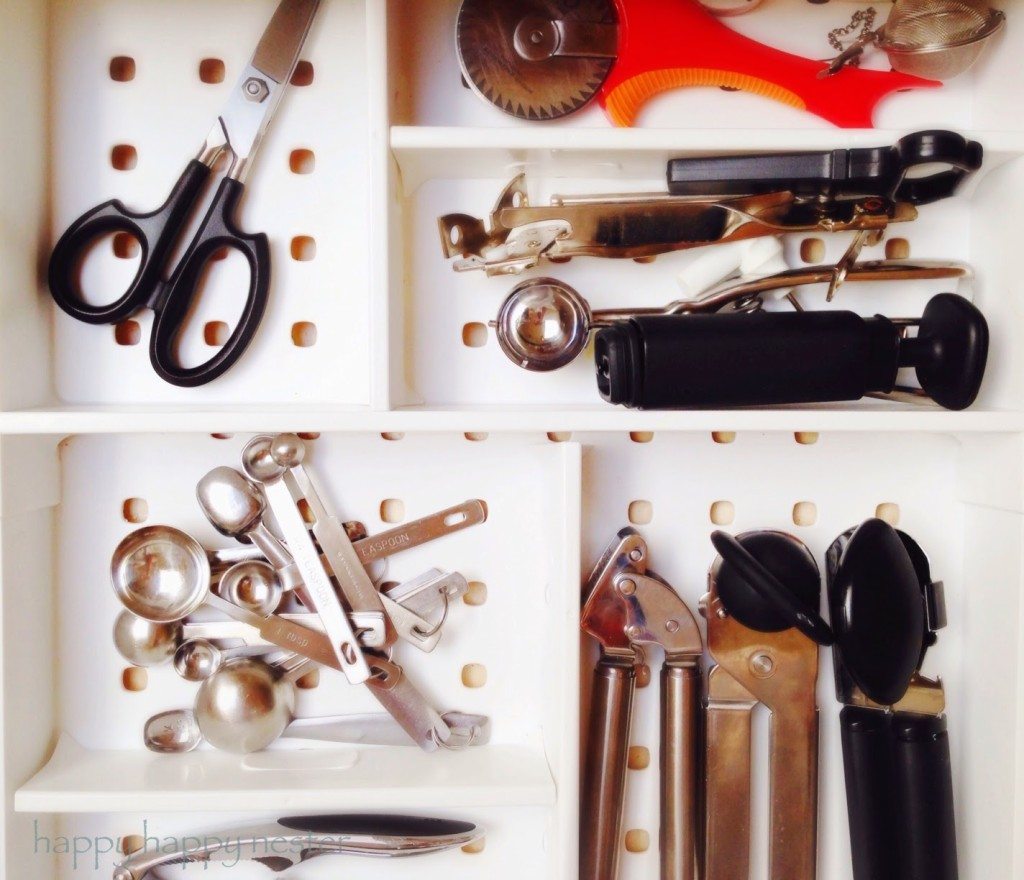 a deeper look into my kitchen drawers…
effective utensils are so important in making life easy in the kitchen. i'm going to let you in on some of my secret cooking utensils. i know you probably have some favorite kitchen tools too, so i would to hear from you, really! so, i've collected a few of my tools that i just can't live without, they just make cooking and so much easier. why struggle with the inferior utensil when you can have a more effective one. i need to soon make that true of our cooking knives! oh gosh, that's my next mission.
~ a funny note about the nester ~
my friend once asked me if i was a person who tackles things
with a "list" or a "mission?" what are you? i'm a mission type of person,
i think i spent about a year trying to find
the perfect hybrid of a tong/spatula! crazy, huh?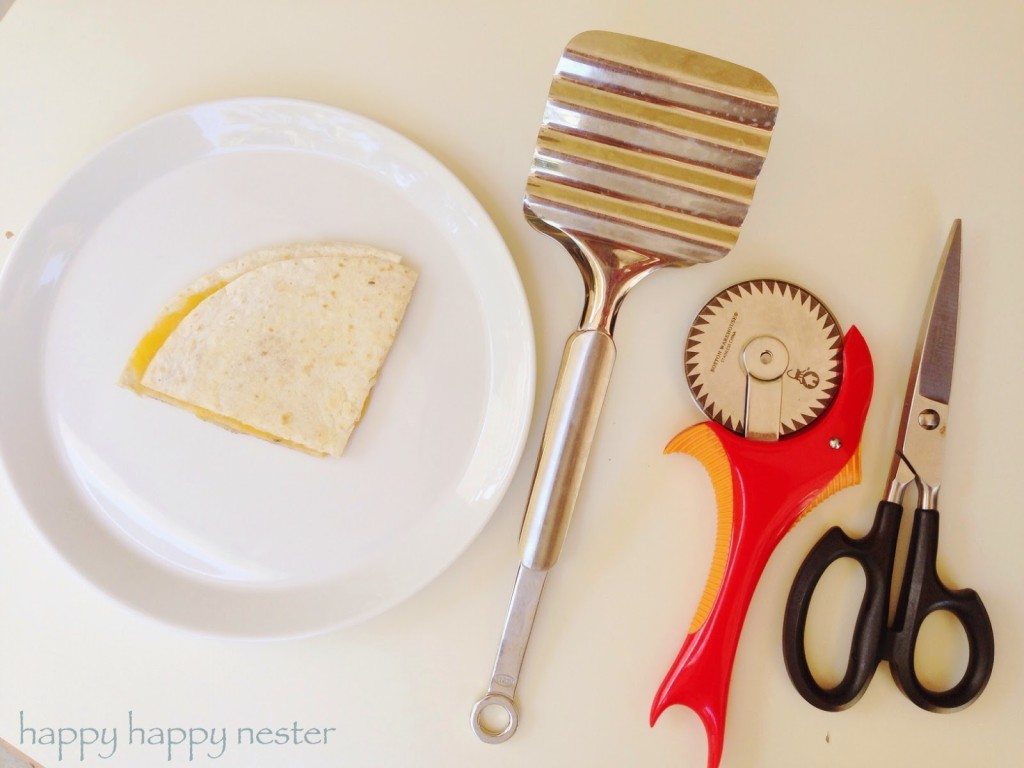 here they are. these are a few of my favorite things… in the kitchen!
an essential. garlic presses are not created equal!
ultimate pizza slicer.
the reason why i like this: blade stays sharp.
cutco.
the reason why i like this: it stays sharp forever, and ever!
the best spatula!
the reason i like this: is it is just down right cool!
really peeps, this is such an amazing tool. we rent a montana cabin every summer and this utensil is in the kitchen. i have never seen anything like it, note how the top has several tongs that holds the food in place. the bottom is a spatula. so clever and effective, too bad i can't find this tool in the stores.
many tasks. the cool thing about this tool is that it works beautifully on french fries. magically when you go to scoop them off the tray none of them fall out of it's grasp.
i would love to hear from you, what's your favorite utensils. i hope i have introduced you to some new kitchen tools and that you can eventually add them to your collection. happy cooking, baking, and thanks for following me and stopping by!
as always, comments are welcome. if you would like to share with me your favorite kitchen utensil, i would love to hear from you!
cheers,
janine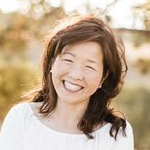 Latest posts by Janine Waite
(see all)