Lately, I can't get my mind off of organizing and planning some outdoor patio ideas for the spring. In a bit, you will see the reason for my latest fixation.
Outdoor Patio Ideas
Today, for my Friday Friends Parade feature, I'm sharing my good friend, Kim's most recent outdoor patio decor. You know her blog post got me thinking about our outdoor rooms and I'm so excited to start preparing our yard for lounging and entertaining. Here in California, the weather is so lovely that we spend so much time outdoors when summer finally arrives.
For those of you just joining our party, make sure to share one of your posts down below where it says to add a link. We would love to feature you here on our blog as well as on our Instagram stories. If you missed last week's party here is the link.
So, let's see our features:
Friday Friends Parade Linky Party #8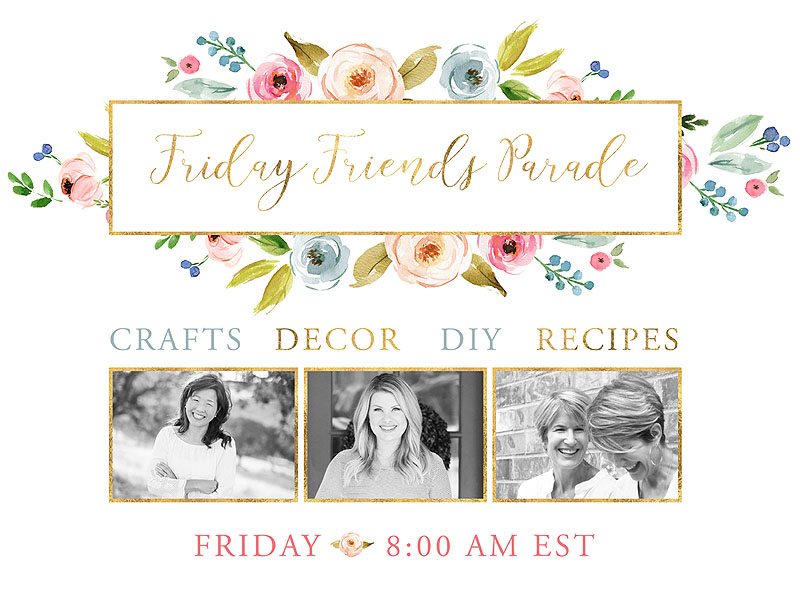 Janine @ Happy Happy Nester | Instagram | Pinterest | Facebook
Jodie & Julie @ The Design Twins | Jodie Instagram | Julie Instagram | Pinterest | Facebook
Ashley @ Modern Glam | Instagram | Pinterest | Facebook
Janine's Feature
Kim from Today's Creative Life is so doggone talented that she wows me with her blog posts. Doesn't her outdoor furniture just get your outdoor patio ideas kick-started? Well, I am crazy inspired! You can view her Better Homes and Garden post, and I'm confident you'll want to spruce up your deck this spring.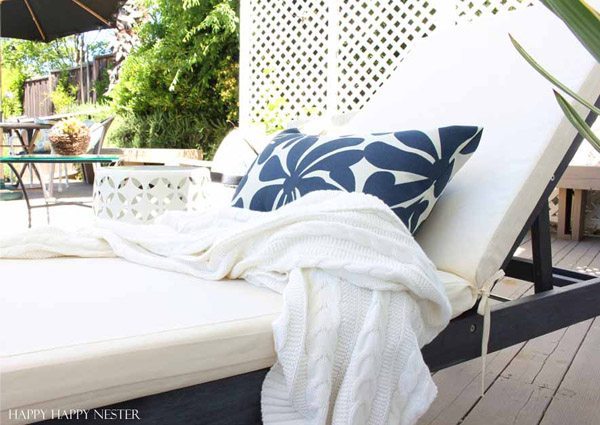 Here is my post from last spring. I love how I transformed our deck. If you check out my post, you'll see that our deck used to be a fire engine red stain!
Ashley's Feature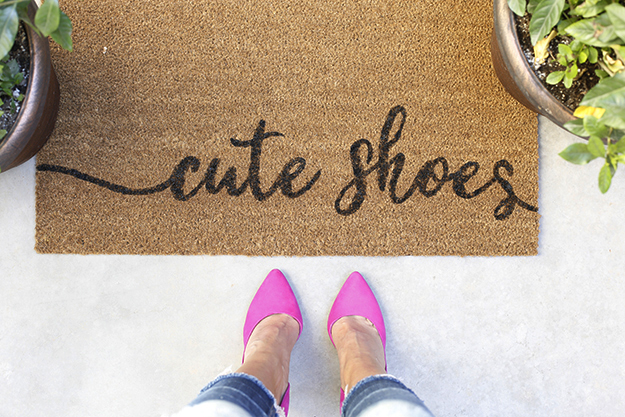 This week, Tana from Your Marketing BFF shared this super cute tutorial on how to make this Cute Shoes Doormat. What a fun and easy idea!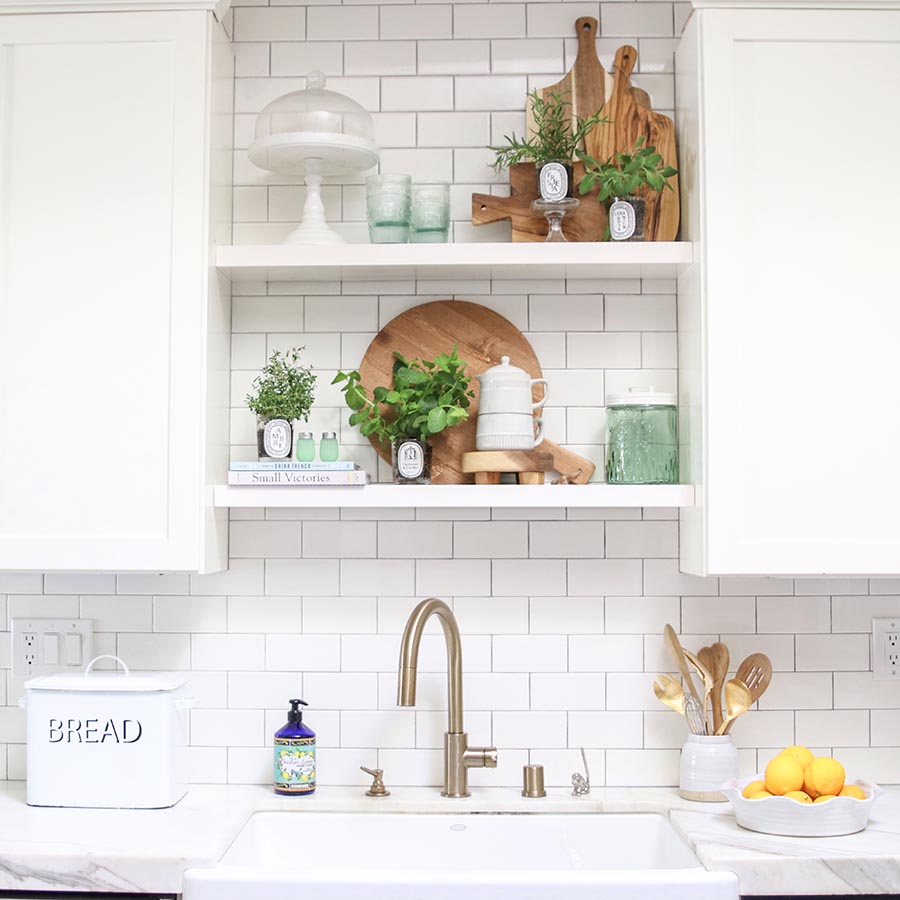 This week I shared a fun DIY: Repurpose Candle Jars Into An Indoor Herb Garden. Come check it out!
Jodie & Julie's Feature
This week our favorite came from Heather of Beauty for Ashes. Heather's spring home tour is beyond amazing. It is masterful! Honestly, our words can't do it justice. You must take the tour yourself! Get ready to screenshot, pin, share, and be inspired to create!

It was another eventful week on the blog! We published the long-awaited reveal of Julie's upstairs loft makeover. This room serves as a second family room for her family. In the past, it was mainly a teenage hangout with a hodge-podge of hand-me-down furniture pieces. Now that 2 out of 3 of her kids are away at college it was time to spruce things up.
Well, she achieved that and then some. What a spectacular room makeover! If you didn't get a chance to see all the photos, including the before & after hop on over and take a peek now. It's pretty spectacular (oh, and an important note: she thanks me for encouraging her to make the most impactful choice: THE CHAIRS!!!)
Well, thanks a bunch for dropping by and I hope you enjoyed my outdoor patio ideas and now you are on your way to planning your outdoor area. Think spring for those of you snowed in this winter!
Oh and make sure to link up and check back next week!
Cheers,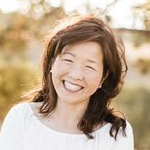 Latest posts by Janine Waite
(see all)