Soon the stores will be bursting with peonies, and you'll want to look at this post on Peony Arrangement Ideas. I find it's always helpful to know which flowers to buy before going to the store. That way, you save time and money and shorten the time spent at the store.
I'll share how to create this beautiful bouquet of fresh flowers so you can make it as well.
Ever since I can remember, I've designed floral bouquets since I was a little girl. So it only makes sense that I have quite a few over here on the blog. Here are a few of my flower tutorials if you have the interest and time.
If you're reading this post, you must like peonies or flowers. Peonies are such an old-fashion flower that has 33 known varieties. It comes in a wide range of colors, from purple and pink to red, white, or yellow.
It's a perennial that blooms in the spring and summer.
Peony Arrangement Ideas
*The following post contains affiliate links
I just visited my husband's parents in Vermont, and Margaret's peonies were poking up in her garden. I wish I could've seen them blossom, but I'll miss them this year.
I took a trip to the San Francisco Flower Market for this post, so I bought a few extra flowers. Let's take a look at how to create this fun bouquet.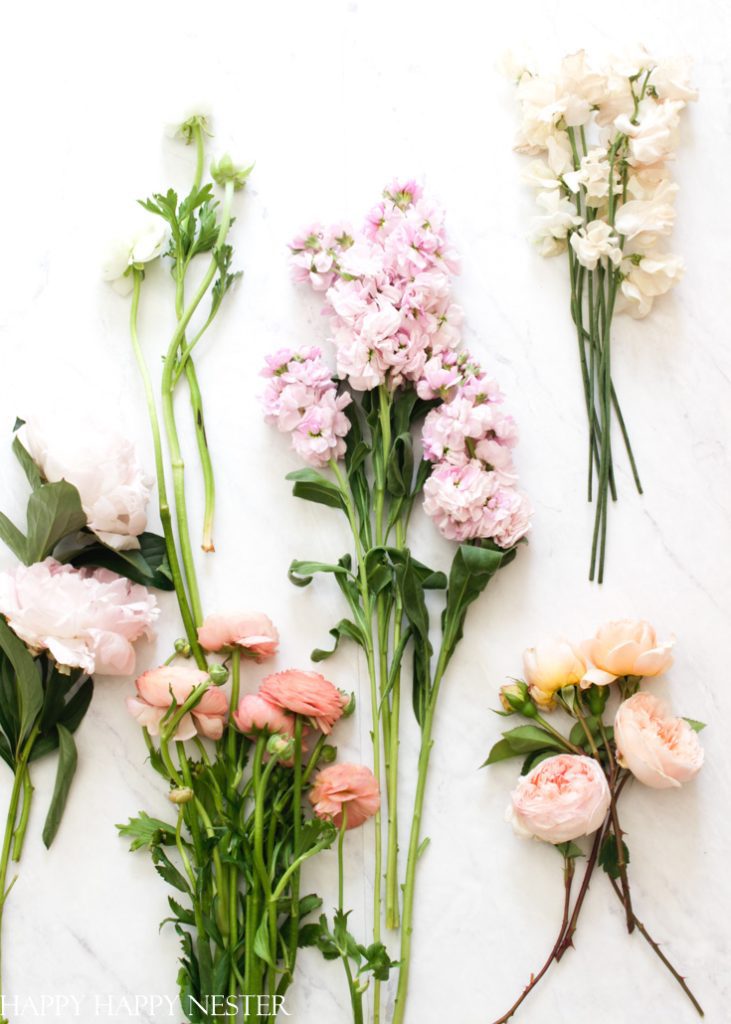 Supplies:
vase – I used an apothecary jar and took off the lid
6 peonies
4 pink stocks
6 peach color English roses
6 – 12 sweet peas
6 – 12 ranunculus
6 – 12 white roses
Directions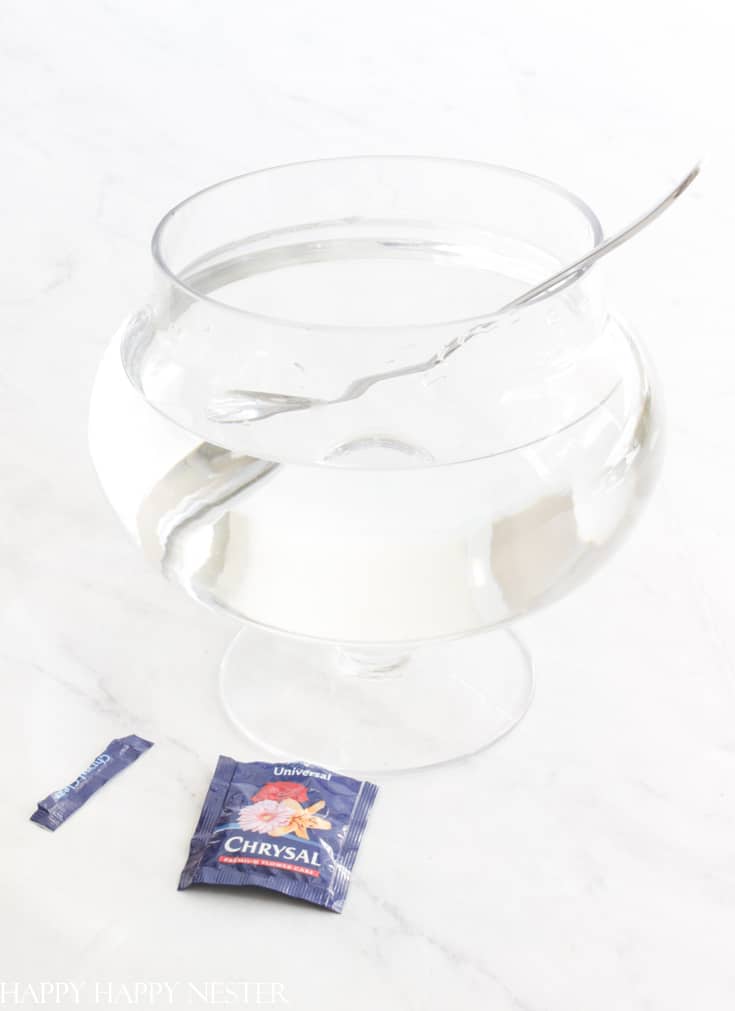 Step 1 – Prep Vase
Fill the vase (I used an apothecary jar) with fresh water and add the flower preserver to the vase of water.
Step 2 – Prep Flowers
If your flowers have old dried-up petals, carefully remove them from the blossom.
If you want your peonies to open and they are a tight bud with green leaves, remove the leaves from the bud. Removing the green petals from the ball will encourage the flower to open.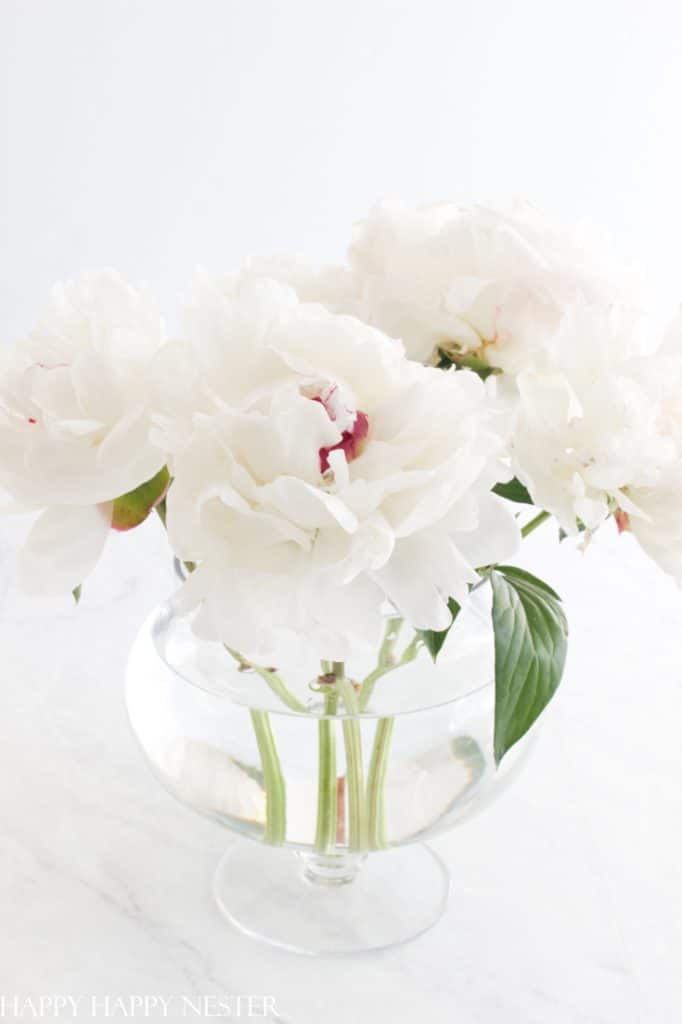 Step 3 – Place Peonies in Vase
I positioned the peonies in the vase first since their blossoms are so large. Place them and balance them in the vase by spreading them out. Next, place the David Austin English roses in the vase.
Step 4 – Fill in the Empty Spaces with Extra Flowers
Look around the bouquet and fill the holes with ranunculus and white roses. Drape the sweet peas, so they fall off the sides.
And once the arrangement is complete with no empty spaces, your bouquet is balanced and complete.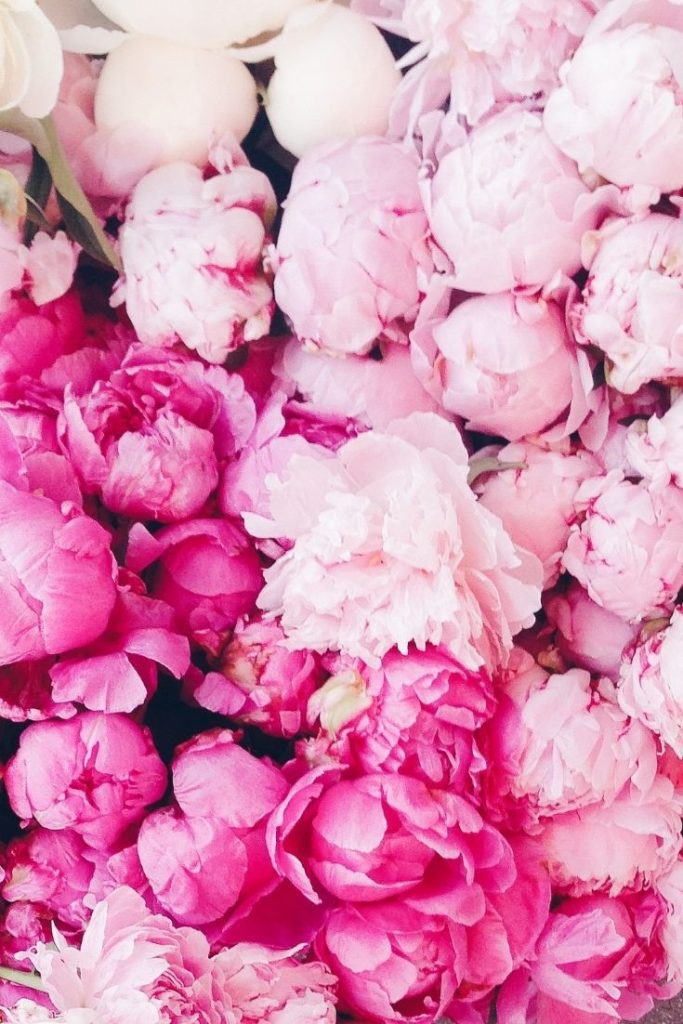 A Few Facts About Peonies
Their sturdy stems make them easy to arrange them in a bouquet.
Peony blossoms are large, so it doesn't take much to create an arrangement.
A peony flower will last 7-10 days. And if you get them in the bud phase, they'll feel like they last longer.
The peony fragrance is similar to a rose with a hint of citrus.
What Flowers to Arrange with Peonies
Peonies are old-fashion style flowers. And since they have a vintage feel, I paired them with other vintage-type flowers,
Flowers – English Tea Roses, Sweet Peas, and Ranunculus.
Fillers – Ivy, babies breathe, eucalyptus, vines, kumquat branches, and lemon leaves.
How to Get Peonies to Bloom
The type of peony you have will determine how quickly they'll blossom. But across the board, if you store the buds in a warm room, that will stimulate opening. But you don't want to place them near a heater or a vent.
But if you're really in a hurry, place them in six inches of warm water and put them in a warm room. Cut the stem at an angle and quickly place them in the warm water.
I know that I removed the outer green petals that cover the ball in the past. Removing them seems to speed up the blossoming process. It's almost like you can watch the flower open up in time-lapse.
How to Get Peonies to Last Longer
Place blossoms in a fridge that is colder than 40 degrees or lower.
Make sure that there is no fruit in the fridge with the flowers.
Cut flower stems diagonally to encourage the intake of water.
Place the flower preserver in freshwater.
Replace the water every other day.
A Few Flower Vase Options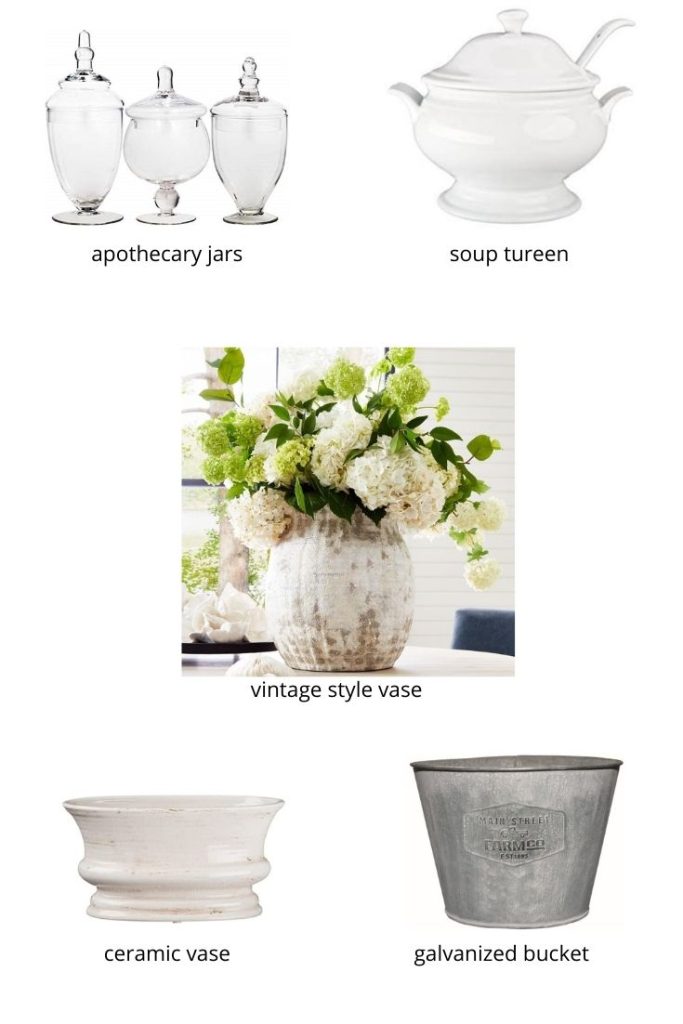 Apothecary Jars | Soup Tureen | Vintage Style Vase | Ceramic Vase | Galvanized Bucket
---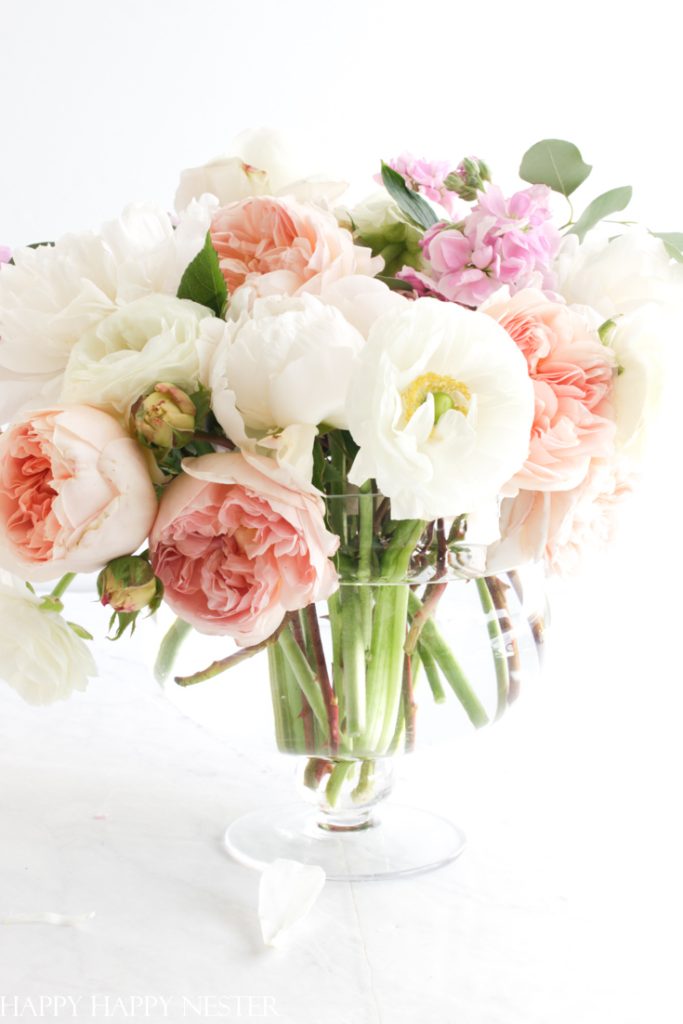 Thanks so much for joining this peony arrangement ideas post. With their sweet rose scent, these romantic flowers are the best way to celebrate spring.
Cheers,

8 Pretty Peony Projects

Planting Peonies Best Tips on When and How To Plant // Inspiration For Moms
Peony Fields Free Printable Peony Art // The Happy Housie
Pink Peonies Pillow DIY // My 100 Year Old Home
Peony Arrangement Ideas // Happy Happy Nester

How To Make Cut Peonies Last Longer // Maison de Cinq
May In The Garden – Waiting For Peonies // Finding Lovely
Dollar Store Candle Hack // My Sweet Savannah
3 Easy Steps to Create Inexpensive Front Door Decor // Robyn's French Nest
---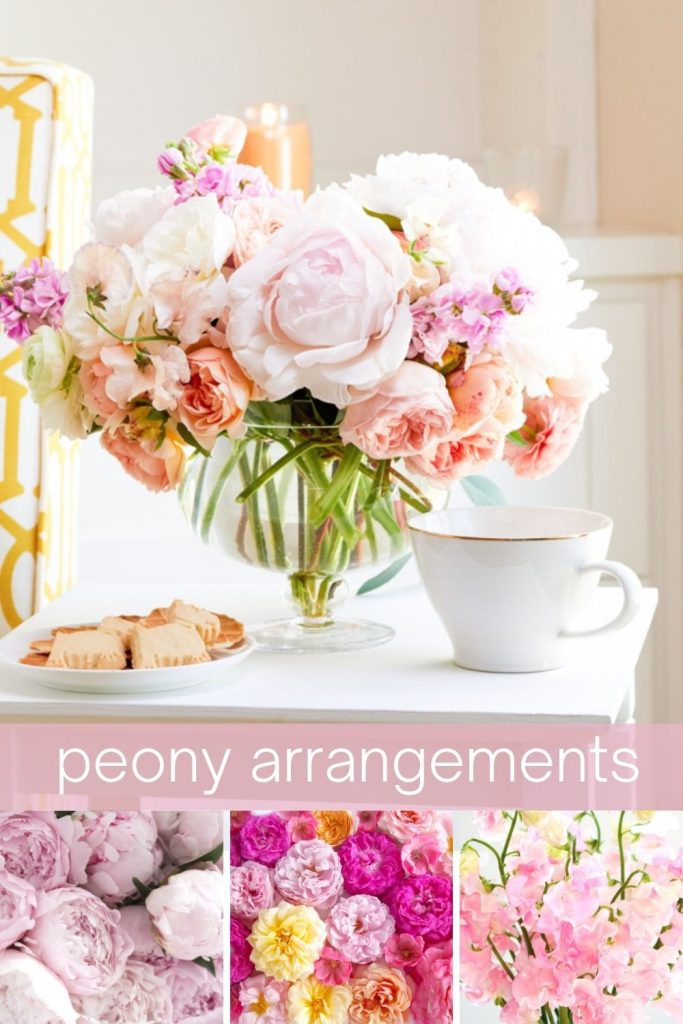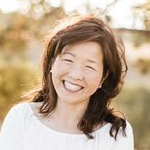 Latest posts by Janine Waite
(see all)