Today's happy topic is our beautiful shutters.
Our new Sunburst Shutters are in the Man Cave.
Need I say more?
*This is a sponsored post.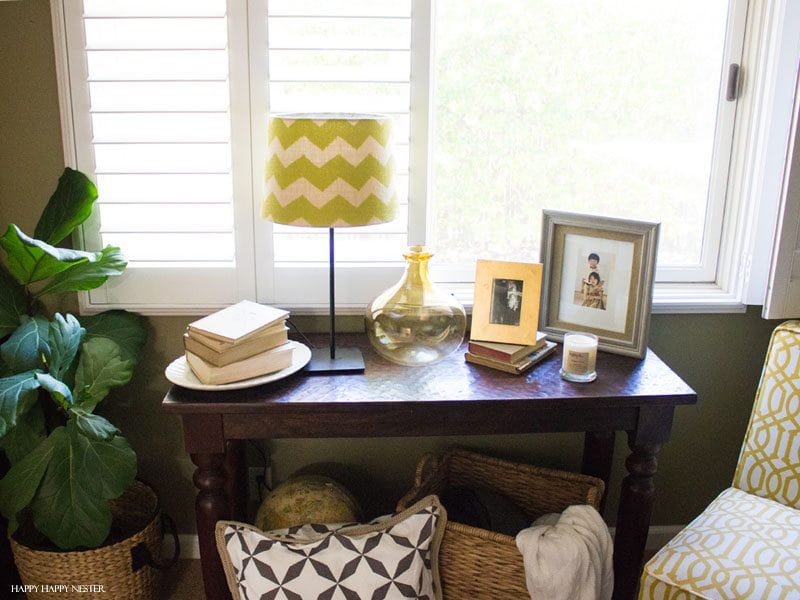 Well, this is my husband's office, and I haven't shared it on the blog until now.
So, you probably know why.
Man Cave.
My husband's office has been off limits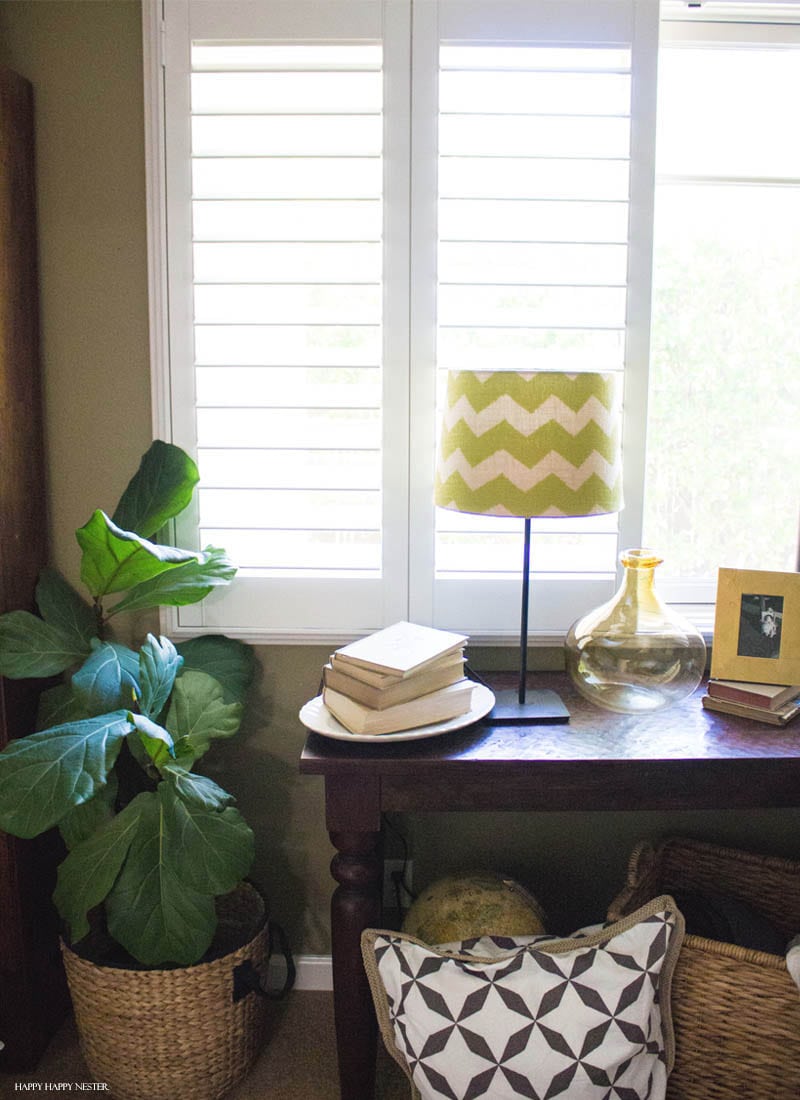 Yup and no girls allowed.
At least this is true when it comes to decorating.
So, this cave is all about fishing, books and dark wall colors.
Well, the house came with this dark green color and when I offer to change it,
I get a resounding… no, thank you!
So, it remains dark and very much like a library or a man cave.
So, most if not all the decor is antiquarian books and fishing accessories, his two passions.
I've used his books to decorate my tablescape during the holidays.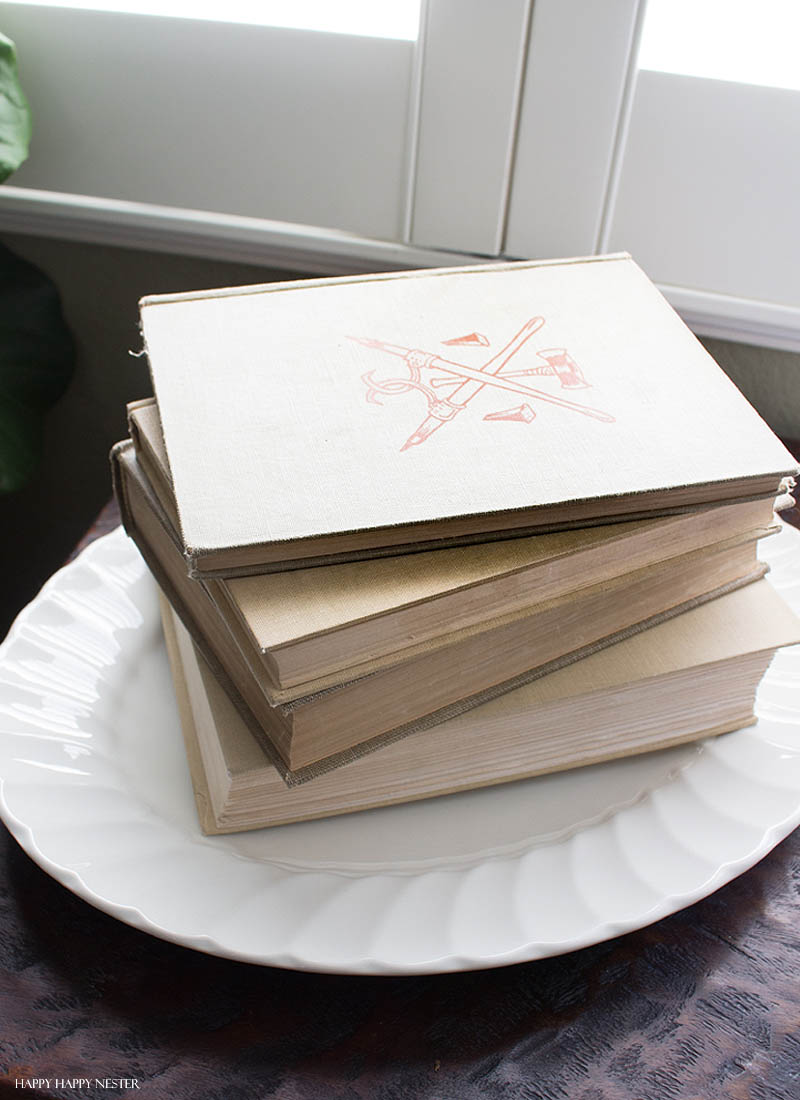 Before receiving these fantastic window coverings from Sunburst Shutters, I kid you not, and there was an old tattered pool towel on the window.
Yes, we had the whole college dorm thing going on.
That is when I let him know that we could install some beautiful shutters in his office.
Wow, suddenly, I could decorate his office.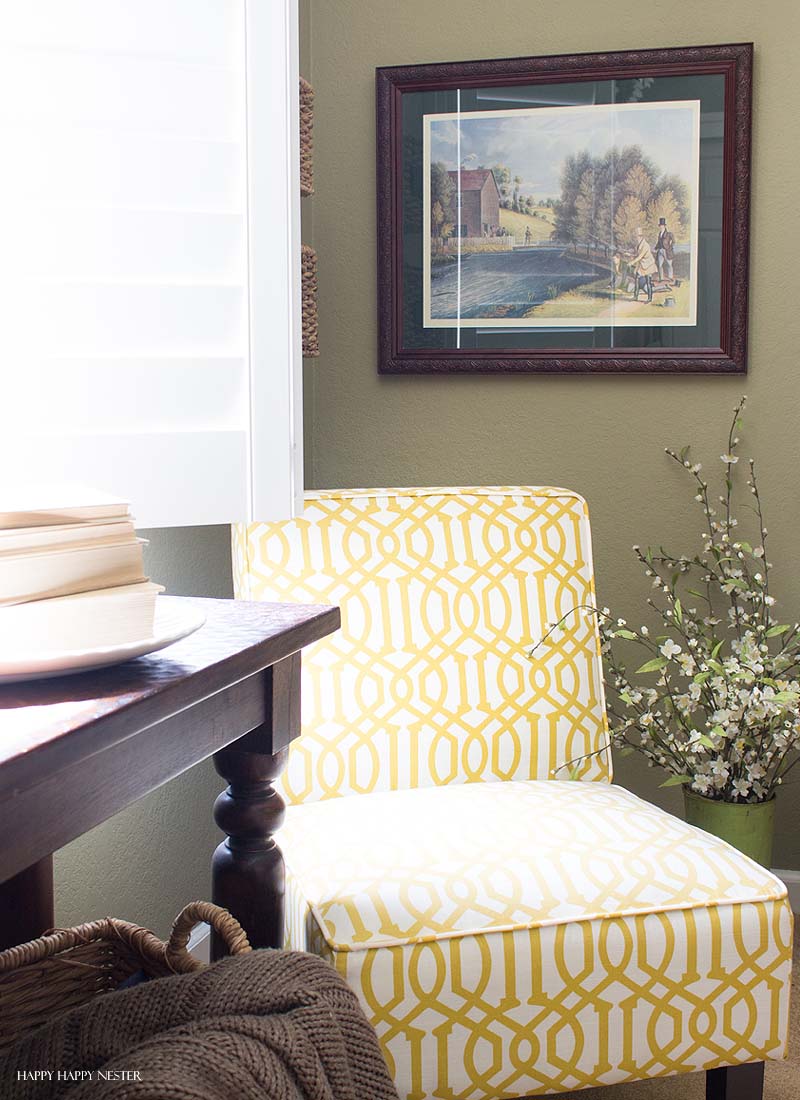 Well, I had to style this room a bit for this post, and immediately he noticed the yellow chair.
Enter the laugh track.
But, seriously these beautiful shutters have escalated his room to a more grown-up office.
Even he admitted they worked so much better than his towel solution.
The cool thing about these shutters is that we got the bi-fold, so you open the uppers louvers and keep the lowers closed for privacy. We have a similar set up in our kitchen, and it is the absolute best thing. You receive light, but you still have the privacy.
Thank you Sunburst Shutters for helping style the college man cave to a beautiful office that I can now share! Here is their generous GIVEAWAY!
Happy Monday Everyone,
Cheers,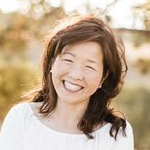 Latest posts by Janine Waite
(see all)