Creating a Vintage Flower Arrangement typically involves using a combination of classic flowers, colors, and textures that evoke a sense of nostalgia and charm. I love all flowers, but the vintage-looking ones have a special place in my heart. When they're put together in a bouquet, the style is just gorgeous and timeless.
Where else could we get our hands on some affordable flowers than Trader Joe's? They've got a great selection and won't break the bank. And occasionally, they carry some pretty incredible flowers you won't find at your local grocery store.
Today's flower tutorial is part of an Easter decor blog hop. So, don't forget to take a peek at my super-talented friend's posts too!
Spring is here, and the flowers are starting to bloom. Can you feel it? I'm inspired by the flowers this time of year, and I thought, why not put together a gorgeous floral bouquet with a vintage vibe to capture the essence of the season?
I hope you love today's vintage flower arrangement. And the best part? You can totally make it yourself with flowers from Trader Joe's! So easy and so beautiful.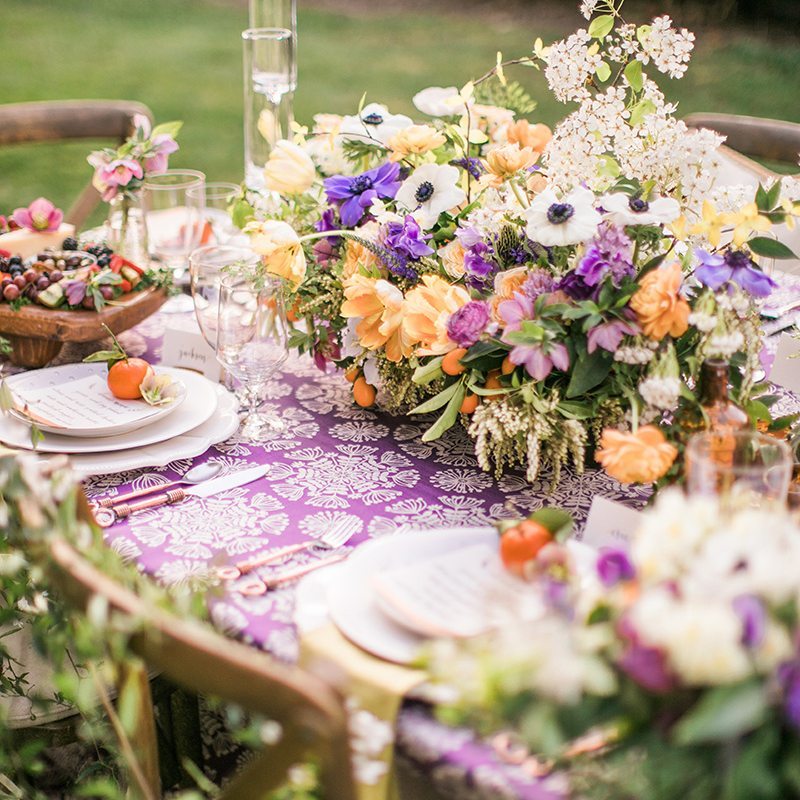 Before we dive into the tutorial, I wanted to share some gorgeous floral arrangements that might give you some spring inspo.
I've got loads of flower arrangements tutorials ready to go!
Take a look at a few beauties!
It's a fact that you don't need to splurge on flowers to create a stunning bouquet.
If you're wondering how to elevate an inexpensive bunch of blooms, the key is to have a well-thought-out plan. Selecting complementary colors, vases, and styles is crucial in achieving a cohesive and sophisticated appearance. That's the secret to making a bouquet appear expensive!
So read on for some more helpful tips!
Here are Some Basic Things I Think About Before Purchasing My Flowers.
What Colors
What Container
Placement of the Flowers
Once I've figured out those questions, it's time to hit up Trader Joe's! The last time I went, I scored some beautiful garden roses – they're seasonal and usually only found at the San Francisco Flower Market. So, you can bet I snatched them up when I saw them! You never know what kind of limited flowers they might have in stock.
Other Ideas About a Vintage Theme
And if you're looking to create a vintage flower arrangement, there are a few things to keep in mind.
Flower Choices: First up, you'll want to choose some classic flowers that give off that vintage vibe. Think roses, peonies, dahlias, garden roses, stocks, and hydrangeas. If you're going for a more rustic feel, you can also throw in some wildflowers, lavender, and herbs.
Flower Colors: Regarding colors, vintage flower arrangements usually feature soft, muted shades like pastel pinks, blues, purples, and yellows. These hues are perfect for evoking a sense of nostalgia and charm, which is what vintage style is all about!
Vase or Container: You'll want to go for something with an old-timey vibe for a vintage flower arrangement. Maybe a vintage milk glass vase, an old tin watering can, or a tarnished silver vase. If you're going for more of a rustic look, you could use a mason jar, a wicker basket, or a wooden crate to hold your blooms.
So, I went with an old soup tureen for my flower container. It's got a unique shape and gives off some serious vintage vibes. Perfect for showing off those classic blooms!
How to Make a Vintage Flower Arrangement
List of Supplies:
An Old Soup Tureen
Flower Preserver Powder
Flower Frog
Trader Joe Flowers: White Cabbage, Garden Roses, Pink Tulips, Green Hydrangeas, Salmon Colored Stock, Yellow/Green Ranunculus
Directions:
Step 1 – Choose Your Vintage Container
The container you use to show off your flowers is as important as the flowers themselves. Whether you go for a vintage basket, vase, or some unique container, it's going to make a big difference in the way it all looks. So, skip over the cheap glass vase since it will make your whole bouquet look weak. Make sure you take a good look at your collection of antique vases before making your final choice.
Step 2 – Choose Your Flowers
I'm drawn to classic flowers like stocks, garden roses, and hydrangeas. I opted for a pink color scheme for my latest bouquet with some touches of another color. Adding the yellow ranunculus gave it just the right amount of color pop.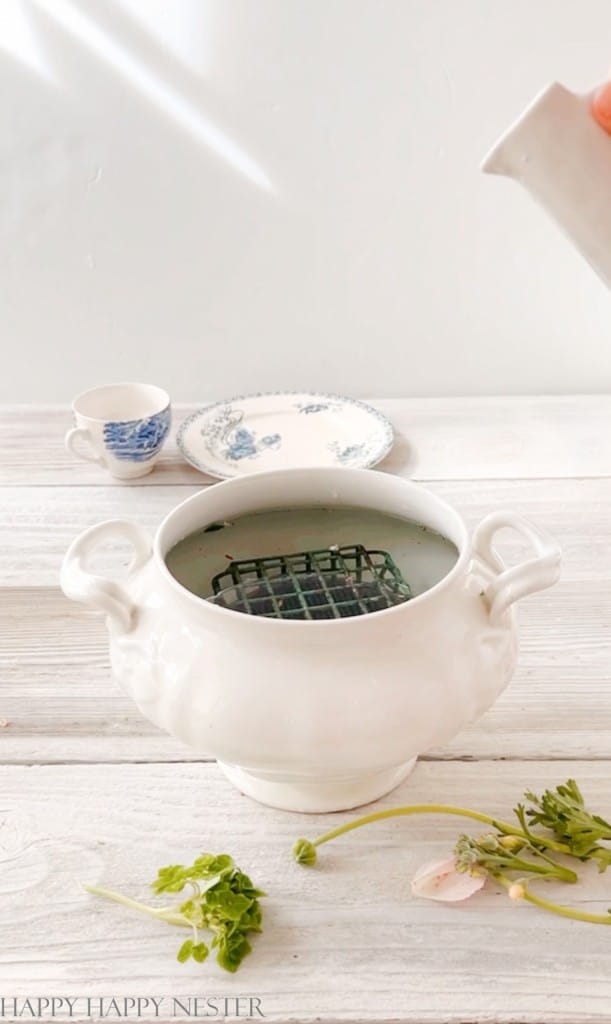 Step 3 – Prep Your Vase
If you've got a flower frog, make sure to use it! They are a lifesaver since they keep the stems and flowers in the perfect spots. My frog is made of heavy metal, so it doesn't budge.
Oh, and don't forget to toss some flower preserver into the water. That's the trick to keeping your flowers looking fresh as a daisy. No pun intended 🙂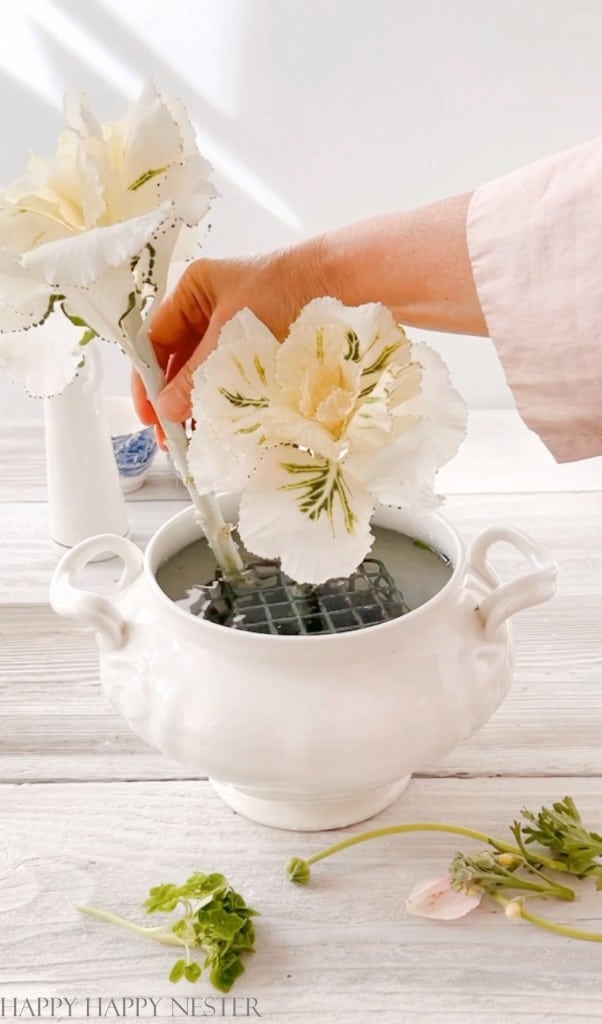 Step 4 – Place Big Flowers in First
I like to place the big flowers in first. The cabbage grounds the whole arrangement.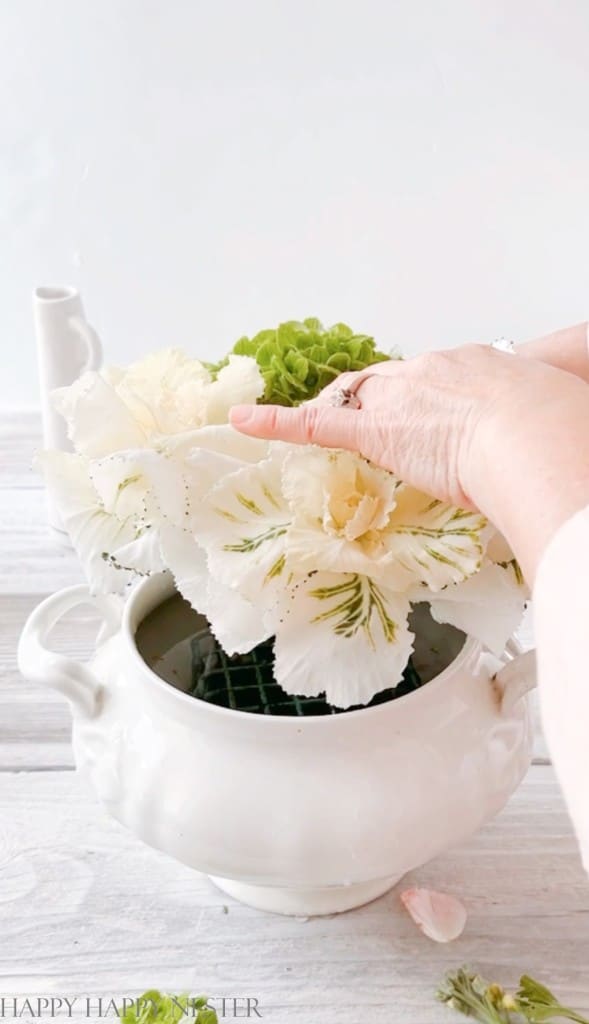 Step 5 – A One Green Hydrangea
Hydrangeas can be rather significant and overpowering. So, I tucked it in the back and lower than the cabbage to minimize their presence.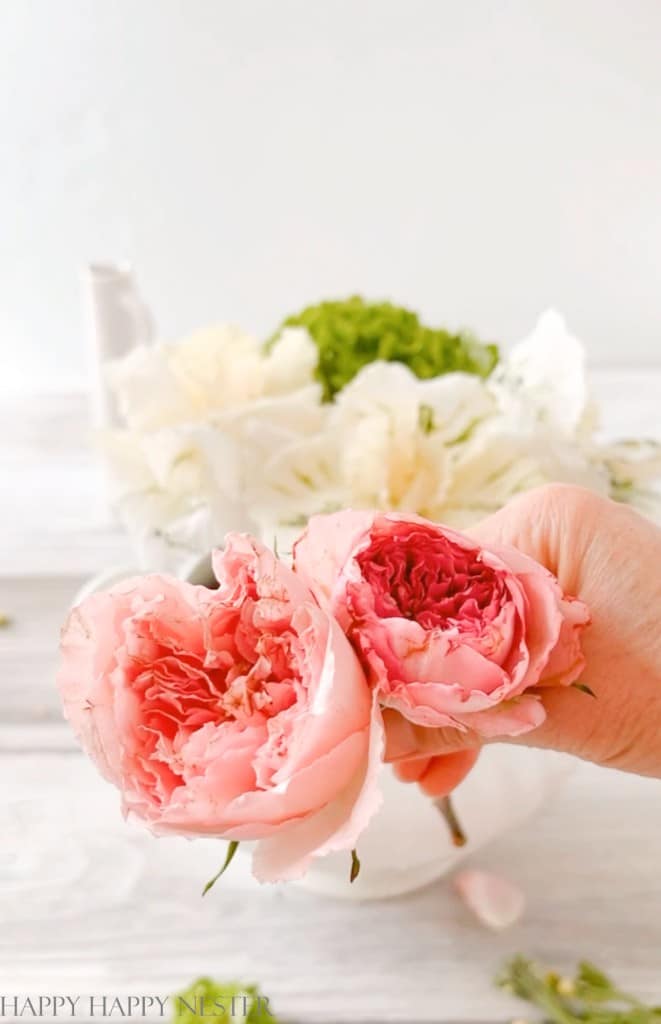 Step 5 – Arrange Garden Roses
Garden roses are the real showstoppers in my bouquet. I placed them in a soup tureen, ensuring everything looked sharp and balanced.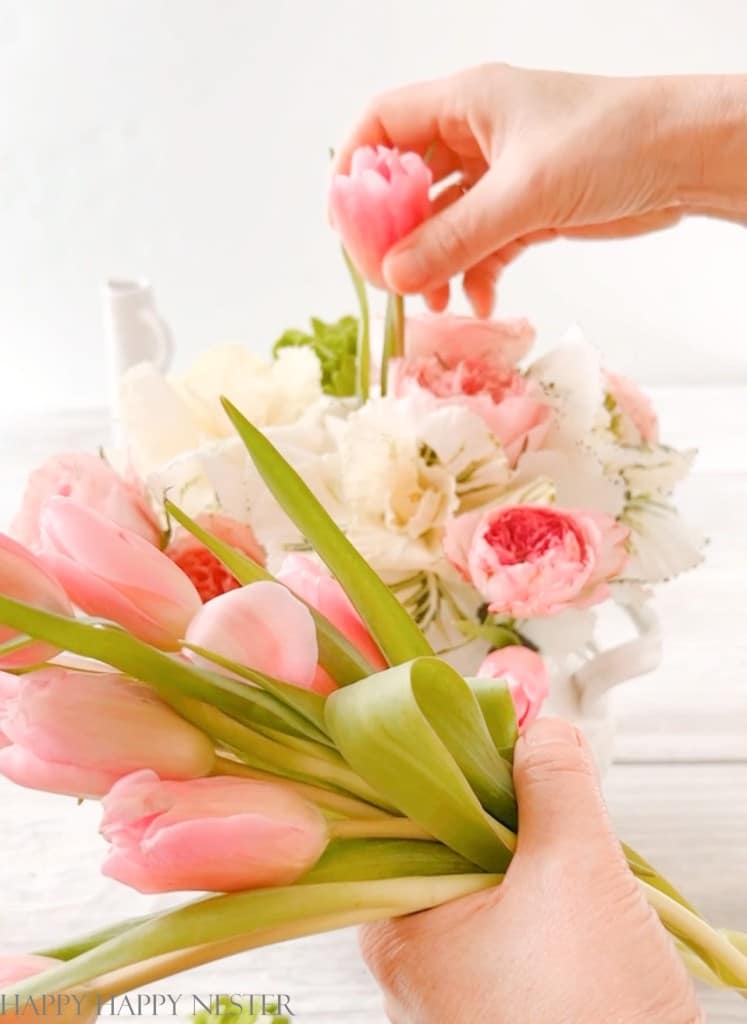 Step 6 – Tulips
I love droopy tulips, so I tried to place them near the rim of the tureen. This adds an organic movement and interest in the arrangement.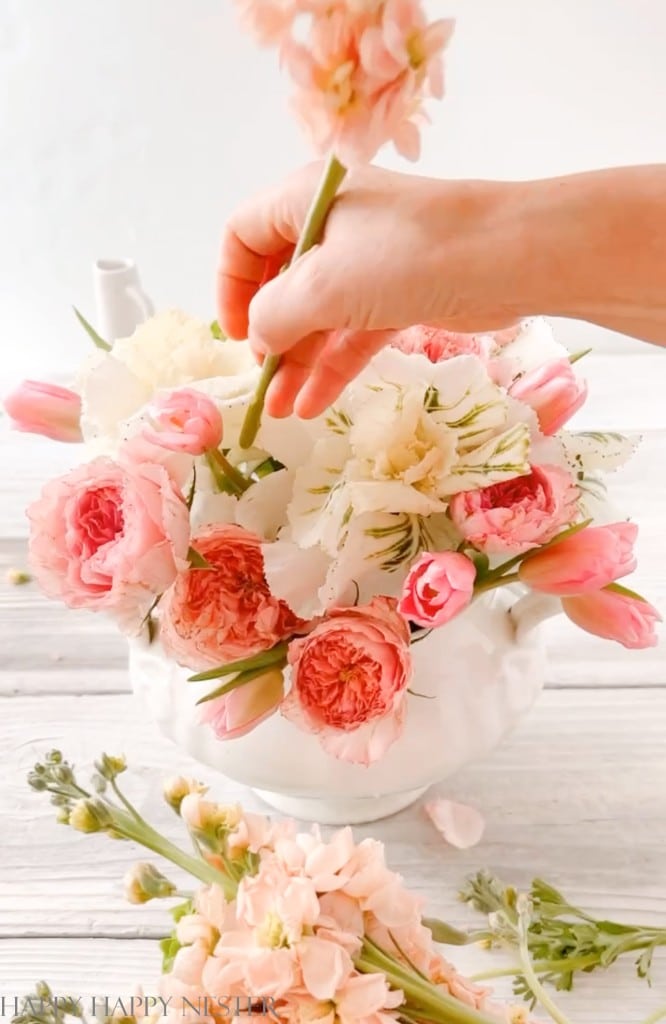 Step 7 – Add Stocks
Stock flowers aren't just pretty. They also smell incredible. I'm particularly fond of these salmon-colored ones. Their ruffled petals and vintage hue give the whole arrangement a classic vibe.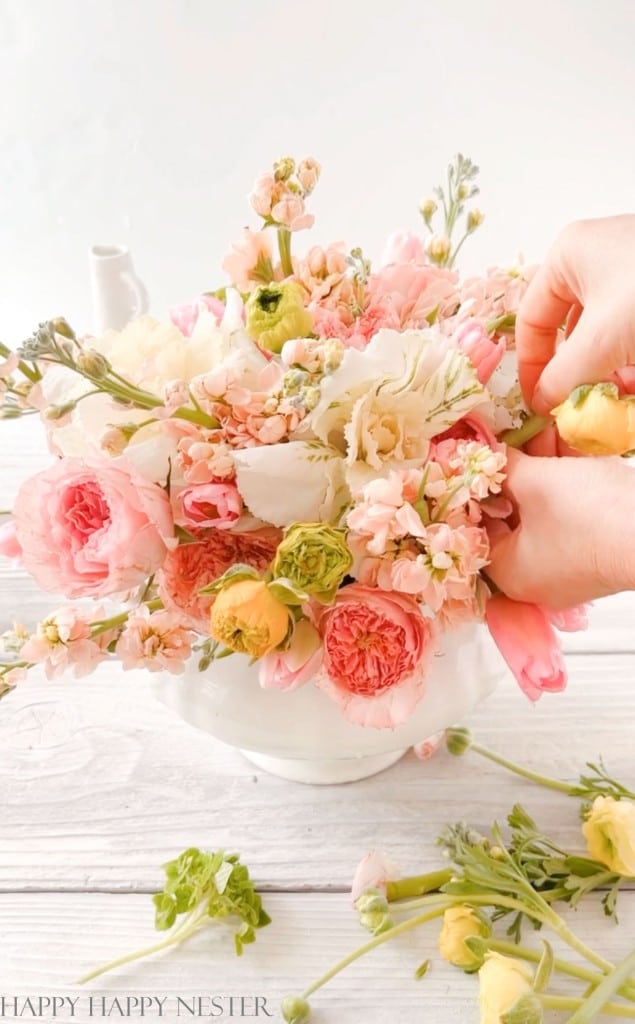 Step 8 – Add Raununculus
Ranunculus have delicate, layered petals and pastel hues that lend a vintage aesthetic. Place them strategically in spots where you want the pops of color.
---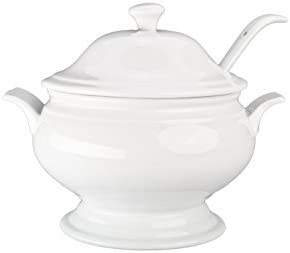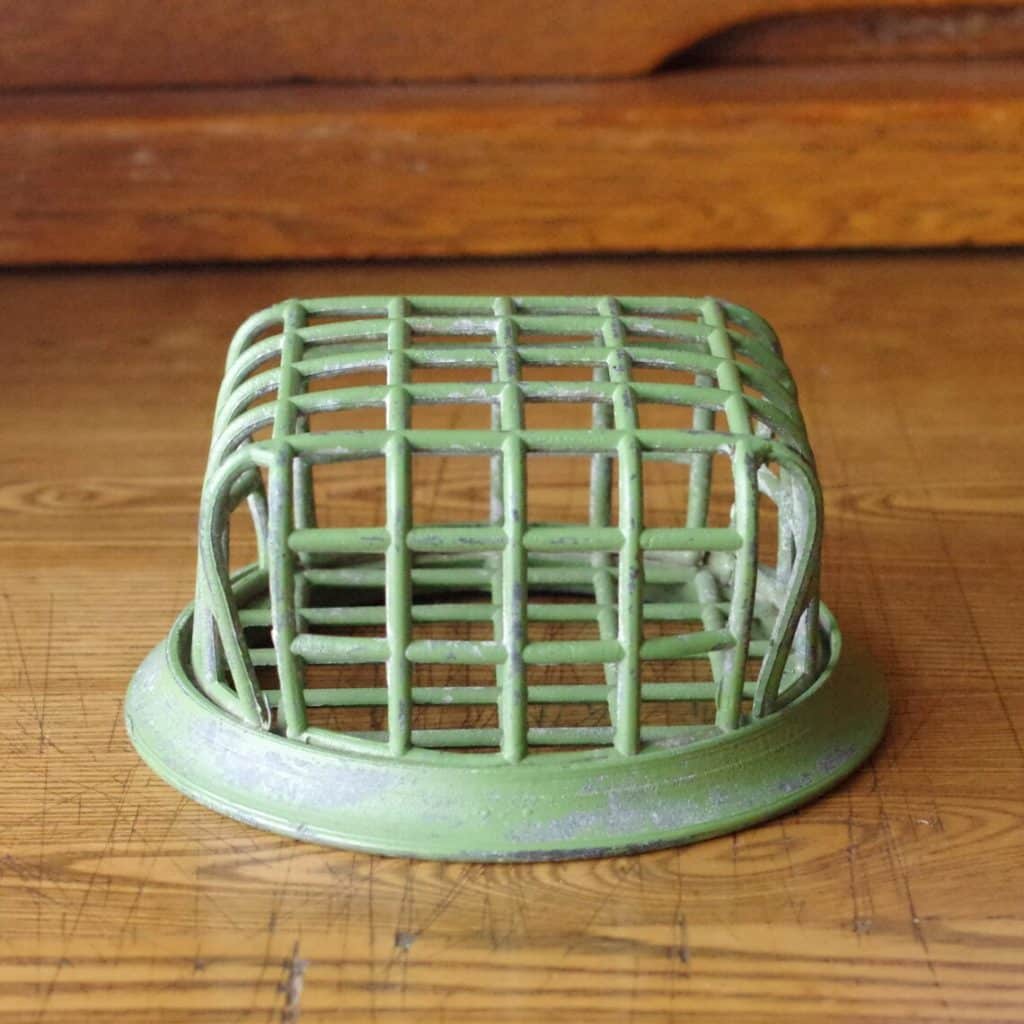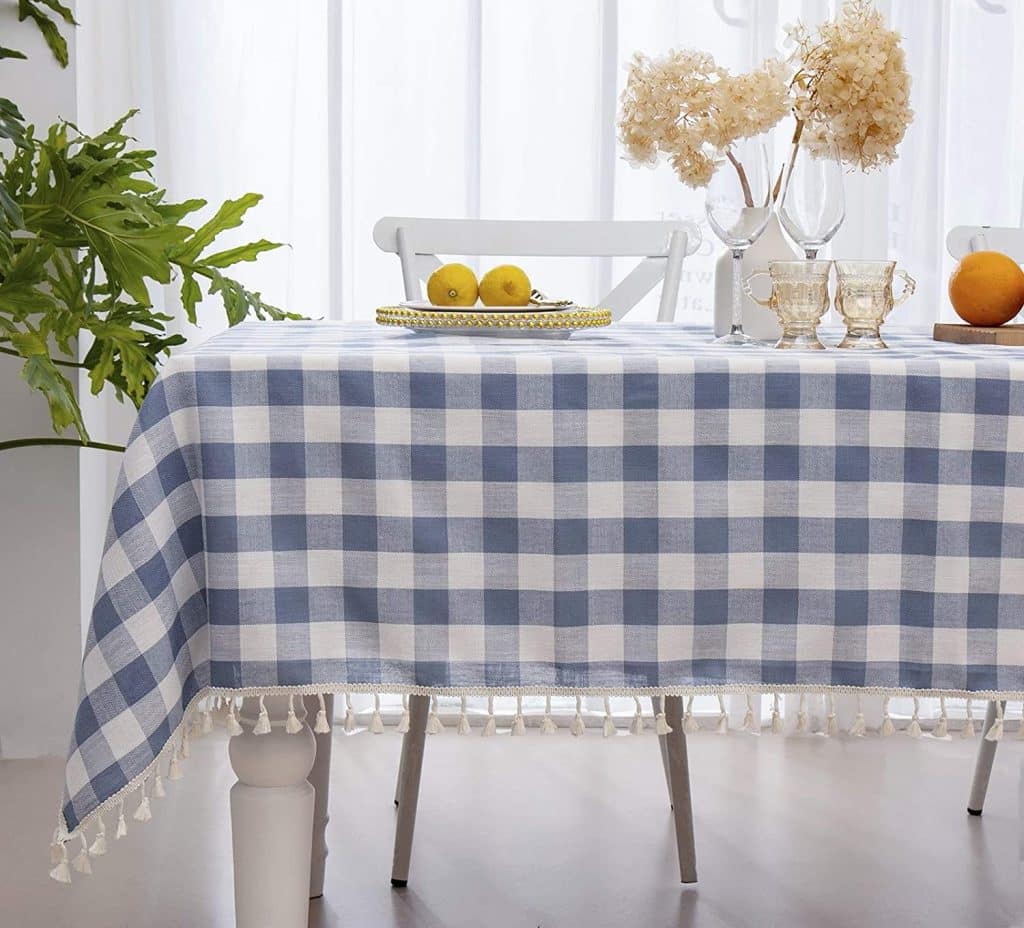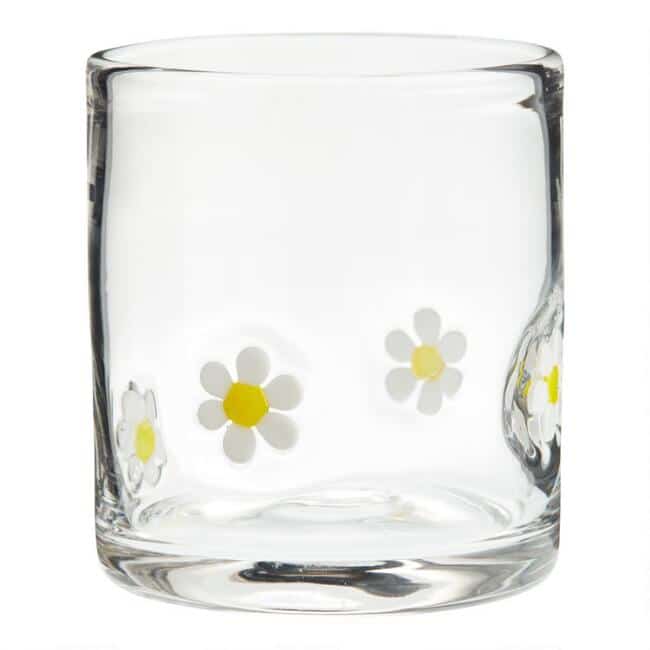 I hope you loved this vintage flower arrangement tutorial. Now, it's time to roll up our sleeves and make some stunning floral arrangements to spruce up our homes for spring! Let's do this!
Cheers,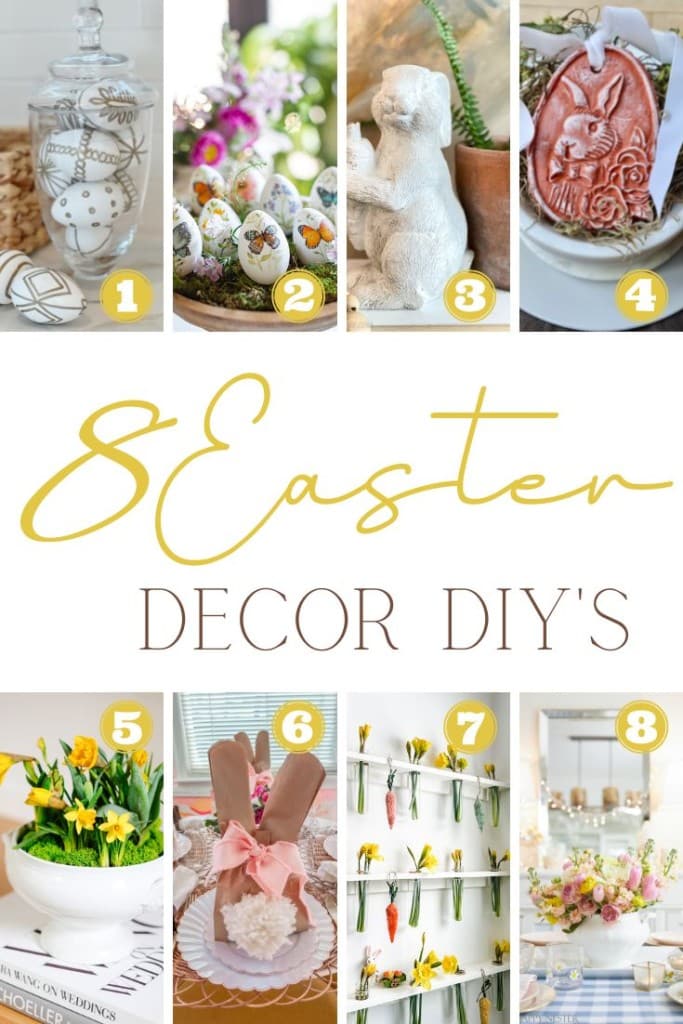 Blogger's Best Easter Decor DIYs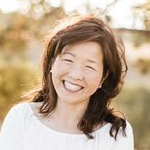 Latest posts by Janine Waite
(see all)