Today's Happy Diy is all about adding a beautiful bold paint color in our homes.
If my walls could talk… they would tell you that they have many layers of paint on them.
You see I'm a tiny bit crazy about painting our walls.
I'm certain that I owned a paint store in my former life.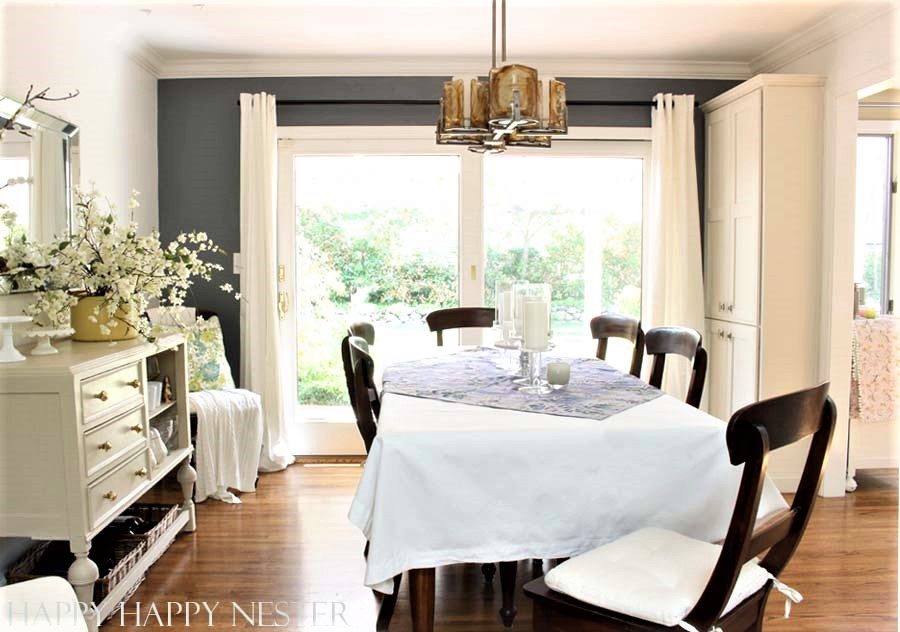 Paint Color Changes
Seriously, in our last home, the walls would happily tell you that they have more than six layers of paint on them.
I'm a bit obsessed.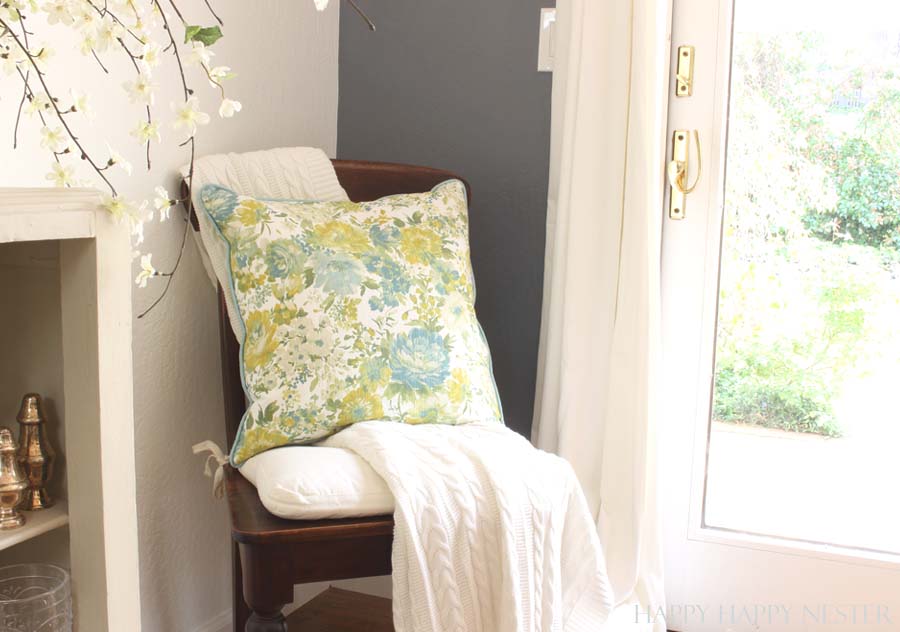 At our last home, we had an entry that was two stories high, and I placed a ladder up to the top of a hall closet and then from there, I hopped onto another ladder to paint the rounded wall.
I wasn't too thrilled about this job since it meant my ladder was on a curved wall and when I was up there, I had nothing to the sides of me.
So, even now, thinking about it I get a bit queasy in my stomach.
Ah, the great lengths we go to create a beautiful home.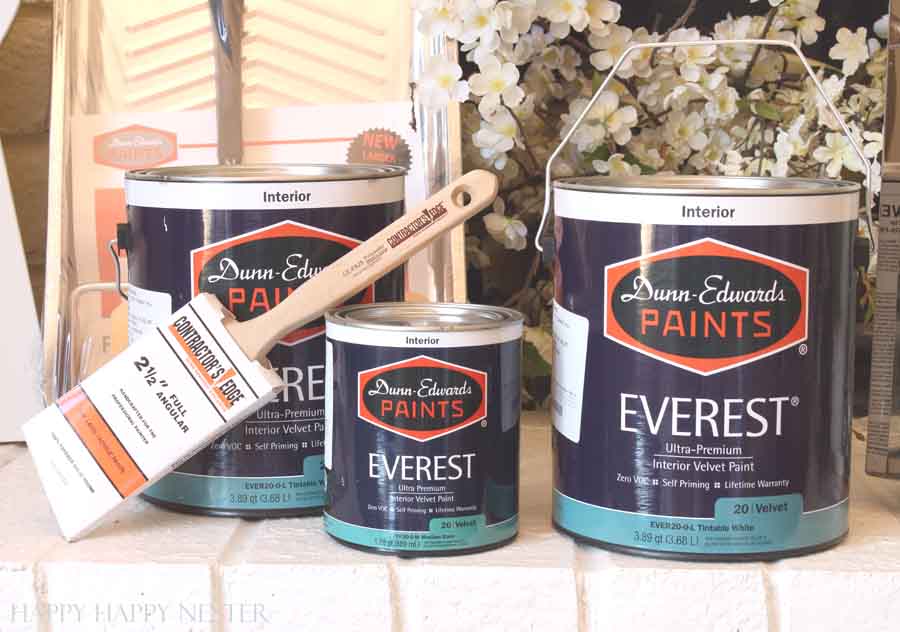 Dunn-Edwards Paint
Well, Dunn-Edwards Paint would like to help you on your next project. And do you ever wish you could talk to a color consultant in regards to your color choices?
Well, I have a great gift to pass along to you.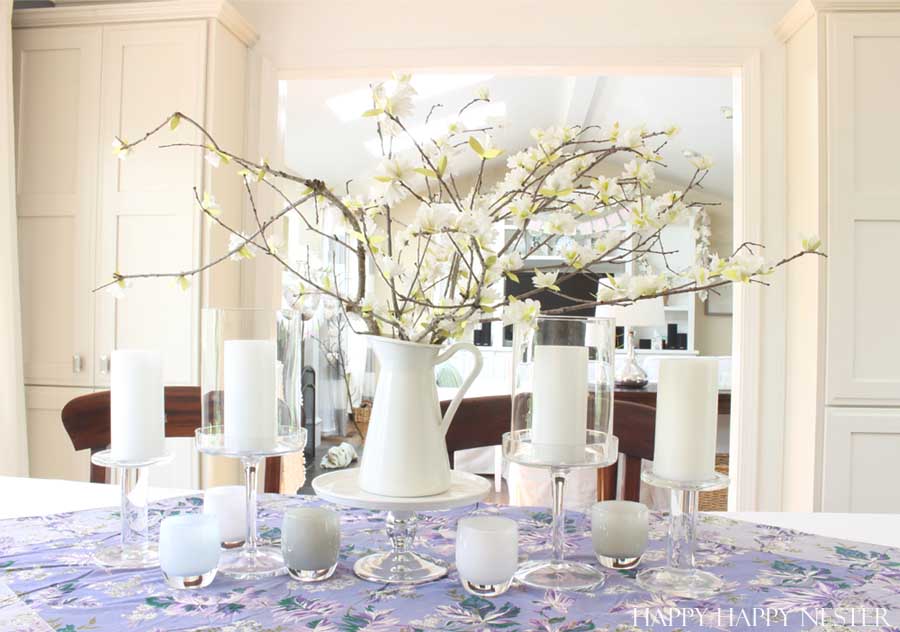 Dunn-Edwards is offering a free color consultation as well as a free paint color sample. I'm so impressed with this company.
I just love their paint.
Also, you must check out their paint calculator, it is so easy to use.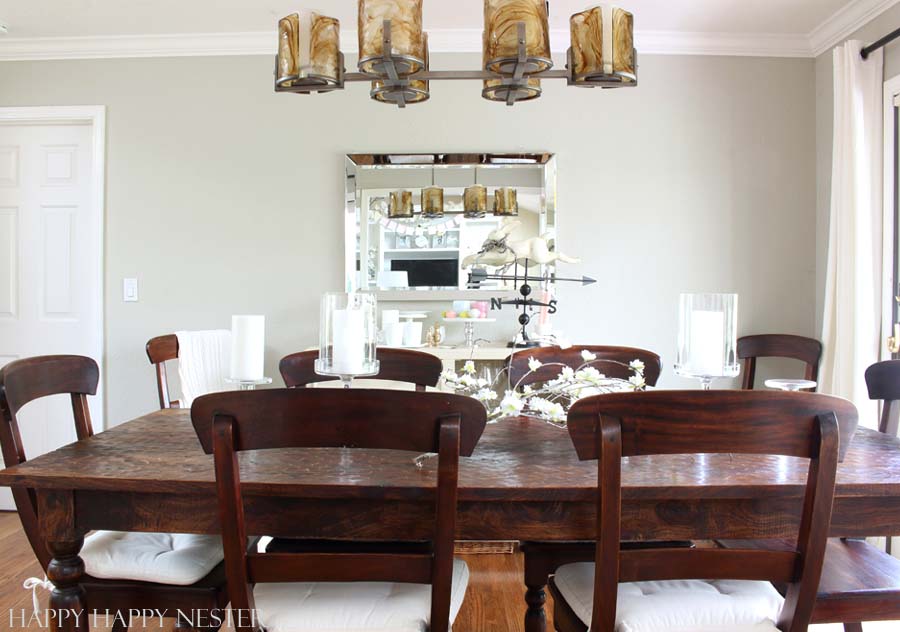 I found out that Dunn-Edwards has a campaign called, "Beyond Wild Imaginations" and so my wheels started turning. I decided to create a bold statement in our home.
And let me tell you, my dining room needed some boldness in regards to a paint color.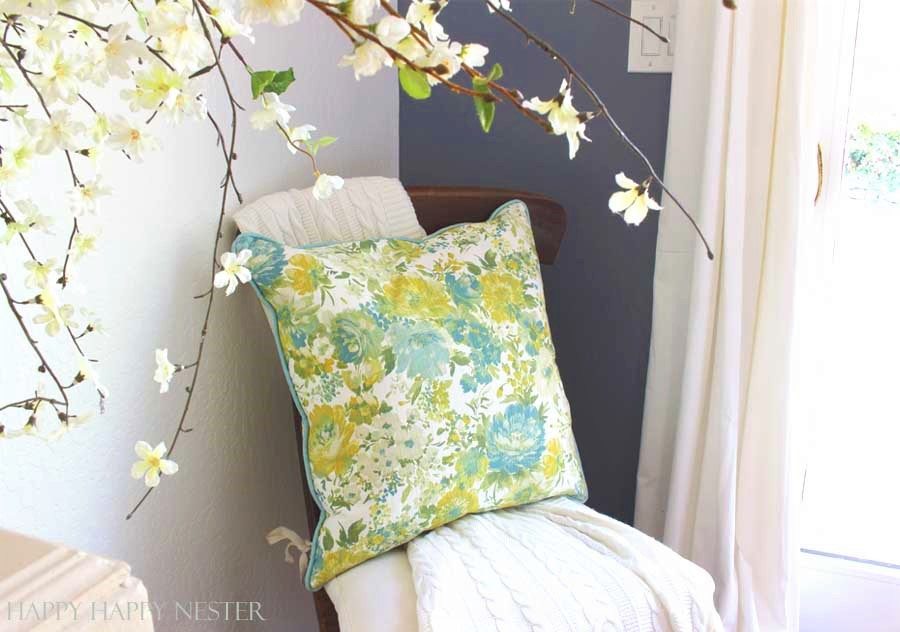 You might say that our last home in Seattle is my inspiration for this color choice.
I guess all those cloudy gray days left me craving bold colors in our home.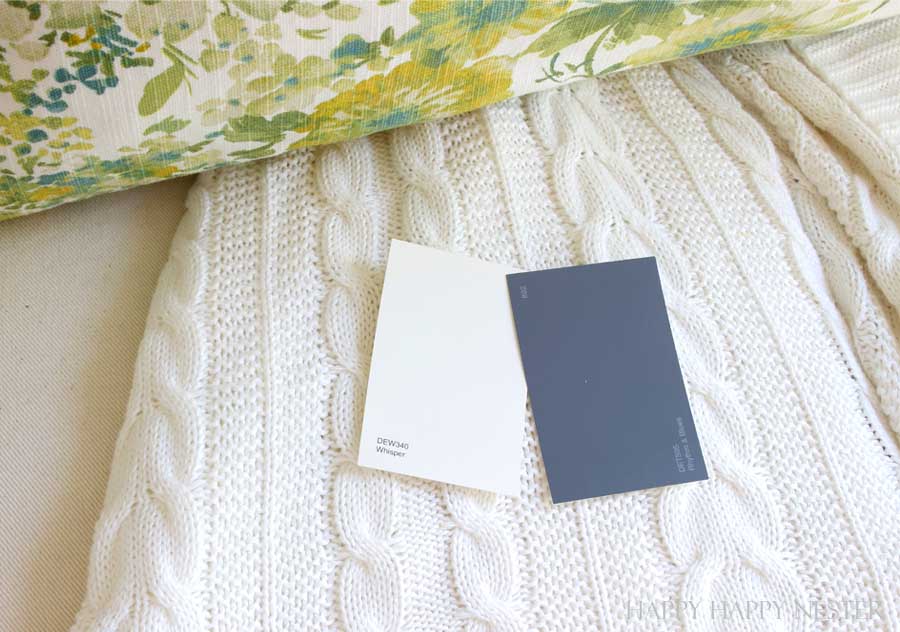 So, this spring I thought, why not change my wall color up and go for a fun spot of dark gray, Dunn-Edwards, Rhythm & Blues.
I know what you are thinking, that is going to be too dark. So, to accommodate the dark accent wall, I decided to add white to the mix.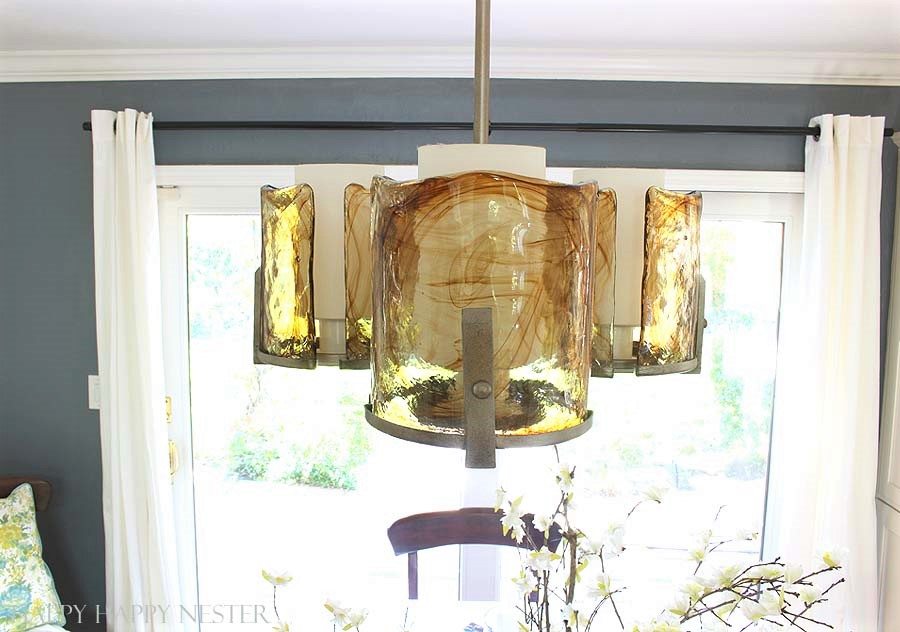 Believe me, we totally could have a lengthy discussion about white paint.
But, for my current project, I chose Dunn-Edwards Whisper which I'm happy to say, I love!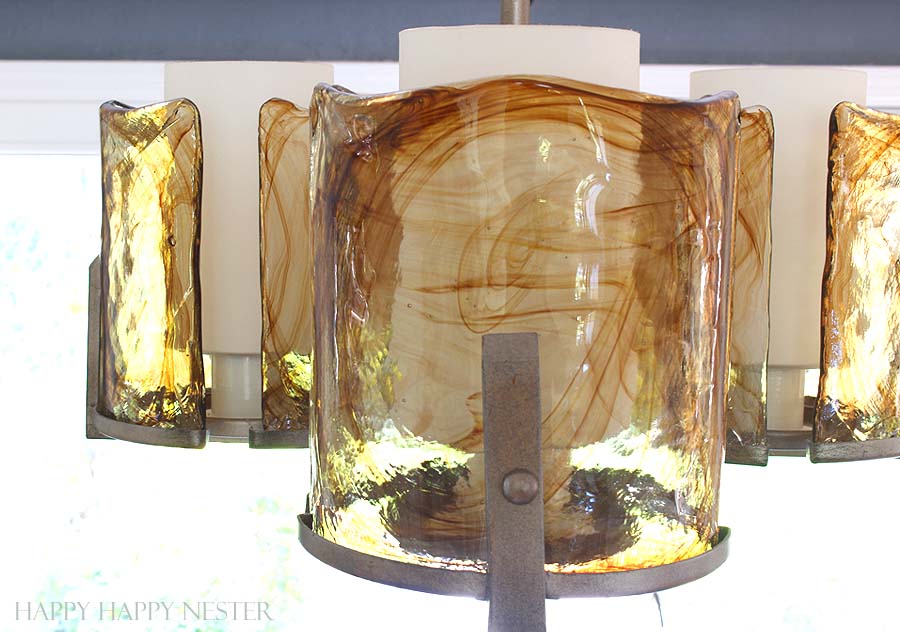 The charcoal color is so rich and lovely that I'm super delighted with the results.
Don't you think it creates a very serene and mature environment to my dining room?
I must be growing up.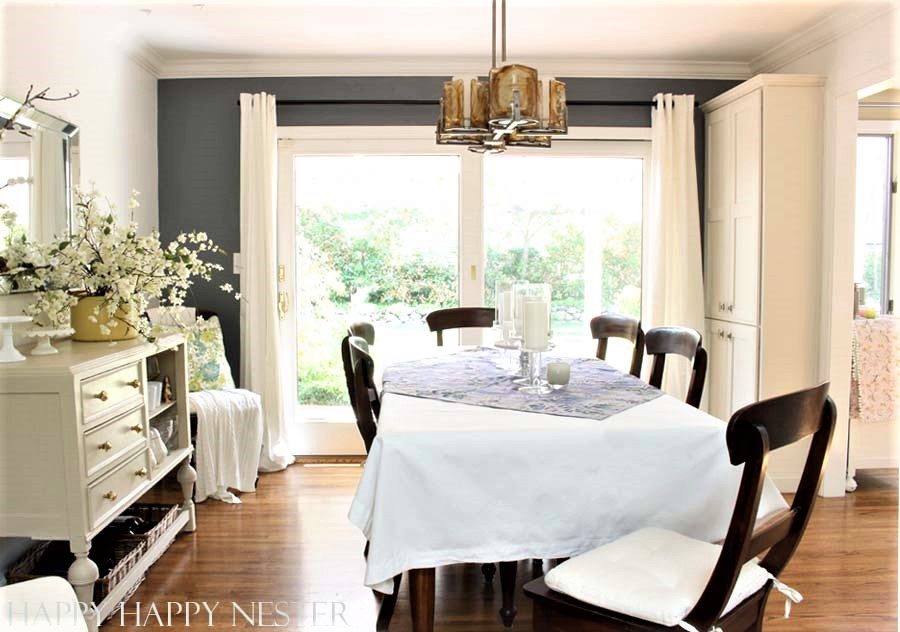 As you can see my accent wall is tiny in area, but still, it has a pretty bold statement. Paint color adds such an emotional element to a room.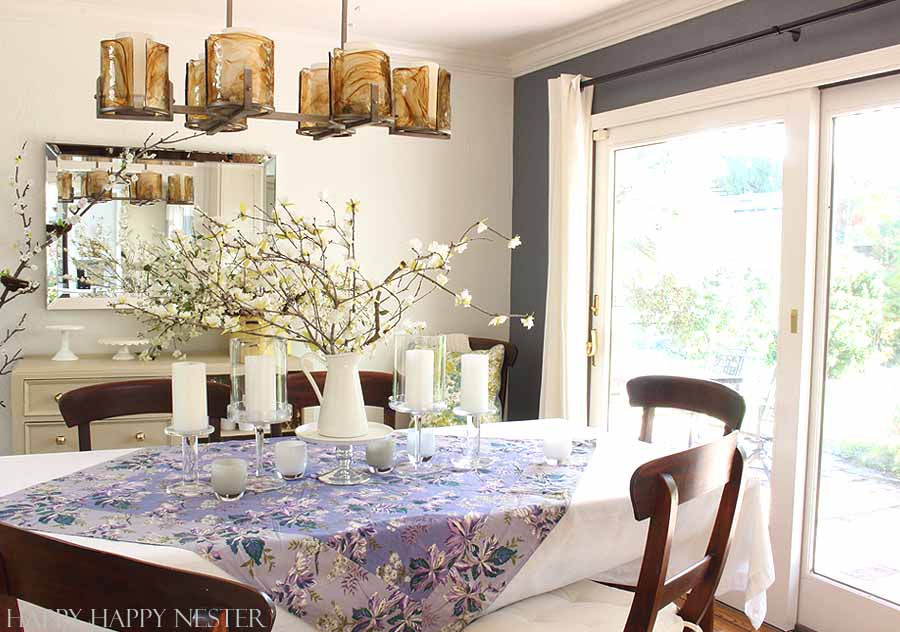 So, start a project and be inspired. Dunn-Edward is offering a free paint sample to get you started. So, don't miss out on this coupon.
Happy painting!
Cheers,

Here are some other posts you might find interesting!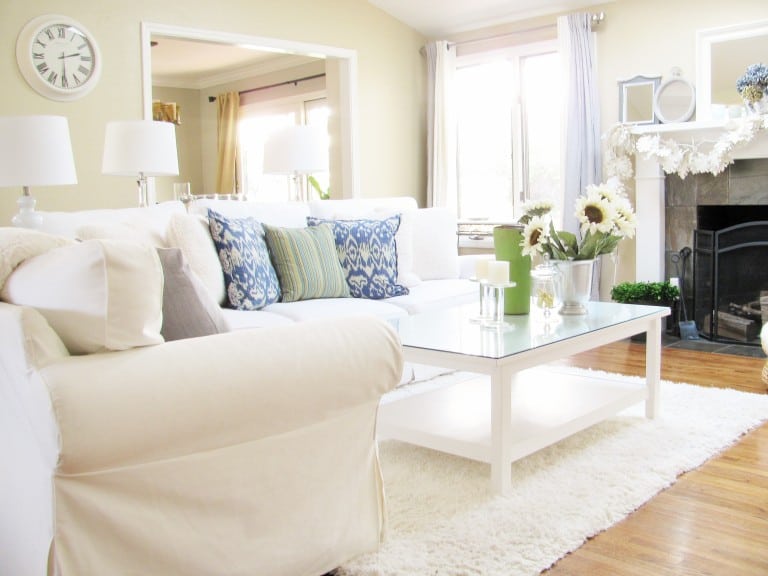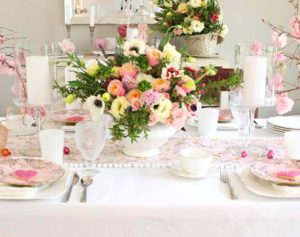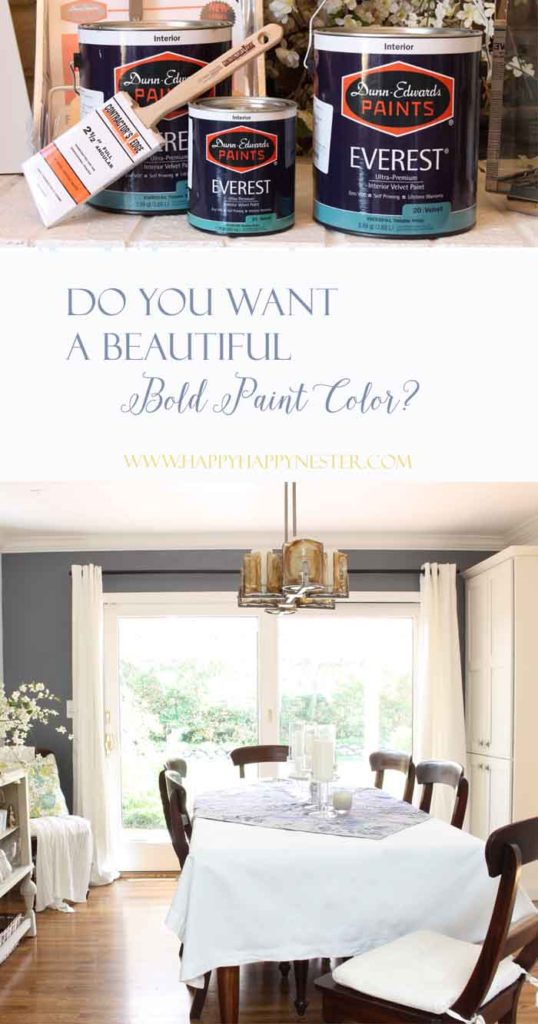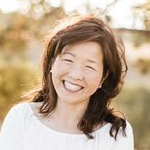 Latest posts by Janine Waite
(see all)