Here are some easy 4th of July Cupcake Decorating Ideas for your fun holiday entertaining.
If you need a simple yet cute 4th of July dessert then you'll love these cupcakes!
Celebrating the 4th of July is fun since most of the summer is quiet in regards to holidays. However, if you have guests over this year, you may not have time to make a fancy dessert. So these little festive cupcakes are the perfect solution.
We normally have a quiet 4th of July since we don't want to battle the crowds or traffic. But this doesn't keep us for celebrating this fun holiday with friends and family.
I love to bake during the summer months and here are some of my desserts:
But when I'm in a hurry, I'm not opposed to buying store-bought cupcakes.
For this recipe, you can make your own cupcakes or take pre-made cupcakes and decorate them with my simple tips.
4th of July Cupcake Decorating Ideas and Tips
*The following post contains affiliate links
I bought a dozen of cupcakes that had blue and white icing.
Here is what you'll need to make these adorable and festive cupcakes the super easy way!
Supplies you'll need:
Directions:
Frost the Cupcake
Once you have your cupcakes you'll want to frost the top if they aren't already. So, take your store-bought two white frosting containers and separate them equally into three bowls.
With one bowl mix a blue food coloring into the frosting, and in the other make a red frosting. The third bowl you'll leave white.
Place tips on pastry bags and fill with frosting. You'll have three different cake decorating bags.
To decorate the cake with a swirl frosting design, use a Wilton 2D tip. Starting in the middle of the cupcake, filling in a circle moving towards the outside. There is a great video from Wilton on how to frost a cupcake like a bakery.
Decorate the Cupcake
Once you have your cupcakes frosted create a border at the base of your cupcakes. I used a Wilton tip 32 to create the border.
Next, I sprinkled the cupcakes with blue, white and red candy stars. Yes, I picked out those colors out of my sprinkles.
Place Cupcakes in Cute Paper Liners
Finally, you can place the cupcakes in the cute patriotic cupcake liners if you want. I had some kicking around from Christmas, and the red and white stripes looked festive for the 4th of July. So I used them!
---
I say if you can make these the simple way by buying everything pre-made that is the best. I guess you can say, it's ok to fake it this time around!
One of my most popular post in which I fake the dessert is this Quick and Easy Spring Dessert post.
I normally like to make most of my desserts from scratch but some of you may not have that option. So, I'm happy to share some easy 4th of July cupcake decorating ideas.
But if you have the time here here is my chocolate cake recipe that can be made into cupcakes. I've used this recipe for cupcakes and they turned out delicious. I would cut the recipe in half since the full recipe makes a lot of cupcakes.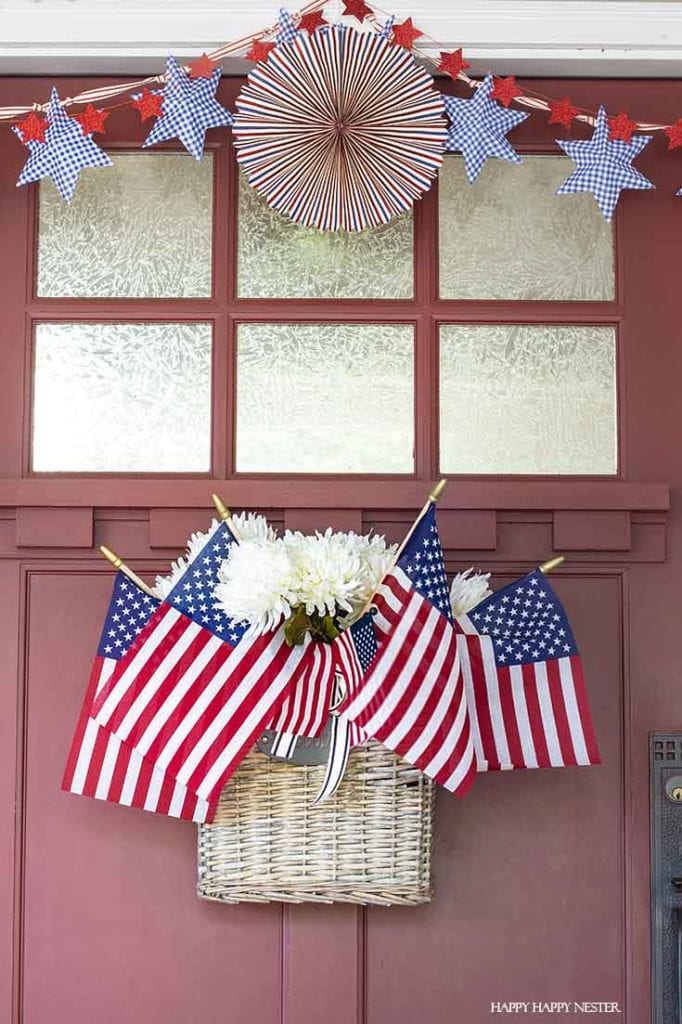 Happy 4th of July
I hope this year turns out to be a festive weekend for you. Now that we are slowly coming out from lockdown, we can enjoy ourselves a little more.
Have a safe and blessed weekend!
Cheers,

By the way, if you are interested, I have a few 4th of July projects.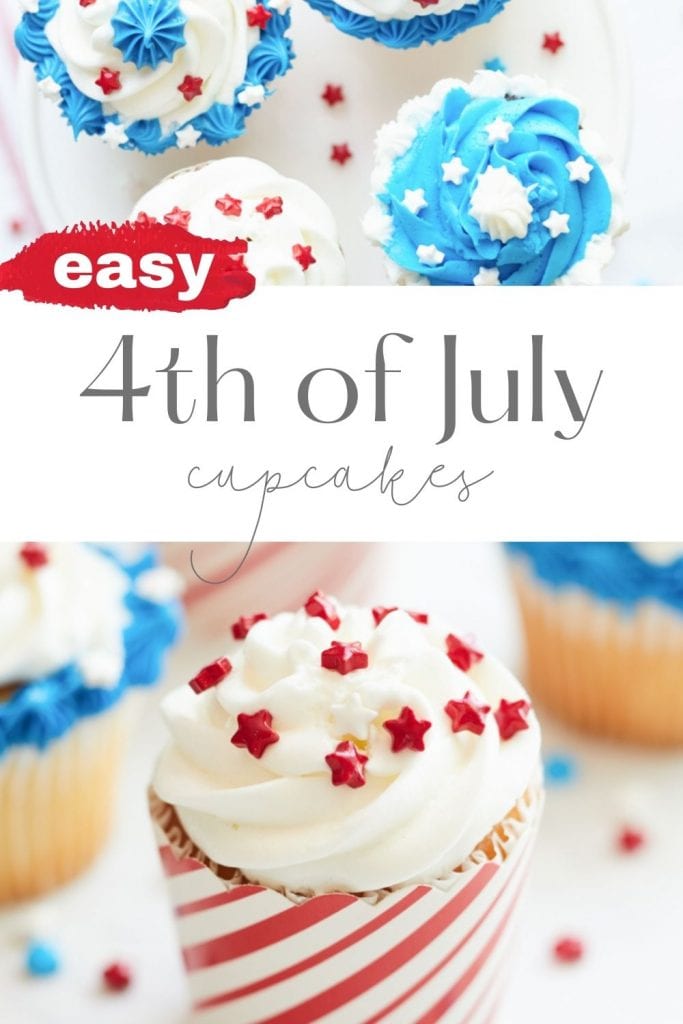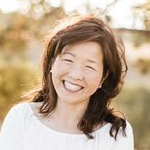 Latest posts by Janine Waite
(see all)