Today my sweet friends and I are going to show How to Create a Cozy Hygge Home If you have been following along I posted weekly on Hygge. It has been a fun series and I've enjoyed sharing my thoughts and ideas with you. Next month is all about comfort food, so I'll be sharing my family favorite recipes. But, back to how to create a cozy hygge home.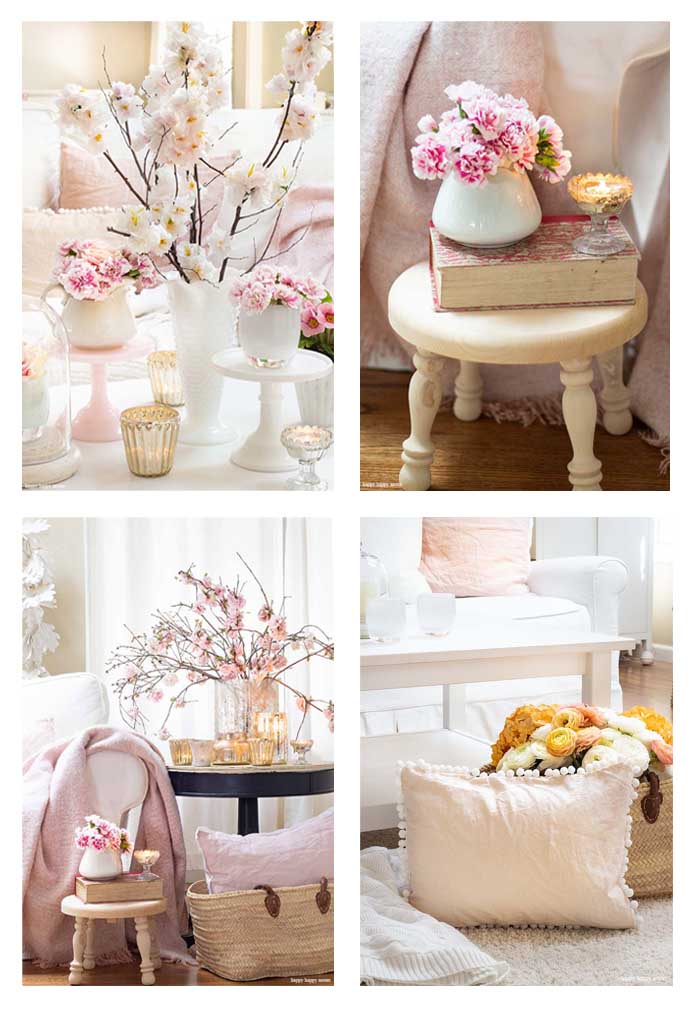 Happy Saturday! I hope you have some fun things planned for today or Sunday. Well, grab a cup of coffee and let's take a look at what has been happening over here. Again, I have been a bit busy since our week was a bit shorter.
Saturday Home Series #3
Another week has gone by and another installment of our Saturday Home Series!
So, let's see the latest blog post from my friends,
Ashley | Modern Glam
Leslie | My 100 Year Old Home
Rhonda | Hallstrom Home
How to Create a Cozy Hygge Home
I just published a post on the 5 Hygge Essentials for Your Home and the above photo is from the post. You don't want to miss this series of posts. Well, my friends and I have been super busy writing on this fun topic and decorating our homes with Hygge.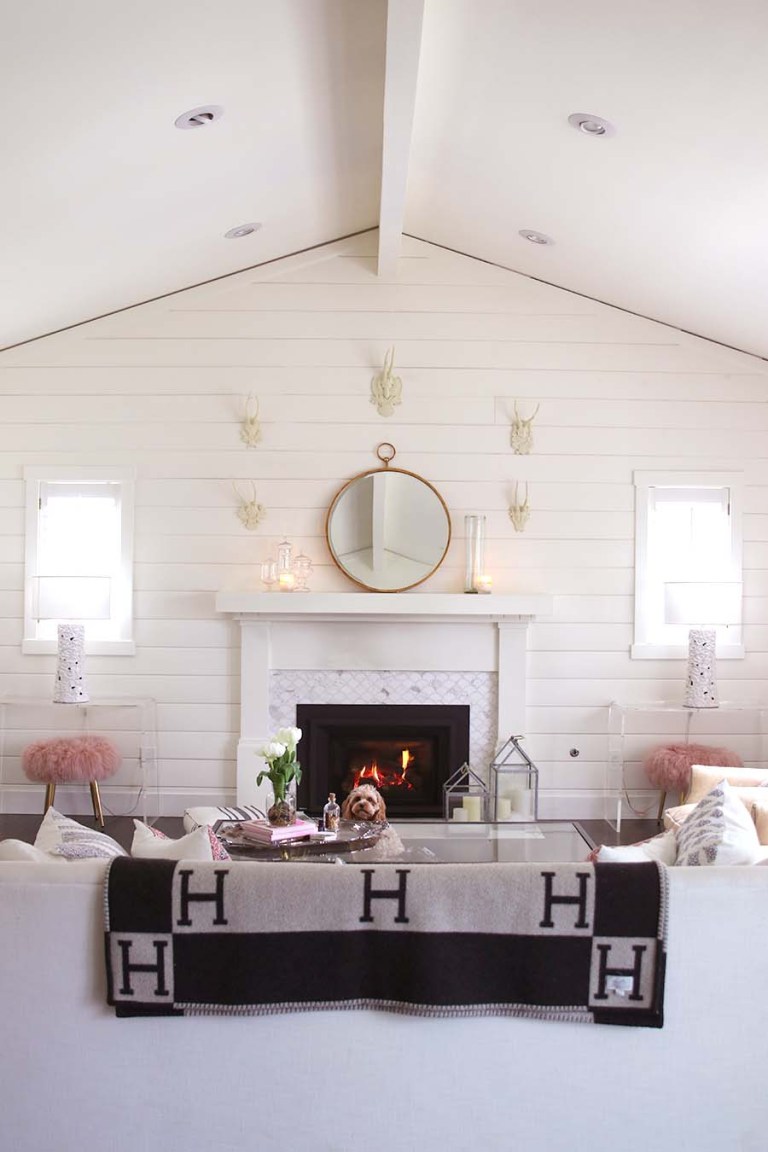 Ashley is a good friend of mine and she lives just a couple of miles away, so I know her home so well. Her latest hygge blog post is all about how to cozy up your home during the winter months.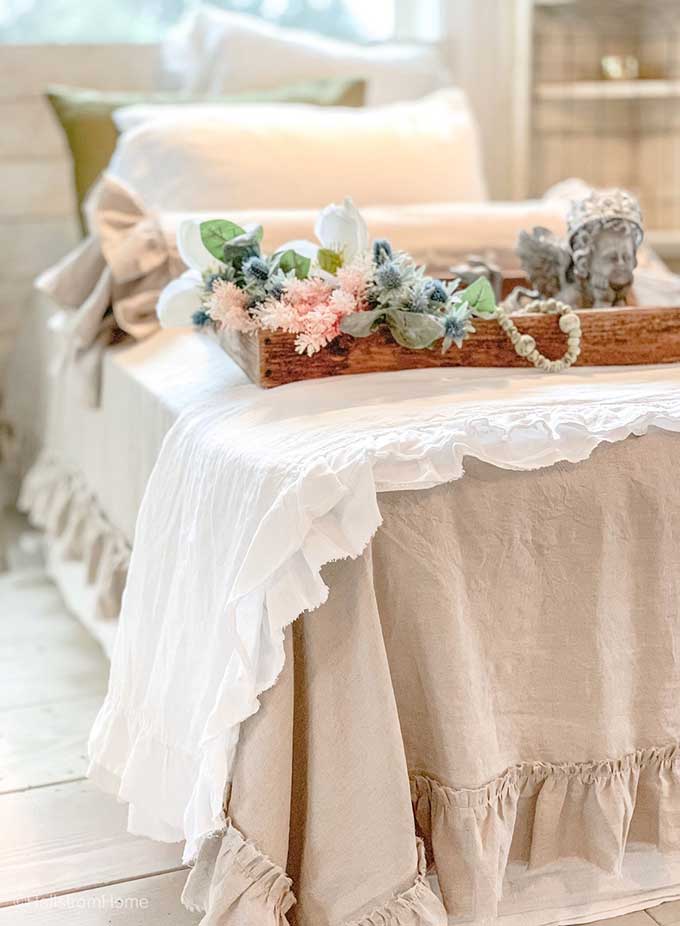 Rhonda has the prettiest linens and I'm drooling over here. This week she shows how to add shabby chic linens for a hygge home. Her linens definitely encourage a ton of coziness!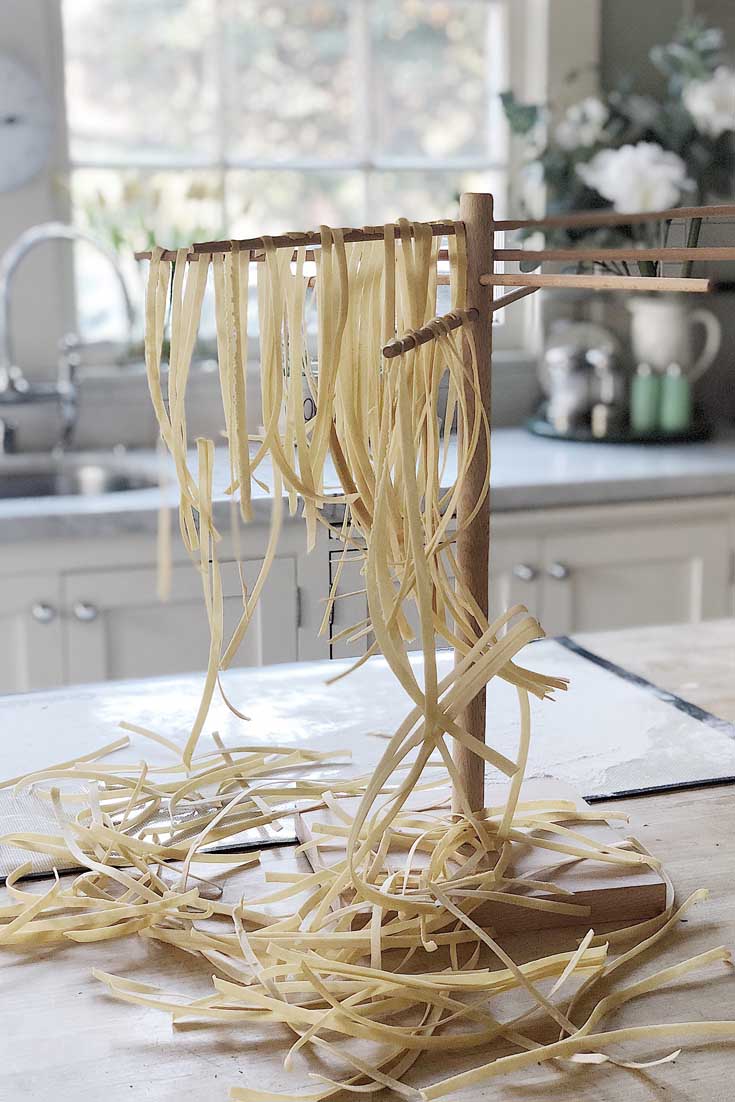 And finally, my dear friend Leslie had a whole series on her favorite comfort food and this week she talks about pasta and hygge. Leslie feels that there is nothing better than finding hygge with comfort food.
Speaking of comfort food, next week we start sharing our family favorite recipes. I'm super excited since there are a few recipes that I still haven't had the chance to post on the blog.
Anywho, I've thoroughly enjoyed this month's focus on the Danish way of living and Hygge. And my wish is that you create a cozy hygge home!
Cheers,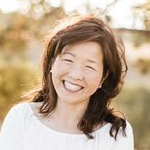 Latest posts by Janine Waite
(see all)