Today's Happy Decor is a Refreshed Home
I'm always refreshing our home with the seasons, and I find that it is the best way to gain a new appreciation for your home.
Suddenly your spirit is lightened, and you find yourself smiling more.
Our dining room recently got a few new additions, and now we have a refreshed home. It is like a light, fresh breeze just came in through our windows.
Don't you find it amazing how a room will transform with just a few tweaks?
And then you wonder why did it take so long to make some changes? But, patience has been my big lesson.
Time can be your best friend.
Ok, let's get this linky party running. Share a post and say, "hello!"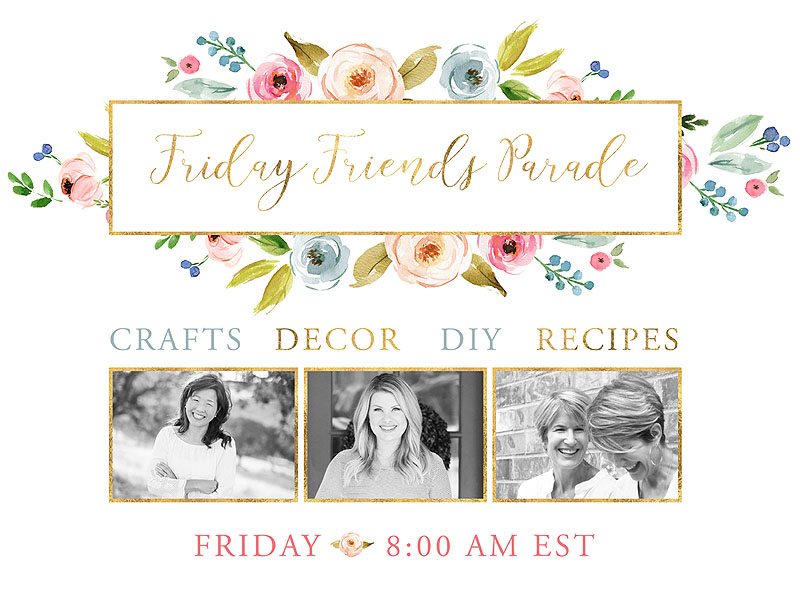 Janine @ Happy Happy Nester | Instagram | Pinterest | Facebook
Jodie & Julie @ The Design Twins | Jodie Instagram | Julie Instagram | Pinterest | Facebook
Ashley @ Modern Glam | Instagram | Pinterest | Facebook
Janine's Feature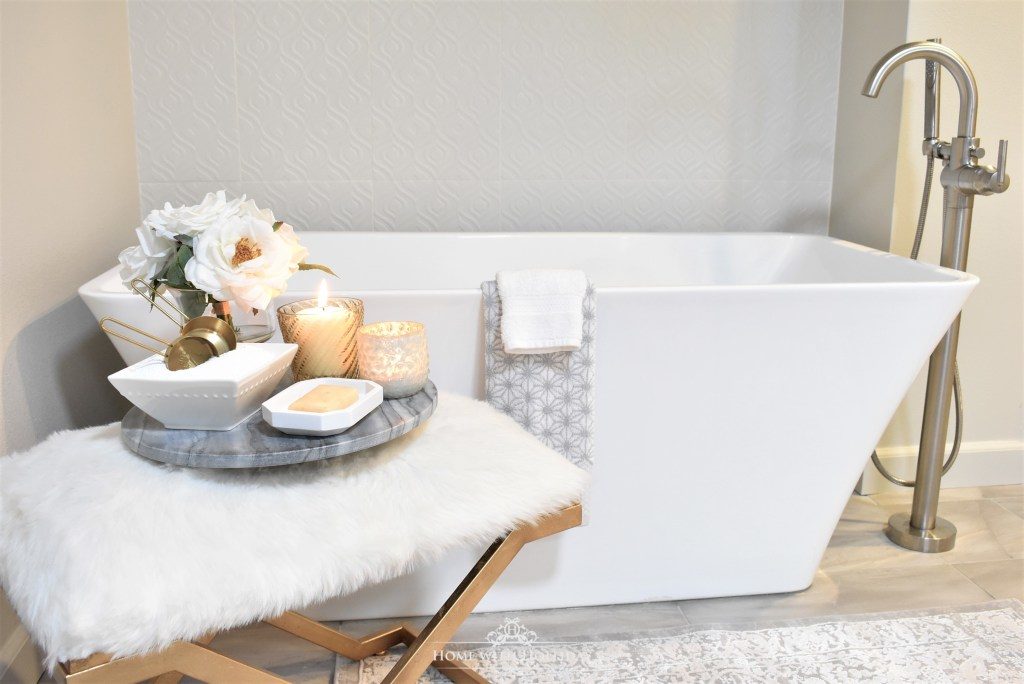 This elegant bathroom is from Holliday from Home with Holliday. She shares how she added a few elements to get her refreshed home. Don't you love her furry chair with her lazy susan tray? She has created quite a beautiful oasis!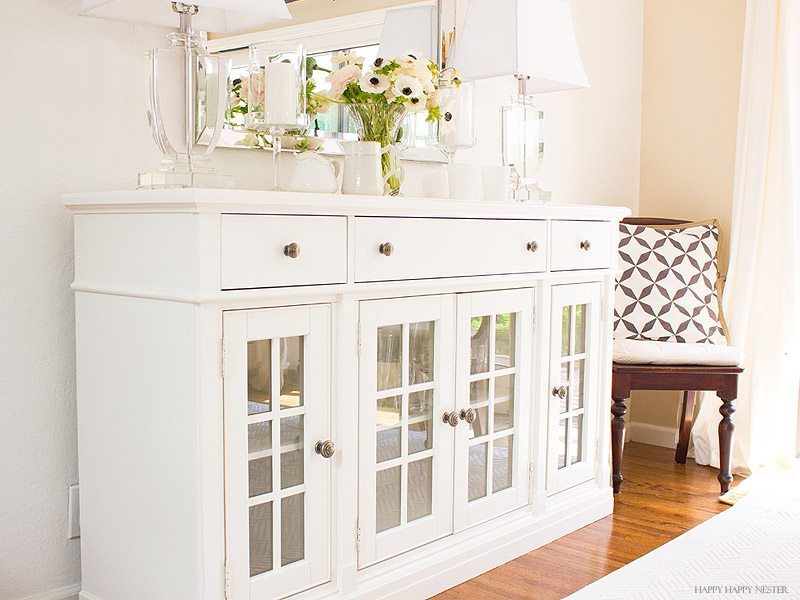 Here is my latest addition to our dining room. I have teamed up with Birch Lane, and Stonewall Kitchen for a generous giveaway. You'll want to enter this one and possibly win a $1,000 gift card and $500 in product from these companies.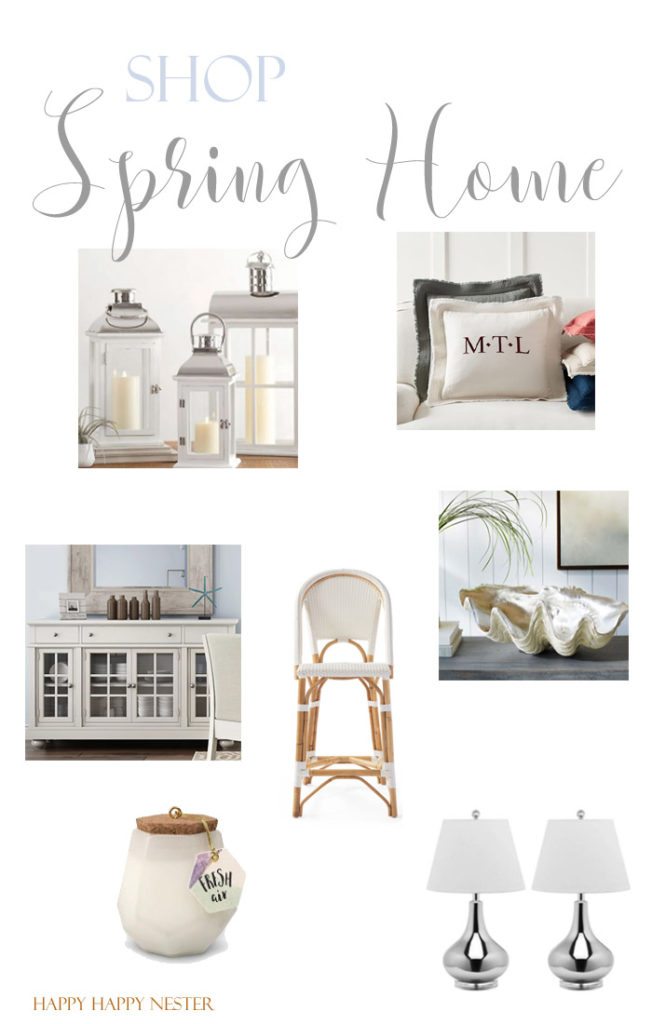 With Spring upon us, and Summer almost at our doorstep, fluff up your home with a few decorating accents. Shop my latest post with all my home decor and bring in a fresh new look.
Jodie & Julie's Room Restyling Feature
Room Restyling Inspiration: Double Duty
There's nothing we love more than a beautiful room…except when that room is also functional. This week's feature combines aesthetics with plenty of function…truly award-winning in our books! Our friend Sarah from Grace In My Space shared her room restyle, Sunroom Office Inspiration – Dual Purpose Paradise. We can't wait for you to take a look. Jodie and I know you'll be as excited as we are with plenty of take-away ideas to use in your own spaces.
If you follow Julie's and my Instagram accounts you know how much we LIVE for seasonal changes! There is nothing we like more than embracing our excitement for the season and expressing it through our decor updates. If you love changing up your decor, you will LOVE our Spring Home Tour blog post this week too!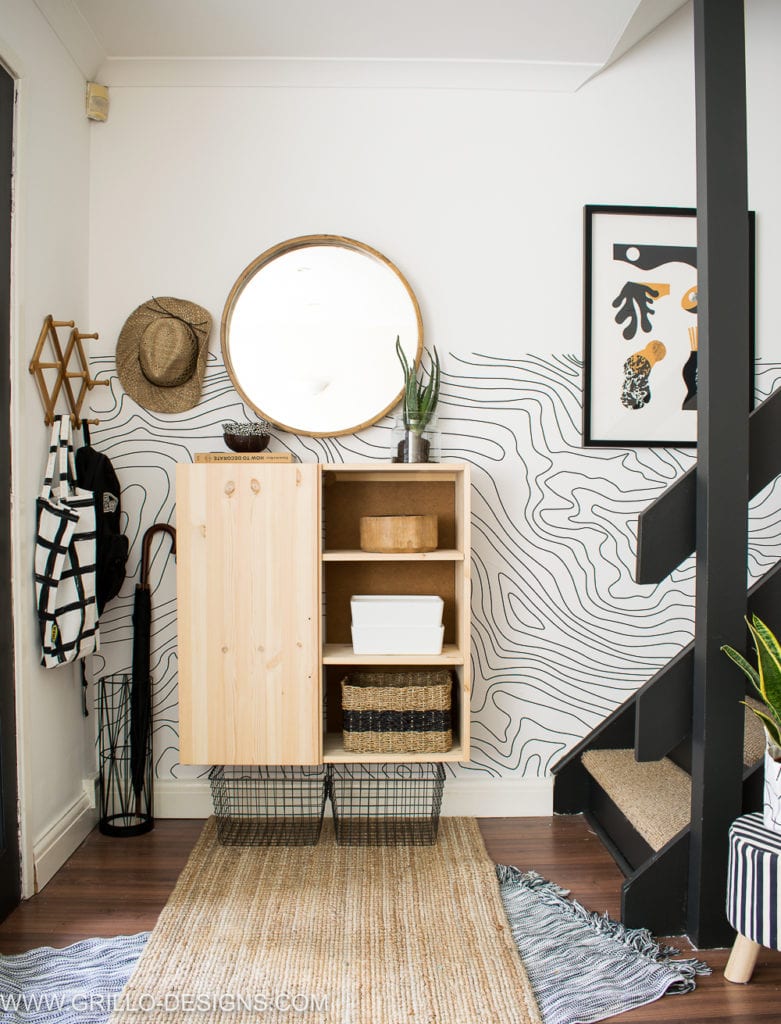 DIY Entrance and Stairs Makeover
Are you ready to be wowed? This incredible makeover is from Medina from Grillo Designs and it is not to be missed! I can't decide if my favorite part is the stairs or the fun wall treatment!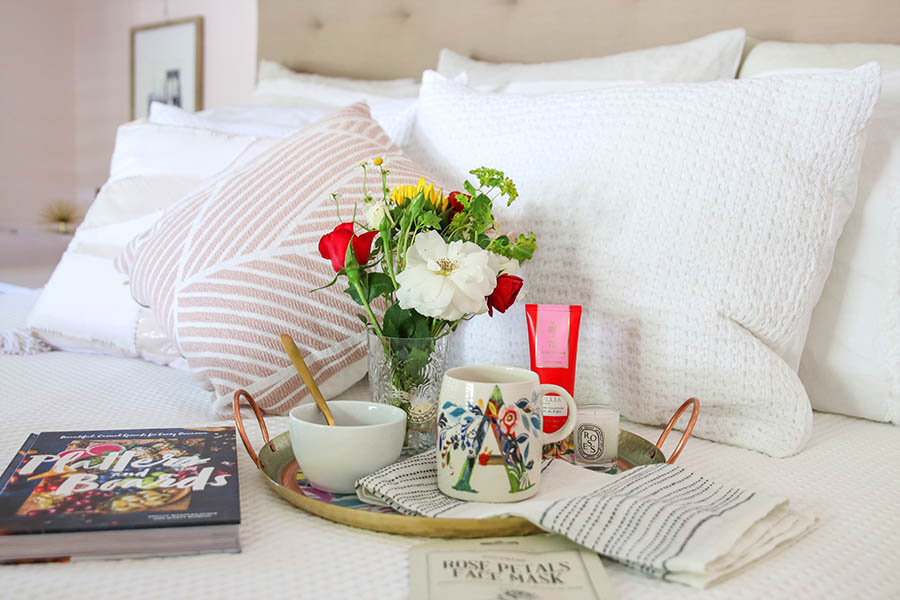 Mother's Day Breakfast In Bed Gift Basket
Today on the blog I am sharing this easy Mother's Day Gift Basket idea. The theme is Breakfast in Bed and it includes my sister in law's recipe for Homemade Protein Granola! Check it out and let me know what you think!
Thank you, thank you for all of you who share your post! Have a wonderful weekend and make sure to have some fun and enjoy your refreshed home!
Cheers,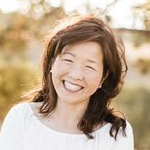 Latest posts by Janine Waite
(see all)