The Shopping List!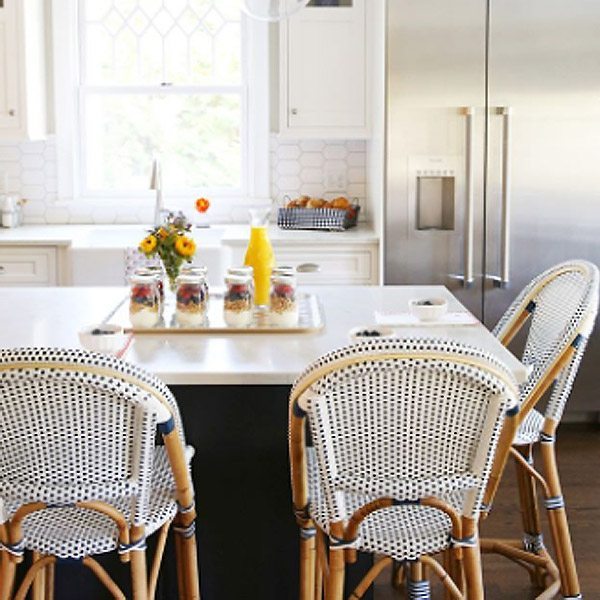 So, I thought I might try to get a shopping post out again. I know I attempted this a while ago and you all loved it! Also, people on Pinterest loved it too. Make sure to scroll down the post for the fun sale items for the week.
I just need to get a system down, so that it is easy to create this post.
Efficiency is one of my biggest challenges. 
So with that in find, I'll keep this brief. And let's dig right into my shopping list.
*This post contains affiliate links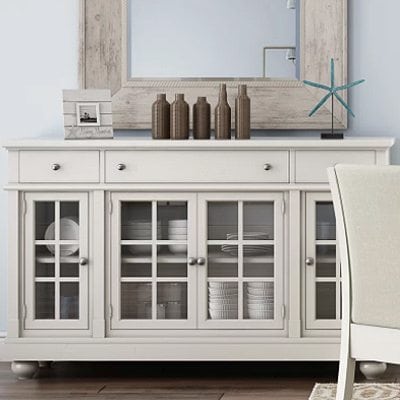 This beautiful sideboard is now in my living room, and I love it! I must say that I measured the space and it is a tiny bit higher than I had planned. But I absolutely love it!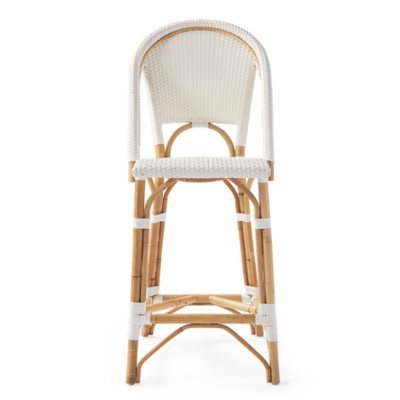 Ok, I so would love these gorgeous counter stools. They would be so perfect in our kitchen!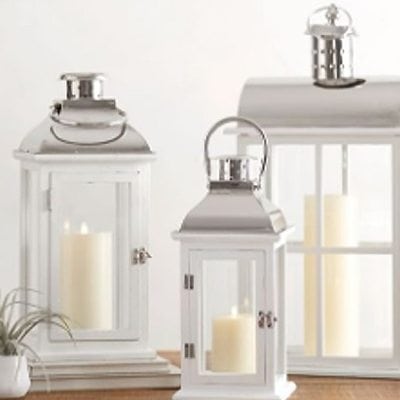 Pottery Barn brought back these pretty lanterns. So, if you like them, you need to buy them now. Not sure how long they will carry them.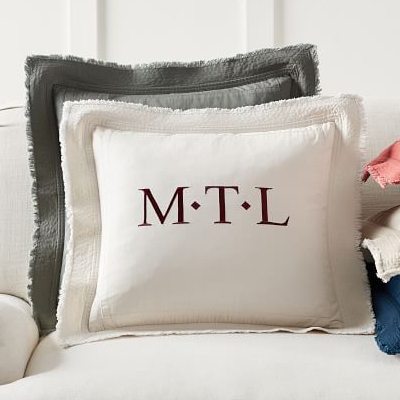 Ok, I have these pillows, and they are quintessential summer! They feel like a Sumner sun hat, and the fabric is so soft which is perfect in my house! You can view them in my home in my latest spring tour.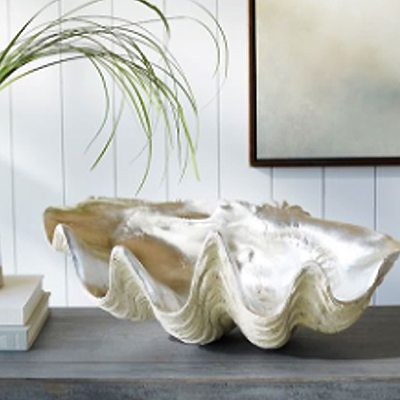 This clamshell looks so real, and the inside has a silver lining that makes it extra special! It is so elegant and perfect for Spring decor.
These lamps are sparkly and add just the perfect amount of shine to our living room. I never tire of them, and they go with all my decor! You can see them in my living room (sorry it is my holiday post).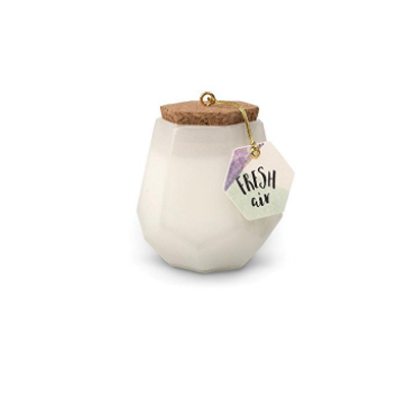 I must admit, I love the glass that houses these candles. I have two, and I can't wait to have the empty container.
Look, these Great Items are On Sale!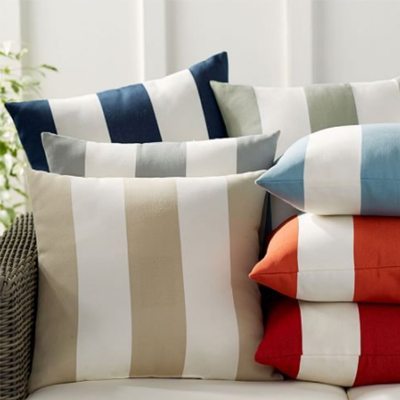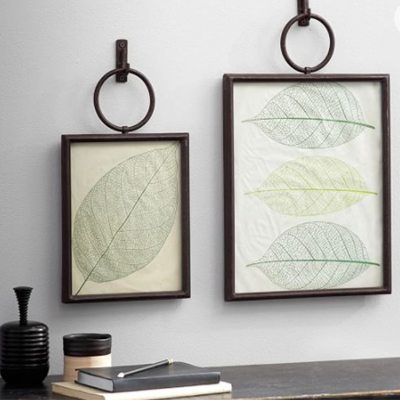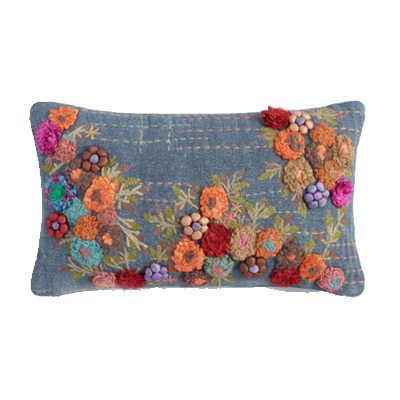 World Market Garden Pillow
This shopping list has some great deals, and I hope you take advantage of them. Until next week, Happy Shopping!
Cheers,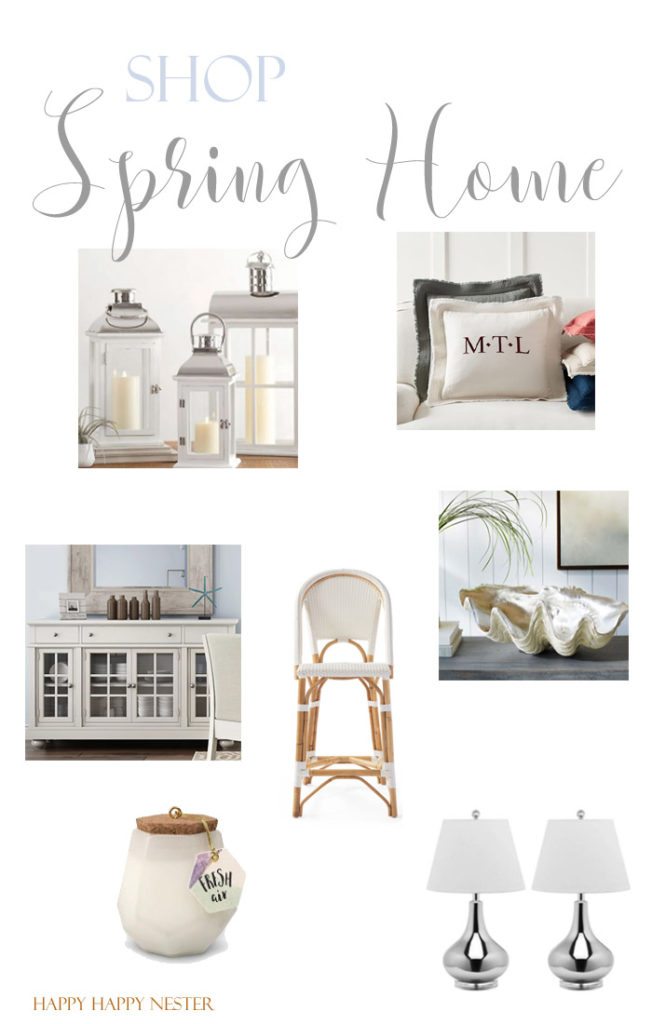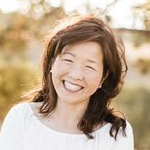 Latest posts by Janine Waite
(see all)