Spring Home Decor is floating in the air these days.
Recently, I added a few new items to our home, and gosh, it feels like a new place. It is funny how moving things around and adding just the tiniest things can make you do your happy dance.
Well, today I hope you enjoy our linky party since we have some marvelous posts to share with you. Oh yeah, don't forget to link up down below.
So, let's get this party rolling.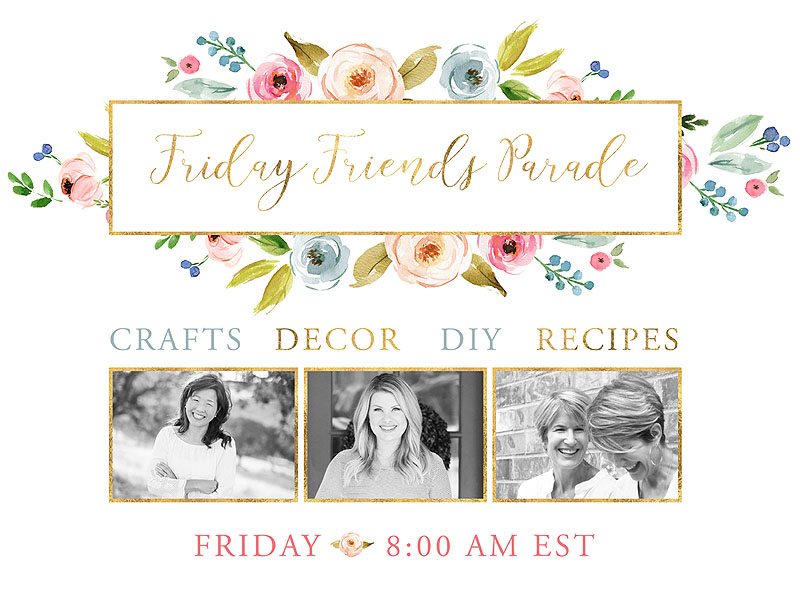 Janine @ Happy Happy Nester | Instagram | Pinterest | Facebook
Jodie & Julie @ The Design Twins | Jodie Instagram | Julie Instagram | Pinterest | Facebook
Ashley @ Modern Glam | Instagram | Pinterest | Facebook
Janine's Feature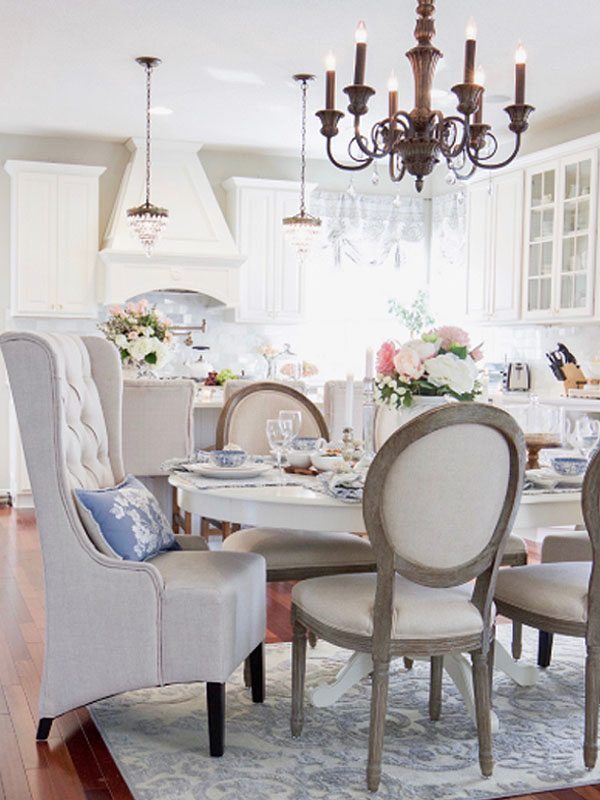 Kim and Lacey from Styled with Lace created a fabulous table that is full of inspiring spring home decor. They teamed up with Birch Lane and Stonewall Kitchen for a great dining experience.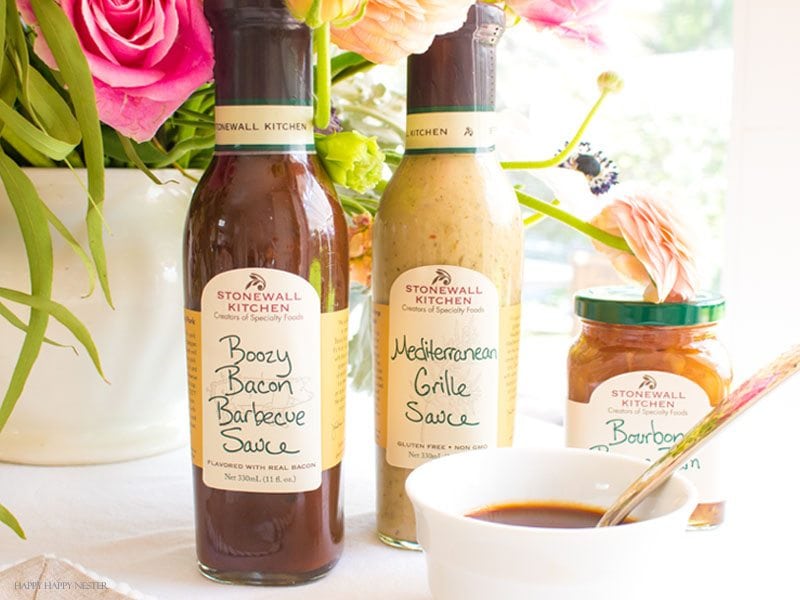 I also collaborated with these terrific companies in my spring entertaining post. You don't want to miss out on their great sweepstakes giveaway!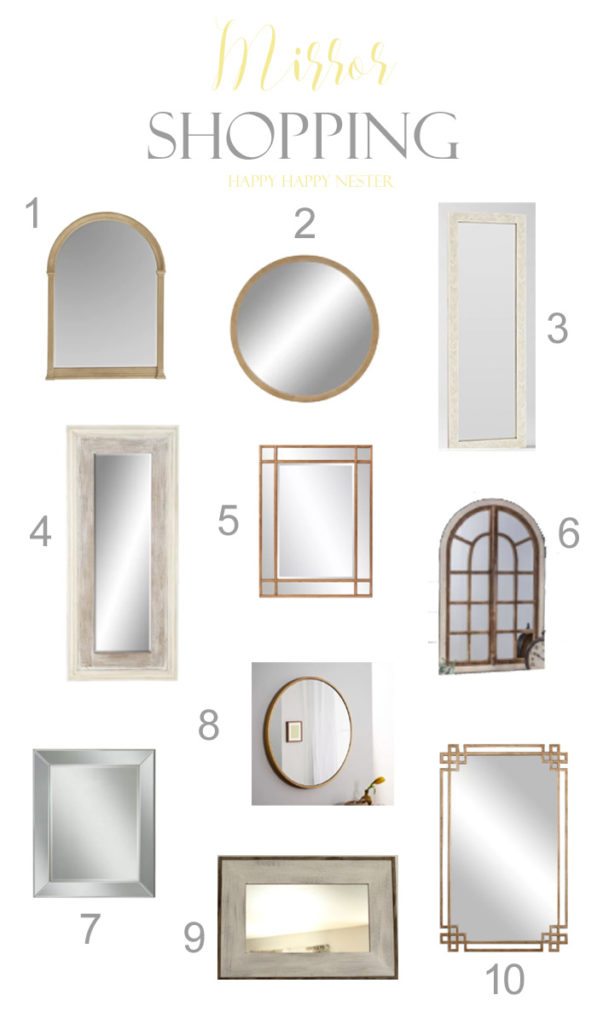 My client is sprucing up her home for spring, and I've been on the hunt for fresh spring home decor. So, mirrors are a great way to change a room with some added sparkle and statement. These are just a few mirrors that I found while working on this project.
Ashley's Feature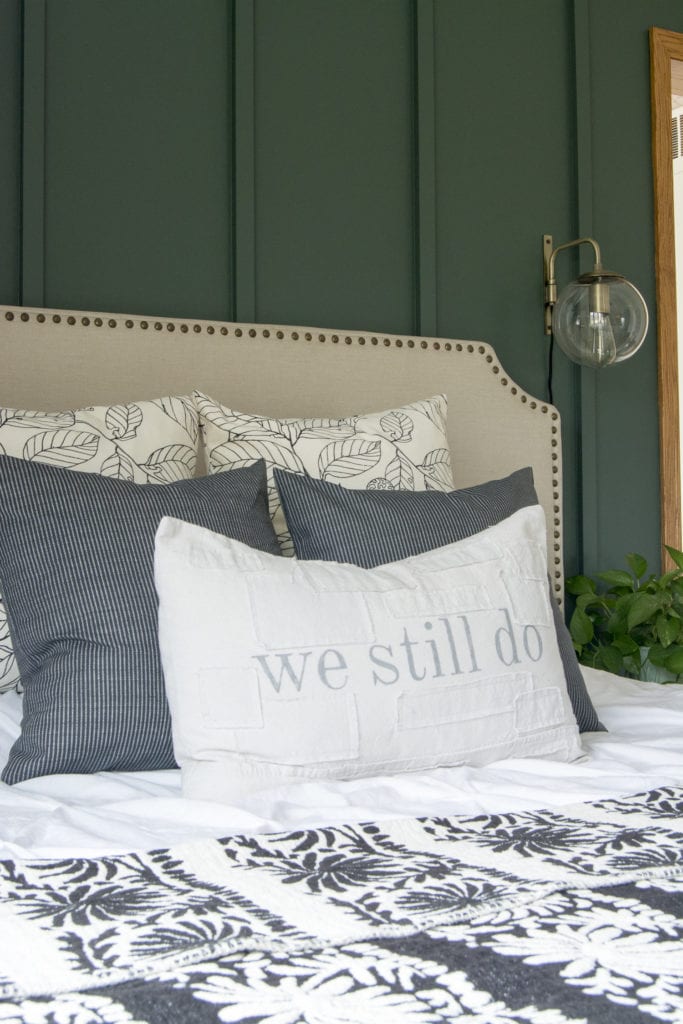 Sarah from Grace In My Space linked up her beautiful Modern Farmhouse Bedroom that included a guide on how to recreate the look in your own home, which I love! And she has a tutorial on her blog on how to create the eye-catching DIY accent wall!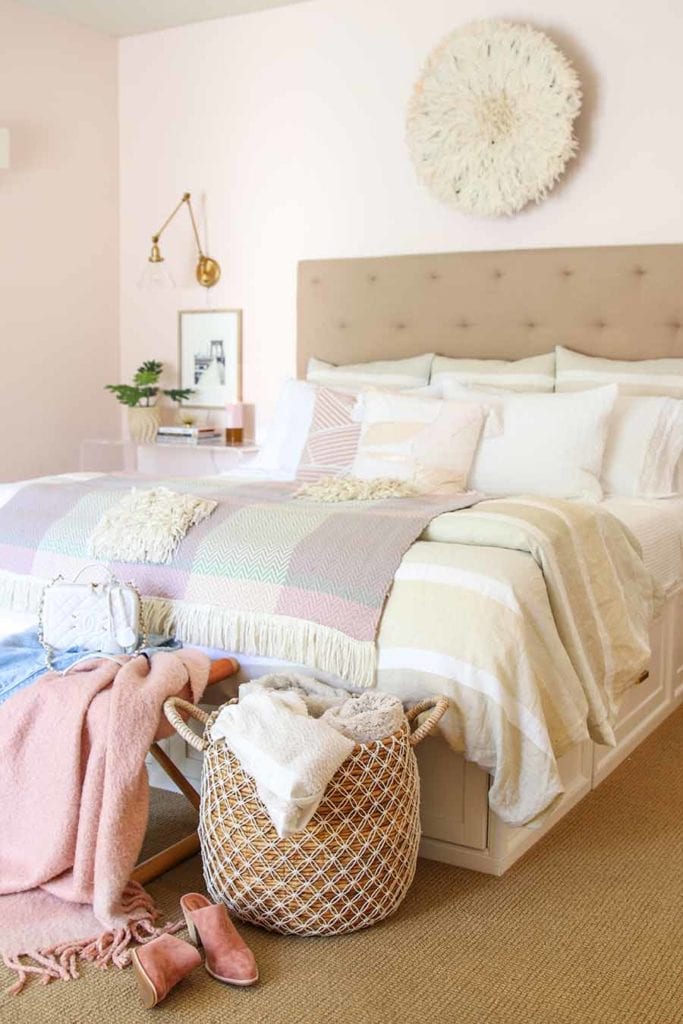 This week I was part of this Beautiful Bedrooms tour and shared my Master Bedroom Refresh. I hope you can check it out! It is the most serene space. A perfect retreat after a busy day!
Jodie & Julie's Stylish Do-it-Yourself Feature
 Budget DIY Home Decor Favorites
Our friend Sherry from Savy Apron shared her incredible DIY makeover, DIY Faux Floral Wallpaper with Sharpie Pen. We can't wait for you to take a look. Jodie and I know you'll be as excited as we are with plenty of takeaway ideas to use in your own spaces.
On the topic of favorite Budget DIY projects, we still aren't over the transformation of Jodie's fireplace with her Fireplace Stencil Project. If you haven't read the blog post yet you will definitely want to check out all the details of how she created the look of REAL hand-painted tiles for a tiny fraction of the cost (less than $100!!)
Enjoy your week and Happy Friday!
Cheers,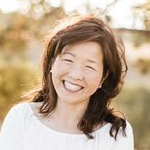 Latest posts by Janine Waite
(see all)