Today's post is all about the best Etsy fall pillows you'll want to see.
But. first, let's count how many pillows you all have?
Just kidding.
Don't worry, I'm not going to judge you.
Well, before we dig in, you might want to see last year's fall pillow collection.
My favorite Etsy Fall pillows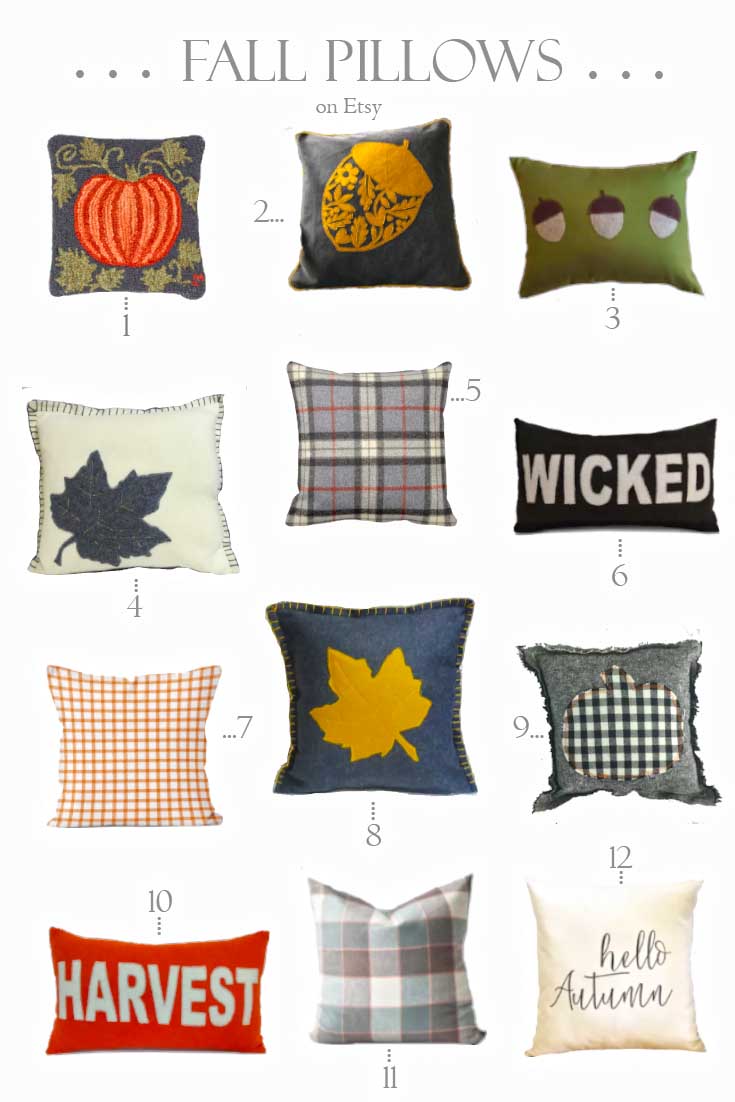 1. Crewel Pumpkin Pillow | 2. Acorn Pillow | 3. Applique Acorn Pillow
4. Charcoal Leaf Pillow | 5. Grey and Red Plaid Pillow | 6. Wicked Pillow
7. Orange Checkered Pillow | 8. Yellow Maple Leaf Pillow | 9. Buffalo Check Pumpkin Pillow
10. Orange Harvest Pillow | 11. Green and Brown Plaid Pillow | 12. Hello Autumn Pillow
Ok, pillows and more pillows, that's my motto. And last year my fall tour was all about my ever growing pillow collection!
So, for this year, I've gathered my favorite Etsy pillows.
I find that my readers like that I took the time to sort through and come up with my choices.
I must admit that it took me a while to find the cutest pillows for you.
My mission was to find some unique fall pillows.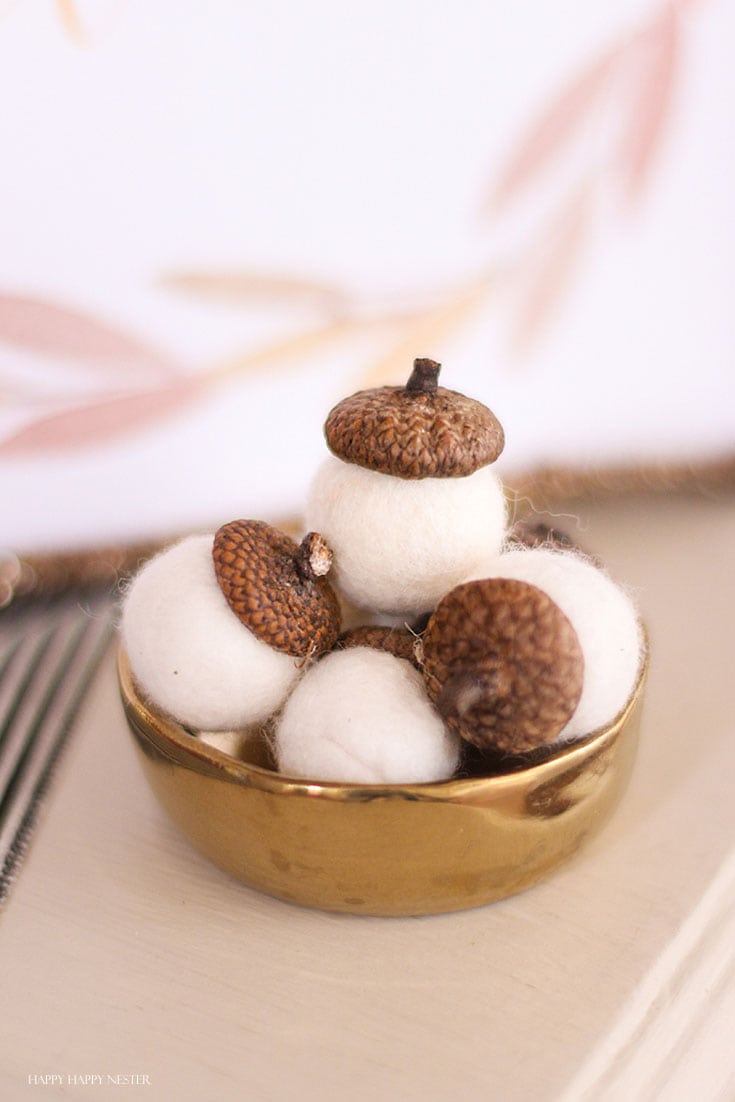 I'm like a little squirrel who busily stores away many pillows.
Luckily my husband is blind to my ridiculous habit.
To make it look like I have less, I have tucked away my extras up in our garage rafters.
So, I say to myself, no more pillows…
But alas, I couldn't resist.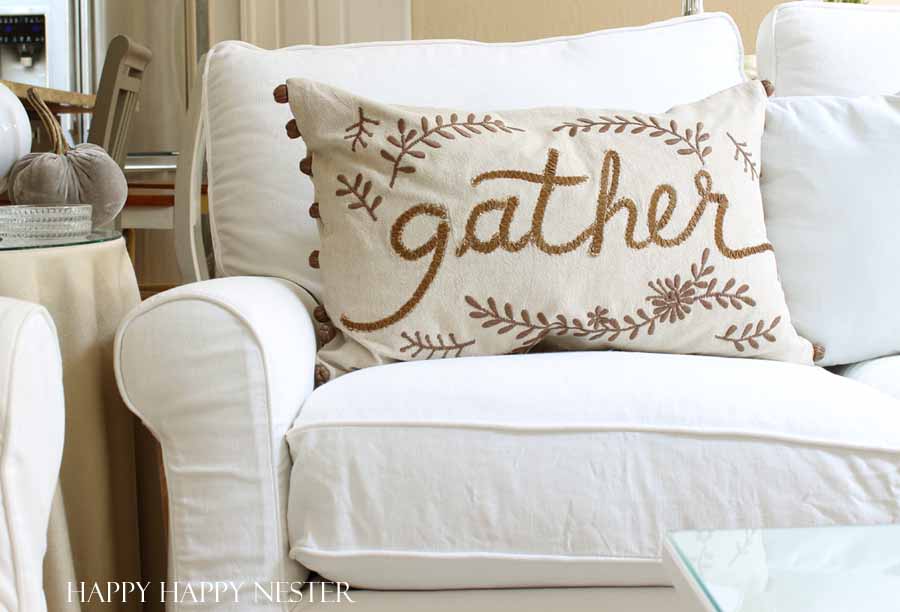 But, seriously, the easiest way to welcome the seasons is with a lovely pillow or two.
This gather pillow is from Pottery Barn although it is not among my Etsy fall pillows, it is hands down one of my all-time favorite pillows.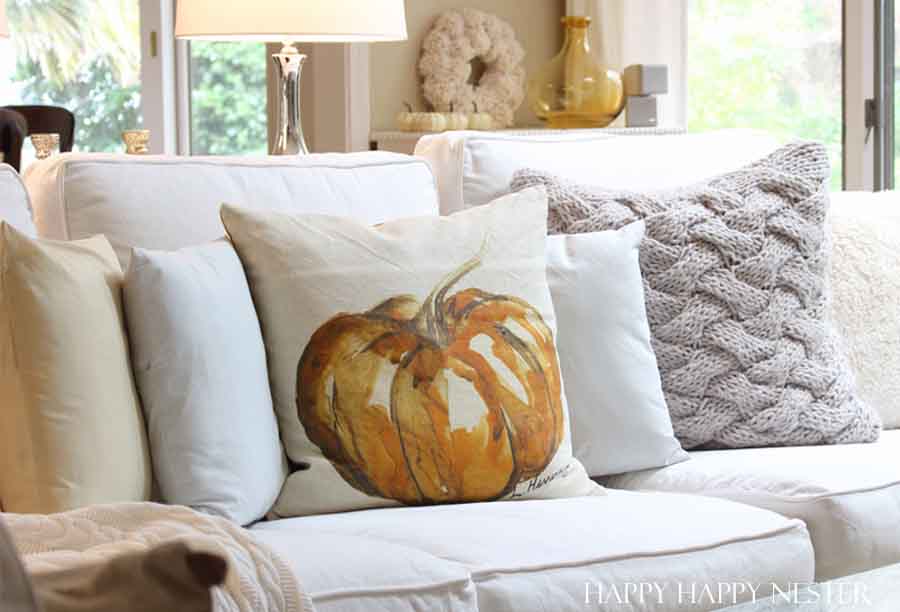 This Pottery Barn Pumpkin throw pillow is simply stunning. Every year, I pull mine out of hiding and it takes center stage on my Crate and Barrel couch.
Seriously, this pumpkin pillow is 10x prettier in person.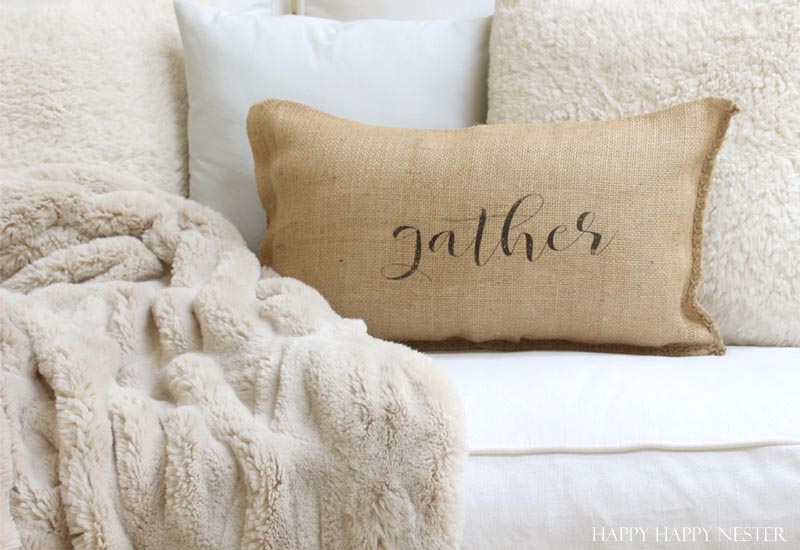 And lastly, I made this no-sew fall pillow a couple years ago. It is one of my favorites too.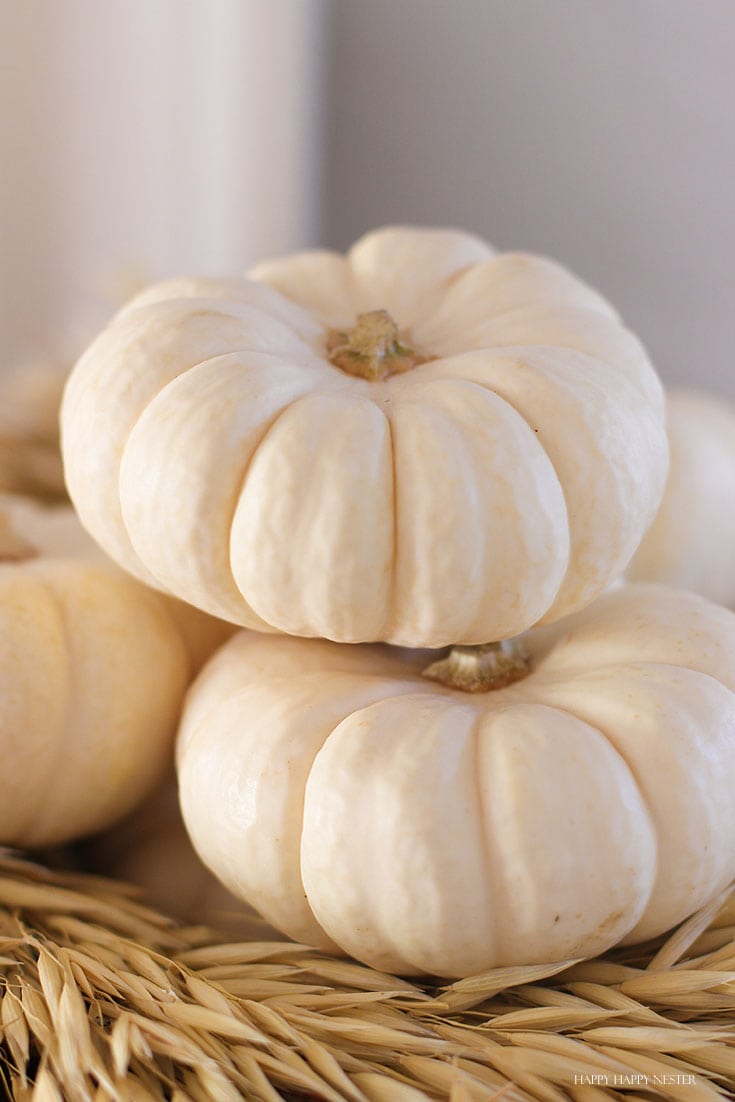 This photo is from my fall printable post that I just published. and I thought I would wish you, A Happy Fall!
Well, this concludes this year's selection of Etsy fall pillows. I'll be posting another one this Halloween and Christmas. So, kick back and relax and let me do the shopping for you.
Have a great day and I'm so happy you stopped by!
Cheers,

*this post contains affiliate links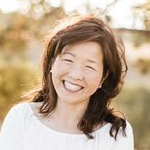 Latest posts by Janine Waite
(see all)