Mother's Day is just around the corner, and what better way to show your mom some love than with some Cookies For Mother's Day Recipes?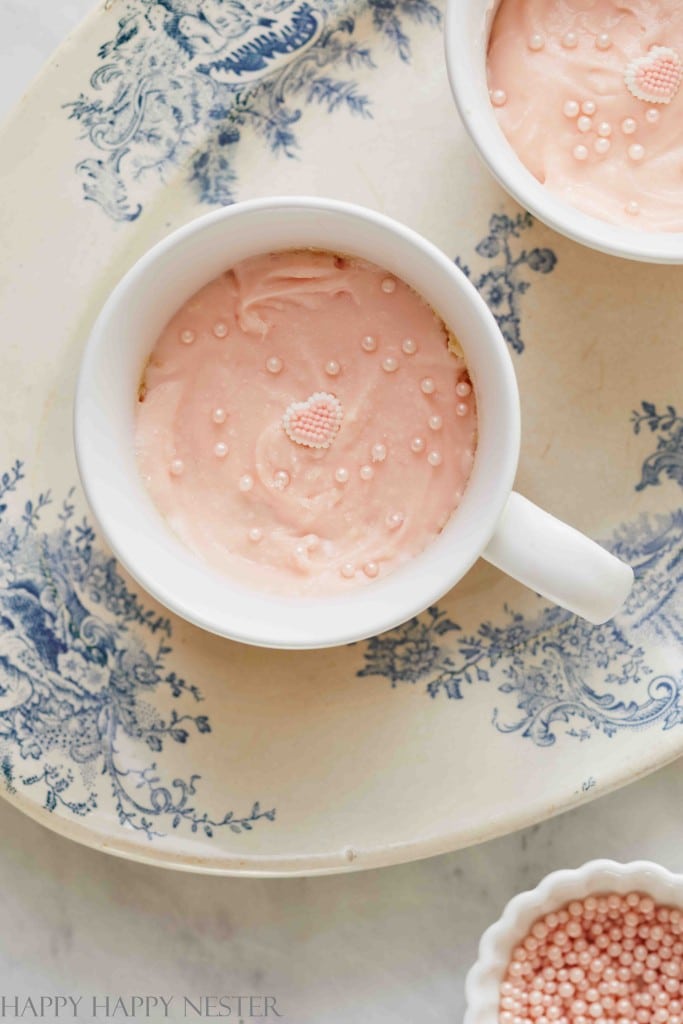 There are so many amazing cookie recipes out there that are perfect for this occasion.
Let me tell you why cookies are perfect for Mother's Day. First off, who doesn't love cookies, right?
But beyond that, there's something special about homemade cookies that scream "love and appreciation."
Think about it – your mom probably spent years baking cookies for you when you were growing up. Now, it's your turn to return the favor!
Plus, cookies are a great way to customize a gift to your mom's preferences.
Does she have a favorite flavor? A specific dietary restriction? You can tailor the cookies to her exact liking.
And let's remember that baking cookies are a fun activity you can do with your mom (or if you're not able to be with her in person, you can still share the recipe and the final product virtually).
It's a great way to bond and create new memories together.
So yeah, cookies are an ideal gift for Mother's Day. They're delicious, customizable, and offer a unique way to connect with your mom.
Plus, who can say no to a homemade treat made with love?
Saturday Chitchat with Janine – Volume 114
Hey there!
Have you ever noticed that Mother's Day and cookies match perfectly? Well, there's a good reason for that!
First of all, cookies are a classic treat that almost everyone loves. And when it comes to showing your mom some love on her special day, what better way than with a sweet and delicious treat?
But it's not just about the taste of the cookies. Baking them can also be a fun activity with your mom or even a surprise for her.
It's a great way to spend quality time together and create something unique you can enjoy.
Plus, when you bake cookies for your mom on Mother's Day, you're not just giving her a tasty treat. You're also showing her how much you care and appreciate everything she does for you.
It's a simple yet meaningful gesture that can make her day.
So, whether you're baking chocolate chip cookies or oatmeal raisins, there's no denying that Mother's Day and cookies go hand in hand.
It's a tradition that's sure to continue for years to come!
Personal Note from Janine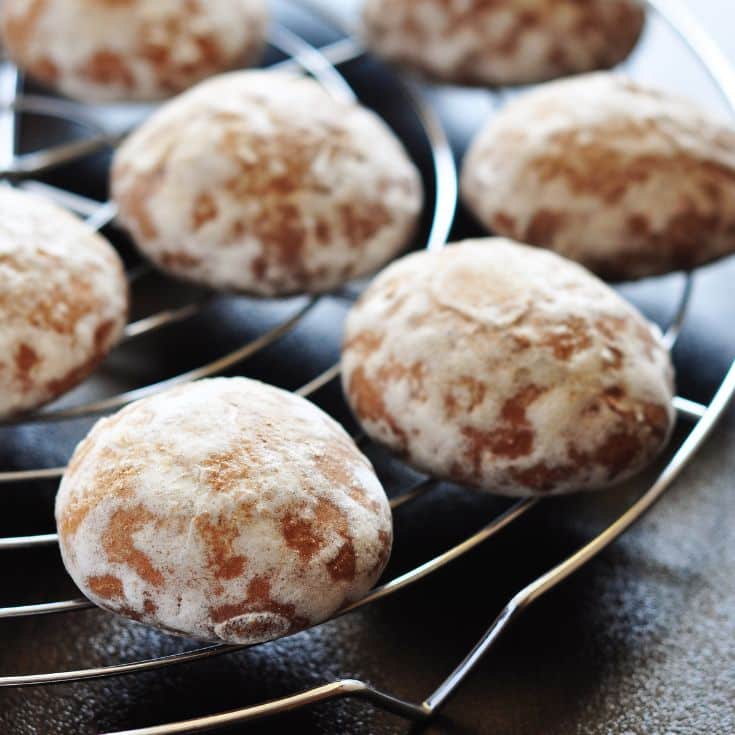 Becoming a mom wasn't a piece of cake for me. It took years of struggling with infertility issues before we finally decided to go for our foreign adoption in 2000. We traveled across the world to bring home our baby boy and then went back to Kazakhstan a year and a half later to adopt our amazing daughter. Those were such special times with our kids, where we immersed ourselves in the culture, traditions, people, and food.
Speaking of food, there was this unique Russian Spice cookie that we loved called pryaniki. They were so delicious with a burst of spices and flavors, not too sweet, but the icing on top was perfect. They're traditionally served with tea during Christmas and contain all the best spices like cinnamon, ginger, cloves, nutmeg, and allspice.
But hey, I don't let the time of year stop me from making these fun cookies. I even buy them from Russian grocery stores, and with the first bite, I'm transported back to our time in Kazakhstan. By the way, if you're wondering where that is, it's in Central Asia, among the countries ending in "stan."
Anyway, I'm excited about this upcoming Mother's Day!
I'm so blessed to finally be a mom to two lovely kiddos.
Happy Saturday!

PS: I'm going to try this recipe.
This Week's Inspiration – Cookies For Mother's Day Recipes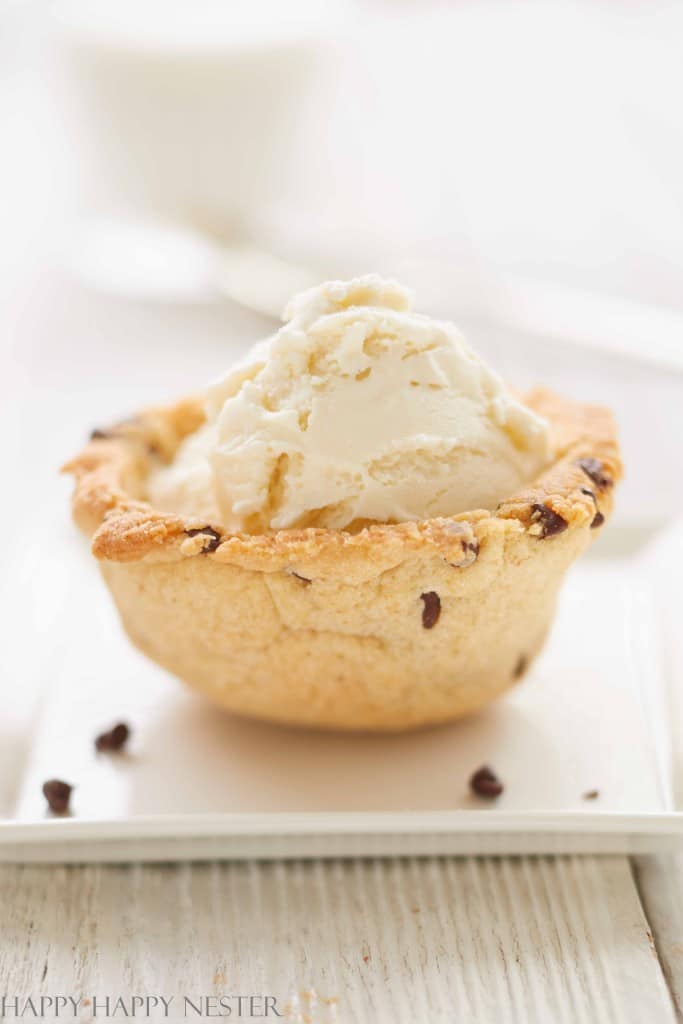 Let's learn How to Make Cookie Bowls out of my chocolate chip cookie recipe. These edible cookie bowls are a fun and yummy way to enjoy cookies.
Plus, you can fill them with anything sweet you're craving – ice cream, pudding, you name it! It's a double treat in one dessert!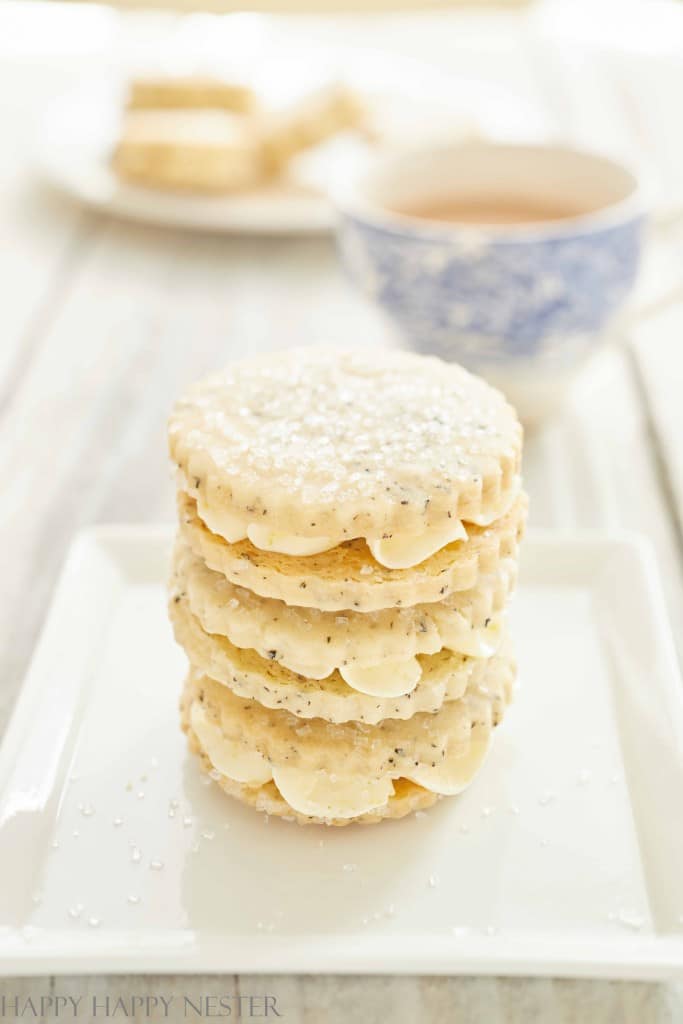 Earl Grey Shortbread Cookie Recipe
I love buttery shortbread cookies, and this Earl Grey Shortbread Cookie Recipe is seriously rich and crispy – it's one of my absolute favorites!
I included a creamy French vanilla filling between two cookies in this recipe to make it extra memorable.
A sugar cookie in a mug is a perfect single-serving dessert of a sugar cookie made in a cup and cooked in the microwave.
It's a soft sugar cookie recipe that is light and fluffy and doesn't contain egg yolk or brown sugar. It's a quick and easy way to make a sweet treat for one person!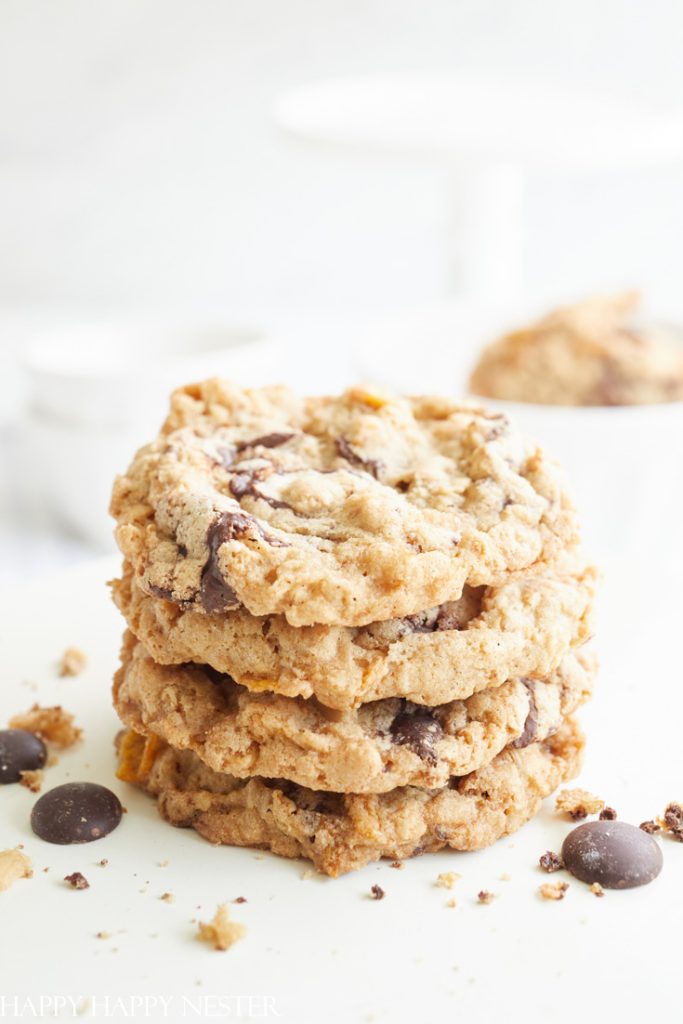 This Ranger Cookie Recipe blends oatmeal, coconut, cornflakes, and chocolate chips. This blend of yummy ingredients creates crispy edges with a slightly chewy texture.
You can substitute both the flour with my gluten-free flour blend.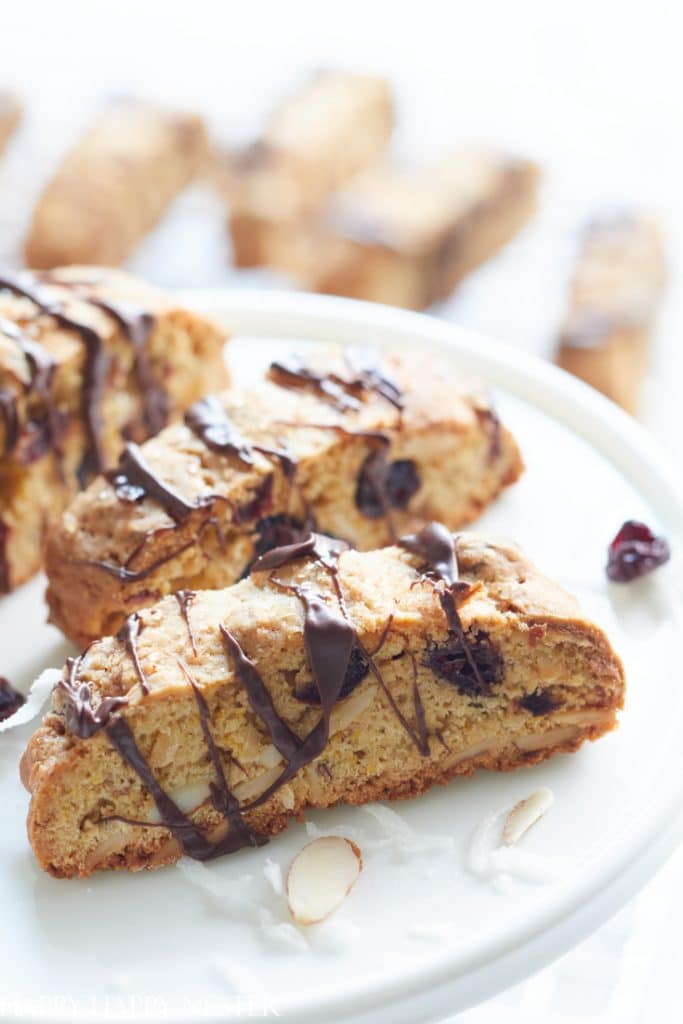 Cranberry Almond Biscotti Cookie Recipe
This Cranberry Almond Biscotti Recipe is from an Italian chef. It's a crumbly twice-baked cookie that's not too sweet and slightly crunchy. It's an easy cookie to make, and the second bake is to toast the biscotti.
If you like chocolate, make sure to drizzle some melted chocolate on it after it's baked.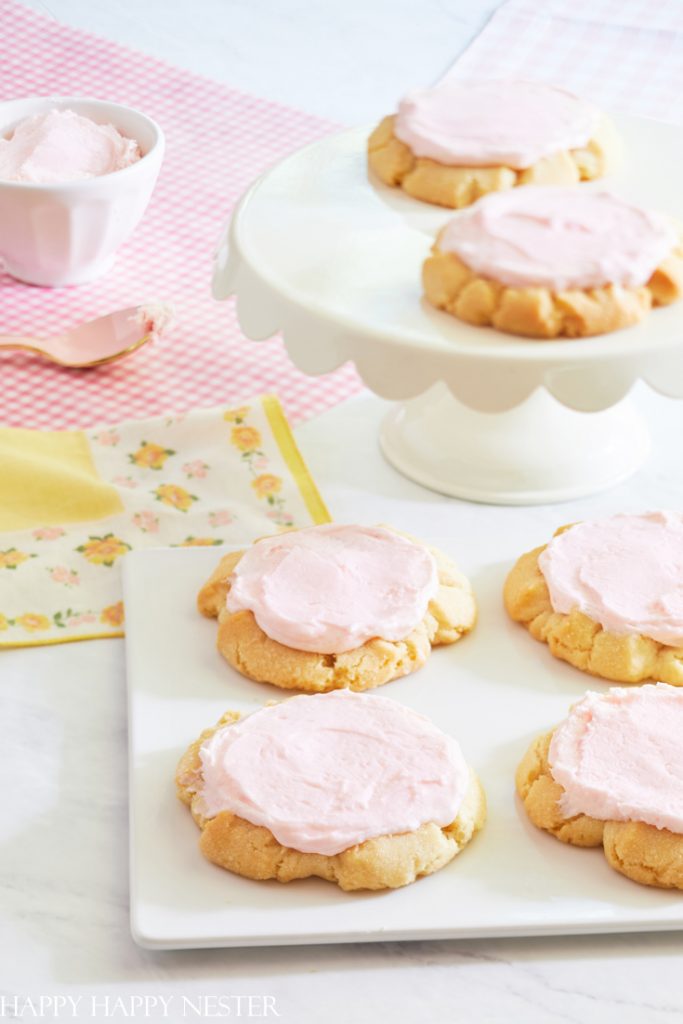 Do you love sugar cookies? This is a copycat version of the Crumbl Classic Sugar Cookie recipe.
This yummy cookie doesn't contain vanilla extract but rather almond extract. It has a fresh and surprising taste, and the pink frosting also has a hint of almond.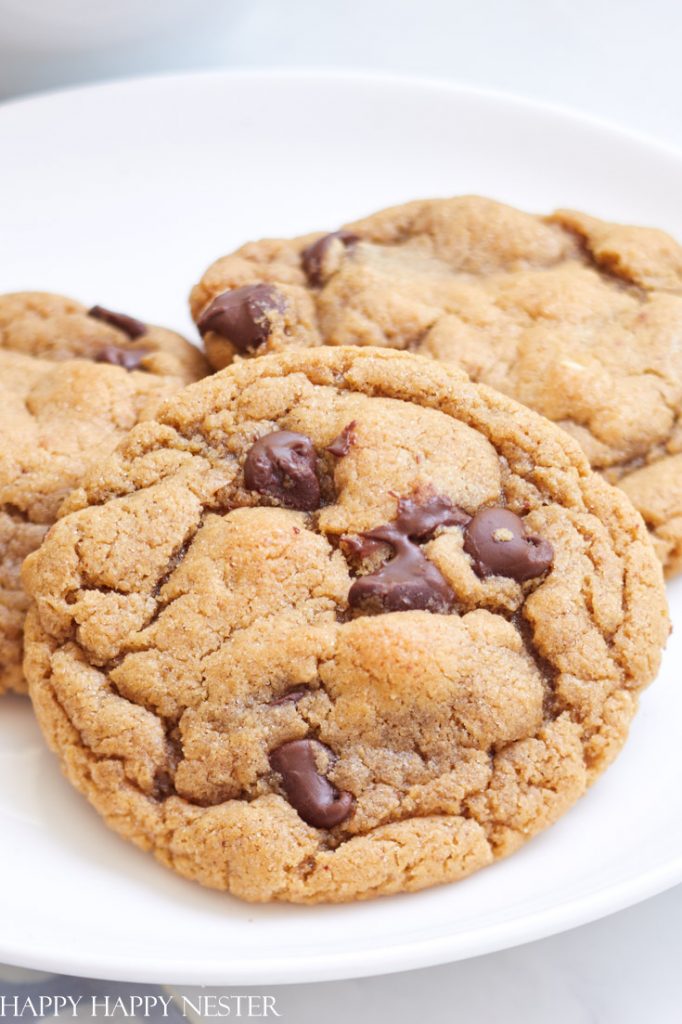 Gluten Free Peanut Butter Chocolate Chip Cookies
This recipe is the best Gluten-Free Peanut Butter Chocolate Chip Cookie. In addition, this is the best recipe since it only has four ingredients. 
This cookie contains no wheat flour at all, which is a perfect gluten-free dessert. Instead, it's a chewy and soft chocolate chip cookie that is simple to make with its whopping four ingredients.
The Best Big Thick Oatmeal Cookies
This is seriously the Best Big Thick Oatmeal Cookie Recipe. If you love oatmeal and granola bars, then you're in luck.
The photos don't show how thick and chunky these cookies are in person!
Boutique of the Week – Quilts For Sale On Etsy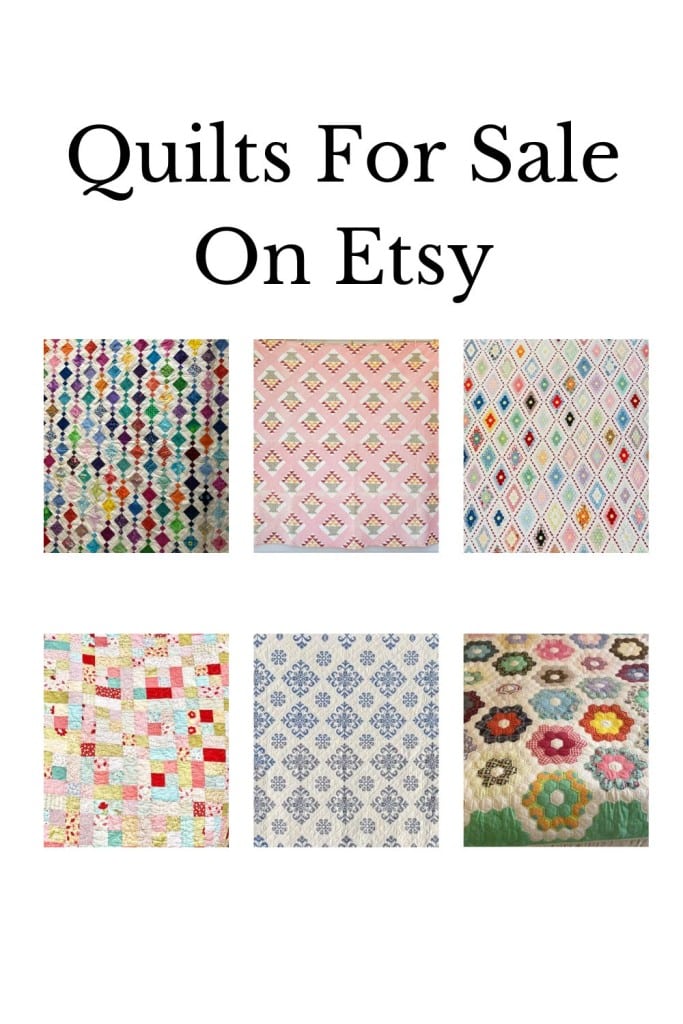 So, if you're into cozy and stylish home decor, you should check out the Quilts For Sale on Etsy.
They have some seriously awesome stuff that will make your bed or couch look amazing!
My Favorite Things – Cookies For Mother's Day Recipes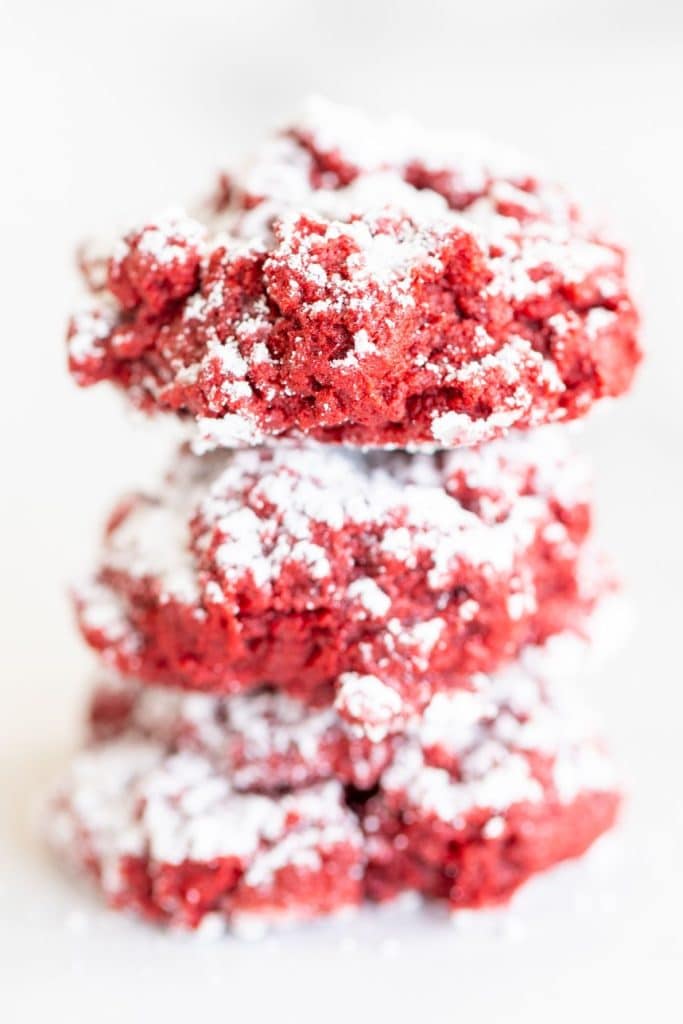 Red Velvet Gooey Butter Cookies
Here is an easy cake mix cookie recipe made with just a few ingredients. Follow Julie to bake this sweet dessert.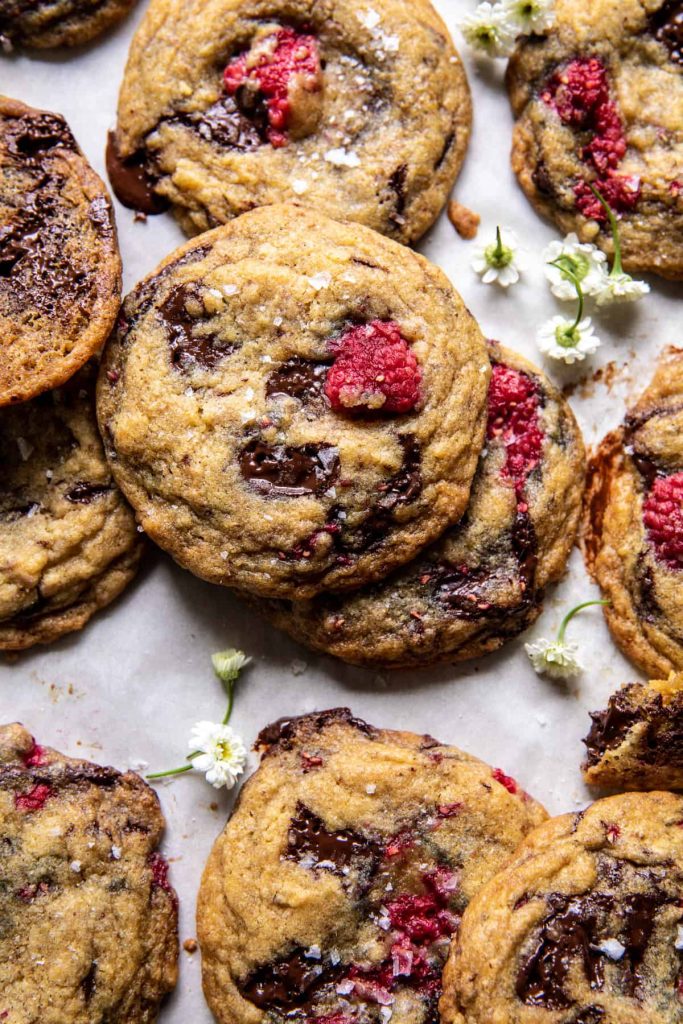 Brown Butter Raspberry Chocolate Cookies
There's really nothing not to love about these cookies. Join Tieghan for the sweet recipe!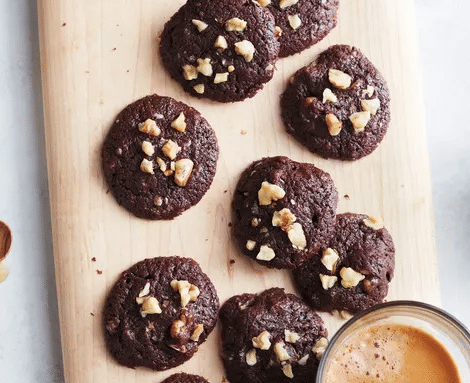 Dive into the world of chocolate and nuts and check out this delicious recipe with Martha Stewart for Mother's Day!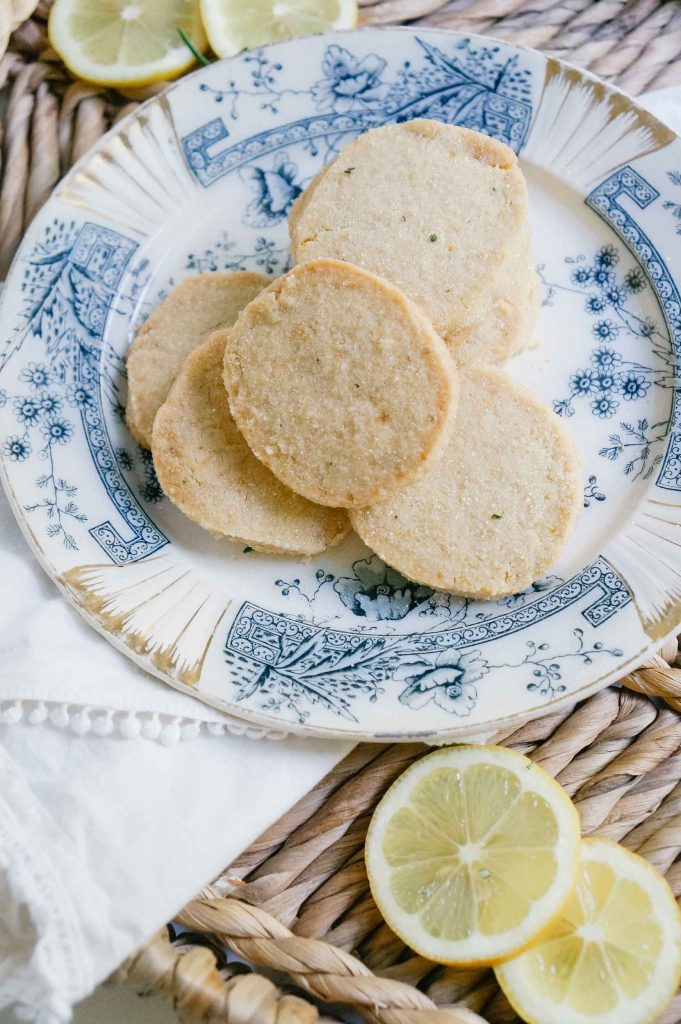 Lemon Rosemary Shortbread Cookies
 You're going to want to make these Lemon Rosemary Shortbread Cookies. Join Jackie for this amazing recipe.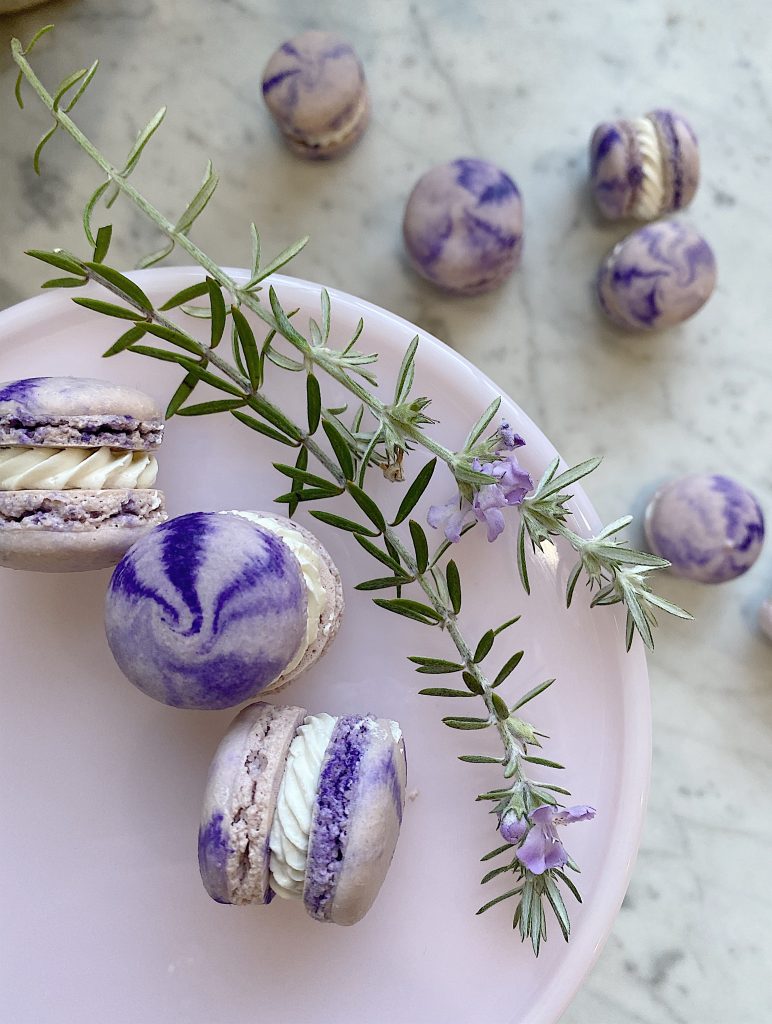 The Best Macaron Cookies Recipe
A macaron is a sweet meringue-based confection and here's how to create one. Follow Leslie for this lovely recipe.
What's Trending On The Blog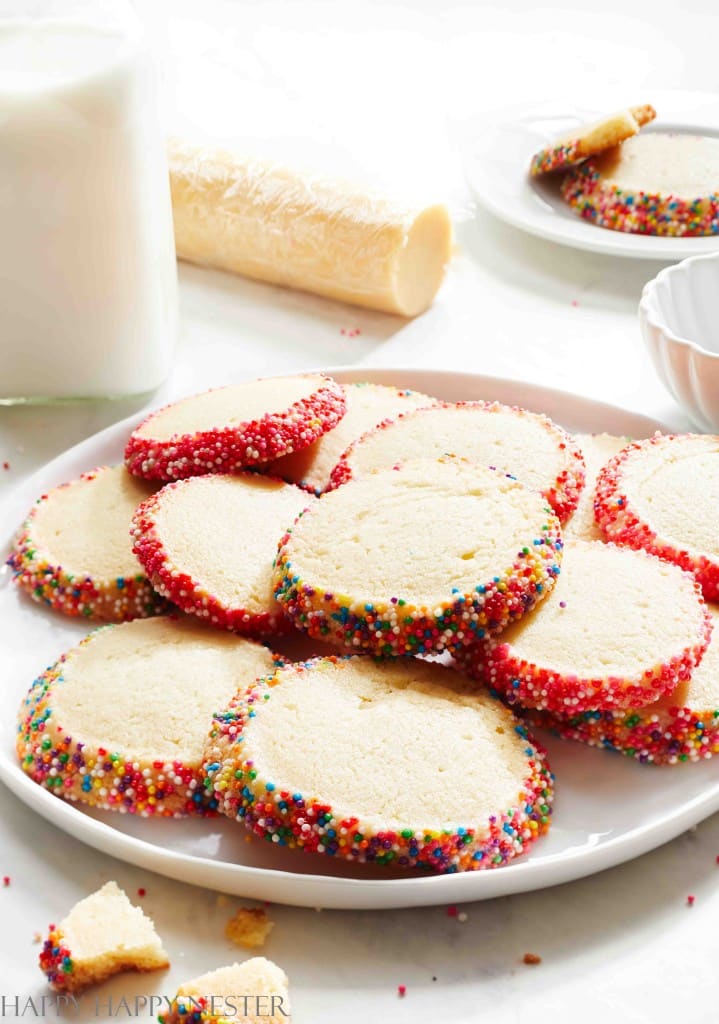 These cookies were popular during my childhood, and this Icebox Cookie Recipe is from my mom's cookie collection.
I have fond memories of my mom making the dough logs and slicing the chilled dough into single cookies. So, you could say it's a special recipe for Mother's Day.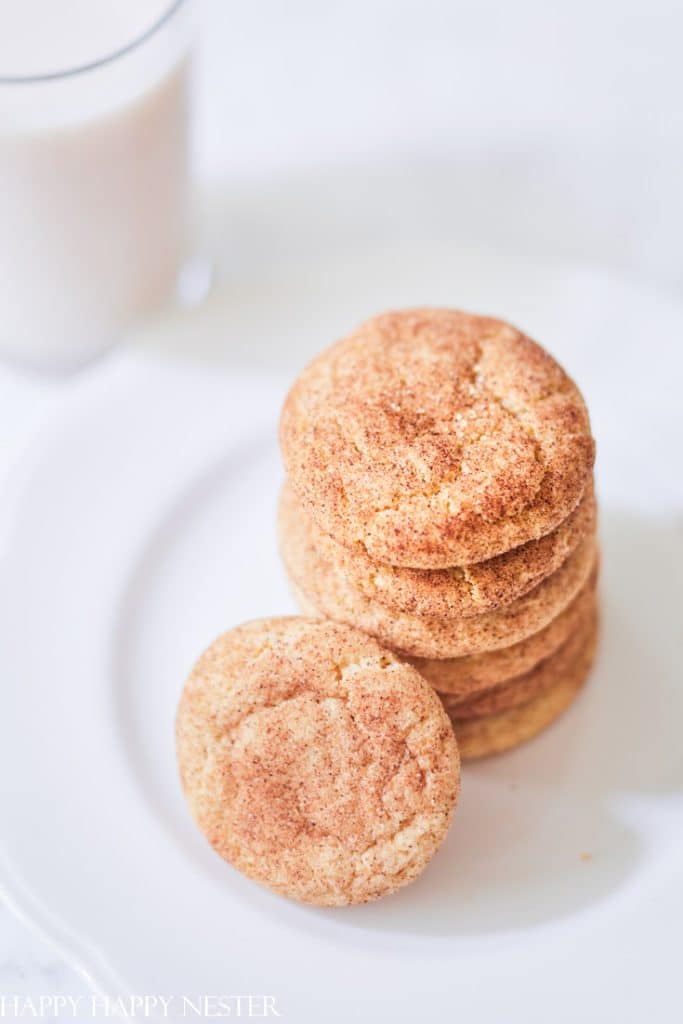 This Pumpkin Snickerdoodle Recipe is a little bit different than most recipes.
You see, it has pure pumpkin flour that delivers the beautiful pumpkin flavor and creates a deliciously fluffy and soft cookie!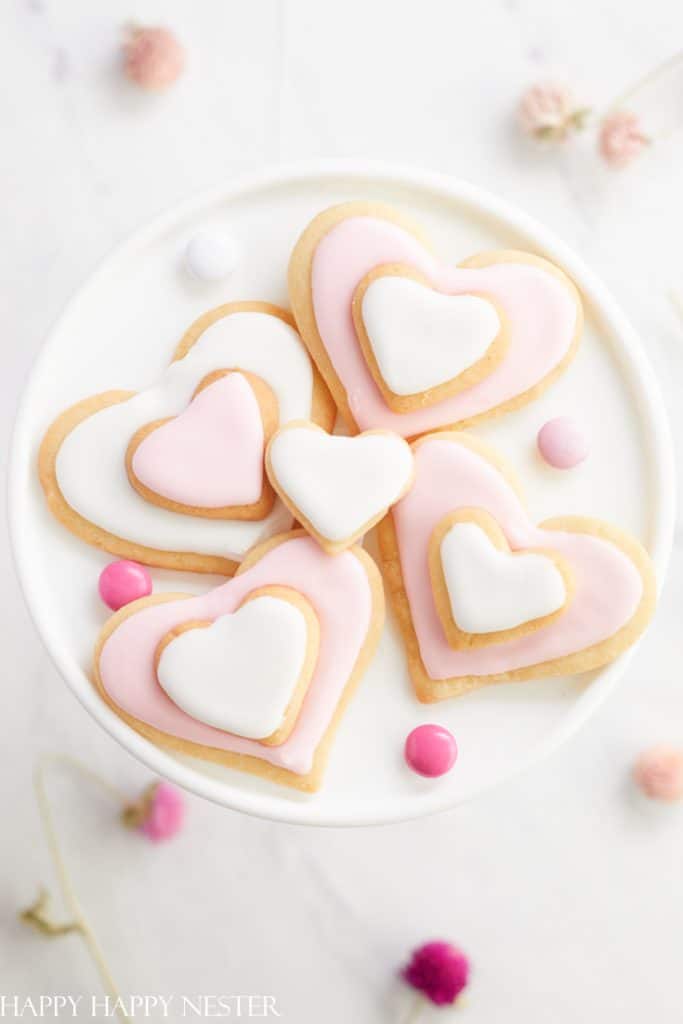 This family favorite Rolled Sugar Cookie Recipe is thin, crispy, and tastes great frosted or plain. My husband grew up with a cookie and loves how it tastes and how easy it is to cut out.
I love how these cookies keep their shape and make such beautiful cookies. Make them for holidays, special occasions, and eat them plain or add frosting!
Triple Chocolate Chunk Cookies
Easy to create, special to serve, and just the right amount of sweetness to your liking.
This recipe is for all of those chocolate-loving, dessert craving kinds of people out there!
This Week's Tip – Where to Find Unbromated Flour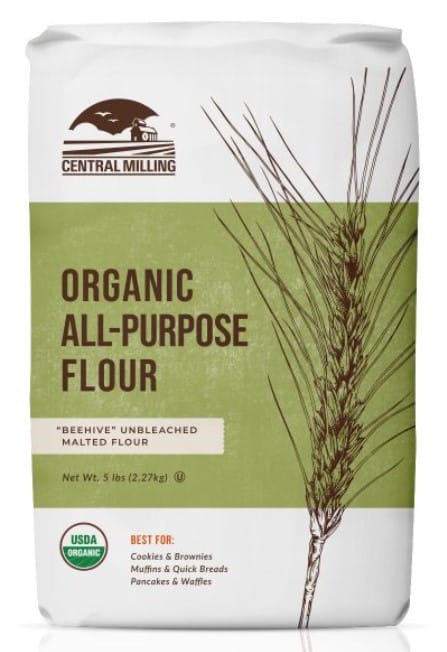 Costco Organic Flour
You're probably wondering what the heck is, bromate. Bromate, or potassium bromate, is a chemical compound often used as a flour improver in bread making. It helps to strengthen the dough and enhance its elasticity, resulting in a better rise and texture of the bread.
However, there are health concerns about potassium bromate, as it has been classified as a possible human carcinogen.
So, whenever possible, I buy unbromated flour. And thankfully, the Central Milling Organic at Costco fits the bill. So, if you have a Costco membership, make sure to grab one on your next shopping trip.
Otherwise, you can buy King Arthur's flour which is unbromated!
Latest Obsession – Cool Tea Cups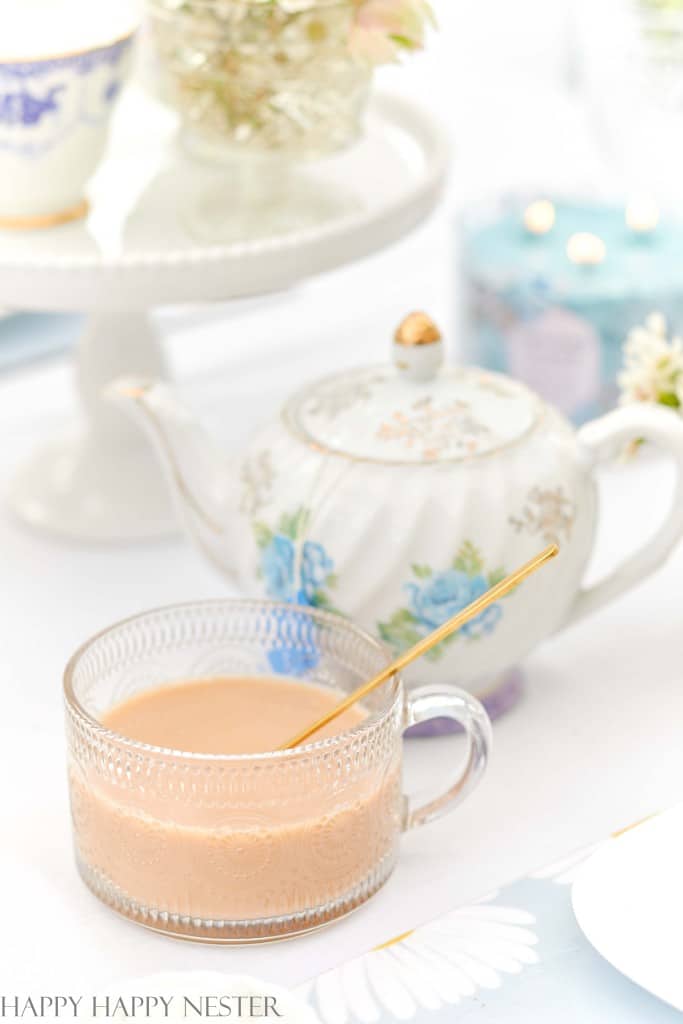 The ultimate pairing is tea and cookies!
I've just purchased stunning glass tea cups that I can't stop admiring. The set includes four cups, each accompanied by an exquisite gold spoon.
I'm absolutely smitten with these tea cups and may have to bake some cookies just to have the perfect excuse to use them for a delightful tea time.
---
Hey everyone!
How are you? It's finally starting to feel like springtime in the Bay Area, and I love it.
The sun shines, the hiking hills are green, and the flowers bloom!
I know all this talk of springtime and Mother's Day may be confusing, but I wanted to share my top favorite cookie recipes with you to prepare for the perfect holiday!
Stay tuned to the blog for some more upcoming holiday inspiration and, of course, lots more spring stuff 🙂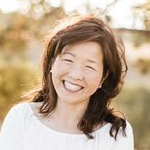 Latest posts by Janine Waite
(see all)