Are you in need of some Fresh Spring Decorating Ideas? Then look no further, I have brought together some of my favorite bloggers and their posts for you today. This post is jammed pack with great ideas so take a look!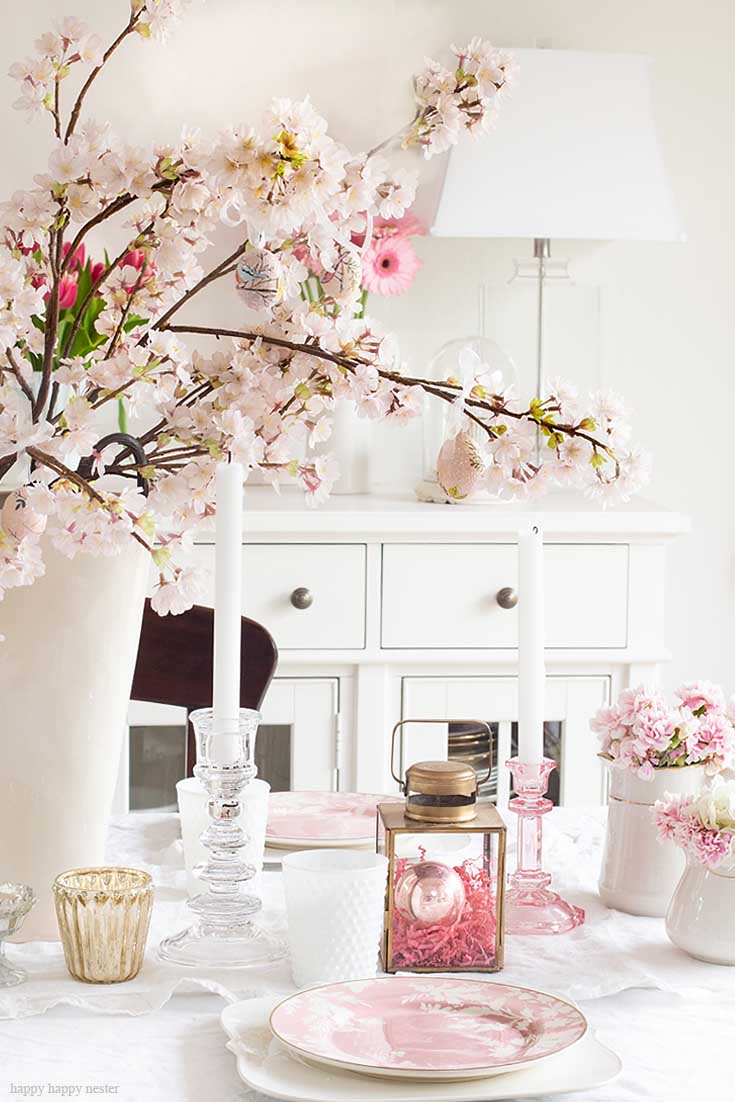 Here is my latest Spring Tour where the color pink and flowers abound!
Did you know that Spring is my favorite time of year? There is something about coming out of winter's hibernation that gives me hope that nicer weather is on its way. Around here, summer is sweltering and about all you want to do is hang out in the pool, but spring is fresh and perfect, and my motivation to decorate and garden is raring to start. So, I thought what better way to jumpstart this energy with a fresh spring decorating ideas.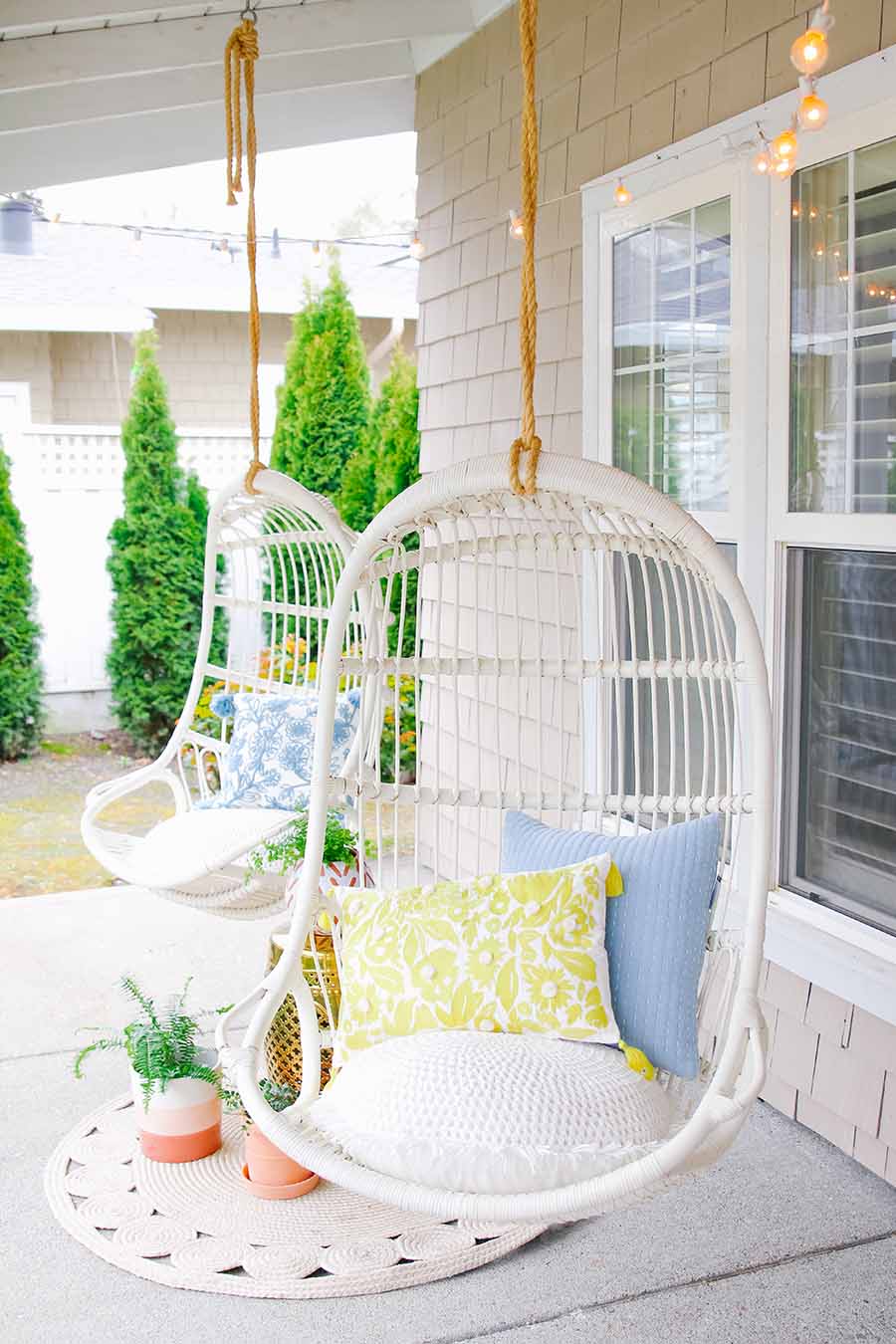 My sweet friend Ashley has the prettiest porch, and she is always decorating it for every season. Here is her Simple Stylish Front Porch Spring You've gotta love her porch swings!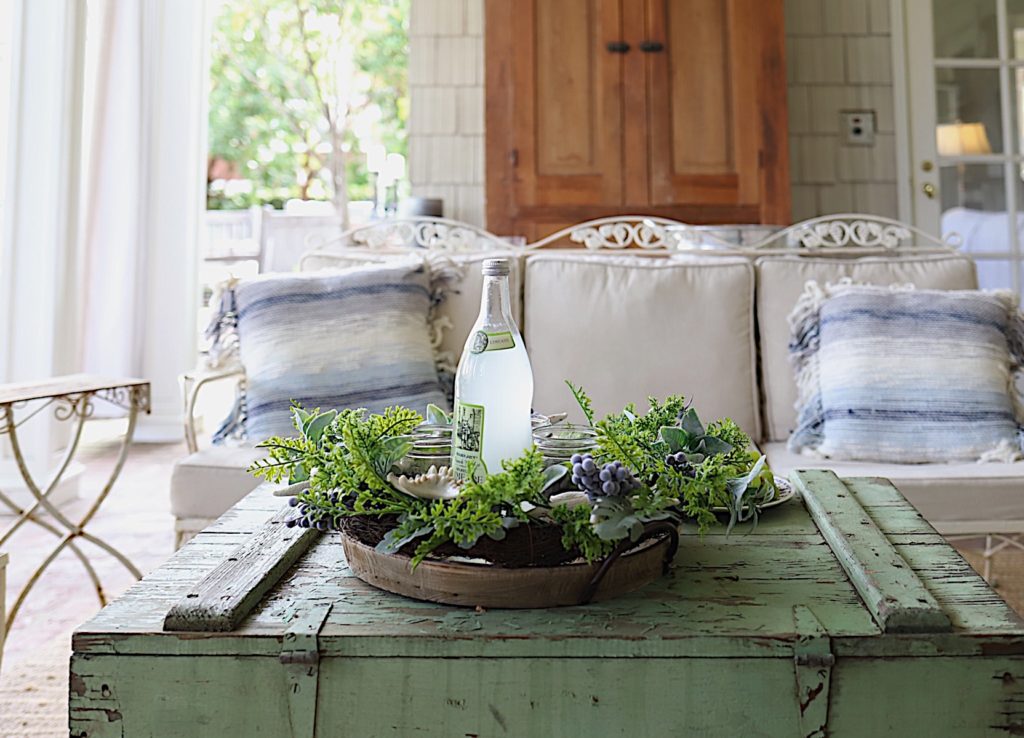 Leslie's Spring Porch Makeover with Joann is so bursting with DIY projects. She is the master of home decor projects, and I love every one of her crafts. You have to visit this fabulous spring makeover.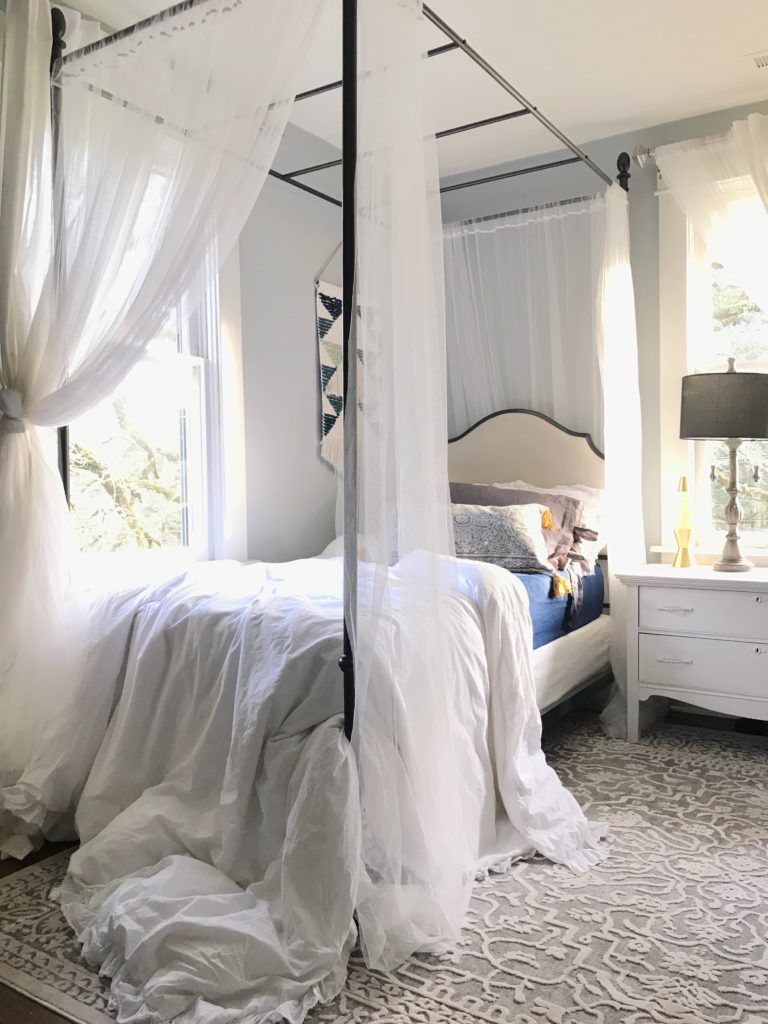 Rhonda from Hallstrom home has the prettiest linens, and she shows them off in 100-Year Old Farmhouse Spring Tour Somehow Rhonda styles her home in such a casual and elegant way that I can never pull off like her!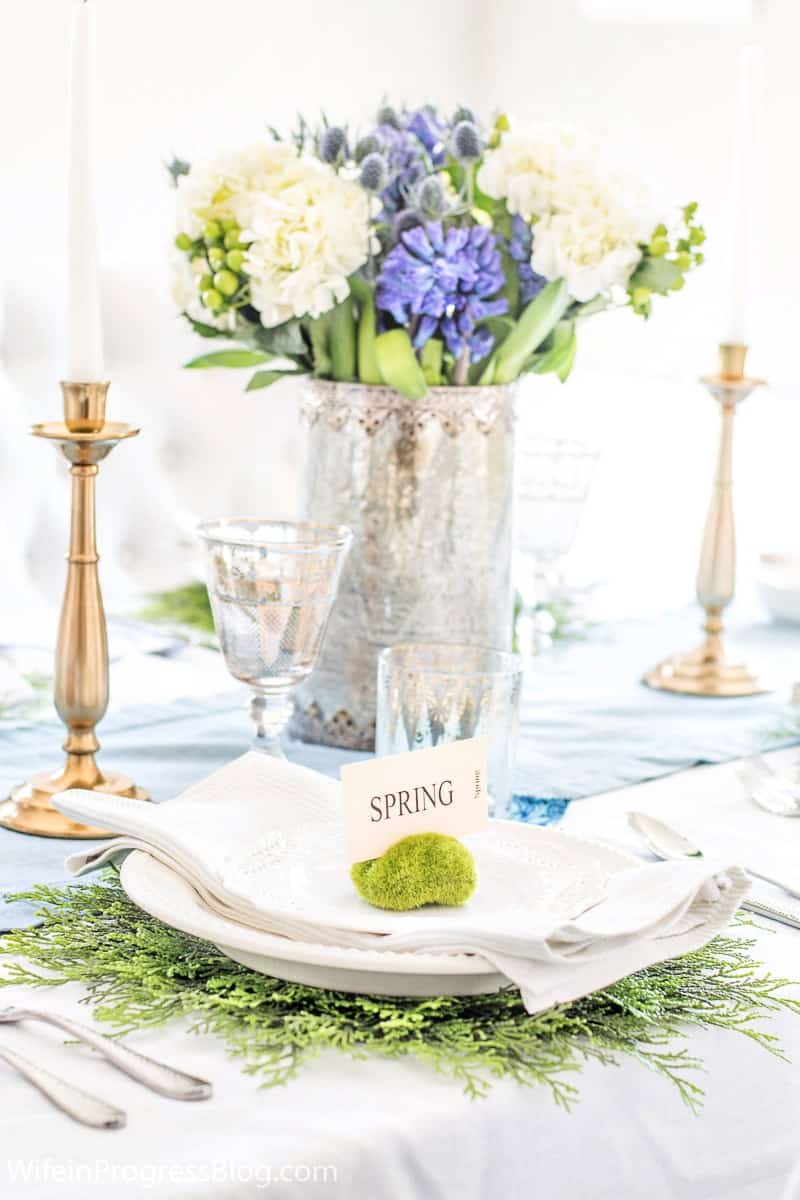 This post is from Jenna Kate at Home. I love her Spring Table with all her attention to detail. Jenna's table and tour have lots of fresh spring decorating ideas that you will want to see.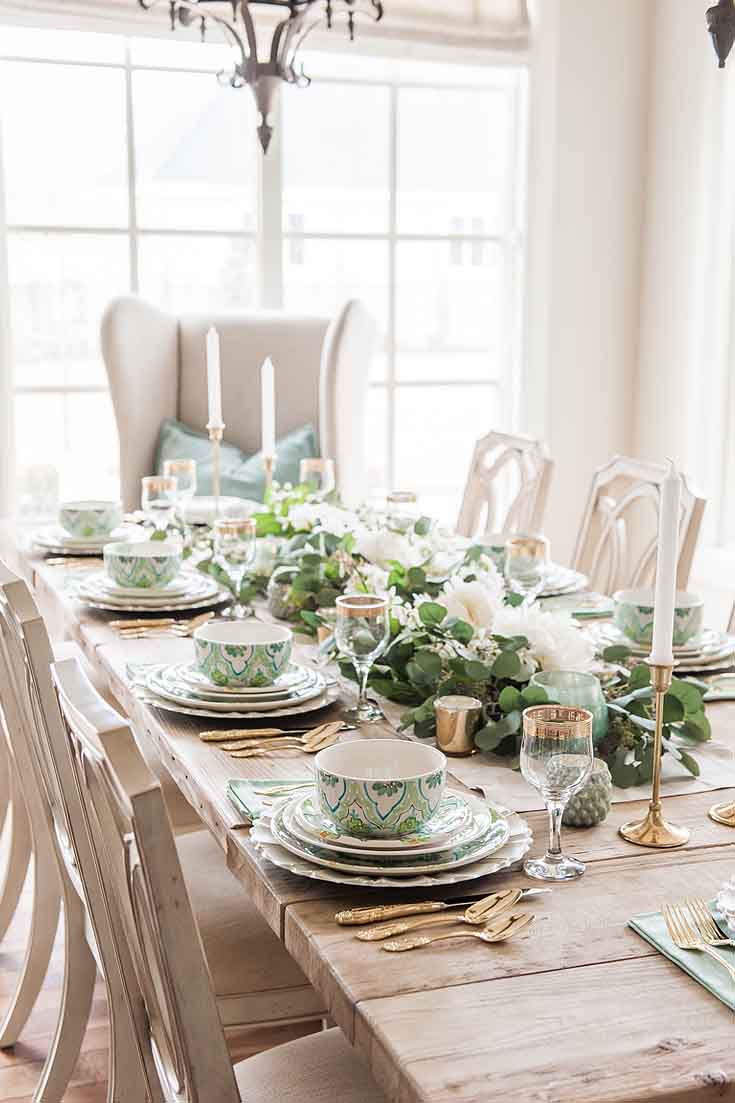 This St Patrick's Day Spring Tablescape is from Home with Holly J. Don't you agree with me that her spring tablescape is elegant and stunning?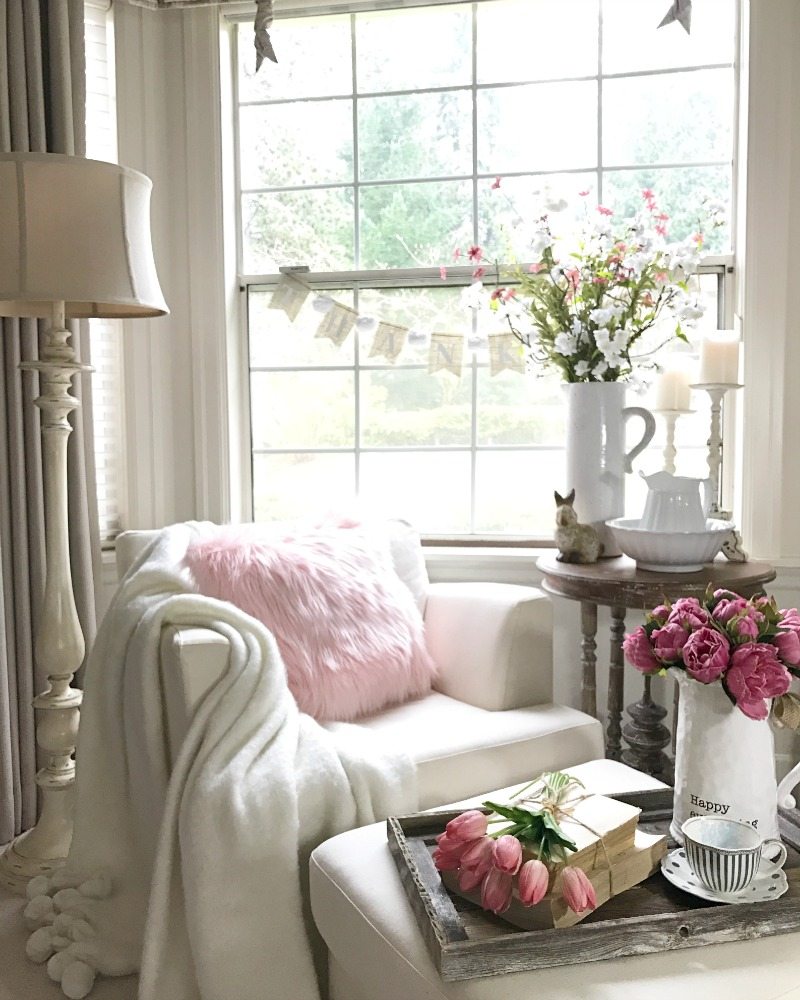 Here are Fresh Spring Decorating ideas from the Design Twins. They always style their home to the brim, and I'm always studying every nook and cranny for inspirations.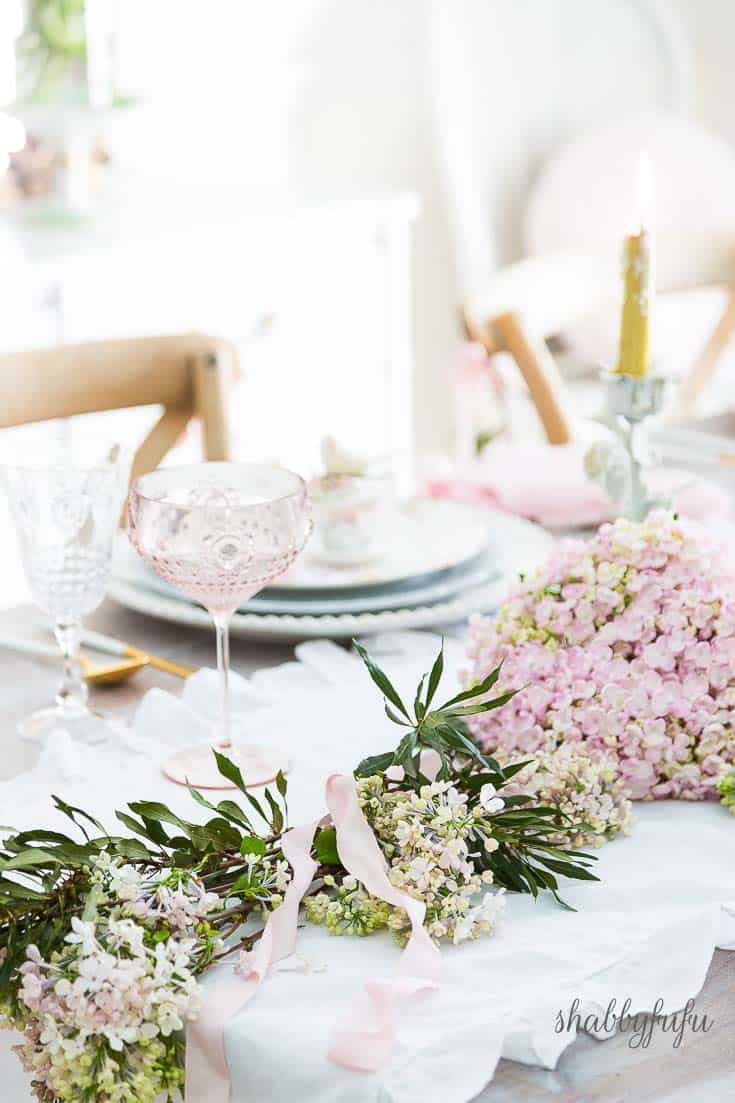 This beautiful table filled with pink lilacs is from Janet of Shabbyfufu. I have never seen pale pink lilacs, but Janet found them, and of course, her spring tablescape is gorgeous!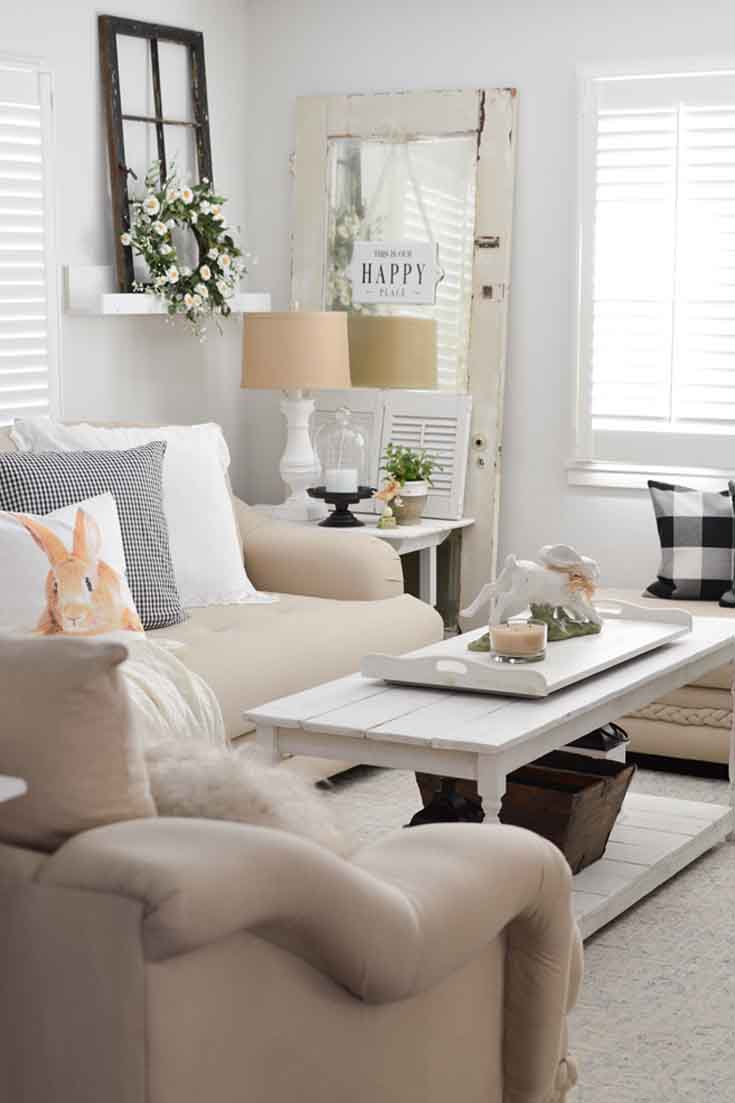 Casual Spring Decorating by Shannon at Fox Hollow Cottage is so lovely with her nod to black and white buffalo check. I always enjoy seeing what Shannon is styling over in her home.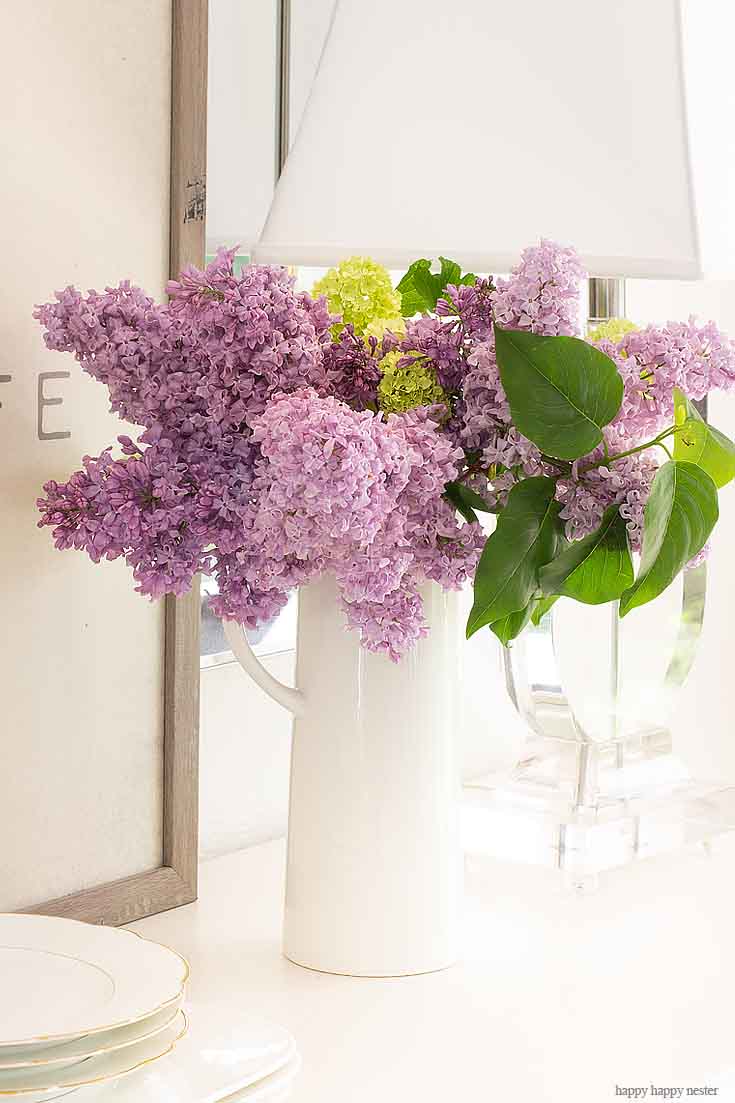 Here is my Fresh Spring Flowers that I put together with my fragrant and pretty lilacs. I kept the table simple and elegant, and the flowers are the main focus in this fun spring table.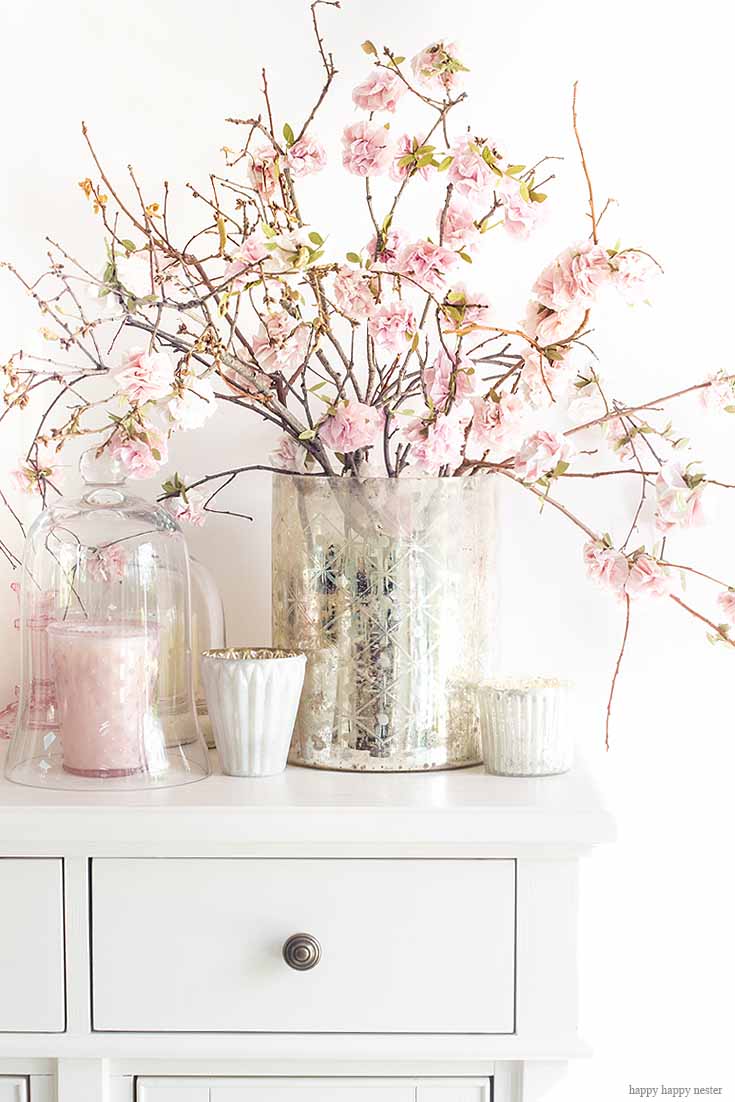 Here are my spring paper flowers, if you feel like a fun project. This is one of my most popular posts on the blog, so you might like making them like everyone else.
Well, thanks so much for joining me on this fun tour of fresh spring decorating ideas. Spring is a fun time to decorate your yard, table, bedroom and everything else.
Enjoy your weekend and see you next week!
Cheers,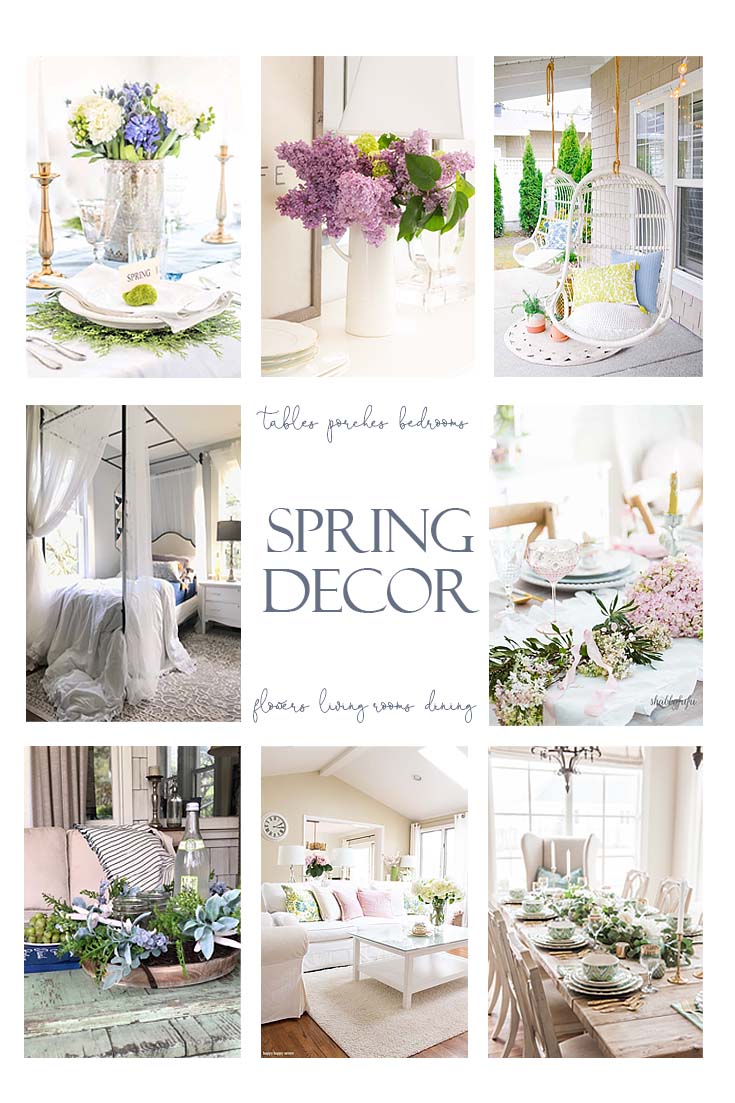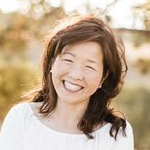 Latest posts by Janine Waite
(see all)