I'm obsessed with Red, White, and Blue Party Ideas! Seriously, it's like a treasure trove of patriotic party inspo!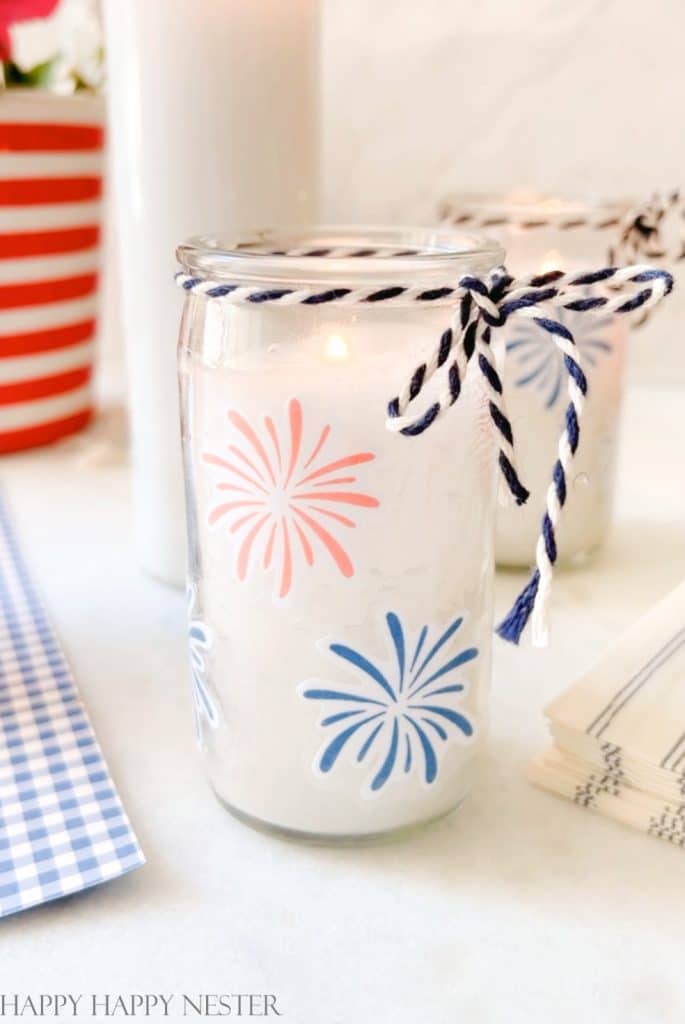 First off, let's talk about the colors. Red, white, and blue are the ultimate combo for any party celebrating the good ol' USA.
They scream patriotism and make everyone feel all star-spangled awesome.
Plus, these colors look so darn good together. They create this vibrant and energetic vibe that gets everyone in the party mood.
I have some killer decoration ideas that will blow your mind. Think red, white, and blue balloons, streamers, and banners hanging everywhere.
It's like you've stepped into a Fourth of July wonderland!
Saturday Chitchat with Janine – Volume 125
Hey there! Who's ready for the next holiday?
I sure am! To help inspire you, here are table settings, centerpieces, and even patriotic-themed desserts.
Trust me. Your guests won't resist snapping Insta-worthy pics of all the festive decorations.
But wait, there's more! I also share mouthwatering recipes perfect for your red, white, and blue extravaganza.
I've got everything from star-shaped watermelon skewers and strawberry-blueberry shortcakes to red, white, and blue-layered cocktails.
It's a feast for your taste buds and your eyes!
I don't know about you, but I already envision the ultimate red, white, and blue bash.
Personal Note from Janine
Summer has finally made its way to the San Francisco Bay Area!
Up until this week, we've been bundled up in long pants and sweaters. But now, it's all about shorts, sundresses, and flip-flops for me. I'm loving the change!
Instead of dealing with the crazy traffic and crowds up at Lake Tahoe, we decided to cancel our reservations and just hang out at home this weekend. It's the perfect opportunity to unwind and enjoy our newly transformed backyard.
We're planning to whip up a special dinner and savor the peacefulness of our own space.
I really hope you find some time to relax and fully embrace the summer vibes this long holiday weekend!
Happy Fourth to you all!

This Week's Inspiration – Red White and Blue Party Ideas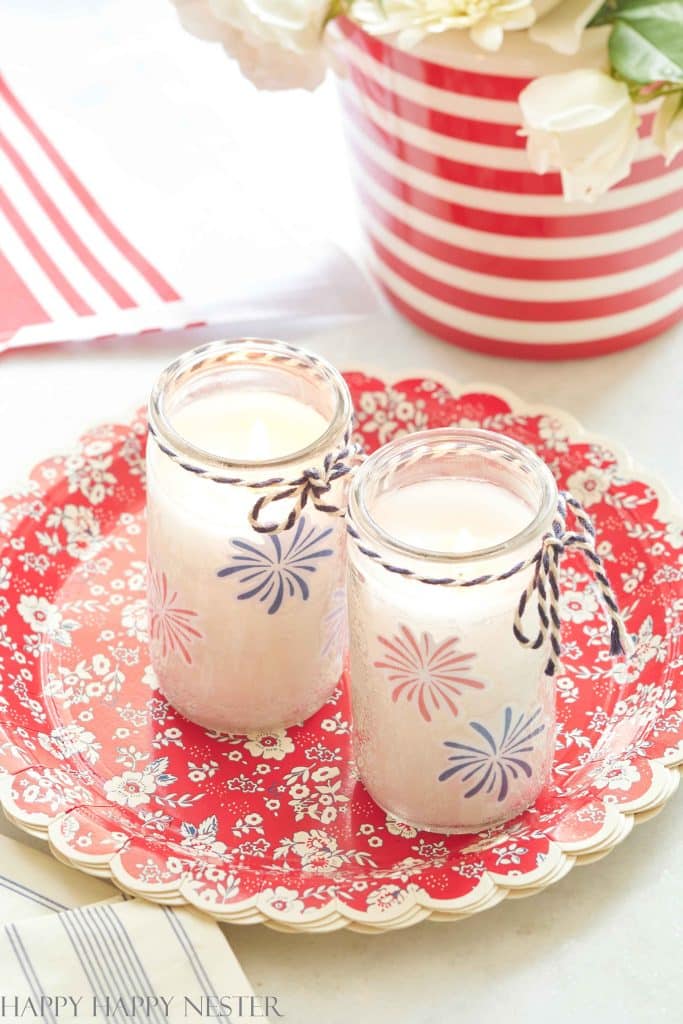 DIY Glass Candle Holder Decoration
I'm constantly looking for fresh ideas to jazz up prayer candles. This fun DIY Glass Candle Holder Decoration is easy to create and perfect for celebrating the 4th of July.
This budget-friendly design requires only a few supplies and ten minutes to make!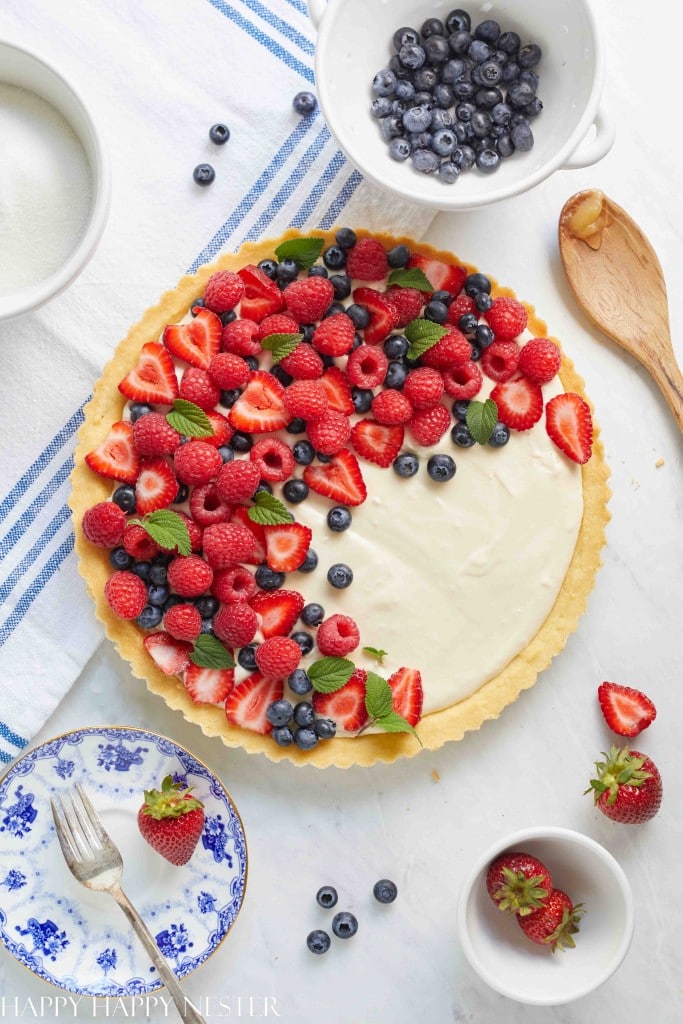 Here's a fresh summer dessert recipe, the 4th of July Fruit Tart. It's an easy recipe with a sugar cookie crust topped with a creamy citrus lemon curd that's sweet, flavorful, and perfect for summer.
If you like fresh fruit, then you'll fall in love with this delicious fruit dessert!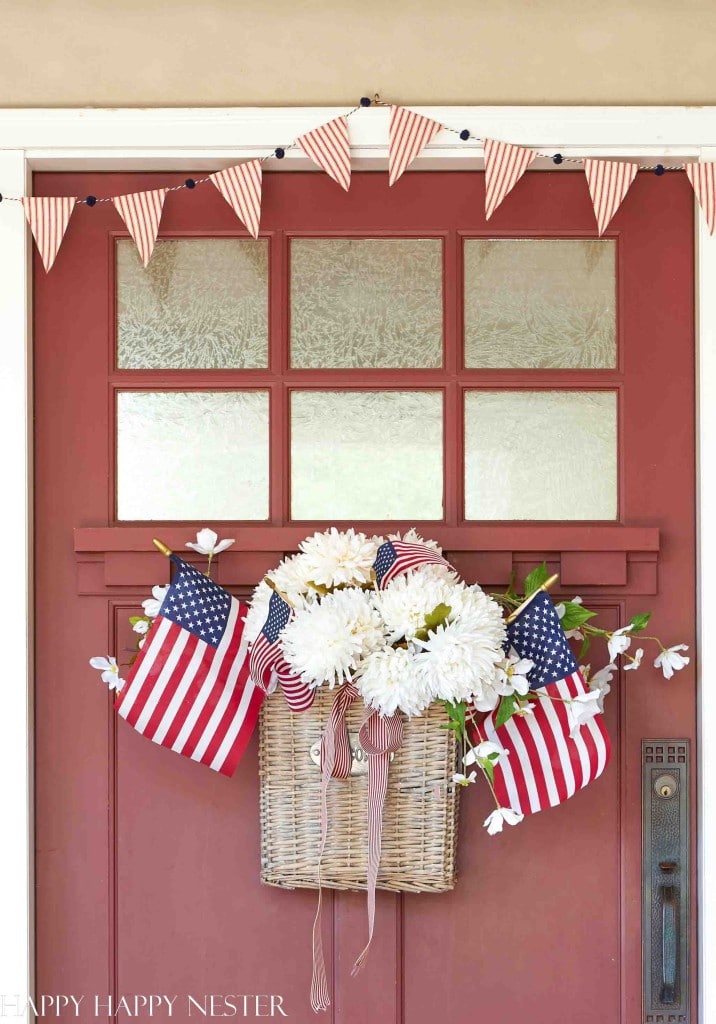 This Easy 4th of July Garland is super easy to make, and there is no sewing involved in this DIY project.
It's a fun patriotic decoration that you can add to your front porch, mantel, bookshelf, or wall.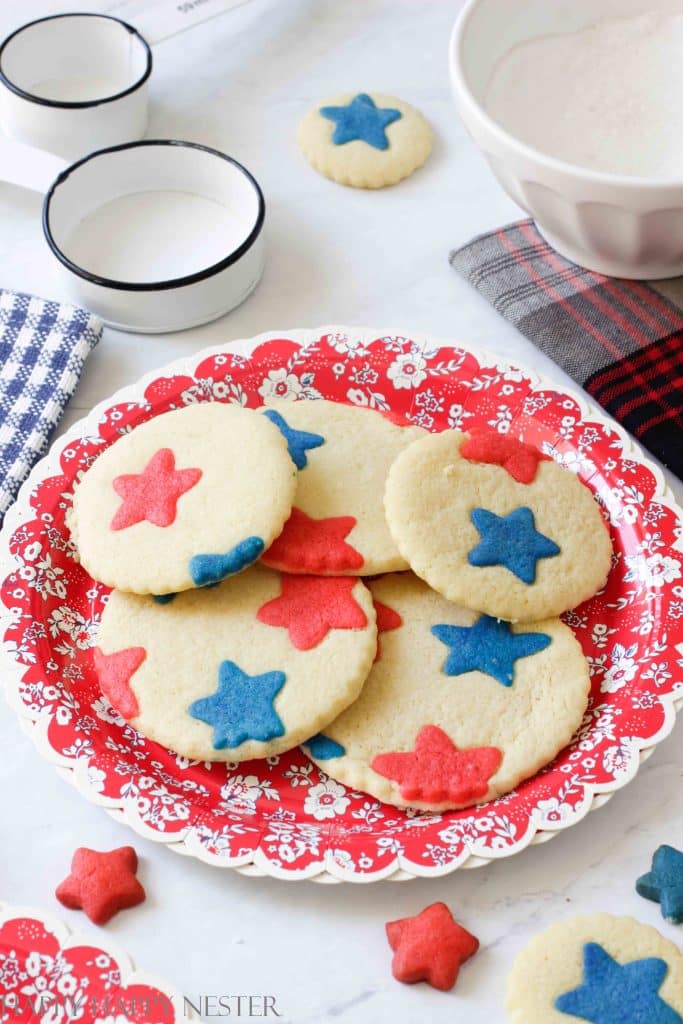 Make these adorable 4th of July Cookies for a fun and festive treat! Just follow my sugar cookie recipe, grab some cookie cutters, and don't forget to check out my helpful tips and tricks for creating them.
Get ready to enjoy a delicious and patriotic baking adventure!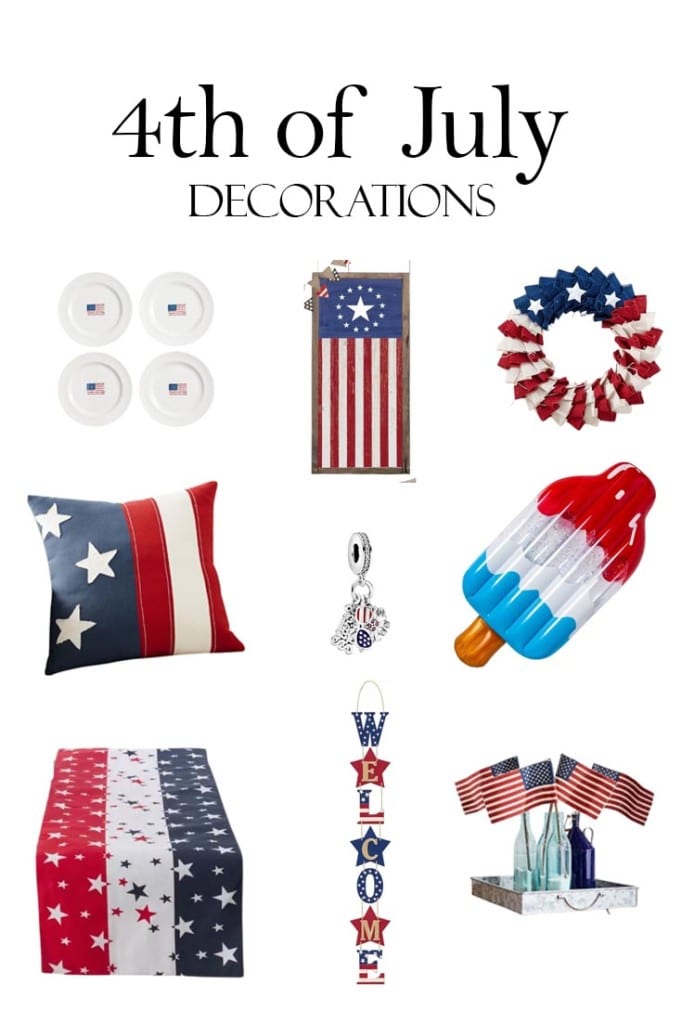 Get ahead of the holiday and look at this 4th of July Decorations collection to have the best house on the block.
You will find outdoor & indoor items, decorative accessories, patriotic clothing, and more!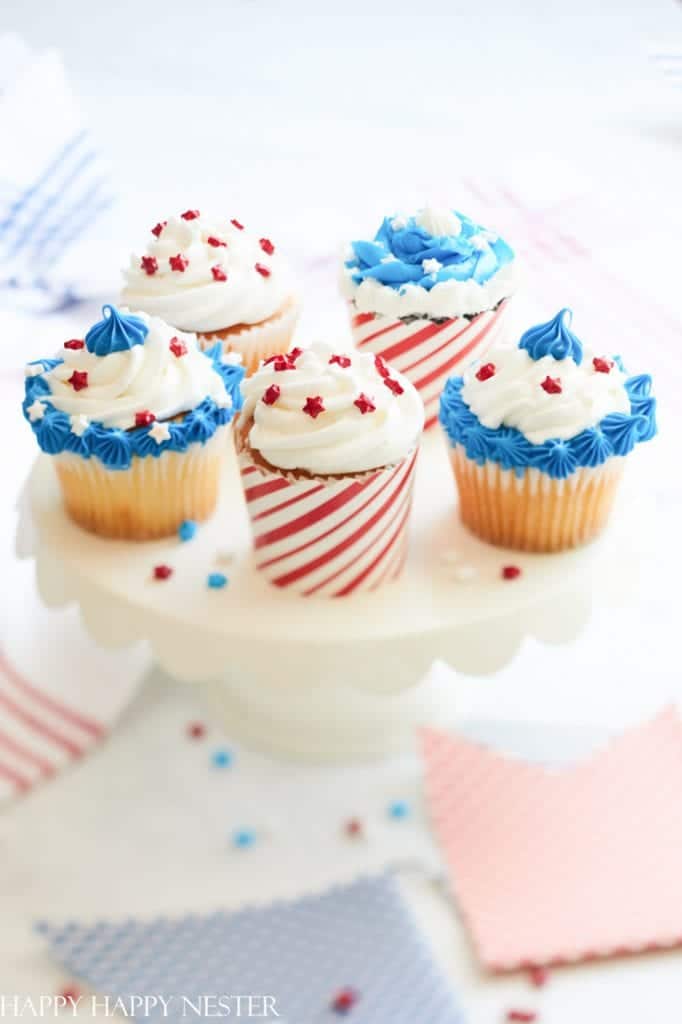 4th of July Cupcake Decorating Ideas
Here are some easy 4th of July Cupcake Decorating Ideas for your fun holiday entertaining.
If you need a simple yet cute 4th of July dessert then you'll love these cupcakes!
Boutique of the Week – Gold Bar Carts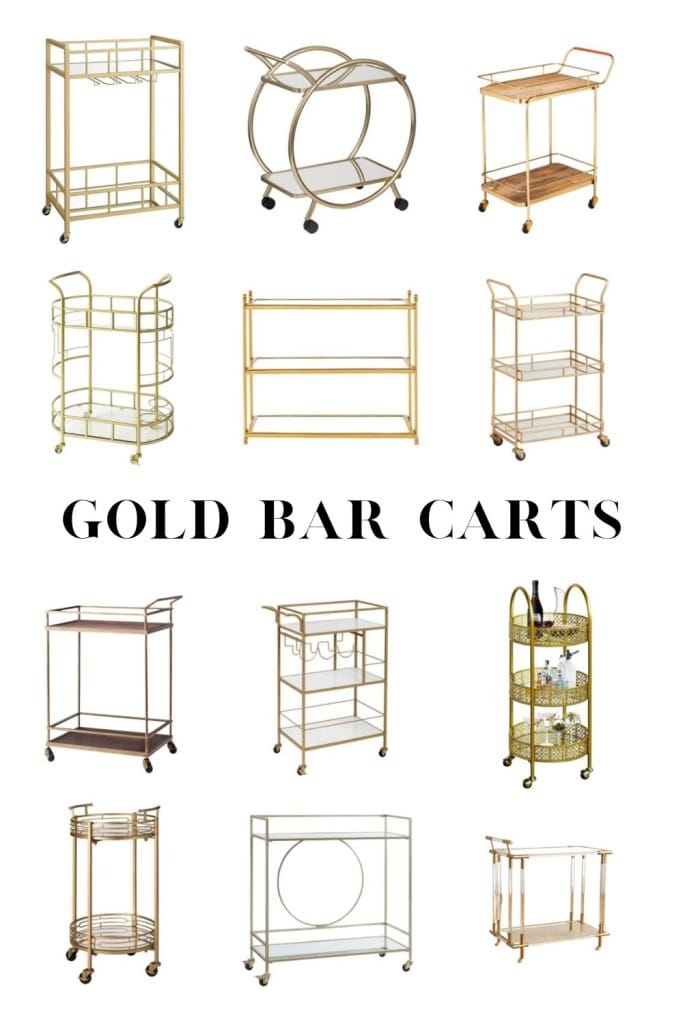 Hey there! Let's chat about Gold Bar Carts, why they're fantastic, and why you need one.
So picture this: You're hosting a killer party at your place and want to impress your friends with some serious style and class. Enter the gold bar cart.
My Favorite Things – Red White and Blue Party Ideas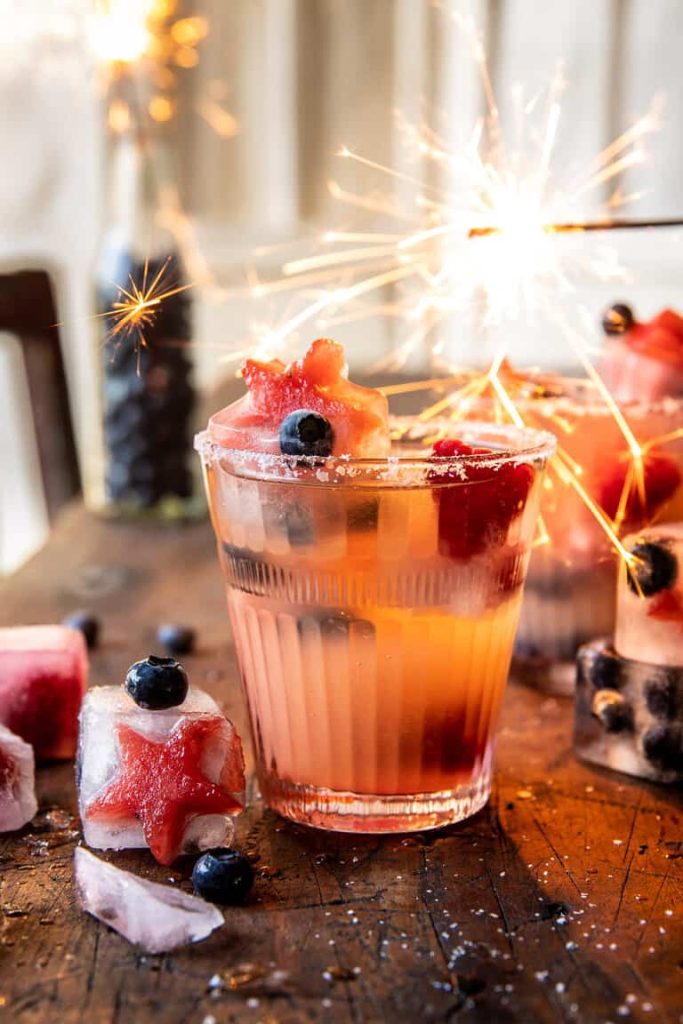 Welcoming in this July weekend with an extra bubbly Firecracker Champagne Paloma. Follow Tieghan for the recipe!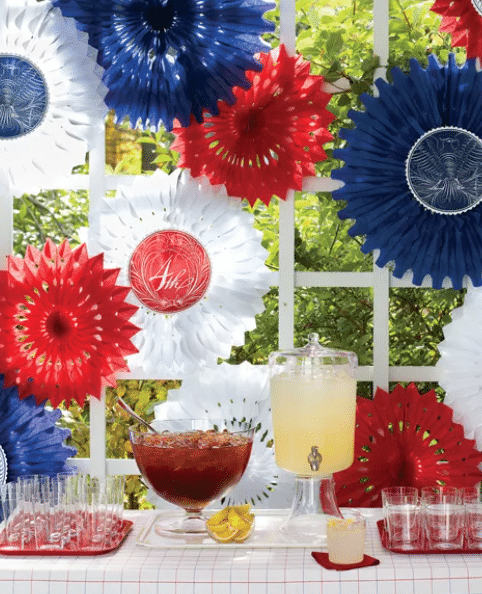 Fourth of July Crafts and Decorations
If you're hosting the height of summer festivities this year, brighten your home with American colors, stars, and stripes. Check out Martha's Stewart's Ideas!
What's Trending On The Blog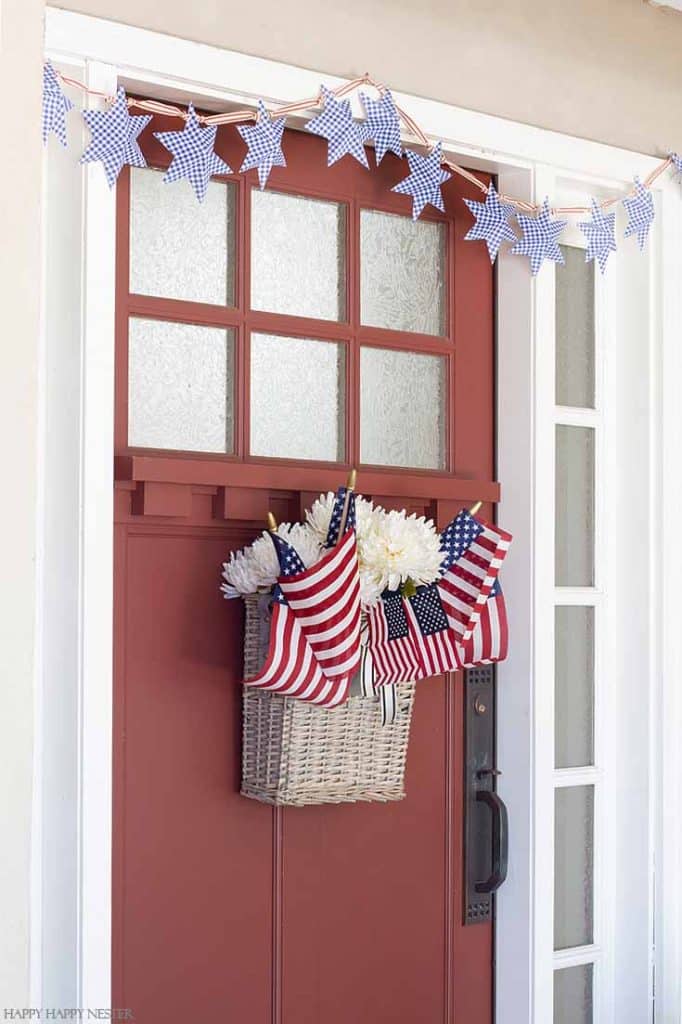 DIY Paper Stars for 4th of July Garland
I usually don't decorate much for the 4th of July, but I decided to make this DIY Paper Stars for the 4th of July Garland this year. 
This festive craft is a simple paper project, and it will dress up any door or wall for the holidays.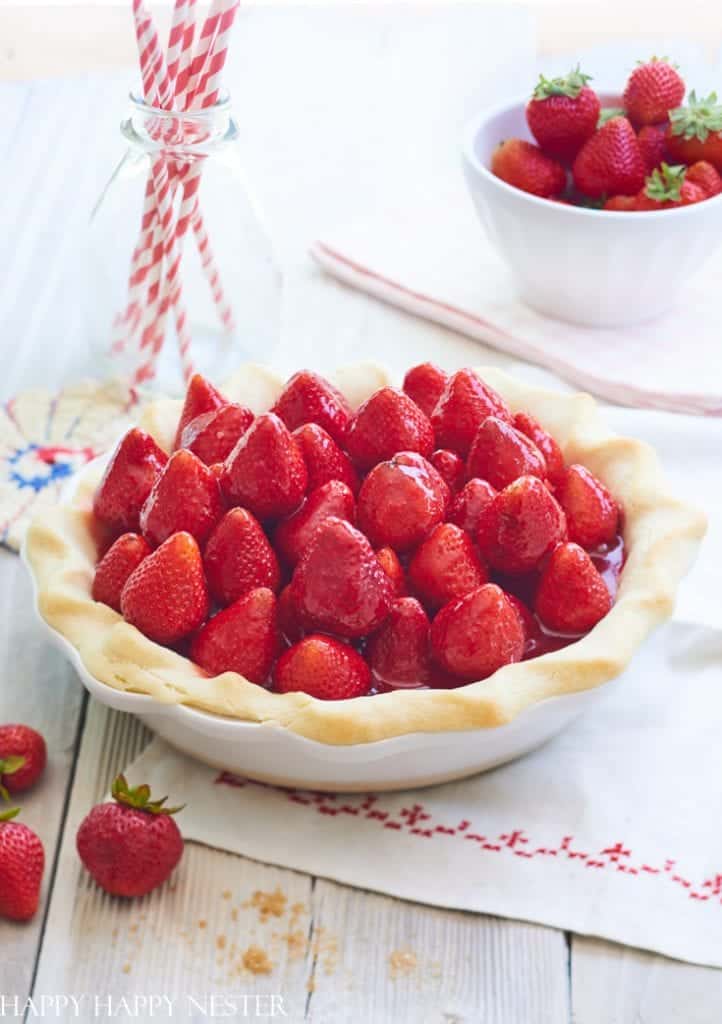 Now that summer has arrived,and there is a ton of fruit at the stores, a Fresh Strawberry Pie Recipe is essential!
This easy dessert pie filling only takes a few minutes to make. Refrigerate the pie and serve once the glaze is firm. Your family will love this fruit pie!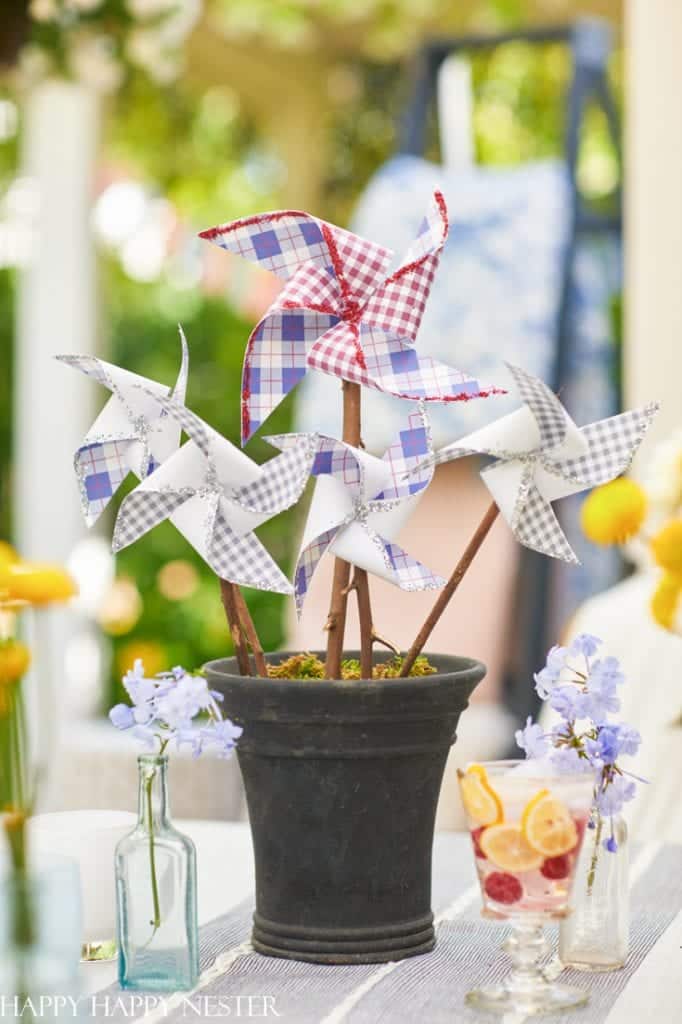 Learn How to Make a Paper Pinwheel on today's post.
This cute holiday craft project is simple to make and is the perfect addition to a holiday tablescape, wreath, or flower pot.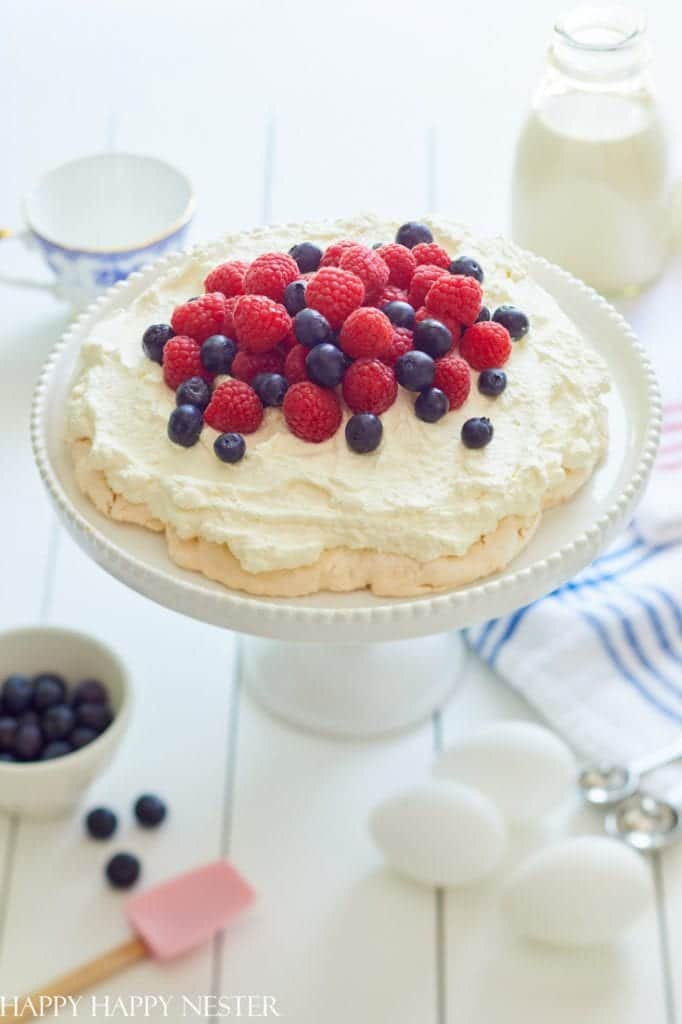 Pavolva Recipe with Raspberries and Blueberries
Make this easy Pavlova Recipe with fresh raspberries and blueberries.
It has a light baked meringue that is topped with whip cream and fruit.
The Best 4th of July Decorations
Whether you're wanting to go all out for this holiday or wanting to keep it simple this year, these 4th of July decorations are some of the best to decorate and celebrate with!
So, for those who are in need of some simple yet fun decor, keep scrolling!
This Week's Tip – Candle Care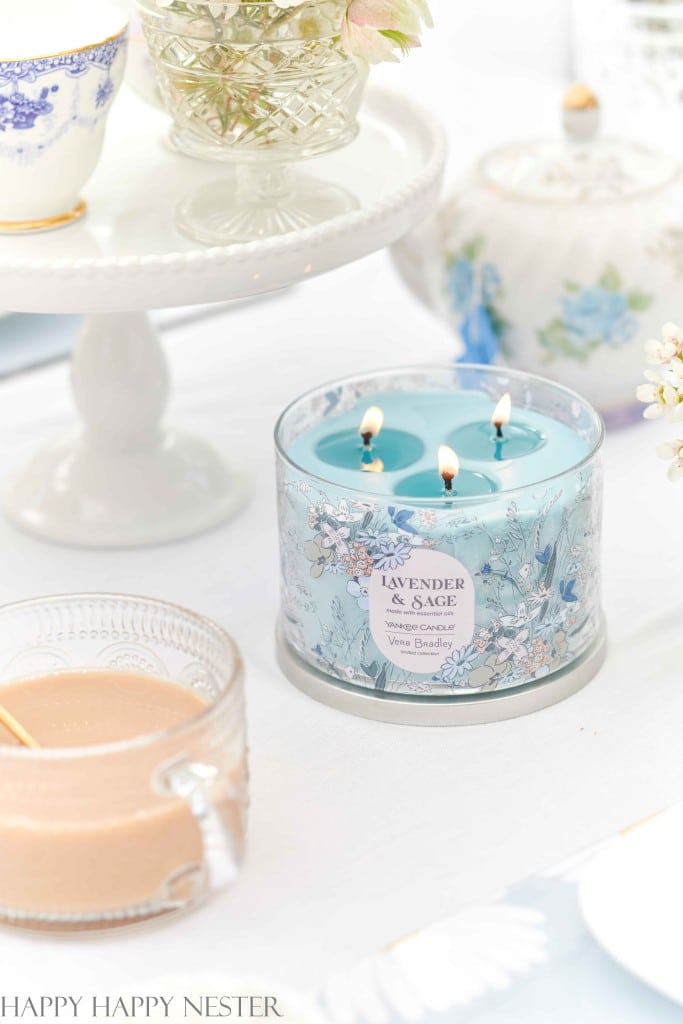 Candle Care
Hey, as the Fourth of July celebrations are coming up, let's talk about candle safety and why it's important to trim those wicks. When you're hosting friends and family this weekend, candles can really enhance the festive vibes, but we have to make sure we're using them safely, you know?
Trimming the wick reduces smoke and improves the air quality while enjoying your candles.
Keeping the wick trimmed promotes even burning and prevents wasted wax caused by tunneling.
Shortening the wick decreases the risk of candle fires by creating a smaller and more controlled flame.
Here's a link to the candle trimmer tool and the Yankee Candles, Lavender & Sage, and Macintosh.
Latest Obsession – Cool Colorful Drinks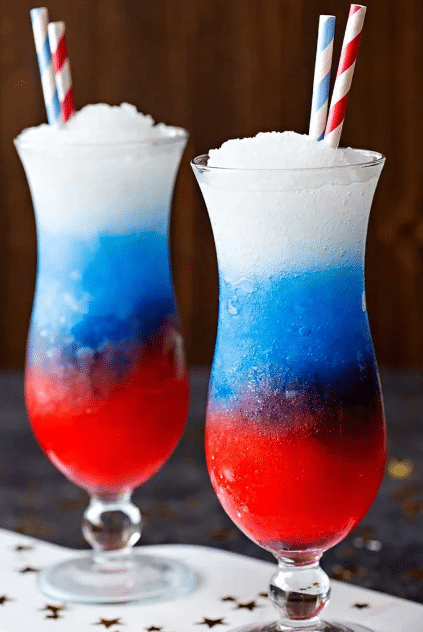 4th of July Drinks
Lately, I've been fixated on these patriotic drinks and attempted to recreate someone's recipe. However, it turned out to be a mocktail with not-so-great ingredients.
So, I decided to ditch that idea and put my drink obsession on hold until next year.
But hey, check out this alternative! It looks absolutely delicious. If you're up for trying it this holiday weekend, here's the link: Red, White, and Blue Vodka Lemonade Slush
---
Hello friends!
I've got all the inspiration for you to throw the most epic patriotic party ever.
So grab your party hat, wave your mini American flag, and start this red, white, and blue celebration!
Have a great day!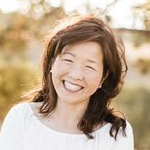 Latest posts by Janine Waite
(see all)