Your kitchen will be efficient and ready to assist you with every meal. Here are some Small Pantry Organization Ideas to help you organize your kitchen. We will tackle organizing baking supplies, spices, cereals, and more.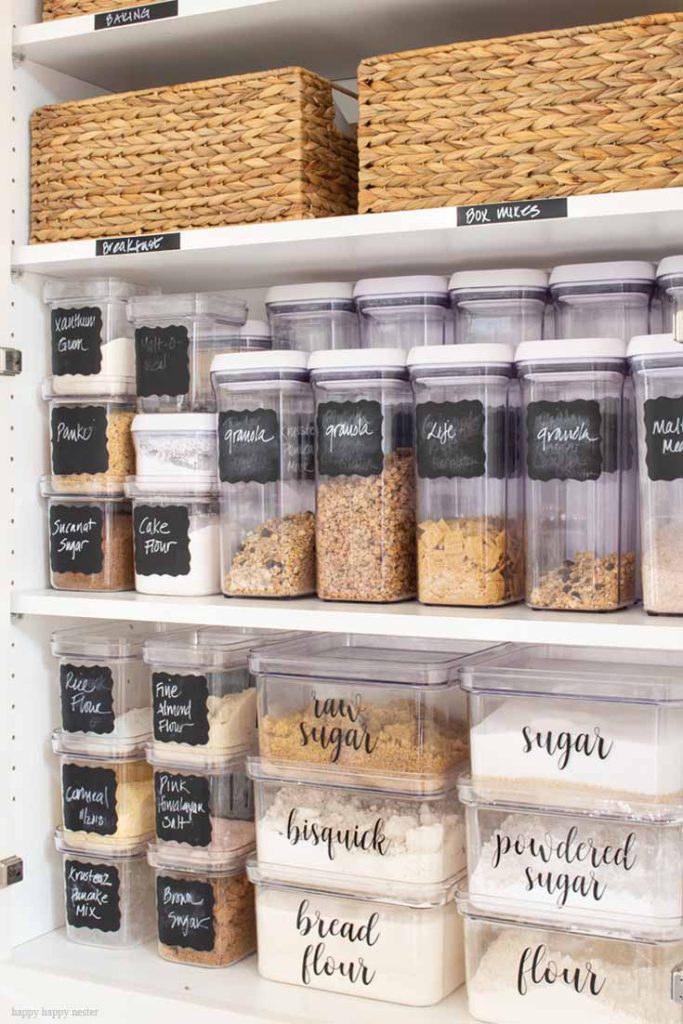 So, let's clear out your unorganized cabinets, and let's get busy organizing! Your kitchen will be the most efficient kitchen around.
If you love organizing as much as I do, let's nerd out on some DIY projects!
---
Do you know the true test of an organized space?
Drumroll, please!
Here's how you test whether a kitchen is organized.
Answer this question.
Does it stay organized?
Be honest, is your kitchen orderly? Or do you have old boxes of cereal stuffed in the back of your shelves?
I used to have a mess in my pantry, but now it is pretty streamlined and has stayed that way for many years. You see I finally took the time to REALLY organize my spaces. This means being realistic with your wayward habits and addressing the space as well.
But, do worry, I'll help you with your kitchen and together we will tackle and conquer every unorganized part of your small pantry.
Small Pantry Organization Ideas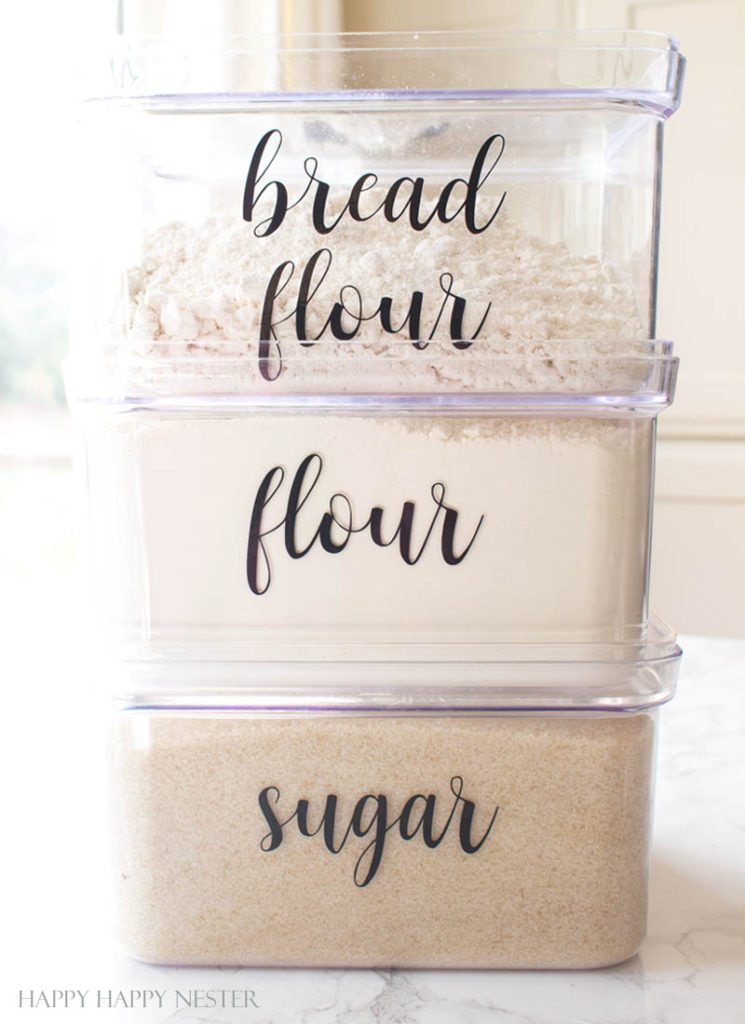 1. Containers for Baking Essentials
When choosing containers, square or rectangular stackable is the best use of space.
I actually, like this modular stackable system for my baking supplies but unfortunately The Container Store no longer carries them. In the meantime here are some comparable containers.
Originally, when I planned out my containers, a stacking system was the most important factor. If you choose to stack your containers you are making the most of your space.
Also, I looked for containers that had big openings, since I love to bake and when my measuring cups can't fit in the containers I get a bit frustrated. These stackable containers have to be substantial in size so that you can fit things like your flour and sugar in them.
Here are some more containers that will do the job. Since brands keep changing their inventory, here are some pretty cool bulk containers that also come with a serving scoop built into the lid. This is so cool!
Ok, let's continue this small pantry organization ideas DIY!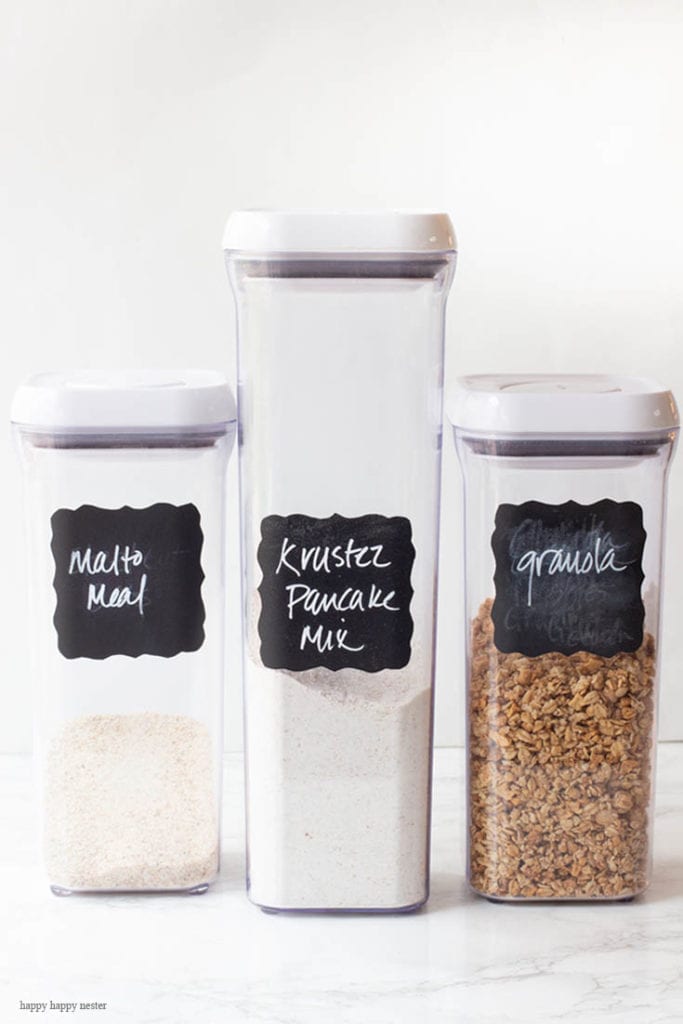 2. Containers For Cereals
When you organize your cereals in clear containers, you better understand your inventory.
Empty all your boxes and only store a few extra cereals. If you start to stockpile food you forget what you have,, and waste it by not using it. I know our family eats a lot of Cheerios, so I'll place maybe two boxes in my containers. Here is the key, I won't buy any until I'm out. This whole system avoids throwing out old cereal.
Also, if you want to buy your labels,, here is a good source. But, if you have the time and interest to make your labels, you have to check out my easy label tutorial.
Our cereal containers are OXO Cereal Containers and I love them. I own both tall and small containers.
The reason I chose these cereal containers is that they are easy to hold and pour. The taller ones can be a bit tipsy, so this 4-quart container or this 4-quart OXO container might work better for you.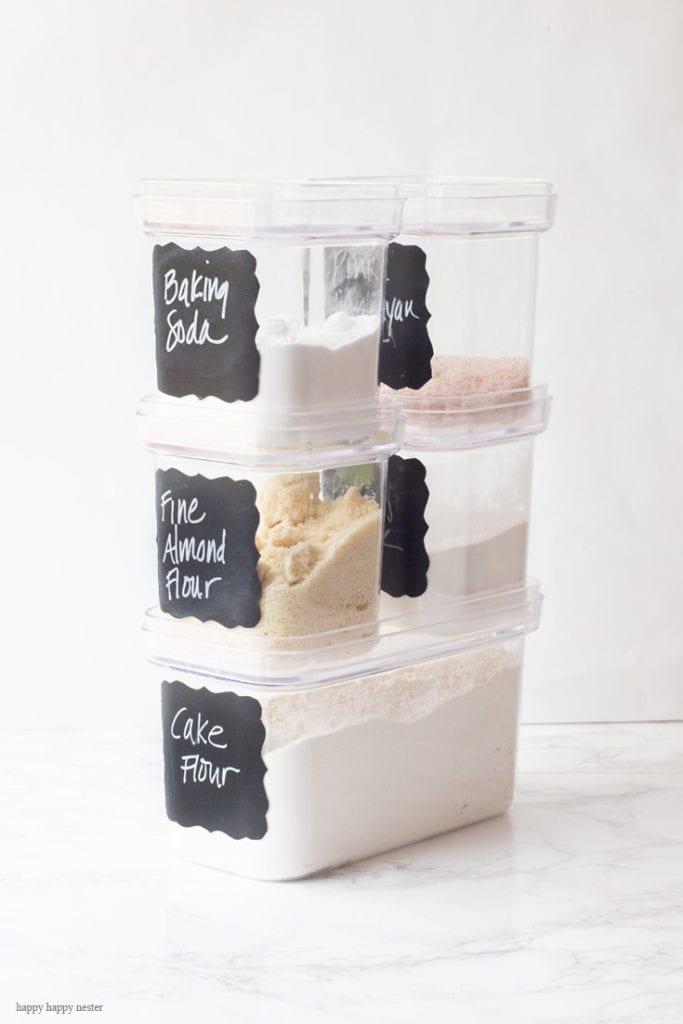 3. Smaller Containers For Baking Supplies
Make sure that your containers all fit within each other and are stackable.
So these modular stackables are a bit smaller than the others but the whole system works together! Unfortunately, they no longer carry these containers so, here are some nice alternatives.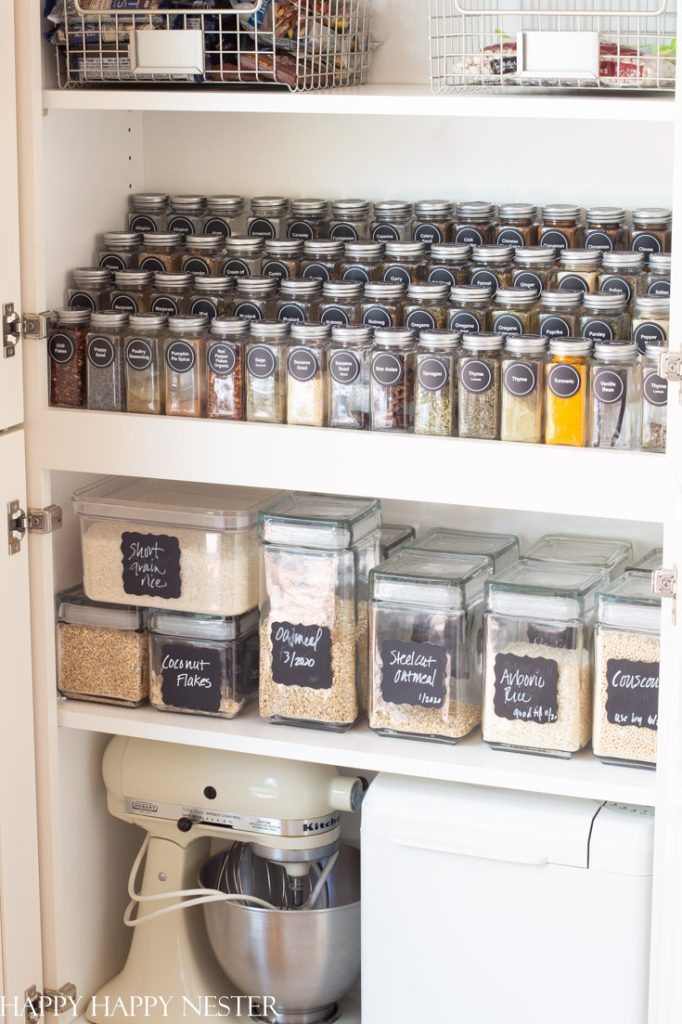 4. Spice Rack Organizing
One key thing that you don't want to skrimp is to invest in clear spice bottles.
You may be tempted not to buy glass spice containers, but I highly recommend that you don't overlook this step when organizing your spices. You see the unity of the glass and labels makes a huge difference in locating which spice you need! I illustrate this in the blog post.
I have a whole blog post that teaches you the key essentials to organizing your spices. You'll want to read this spice rack organizing DIY since it has a lot of helpful tips that I share.
It took me many years of failure to figure out how to successfully organize my spices forever!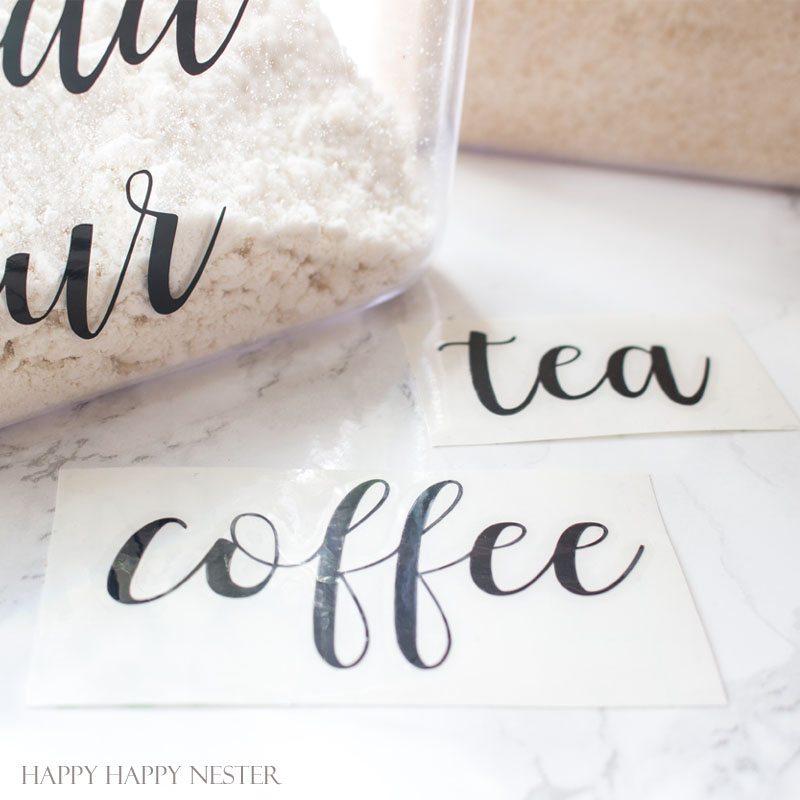 5. Pantry Labels
Container labels keep your pantry organized.
Not only are these labels pretty, but they are helpful in quickly identifying the contents of your containers. I'm a firm believer that if your pantry is pretty when you organize it, then you'll do all you can to keep it organized.
Here is a resource where you can buy the labels.
---
Well, I hope you are now inspired to tackle your small pantry! These organizational ideas should help you to embark on your journey toward a brand new organized kitchen.
There is no time like the present to tackle the nooks and crannies of your kitchen.
Cheers,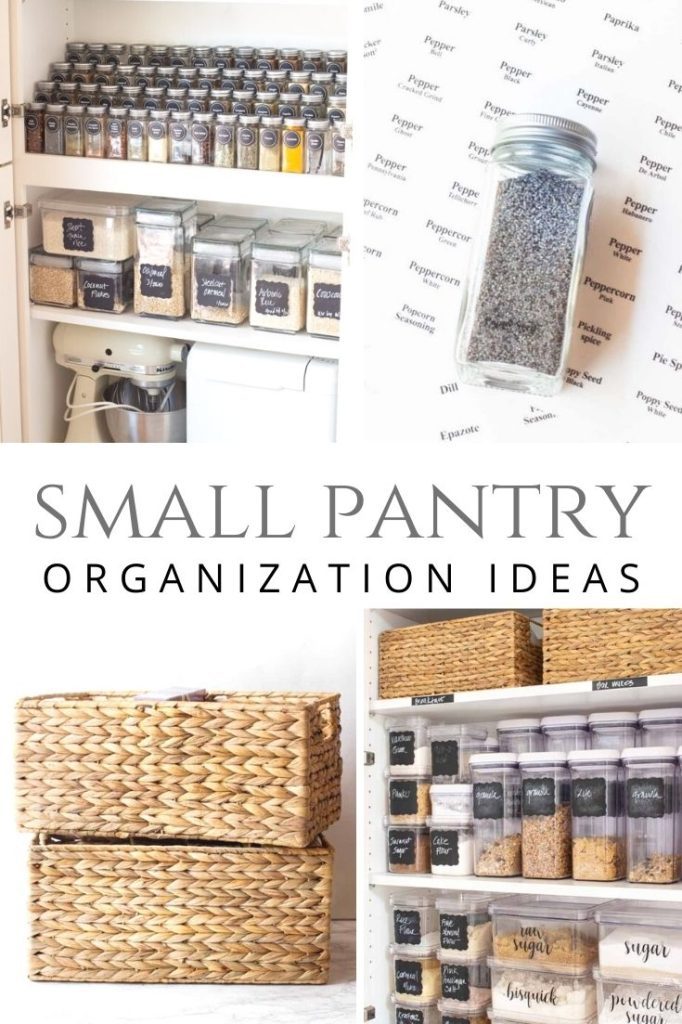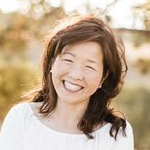 Latest posts by Janine Waite
(see all)