Comfort Food is March's theme for our Saturday Home Series, and today we are sharing our 7 Best Muffin and Bread Recipes. I know that most peeps are not eating bread or carbs but over at our house, we still partake in our daily bread.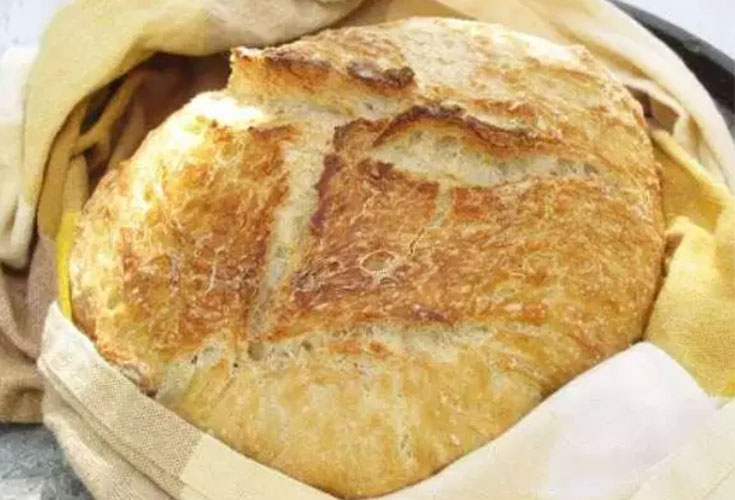 Yes, this is a no-knead bread that is all over Pinterest. It honestly doesn't require kneading, and it comes out beautifully. It is super easy to make and so yummy. Ok, there are more like this recipe so keep reading this post.
So today, we have 7 best muffin and bread recipes that I hope you like. It's such a good variety of recipes, and there is a little of everything for everyone. Here are my friends who are joining us today.
Ashely | Modern Glam
Leslie | My 100 Year Old Home
Can I say that I love these friends of mine? We all inspire each other daily, and we keep each other going. Blogging has lots of challenges and sometimes it is great to have a community of women who always are there for you. These friends are my tribe, and we have all grown together over the last couple of months, and I think the world of them.
Ok, let's get this show on the road.
7 Best Muffin and Bread Recipes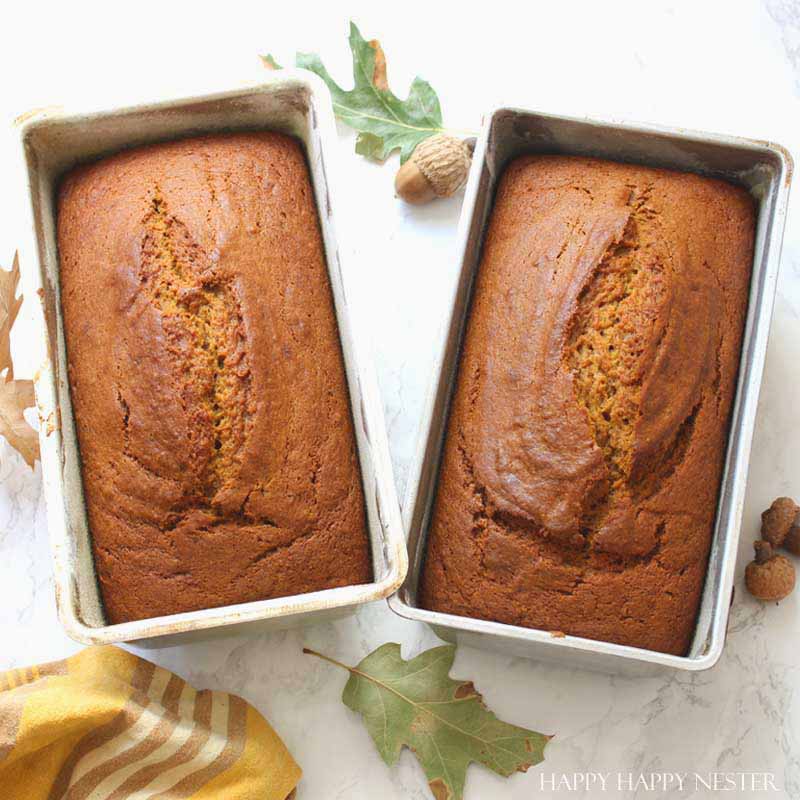 Well, if you crave the Starbuck's delicious pumpkin bread, you can make it at home. This Yummy Pumpkin Bread Recipe is so moist and delicious that when I taste tested it with the Starbuck's one, I really couldn't tell the difference.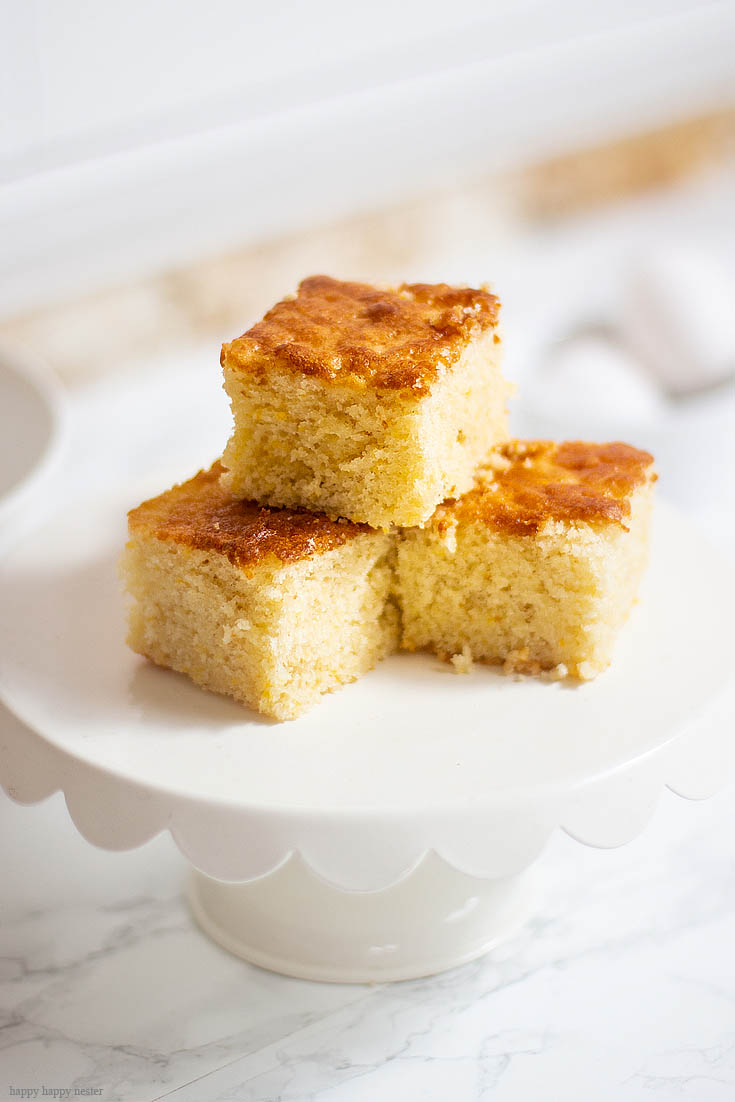 Ok, this recipe gets made at least once a month if not more in our household. This incredible recipe is my moms. Lots of people have mentioned that they love Amy's Special Cornbread Recipe and I have to say you should make it tonight!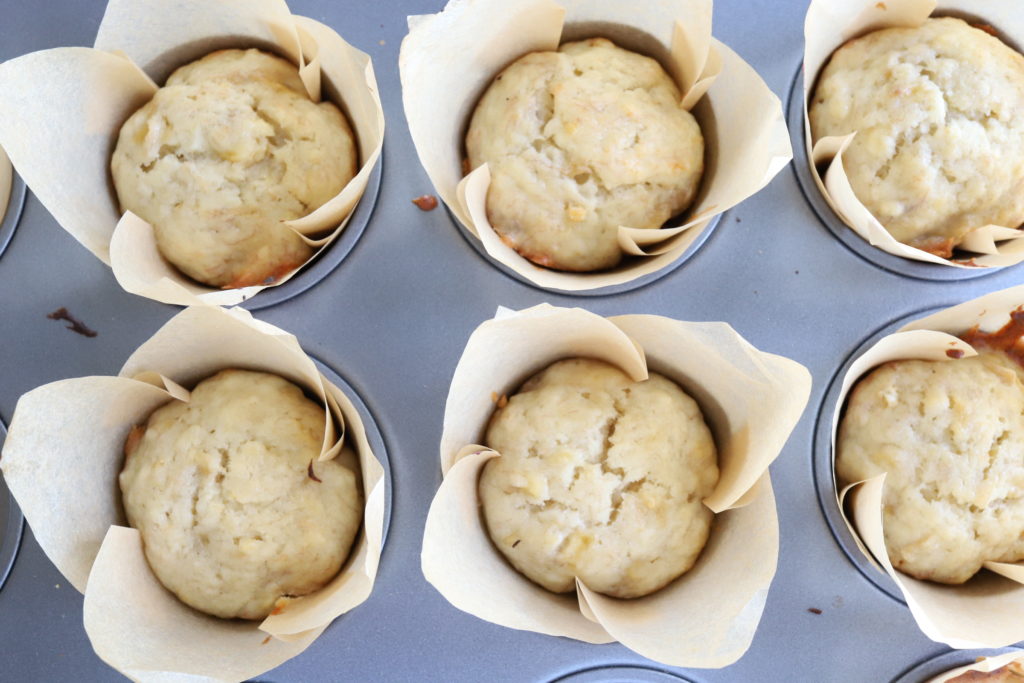 Leslie's always baking the best things, and her Favorite Banana Muffin is another recipe that looks fabulous. And don't you just love how she made the tulip muffin liners!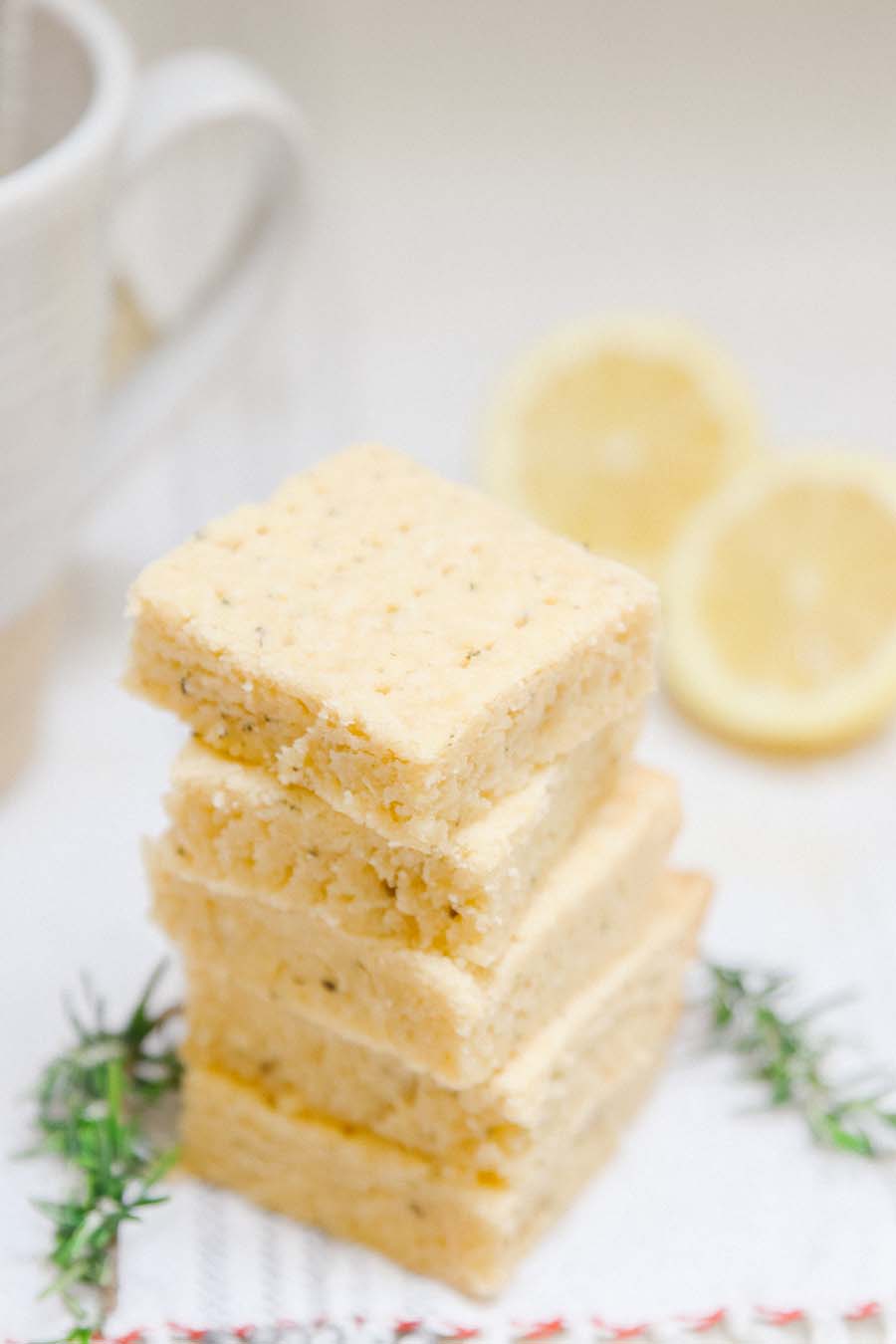 I must say that I love anything with the word shortbread in its title! Oh my and add some rosemary, and you piqued my interest. Ok, I think I'll be baking Ashley's Rosemary Shortbread Bars soon.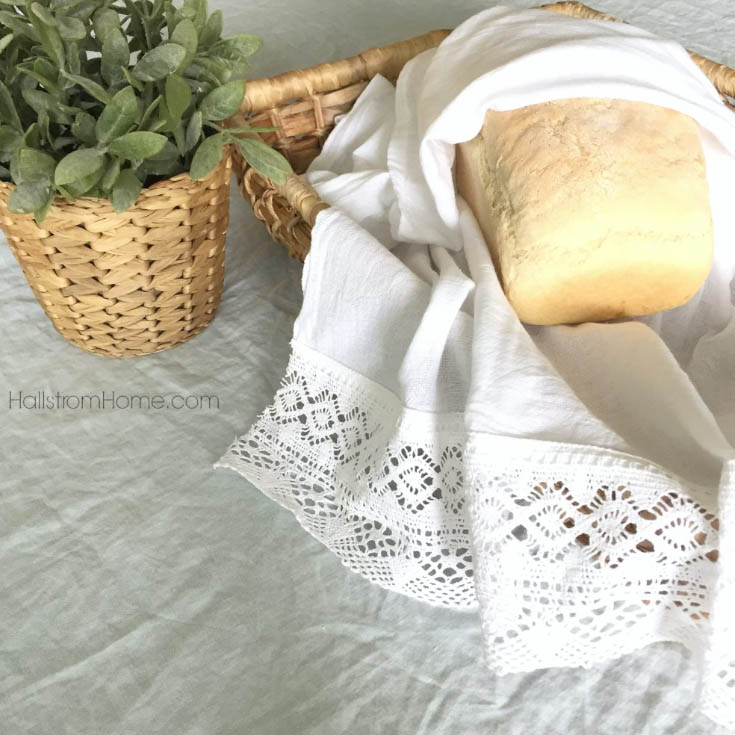 Who doesn't love a warm loaf of fresh homemade bread? Rhonda has this great Bob's Bread Recipe that you must try. And when you are visiting her blog for the recipe, make sure to read her great story regarding this bread.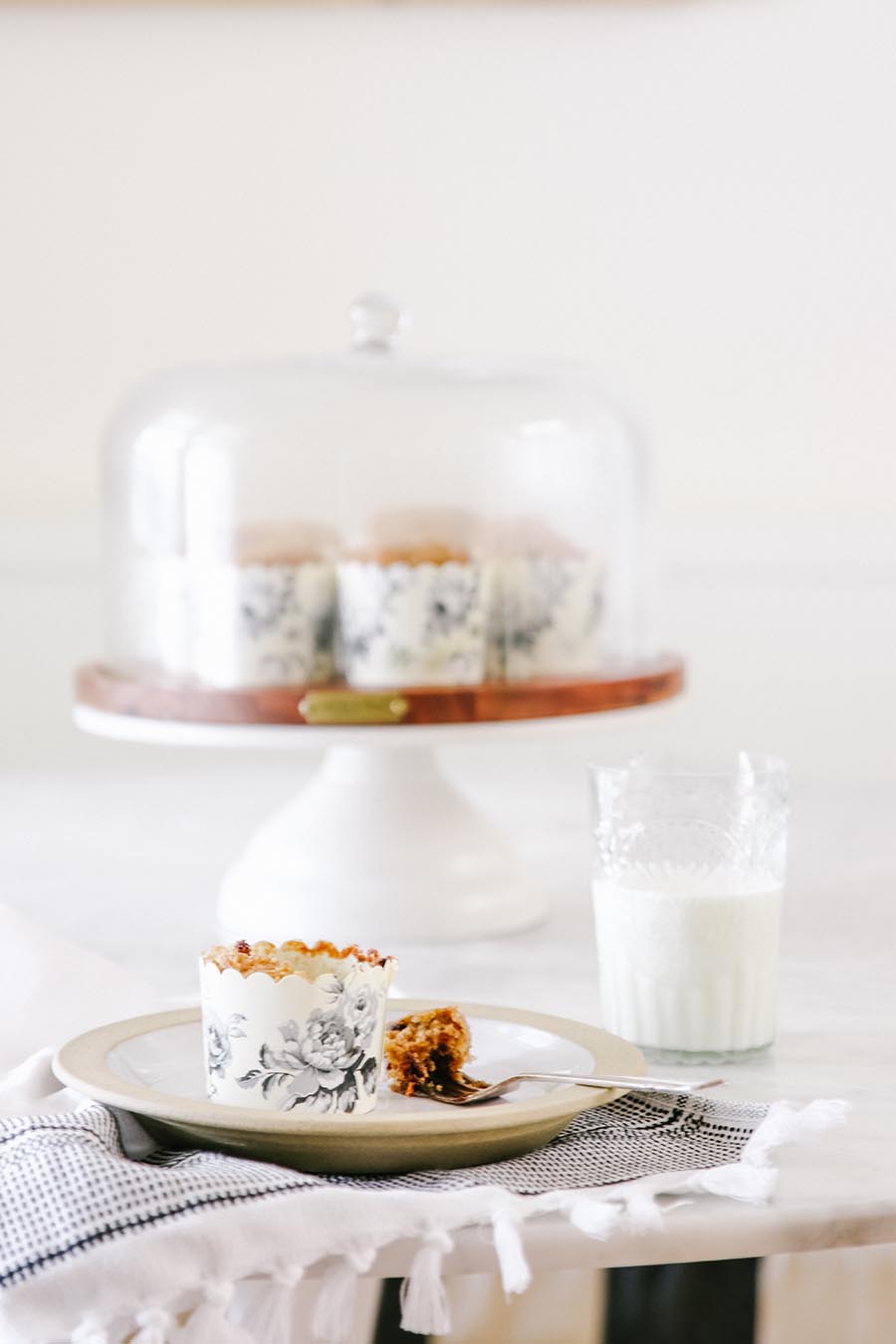 I love everything thing that my friend Ashley bakes. So, for this recipe, she was inspired by the Joanna Gaines latest cookbook. Magnolia Table Banana Bread Muffins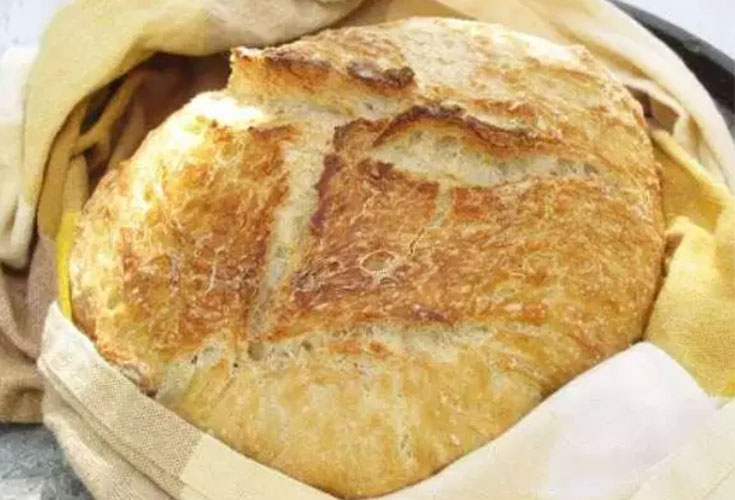 And here is my no-knead bread again. Simply mix the bread and leave it in the bowl to rise then transfer it to the oven and bake. It is that easy and you'll wonder why you buy these rustic bread at the grocery stores when they are so easy and inexpensive to make!
I'm so excited to share these recipes with you and I hope you have a chance to make some of our 7 best muffin and bread recipes. Until next week, have a great weekend.
Cheers,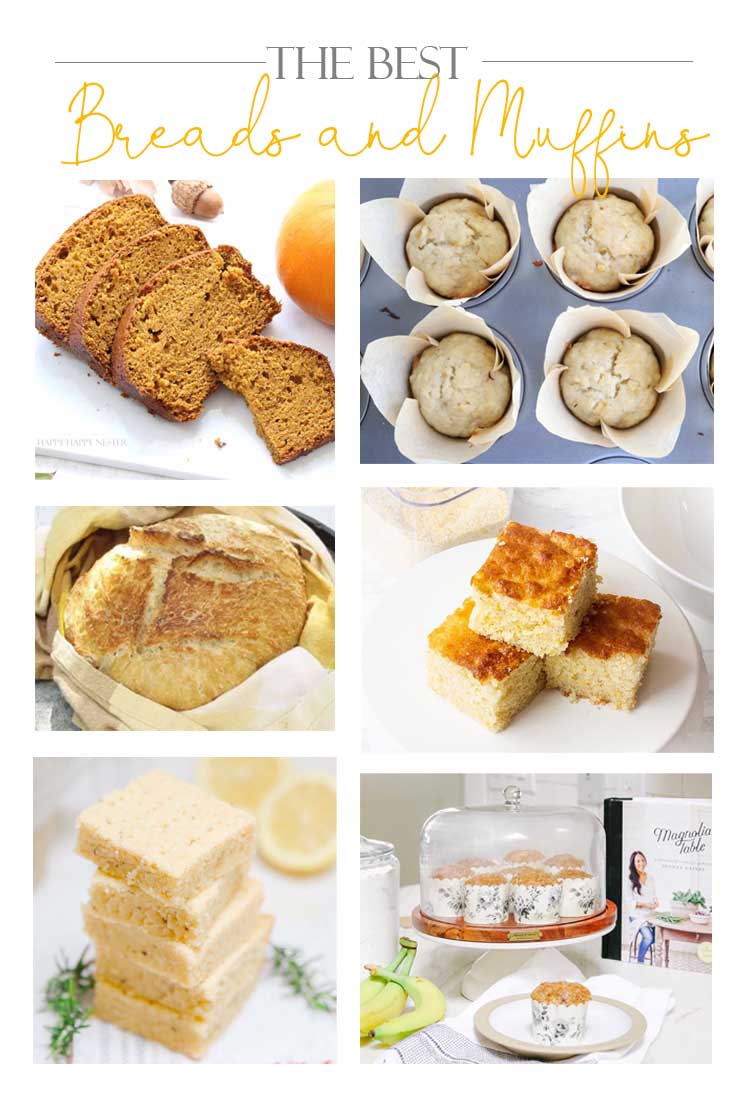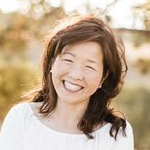 Latest posts by Janine Waite
(see all)