It's February, my friends. Let's spread love bite by bite with this Best Ever Valentine Sugar Cookies collection.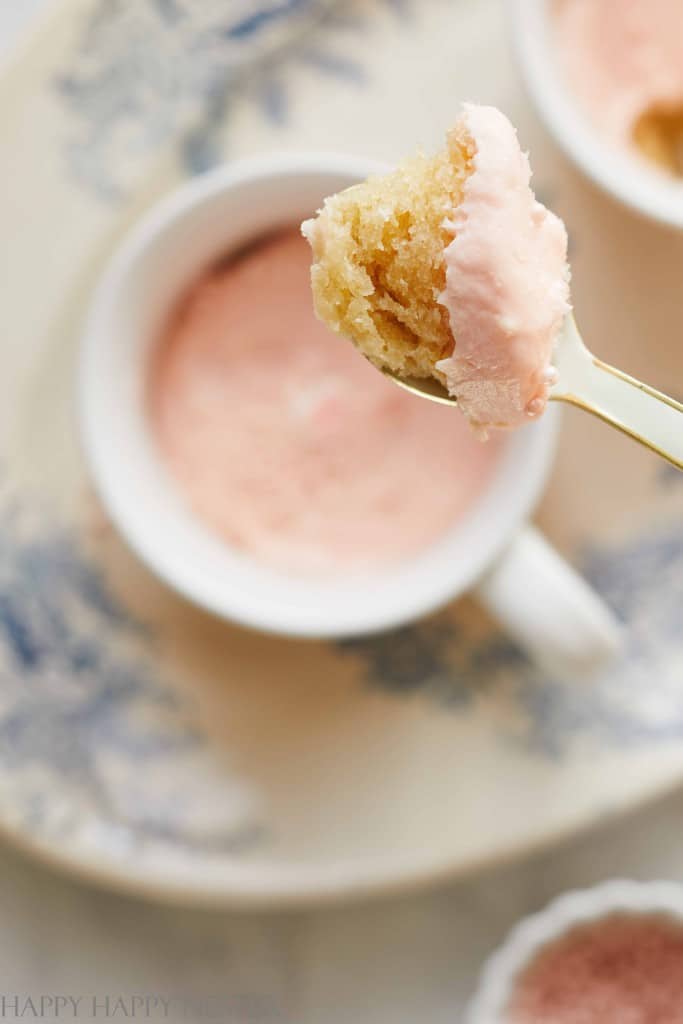 There is nothing better than baking a delicious dessert to share with your loved ones this month.
Get together with your partner, friends, or family to start baking one or more of these recipes!
It's one of the best times of the year for sweet, sugary treats, so that I would share my top favorite sugar cookies for Valentine's Day.
Check out my recipes here today to have a wonderful weekend full of baking, eating, and enjoying 🙂
Saturday Chitchat with Janine – Volume 105
Hello everyone!
Welcome to the blog! Today, we will look at many cookie recipes for Valentine's Day.
Whatever you have planned this weekend, don't forget to be in the kitchen.
Create a cookie to eat, enjoy, or gift to friends and family! Trust me. These cookies haven't failed me when it comes to sharing goodies.
As I said, it's the perfect time of the month to start baking delicious recipes, so here are 5+ ideas to help boost your baking journey!
Personal Note from Janine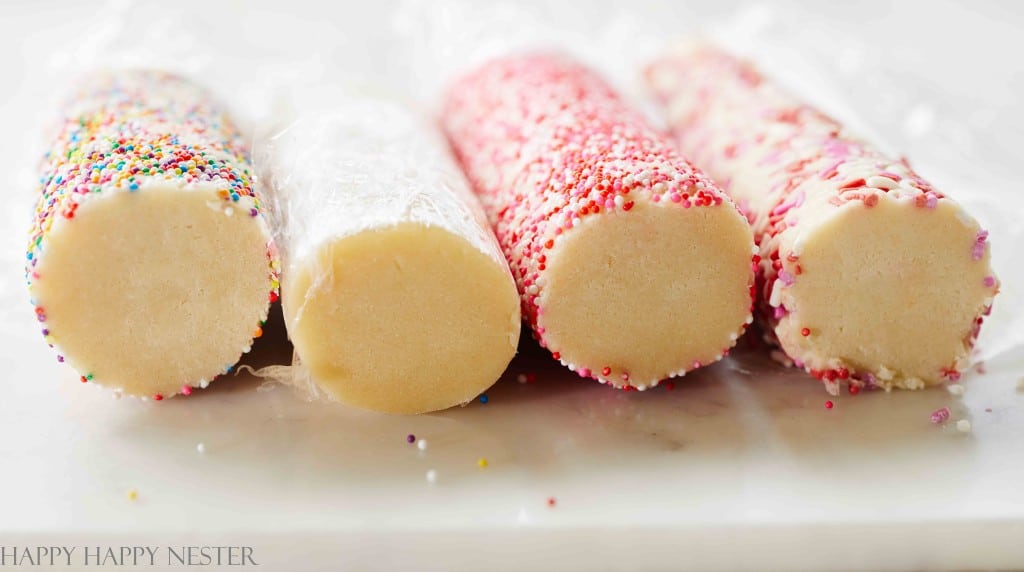 So, it's super bowl weekend!
Do you watch football? I didn't know who was playing until I asked my daughter.
We will take advantage of the empty stores and go to Ikea to find a desk for my husband. In the meantime, I'm busy cooking up a storm.
I made my mom's icebox cookies this week and shared them. Every time I look at them, I reflect on my childhood and see her rolls of cookie dough. I love bringing back her generation of recipes.
Do you have a favorite family recipe?
My auntie always made her honey-sticky chicken wings that my brothers all loved. Well, I need help finding the recipe. Once I publish this post, I'm going to try making them. I hope they come out as I remember them tasting.
I love that my recipes are all logged on my website for my family. They will never have to hunt around for our favorite family dish!
Here's to old classic recipes!
Have a wonderful Saturday and a fun Super Bowl Sunday!

This Week's Inspiration – Best Ever Valentine Sugar Cookies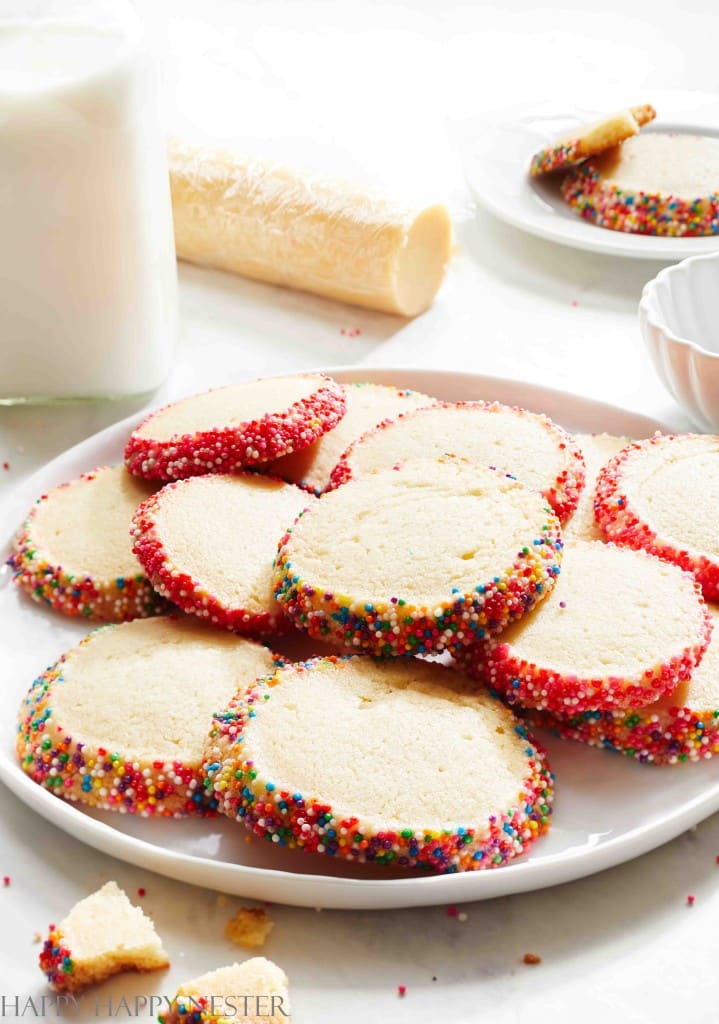 These cookies were popular during my childhood, and this Icebox Cookie Recipe is from my mom's cookie collection.
Add sprinkles, chocolate chips, or nuts, but anyway, you make them. They're convenient, simple cookies that will satisfy any cookie craving.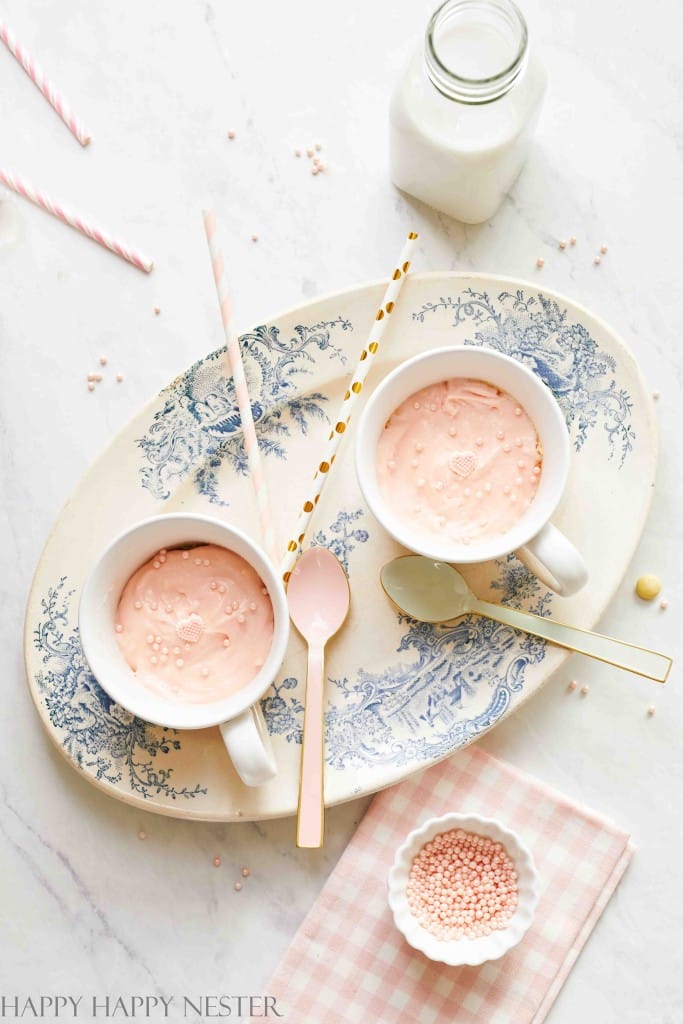 A sugar cookie in a mug is a perfect single-serving dessert of a sugar cookie made in a cup and cooked in the microwave.
It's a soft sugar cookie recipe that is light and fluffy and doesn't contain egg yolk or brown sugar. It's a quick and easy way to make a sweet treat for one person.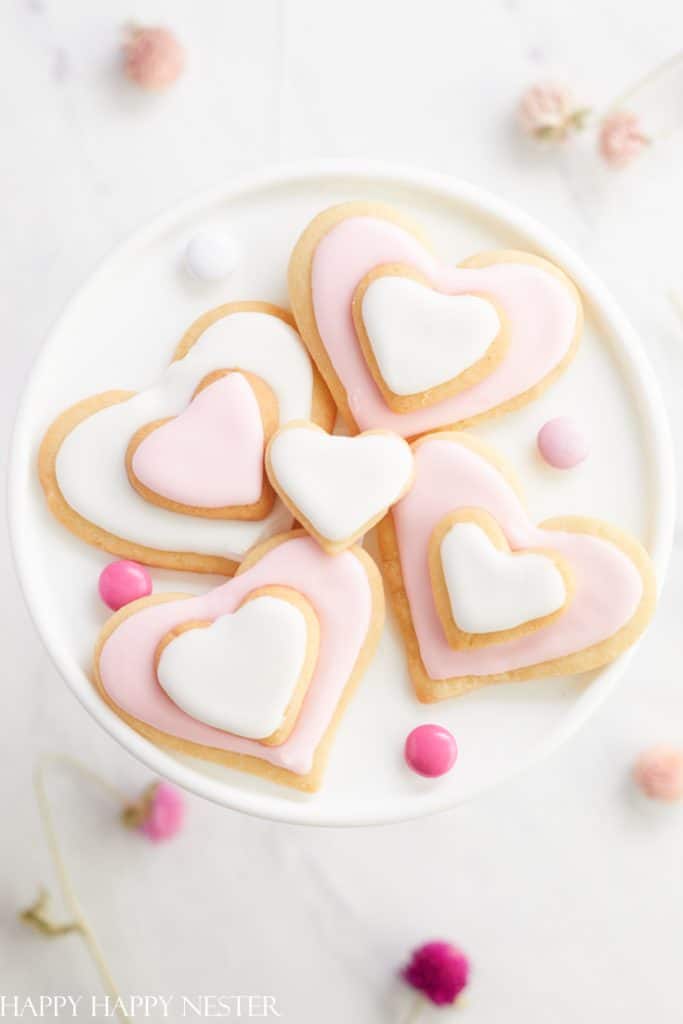 This family favorite Rolled Sugar Cookie Recipe is thin, crispy, and tastes great frosted or plain. My husband grew up with a cookie and loves how it tastes and how easy it is to cut out.
Make them for holidays, and special occasions, and eat them plain or add frosting.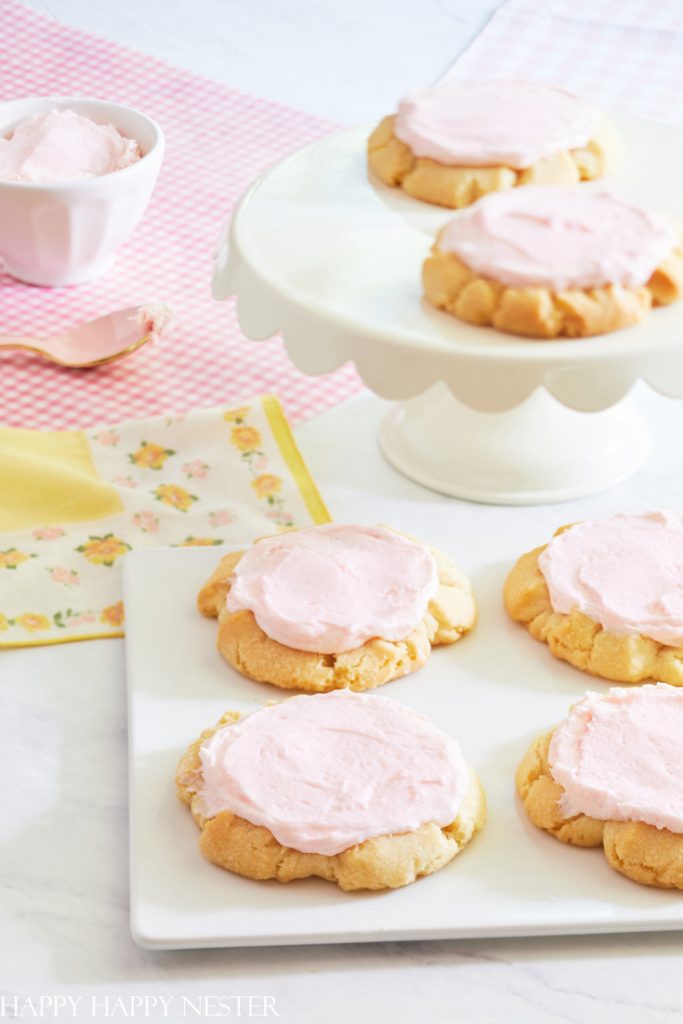 Do you love sugar cookies? This is a copycat version of the Crumbl Classic Sugar Cookie recipe.
This yummy cookie doesn't contain vanilla extract but rather almond extract. It has a fresh and surprising taste, and the pink frosting also has a hint of almond.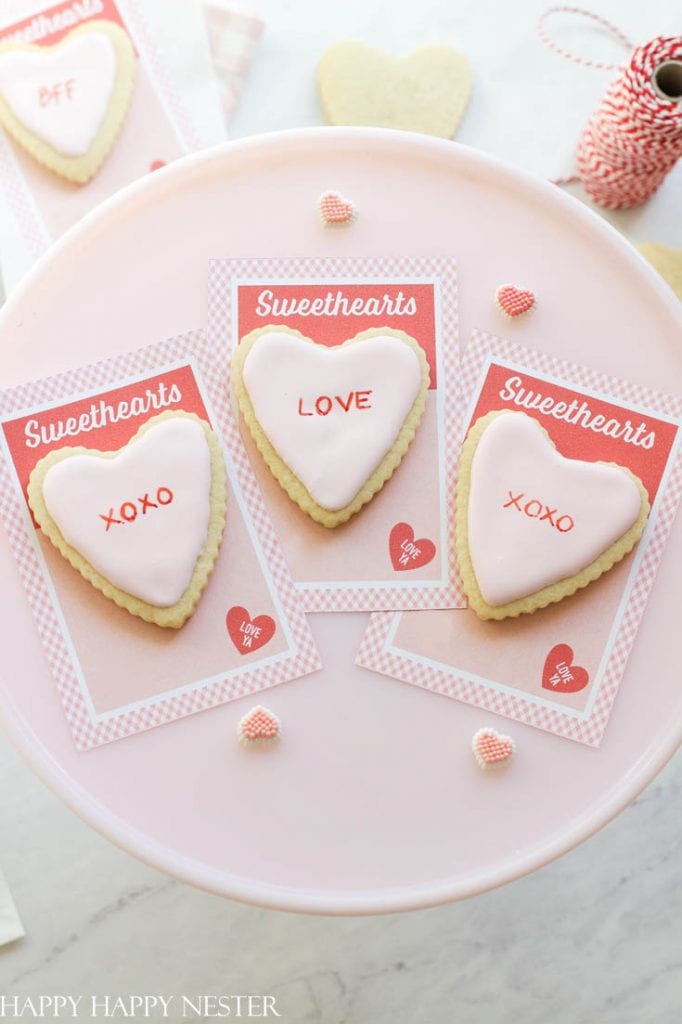 Valentine's Day Card and Cookie
Create this fun Valentine's Day Card cookie.
I love that this project is a cute card and a treat all in one.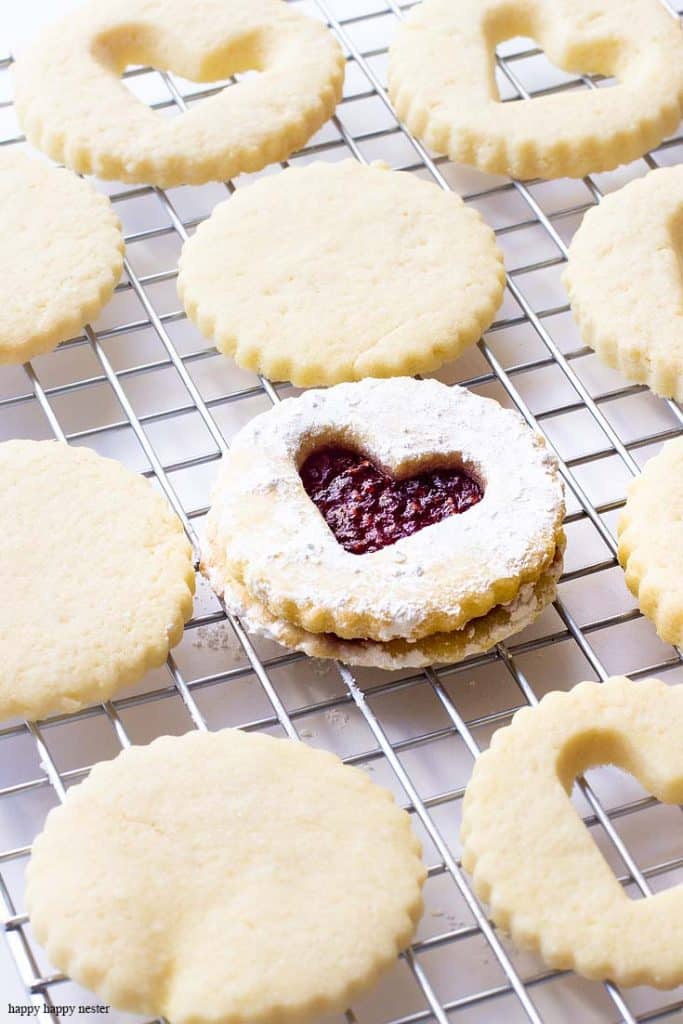 Raspberry Filled Valentine's Heart Cookies
Do you need a Raspberry-Filled Valentine's, Heart Cookie Recipe? 
These heart-shaped cookies are the perfect dessert for Valentine's Day.
Boutique of the Week – 25+ Valentine's Day Clothes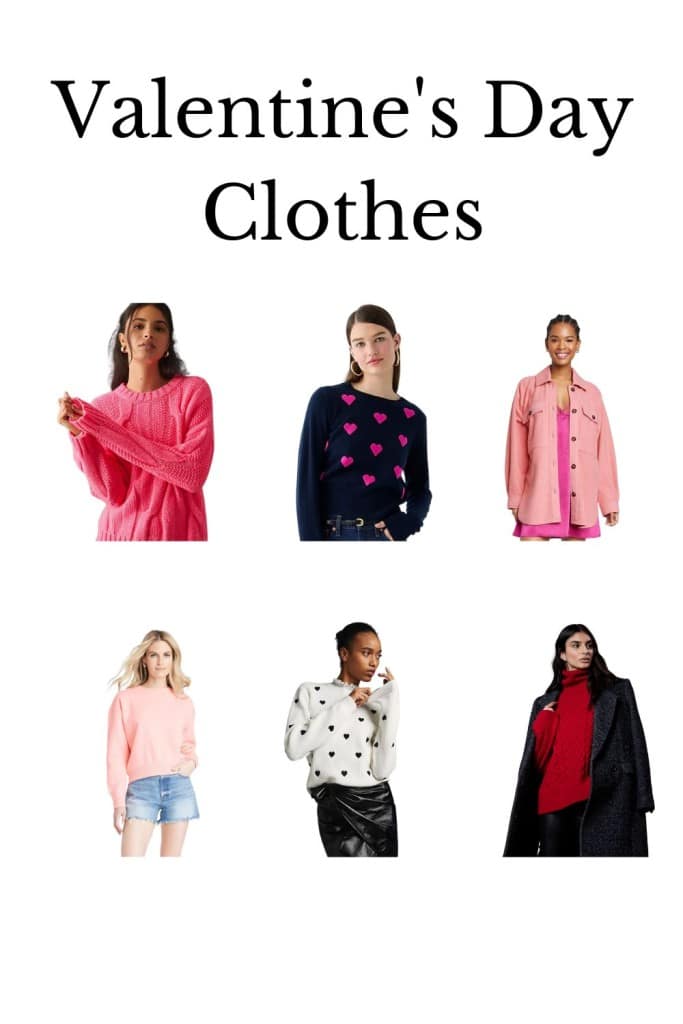 This year, look cuter than the last with this Valentine's Day Clothes collection full of 25+ options for your February wardrobe.
My Favorite Things – Best Ever Valentine Sugar Cookies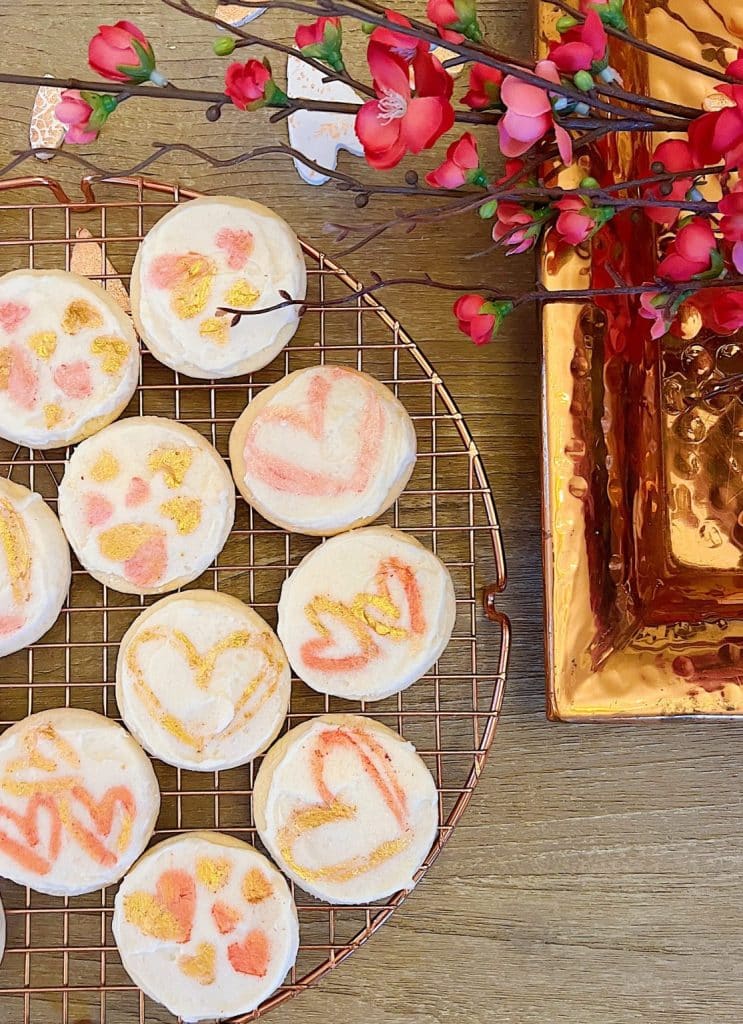 Valentine Cookies Decorated with Edible Dust
I have a fun idea to share with you today. Have you ever tried Valentine's cookies decorated with edible luster dust? Join my friend Leslie for the recipe.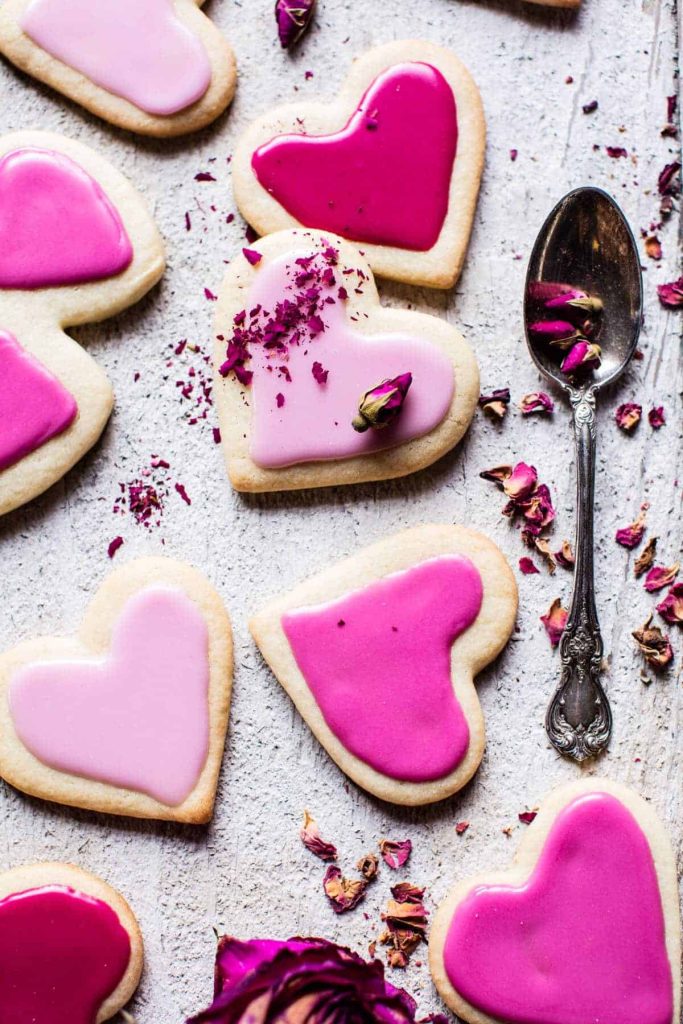 Soft and Fluffy Cream Cheese Sugar Cookies
I have the cutest, softest and fluffiest cream cheese sugar cookies to share today! Check out Tieghan's recipe this weekend.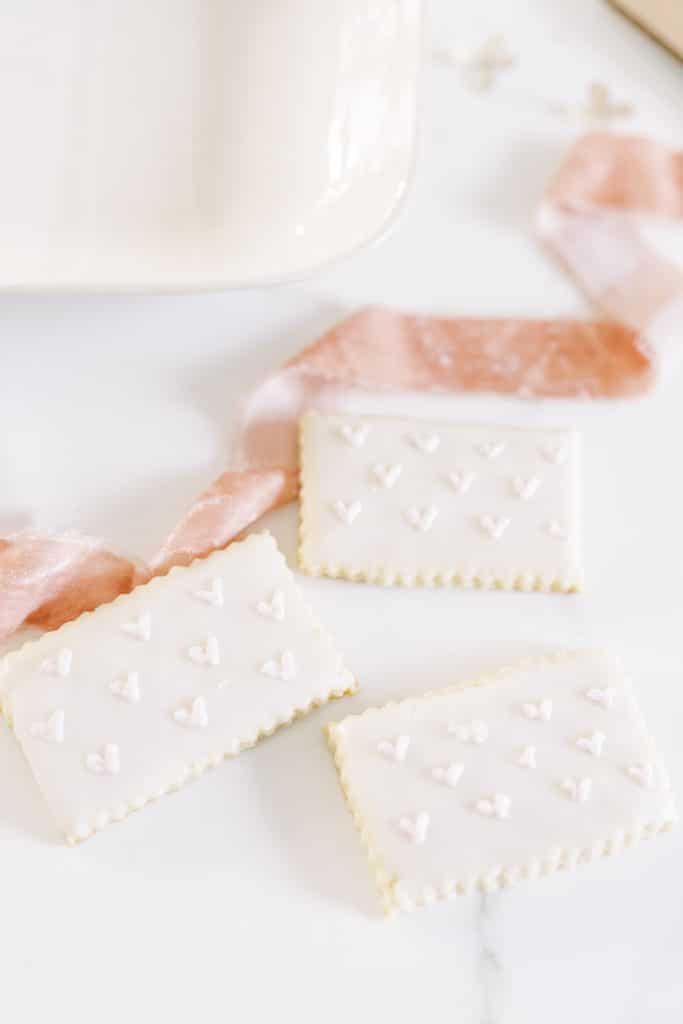 Valentine's Day and sweets just go hand-in-hand like summer and the beach. Look at Jackie's recipe to create something delicious!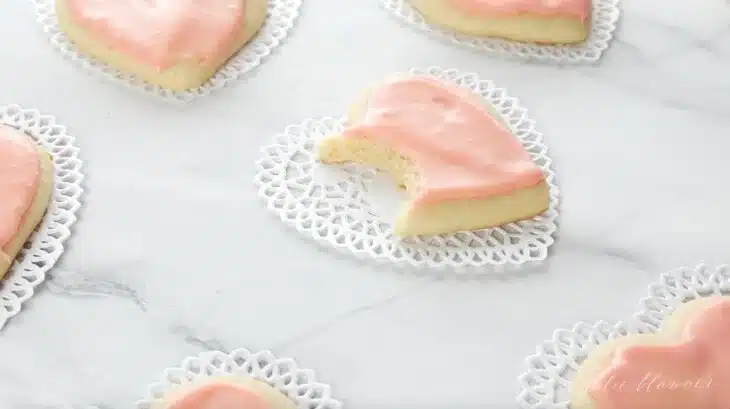 The Easiest Cutout Sugar Cookies
These easy sugar cookies are fast and simple to throw together – and SO amazing! Get the tips and tricks from Julie to make rolled sugar cookies with the best frosting options every time, without the effort! 
What's Trending On The Blog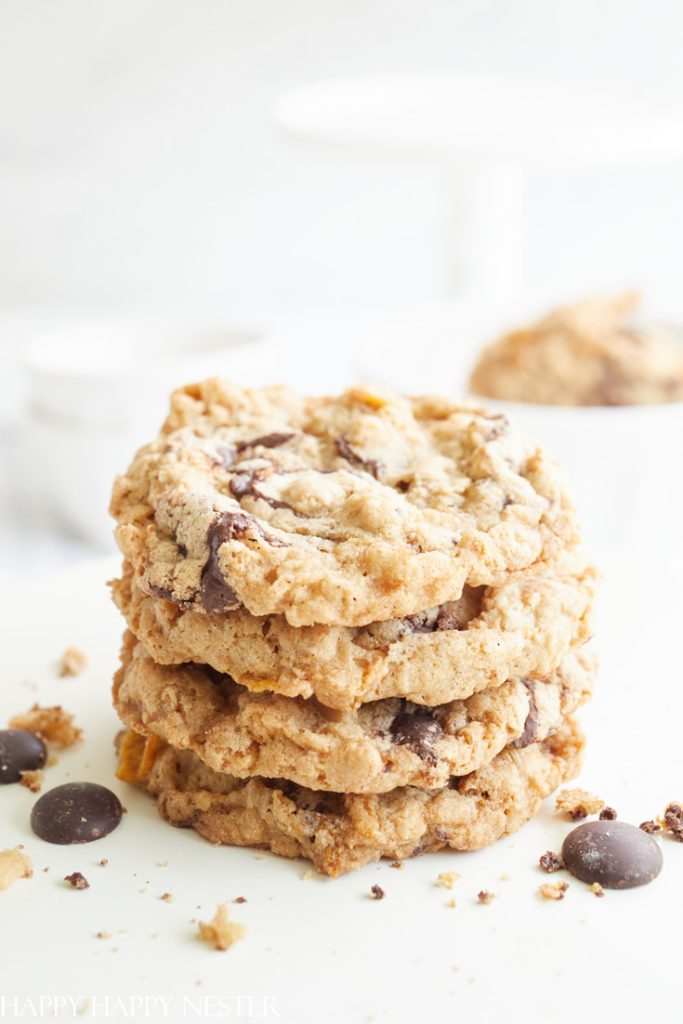 This Ranger Cookie Recipe blends oatmeal, coconut, cornflakes, and chocolate chips. This blend of yummy ingredients creates crispy edges with a slightly chewy texture.
You can substitute both the flour with my gluten-free flour blend.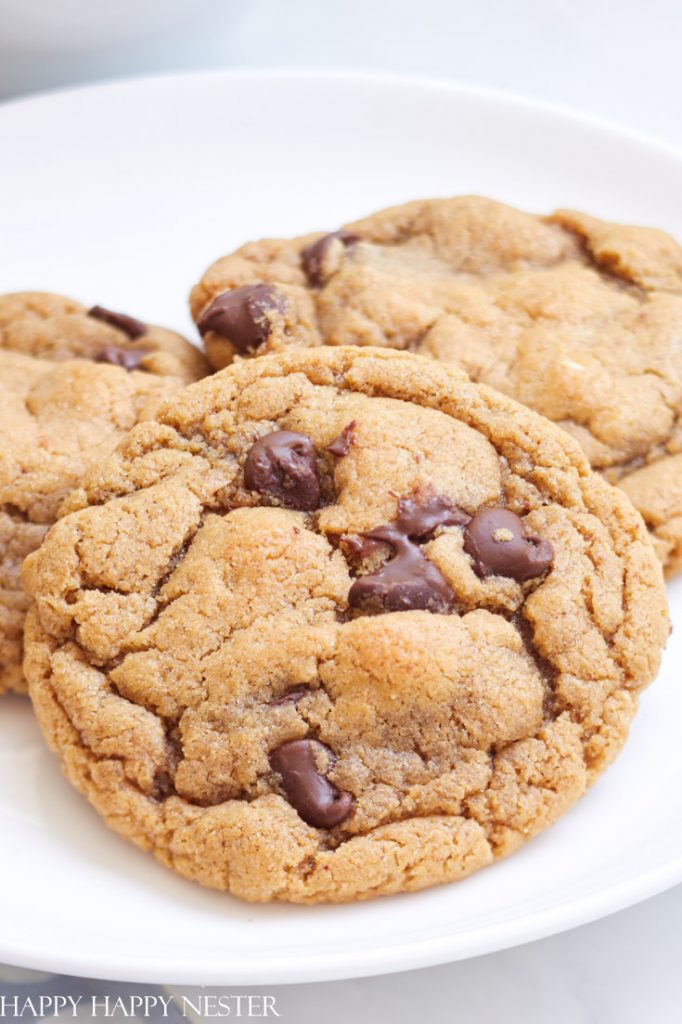 Gluten-Free Peanut Butter Chocolate Chip Cookies
This recipe is the best Gluten-Free Peanut Butter Chocolate Chip Cookie. 
In addition, this is the best recipe since it only has four ingredients.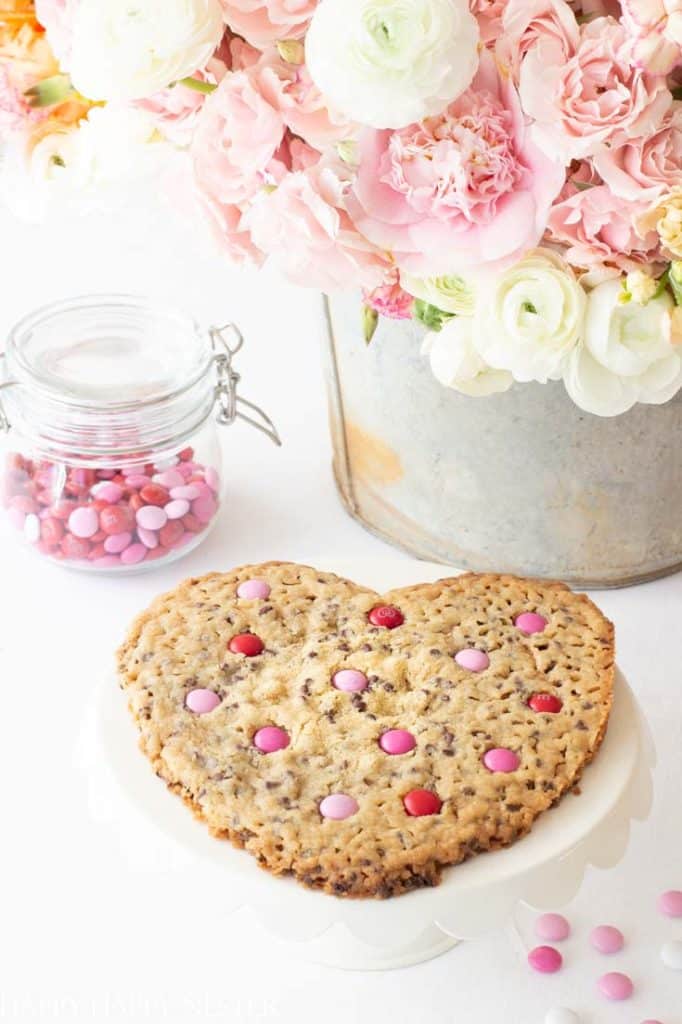 Cute Kid Cookie in the Shape of a Heart
Today, my daughter created this Cute Kid Cookie in the Shape of a Heart.
It is the easiest cookie to make and a perfect project for your children or grandchildren.
This Week's Tip – Bin For Composting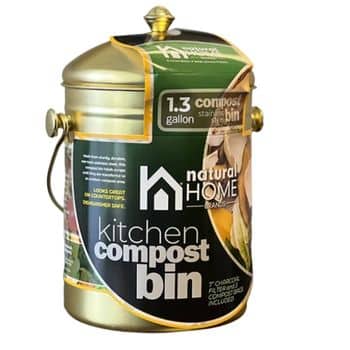 My Favorite Kitchen Item
If your area has food composting, then you'll love this bin. I now compost so much of our trash that we don't have much waste anymore.
This composting bin is lovely and is so pretty on our counter. If you buy the container, use my code, GOLD24, for a discount.
Finding the best composting bags that wouldn't tear or leak took me a while. So, I'm including those in this post as well. You can buy a box of 100 suitable for composting and shopping bags.
Latest Obsession – Rolling Pins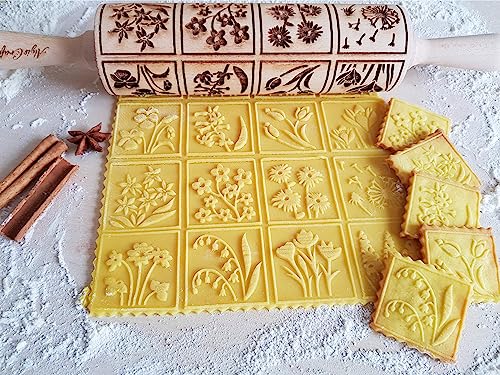 I Bought This Rolling Pin
I've always eyed these beautiful embossed rolling pins. And I finally ordered one for myself. It arrives today, and I can't wait to try my sugar cookie recipe with it.
This rolling pin got excellent reviews, so I hope I like it. I'll keep you posted.
I'll be baking and decorating my spring sugar cookies this Sunday!
---
Hey!
Thanks so much for checking out today's post. All about sugar cookies!
It's the perfect time to start baking for Valentine's Day, so let's begin with these recipes.
Have a wonderful weekend, my friends,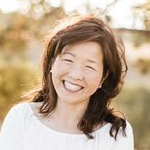 Latest posts by Janine Waite
(see all)