Hey everyone! With another holiday just around the corner, I wanted to share my top Father's Day Desserts from the blog that are perfect for celebrating awesome dads.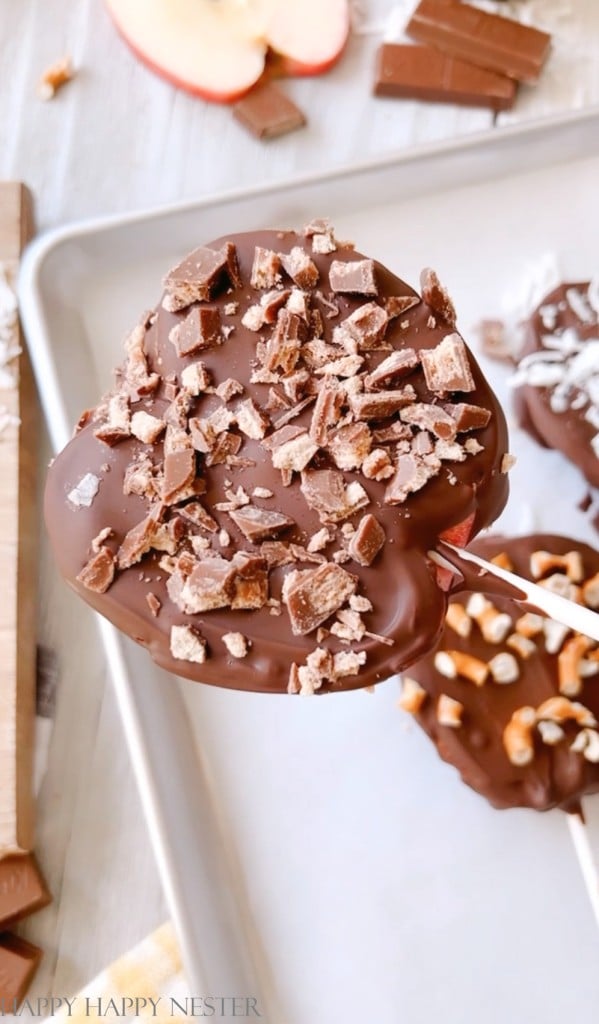 Trust me; these treats will make their taste buds dance happily!
Oh man, let me tell you something remarkable: Father's Day and desserts go together like peanut butter and jelly! It's like they were made for each other.
What better way to celebrate the best dad in the world than with a mouthwatering sweet treat?
You can see the delight on your dad's face as he takes that first heavenly bite. It's a moment you'll cherish forever.
Check out these recipes and more for Father's Day inspiration!
Saturday Chitchat with Janine – Volume 122
So, let me tell you why I adore baking something sweet for my husband on Father's Day.
It's like a secret ingredient that adds extra love to the occasion.
First of all, let's talk about the magic that happens in the kitchen. There's something so therapeutic and fulfilling about mixing ingredients, pouring batter into a pan, and watching it transform into a delicious treat.
You see, baking is a way to create memories. Each cake, cookie, or pie carries a story within it. When I bake for my husband on Father's Day, it's a reminder of all the special moments we've shared as a family.
So, that's why I love baking something sweet for my husband on Father's Day. It's a delightful way to express my love, create memories, and make him feel cherished.
Plus, who can resist the heavenly delights that come out of the oven? Not him, and not me!
Personal Note from Janine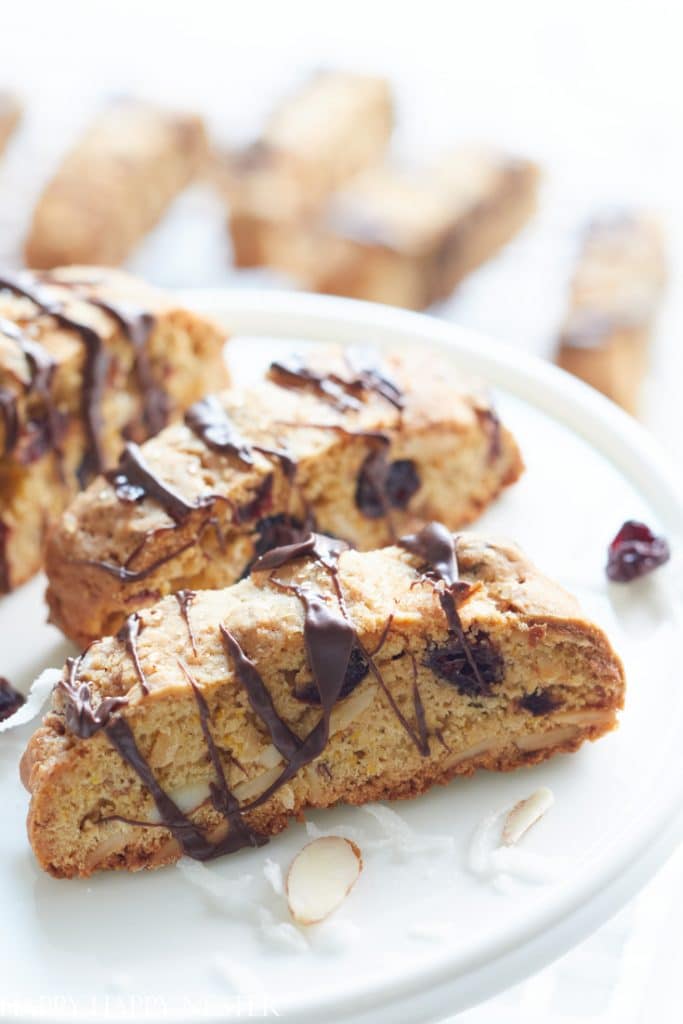 My hubby, the proud dad of two, is crazy about desserts! He has a real sweet tooth and can't resist having something yummy with his coffee or tea. I always whip up one of my latest dessert creations just for him because I know how much he loves them.
Whenever I think about how he's obsessed with desserts, it instantly brings me back to our first Christmas together. I surprised him with a batch of delicious sugar cookies decked with fancy decorations and arranged in the cutest little basket. He was so touched by the effort I put into it, especially since his ex-girlfriend never treated him like that. That gesture definitely scored some major points with him.
So, you can see that my love for baking goes way back, and who would've thought it would eventually become my ultimate passion and career? Pretty crazy, right?

This Week's Inspiration – Father's Day Desserts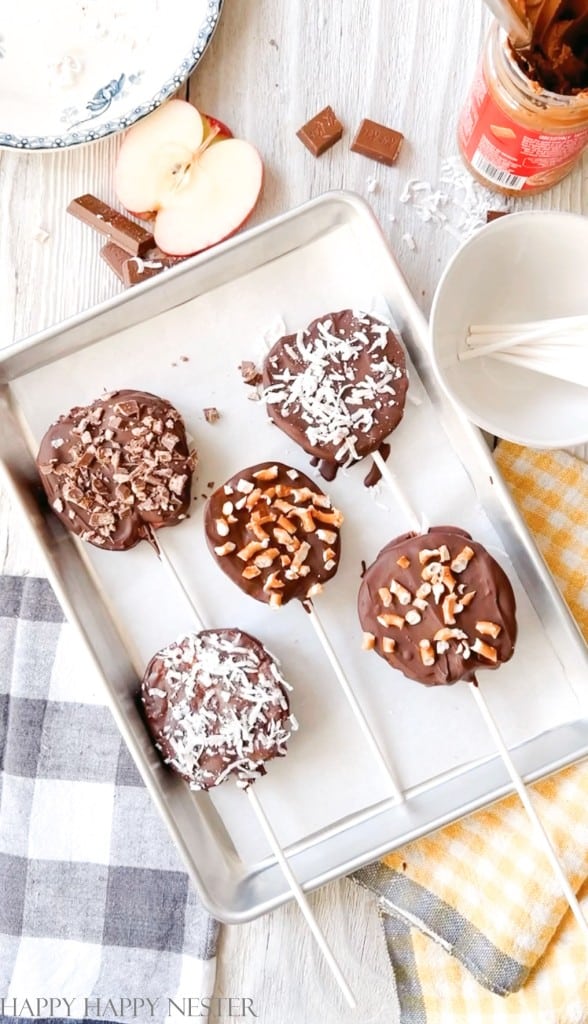 Chocolate Covered Apple Slices
These Chocolate Covered Apple Slices are not only delicious but also visually appealing. The shiny chocolate coating is garnished with sprinkles or crushed cookies, making the apple slices impossible to resist.
It's a treat that looks as good as it tastes, making it the perfect dessert.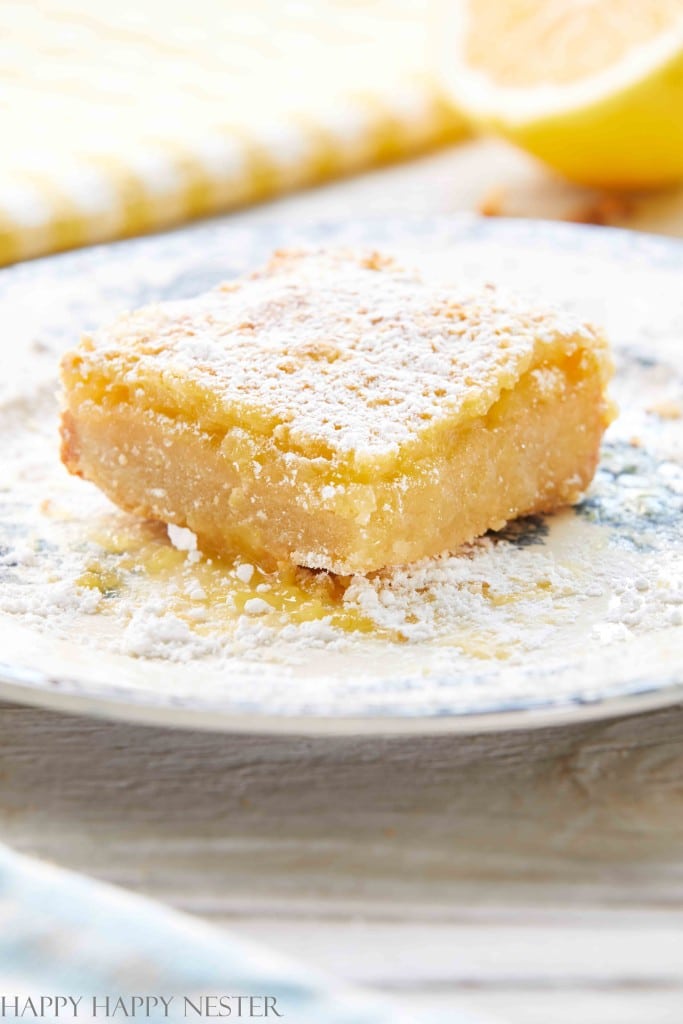 Springtime is the perfect season to embrace the delightful Old Fashioned Lemon Squares. These homemade lemon bars offer a refreshing taste and are incredibly simple to prepare.
My fond childhood memories flood my mind as I recall using the Peanuts Cookbook, which featured the beloved Lucy's Lemon Squares Recipe.
I can't resist a Dutch Apple Pie Recipe with a crumble topping! The combination of yummy apples and sweet, crunchy topping is perfect.
Add a dollop of vanilla ice cream to make a winning combination!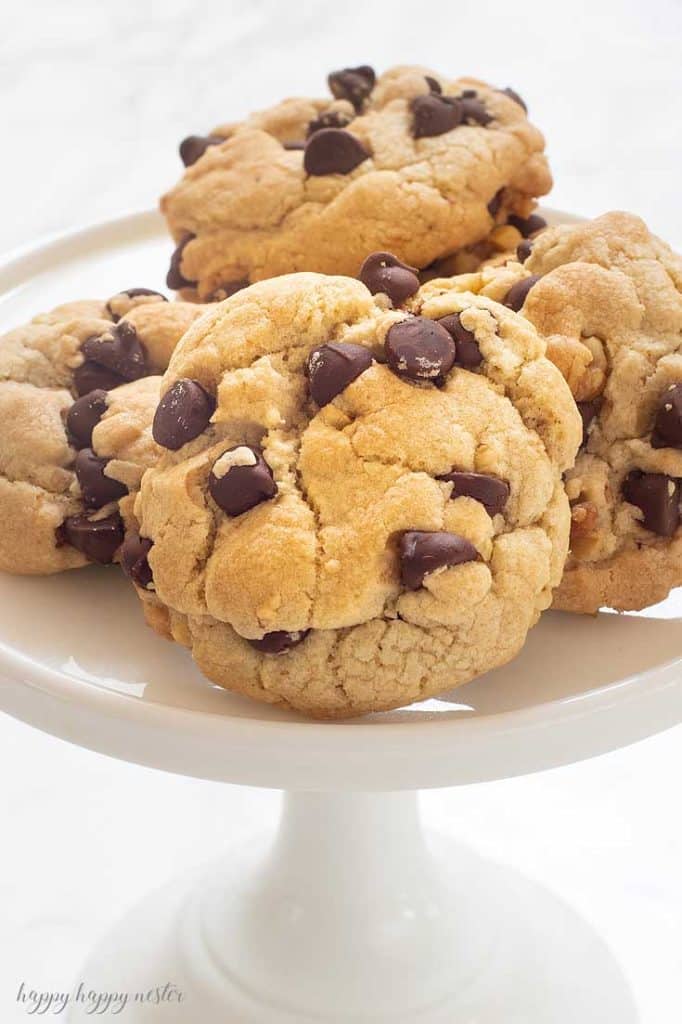 The Best Crunchy Crispy Chocolate Chip Cookie
I want to shout it from every rooftop that I finally have the Best Crunchy Crispy Chocolate Chip Cookie recipe.
But, creating this cookie hasn't been an easy task. You might say, that I've been a bit obsessed for the last couple of days trying to perfect my mom's chocolate chip recipe. And after four seven batches of cookies, I finally had success!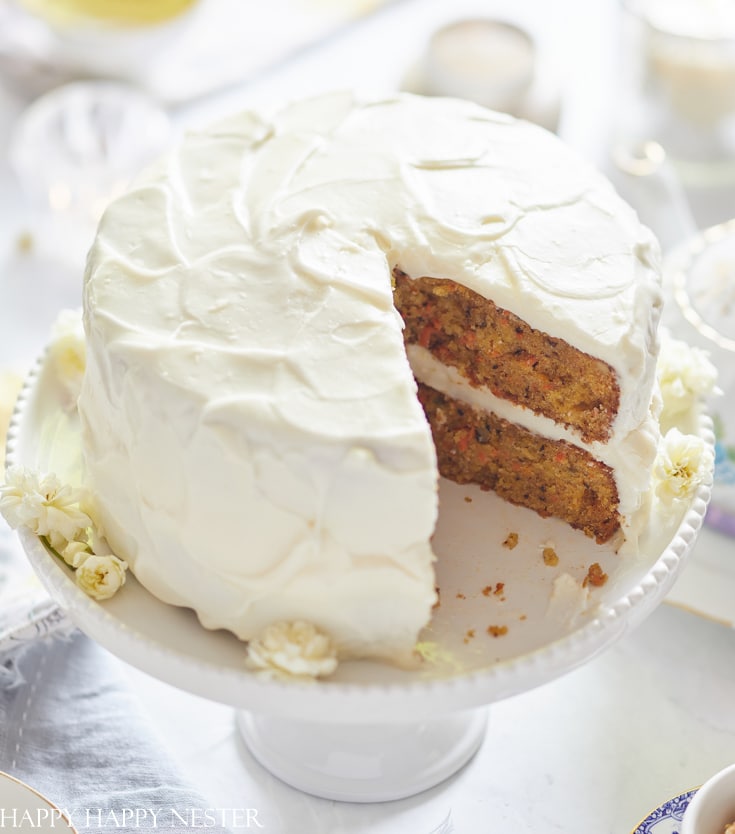 This recipe is crazy delicious. I'm confident that it's among the Best Carrot Cake you'll ever eat.
Everyone that I serve it to tells me that it's moist and probably is the world's best carrot cake recipe!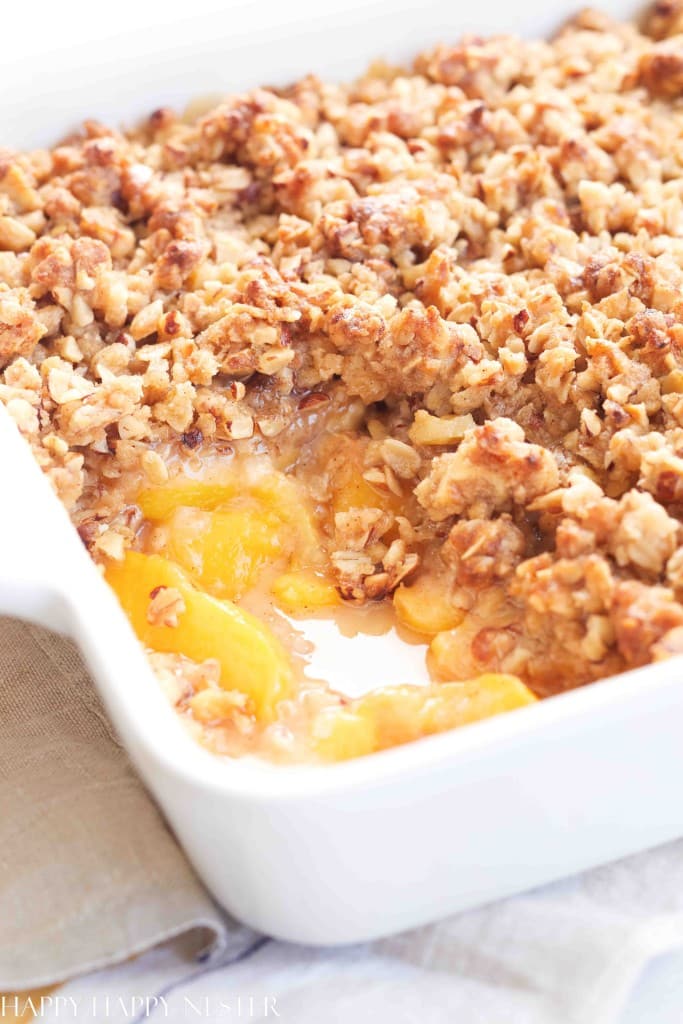 Peach Crisp with Fresh Peaches
This Peach Crisp with Fresh Peaches is a perfect blend of soft peaches and a crunchy topping. It's an easy summer dessert to make and a relatively healthy recipe.
Make it decadent by adding whip cream or a dollop of vanilla ice cream!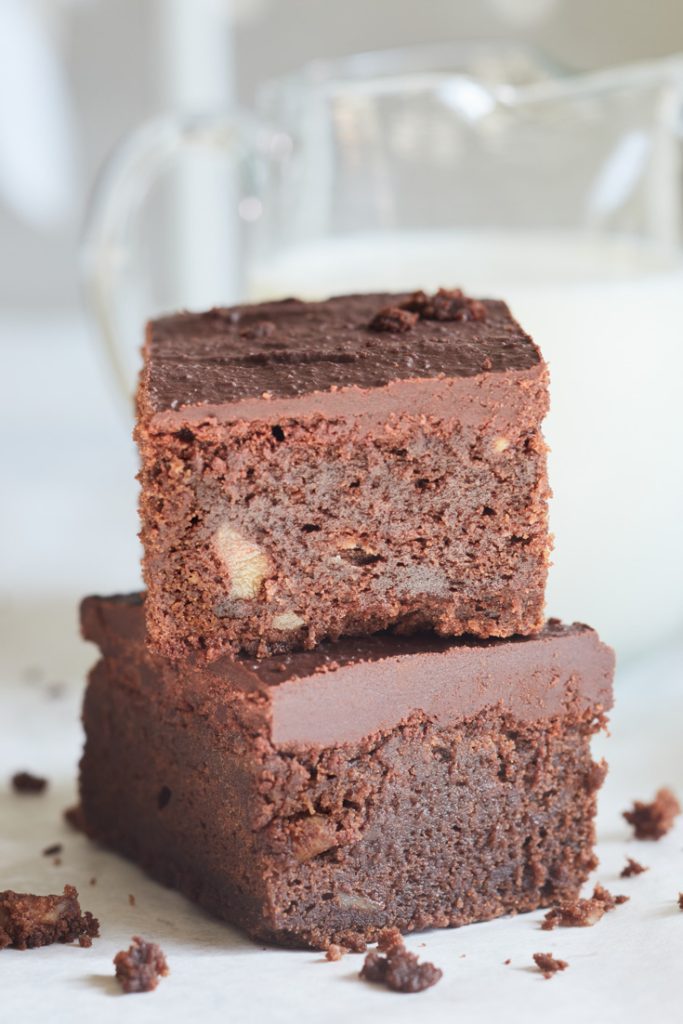 Here's a delicious, moist Brownie Recipe Without Cocoa Powder that came to me via my mother-in-law.
I've never had a brownie like this one since it's moist, has a great taste, and the frosting unanimously makes this dessert one of my favorites.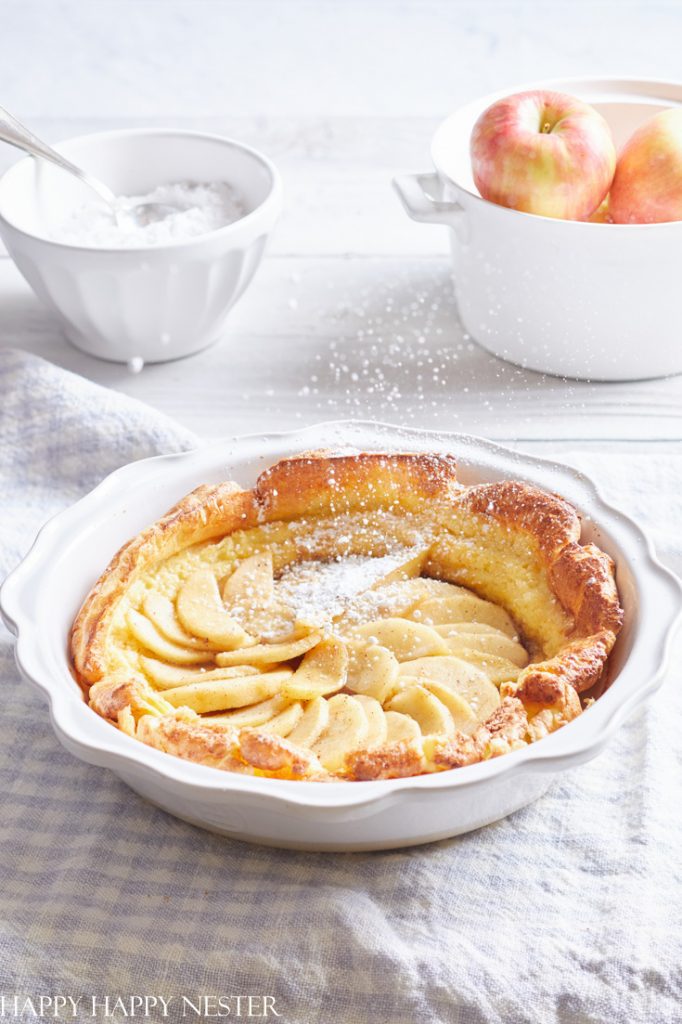 If you've had The Original House of Pancake's Apple Dutch Baby, then you'll love this recipe. It's an oven-baked pancake that's easy to make, and you can serve it for breakfast, brunch, and dessert.
It's a light custard-like souffle topped with cinnamon and nutmeg-drenched apples.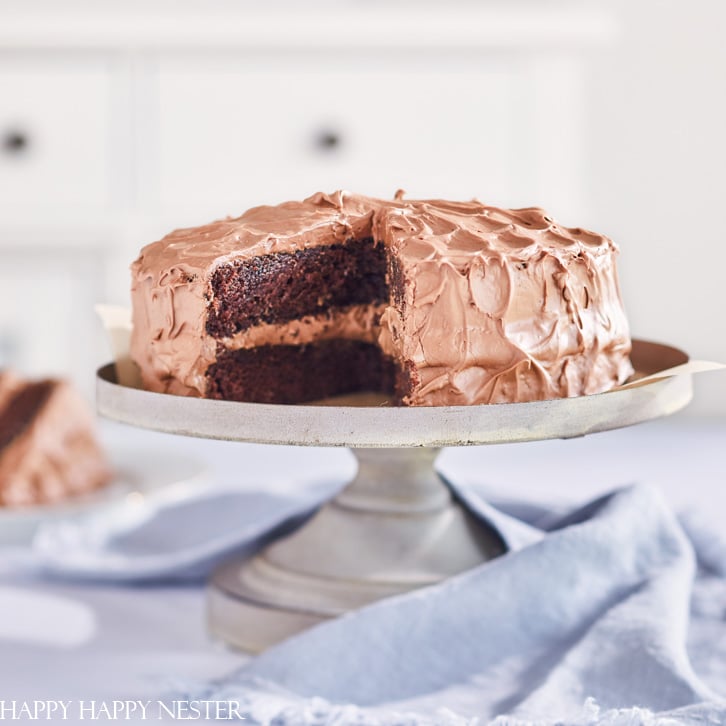 This is seriously The Best Chocolate Cake! I know many people claim to have the best cake, but you have to believe me that this is a super moist cake.
Also, it has another name, Chocolate Beet Cake. It has a whole can of cooked beets in this dessert. Yup, you heard correctly, there are red beets in this delicious cake!
Boutique of the Week – Boho Throw Pillows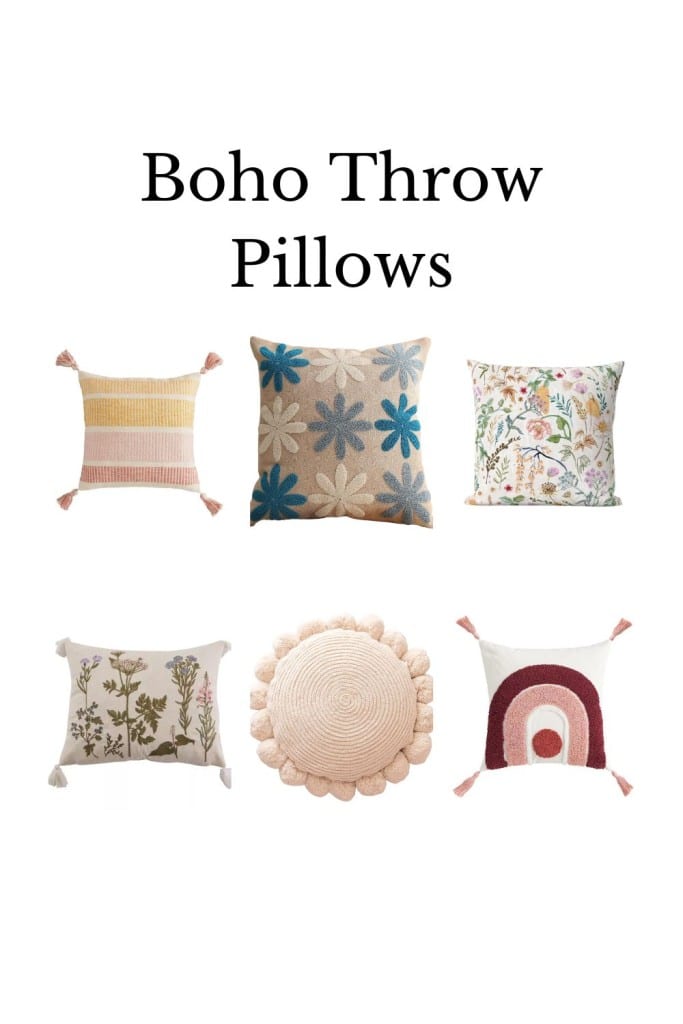 So, let me spill the beans on why I'm head over heels for buying and decorating with Boho Throw Pillows.
One of the things I adore about boho throw pillows is their eclectic and free-spirited style. Let's experiment with different arrangements, mix them with other decor items, and create your own unique oasis.
My Favorite Things – Father's Day Desserts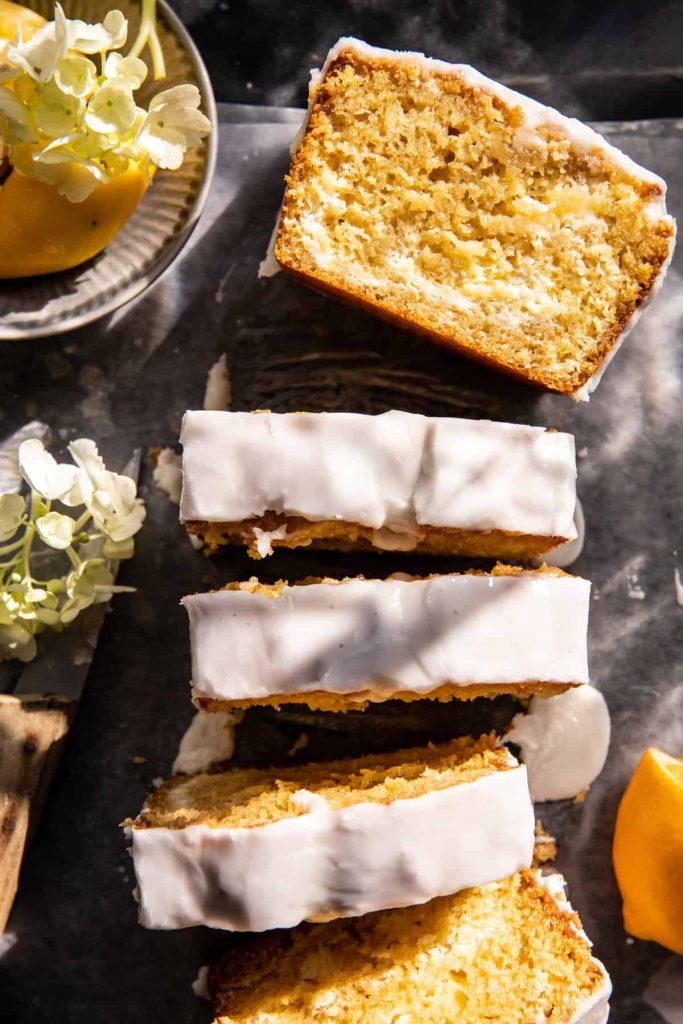 Sweet and swirled Iced Lemon Loaf. Better than any coffee shop, this bread will melt in your mouth. Create this recipe by Tieghan for Father's Day!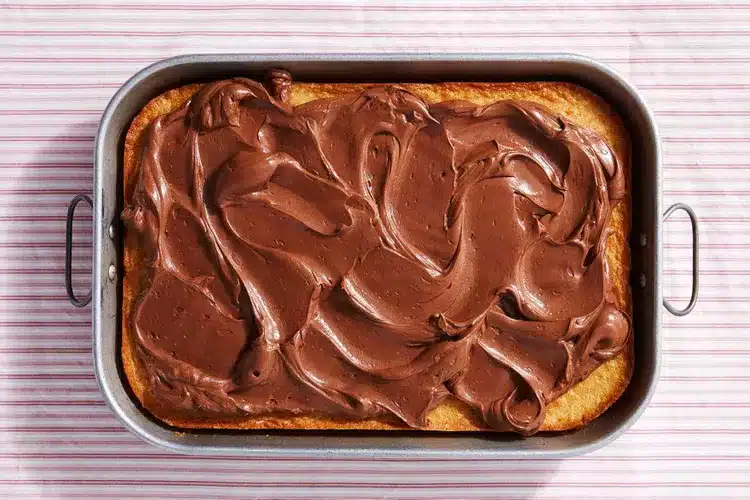 30 Best Father's Day Desserts with Martha Stewart
Show your love for Dad with a homemade pie, Bundt cake, tart, or a batch of cookies created by Martha Stewart.
What's Trending On The Blog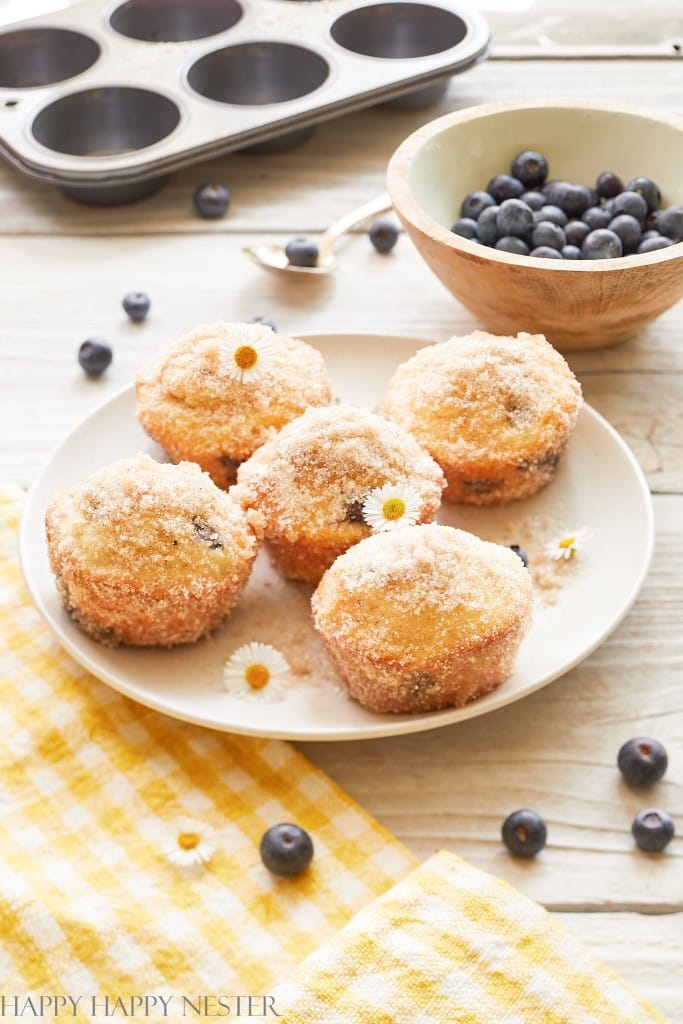 This Blueberry Muffin Recipe is a breeze to whip up, and the result is pretty close to a doughnut in terms of taste!
After baking, dunk them in melted butter and coat them in sugar for a seriously scrumptious dessert.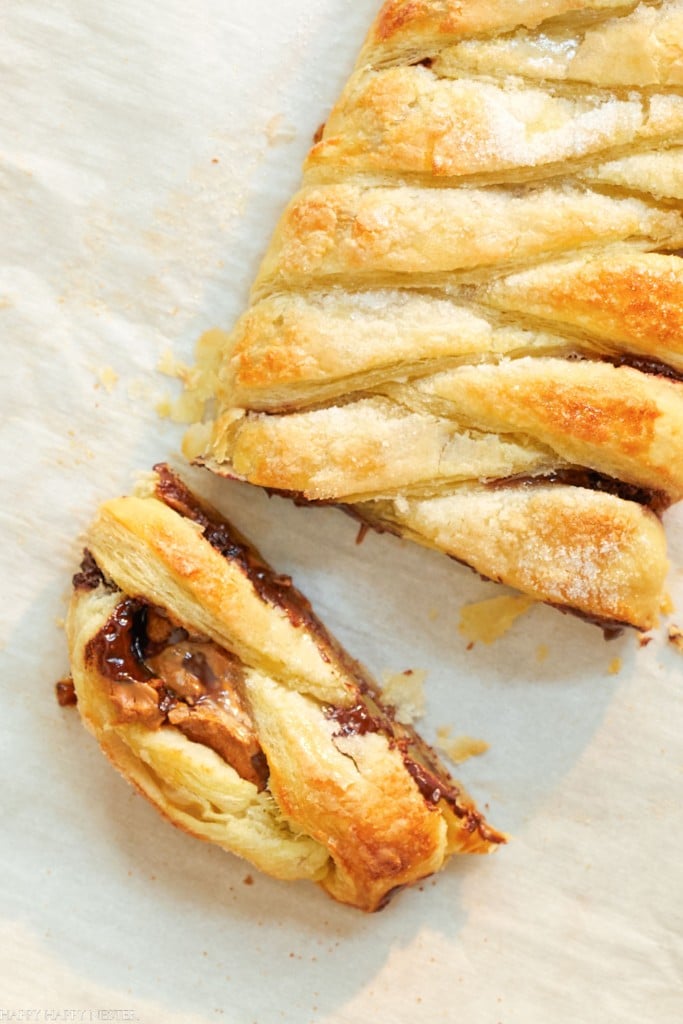 Here is an easy Chocolate Puff Pastry recipe that takes only 30 minutes to make from start to finish. This is like all the TikTok recipes but with a nice twist!
There are only five ingredients that combine effortlessly to create a delicious gourmet-tasting chocolate pastry dessert.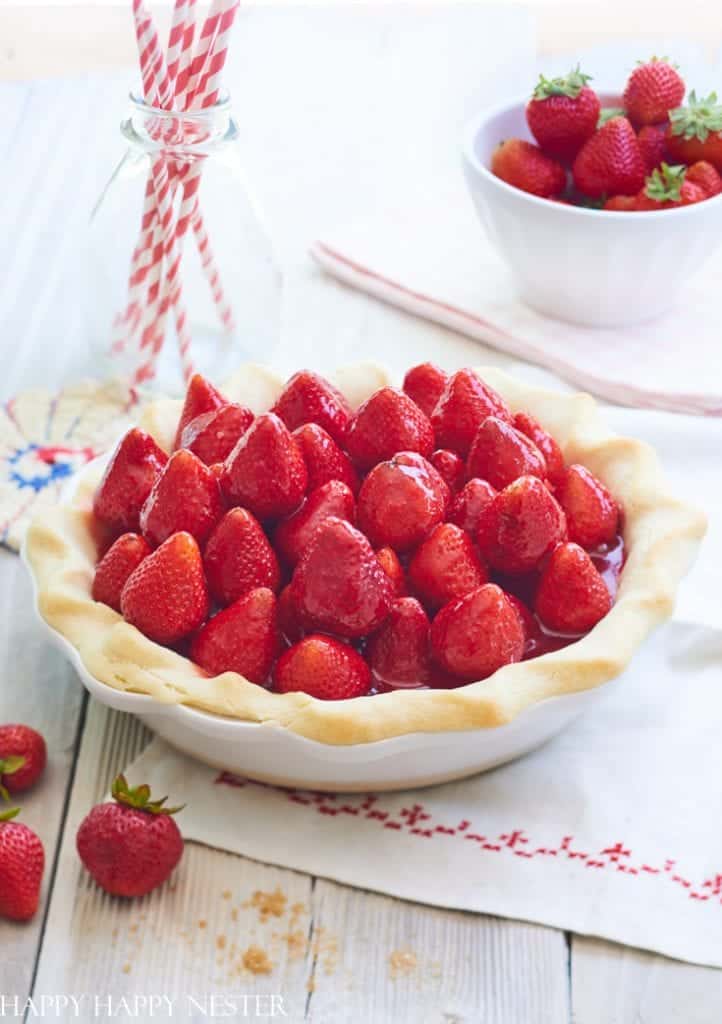 Now that summer has arrived,and there is a ton of fruit at the stores, a Fresh Strawberry Pie Recipe is essential!
This easy dessert pie filling only takes a few minutes to make. Refrigerate the pie and serve once the glaze is firm. Your family will love this fruit pie.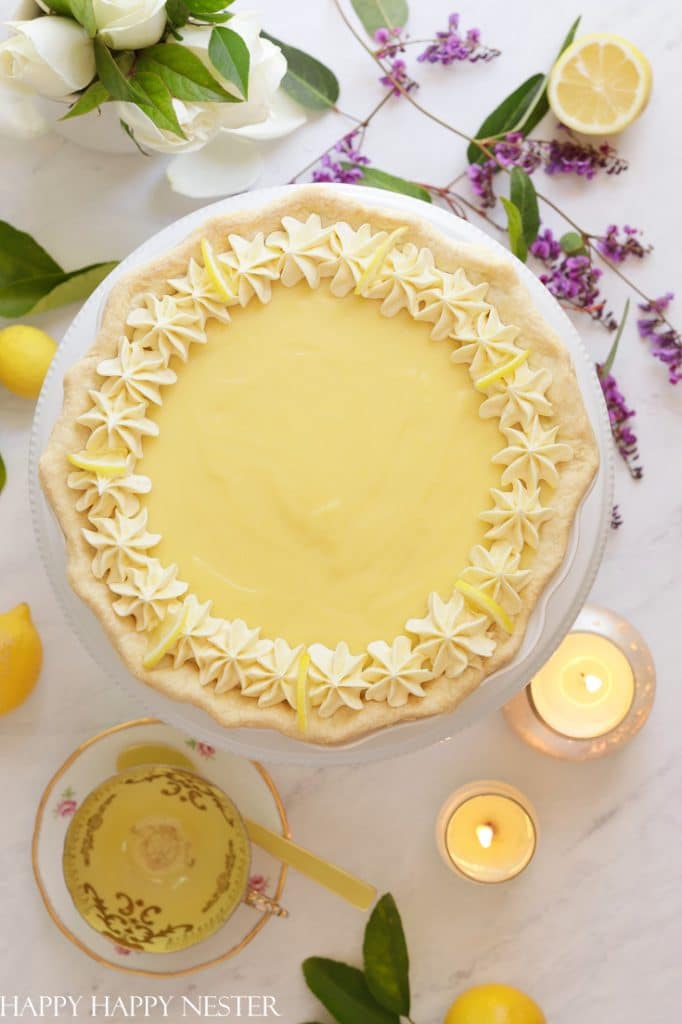 Today, I'm sharing the Best Lemon Sour Cream Pie recipe. This lemon pie has a rich, smooth lemon flavor similar to my favorite English Lemon Curd recipe.
Of course, this homemade pie has sour cream, which mellows the sweetness and creates a luscious taste.
This Week's Tip – Cold Butter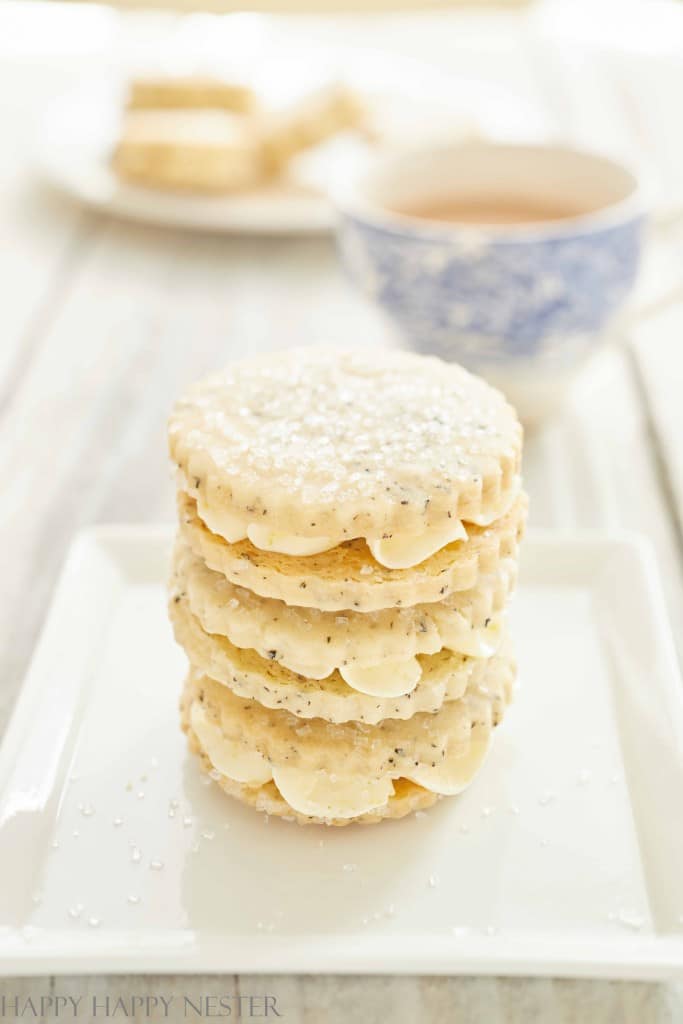 Butter
If you're in a rush while baking and need more time to bring your butter to room temperature, here's a nifty trick to try.
Simply cube your butter and place it on a plate lined with parchment paper. Boil a medium-sized bowl of water for about a minute and a half. Swiftly open the microwave and place your plate of butter inside. Shut the door and let the butter warm up for a couple of minutes. Voila!
This is the quickest way to get your butter to room temperature in a pinch.
Latest Obsession – Kombucha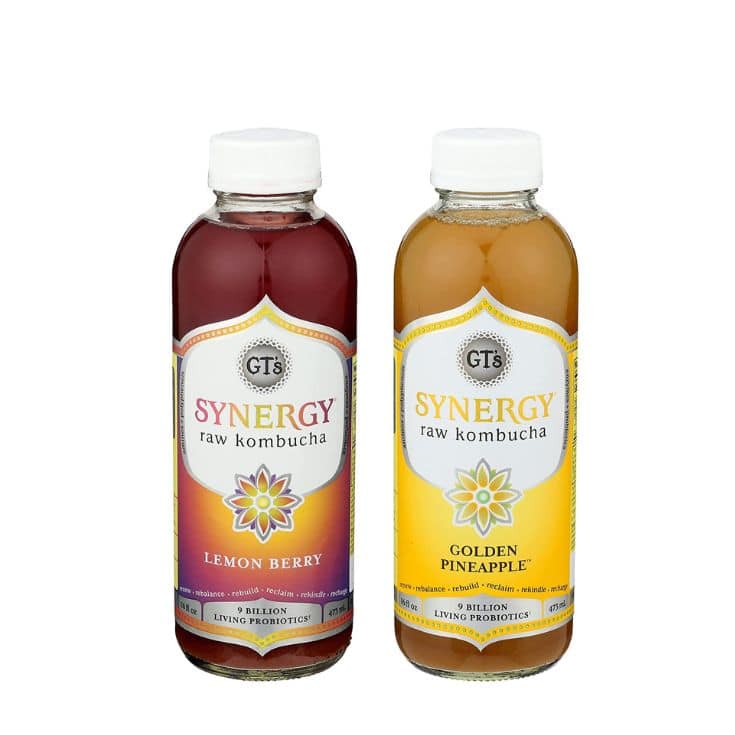 Have You Tried Kombucha Drinks?
My husband and I are on a mission to explore alternative drinks instead of soda pop, and recently we stumbled upon a ton of choices when it comes to Kombucha.
Have you given it a try?
We're working our way through various flavors, and today I wanted to share our top two favorites. Synergy offers a wide variety of options, and we've managed to taste them all. The Golden Pineapple and Lemon Berry flavors have won us with their perfect balance of sweetness and tartness.
Plus, the entire bottle contains only 50-70 calories. I usually drink about half the bottle, so indulging in 35 calories isn't too shabby, right?
---
Hey there friends!
Of course, there are plenty of other delightful desserts you can whip up for Father's Day.
No matter which dessert you choose, one thing's for sure: your dad will appreciate the effort and love you put into making it.
It's not just about the taste but the thoughtfulness behind the gesture.
Plus, who doesn't enjoy indulging in a little sugary goodness now and then?
See you soon!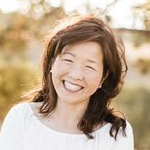 Latest posts by Janine Waite
(see all)