Happy New Year! To start 2020, let take a look at Reader Favorites Top 10 Blog Posts of 2019!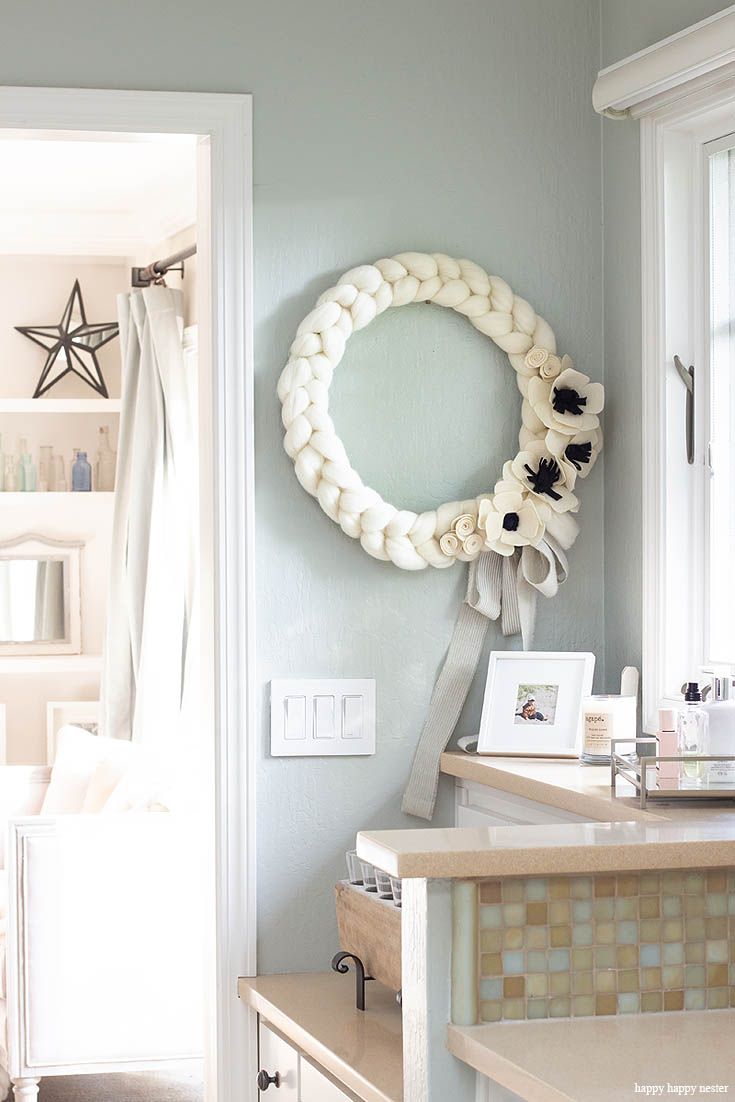 It is really fun to look through 12 months of posts and see which ones stand out as favorites. Some of the posts surprised me and others made sense. One thing is for sure, I will work on more projects and posts similar to these top 10!
But before we dig into my Reader Favorites Top 10 Blog Posts of 2019, I must mention that I'm part of a wonderful blog hop organized by Krista from The Happy Housie. So, at the bottom of this post are more favorite posts from my blogging friends.
A Countdown of Top Blog Posts
*The following post contains affiliate links
One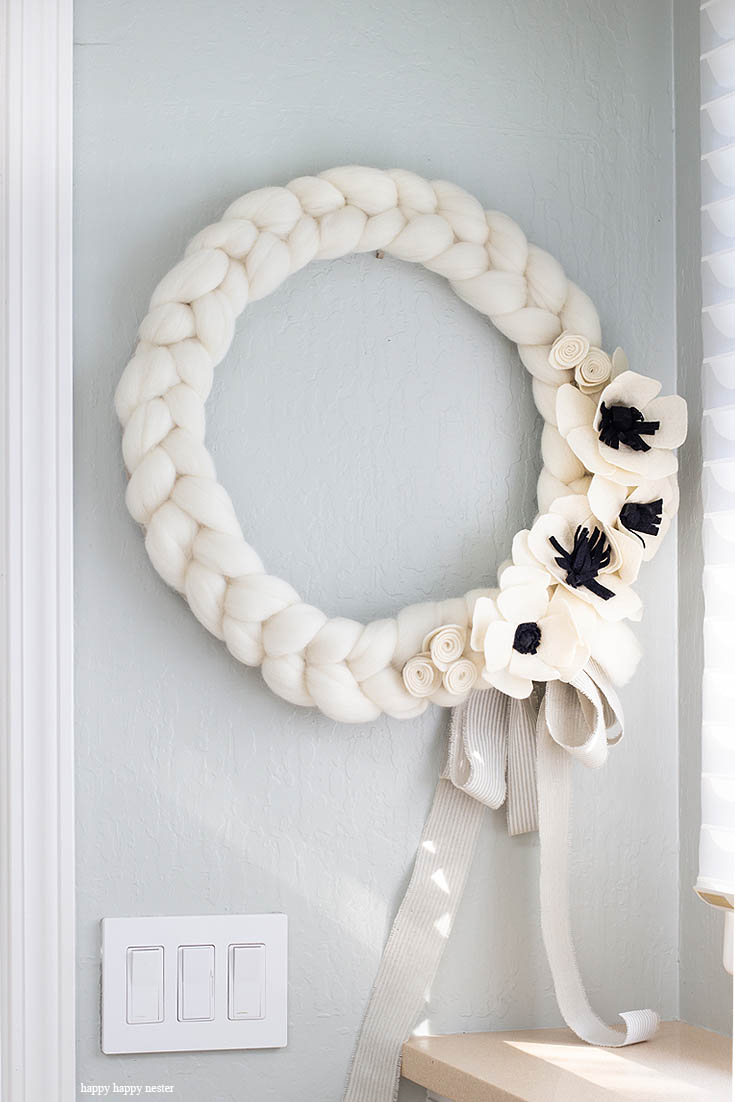 Arm Knitted Wreath
This is such an elegant arm knitted wreath and easy to make. Once you have arm knitted a single or double line of chunky yarn, you attach it to a base, and you have the prettiest wreath around. Add a cute rustic bow along with white felt anemone, and it's ready to hang anywhere.
Two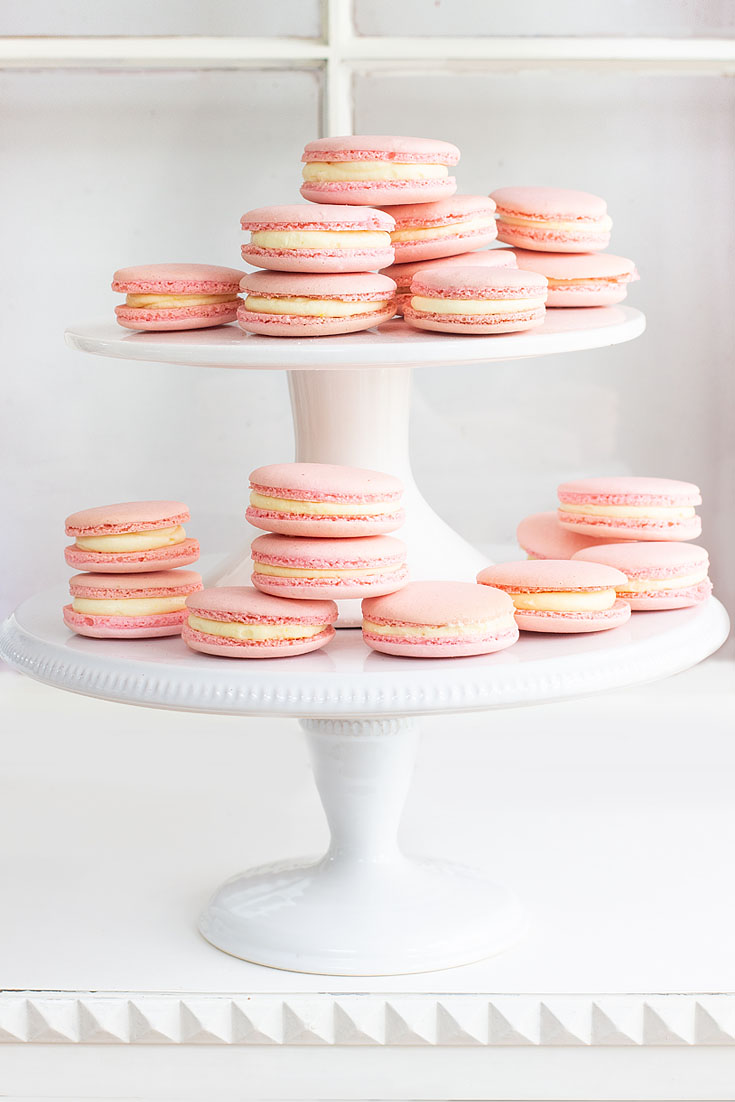 The Best Basic French Macarons
These are the best basic French Macaron recipe. This post shows step by step how to make these complicated cookies. I have searched for the perfect recipe, and this is the result of my many years of research. The filling is a dreamy rich French buttery Sabayon that melts in your mouth!
Three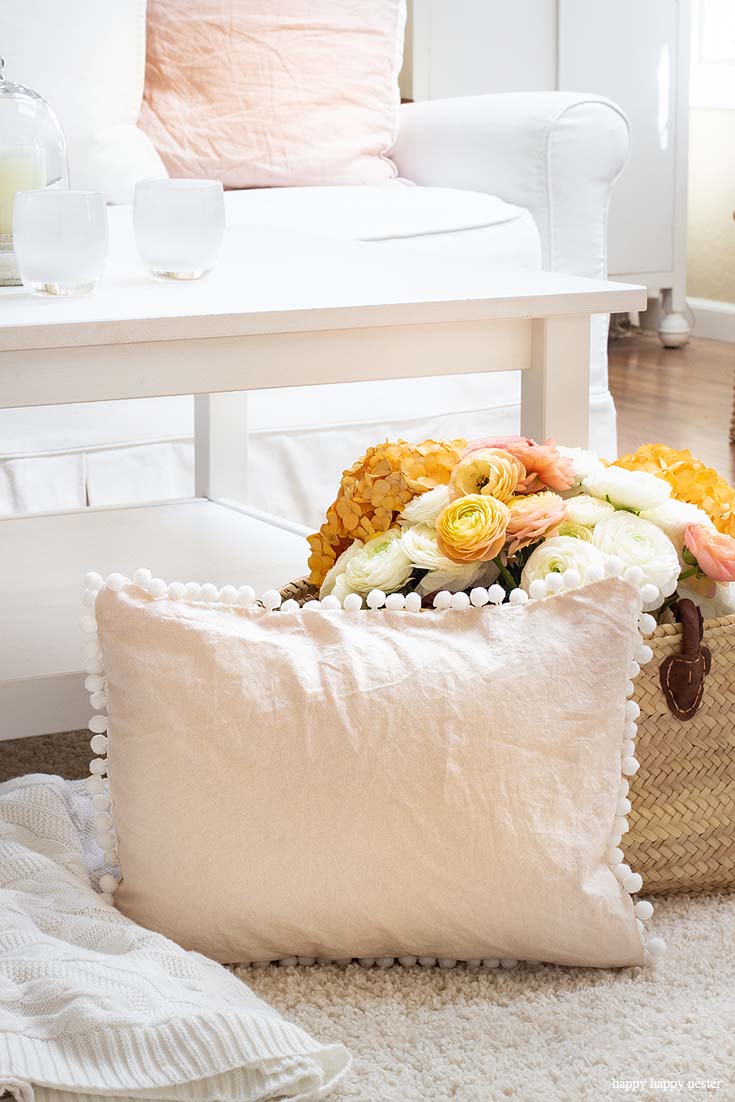 Dyeing Fabric With Avocados
This dyeing fabric with avocados is a surprisingly fun project. You soak them with the peels and pits, and they turn the fabric to different shades of pink. It is the daintiest color pink, and I love how my a cute pretty pillow came out.
Four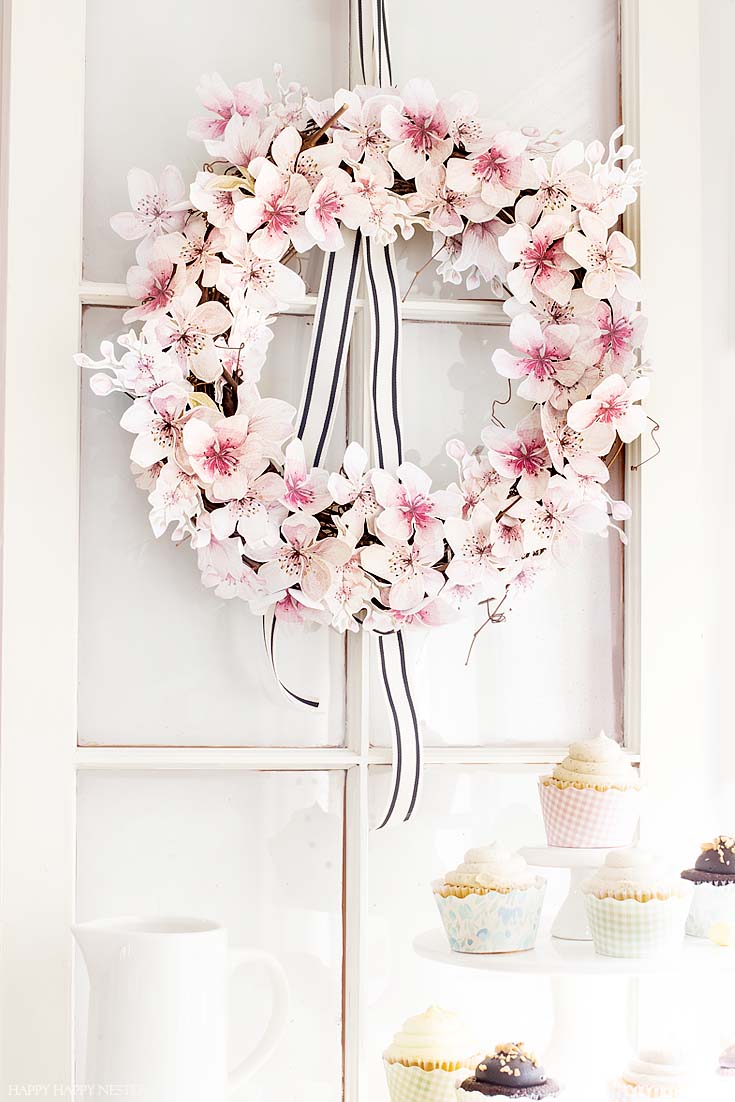 Paper Flower Wreath
How to make a paper flower wreath is my fourth reader favorites top 10 blog posts of 2019. This wreath screams spring! Just print the flowers, cut them out and glue them onto a grapevine wreath, and it's ready to decorate any door or wall.
Five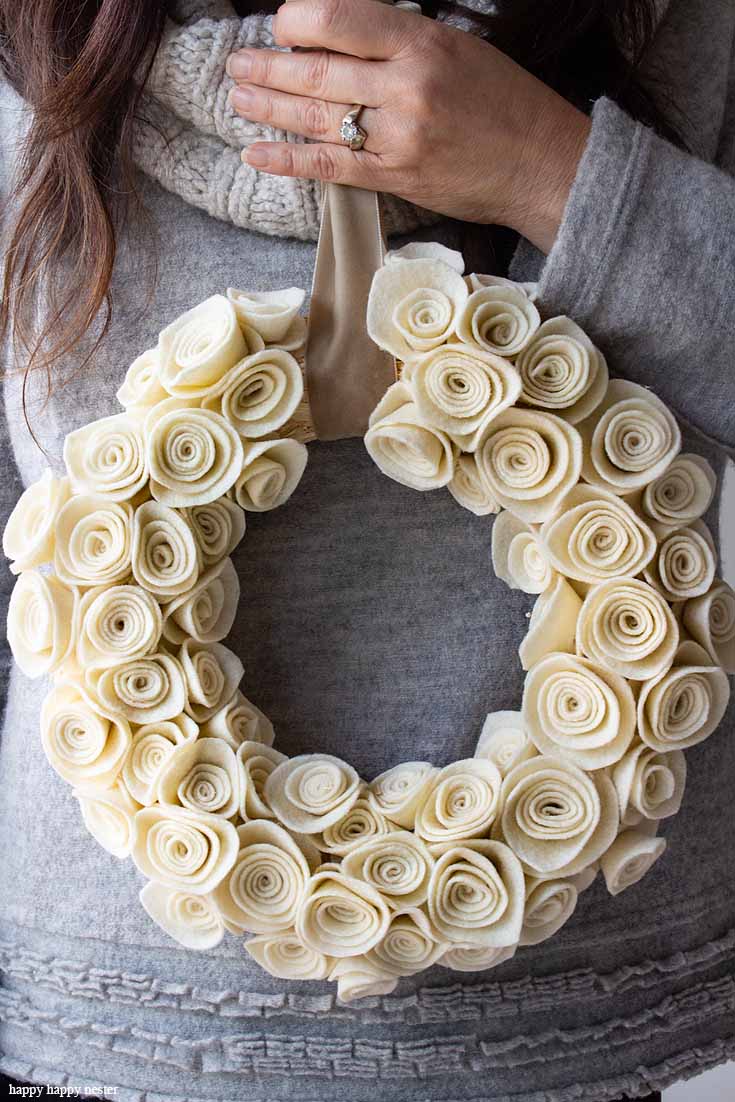 Rosette Felt Wreath
I love anything felt, and this elegant wreath looks great anywhere since it is neutral in color. Seriously these rosettes mostly are about rolling the felt into the shape of a rose. I promise you'll love this Rosette Felt Wreath
Six
Orange Scones
Joanna Gaines great cookbook, Magnolia Table is the inspiration for this Fresh Orange Scone Recipe If you like scones with a twist of citrus, then you might enjoy this English treat. Add the sweet icing on top and a cup of tea. This is a perfect afternoon treat. This gets us up to the seventh post.
Seven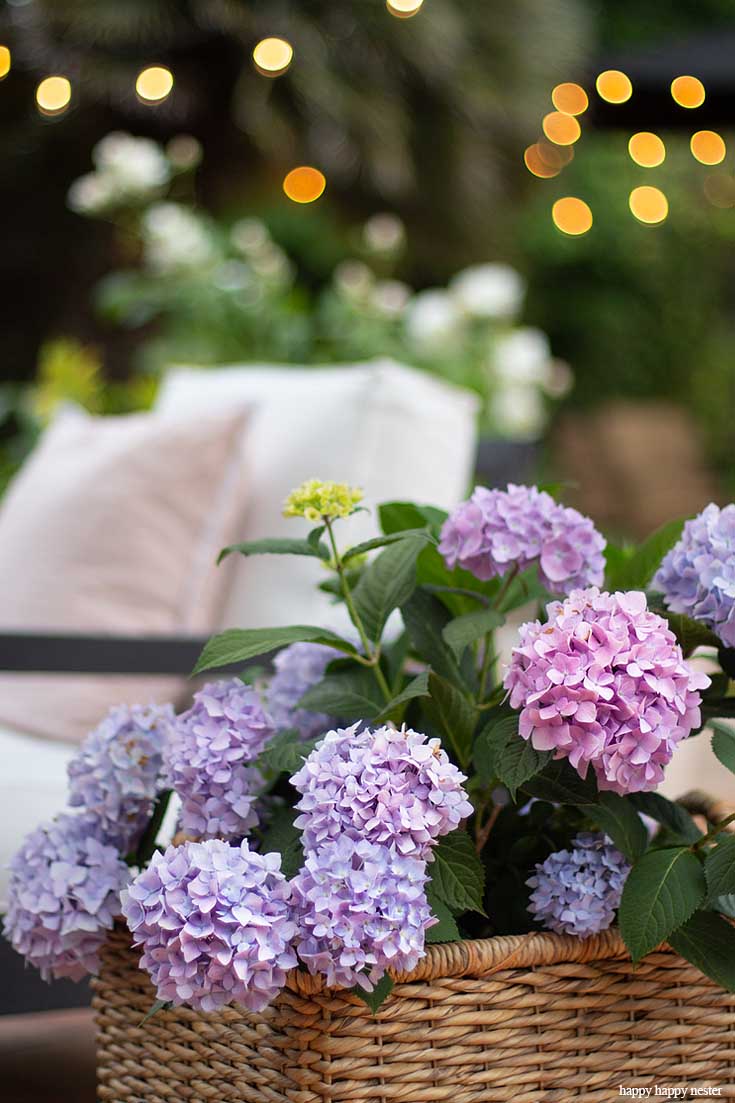 Garden Containers
Container Garden Ideas this post pushed my brown thumb for gardening to its limits. I am amazed that some of my planters did well this summer. It was also surprising that the deer stayed away from my potted plants since I tried to pick out one they didn't like.
Eight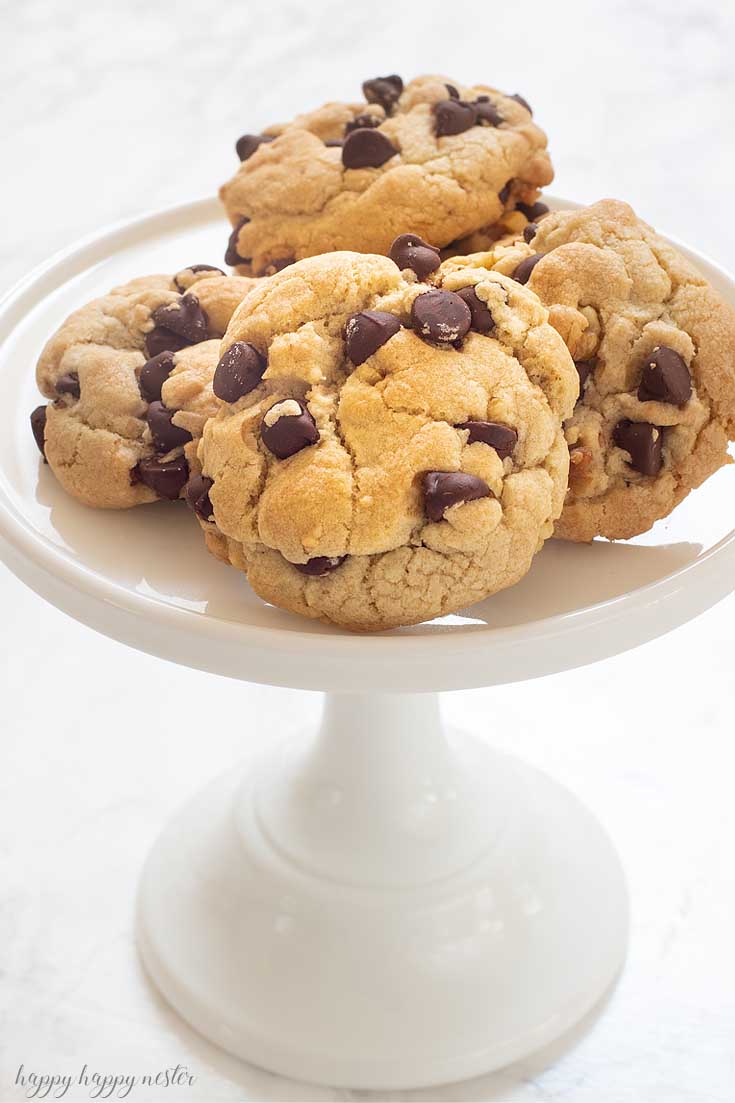 My Mom's Chocolate Chip Recipe
If you like a chunky, crunchy cookie, then here is The Best Chocolate Chip Cookie, in my opinion. I grew up with this cookie, and I loved how thick the cookies came out. They are not your typical chewy flat cookie but, they are a family favorite among my brothers and me.
Ok, onto the ninth of the top 10 blog posts.
Nine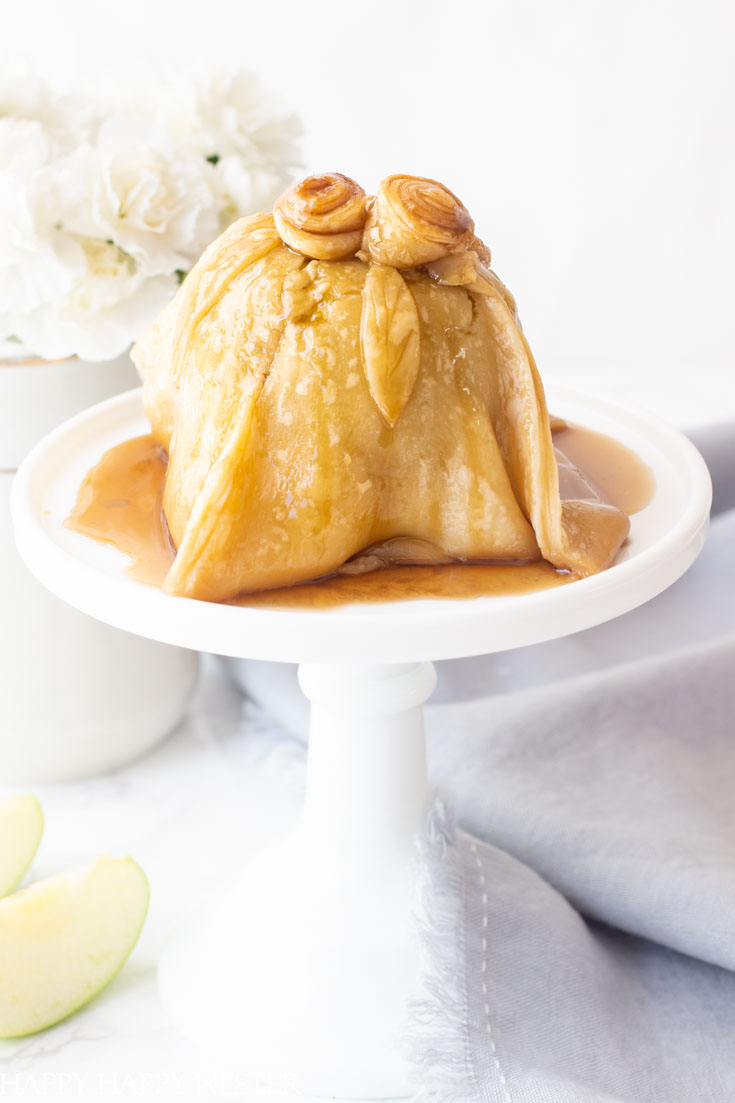 Apple Dumpling Dessert
This Easy Apple Dumpling Dessert is an impressive dessert that I saw when visiting Apple Valley up in California gold country. I was immediately smitten but this unique apple dish. My version is surprisingly simple to make, and the results are a delicious treat!
Ten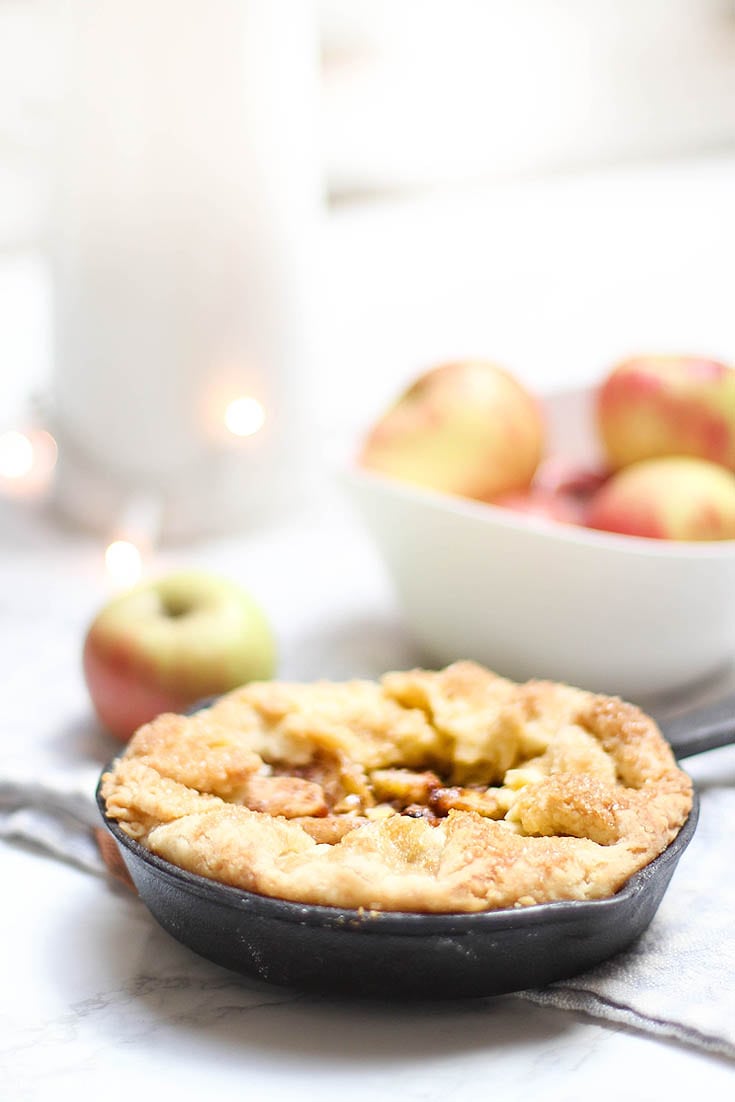 Apple Tarts
Mini Apple Tart with Custard is one of my favorite desserts to make. It is simple and rustic and so so yummy. Make them in these cute serving size cast iron pans that you can place straight into the oven. I hope you can make these delicious apple tarts.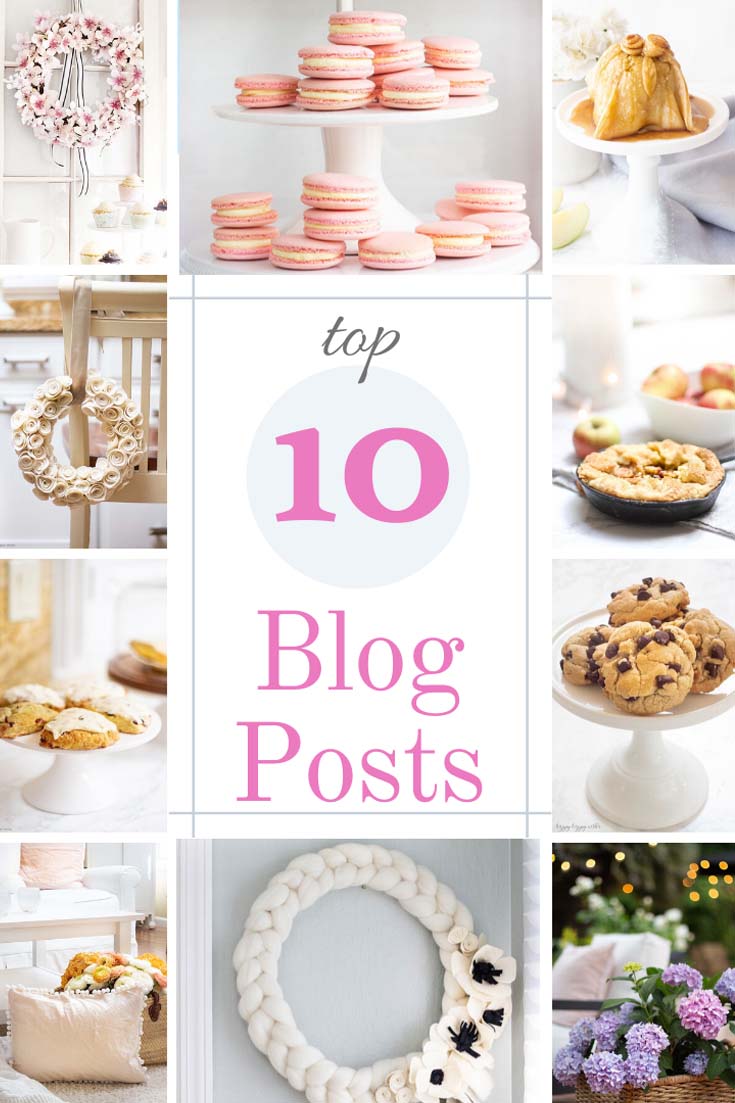 One thing is for sure when I look back at all my posts, and I was a busy blogger.
Thanks so much for joining me on my first post of 2020. So this is a cool way to ring in the New Year with this fun review of my Reader Favorites Top 10 Blog Posts of 2019. Here is to a great New Year!
Cheers,

Here are my Friend'sTop Posts of 2019
And today, I'm joining some of my blogging friends who are also sharing their Top Posts of 2019 with you. Just click on the links below the pictures to be taken to see all of their most popular content!
The Happy Housie // Maison de Pax // Grace in My Space
Taryn Whiteaker // Lemon Thistle // Inspiration for Moms
Cherished Bliss // Cassie Bustamante // Sincerely, Marie Designs
The Tattered Pew // She Gave it a Go // Happy Happy Nester
The Turquoise Home // Two Twenty One // Modern Glam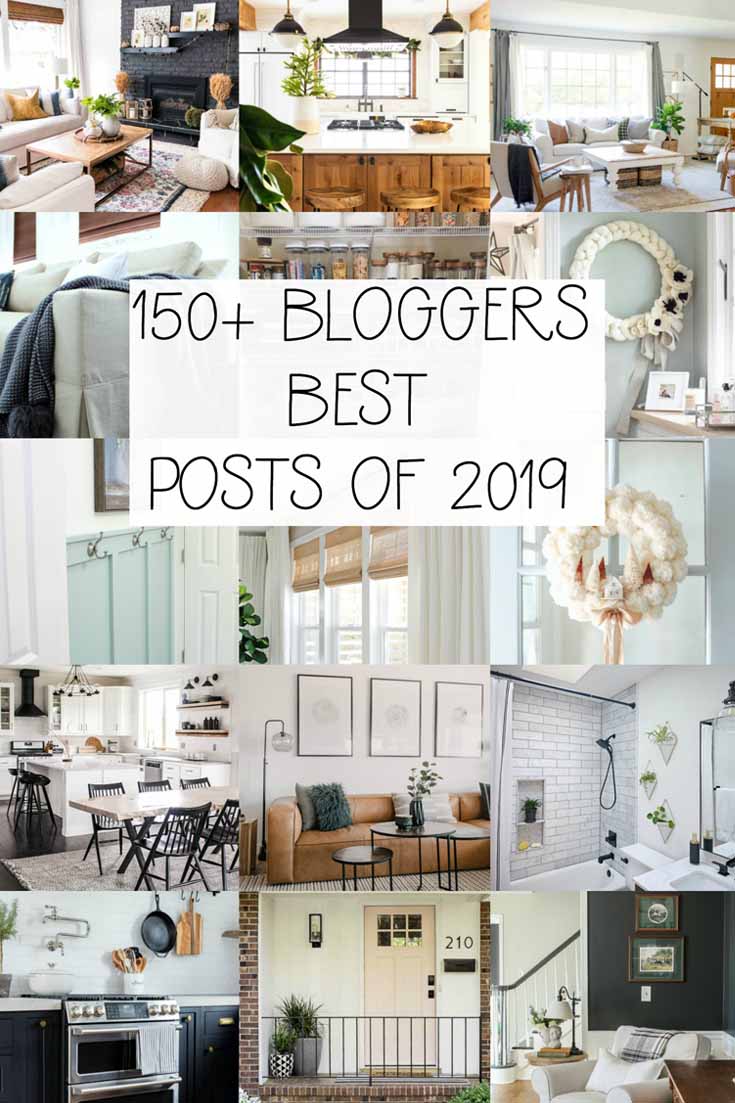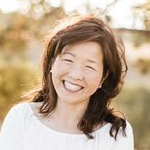 Latest posts by Janine Waite
(see all)