Can we take a moment to appreciate how Amazing Spring Desserts are? Who doesn't love a good dessert that celebrates the arrival of warmer weather and blooming flowers?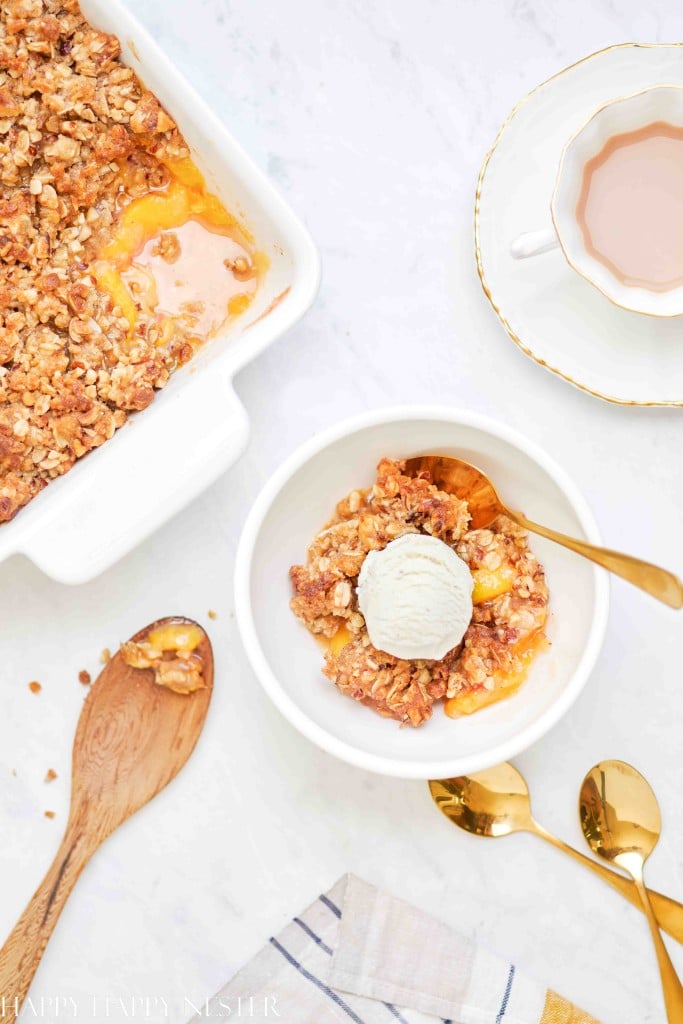 From fruity tarts to light and fluffy cakes, spring desserts make your taste buds sing.
And let's remember the seasonal produce – juicy strawberries, tangy rhubarb, and sweet peaches all appear in some of the best spring desserts.
I can't get enough lemon bars this time of year. The tartness of the lemon filling and the buttery shortbread crust is just perfection.
And don't even get me started on Easter treats – it's the quintessential spring dessert in my book.
So, whether you're hosting a springtime soirée or want to treat yourself to something sweet, give one of these fantastic spring desserts a try. Trust me, your taste buds will thank you.
Saturday Chitchat with Janine – Volume 109
It's finally that time of the year again! Spring is here, and I couldn't be happier!
The sun is shining, the birds are singing, and the flowers are blooming. It's like the whole world is coming back to life after a long, dreary winter.
I don't know about you, but I'm ready to ditch my winter coat and break out my shorts and flip-flops. I'm looking forward to spending more time outside, whether going for a walk, having a picnic, or just soaking up some sun.
And let's not forget about all the fun holidays and events that come with spring – Easter, Mother's Day, Memorial Day, and so much more.
I can't wait to spend time with family and friends, eat delicious food, and enjoy the beautiful weather.
So here's to a happy spring filled with warmth, joy, and plenty of good times. Cheers!
Personal Note from Janine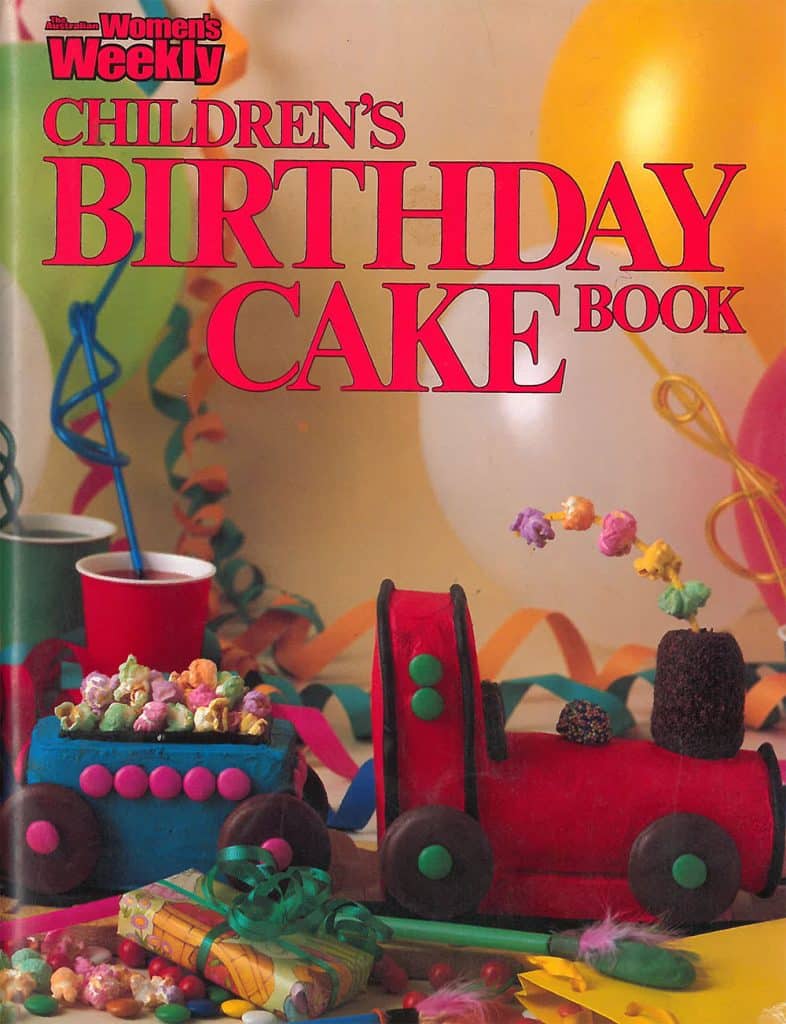 The other day, I stumbled upon a delightful photo of my son's second birthday, capturing him blowing out the candles on his cake. This image triggered a flood of memories, including the fact that I had actually crafted an adorable train cake for the occasion.
Back then, I didn't have access to the fancy-shaped cake molds that are popular today.
Instead, I used this fun cake book that offered numerous creative ideas. Armed with this inspiration, I painstakingly cut out and decorated each component of the train cake using frosting and candies.
I recall how time-consuming the process was, and wonder now how I ever found the time to create such a cute birthday cake while also keeping up with my busy toddler.
Looking back, I'm happy I didn't have a blog back then so I could enjoy every moment with my kids. We traveled around the world twice to adopt them and I loved every moment of their childhood!
Wishing you a delightful weekend filled with lovely moments spent with your family!

This Week's Inspiration – Amazing Spring Desserts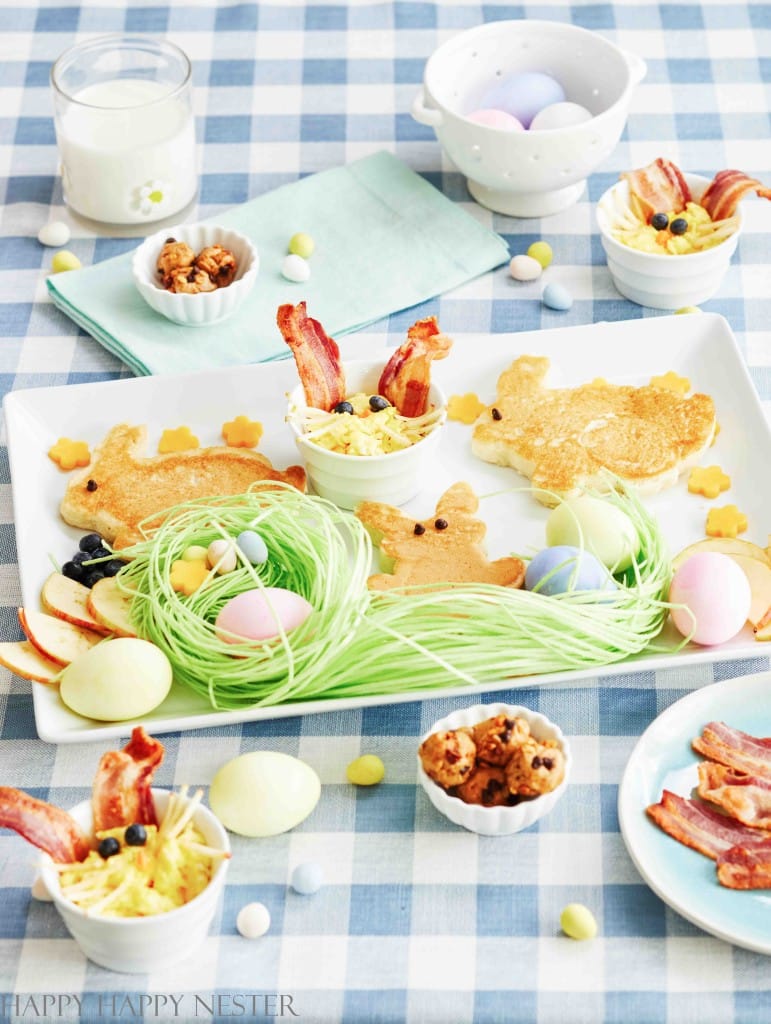 A Bunny Charcuterie Board is a fabulous way to start a special holiday morning. It's exciting to take the classic tastes of Easter and make them into something unique and entertaining.
Start with a base of fluffy pancakes and shape them into cute Easter bunnies. Surround the bunnies with fresh fruit, eggs, cheeses, and more.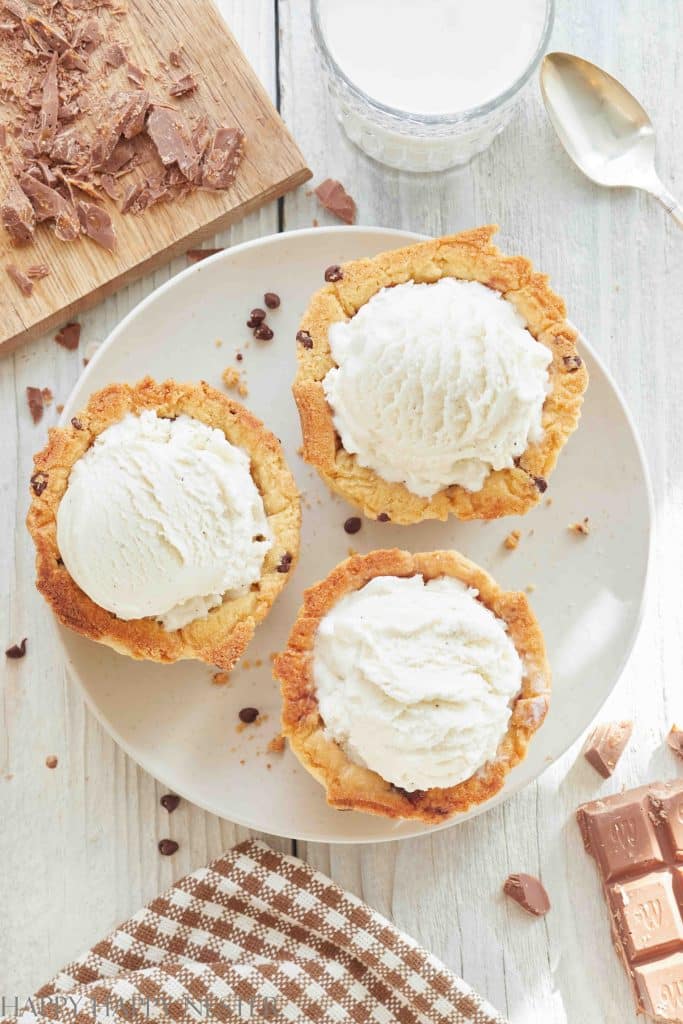 Let's learn How to Make Cookie Bowls out of my chocolate chip cookie recipe. These edible cookie bowls are a fun and yummy way to enjoy cookies.
Plus, you can fill them with anything sweet you're craving – ice cream, pudding, you name it! But there are a few tricks to making these yummy treats, so check out the tutorial.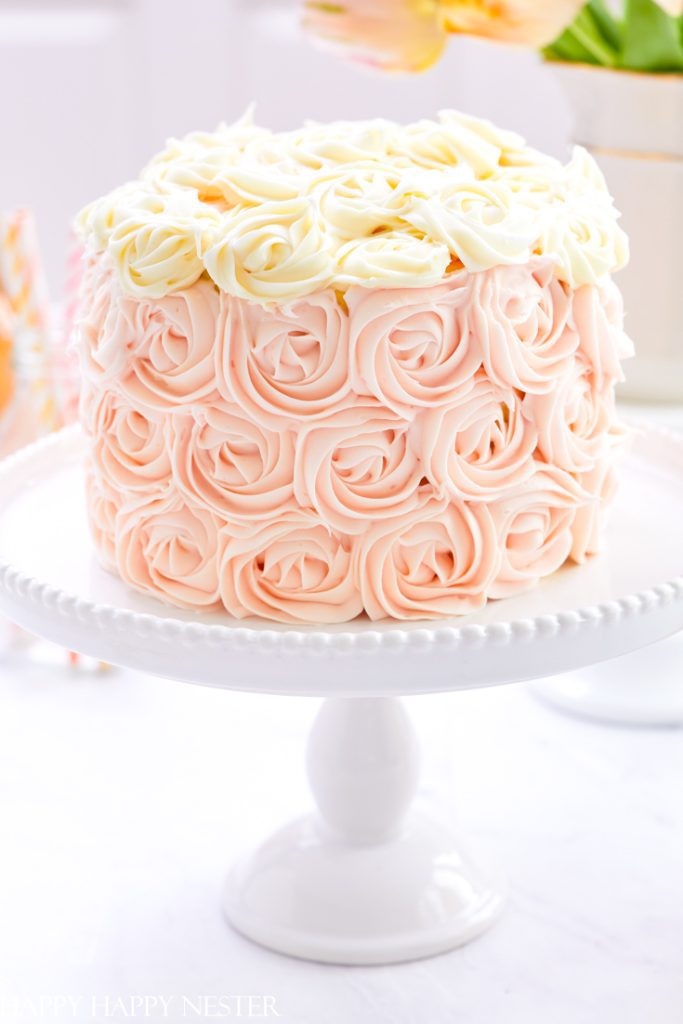 Need a beautiful feminine cake for a special occasion? Then it would help if you made this Easy Rosette Cake Tutorial. This stunning cake is impressive with its gorgeous floral frosting.
Make the flowers in either a couple of colors or create an ombre effect. It would be best if you had some buttercream frosting a Wilton 1M tip, and you're ready to make these cute rosettes.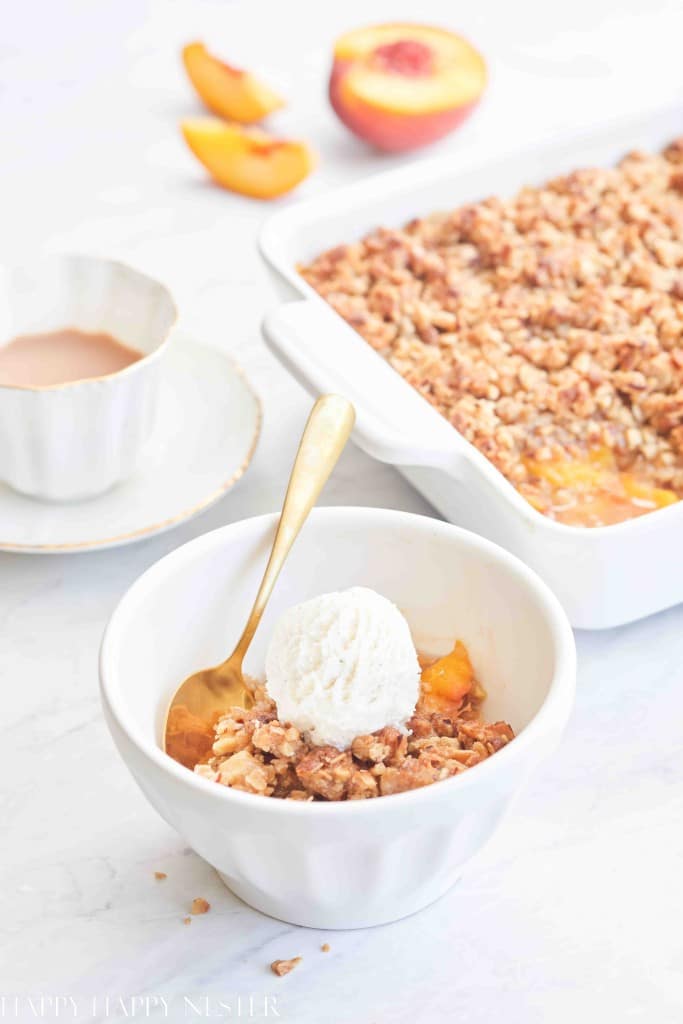 Peach Crisp with Fresh Peaches
This Peach Crisp with Fresh Peaches is a perfect blend of soft peaches and a crunchy topping. It's an easy summer dessert to make and a relatively healthy recipe.
Make it decadent by adding whip cream or a dollop of vanilla ice cream.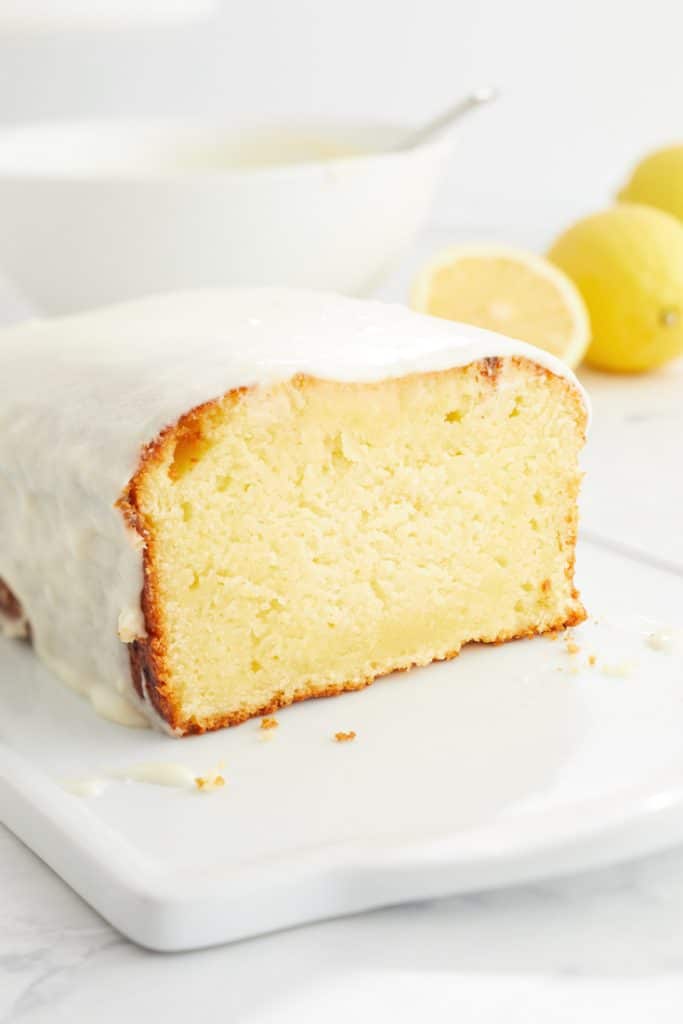 Gluten Free Lemon Drizzle Cake
This smooth Gluten Free Lemon Drizzle Cake is wheat-free but tastes like it has wheat. It's similar to a lemon pound cake recipe minus the wheat flour.
The intense lemon flavor makes it the best lemon cake around.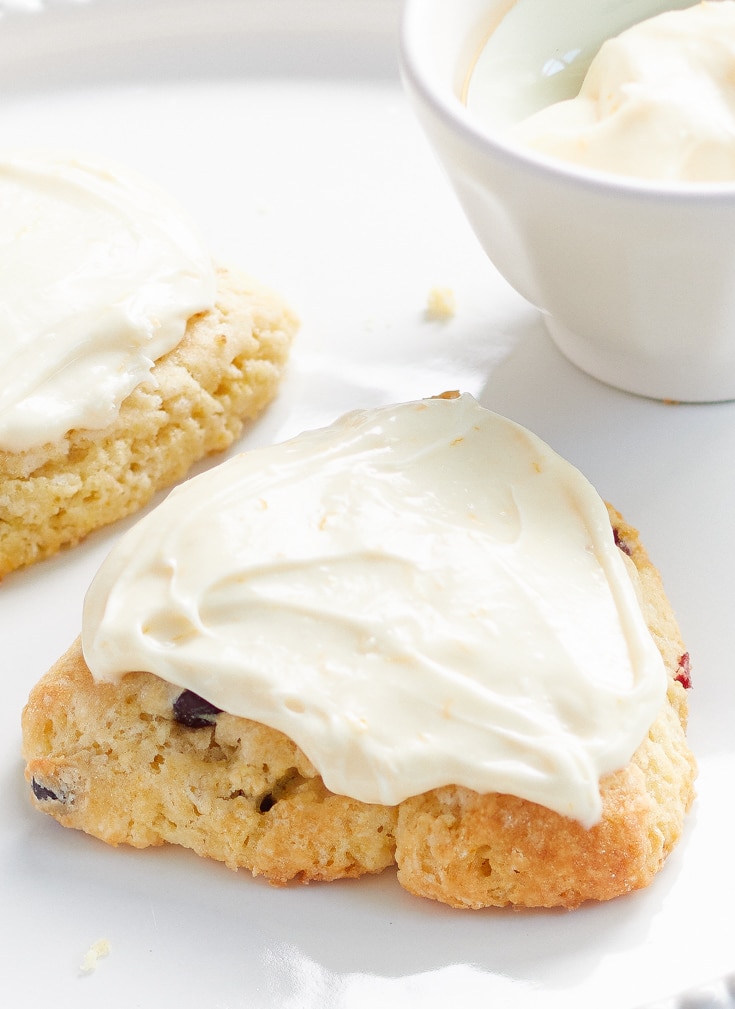 I love any dessert with citrus, and this Fresh Orange Scone Recipe has the perfect blend of orange and cranberry. The original recipe is from the Magnolia Table Cookbook by Joanna Gaines.
Since I can't have enough cookbooks, I bought it, and after skimming it, I immediately knew that I wanted to bake her scone recipe.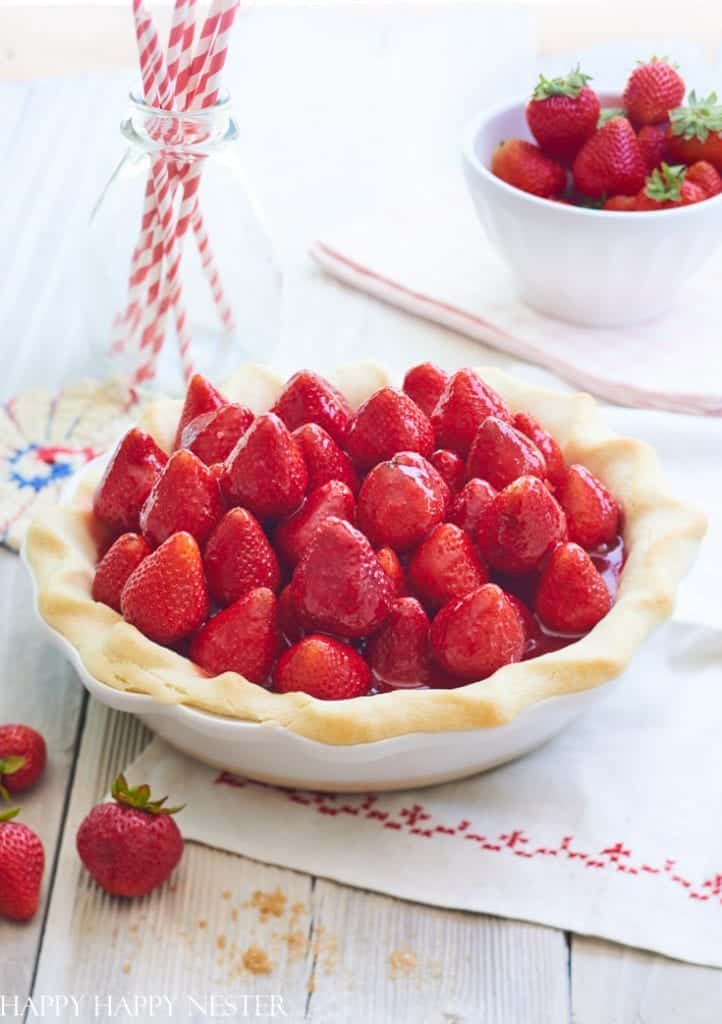 Now that summer has arrived,and there is a ton of fruit at the stores, a Fresh Strawberry Pie Recipe is essential!
This easy dessert pie filling only takes a few minutes to make. Refrigerate the pie and serve once the glaze is firm. Your family will love this fruit pie.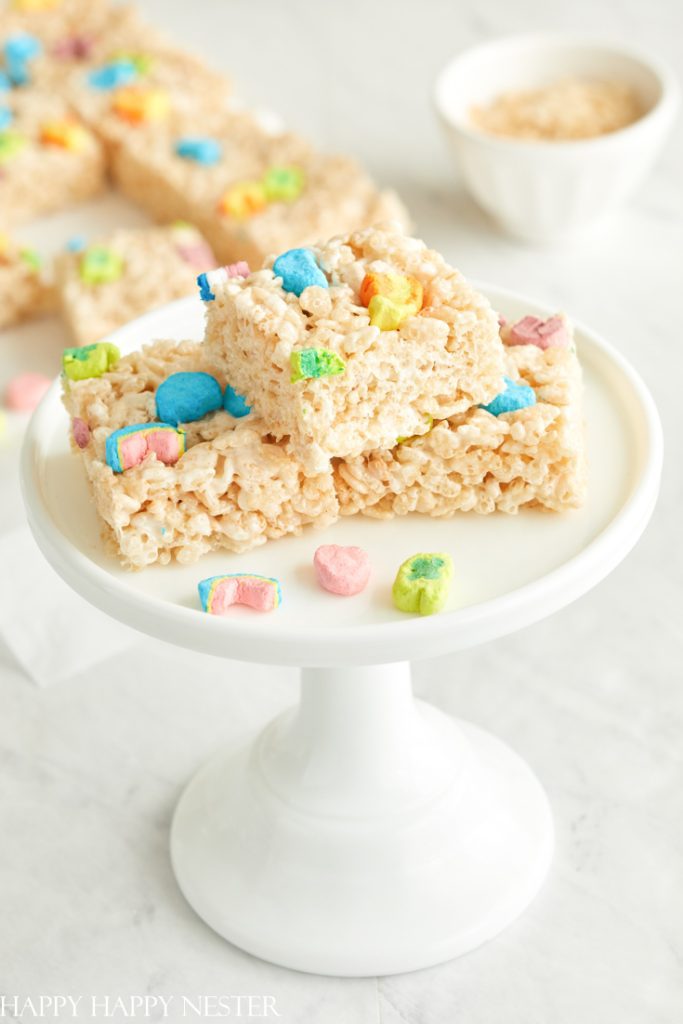 Lucky Charms Rice Krispies Treats
This easy recipe combines a few kinds of cereal to make these Lucky Charms Rice Krispies Treats.
This easy treat is a quick no-bake, light gluten-free dessert that your family and kids will enjoy. I used the Rice Krispies and added the cute marshmallows as a tasty and colorfully topping.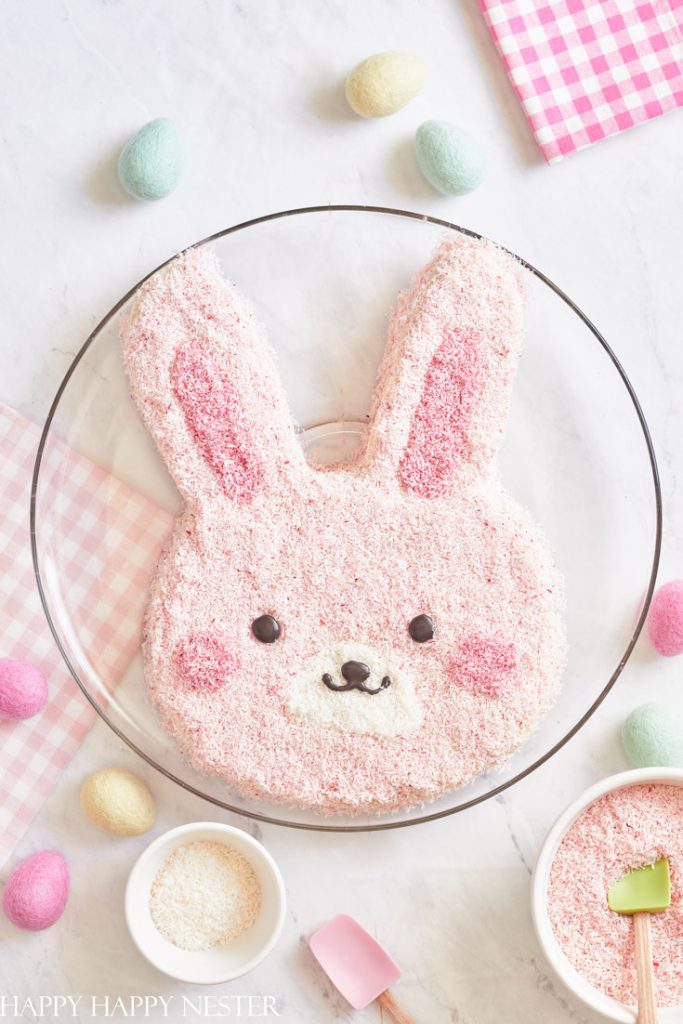 Make this adorable Easter Bunny Cake this spring! This post shows step-by-step directions on cutting and assembling this sweet rabbit cake.
The base cake is a carrot cake with cream cheese frosting and topped with a finely cut colored coconut. No need to worry about drawing this bunny since I share the bunny pattern with you.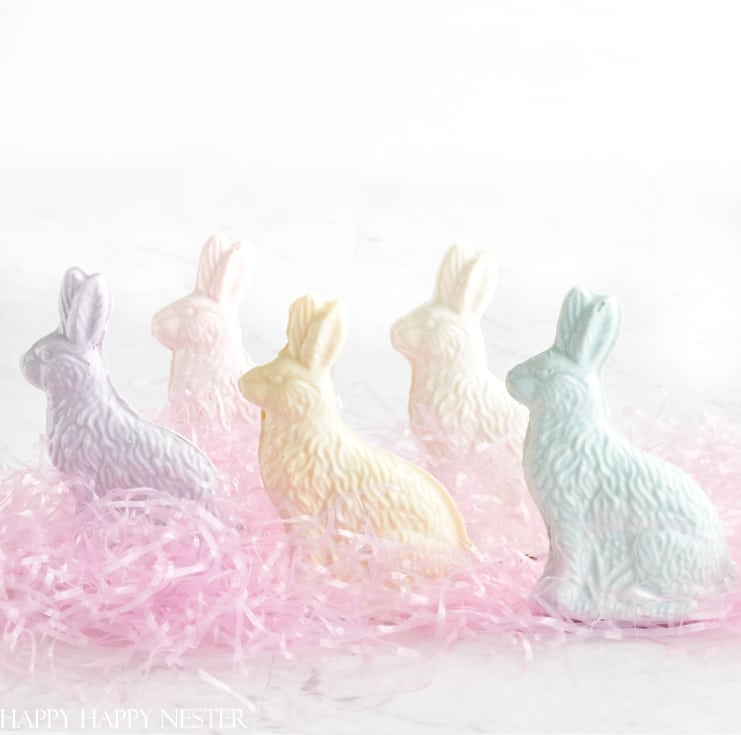 How to Make a Homemade Chocolate Bunny
I've always wanted to learn How to Make a Homemade Chocolate Bunny. And now that I found the best melting chocolate, I'm having a blast creating lots of fun colored chocolate bunnies.
I'm using these adorable bunnies in my Easter decorating this year.
Boutique of the Week – Rattan Mirrors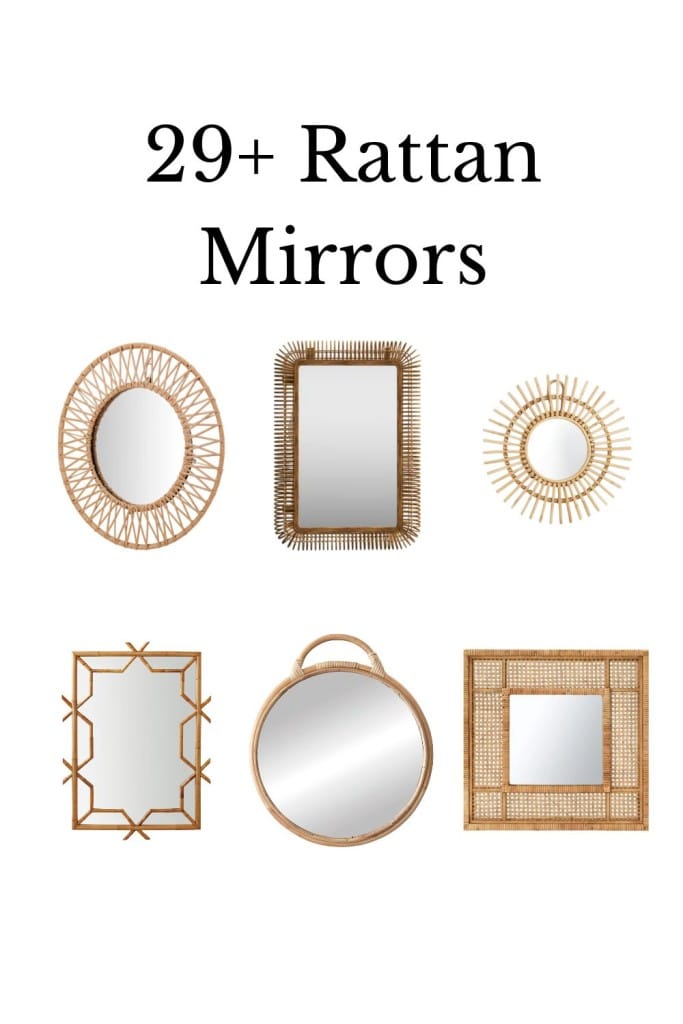 A new season calls for new decor. Join me, and let's decorate our homes with 29+ Rattan Mirrors.
Who knew something so simple could have a significant impact on styling?
My Favorite Things – Amazing Spring Desserts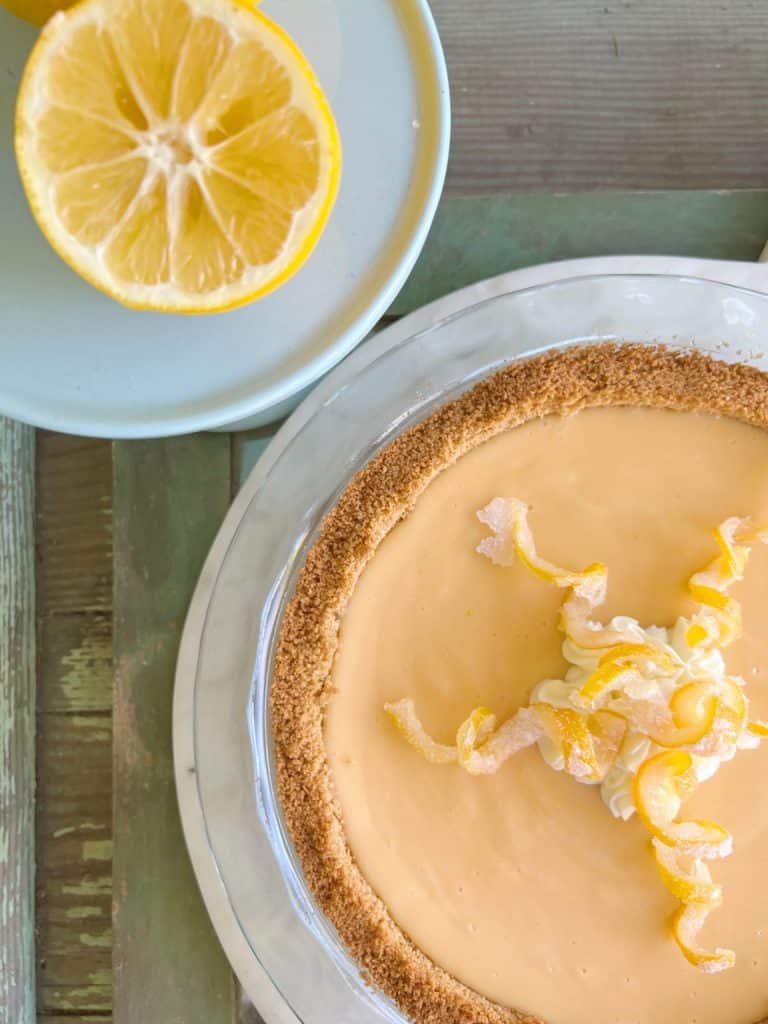 I found a Meyer Lemon Cream Pie that might be my favorite pie, ever! This recipe is delicious and so easy to make. Follow Leslie for the recipe.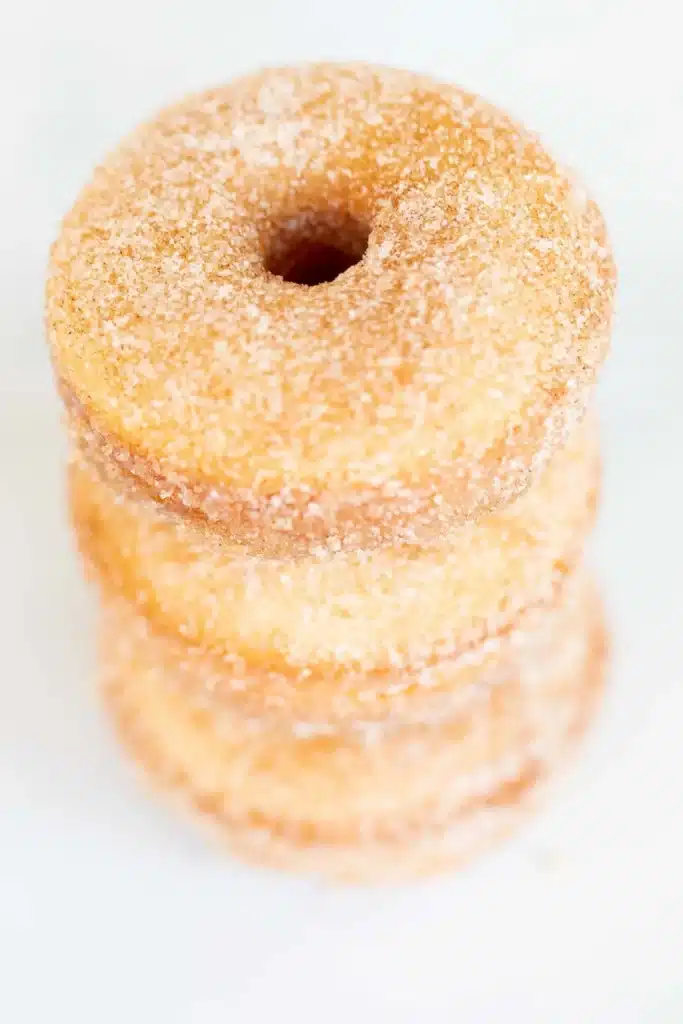 These cinnamon sugar donuts are really a delight! They are baked in your oven, making them so incredibly quick and easy to make. Join Julie for the recipe.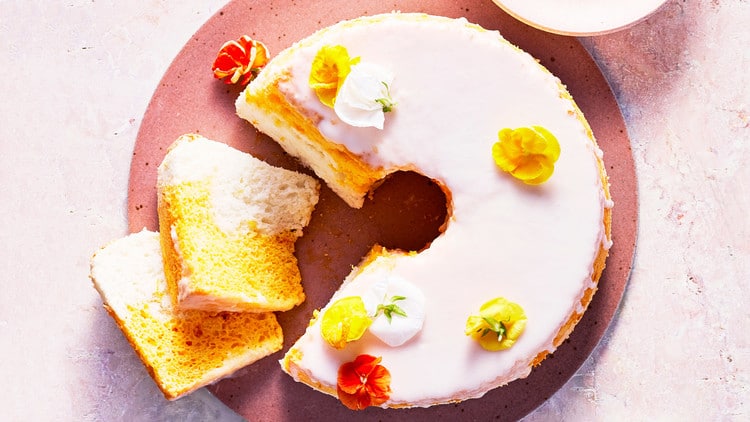 Much like its namesake flower, the daffodil cake is a cheerful herald of spring. Follow Martha Stewart for the sweet recipe.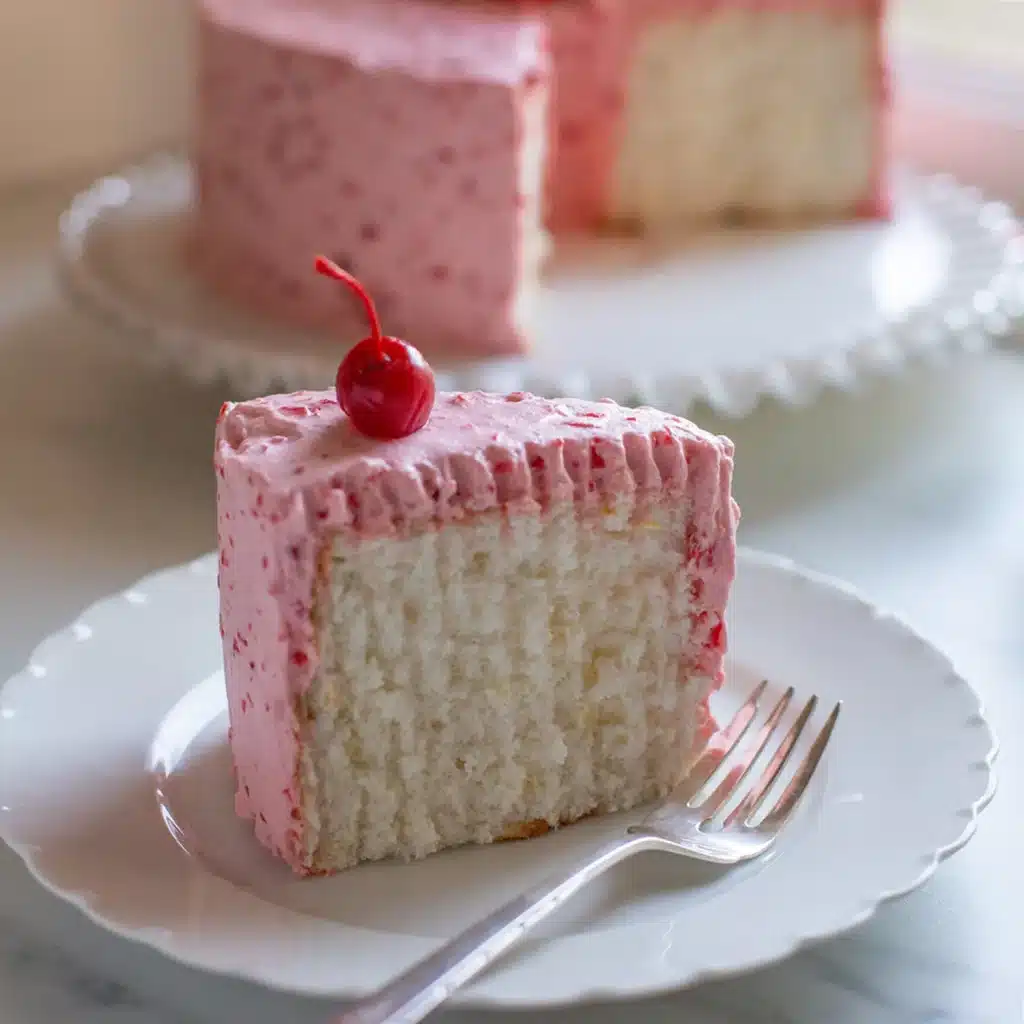 Angel Food Cake with Cherry Whipped Cream
Have you ever tried making an angel food cake with cherry whipped cream? Trust me, it's a game-changer! Visit Joanna Gaines for the recipe.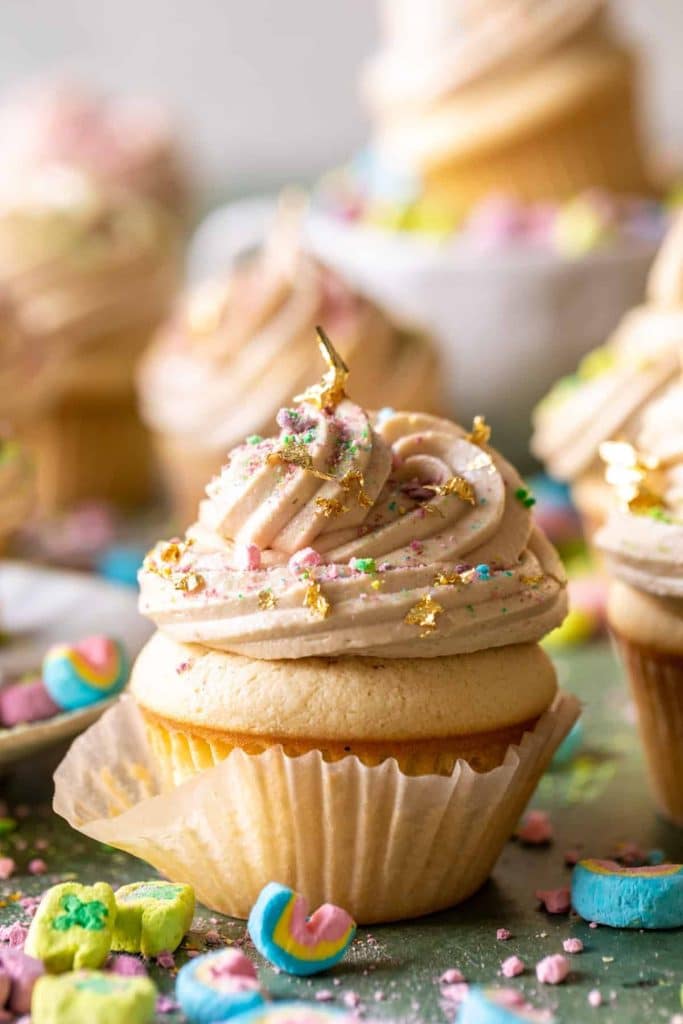 Lucky's Golden Ticket Cupcakes
Here are super cool cupcakes that are like the Willy Wonka and the Chocolate Factory movie, except in cupcake form. Hang out with Tieghan for the recipe!
What's Trending On The Blog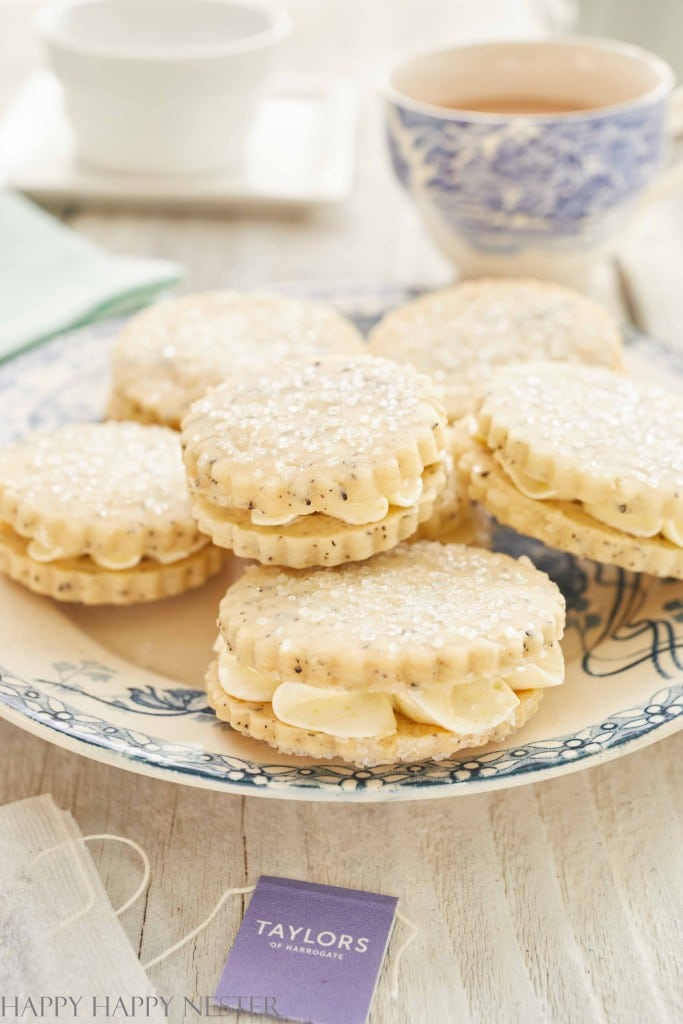 Get a taste of spring with this collection of Cookies For Springtime!
Bake delicious recipes with me that scream simplicity yet taste better than store-bought.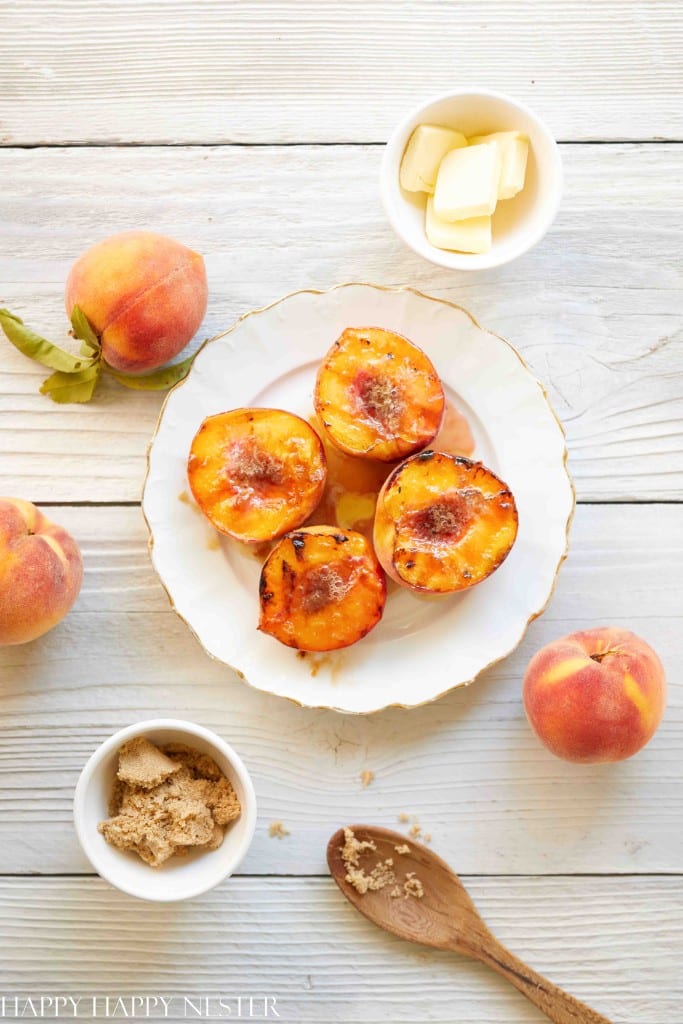 I'm amazed at how easy it is to make this Grilled Peaches Recipe. I add a sprinkle of brown sugar and a pat of butter and bake it on our bbq.
It's so quick and easy to make. You'll like this simple dessert if you want a delicious fresh fruit dessert this summer and don't want too many calories.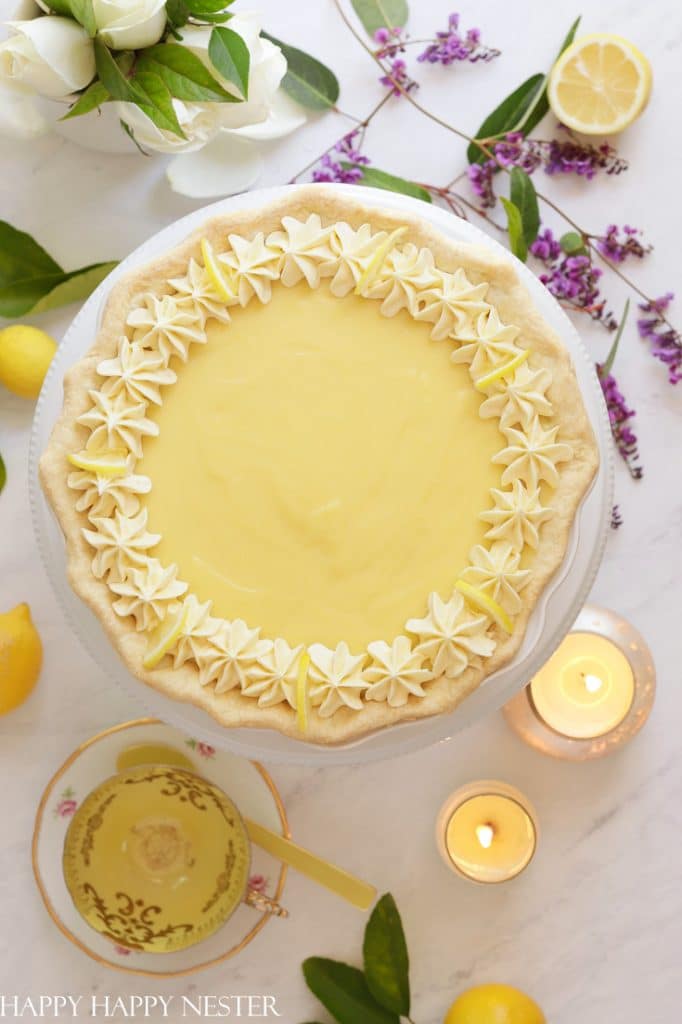 Today, I'm sharing the Best Lemon Sour Cream Pie recipe. This lemon pie has a rich, smooth lemon flavor similar to my favorite English Lemon Curd recipe.
Of course, this homemade pie has sour cream, which mellows the sweetness and creates a luscious taste.
This Peach Galette Recipe is so simple to make and tastes delicious. I love that the fruit isn't overwhelmed with a thick crust topped with a layer of turbinado sugar for a sweet, crunchy taste.
If you're cramped for time and want the flavor of a peach pie, then this is an excellent alternative.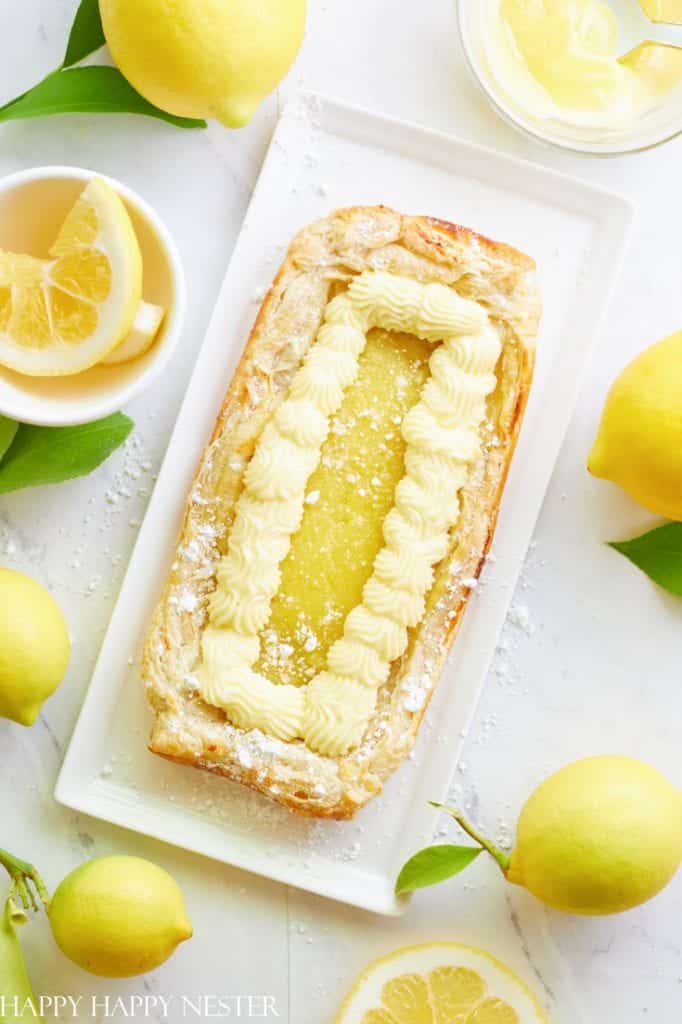 This Lemon Tart Puff Pastry is so easy to make.
I love how it tastes like it was made in a fancy bakery. They key is to use a fresh homemade lemon curd.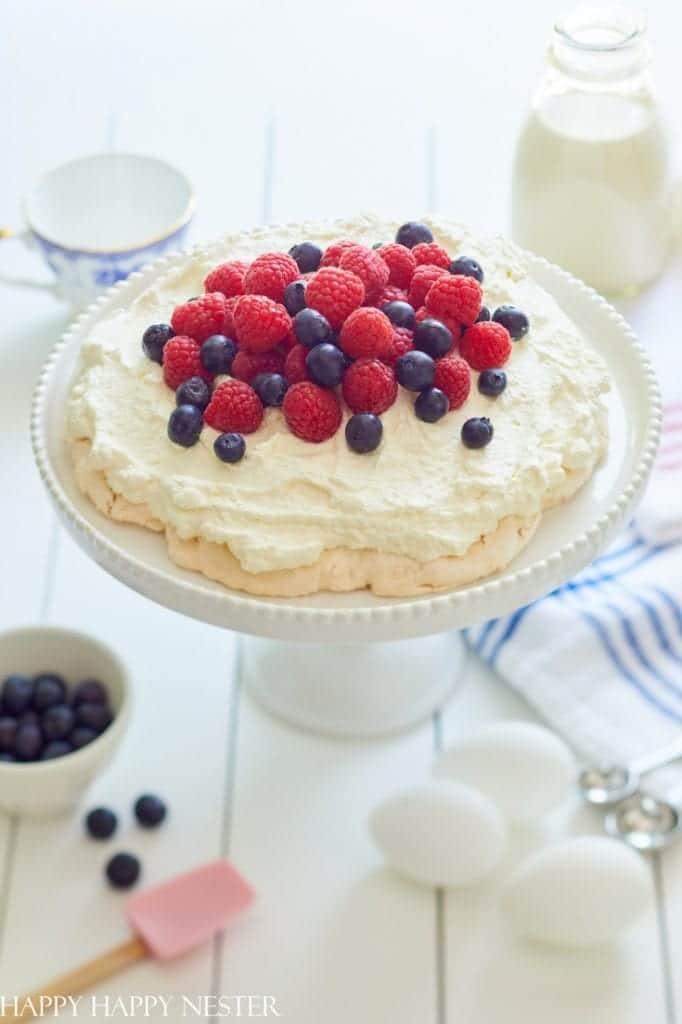 Pavlova Recipe with Raspberries and Blueberries
Make this easy Pavlova Recipe with fresh raspberries and blueberries.
It has a light-baked meringue that is topped with whip cream and fruit.
This Week's Tip – Egg Substitute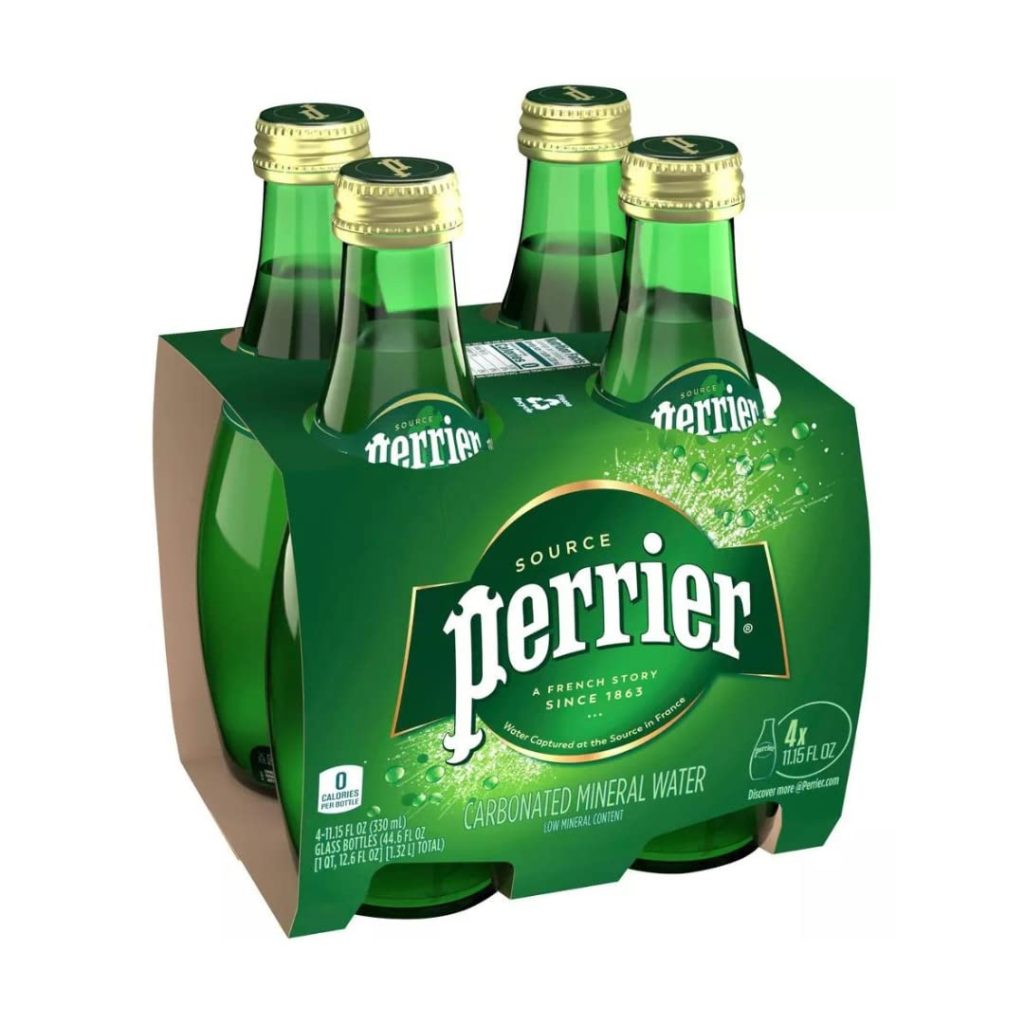 Did you know that some baking recipes can use seltzer water instead of eggs?
Yeah, it's true! Seltzer water, also called sparkling water or carbonated water, can act as a leavening agent and help create air pockets in your batter or dough. This can make your baked goods lighter and fluffier.

But here's the catch: seltzer water doesn't have the same binding properties as eggs. So if you're making something like custards, meringues, or soufflés, you can't use seltzer water instead of eggs.

If you use seltzer water as an egg substitute, it's best to do it in recipes that don't call for many eggs, like pancakes, waffles, or muffins. You can substitute 1/4 cup of seltzer water for each egg, but keep in mind that it might change the flavor and texture of your baked goods. So trying it out on a small batch before you make a whole recipe is always a good idea.
I have tried it on one of my cookie recipes and I seriously couldn't tell the difference! What a great option if you can't tolerate eggs!
Latest Obsession – Whole Peach Pie Recipe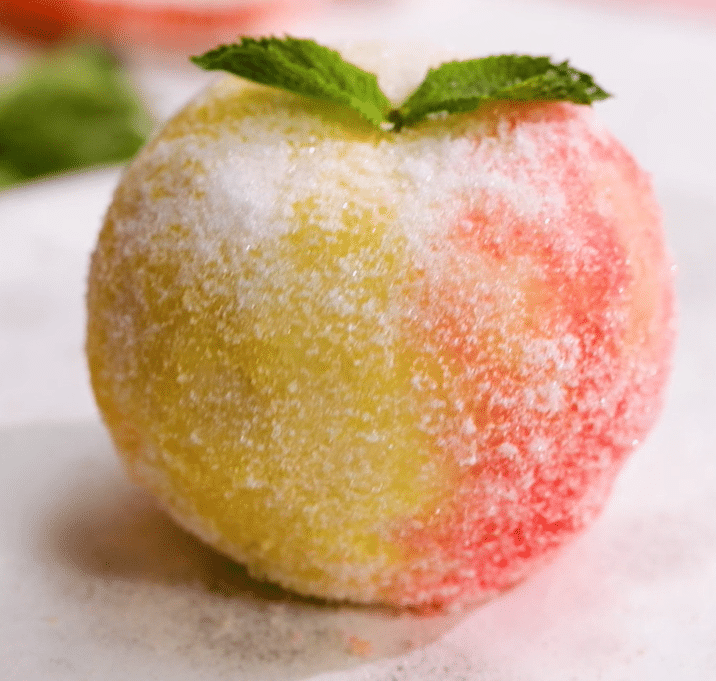 I came across a unique recipe on our Amazon Echo Dot. To give some context, our son works for Amazon gave us the Echo Dot as a holiday gift. One of its features is the ability to display content on its screen, and that's how I discovered this intriguing peach dessert recipe.

Although I'm eager to try it out, peaches are not in season, so I'm patiently waiting for summer to arrive. However, I'm considering the possibility of using a different fruit that is readily available in the store so that I can make the recipe.
Who knows if I'll create something new!
---
Hello!
Thanks so much for stopping by and checking out this collection of amazing spring desserts.
Many new posts are coming soon, such as decor, recipes, and more!
Stay tuned, my friends,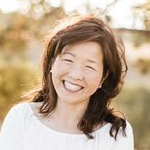 Latest posts by Janine Waite
(see all)