Easter is just around the corner, and I'm feeling inspired by Easter Inspiration to get creative.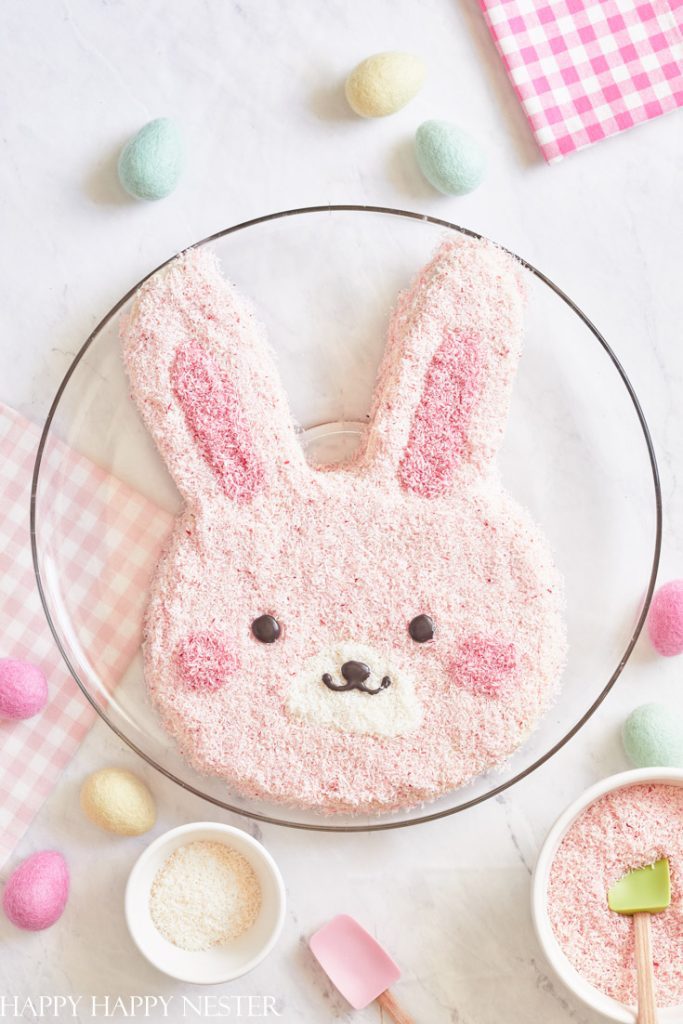 With some fun-themed crafts, decorations, and delicious recipes, you'll find something to make this weekend.
When it comes to Easter recipes, there are so many tasty options.
One of my favorites is carrot cake, perfect for Easter since it's made with fresh, in-season carrots. I also love making Easter-themed treats like cupcakes decorated with little bunny faces or Easter eggs made from chocolate.
As for crafts and decorations, so many fun ideas are out there! I love filling Easter baskets with colorful eggs and candies. You can also create fun decorations like Easter wreaths!
For those who like to get crafty, you can try making your Easter-themed decorations, like painted wooden eggs or a DIY Easter bunny garland made of felt or paper.
These projects are not only fun to make, but they also add a personal touch to your home décor.
Easter is a great time to get creative and let your imagination run wild.
Whether you're making delicious treats, crafting fun decorations, or just enjoying time with family and friends, something special about this holiday inspires us all.
So go ahead, get creative, and have fun this Easter season!
Saturday Chitchat with Janine – Volume 113
Hey there, it's that time of the year again! Easter is around the corner, and I don't know about you, but I always find this holiday a source of inspiration.
Something about the springtime air, pastel colors, and sweet treats puts me in a good mood.
One of my favorite things about Easter is the symbolism behind it. The holiday is about new beginnings and rebirth, perfectly represented by the Easter egg.
The egg is a symbol of new life, and it's no wonder that we use it as a way to celebrate this time of year.
Easter is a time to slow down and appreciate the little things in life. I love taking a walk in the park and seeing all of the flowers starting to bloom.
But even as I enjoy all of these things, I try to remember the true meaning behind the holiday. It's a time to be grateful for what we have and remember those who sacrificed for us. It's a time to unite with loved ones and celebrate life's joys.
Whether you're celebrating with family, attending church services, or simply enjoying the springtime weather, I hope this time of year fills you with inspiration and hope for the future.
Happy Easter!

Personal Note from Janine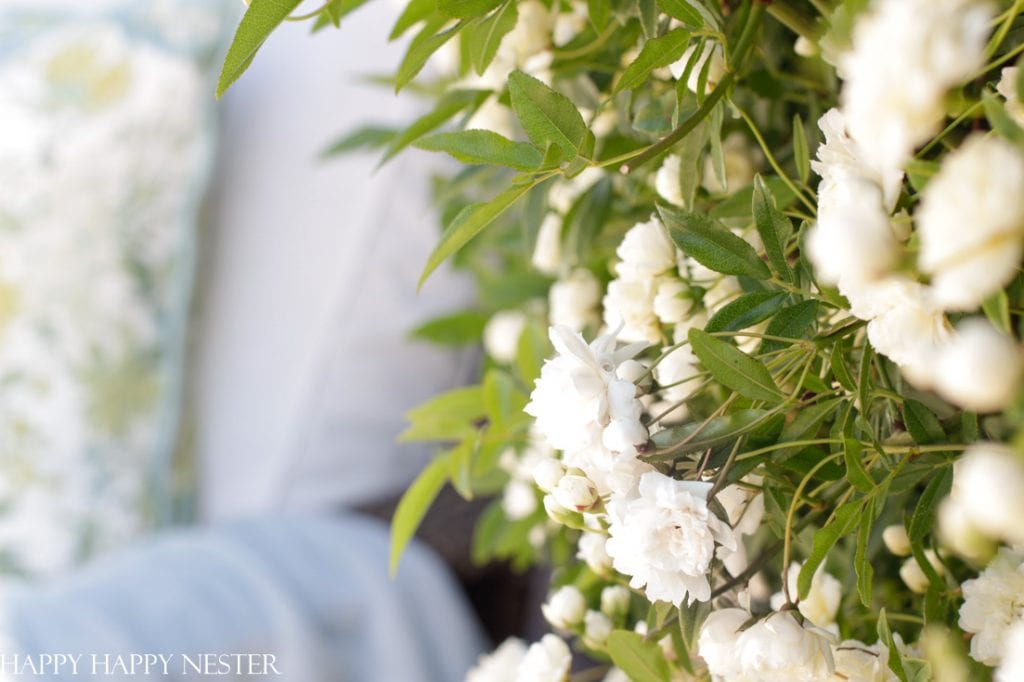 We're planning a chill Easter weekend. Today's agenda involves some gardening – planting roses and stuff like that. We'll probably be pretty tired and sore by Sunday, but we'll still kick back on our patio and enjoy the good weather with a yummy dinner.
Speaking of which, I'm cooking up some Beef Bourguignon and a lemon cake that I hope turns out well enough to share it with you in a couple of weeks. We kinda tweaked Julia Child's recipe to make it more our style.
Sadly, we will be one family member short at the dinner table. Our son works and lives in Seattle, so he will be celebrating alone this Sunday. I miss him deeply.
Do you have any plans for tomorrow? Will your family be gathering?
Wishing you a delightful Easter and weekend!
Cheers,

This Week's Inspiration – Easter Inspiration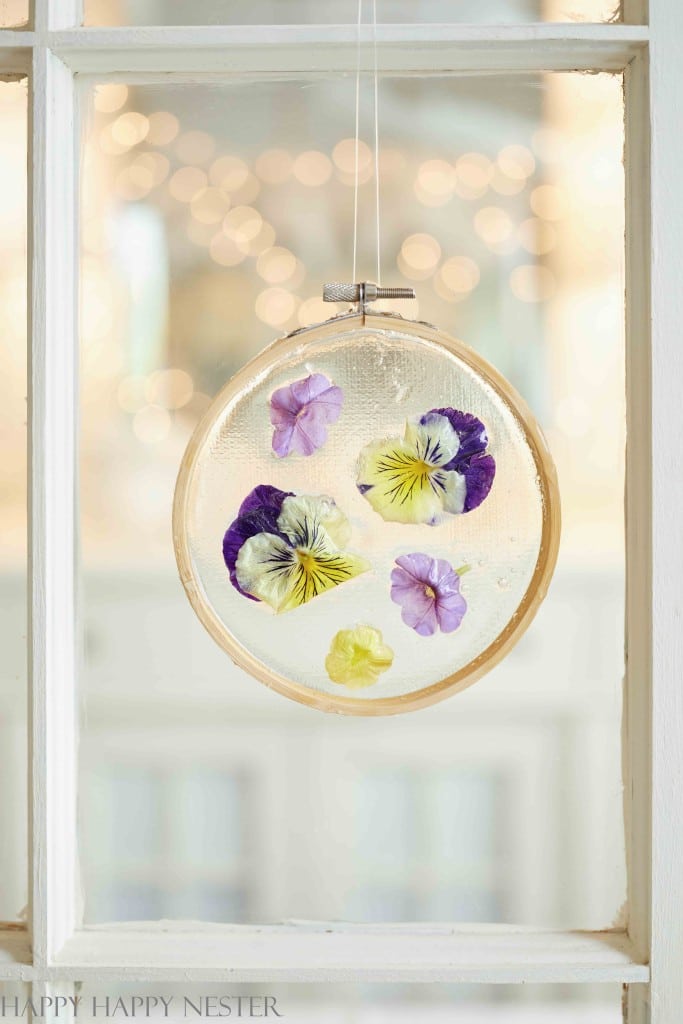 In today's post, I'll show you How to Make Suncatchers. It's such a fun craft for adults and kids.
All you need are a few materials, and in just a few minutes, you'll have a stunning piece of art to hang on your wall or window.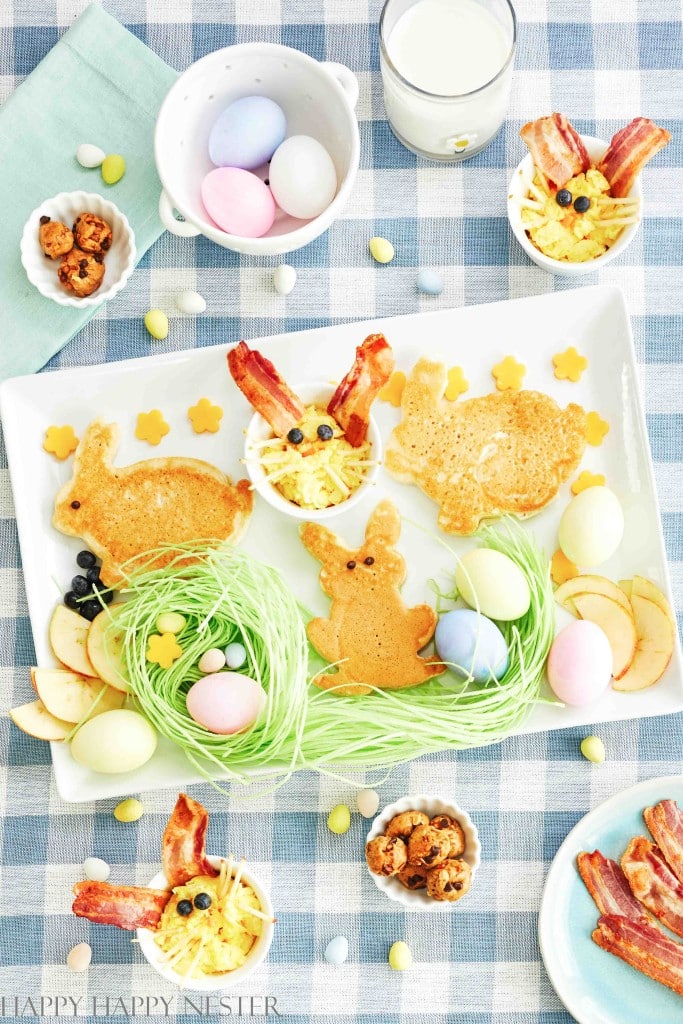 A Bunny Charcuterie Board is a fabulous way to start a special holiday morning. It's exciting to take the classic tastes of Easter and make them into something unique and entertaining.
Start with a base of fluffy pancakes and shape them into cute Easter bunnies. Surround the bunnies with fresh fruit, eggs, cheeses, and more!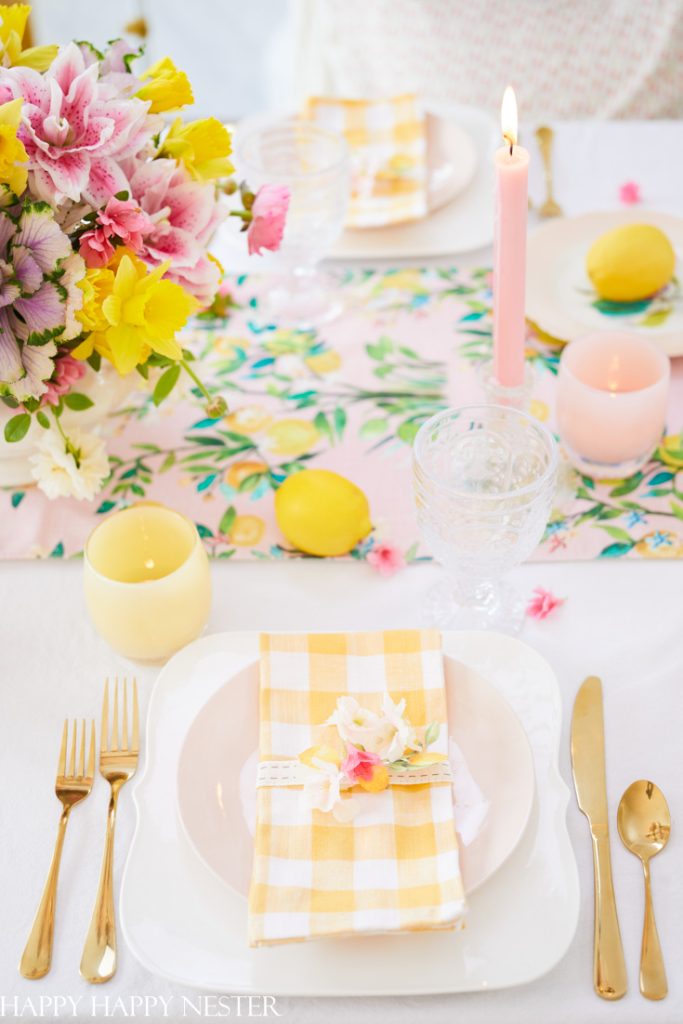 If you enjoy decorating your dining room table, you might like these Easter Napkin Rings. 
They're simple to make and so fresh and pretty!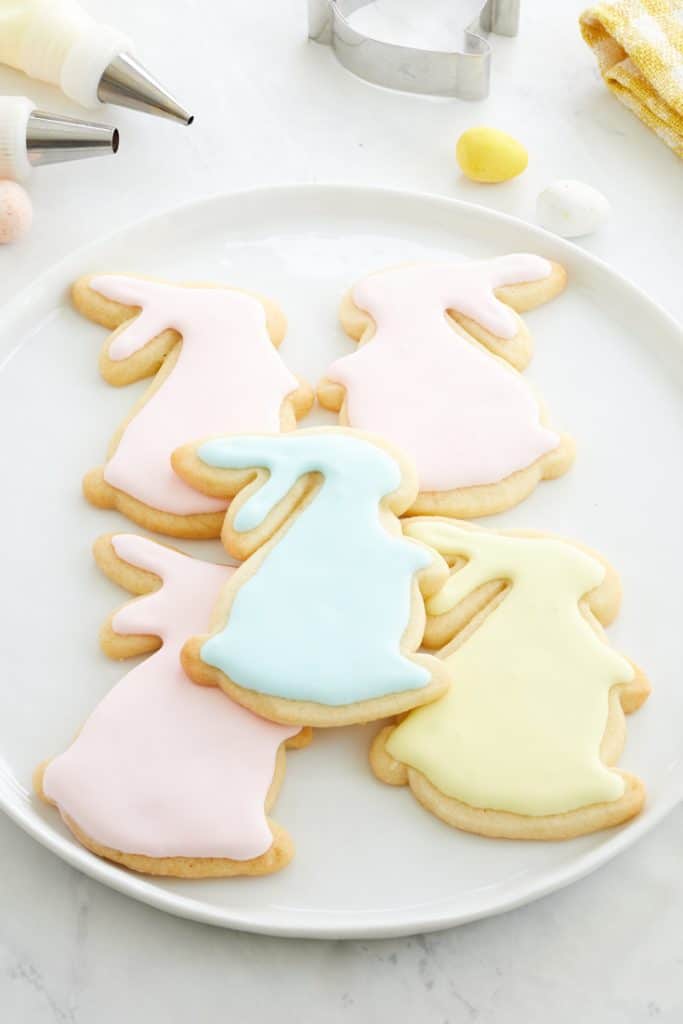 These are the cutest Easter Bunny Cookies. The appearance of these treats relies on the cookie-cutter shape. This unique cookie cutter is unique and so adorable.
For added cuteness frost with pretty pastel-colored icing!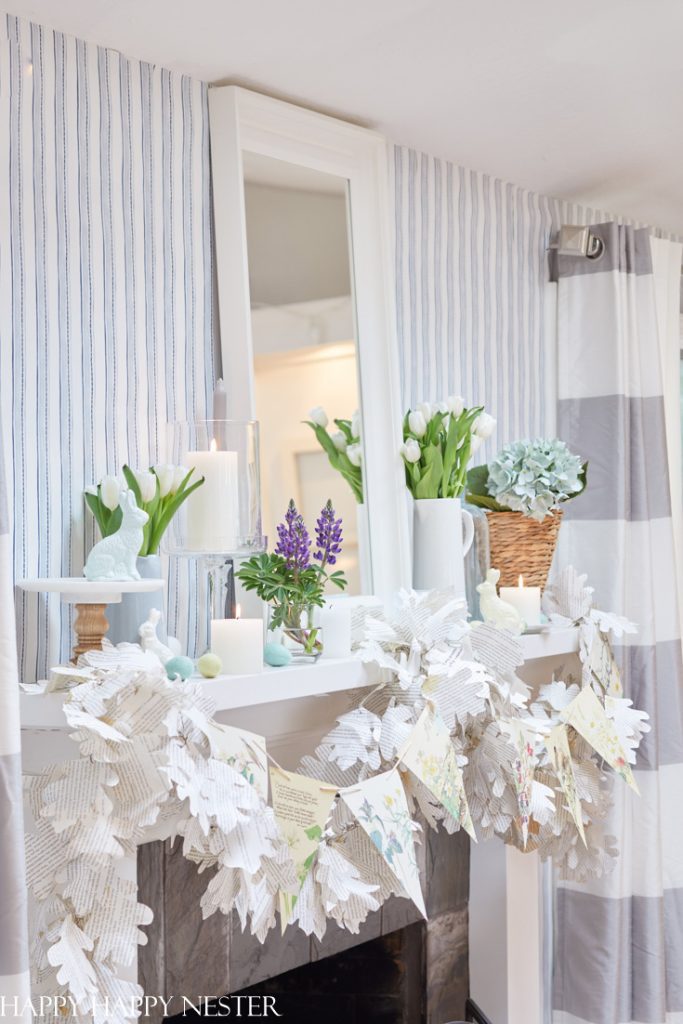 Learn how to Decorate a Mantel for Easter with a few pretty decorations. These spring decor elements include Easter eggs, Easter bunnies, fresh and faux flowers, candles, temporary wallpaper, paper garlands, and more.
All these combinations create a beautiful spring mantel that welcomes a fresh start to the year!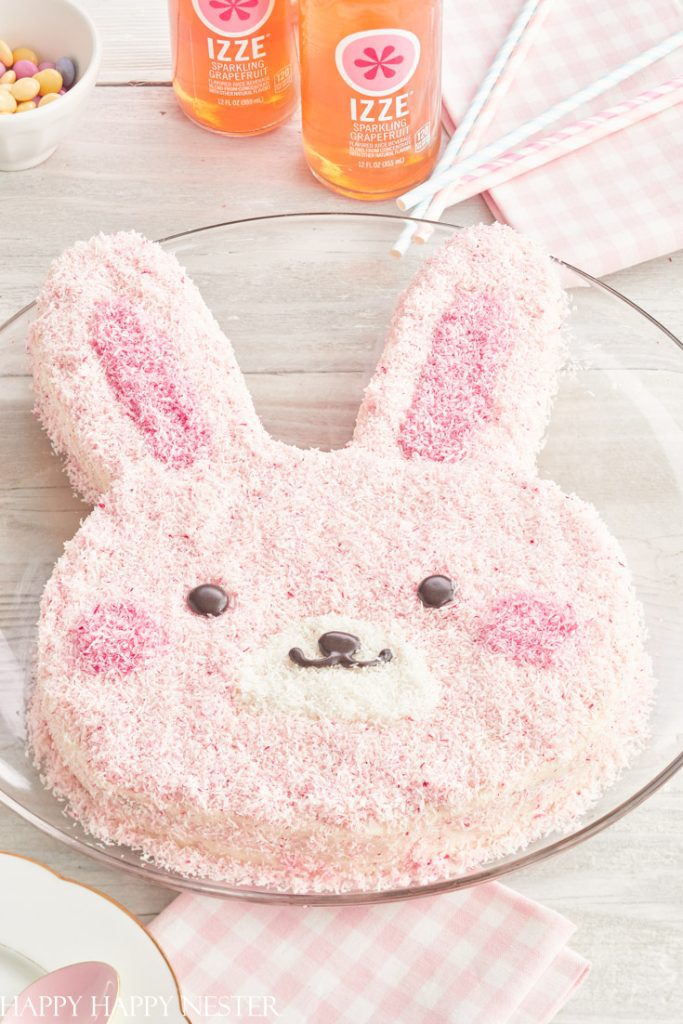 Make this adorable Easter Bunny Cake this spring! This post shows step-by-step directions on cutting and assembling this sweet rabbit cake.
The base cake is a carrot cake with cream cheese frosting and topped with a finely cut colored coconut. No need to worry about drawing this bunny since I share the bunny pattern with you.
Boutique of the Week – Etsy Easter Wreaths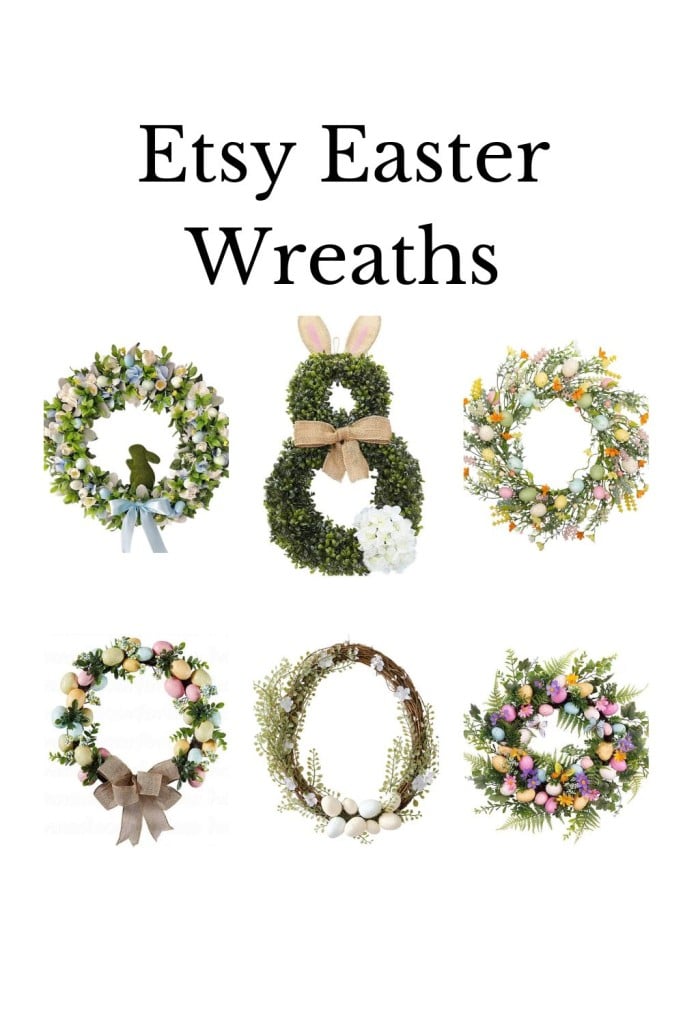 Hey there! Are you looking for some Etsy Easter Wreaths? You're in luck because there are tons of beautiful options to choose from! 
My Favorite Things – Easter Inspiration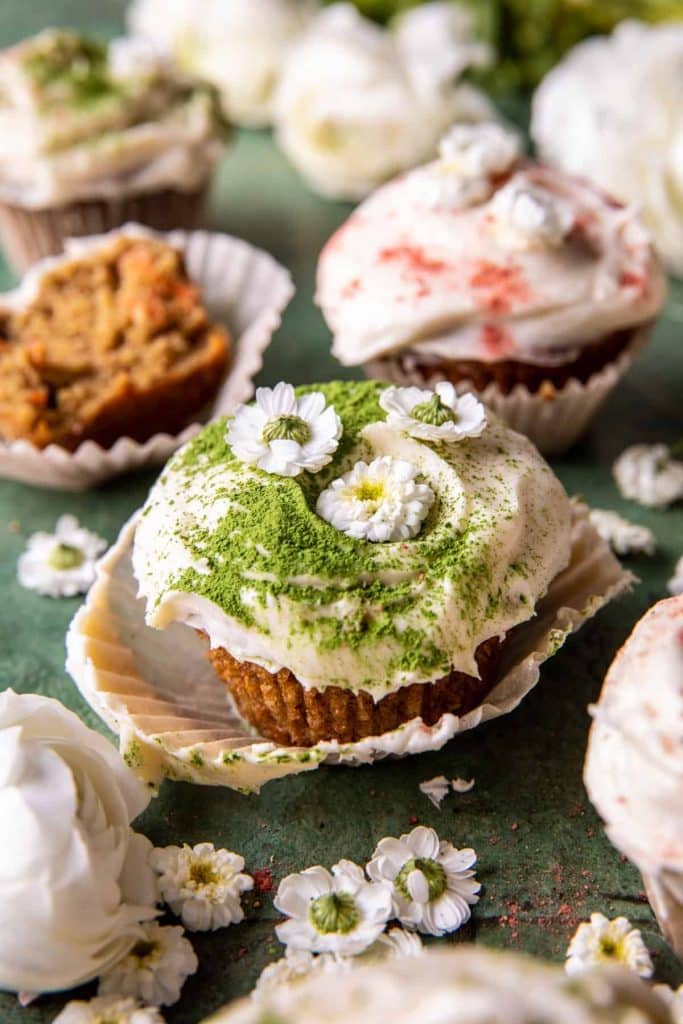 Sweet, simple, and delicious, vanilla Carrot Cake Cupcakes with cream cheese frosting. Join Tieghan for the recipe this Sunday.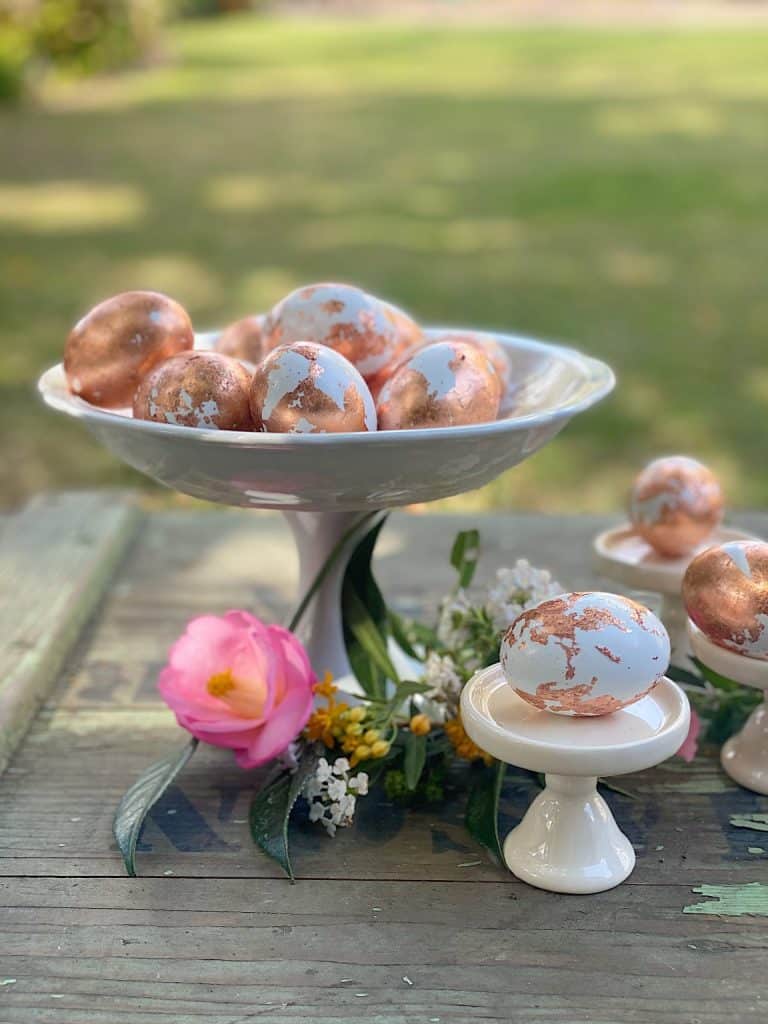 How to Make Copper Foil Easter Eggs
Decorating eggs is fun, so this year why not try something different with Leslie this wonderful weekend.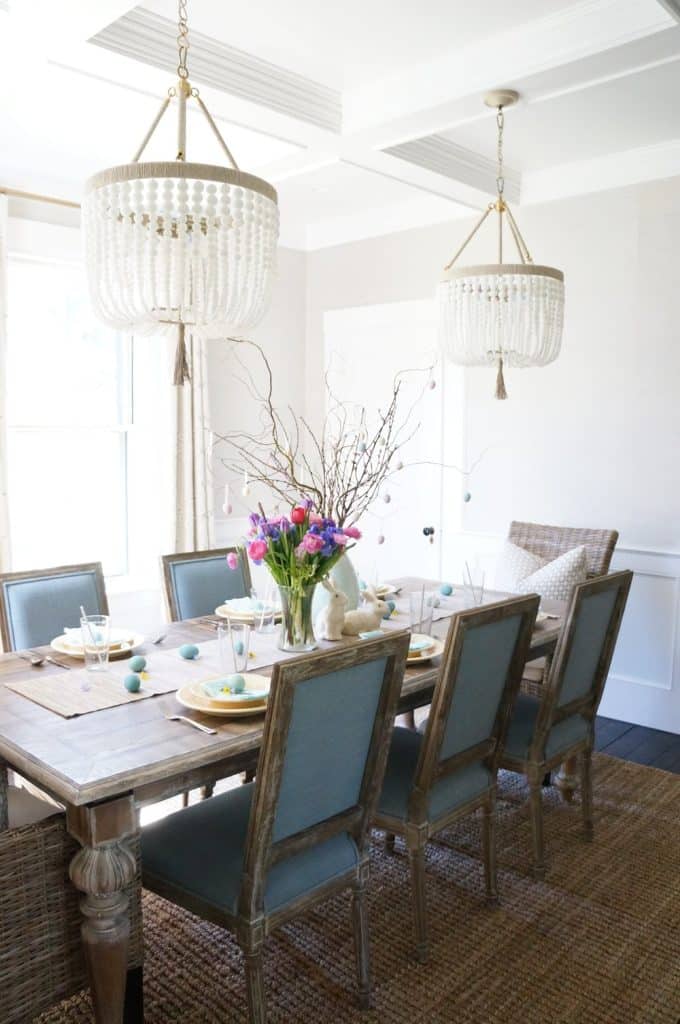 Happy almost Easter! Check out this beautiful table by Jackie to serve delicious food on a gorgeous setting.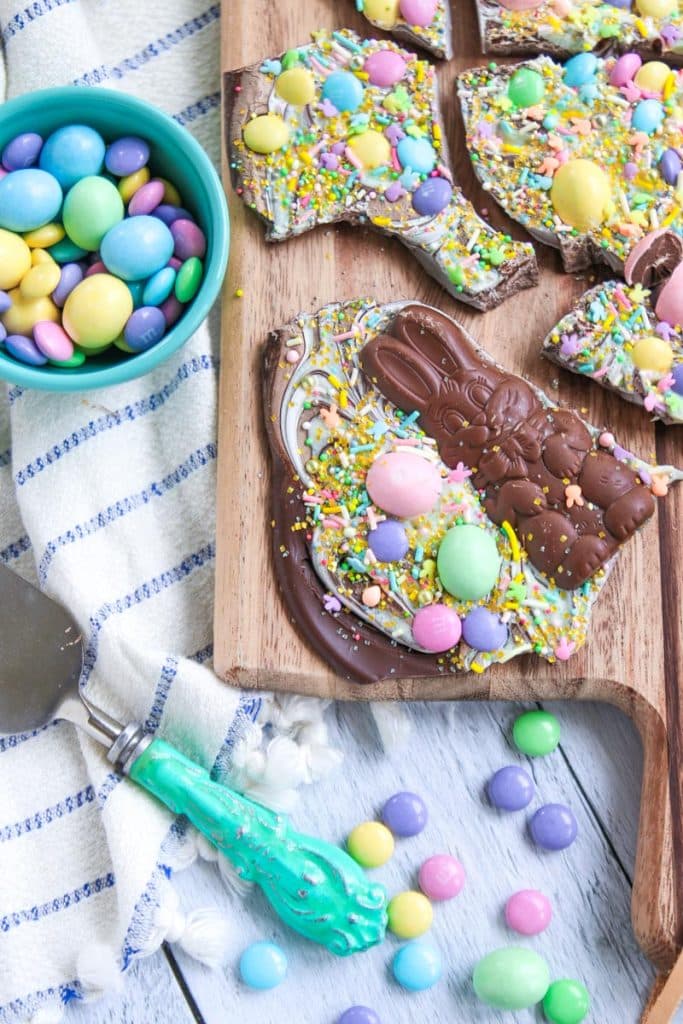 Make this fun and easy recipe for Easter bark with an easy recipe created by Ashley for this Easter weekend.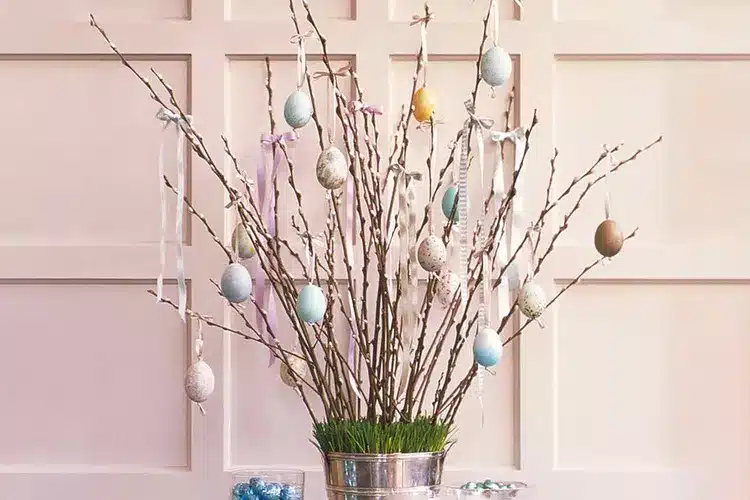 How to Make an Easter Egg Tree
This year, create something special with Martha Stewart such as this adorable Easter egg tree that would look perfect in your home.
What's Trending On The Blog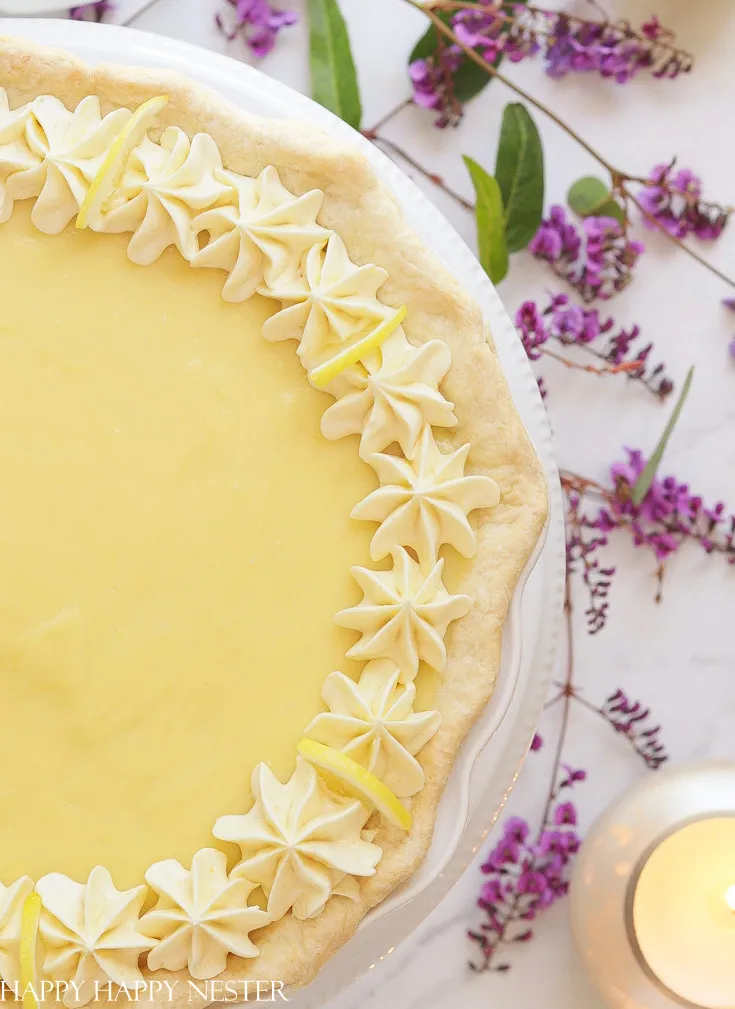 Today, I'm sharing the Best Lemon Sour Cream Pie recipe. This lemon pie has a rich, smooth lemon flavor similar to my favorite English Lemon Curd recipe.
Of course, this homemade pie has sour cream, which mellows the sweetness and creates a luscious taste.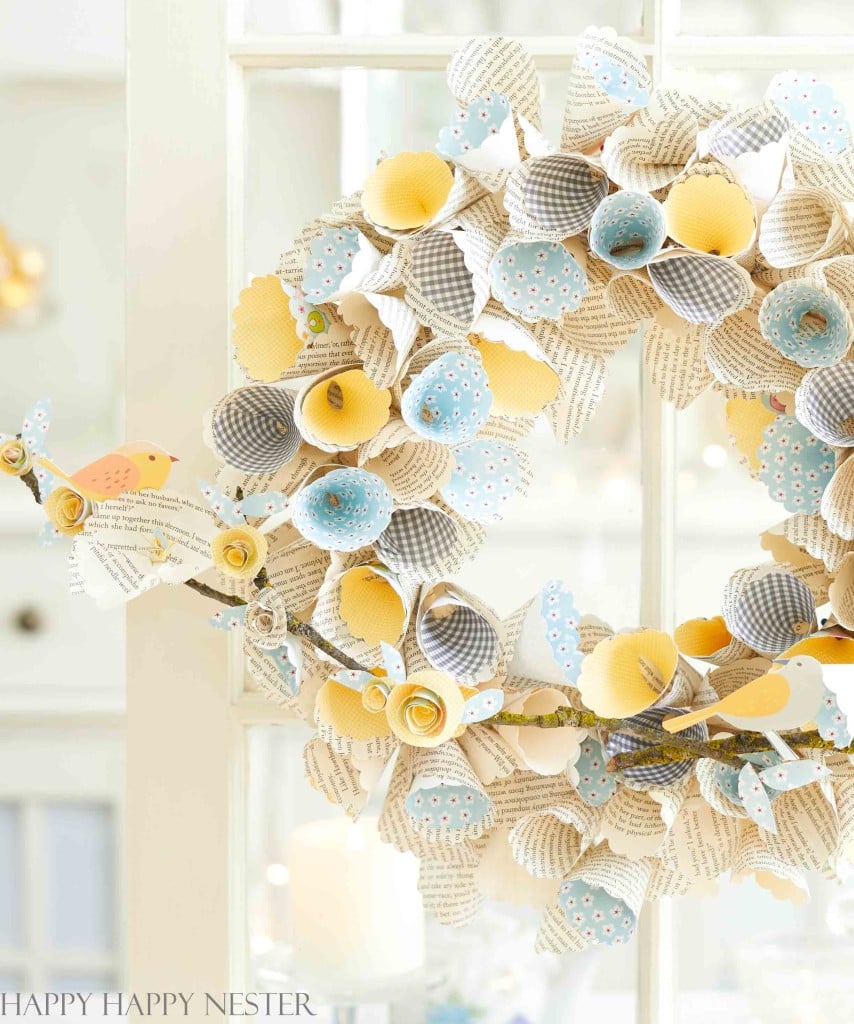 Hey there! I have some Cute Easter Wreath Ideas that will make you smile! Easter is just around the corner, and I'm sure you're looking for adorable ways to decorate your home.
Are you ready to get your Easter craft on? I've got some adorable Easter wreath ideas you'll want to try ASAP.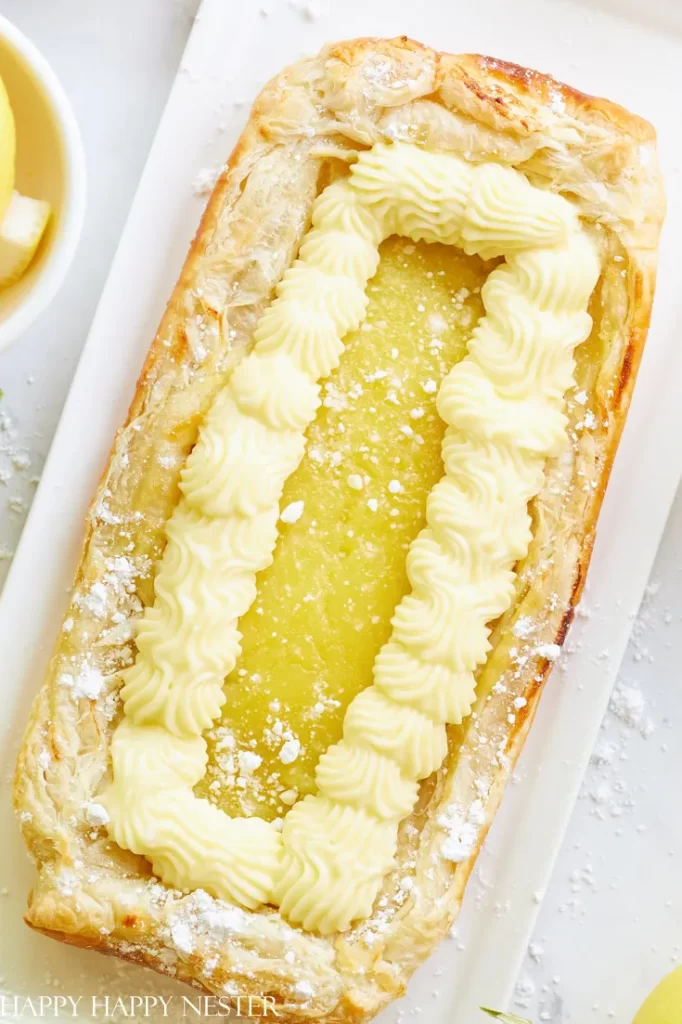 This Lemon Tart Puff Pastry is so easy to make. I love how it tastes like it was made in a fancy bakery.
The key is to use a fresh homemade lemon curd.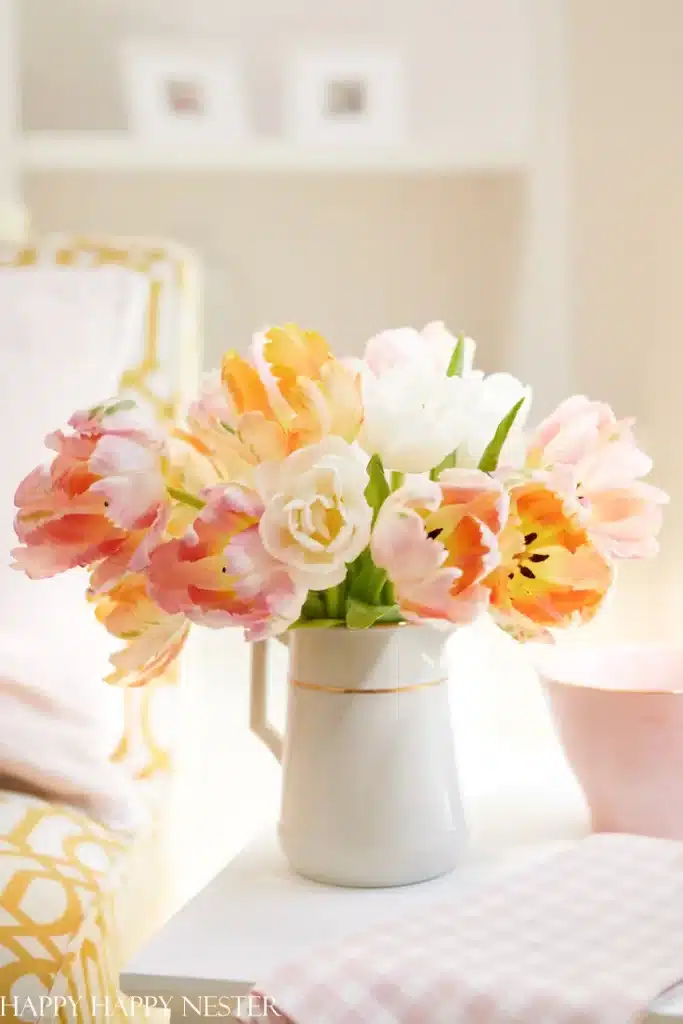 Since Easter is tomorrow, here is Farmhouse Easter Decor for you.
I have simple recipes, last-minute crafts, and decor inspiration in this post to make your Sunday a special one. 
Are you on the hunt for some tasty Gluten Free Easter Desserts? Well, you've come to the right place!
There are plenty of delicious options out there that don't contain any gluten!
This Week's Tip – Easter Basket with Flowers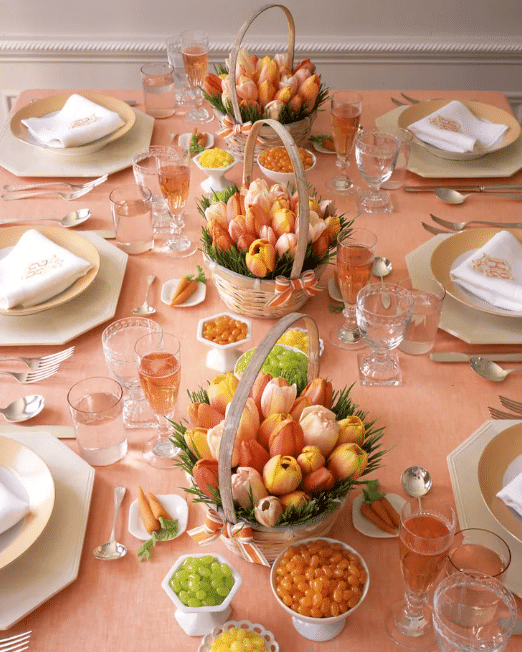 Martha Stewart's Beautiful Easter Table
Hey, if you have some old Easter Baskets gathering dust in your garage, it's time to put 'em to good use! Grab 'em out and fill 'em up with some gorgeous tulips. Just line the baskets with a plastic bag to avoid any drips and spills, then arrange the flowers to your heart's content.
BTW, if you're looking for a good deal on tulips, head over to Trader Joe's – they've got a great selection right now, 20 for just ten dollars! Pick your fave color and grab a bunch of 'em. Before you know it, you'll have a stunning Easter centerpiece that you can whip up in no time flat.
Latest Obsession – The Best Gluten-Free Banana Bread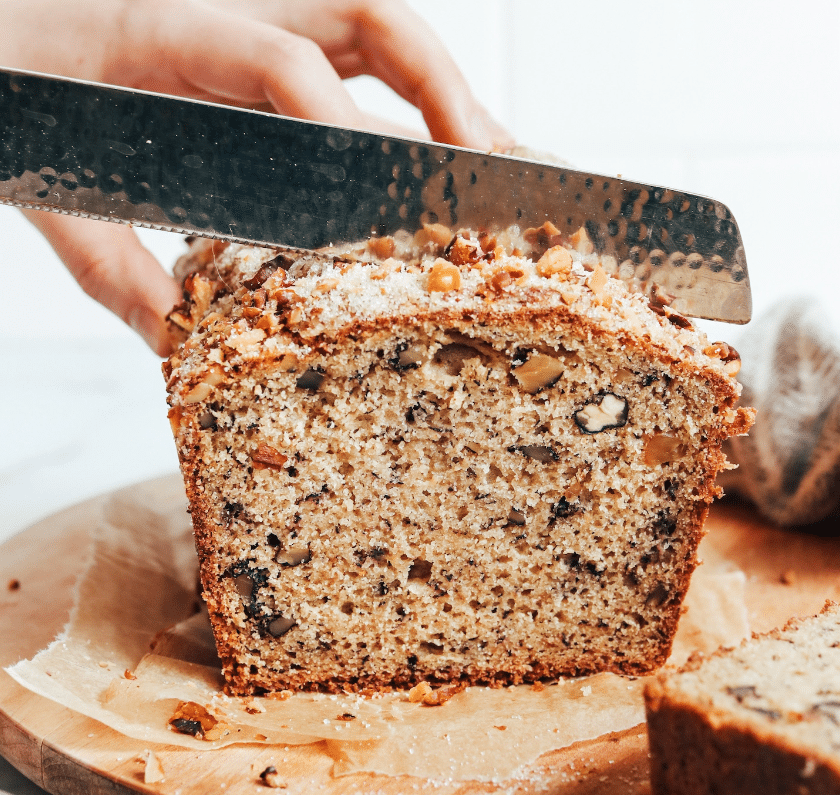 The Ultimate Gluten-Free Banana Bread Recipe
Oh my goodness, this recipe is seriously amazing, and get this: it's totally gluten-free! My daughter baked a loaf of it, and it was an instant hit with the whole family. The bread is super sweet, moist, and bursting with banana flavor – and the best part? It doesn't have the typical gritty texture you usually get with gluten-free stuff.
But wait, it gets even better: my daughter whipped up the whole thing in one big bowl. That's how effortless this dessert is to make.
You gotta try this recipe out this weekend – trust me, you won't regret it!
---
Hey everyone!
Thanks for stopping by so last minute, but happy Easter!
I hope these recipes, crafts, and decor tips help you throughout this busy weekend.
Well, that's all for today. May this holiday be full of fun and more fun with family and friends!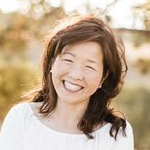 Latest posts by Janine Waite
(see all)