Are you on the hunt for some tasty Gluten Free Easter Desserts? Well, you've come to the right place!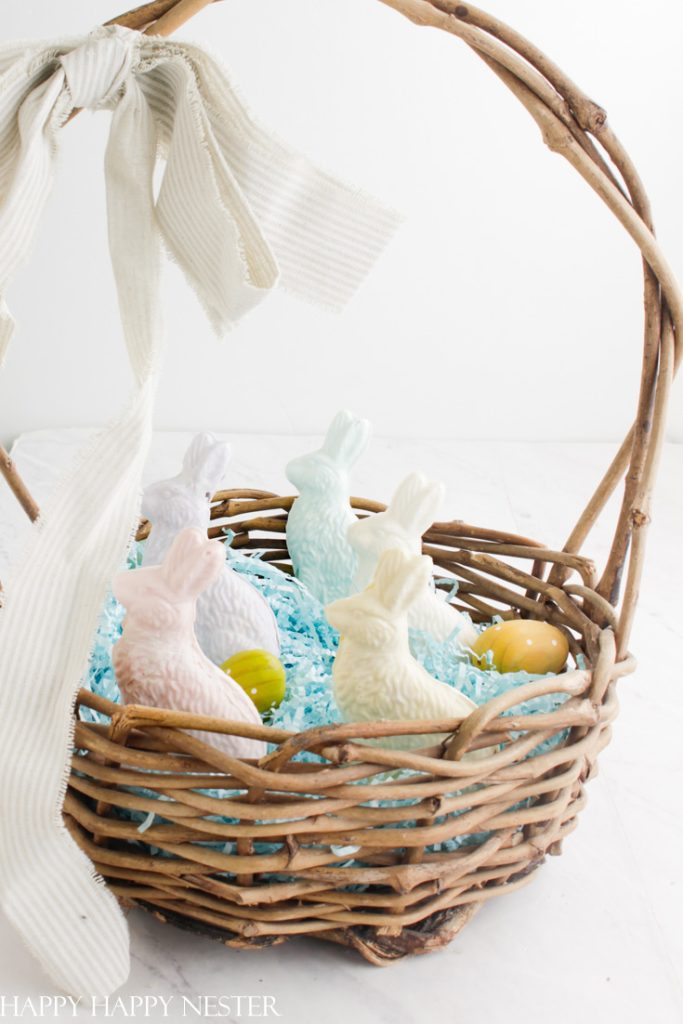 There are plenty of delicious options out there that don't contain any gluten!
Easter is just around the corner, and if you or anyone in your family is gluten-free, finding the perfect dessert can be a challenge.
But don't worry. There are plenty of options out there that are both delicious and gluten-free!
So go ahead and indulge in some sweet treats this Easter without having to worry about any gluten sneaking its way in.
Some mouth-watering options will satisfy your sweet tooth without any gluten!
Saturday Chitchat with Janine – Volume 111
Hey there!
How's it going? I hope you're having a great day!
Also, if you're a fan of desserts but need to avoid gluten, I highly recommend trying some gluten-free options.
They can be just as delicious and satisfying as their gluten-containing counterparts!
Treat yourself and indulge in some guilt-free deliciousness! Have you tried any before? If not, you're missing out, my friend.
Personal Note from Janine
Do you know of anyone who is on a gluten-free diet?
Our fantastic gluten-free bakery is always bustling with customers, which is lovely. It's incredible how many people opt for a gluten-free lifestyle these days.
As a mother, I've noticed that my daughter seems to have gluten sensitivity. I've been trying to cook and bake gluten-free meals and treats for her.
When she was a toddler, her stomach was noticeably bloated compared to other children. Later on, she started complaining about stomach pains.
So she recently decided to try a gluten-free diet, and now, her stomach no longer hurts or feels bloated. It's a relief to see her feeling better.
Sticking to a gluten-free diet can be tricky, but thankfully there are many options at the grocery store.
I enjoy the challenge of baking and will be experimenting with more gluten-free recipes to share.
Have a fabulous Saturday, get comfy, and enjoy this special edition of gluten-free recipes!
This Week's Inspiration – Gluten Free Easter Desserts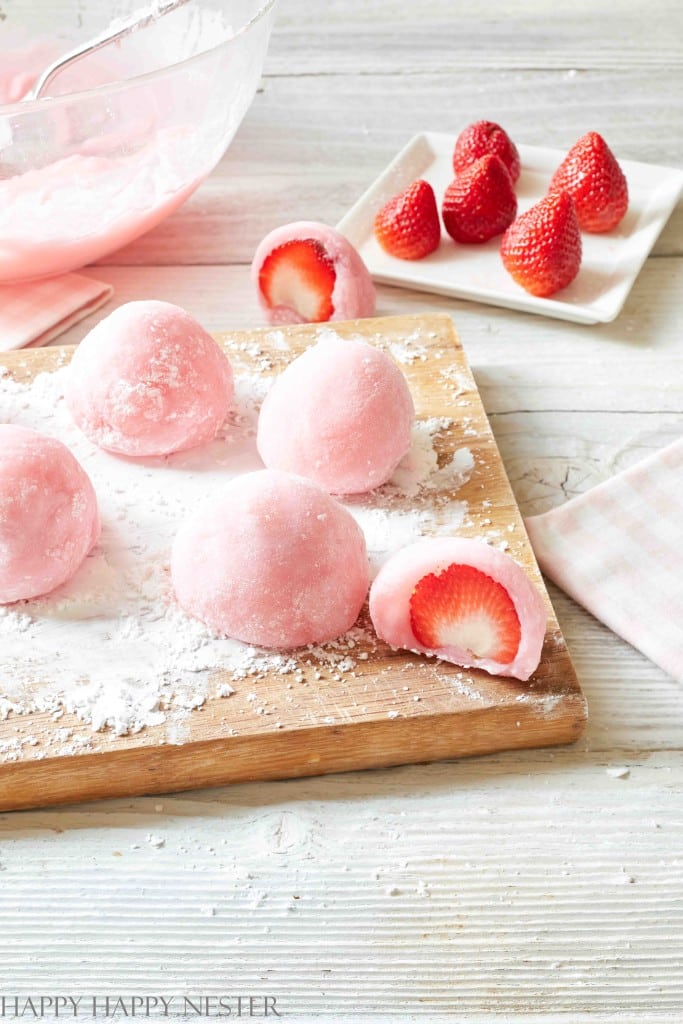 Here's my quick and easy Strawberry Mochi Recipe that uses sweet rice flour and fresh strawberries. Pop the mochiko batter in the microwave to make the perfect mochi, and wrap the layer around a strawberry.
Yes, it's that easy to make. There is no bean mixture or ice cream, making it a simpler recipe.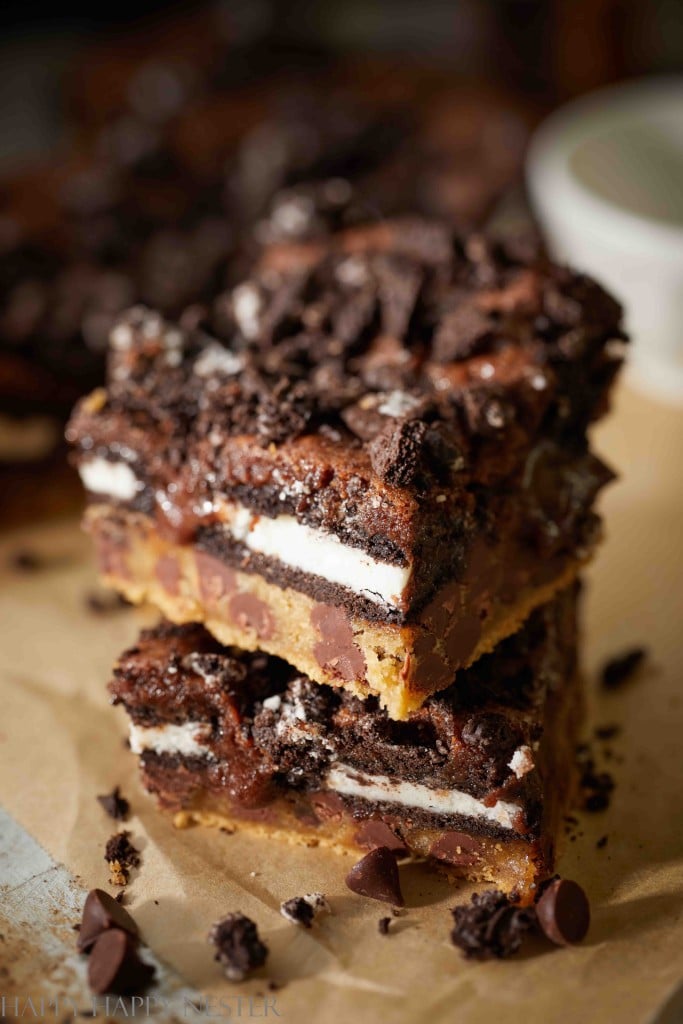 Make these Gluten Free Slutty Brownies when you want to make a decadent chocolate Oreo dessert without the flour.
This delicious brownie contains a chocolate chip cookie base with an Oreo cookie middle and is topped with a chocolatey brownie. All of these delightful layers are gluten-free.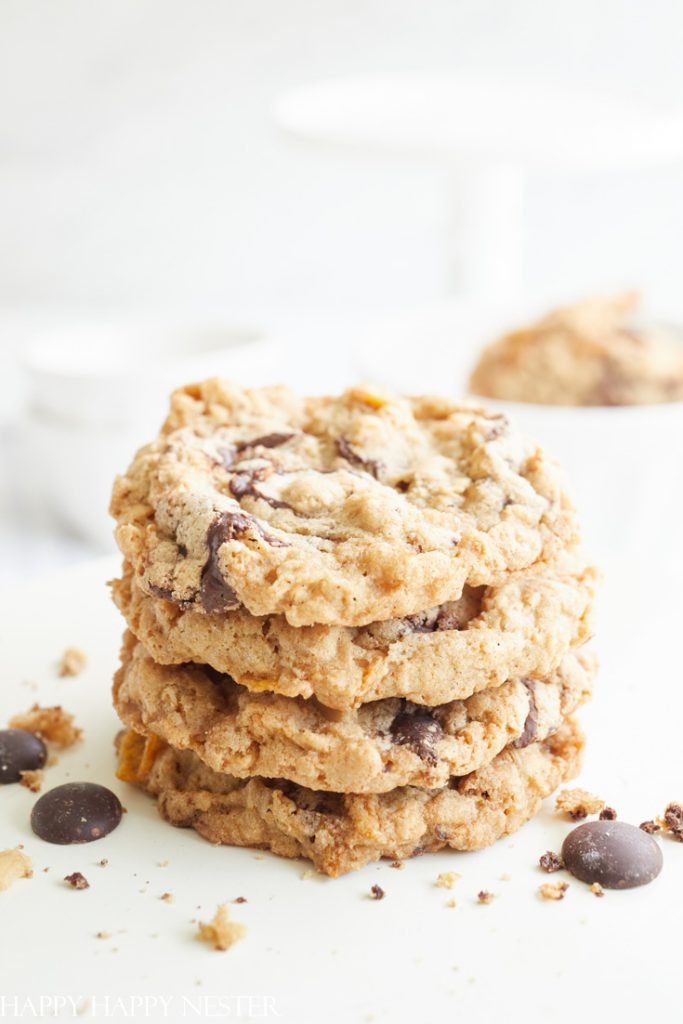 This Ranger Cookie Recipe blends oatmeal, coconut, cornflakes, and chocolate chips. This blend of yummy ingredients creates crispy edges with a slightly chewy texture.
You can substitute both the flour with my gluten-free flour blend.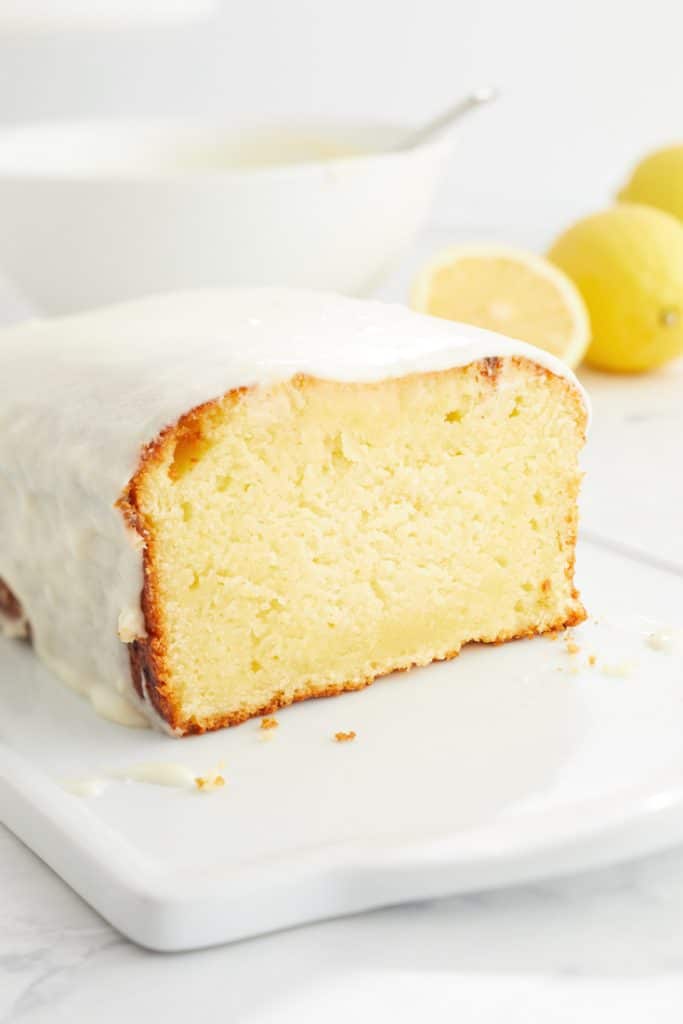 Gluten Free Lemon Drizzle Cake
This smooth Gluten Free Lemon Drizzle Cake is wheat-free but tastes like it has wheat. It's similar to a lemon pound cake recipe minus the wheat flour.
The intense lemon flavor makes it the best lemon cake around.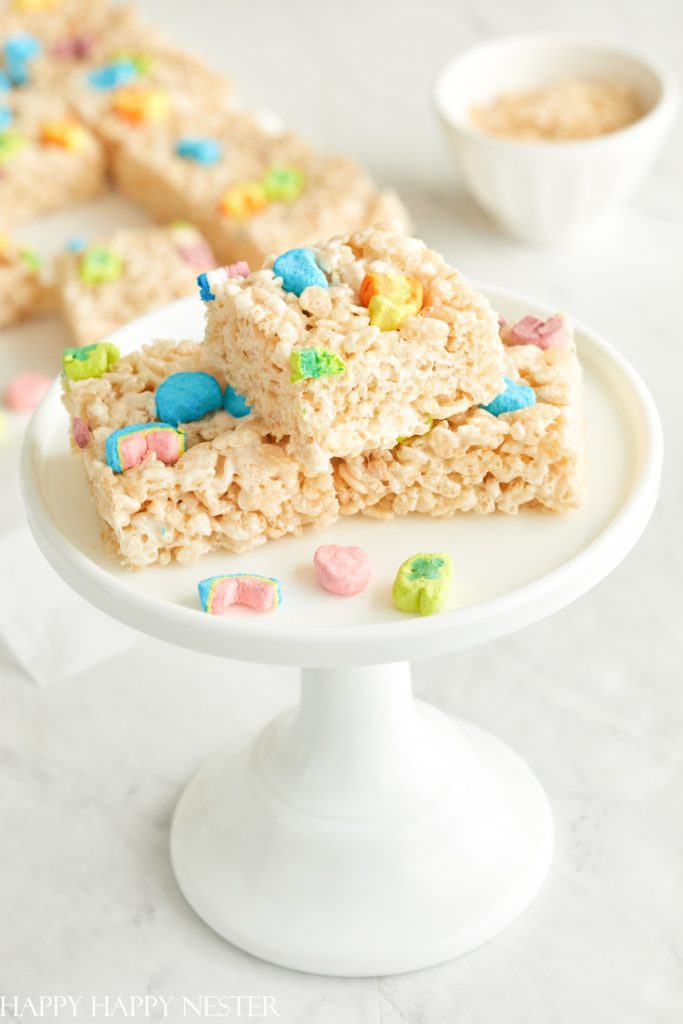 Lucky Charms Rice Krispies Treats
This easy recipe combines a few kinds of cereal to make these Lucky Charms Rice Krispies Treats.
This easy treat is a quick no-bake, light gluten-free dessert that your family and kids will enjoy. I used the Rice Krispies and added the cute marshmallows as a tasty and colorfully topping.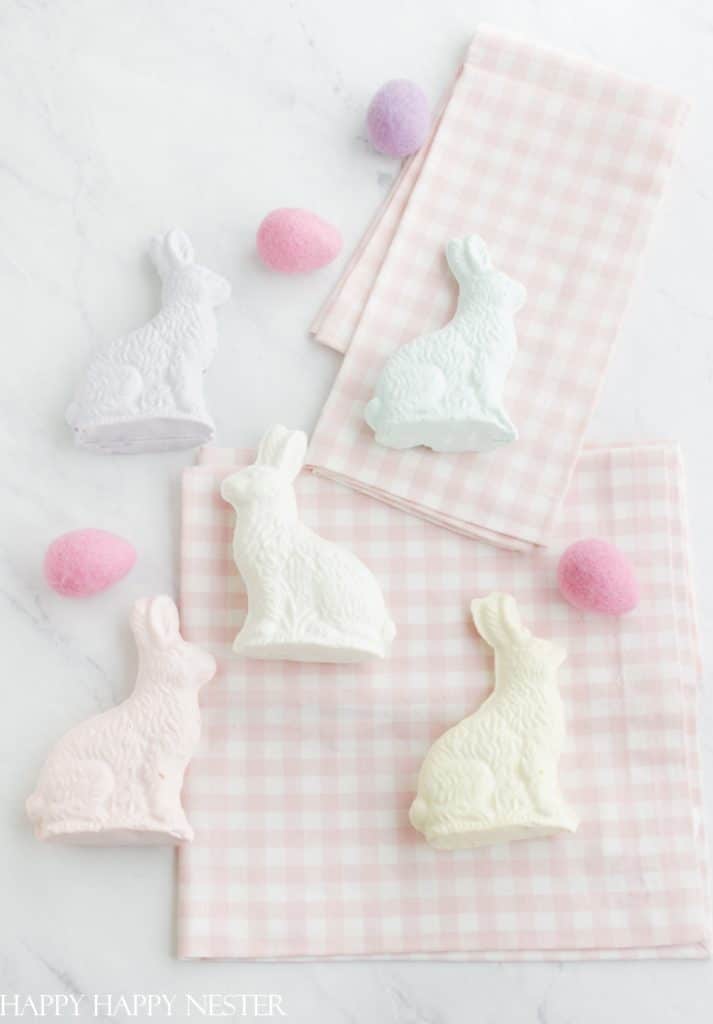 How to Make a Homemade Chocolate Bunny
I've always wanted to learn How to Make a Homemade Chocolate Bunny. And now that I found the best melting chocolate, I'm having a blast creating lots of fun colored chocolate bunnies.
I'm using these adorable bunnies in my Easter decorating this year.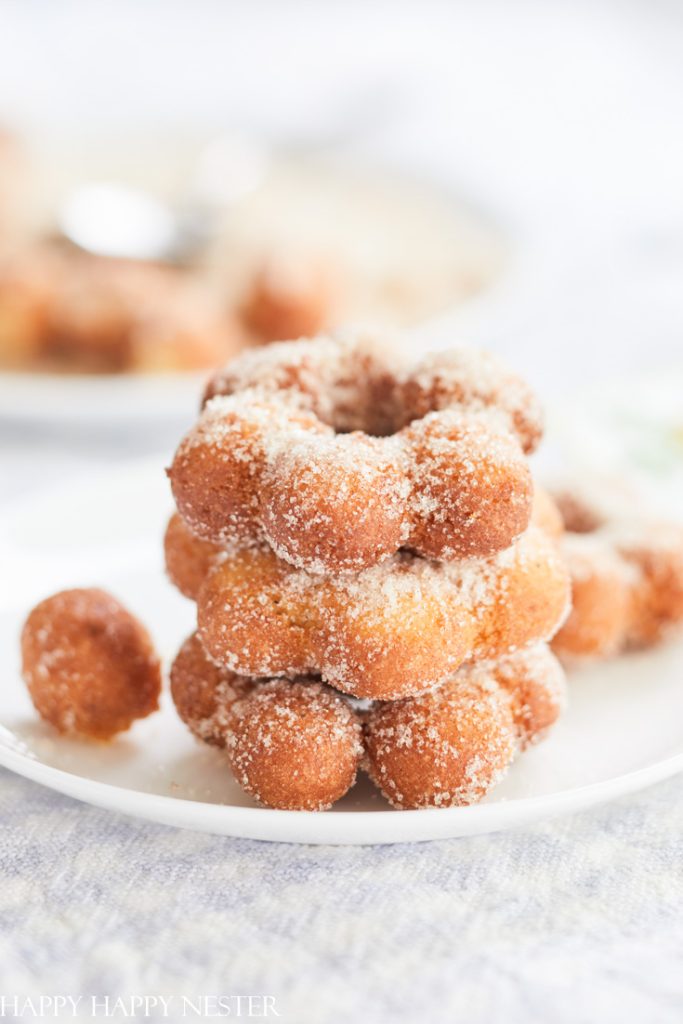 My mother would've loved this Mochi Donut Recipe if she was still around. Our family loved anything to do with mochi!
So, it made sense that I share this wonderful Japanese-inspired dessert with you. The ingredients contain GF flour and a few others like sweet rice, tapioca flour, potato starch, and xanthan gum.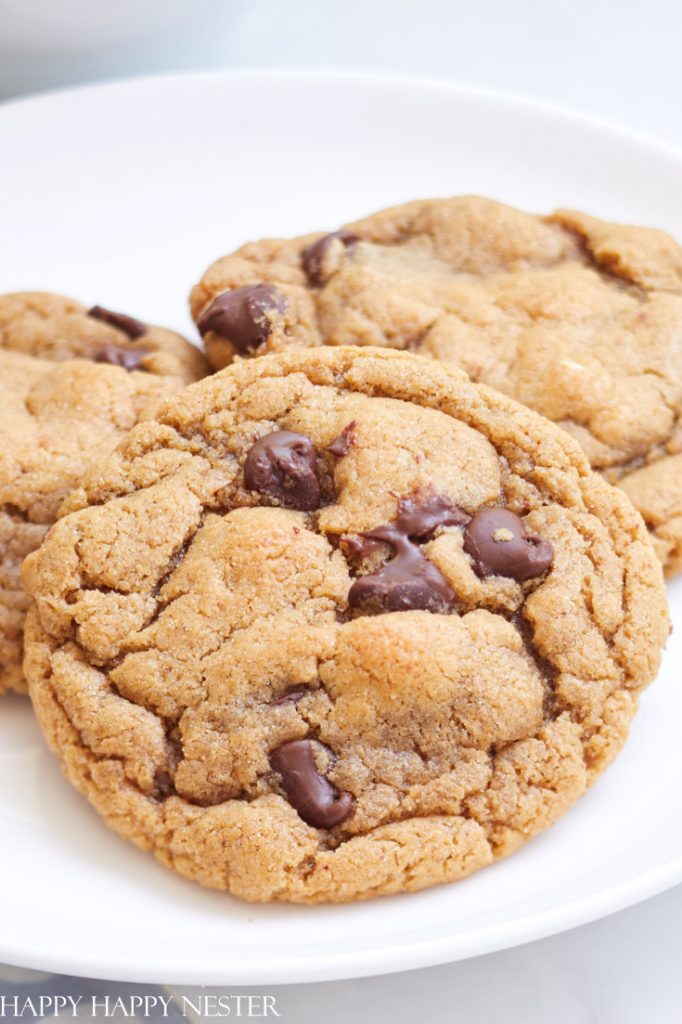 Gluten Free Peanut Butter Chocolate Chip Cookies
This recipe is the best Gluten-Free Peanut Butter Chocolate Chip Cookie. In addition, this is the best recipe since it only has four ingredients.
This cookie contains no wheat flour at all, which is a perfect gluten-free dessert. Instead, it's a chewy and soft chocolate chip cookie that is simple to make with its whopping four ingredients.
Boutique of the Week – Large Chocolate Easter Bunnies
Large Chocolate Easter Bunnies
Prepare for springtime with this collection of Large Chocolate Easter Bunnies and more.
Easter is just around the corner, which means one thing – chocolate Easter bunnies!
My Favorite Things – Gluten Free Easter Desserts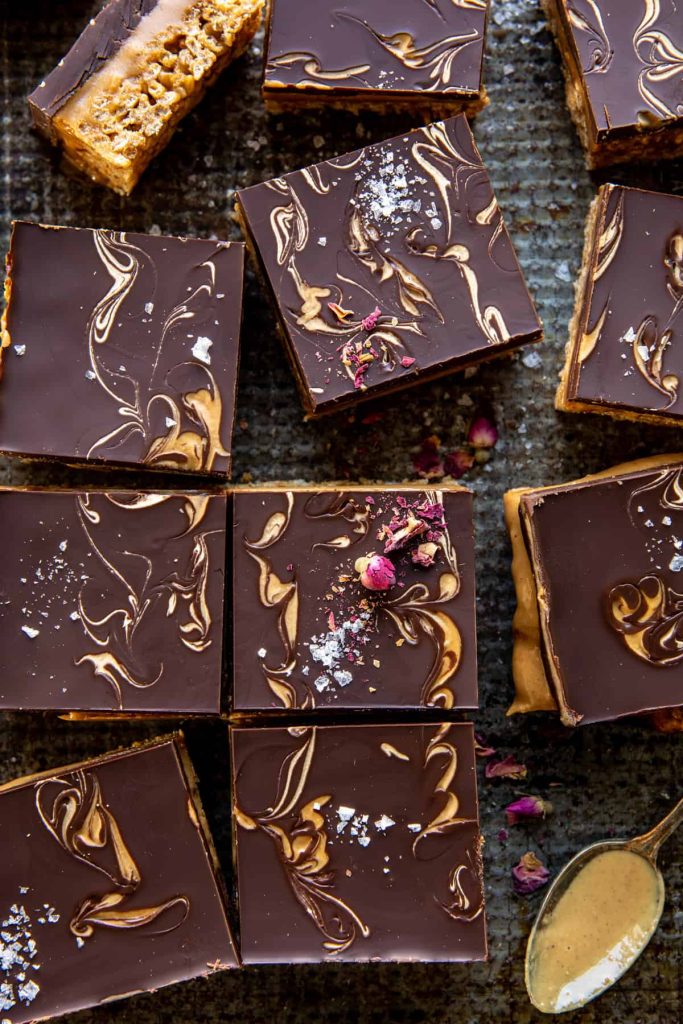 Chewy Chocolate Peanut Butter Bars
Chewy Chocolate Peanut Butter Bars, the bars that everyone LOVES! Bake this recipe with Tieghan and enjoy!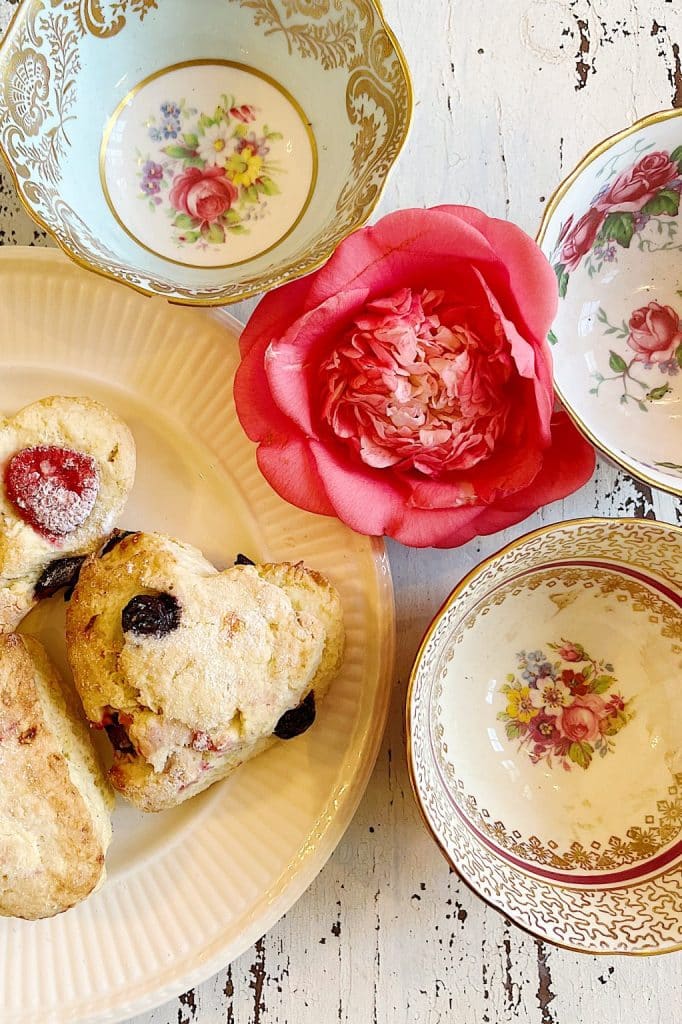 Blueberry Raspberry Gluten Free Scones
Here are Blueberry Raspberry Gluten-Free scones and they are delicious. Check out this recipe by Leslie.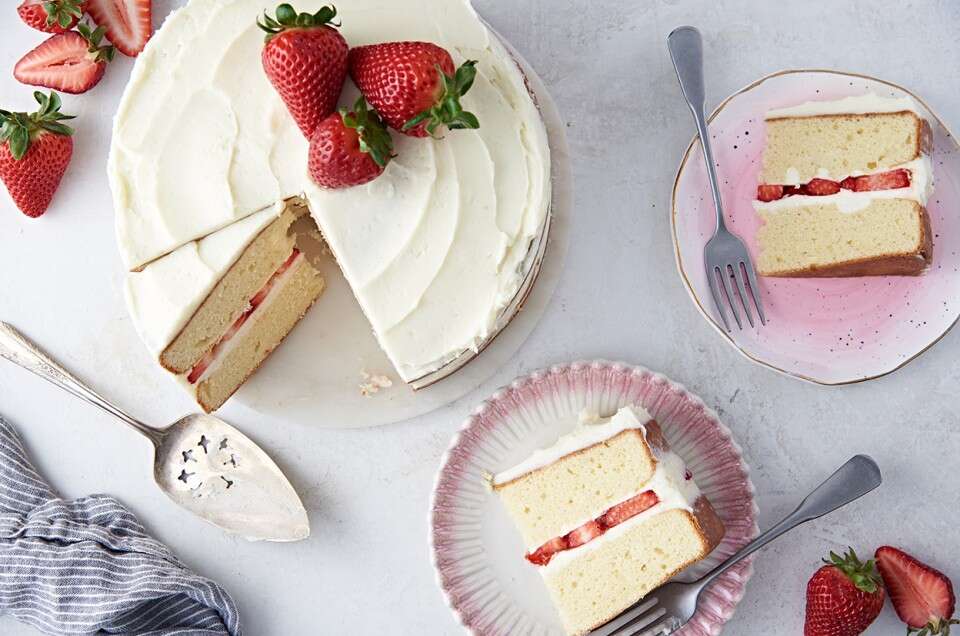 Gluten Free Yellow Cake Recipe
This cake's fabulous texture will make any cake lover smile. Follow the recipe with King Arthur Baking.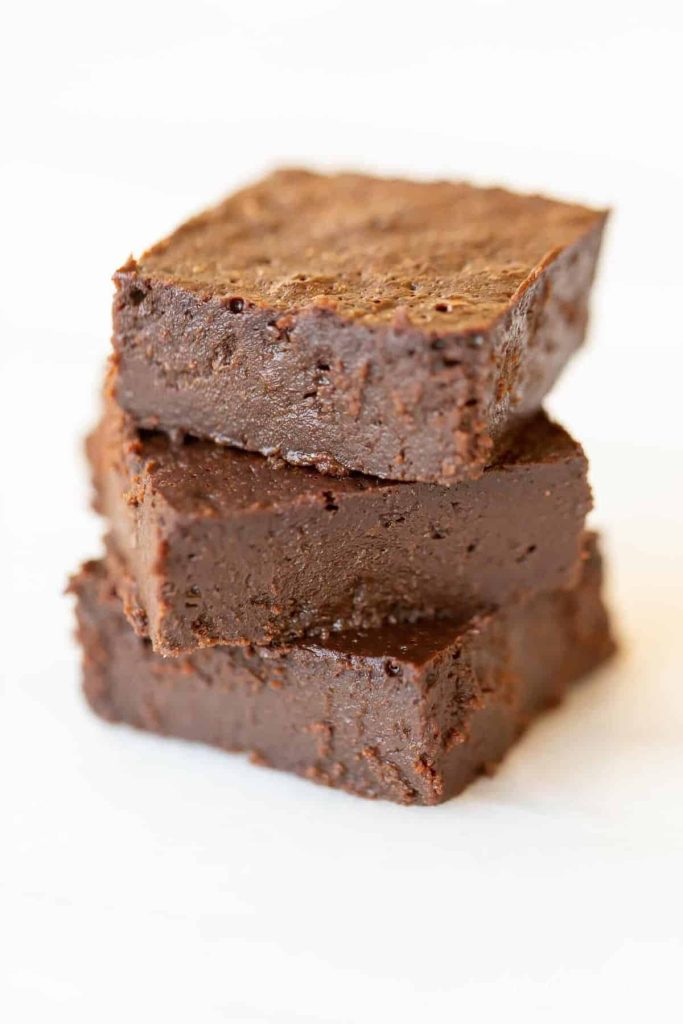 These decadent flourless brownies are made with dark chocolate, which creates the most incredible gluten free brownies you've ever had! Make them today with Julie.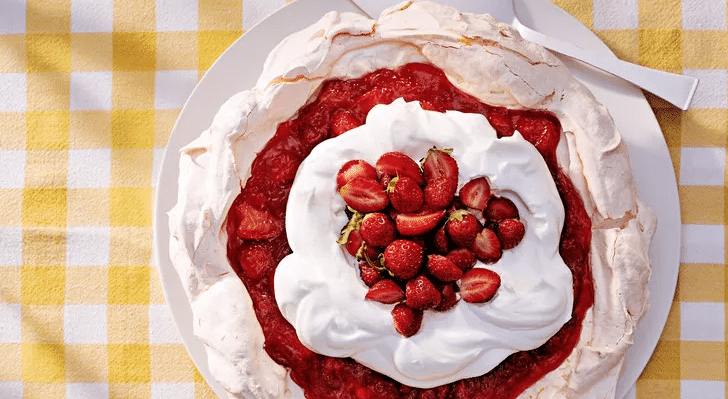 This strawberry, cream, and meringue confection is so gorgeous, it can take the place of any floral centerpiece on your table this spring! Bake the recipe with Martha Stewart.
What's Trending On The Blog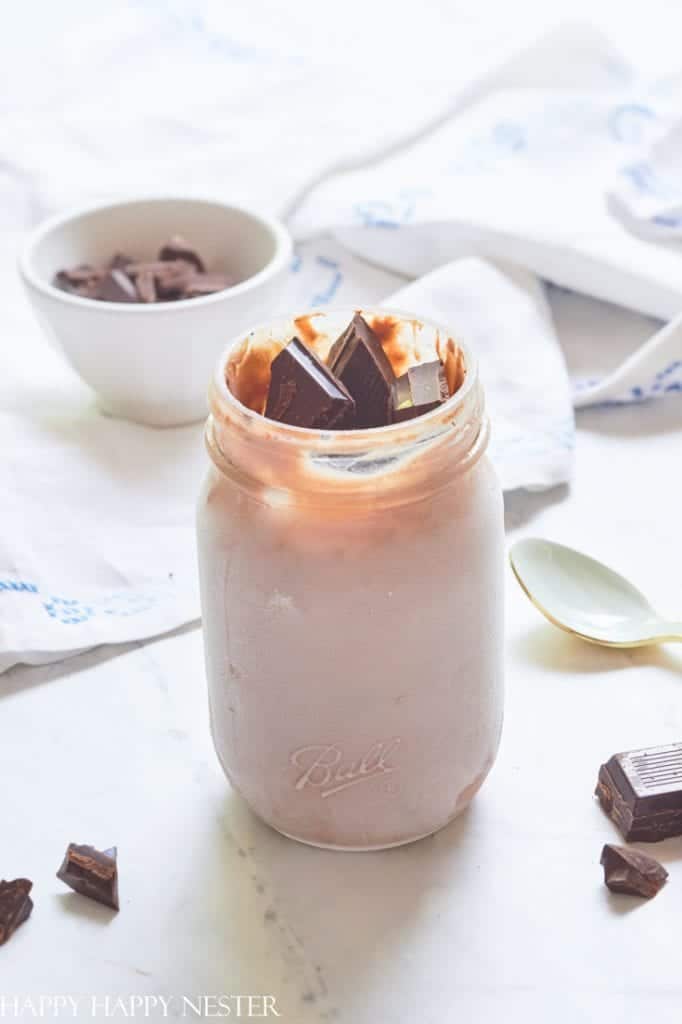 This Mason Jar Ice Cream Recipe is simple and a no-churn version.
All you do is add ingredients to a mason jar and then shake it for a few minutes and chill, and your delicious dessert is ready!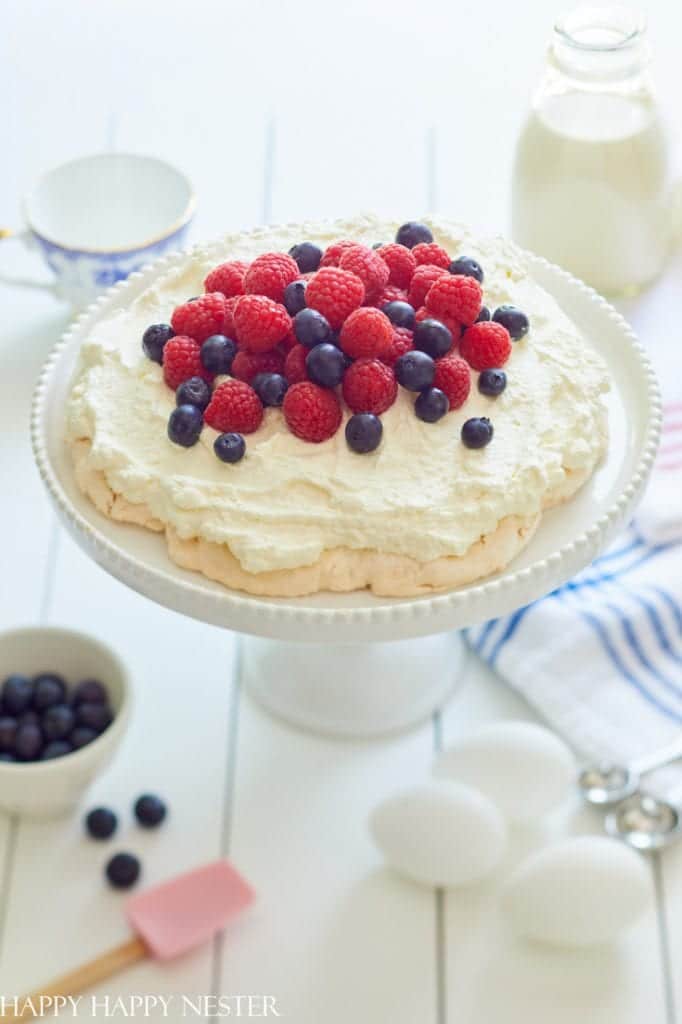 Pavlova Recipe with Raspberries and Blueberries
Make this easy Pavlova Recipe with fresh raspberries and blueberries. It has a light baked meringue that is topped with whip cream and fruit.
Top with whatever fruit your family loves, the possibilities are many.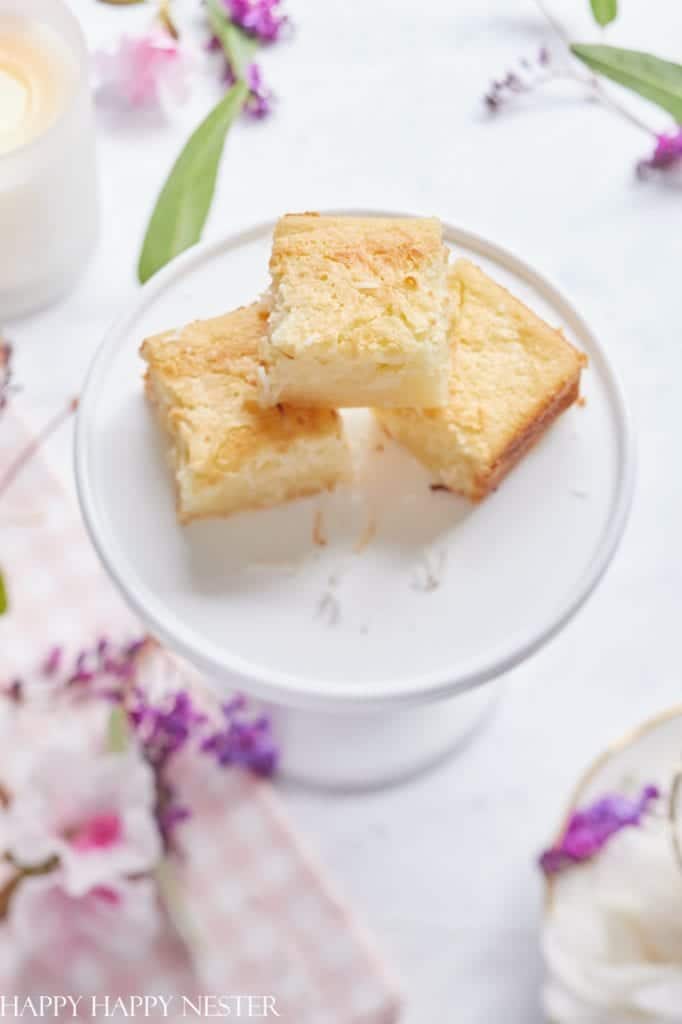 This easy Butter Mochi Recipe is made of Mochiko flour. It's a tasty Hawaiian cake with hints of coconut, custard, and butter.
It's a wonderfully chewy, dense dessert that is unique and delicious.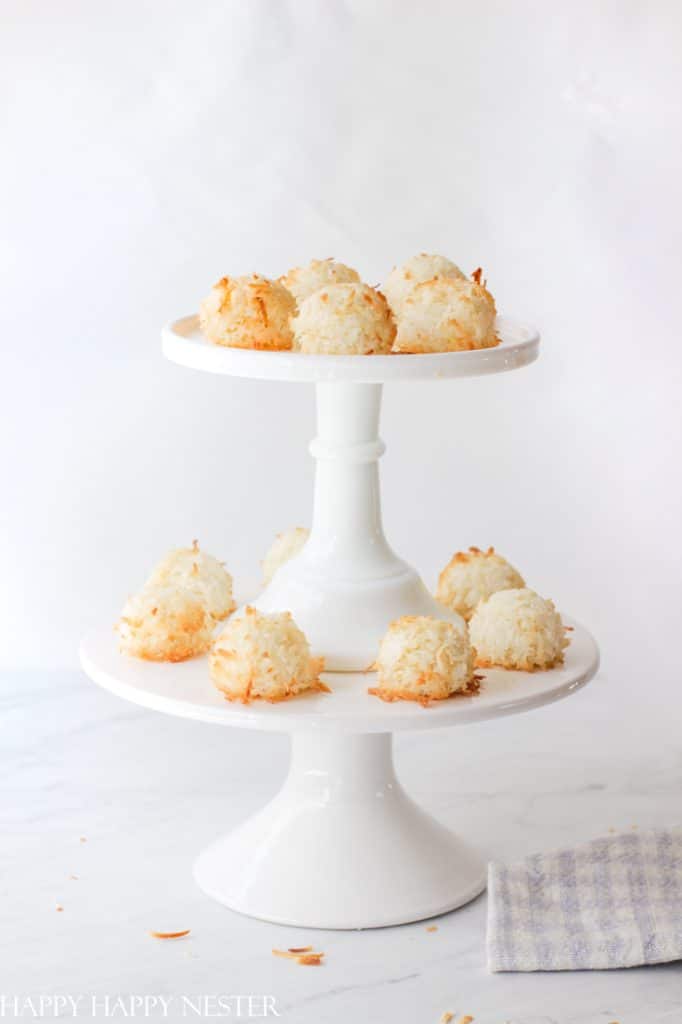 This recipe is originally for Valentine's Day but it's one of my favorite Gluten Free recipes! Gluten Free Coconut Macaroons are such an easy cookie to make.
This light and sweet dessert only has five to six ingredients.
Well, I recently made some lemon curd and thought it would go nicely with my Pavlova Recipe.
So, today, I baked some mini nests for Easter and topped it with my homemade English Lemon Curd and cute Cadbury chocolate eggs. The results are adorable and super easy to make!
This Week's Tip – GF Pancake Mix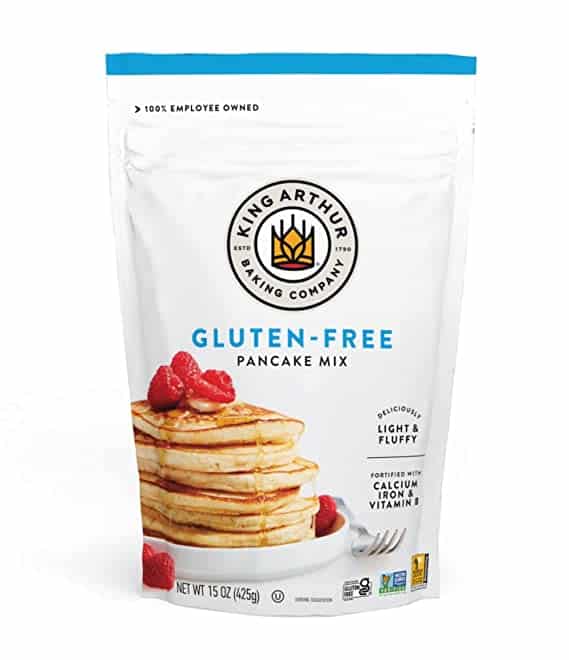 We love pancakes over here at the Waite pad. My husband has his favorite pancake recipe, which you can find here. But I rely on King Arthur's pancake mix when making gluten-free pancakes.
I must admit that I'm not the pancake expert around here. That would be my husband. So, I need a batter that is easy to work with, and King Arthur's mix is great!
I can't even tell that the pancakes are gluten-free, plus I detect no grittiness in them.
Latest Obsession – Ramen Recipe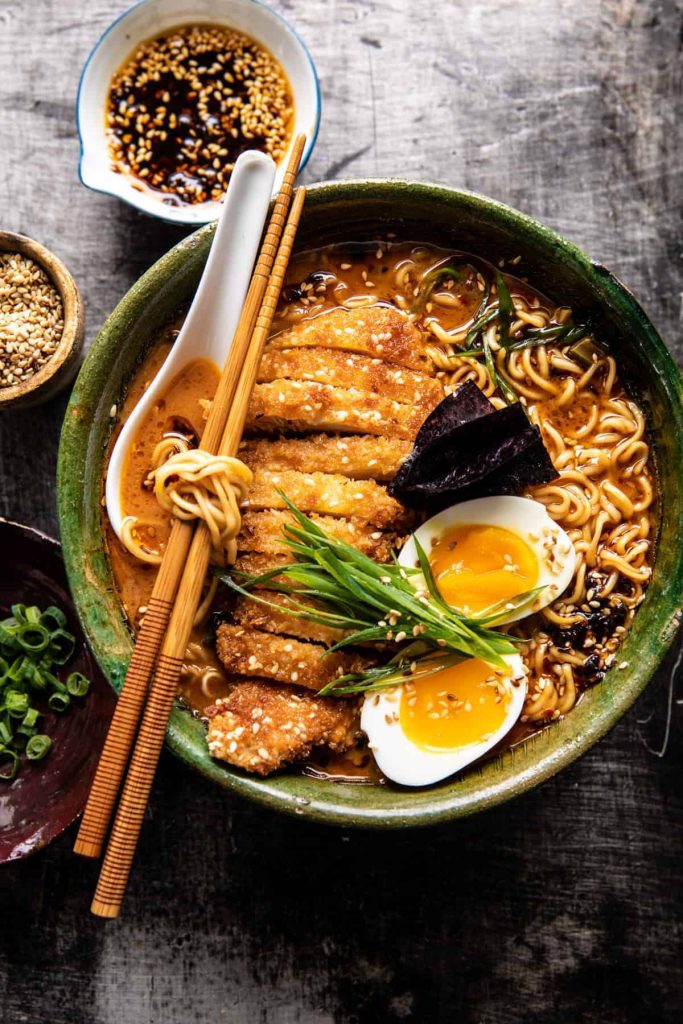 Ramen Recipe
The Ramen recipe from Half Baked Harvest is my absolute favorite. The recipe includes Millet and Rice Noodles, which initially worried me since they're not the traditional noodles.
However, I ended up buying all the ingredients she recommended. To my surprise, the noodles turned out to be perfect and are now our go-to choice. Honestly, I can't even tell that they don't have traditional flour in them!
Here is the link for the noodles: Ramen Noodles
Here is the link for the ramen recipe: Miso Chicken Katsu Ramen
---
Hello!
Thanks for sticking around with me this weekend. I'm so glad you're here!
Easter is the next holiday, so it's time to prepare to start with these delicious (and gluten-free) treats!
My daughter has a wheat allergy, and these are some of her favorite desserts. Remember to check them out.
Have a great day, everyone,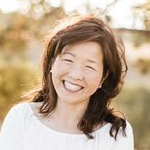 Latest posts by Janine Waite
(see all)