Let's start the day off with this collection of Fall Dinner Recipes! You will find pasta, chicken, salad, and other delicious recipes here.
There's nothing better than learning how to prepare new food for friends and family. Let's get started and plan the week's meals.
One of my main goals in life is to create healthy, simple meals for my family.
I've always been a fan of going out to dinner, don't get me wrong, but when I'm home, I'm in the kitchen 24/7.
I must keep a balance as much as I love baking sweet desserts full of sugar and goodness. So, here is a collection of dinner recipes from my kitchen to your plate.
Saturday Chitchat with Janine – Volume 82
Hello!
Cheers to the weekend 🙂 School has started for my daughter, and my son is living in Seattle for his job. Life has been busy!
What's been going on in your life? I would love to hear about your latest adventures!
Lately, I have been finding more time in the kitchen to test new recipes, so here are some of my nelatestreations. 
Most of these are healthy and simple, but I also had to include challenging recipes for those brave enough to take on the battle!
Plus, you'll find some treats at the bottom, so keep your eye on the lookout for delicious desserts for fall 🙂
Personal Note from Janine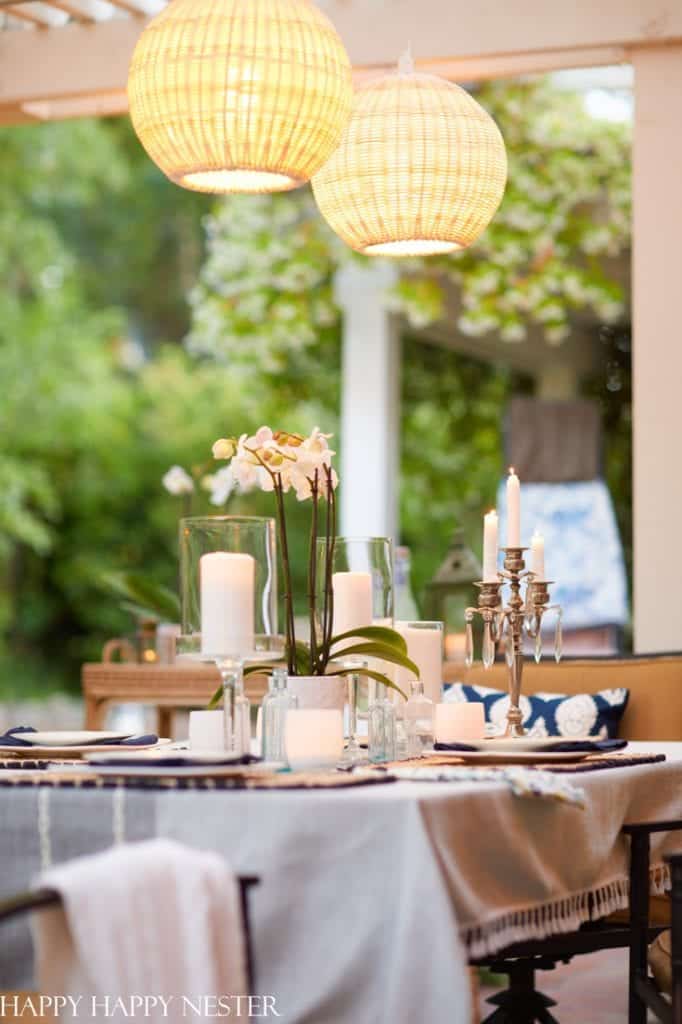 Here's where I'll be this weekend.
We decided not to travel got Labor Day since my husband is going on a business trip next week.
Plus, we love hanging out at our home. Our backyard is our little oasis. Our patio and pool are all we want at the end of the week.
We love our outdoor table and we have every meal out here.
I recently changed our chair's cushions, and I'm so surprised that the table looks brand new. I'm happy I made a slight change without breaking our bank account.
If you have a table showing minor wear, cover it with a new tablecloth and cushions. And the results are pretty surprising!
Have a relaxing and fun Labor Day Weekend.
Cheers,

This Week's Inspiration – Fall Dinner Recipes
Here's the Best Marinade for Pork Ribs BBQ recipe! The miso and brown sugar make such a thick sweet mouth-watering sauce that is like no other BBQ rib sauce you've ever had.
They're so good that you'll be licking every last bit of sauce off the ribs!
Ravioli with Brown Butter Sage Sauce
This classic Ravioli with Brown Butter Sage Sauce is delicious and easy to make. The buttery sage sauce goes beautifully with either cheese or pumpkin ravioli.
This pasta dish tastes gourmet and only takes a few minutes to complete!
White Pizza Recipes without Ricotta
This White Pizza Recipe Without Ricotta is an excellent alternative to traditional marinara pizza.
The mozzarella flavors, goat cheese, roasted garlic, and onions are fresh and delicious!
Easy Chicken in Electric Skillet Recipe
I stumbled upon this Easy Chicken in Electric Skillet Recipe while rushing to make dinner for my husband.
It's a chicken recipe that's tender and moist with a rich gravy sauce!
Here's a delicious Curried Couscous Salad Recipe that perfectly combines sweetness and heat!
This recipe blends Pearl Israeli Couscous, roasted carrots, cauliflower, curry, cumin, cilantro, lime, and a bit of cayenne for the heat.
Couscous and Sweet Potato Salad Recipe
I love a healthy salad, and this Couscous and Sweet Potato Salad Recipe is one my favorites!
Throw in a few chopped apples and a sweet vinegar coleslaw dressing and you're ready to dive into a hearty and delicious salad.
Easy Homemade Broccoli Cheddar
This Easy Homemade Broccoli Cheddar Soup is packed with onions, potatoes, carrots, and broccoli.
And it's a soup that simmers for only 30 minutes!
Thanksgiving Salad Recipe
My Thanksgiving Salad Recipe with Cranberries includes roasted yams, garbanzo beans, pears, red cabbage, and much more.
This salad is easy to throw together and colorful, healthy, and hearty!
I love making this chili recipe when I'm busy and I still want a home-cooked meal. I'm sure you have a lot of small appliances in your kitchen, and hopefully, you own a Crock-Pot.
This recipe is hearty and great if you are on a tight budget.
Try this super easy-to-make Crispy Calamari Salad recipe. Add wonton salad strips and pre-made breaded calamari, and you have a light salad.
The results of all my experimenting are this simple salad recipe that I'm sharing with you today.
Boutique of the Week – Cool Kitchen Gadgets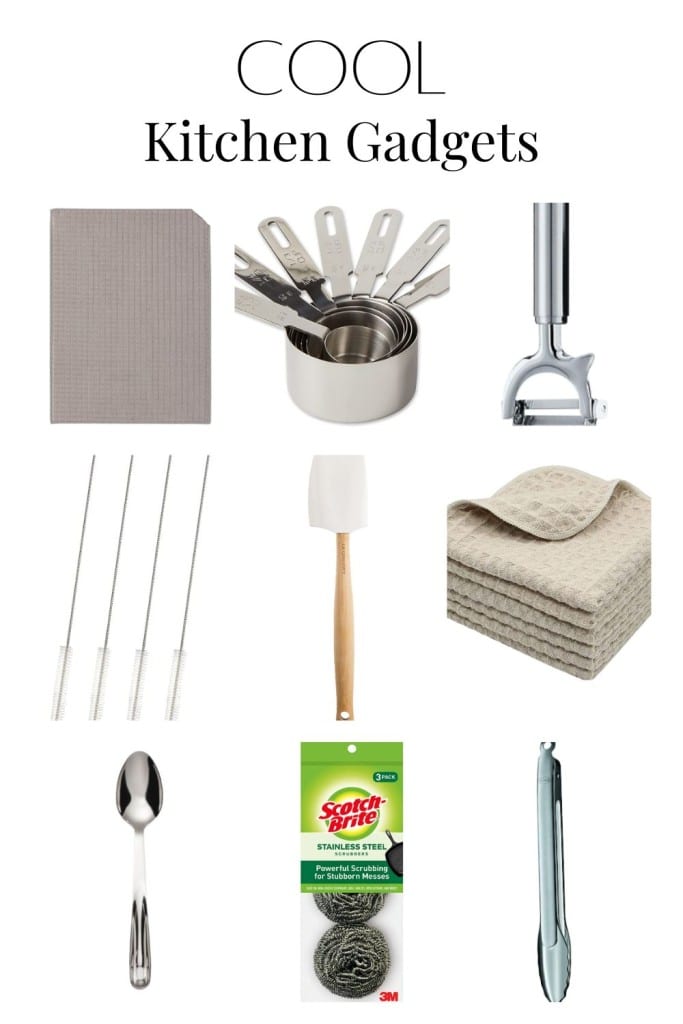 Since it's the start of a new season, I think it's a good idea to share some new Cool Kitchen Gadgets!
Add these items to your ongoing collection to better cook, bake, and even clean.
My Favorite Things – Fall Dinner Recipes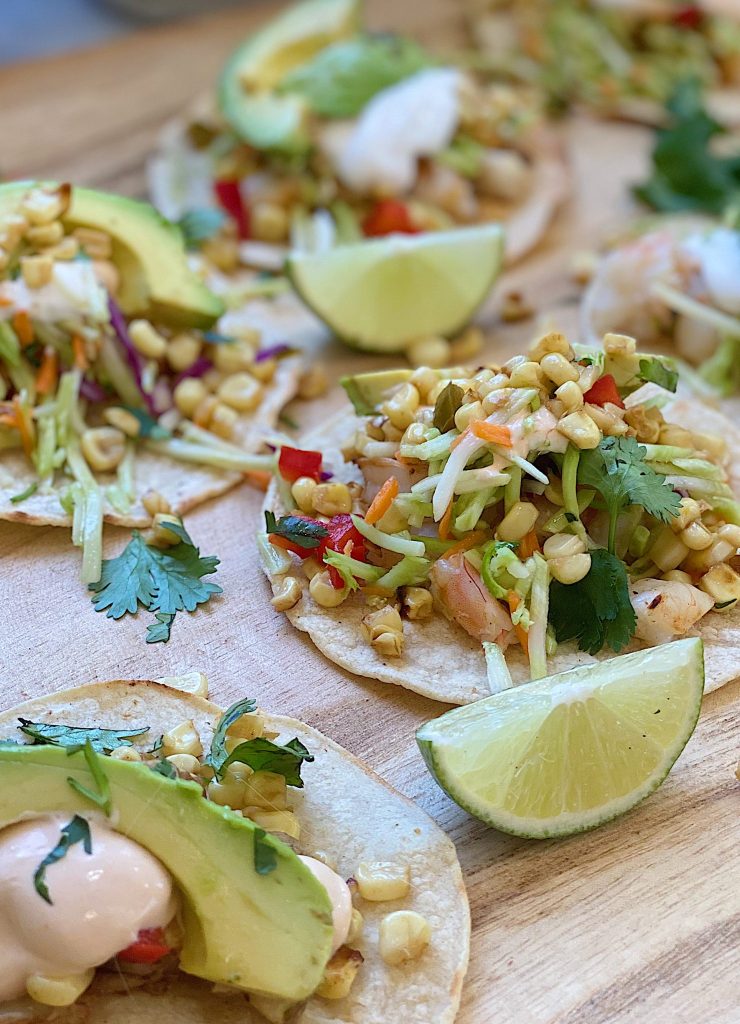 The Best Recipes for Baja California
I love tacos. Today I am so excited to share with you the best recipes for Ahi, Potato, and Baja California Tacos made by Leslie!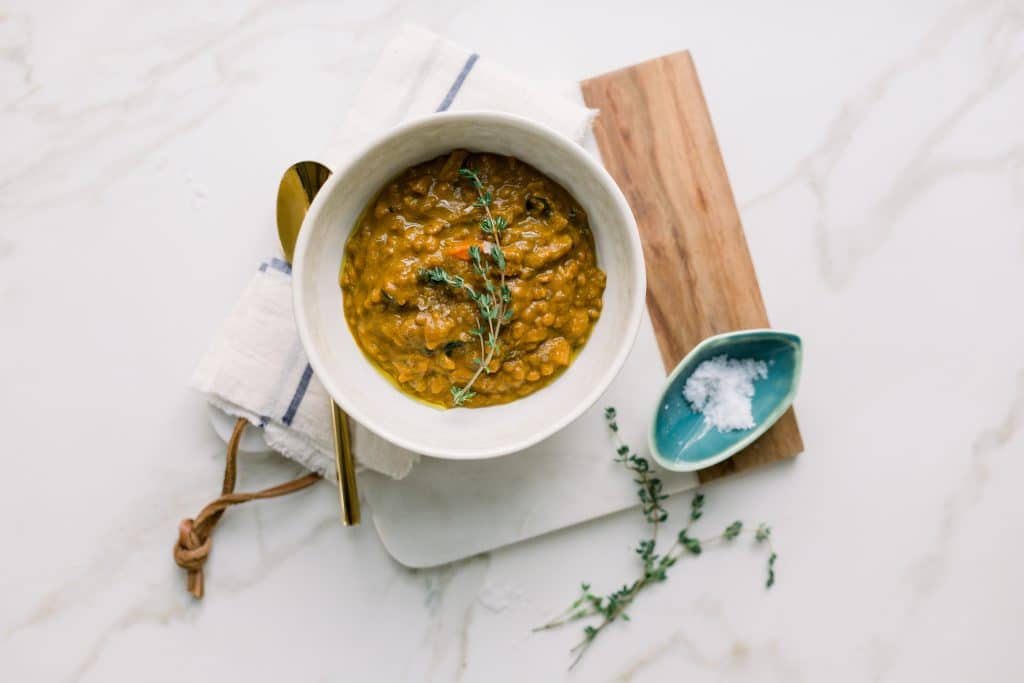 What could be better than some yummy soup recipes when it's chilly out! Take a look at this recipe by Jackie.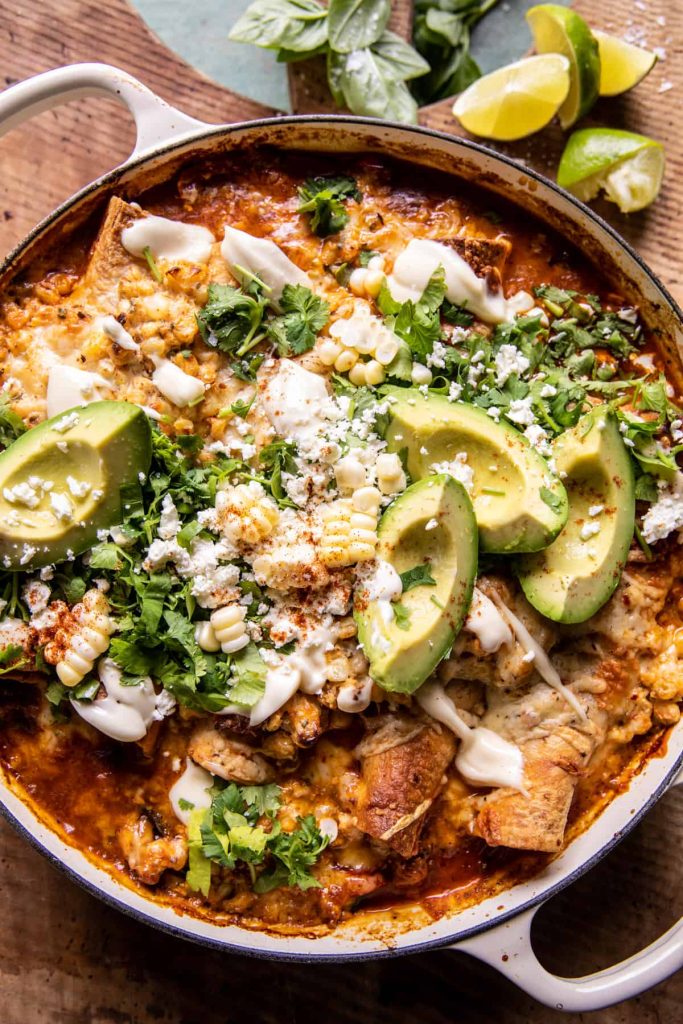 One Skillet Sweet Corn Chicken Enchilada Bake
The most delicious smells, a bubbly sauce, creamy corn, and melty cheese are all tucked into this skillet meal made by Tieghan! Check it out.
What's Trending On The Blog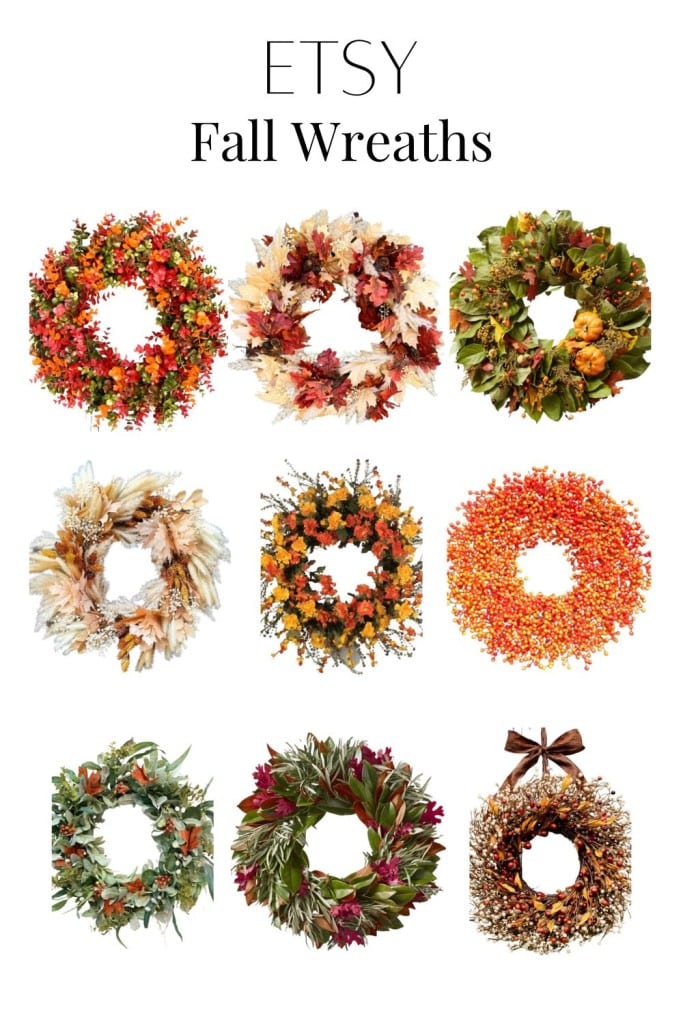 Does it feel like fall yet? Check out these Etsy Fall Wreaths for the whole festive experience this autumn season.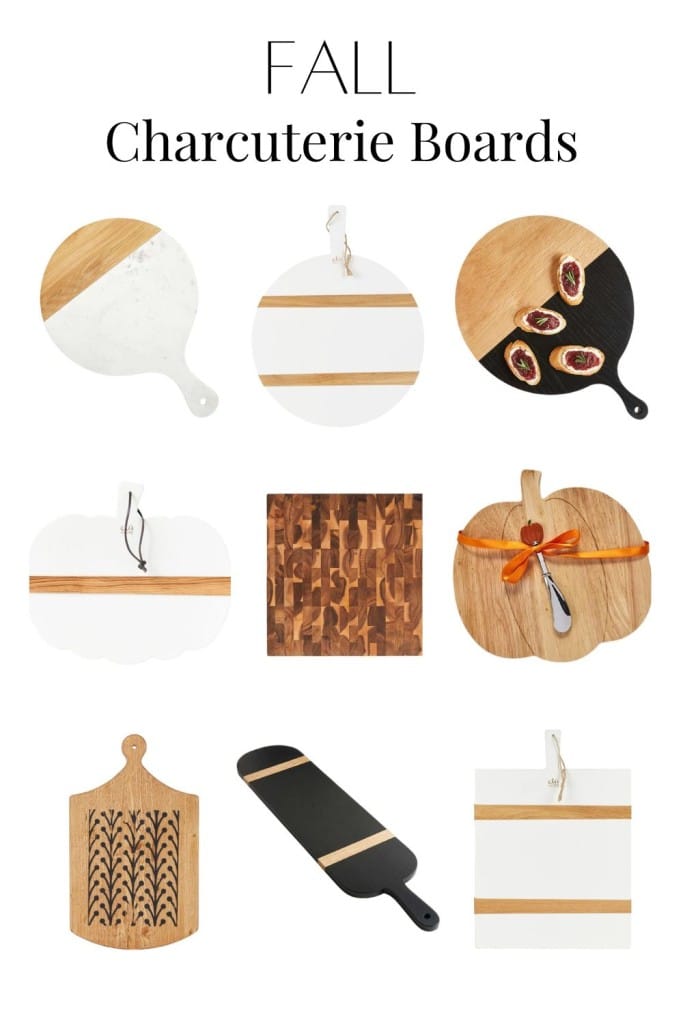 The new season is around the corner, so it's best to start looking at this collection of Fall Charcuterie Boards.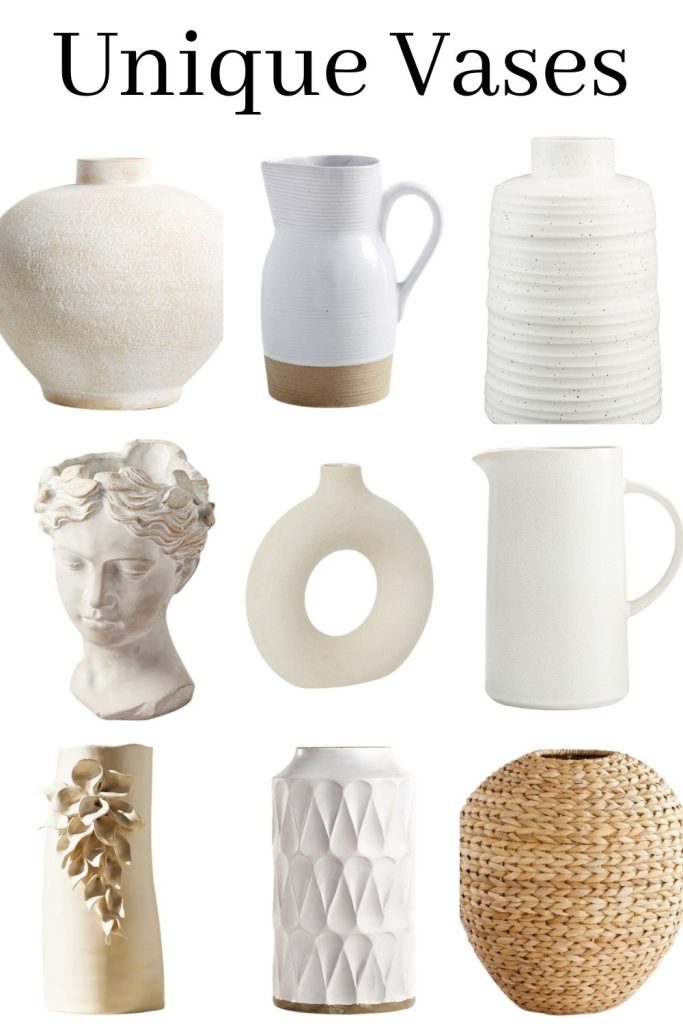 In honor of this week being all about flowers, let's talk about Unique Vases to hold your beautiful blooms.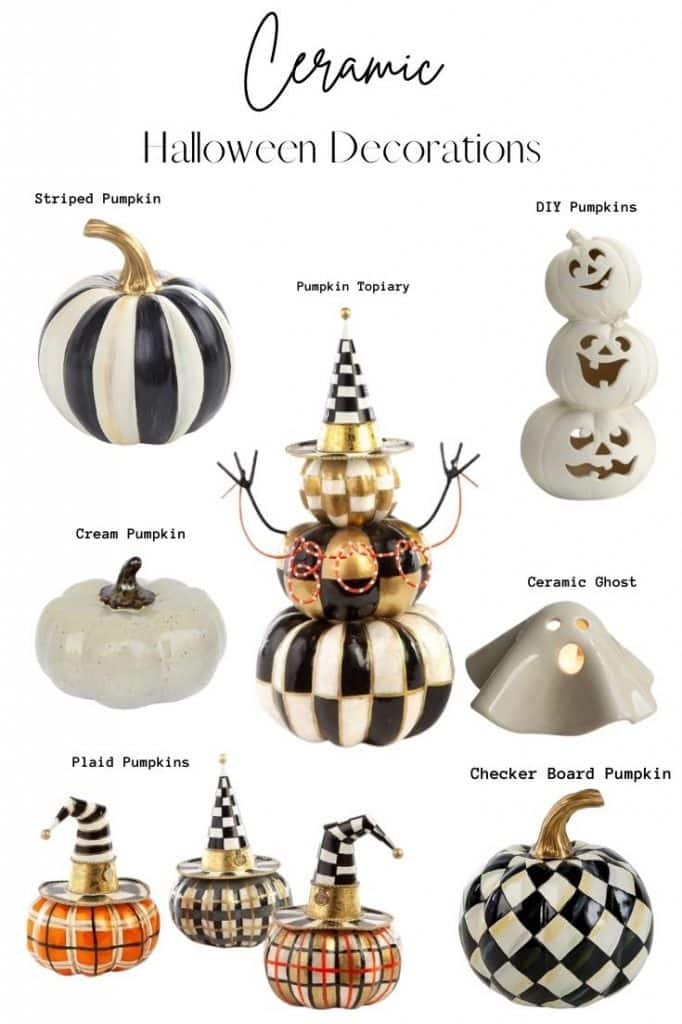 Check out this collection of Ceramic Halloween Decorations to spice up your home with fun and festive decor for this spooky season!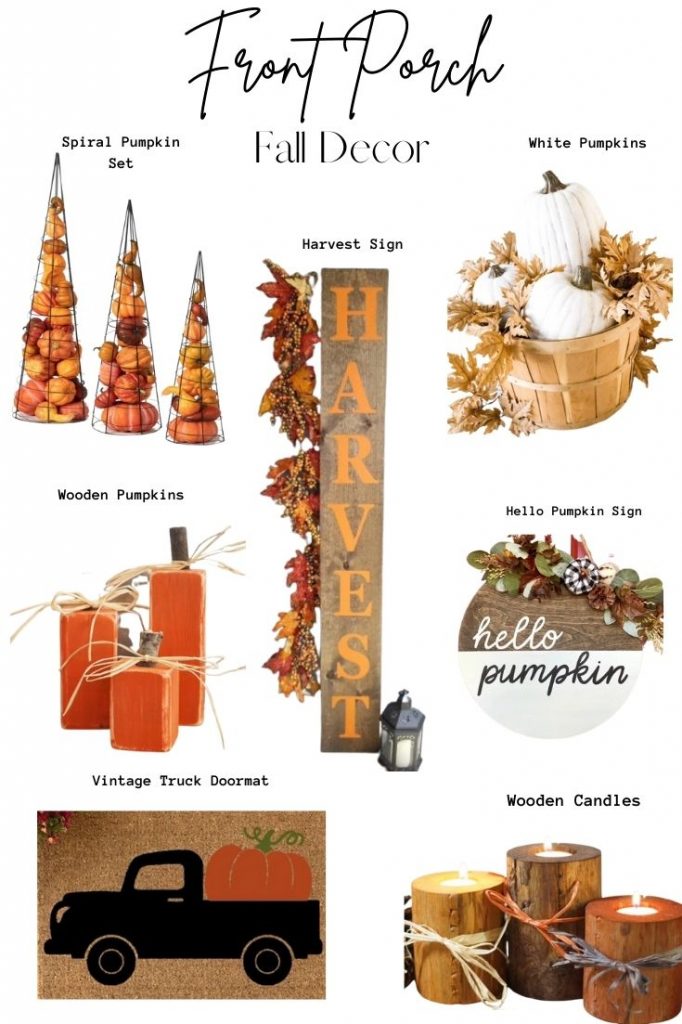 Time to spice up your home with some Front Porch Fall Decor! I have selected a wide variety of items for this upcoming season.
This Week's Tip – Store-Bought Basil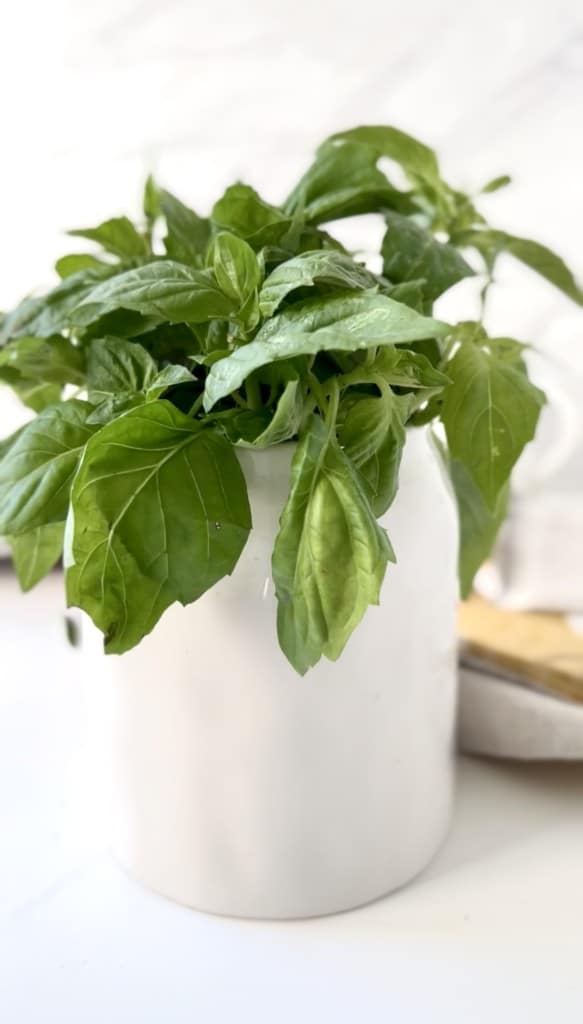 How to Keep Basil Fresh
I realized many years ago that if you take store-bought basil, trim off the ends of the stems, and place them in fresh water, they'll stay fresh for weeks.
This tip is the next best thing to grow them in your garden!
Snip the basil leaves as you need when cooking. It's so convenient and money-saving. So, no more throwing old basil out.
Change out the water and remove dead leaves every couple of days to keep the bunch fresh. That's all the maintenance you'll need to do!
Latest Obsession – My Favorite Berry Storage Containers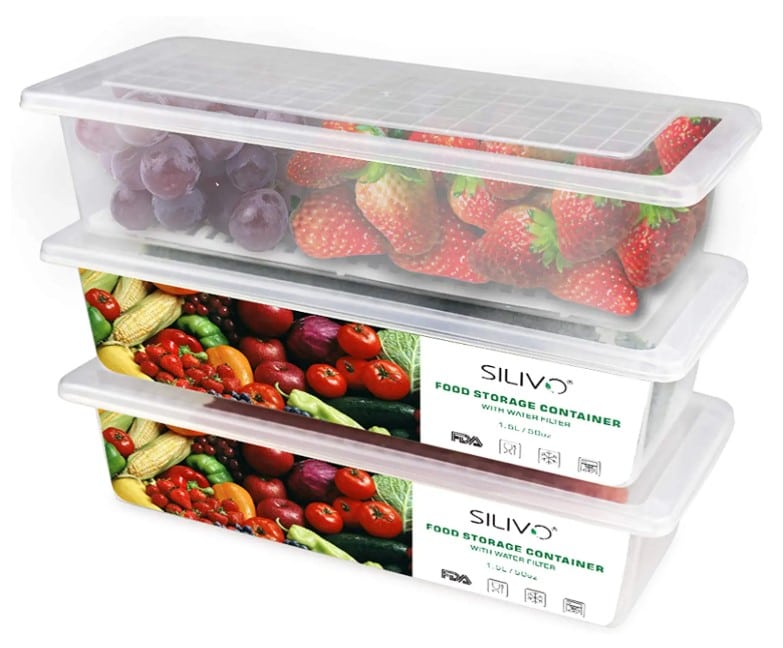 I reorganized our fridge and bought these containers for our fruit and vegetables. I store our blueberries, raspberries, strawberries, and blackberries in them, and they stay fresh.
It has a little shelf on the bottom so that any juices don't touch the fruit. This shelf keeps the fruit from molding.
I highly suggest these for your fridge!
---
---
Hey!
Is anyone else experiencing 100-degree weather? The Bay Area weather has been off the charts these past few weeks, and it doesn't even feel like autumn.
I just wanted to say thanks for taking the time to check out this post about fall dinner recipes. I hope you found a meal to prepare for loved ones!
I've been writing more posts for fall, so visit the blog to get inspiration whether you're looking for a recipe, dessert, craft, or piece of decor.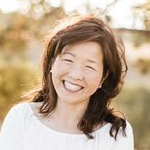 Latest posts by Janine Waite
(see all)