Springtime has sprung! Let's create these Spring Crafts for Adults to decorate your home for the new season.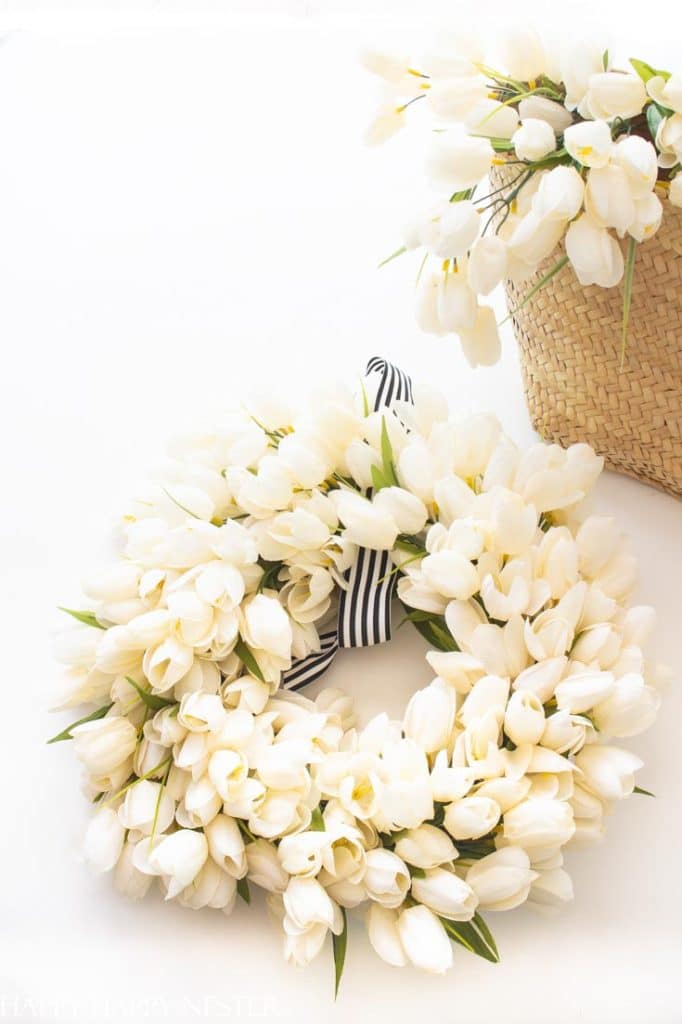 Here are the latest ideas from my blog to help inspire you and others who love to live, laugh, and craft.
Are you looking for a simple craft? I have tons of options for you consisting of fun and easy DIYs to make you create more.
Or do you want more of a challenge? I have those types of crafts as well.
I promise you will find something to create for your spring home this season!
Saturday Chitchat with Janine – 106
Hello there, friends!
I hope your weekend is off to a good start. Today, it's time to speak about spring, especially spring crafts for adults.
Check out these crafts to find something new you've never created before.
Plus, you never know. Crafting could become your new favorite hobby 🙂
Whether you're a pro or a first-timer, there is something here for you whether you want something for your kitchen, bedroom, living room, and more!
Have a great day, everyone!

Personal Note from Janine
Did you ever make these cool woven potholders when you were a kid?
Creating this craft brought back a flood of childhood memories.
My mom would often purchase craft projects for my siblings and me, likely in an effort to keep all five of us occupied.
As a result, our kitchen drawer was filled with a fabulous collection of the potholders we made.
Today, the available colors for these potholders are pastel and pretty. I thoroughly enjoyed making new ones and adding them to my kitchen drawer. Every time I use them, fond childhood memories of the ones we made as kids come flooding back.
You gotta check out my tutorial and where to buy these fun colored loops! I'm planning to make a bunch for every single holiday!
May this Saturday's Chitchat inspire you to get creative this week.

This Week's Inspiration – Spring Crafts For Adults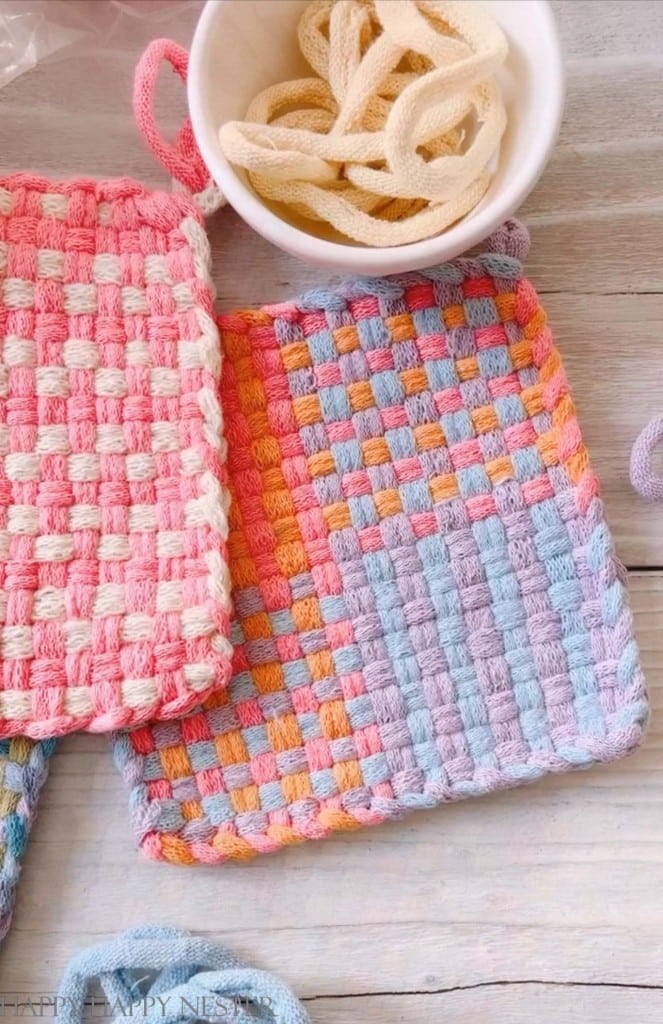 How to Finish a Potholder Loom
Woven homemade colorful potholders are a great DIY project for anyone looking to add a touch of personal style to their kitchen.
In this tutorial, I'll show you how to finish a potholder loom and start and make a cute pot holder with fun colors.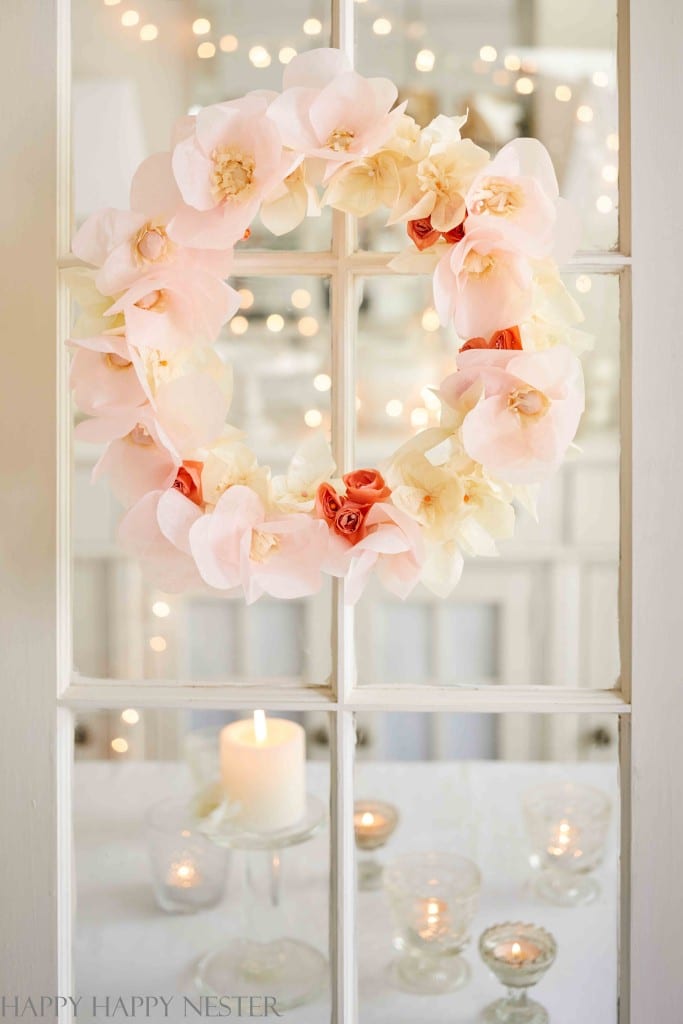 This paper wreath DIY combines paper flowers on a foam wreath. Make it with light colors for a spring wreath, or choose different shades of paper for the holiday season.
Place this gorgeous wreath on your wall or a bookshelf.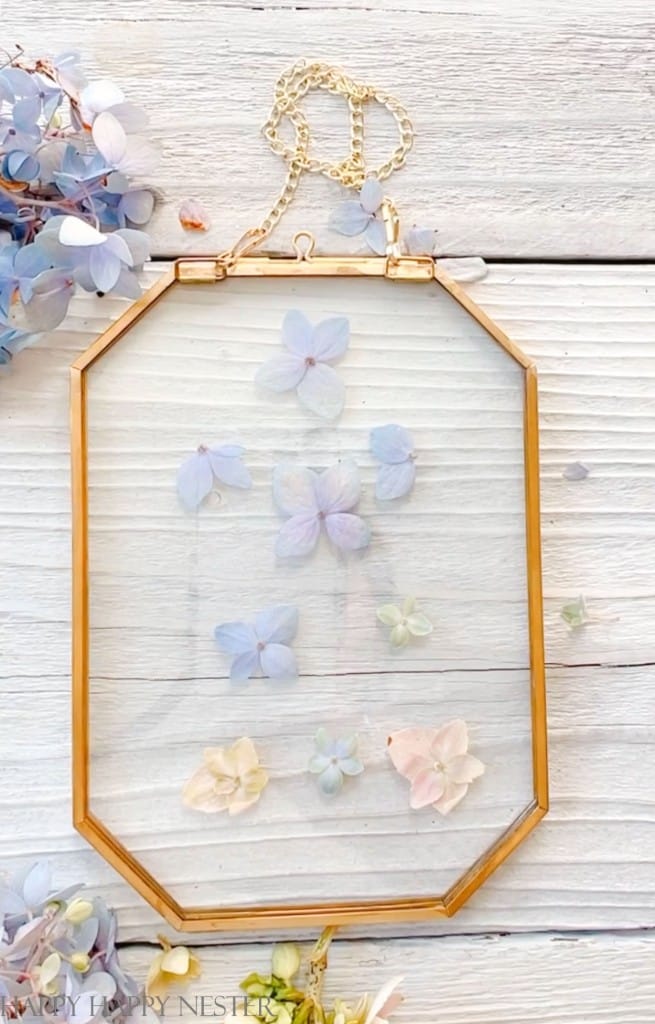 Framing Pressed Flowers Between Glass
Here's an easy way of Framing Pressed Flowers Between Glass. Pick flowers or leaves from your garden, press them between wax or parchment paper, and then place them in the glass frame.
It's a simple craft that preserves your favorite flowers.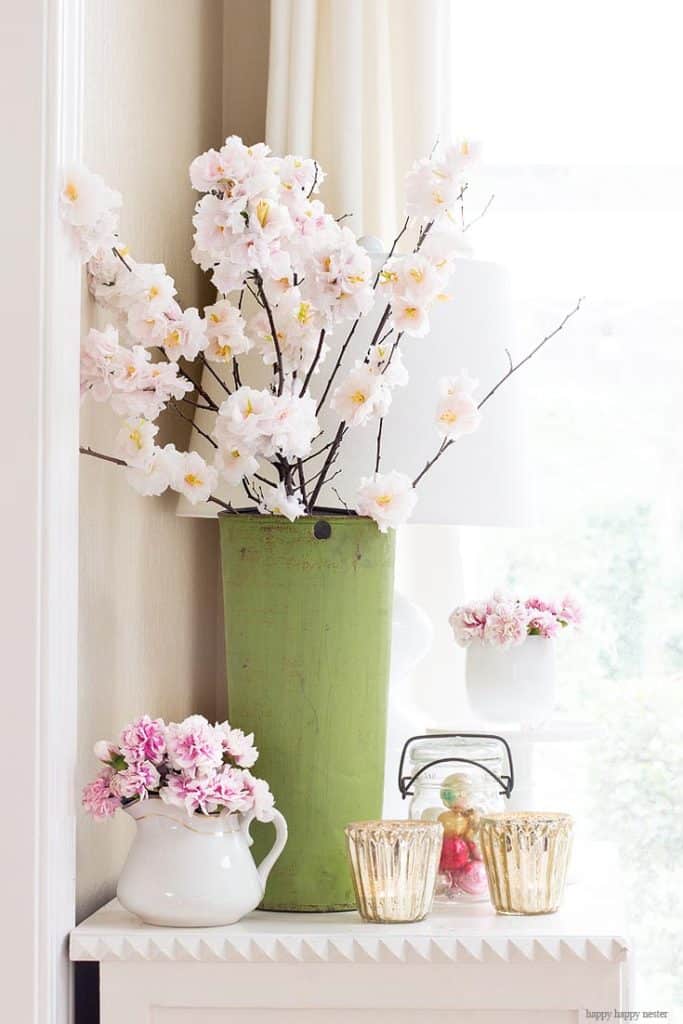 Spring is the perfect time to start crafting paper flowers while you wait for the real ones to bloom. I love that for this project I used of all things, Kleenex!
Yes, you heard correctly I used a few sheets of kleenex. The results are these adorable and realistic cherry blossoms.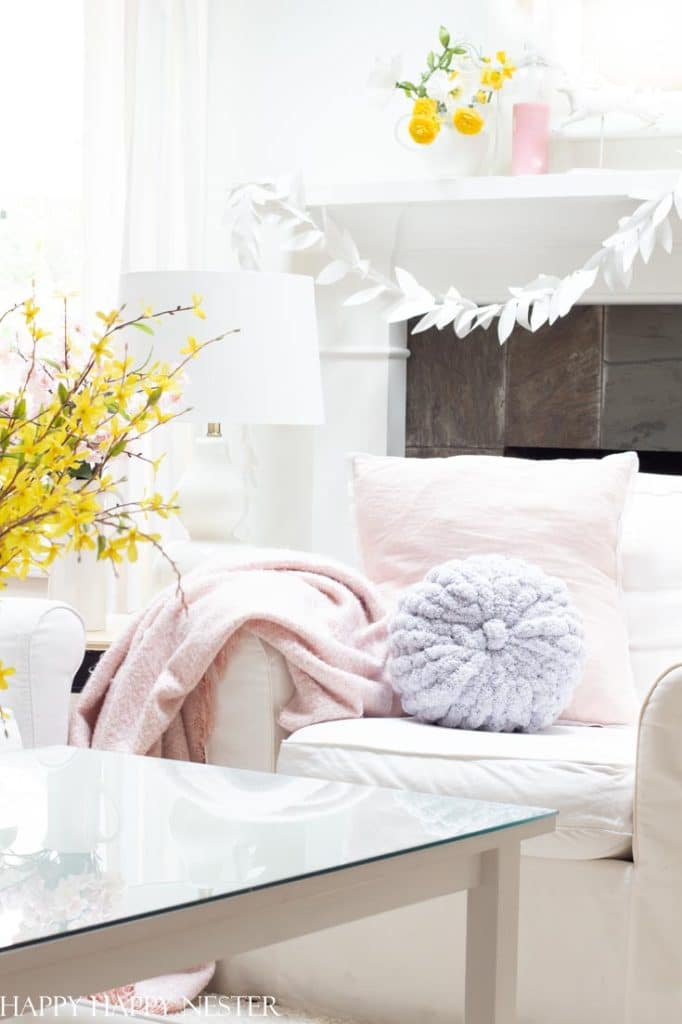 Have you ever wondered how to hand knit a pillow? If you want to knit but are afraid of needles, then this post on How to Hand Knit a Pillow is for you!
I never was great at knitting, but for some reason, this whole arm knitting and hand knitting trend are right up my alley.
How to Make a White Tulip Wreath
I've always wanted to make a White Tulip Wreath, so the other day I got busy and quickly made one.
I was pleasantly surprised how easy it was to make!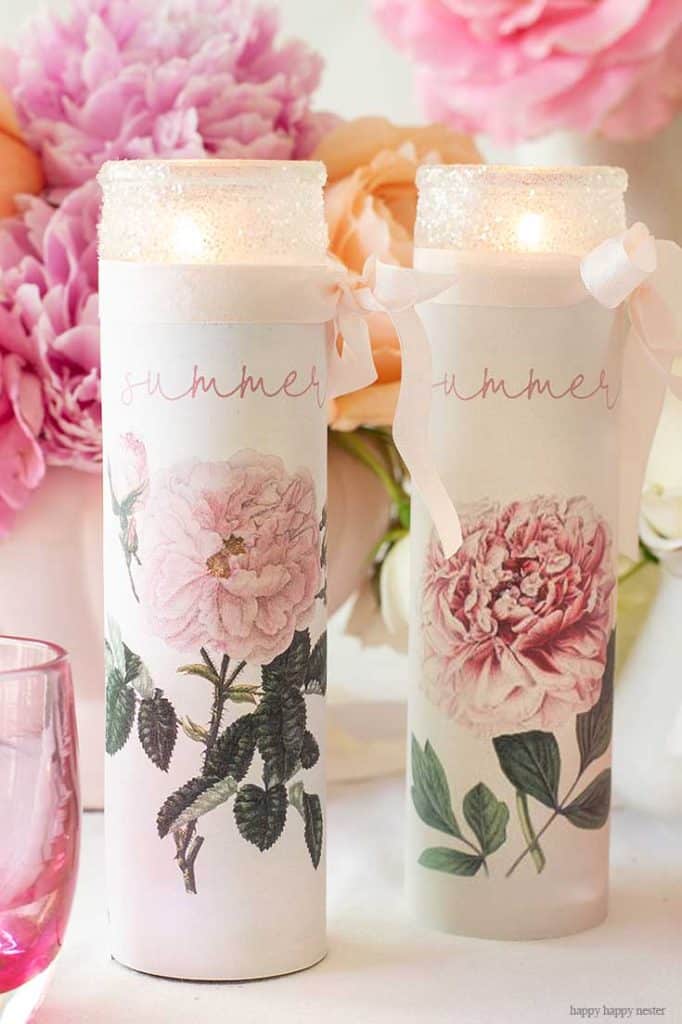 How to Make Your Own Personalized Candles
How to Make Your Own Personalized Candles has been on my crafts list forever. So, I decided it was high time to tackle this fun project and share it with you.
Well, I was super amazed at how easy a project it is!
Boutiqe of the Week – 15 Amazon Spring Wreaths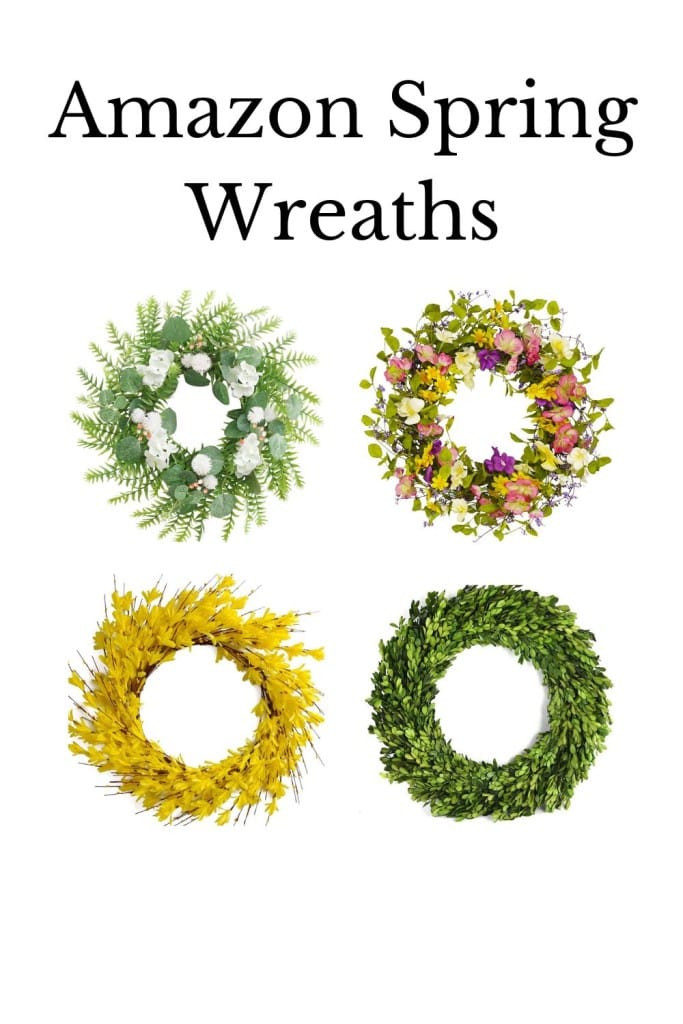 Valentine's Day is over. It's time to look forward to springtime with this collection of Amazon Spring Wreaths.
Hang one of these on your front door, above the fireplace, or in the kitchen. Anywhere that has the space, a wreath will fit.
My Favorite Things – Spring Crafts For Adults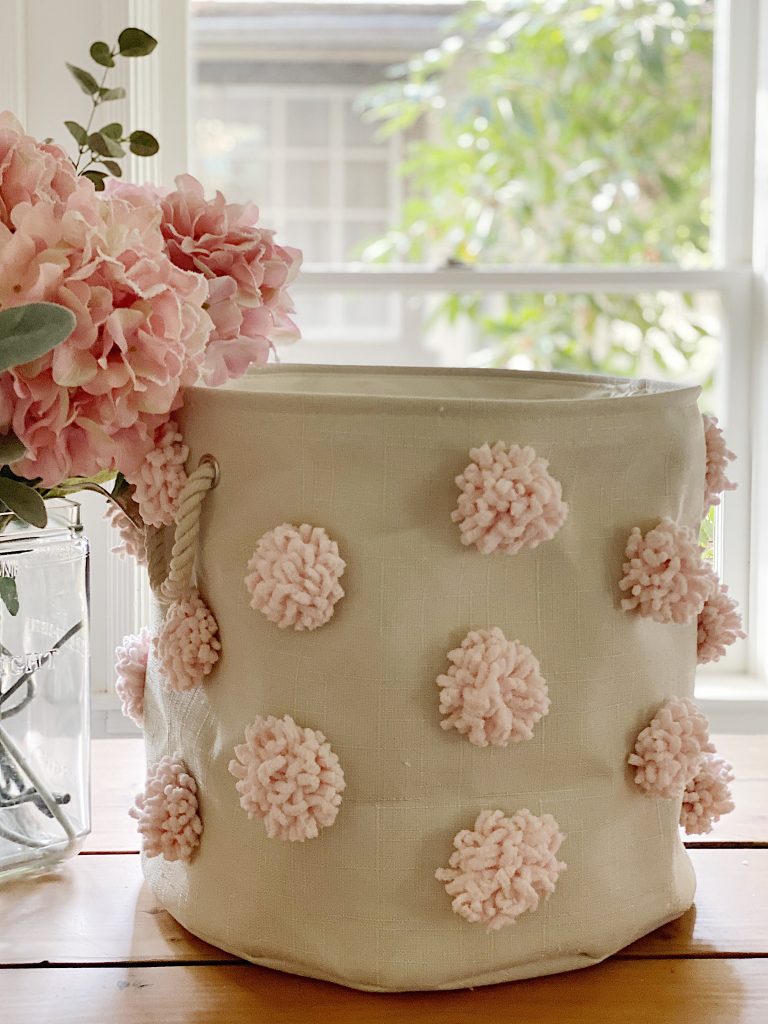 I love crafts with pom poms. Today Leslie is sharing the complete DIY to make this Pom Pom Basket.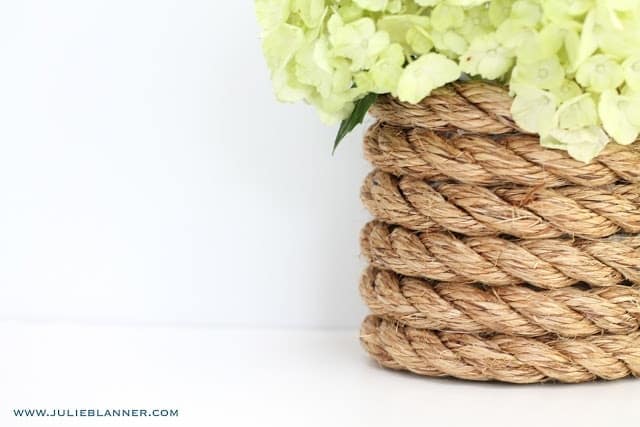 5 Minute Inexpensive DIY Rope Vase
A nautical rope vase is a charming addition for home, wedding, bridal shower, baby shower, and makes a beautiful gift. Follow Julie for the tutorial.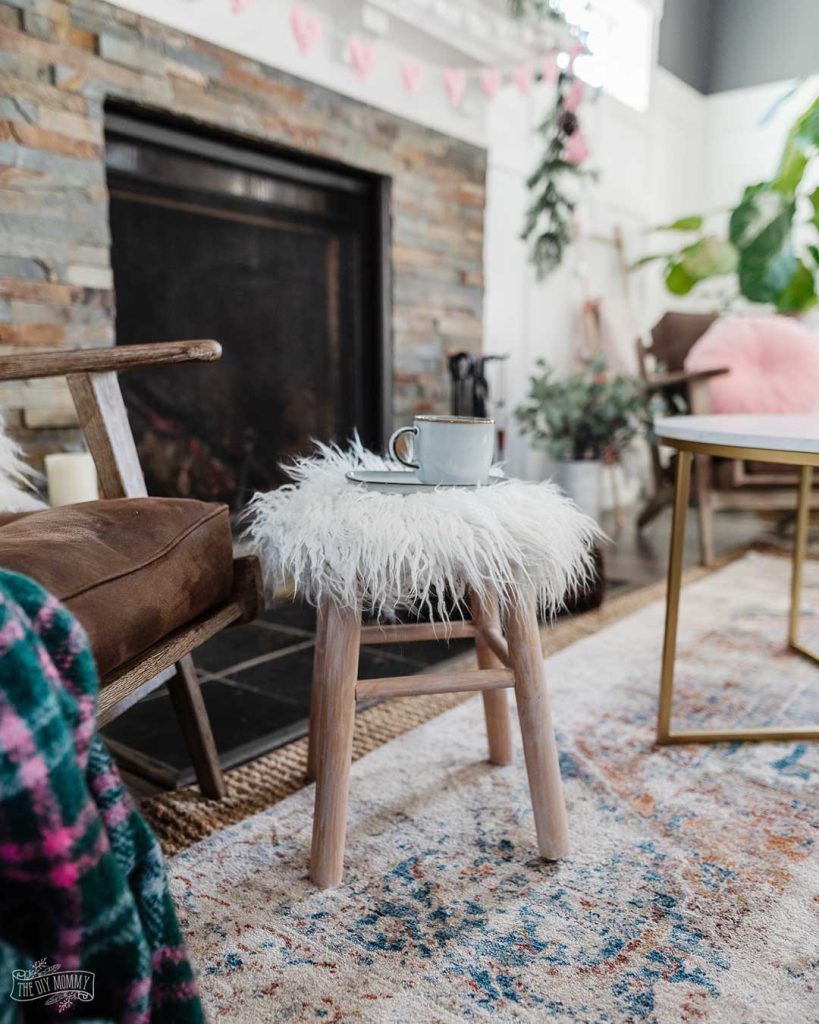 Cozy Scandi Inspired DIY Faux Stool
Take a plain wooden counter stool and turn it into an adorable, Scandi-inspired DIY faux fur stool for your home! Check out Christina's craft.
How to Make a Springy Painted Doormat
Looking for a new spring craft? Freshen your front door for spring with Laura's easy painted doormat tutorial.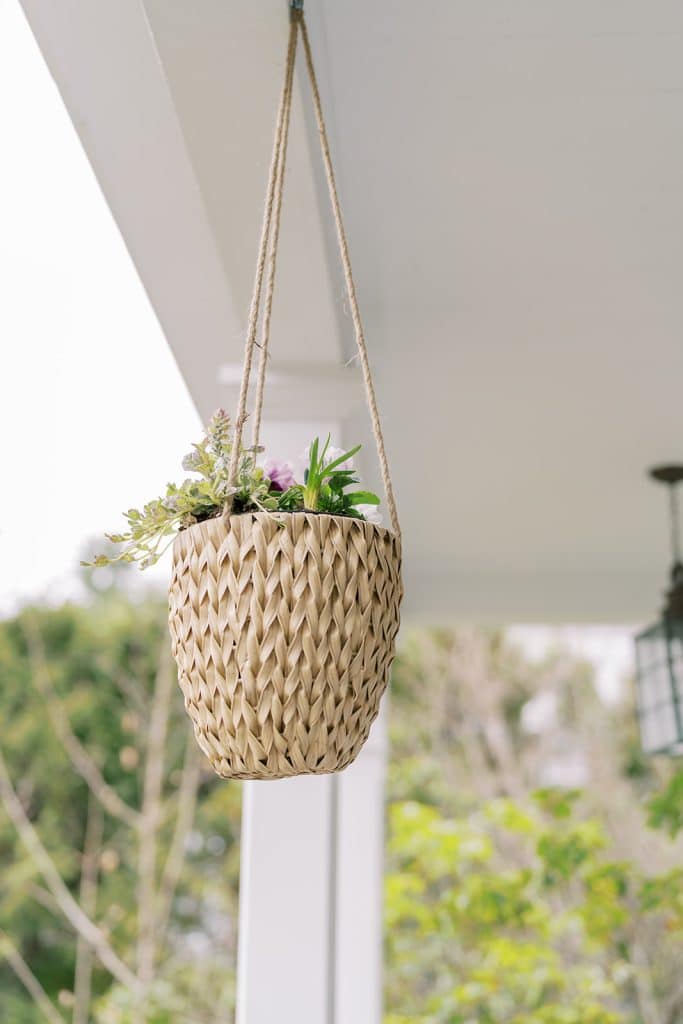 I love the look of the woven baskets and decided it was time to find a craft with some. Take a look at Jackie's tutorial to start
What's Trending On The Blog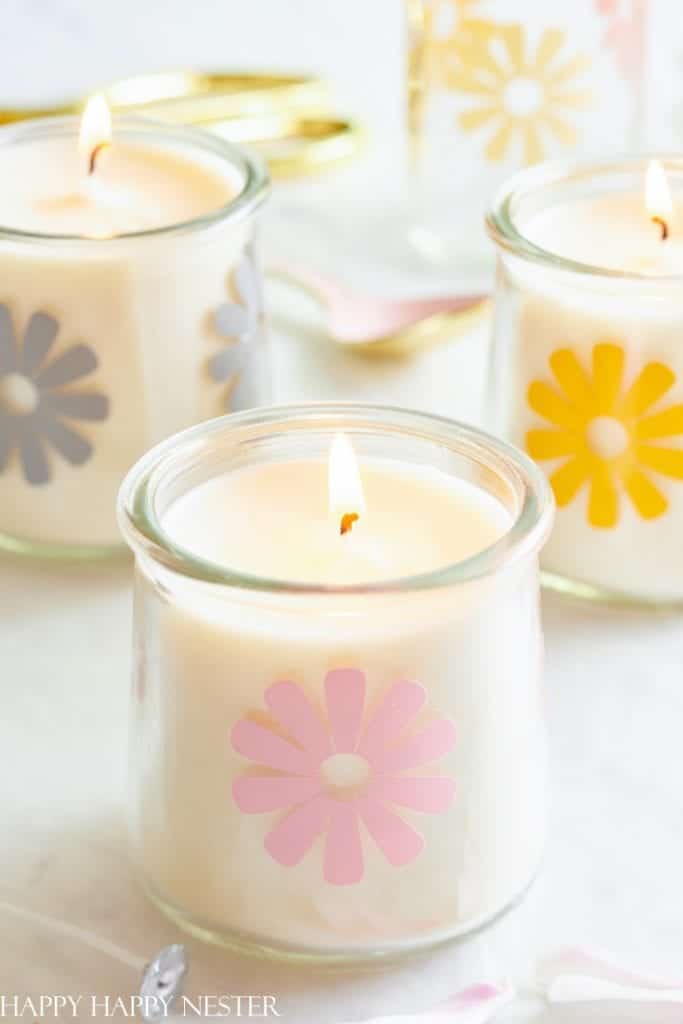 Want to upcycle your cute French yogurt jars? Here's an Oui Yogurt Jar Crafts that turns a Yoplait French yogurt glass jar into a cute candle votive.
Of course, this project utilizes the Cricut vinyl for the labels.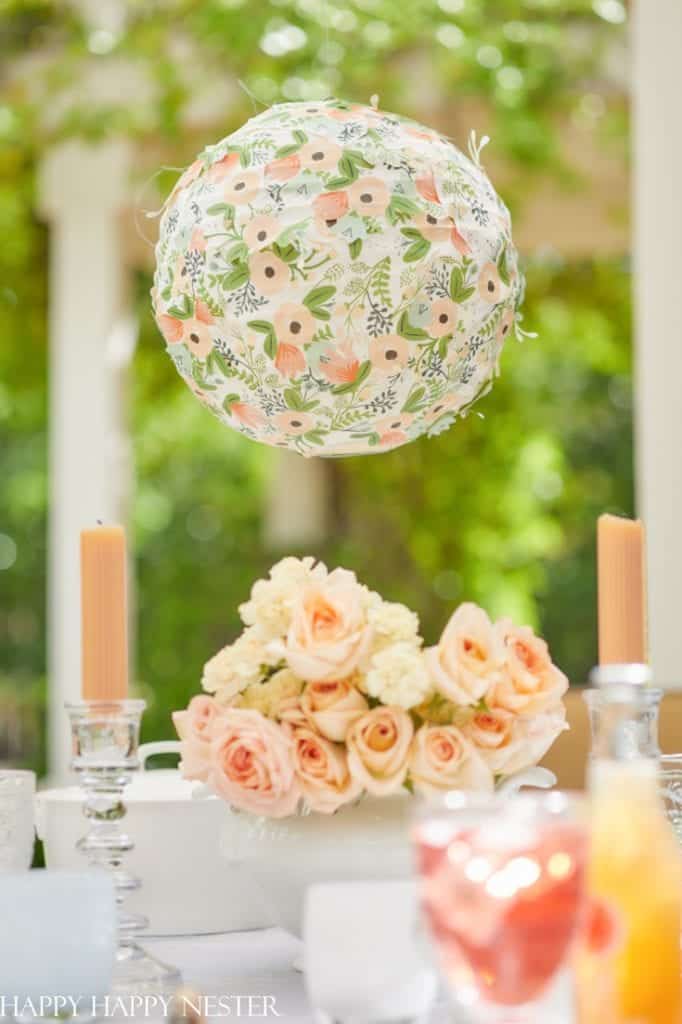 How to Decorate a Paper Lantern
Do you want to learn how to Decorate a Paper Lantern for your home? This pretty lantern is so cute hanging outdoor or in a fun bedroom.
Customize it with any paper that matches your home decor.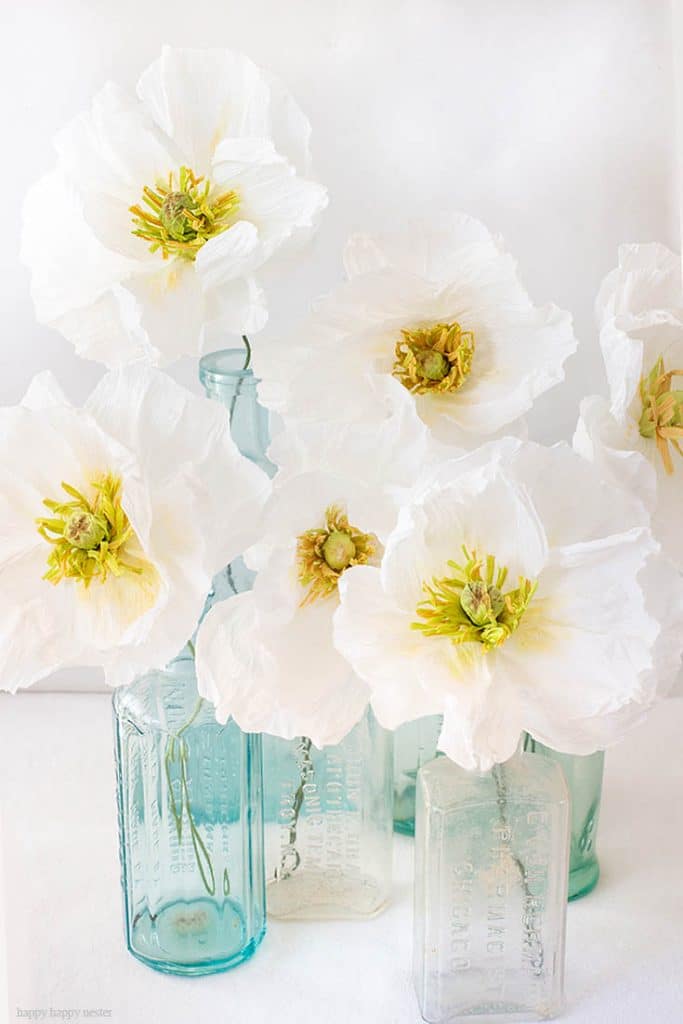 How to Make Crepe Paper Flowers
How to Make Crepe Paper Flowers has been on my to-do list for the last couple of years!
With all my flower cherry blossoms posts, you would think crepe paper flowers would have snuck into my studio.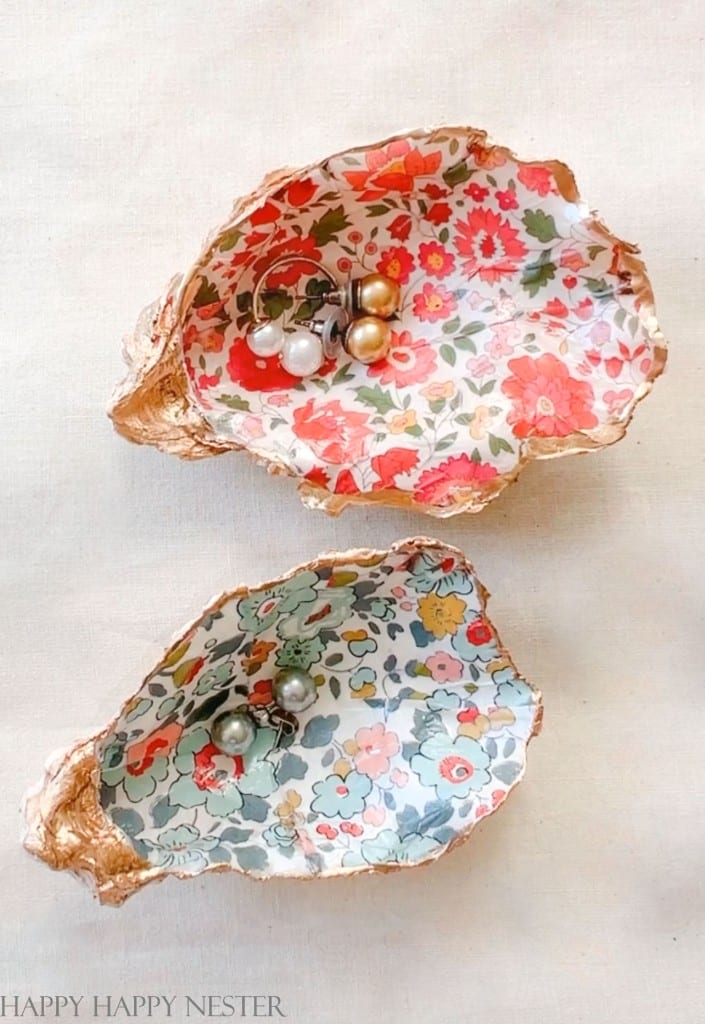 These cute trinket shells are fun to create and just as fun to give as gifts. I bought one of these Decoupage Oyster Shells and tried making this easy craft.
This simple decoupage project only requires a few supplies, Modge Podge, oyster shells, paper, and bleach.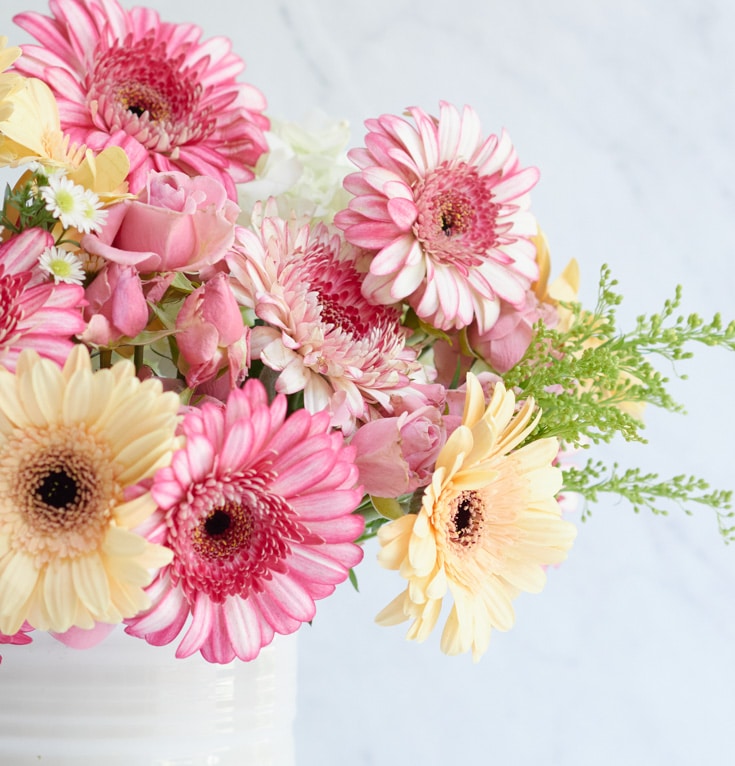 Budget Friendly Flower Arrangements
Here are some Trader Joe's flower arrangements to start this new month.
I love everything all flowers. This post has many fun bouquets you can create.
Come on over and make one of my pretty designs this weekend.
This Week's Tip – Candle Votives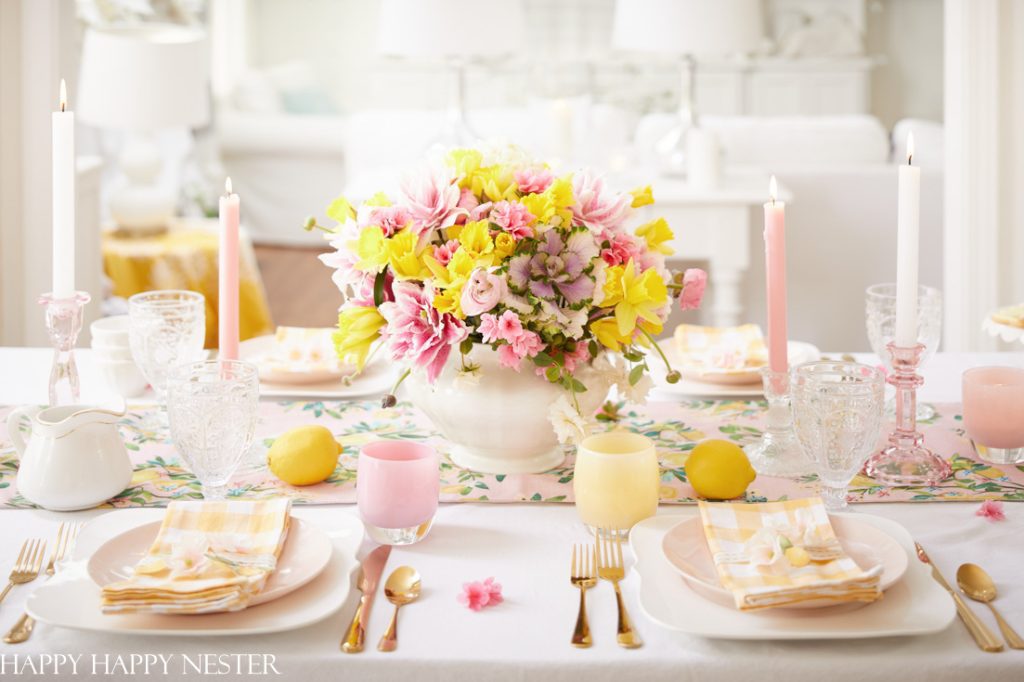 I'm always sprucing up our dining room and outdoor table with candles and flowers.
So, I get these votives in bulk – they're generic, but they do the job. I keep them in a big glass vase in the dining room and use them whenever I decorate.
Latest Obsession – Candle Molds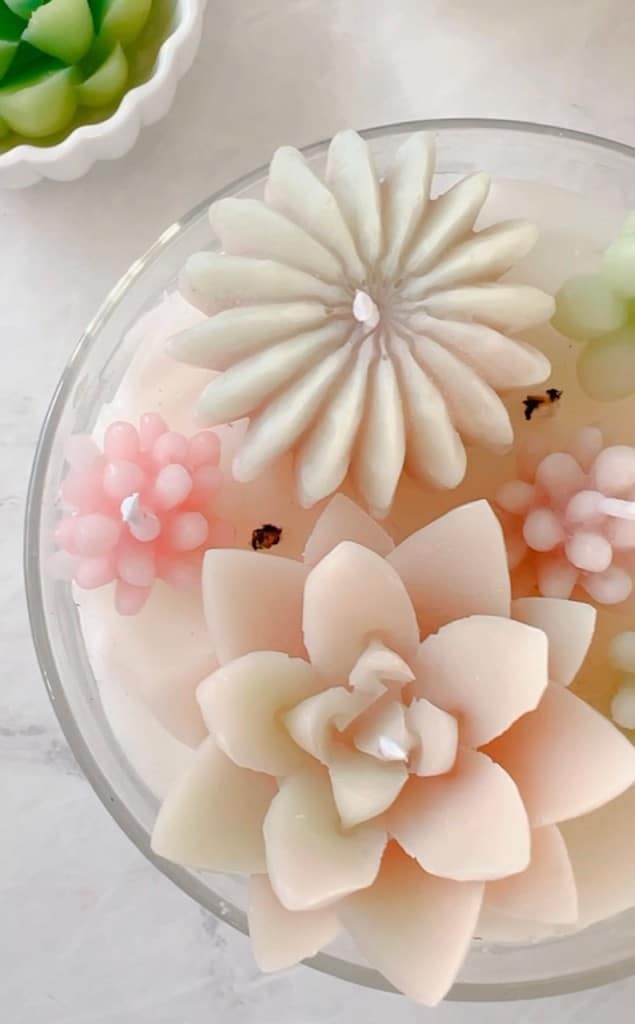 So, I recently made a couple of these super cool succulent candles, and I just couldn't stop making them. My husband was even laughing at me for being so obsessed!
You can buy the candle molds here. The tutorial is over on my Instagram account. So check my account out here.
These candles are super easy to make and look so unique and lovely.
---
Hey there again!
Thank you so much for stopping by! I always enjoy having you here on the blog.
Did you find a cute spring craft? I can't wait to hear all about what you've created.
If you're feeling inspired by more crafts, decor, and more for springtime, check out the blog!
See you next time,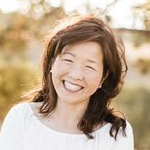 Latest posts by Janine Waite
(see all)