Hello, and welcome the new season into your home with this collection of Spring Summer Decorating Ideas!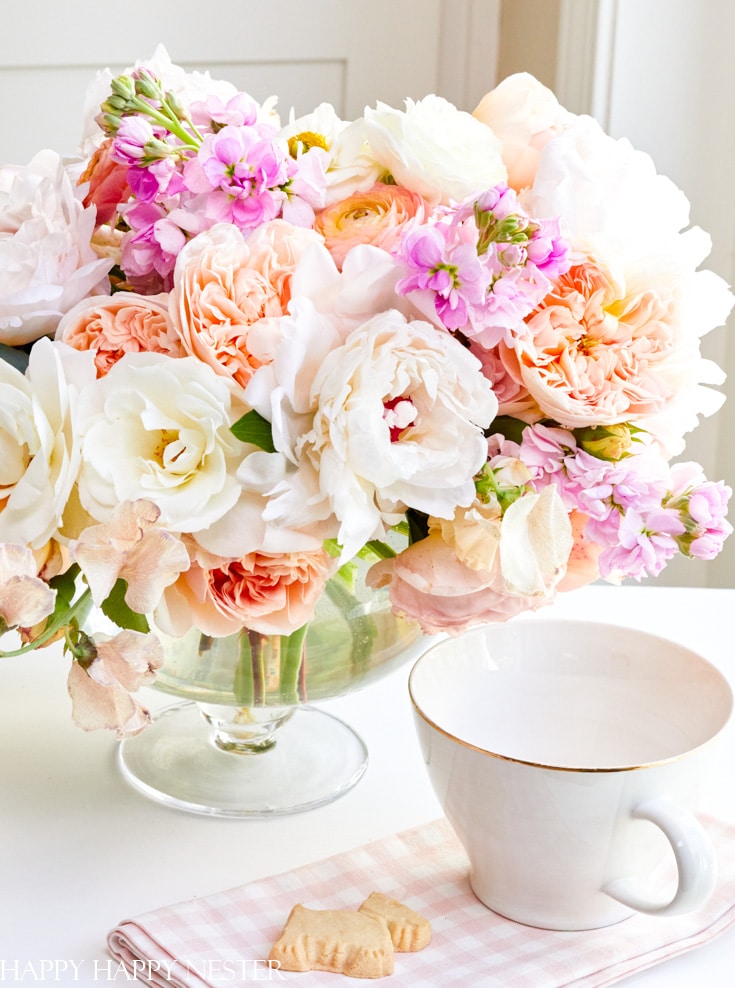 Nothing a simple wreath couldn't fix or an easy craft regarding re-decorating your space for the season.
So, come on and check out these DIYs.
I offer a vast selection of crafts, from wreaths and DIY candles to garlands and flower arrangements!
If that's what you're looking for, then you're in the right place, my friend 🙂
Let's celebrate the beginning of spring (and summer) by viewing cute, simple, AND easy decorations that are calling your name.
Saturday Chitchat – Volume 104
Happy Saturday!
It's finally the weekend. The weather in the Bay Area has calmed down, meaning I can hike the hills without stormy weather! Are you doing anything fun?
But this weekend is remarkable since we are celebrating my son's 23rd birthday! Can you believe he's 23!? My, the years sure go by fast.
We will go for a nice family hike and then enjoy a delicious dinner.
It's always such a blessing to have the whole family together!
Well, that's my weekend outing. Check out these decorating ideas for spring and summer in your free time!
You won't want to miss out on these cute crafts 🙂
Personal Note from Janine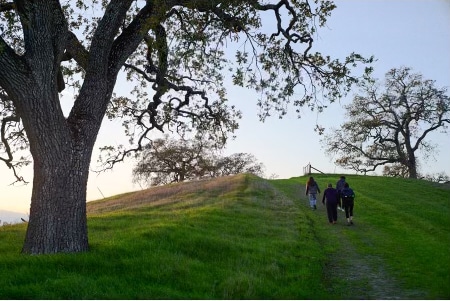 Good Morning!
Do you have your favorite cup of coffee or tea?
I'm always cold, so I'm constantly sipping hot tea to warm me up.
And speaking of winter, I know many of you are experiencing cold weather, and winter still has its grips on us.
Here in Northern California, we had a record amount of rain, so our hills are green. Of course, my husband and I hike them whenever we can. Seeing the green spring grass gets me in the mood for spring.
This time of year is my favorite. The days are beginning to get longer, the grass is super green, and the trees and flowers are starting to bud!
Let's welcome spring into our home this month!
Happy Saturday, and thank you for joining me today.
This Week's Inspiration – Spring Summer Decorating Ideas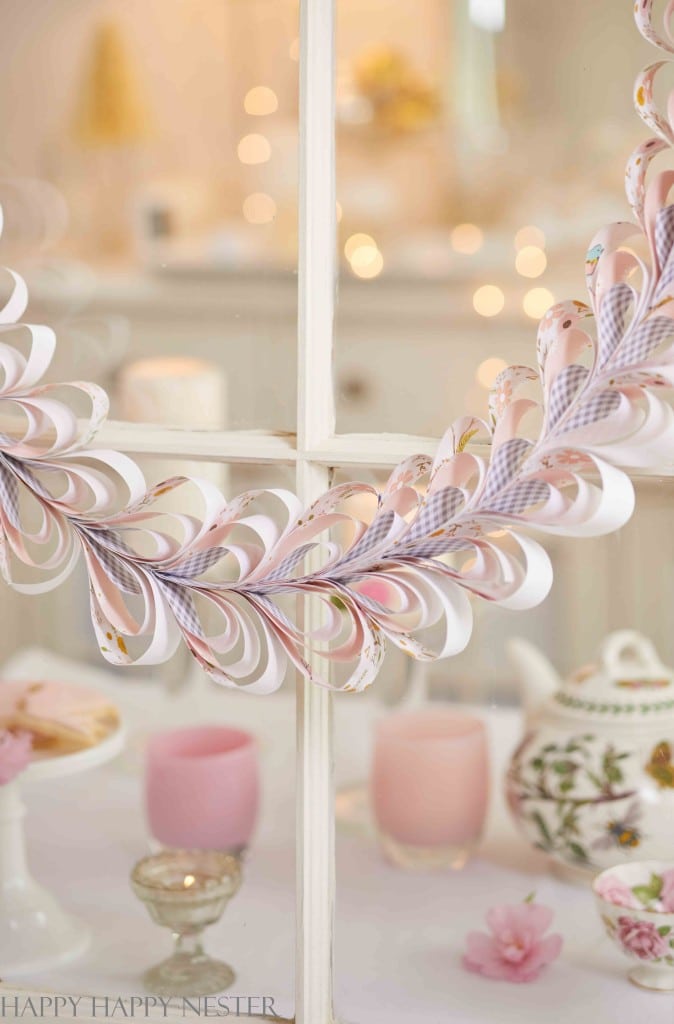 Need to spruce up your Valentine's Day decorations? Make this Valentine's Garland DIY this year.
This craft involves making various sizes of strips of paper and stapling them all together into paper hearts. Learn how to make this fun craft with step-by-step instructions.
This paper wreath DIY combines paper flowers on a foam wreath. The flowers on this tissue paper wreath are a blend of paper roses and anemone flowers.
Make it with light colors for a spring wreath, or choose different shades of paper for the holiday season. Place this gorgeous wreath on your wall or a bookshelf.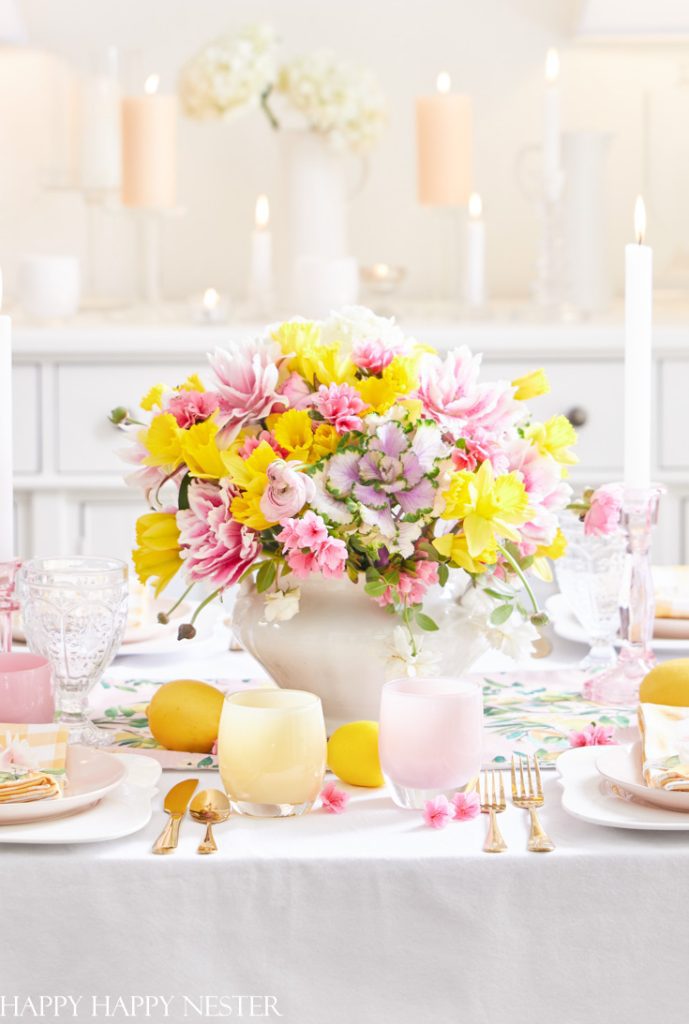 Here's an easy Floral Centerpiece DIY that uses grocery store flowers and a few garden flowers and fillers.
A few factors go into designing a flower bouquet, and this tutorial will help you create the prettiest table settings once you implement these key components!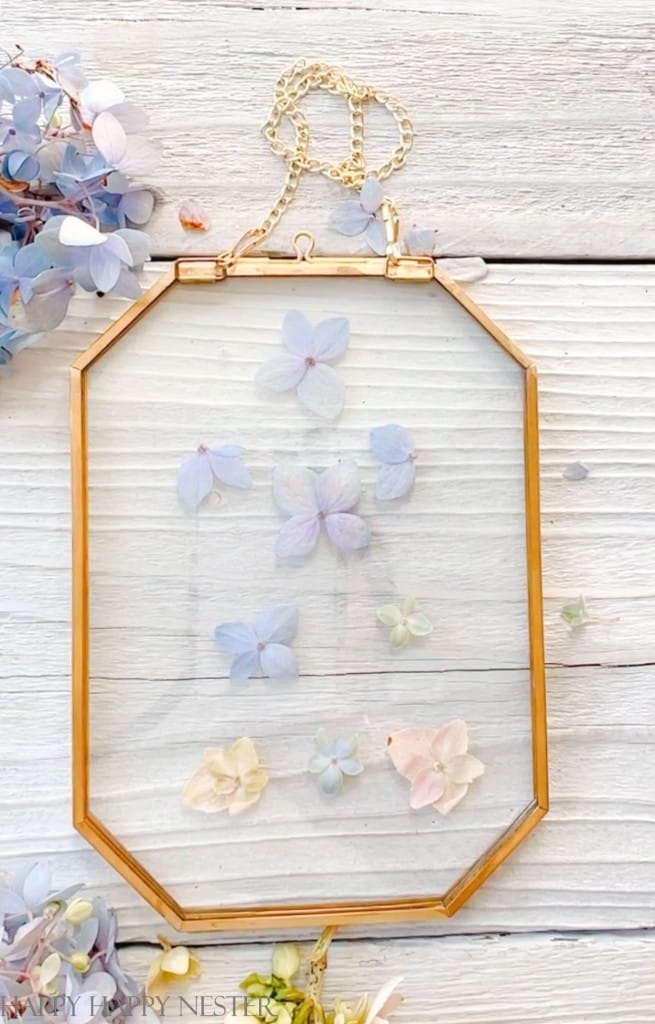 Framing Pressed Flowers Between Glass
Here's an easy way of Framing Pressed Flowers Between Glass. Pick flowers or leaves from your garden, press them between wax or parchment paper, and then place them in the glass frame.
It's a simple craft that preserves your favorite flowers.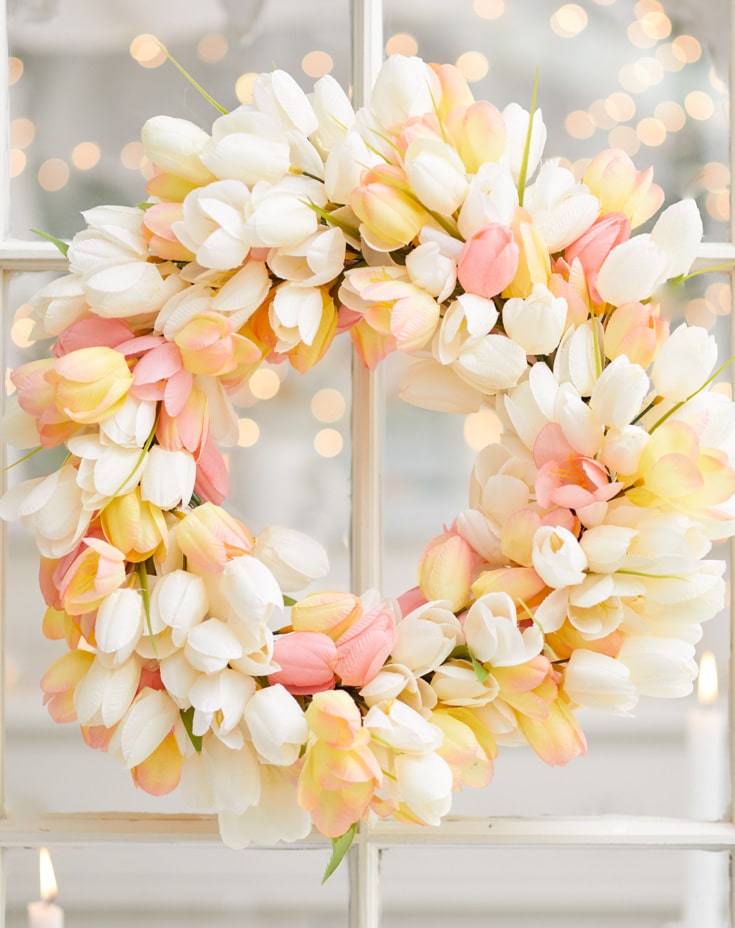 This Easy Spring Tulip Wreath is a 30-minute craft project. Choose whatever color faux tulips you like and attach them to a foam wreath form.
I'll show you how to make this spring wreath with step-by-step instructions.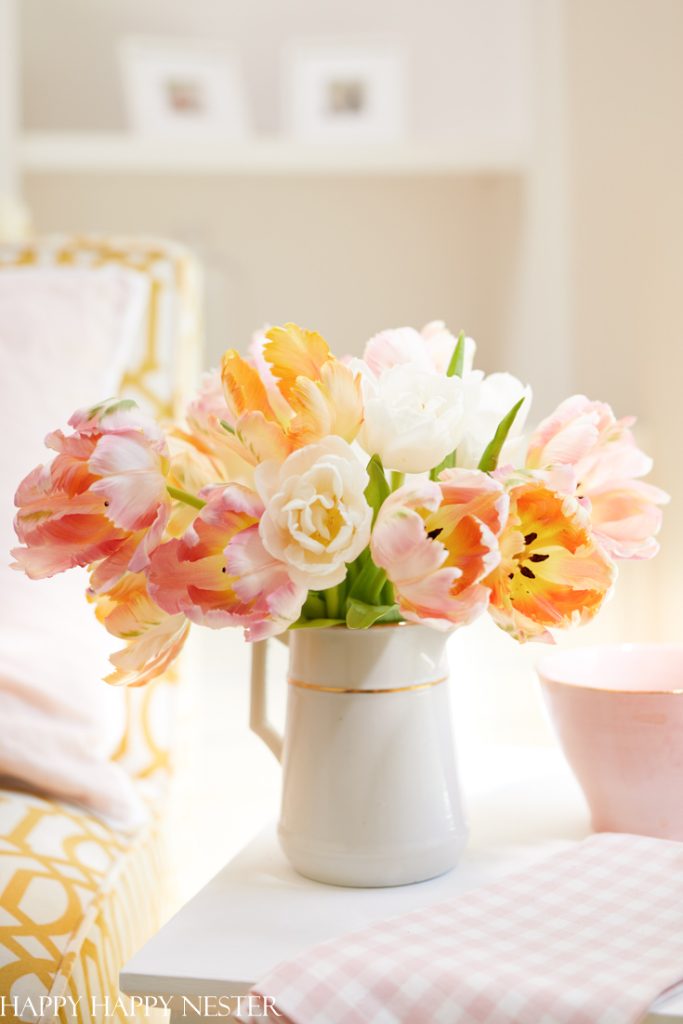 How to Arrange Tulips in a Vase
Tulips and How to Arrange them in a Vase can be a bit tricky. If you love flower arranging, then you'll enjoy this tutorial.
I'll go over droopy tulips, what flowers to pair with them, and some of the vases to use!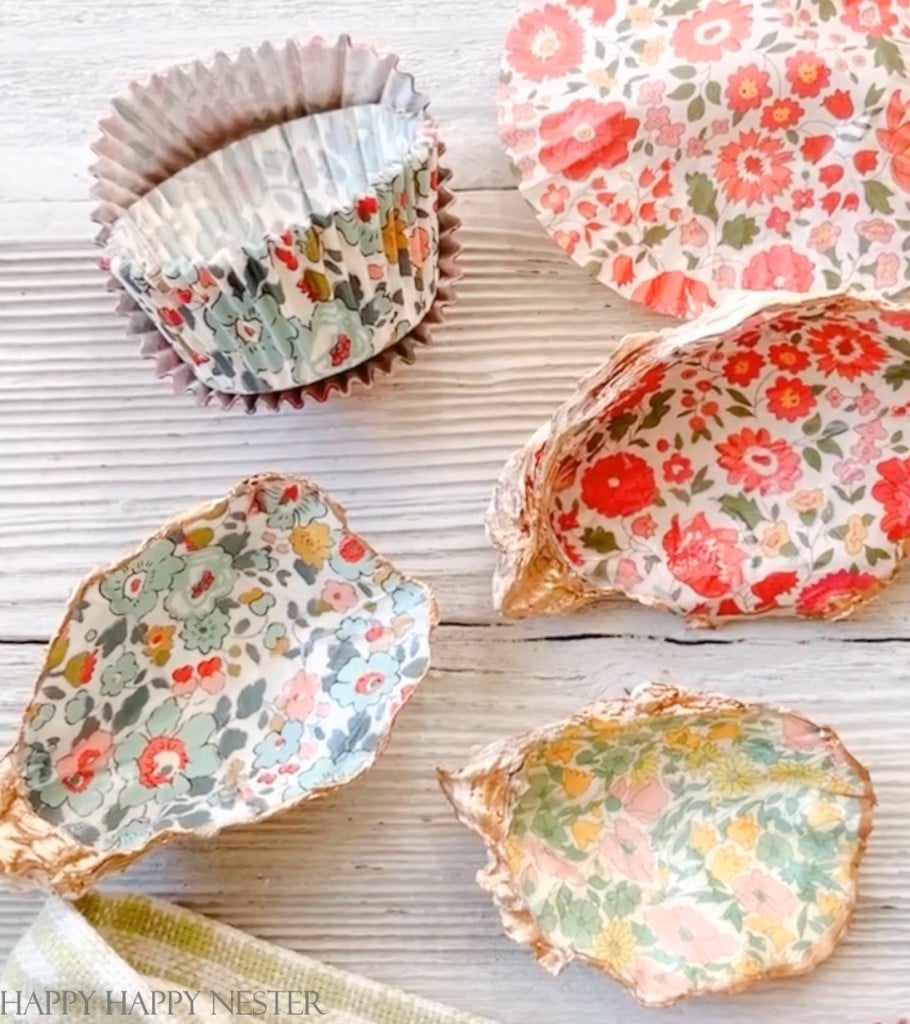 These cute trinket shells are fun to create and just as fun to give as gifts. I bought one of these Decoupage Oyster Shells and tried making this easy craft.
This simple decoupage project only requires a few supplies, Modge Podge, oyster shells, paper, and bleach.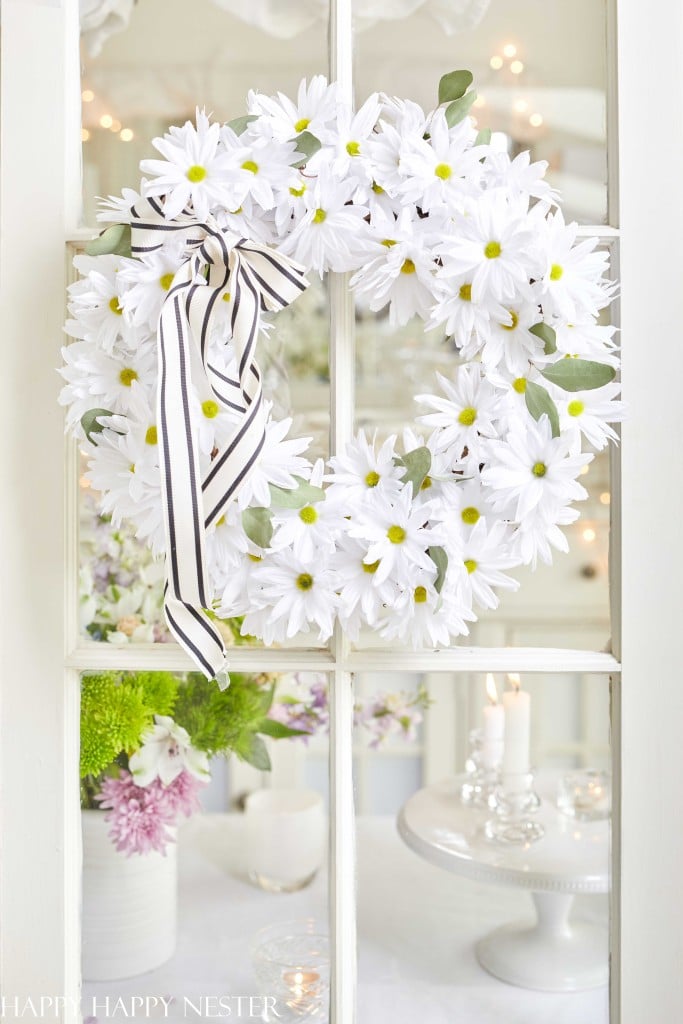 This White Daisy Wreath DIY is an easy project. And it's a perfect spring or summer wreath for inside your home and on your front door.
Even if you're not a crafty person, you'll have no problem making this simple wreath.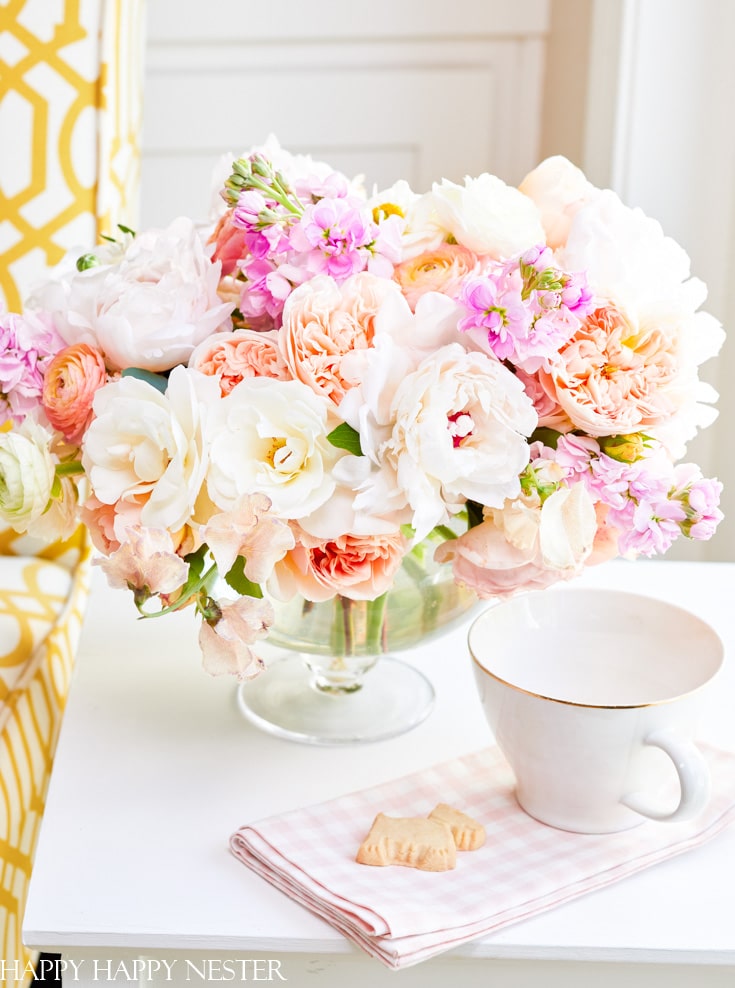 Soon the stores will be bursting with peonies, and you'll want to look at this post on Peony Arrangement Ideas.
I find it's always helpful to know which flowers to buy before going to the store. That way, you save time and money and shorten the time spent at the store.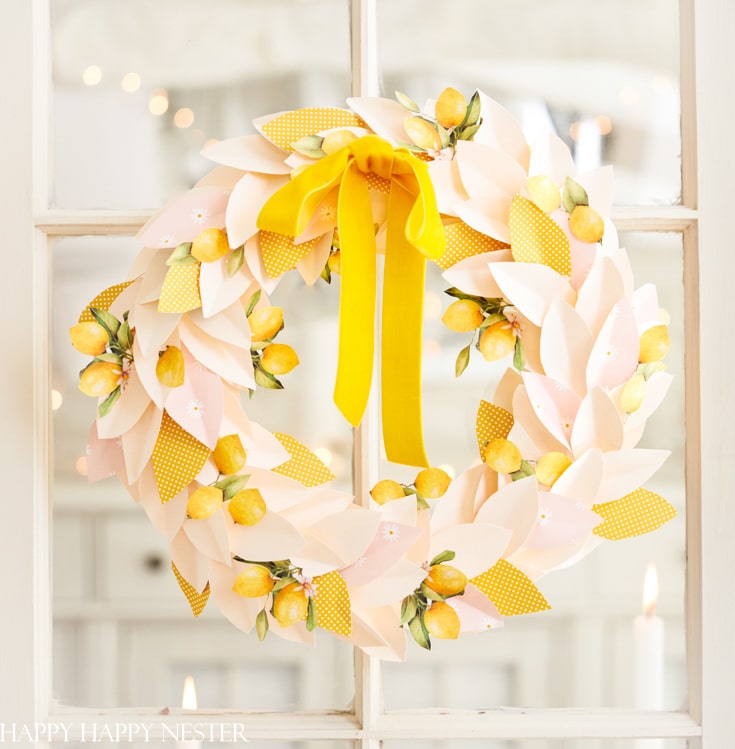 Here's a unique Lemon Wreath DIY made out of paper. The pretty yellow and pink patterned paper sets this off among the traditional wreaths.
Its bright and cheerful style reminds me of pink lemonade. You don't have to be too crafty to make this pretty spring/summer wreath.
Boutique of the Week – 24+ Valentine's Day Pajamas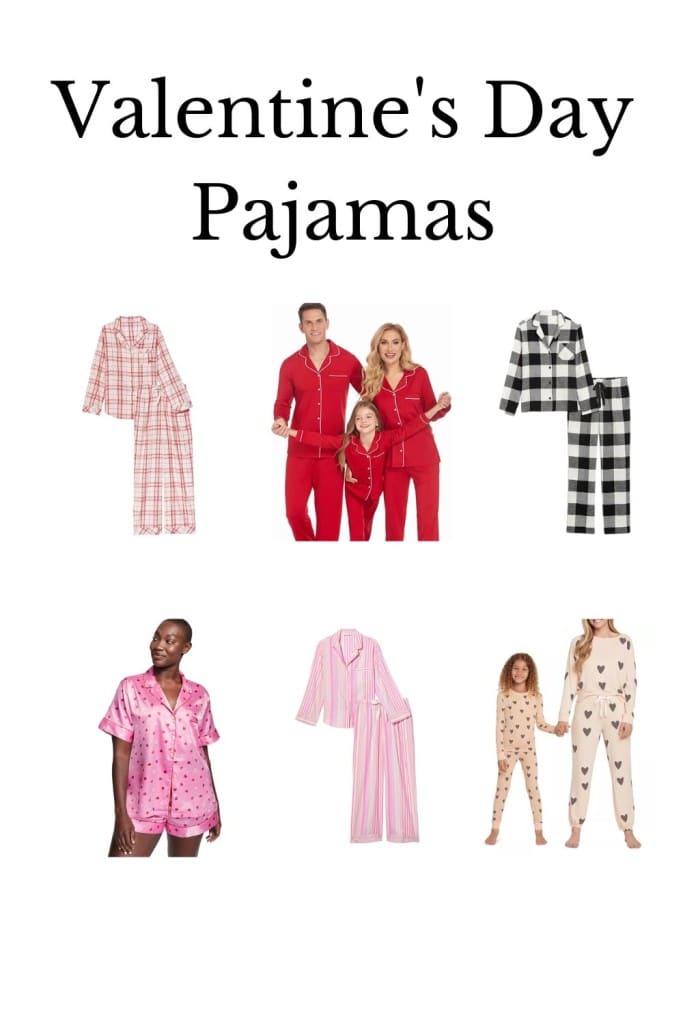 Hello, and welcome February into your wardrobe with this cute collection of 24+ Valentine's Day Pajamas! Find the latest fashion here.
Browse below 24+ options to match with your partners, best friends, or family members.
My Favorite Things – Spring Summer Decorating Ideas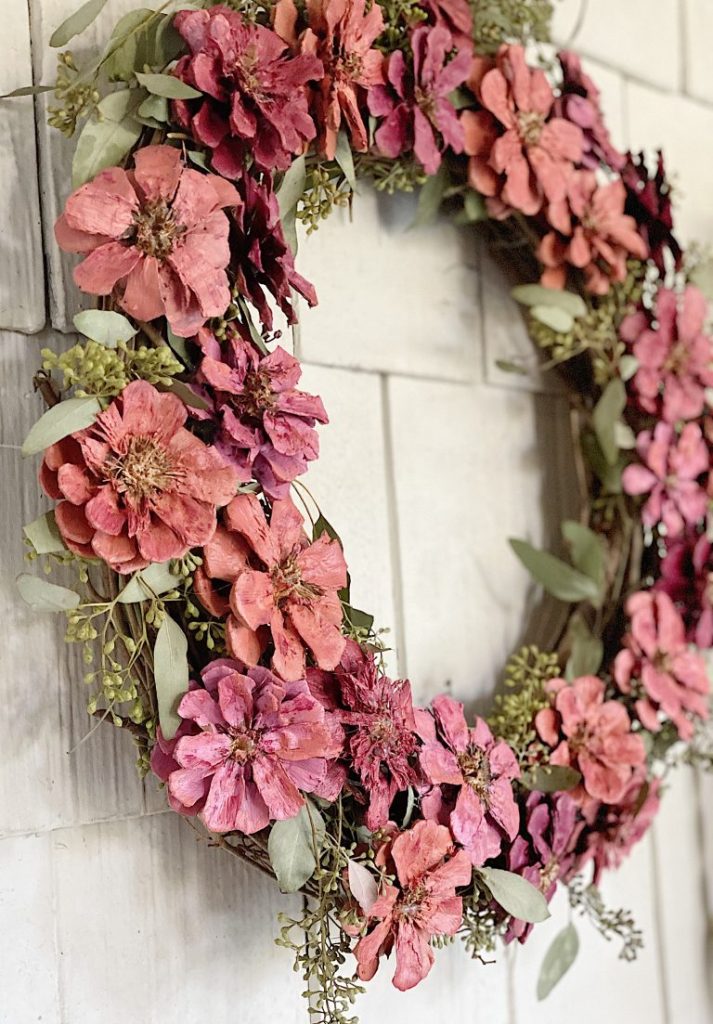 I am so excited to share today a spring wreath my friend Leslie made from pinecones. You can make this wreath with items you pick up in your yard.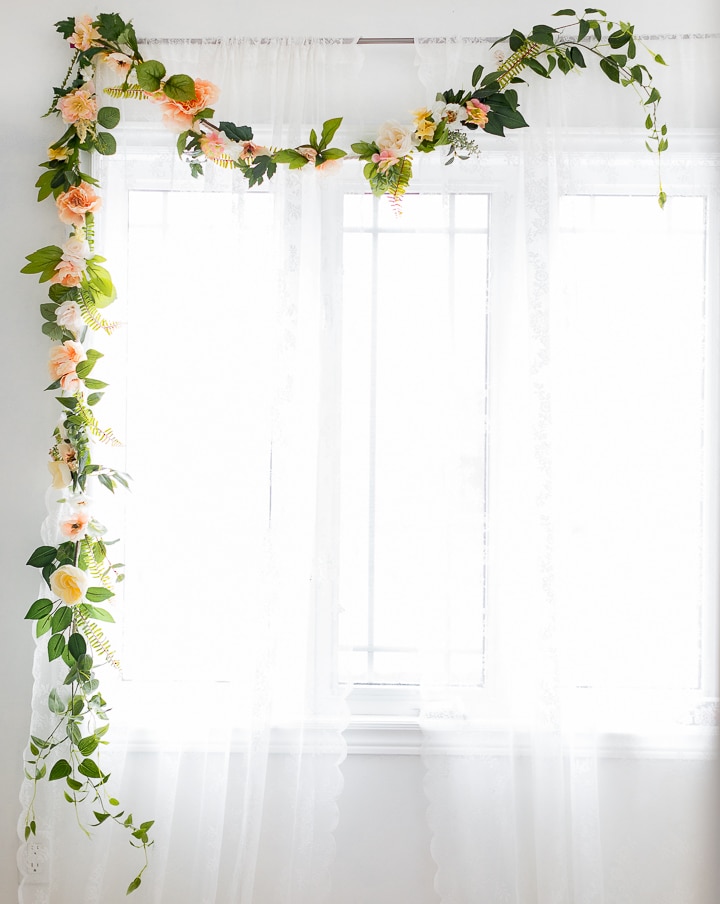 I wanted to share this pretty garland with you today made by my good friend Lucy in hopes to bring you a little Spring cheer!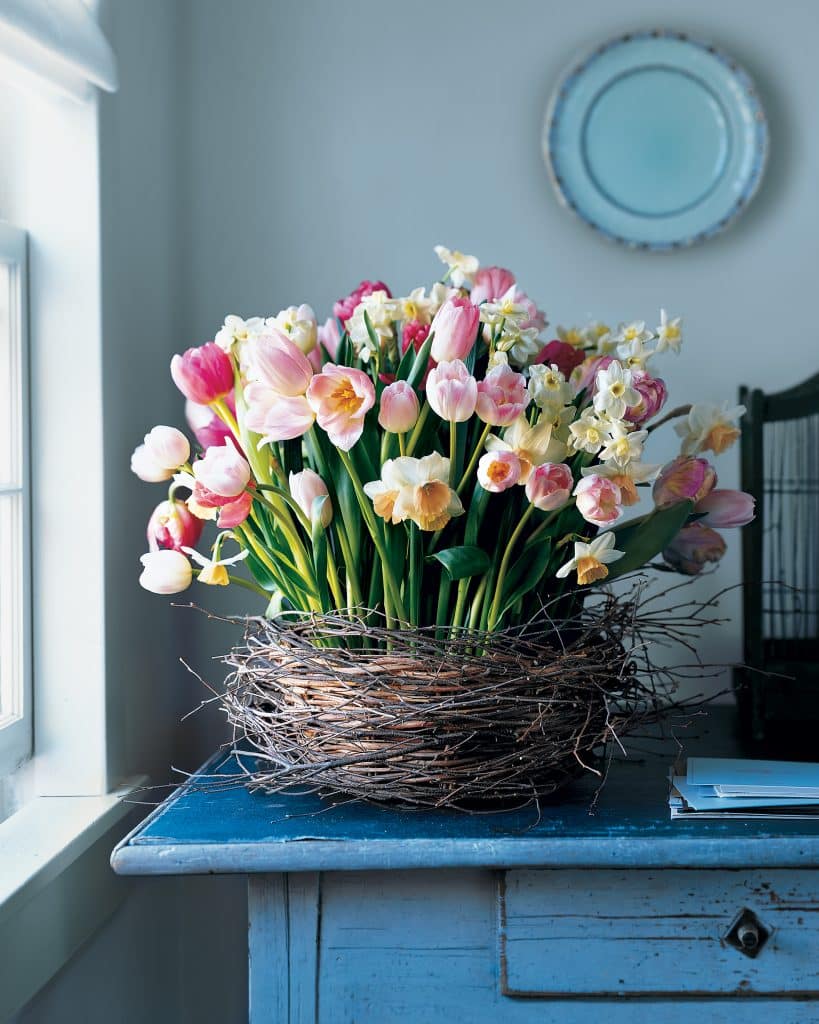 15 Beautiful Spring Centerpieces
These fresh centerpieces—floral arrangements, bunny statuettes, and natural elements—are all sure to make a statement at your spring gathering. Join Martha Stewart for these decorations!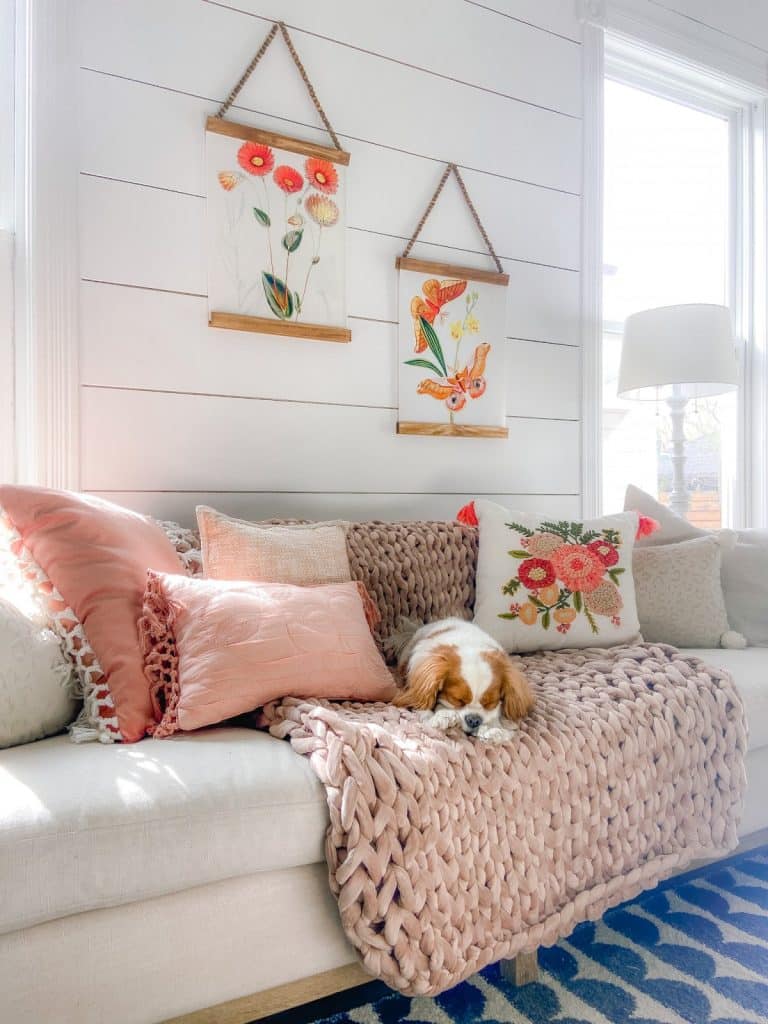 Spring Botanical Prints with DIY Beaded Hangers
Bring a little spring color into your home and make beaded hangers for less than $5 with this fun craft made by Jen!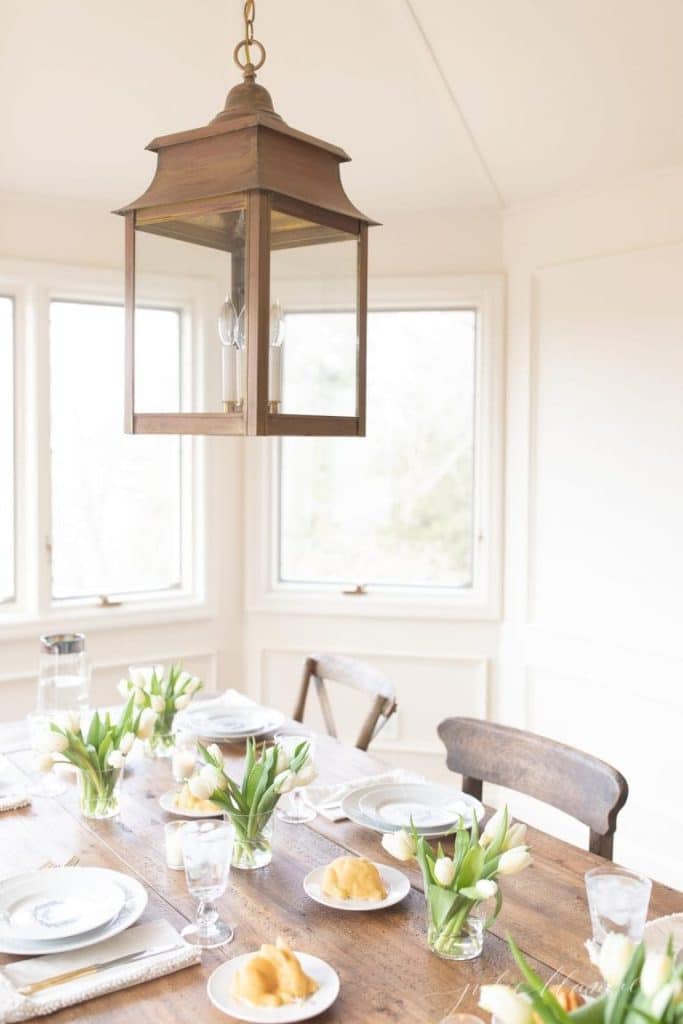 Here is how to create a beautiful spring table with an easy tulip centerpiece created by the talented Julie!
What's Trending On The Blog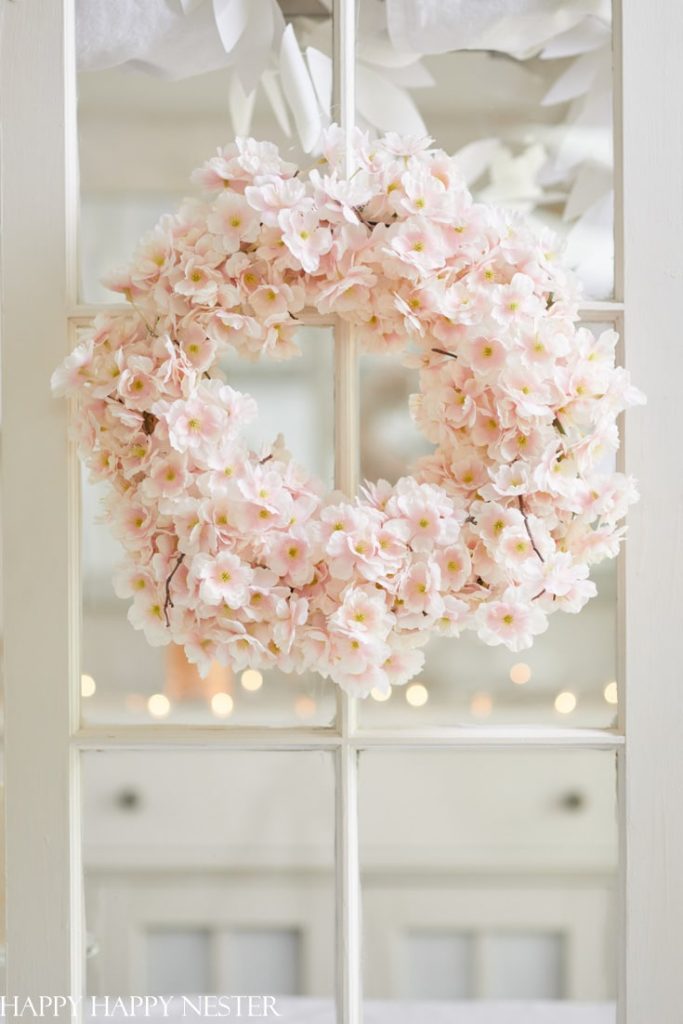 Make this DIY Spring Wreath for a front door, mantel, bookshelf, or walls.
It's an easy floral wreath that you can make in under 60 minutes.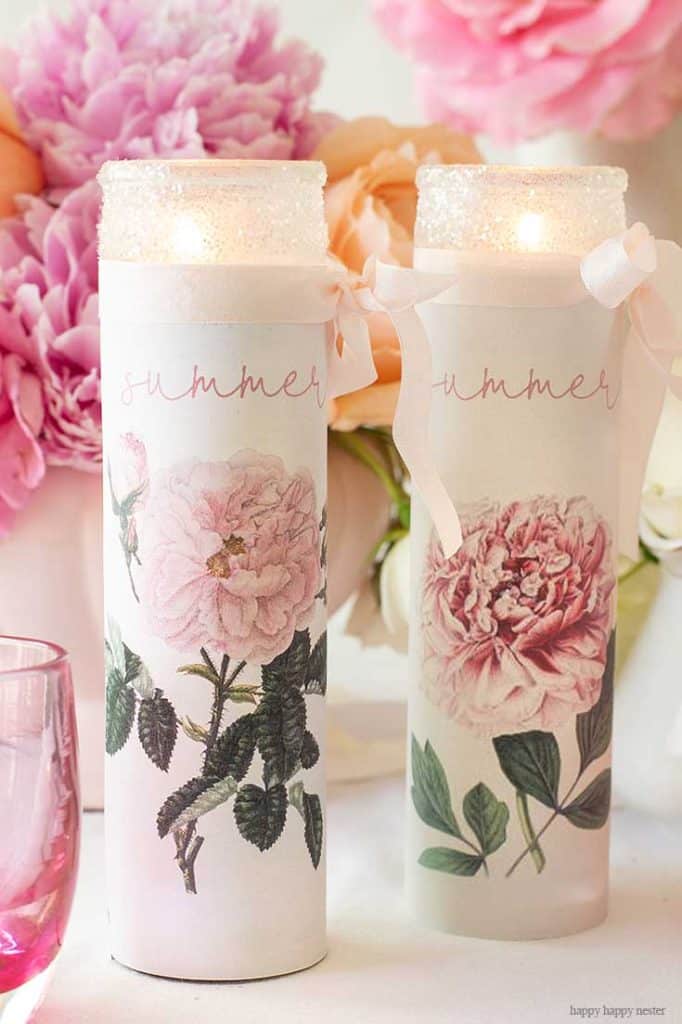 How to Make Your Own Personal Candles
How to Make Your Own Personalized Candles has been on my crafts list forever. So, I decided it was high time to tackle this fun project and share it with you.
Well, I was super amazed at how easy a project it is!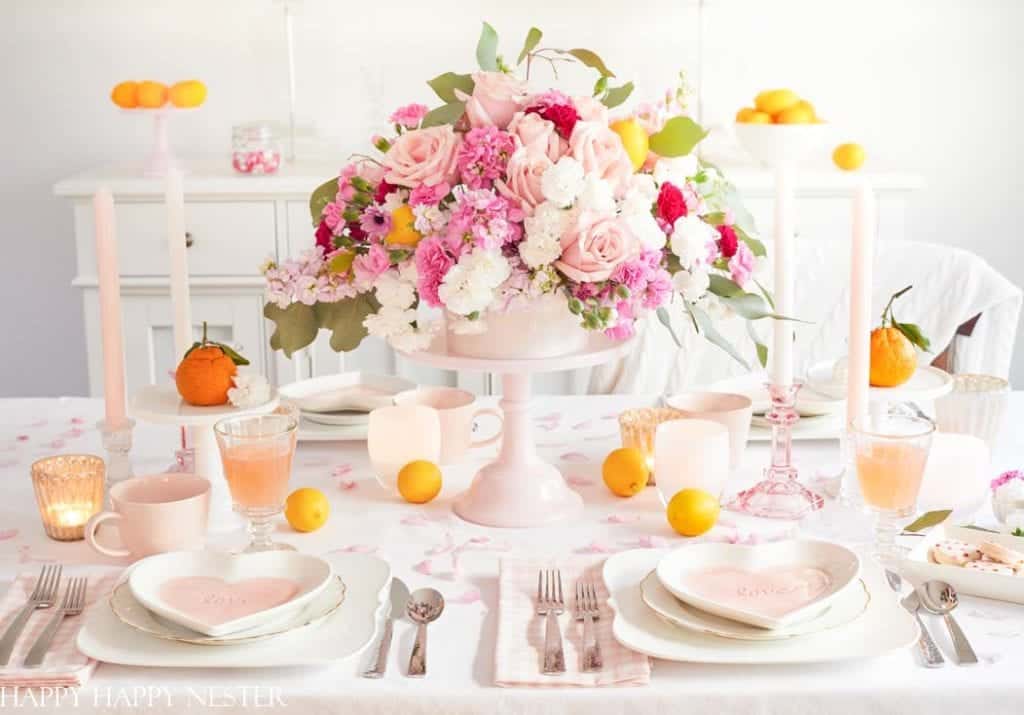 41 Dinner Table Decoration Ideas
Decorate your dining room table in a creative way. Here are 41 Dinner Table Decoration Ideas.
You'll love this post if you need a pretty table this year to celebrate a dinner with your friends or family.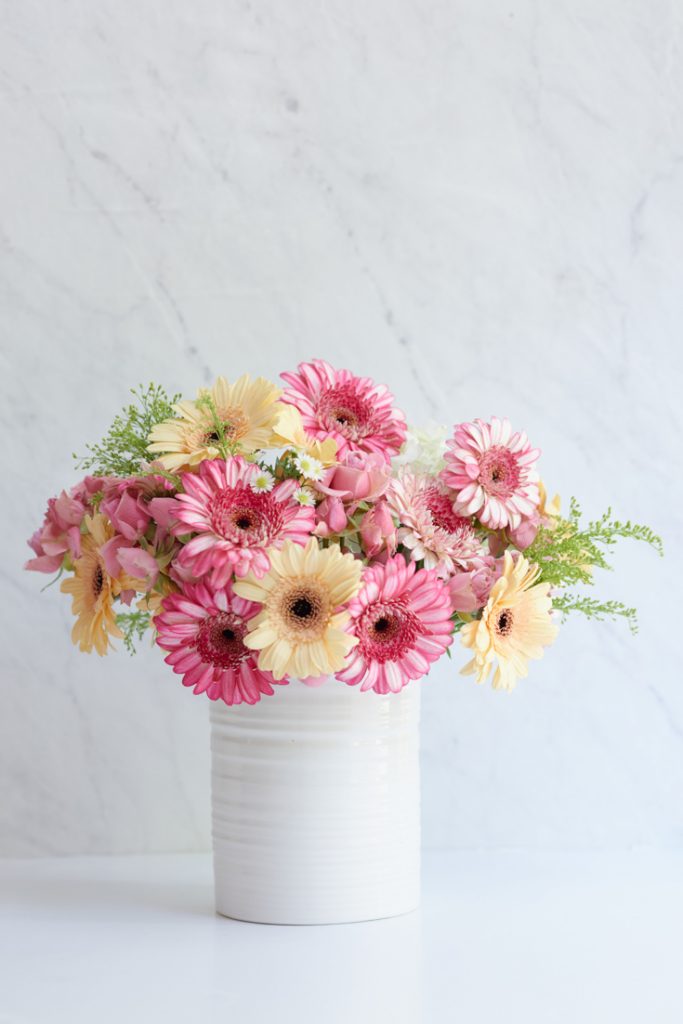 Trader Joe's Flower Arrangements
Whether it's planting blooms, creating bouquets as decor, or picking them from a field, I admire their beauty!
So come on and check out these Trader Joe's Flower Arrangements!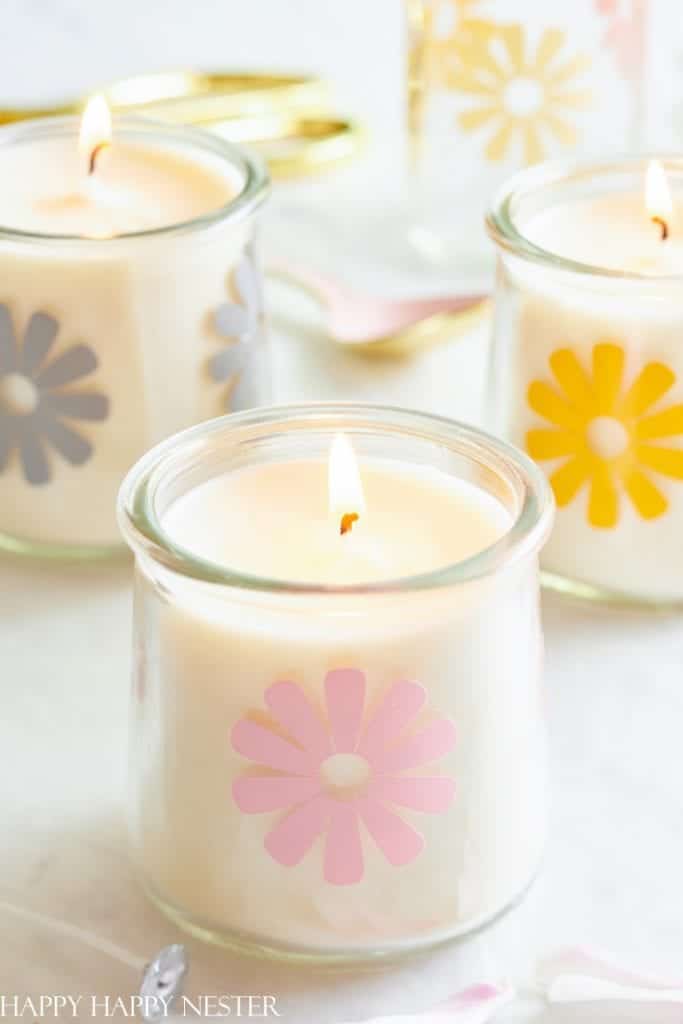 Want to upcycle your cute French yogurt jars? Here's an Oui Yogurt Jar Crafts that turns a Yoplait French yogurt glass jar into a cute candle votive.
Of course, this project utilizes the Cricut vinyl for the labels.
This Week's Tip – The Best Climbing Rose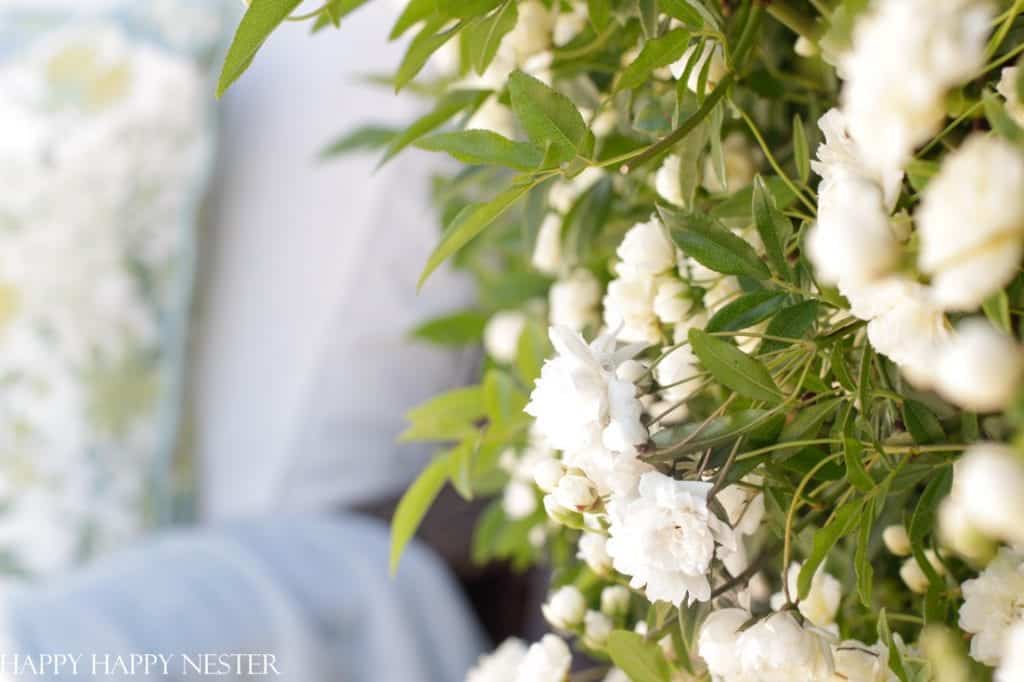 Soon in your nurseries, the plants will be showing up. One of the first climbing roses, Rosa Banks, will be available in gardening zones 6-11.
It is my favorite rose ever. Here in Northern California, it loves our climate and thrives. It blooms either a white or yellow miniature rose in the springtime, and the rest of the year, it's an evergreen with leaves on its branches.
I first fell in love with it on our Italian trip. I saw it climbing up buildings, fences, and trellis and thought I needed to plant that climbing rose. My husband loves it so much that he planted ten bushes in our yard!
Here's an online link to a Rosa Banks plant.
Latest Obsession – Outdoor Firepits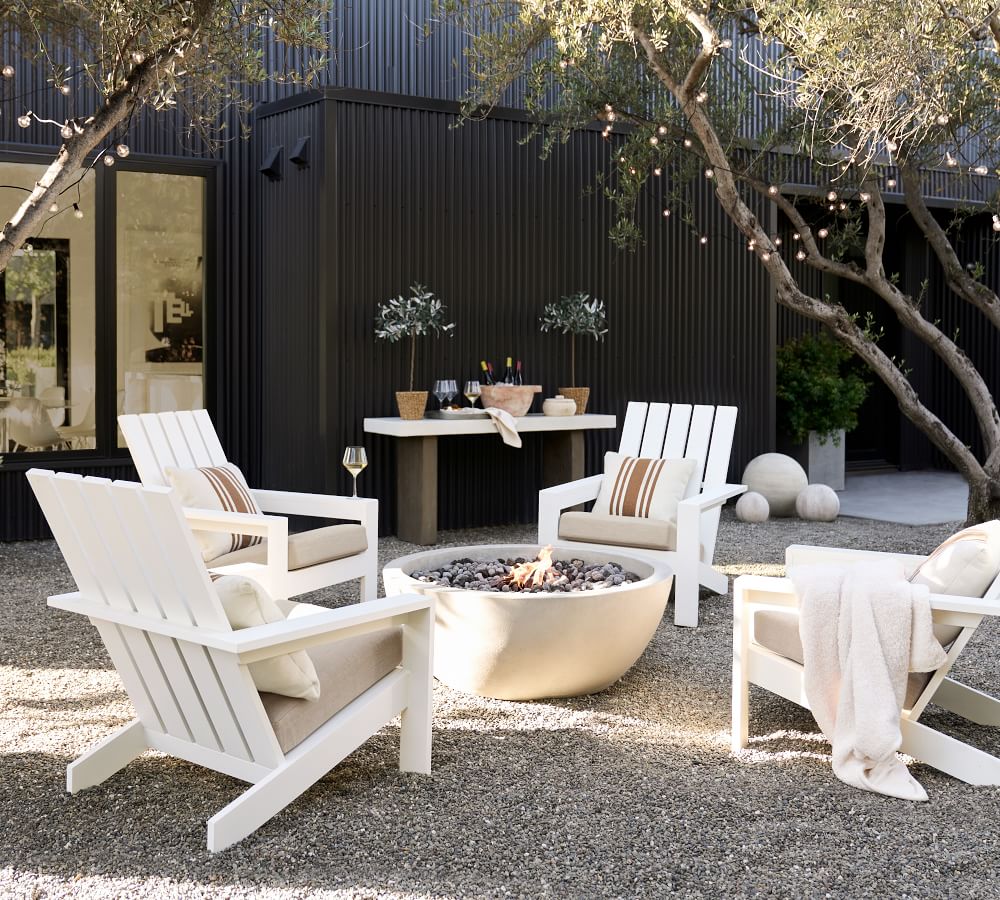 I love our new outdoor patio and can't wait to get outdoors this spring! Here's one item that I'm obsessed with, a cement firepit.
They're expensive, and I hear my husband say he could make one. He is a handy sculptor, but I might still invest in one this summer or next.
If you have any knowledge or experience with these firepits, leave a comment below.
---
Hello!
Thanks so much for checking out this post about spring summer decorating ideas!
I am slowly but surely preparing my home for the upcoming seasons and can't wait to show you my new recipes, crafts, and more.
Stay tuned to the blog for Valentine's Day inspiration, such as sweet recipes, crafts full of pink, red, and white, and cute decorations for any place in your space!
Have a great weekend, everyone!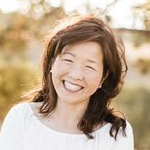 Latest posts by Janine Waite
(see all)