I've compiled a collection of fun Holiday Wreaths, ranging from orange slice designs to vintage ornament wreaths, offering a diverse array of styles.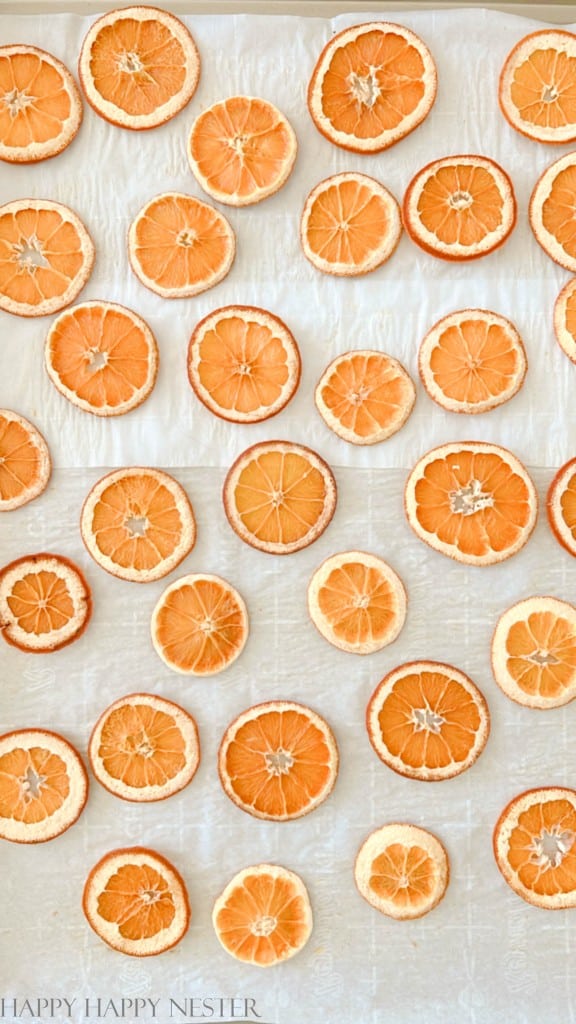 If crafting wreaths is your passion, then this collection of holiday wreath projects is perfect for you. It offers a little bit of everything to suit a wide range of styles!
Saturday Chitchat with Janine – Volume 143
I once heard a podcast featuring an Etsy shop owner who specialized in wreath-making. She humorously referred to herself as a "wreather."
Her business is thriving, mainly because wreaths are in high demand. Considering there are around 130 million households in the United States, and many likely display a wreath, it's easy to imagine the immense quantity of wreaths across the country!
Plus, wreaths are a fantastic way to reflect the changing seasons or holidays, adding a festive touch to your home's exterior, whether it's spring flowers, autumn leaves, or holiday-themed decorations.
Personal Note from Janine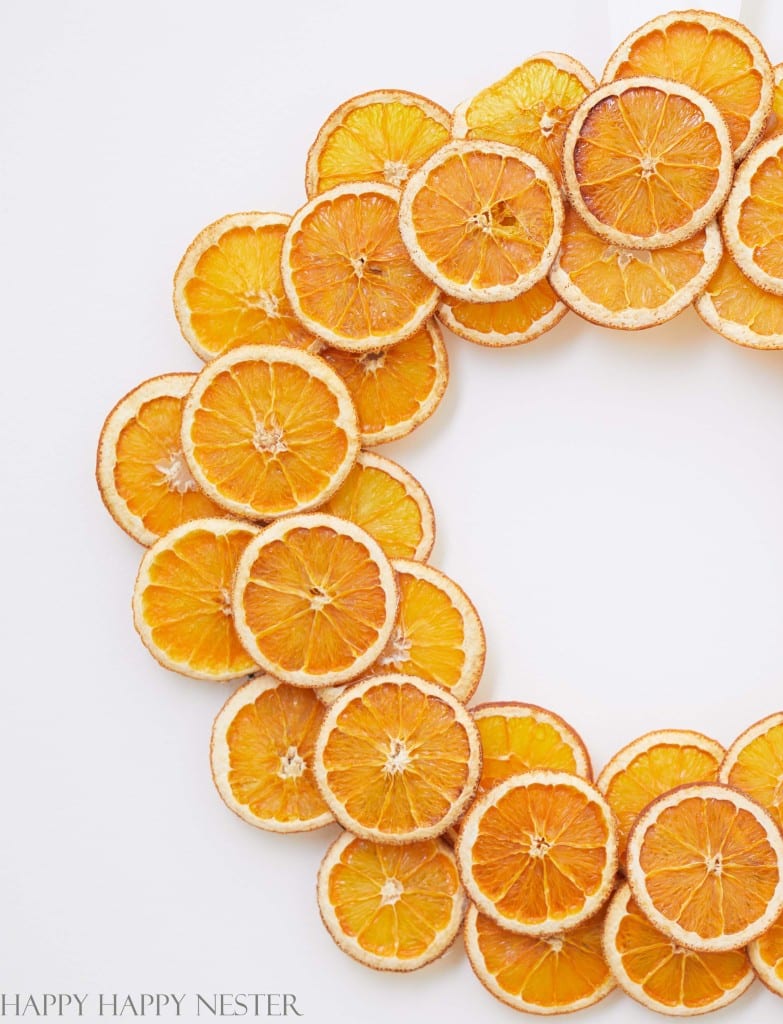 My husband often jokes about my high productivity and the vast amount of craft supplies I own!
While we were fetching my holiday decorations from the garage rafters, he asked me if I needed the box of decor. As he called out the contents of each box, I enthusiastically responded that each item was my favorite Christmas piece.
Eventually, he stopped asking as my response was always the same!
Of course, we laughed while filling up the garage with my many boxes of supplies.
I've crafted numerous holiday wreaths and decorations; this year is no different. There's a lot more I plan to share, and I'm just getting started for this holiday season.
So, keep an eye out and join me on Saturdays to stay updated on the crafting adventures happening here at the Waite Pad!
Get comfortable, and let's hang out for a bit on this beautiful weekend!
Cheers,

This Week's Inspiration – Holiday Wreaths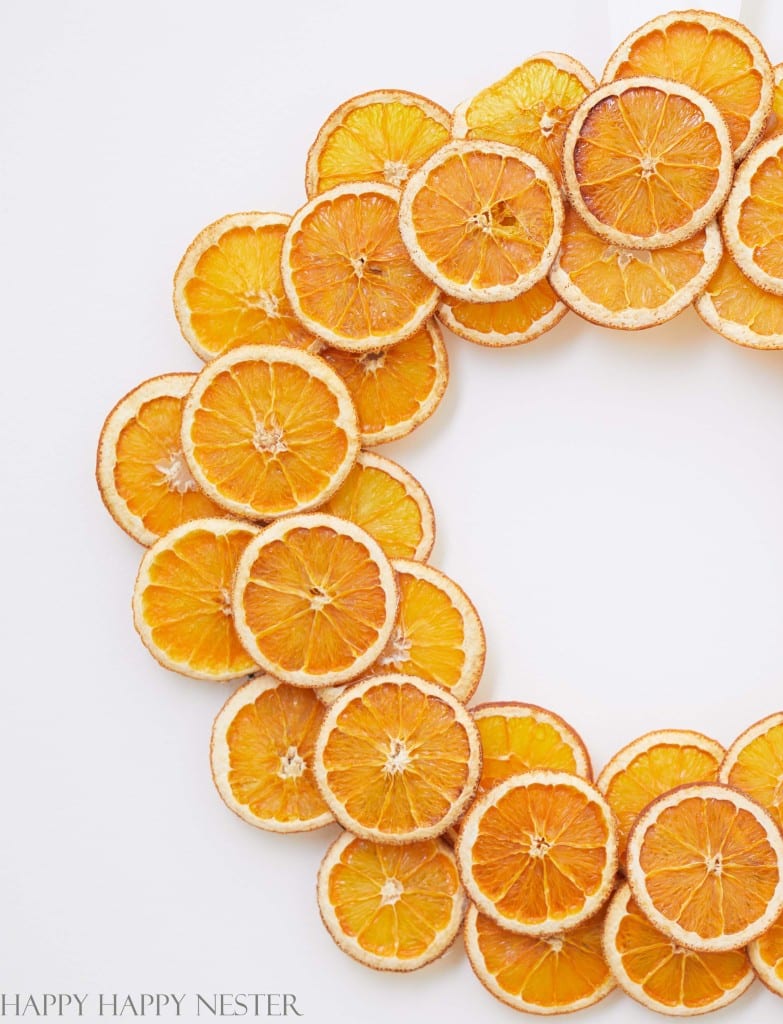 CHRISTMAS WREATH WITH ORANGE SLICES
I've always wanted to make a Christmas wreath with orange slices, and I finally did it.
This DIY will show how simple it is to dry the oranges in the oven. Make this beautiful dried orange slices wreath to hang on your front door or wall for the holidays. A gorgeous warm citrus wreath brings the perfect touch of holiday cheer.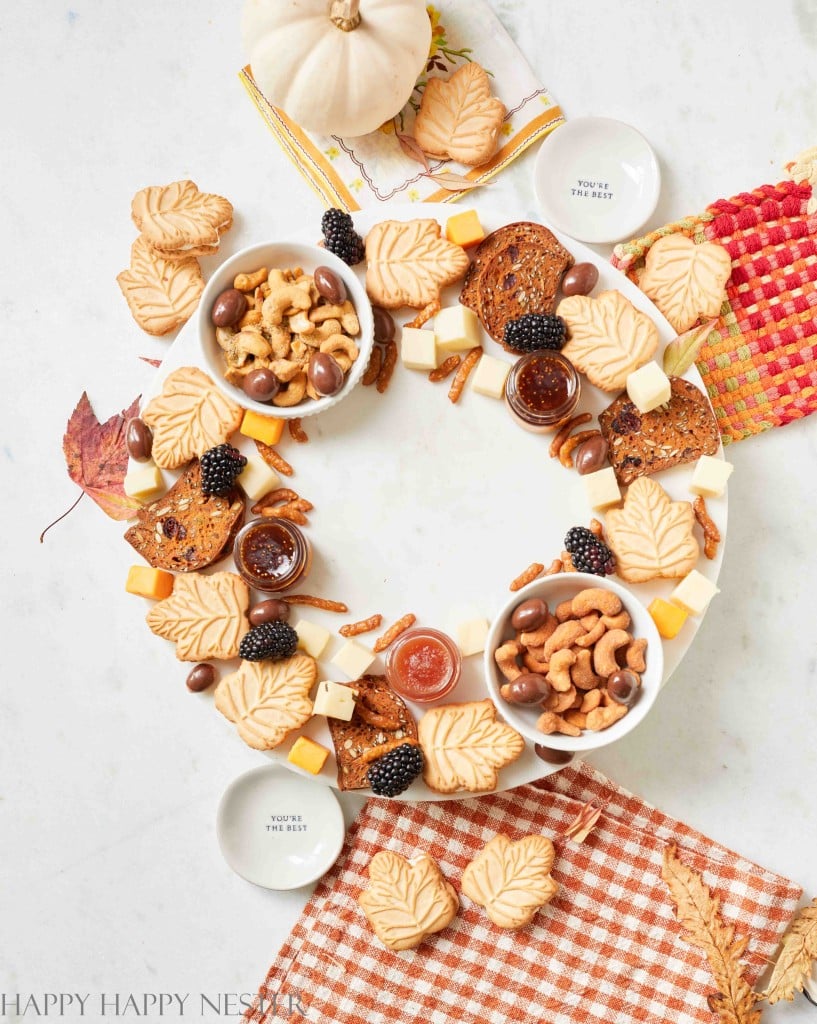 Let's put together a cute Small Charcuterie Board Wreath. I'll guide you through creating a charming charcuterie board that resembles a beautiful wreath packed with savory and sweet goodies. I will also reveal all the delicious treats I included on the board.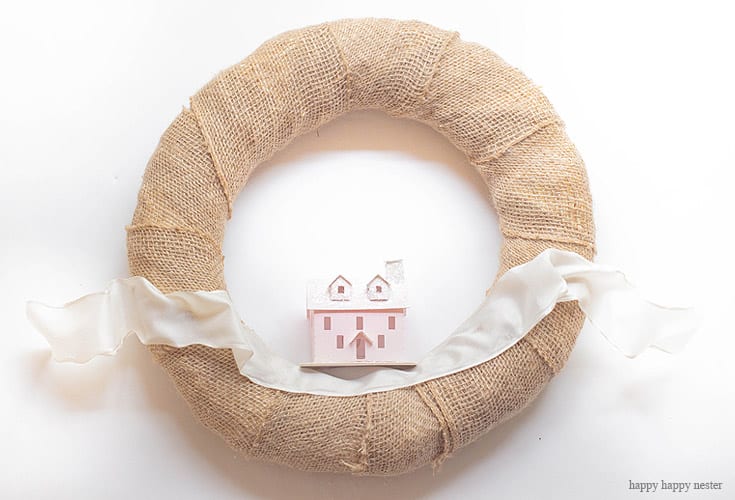 This DIY Christmas Village Wreath was inspired by Martha Stewart's Magic Village Themed Christmas Wreath. Have you seen her incredible wreath from a couple of years ago? Well, I fell in love with it the minute I saw it on the Martha Stewart's Living Magazine cover.
So, recently I set out to make a similar wreath, but of course, my wreath went on its own little adventure. The results are what you see here in this post.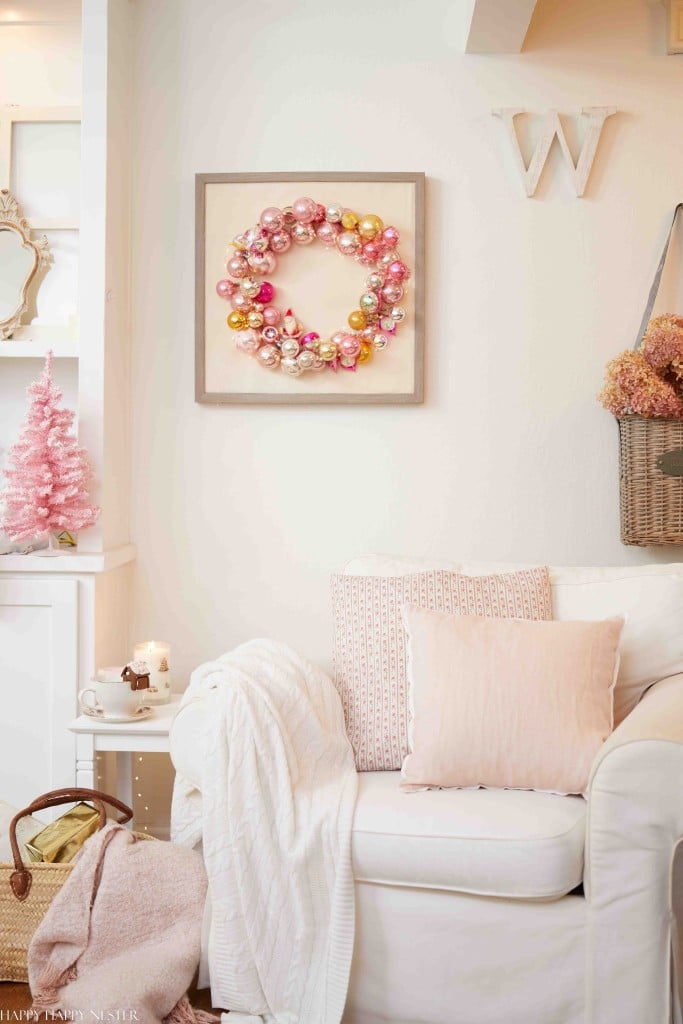 HOW TO MAKE A VINTAGE ORNAMENT WREATH
This project is a simpler version of How to Make a Vintage Ornament Wreath. Over the years, I made an ornament wreath and wasn't too excited to sacrifice my precious ornaments. So, I came up with a new way to attach them without glue. Also, the fantastic thing about this wreath is that you can change the ornaments each year to match your holiday decor!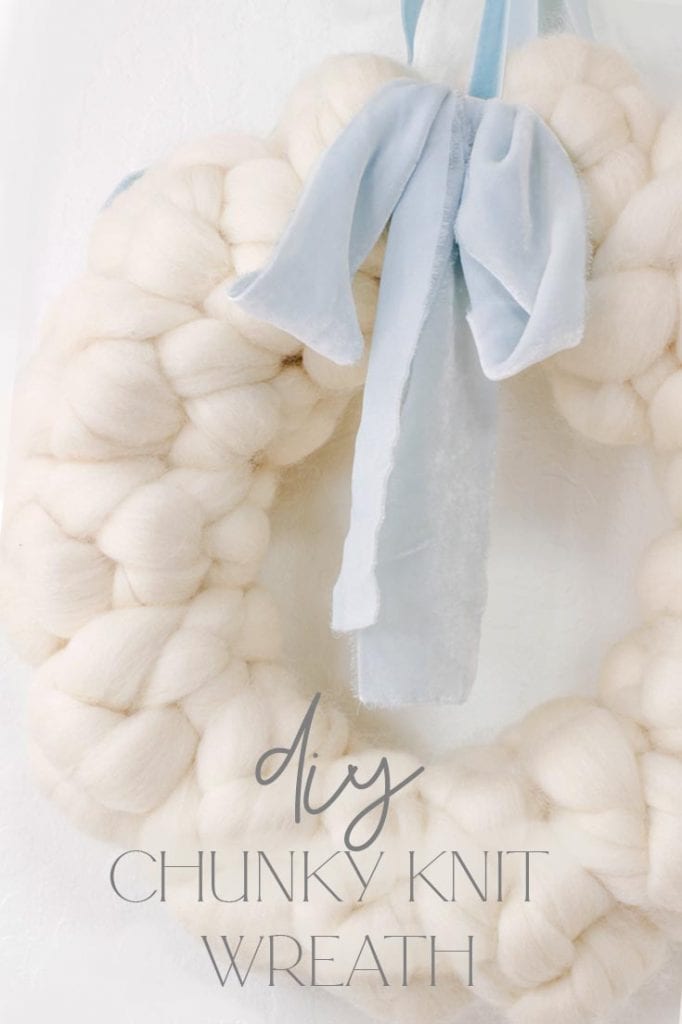 Make a Chunky Knit Wreath in Under 30 minutes! Yes, you heard correctly, this is probably the simplest wreath I have ever created. I can't get enough of the beautiful Merino wool yarn.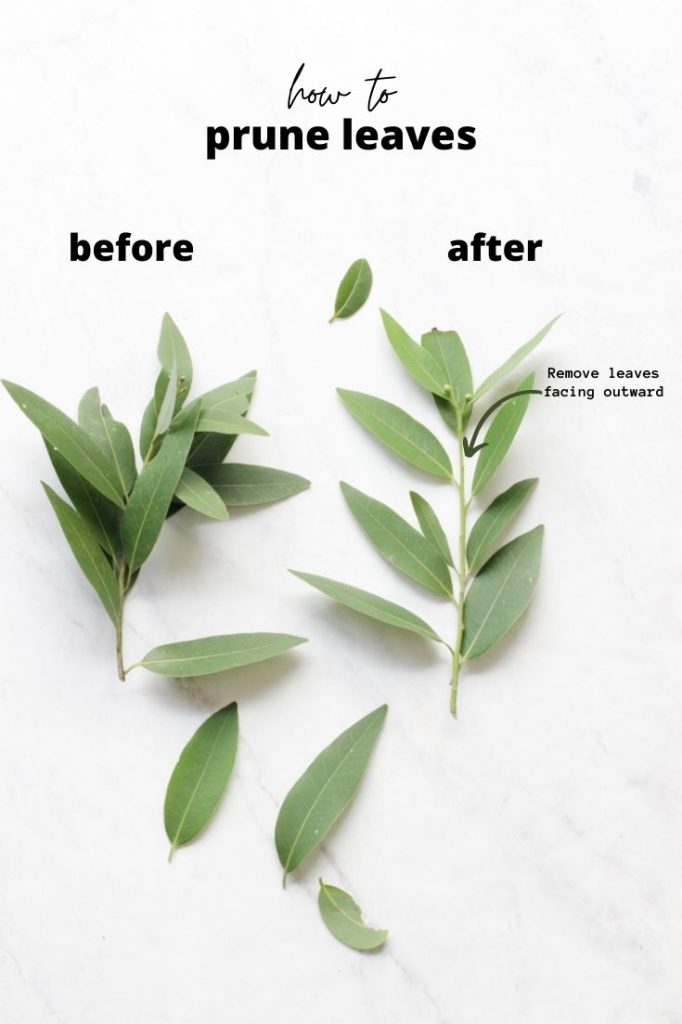 Make sure to check out How to Make a Bay Leaf Wreath. Over the years, I tried a few different steps to make this bay laurel wreath, and I finally figured a few important things. So, this helpful tutorial has great tips on how to make the best bay laurel wreath.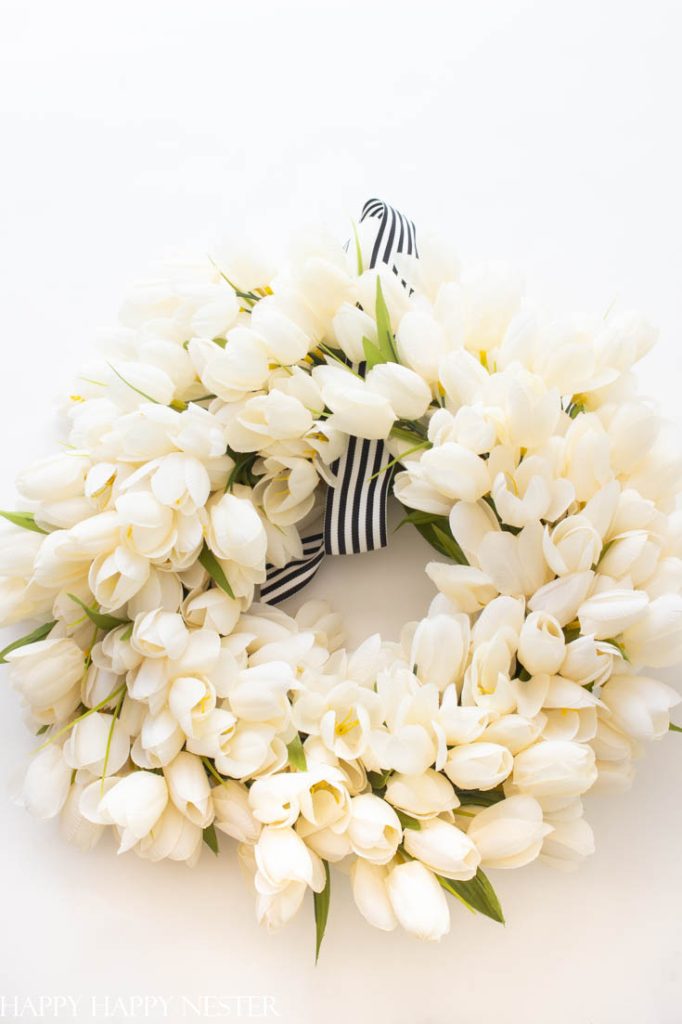 HOW TO MAKE A WHITE TULIP WREATH
I've always wanted to make a White Tulip Wreath, so the other day I got busy and quickly made one. I was pleasantly surprised how easy it was to make.
This post is quite dated, yet the tutorial remains useful despite the limited photos. Rest assured, this wreath is quite easy to make!
Boutique of the Week – Anthropologie Thanksgiving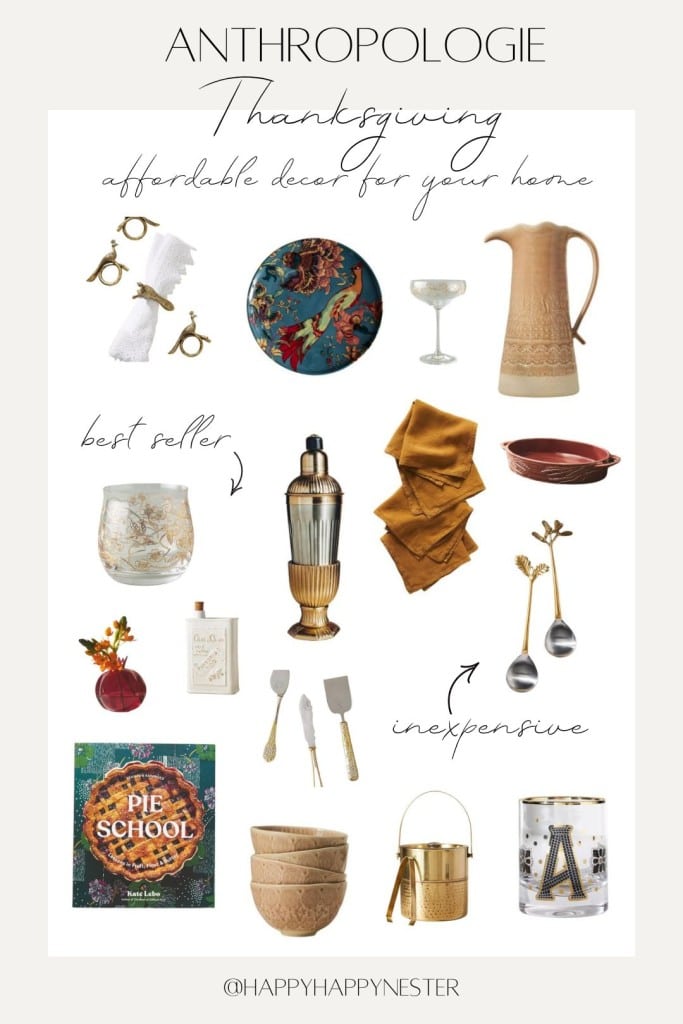 Leaves are falling, and the next holiday is calling with Anthropologie Thanksgiving cookbooks, plates, decor, and more!
My Favorite Things – More Holiday Wreaths from Friends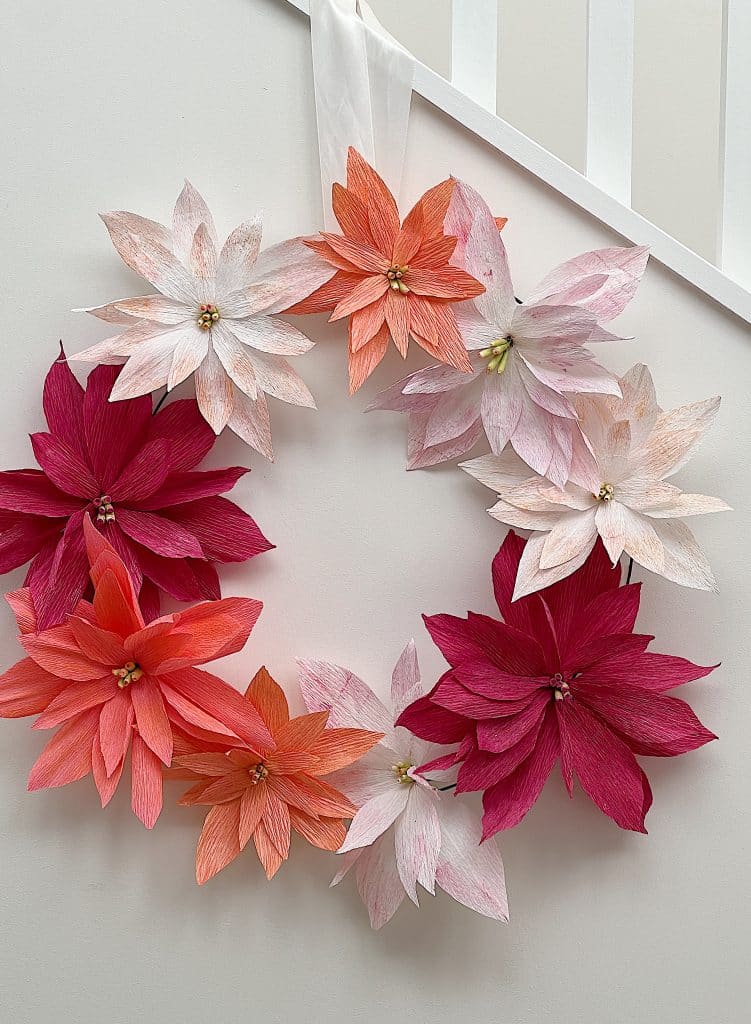 POINSETTIA CHRISTMAS WREATH DIY
This year, Leslie from My 100 Year Old Home decided to bring a handmade touch to our holiday decorations by creating a crepe paper poinsettia Christmas wreath.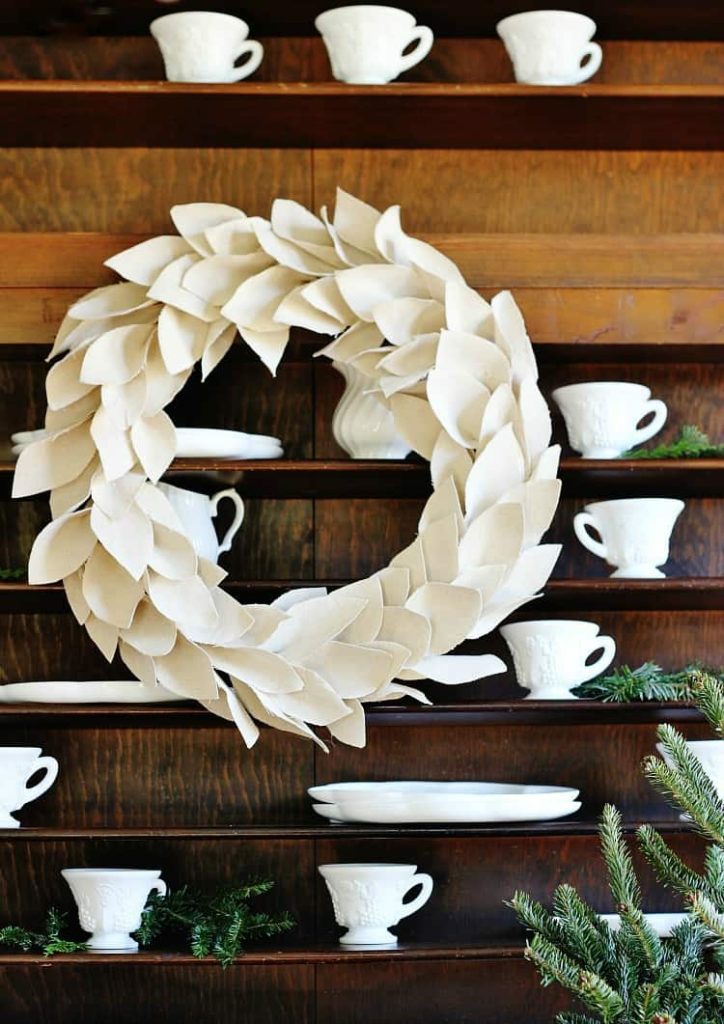 Searching for distinctive holiday decorations? Try this DIY drop cloth wreath from KariAnne – it's an ideal addition to your home during the festive season and incredibly easy to create.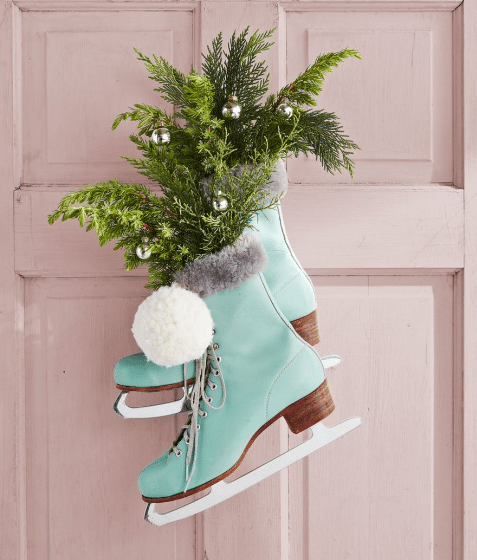 CUTE ICE SKATES WREATH
This charming ice skates wreath, featured in Country Living Magazine, is both simple and stunningly festive!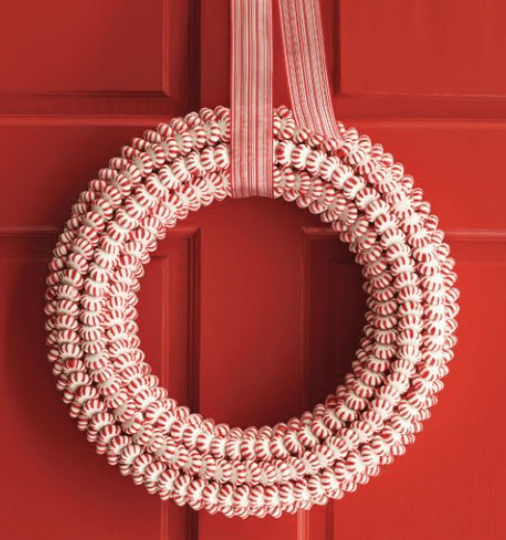 This wreath is from Women's Day, and isn't it pretty? Gather a large bag of peppermint candies and a hot glue gun to recreate this wreath. The most enjoyable aspect? You can nibble on your crafting materials!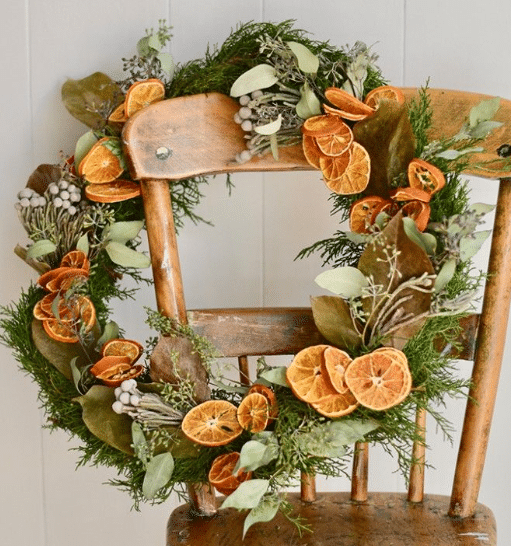 The blend of eucalyptus, cedar, and orange slices is captivating. This arrangement is a rich array of natural elements, beautifully showcasing the oranges.
What's Trending On The Blog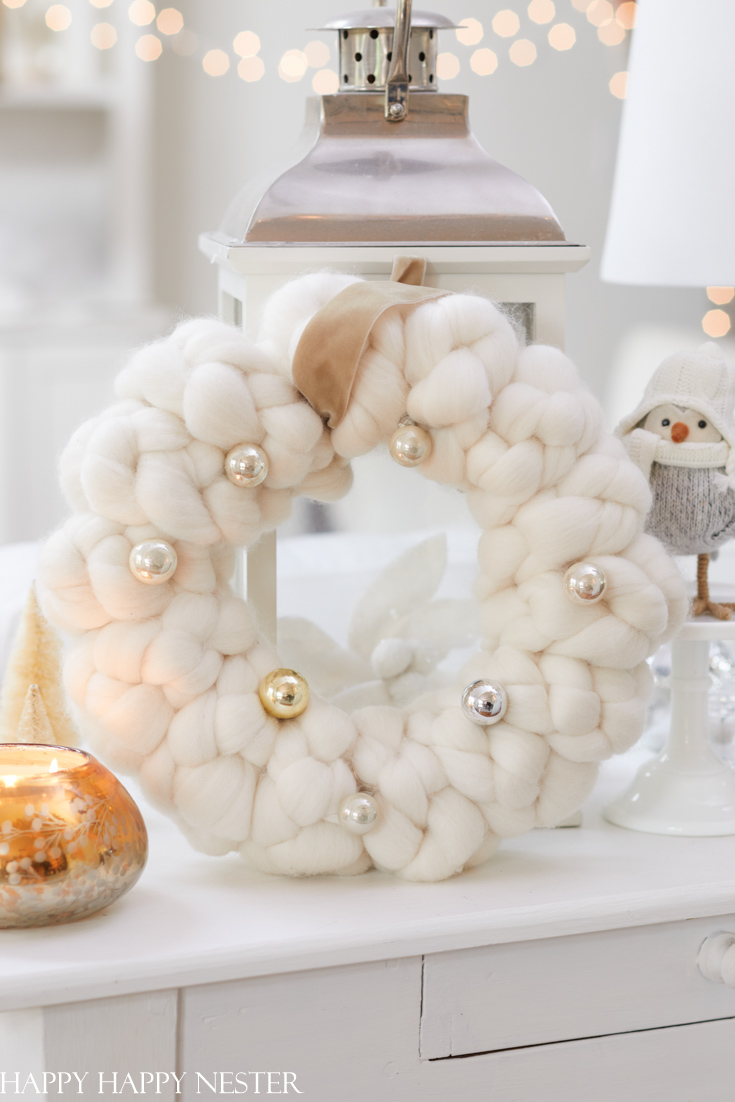 YARN WREATH DIY WITH ORNAMENTS
Make this Yarn Wreath DIY with Ornaments for the holidays! This wool wreath is simple to make even though it looks hand-knitted. This original design is something that I created the other day, and I added a few cute ornaments to make it festive. Add whatever colors that go with your home decor. That's the beauty of this craft project.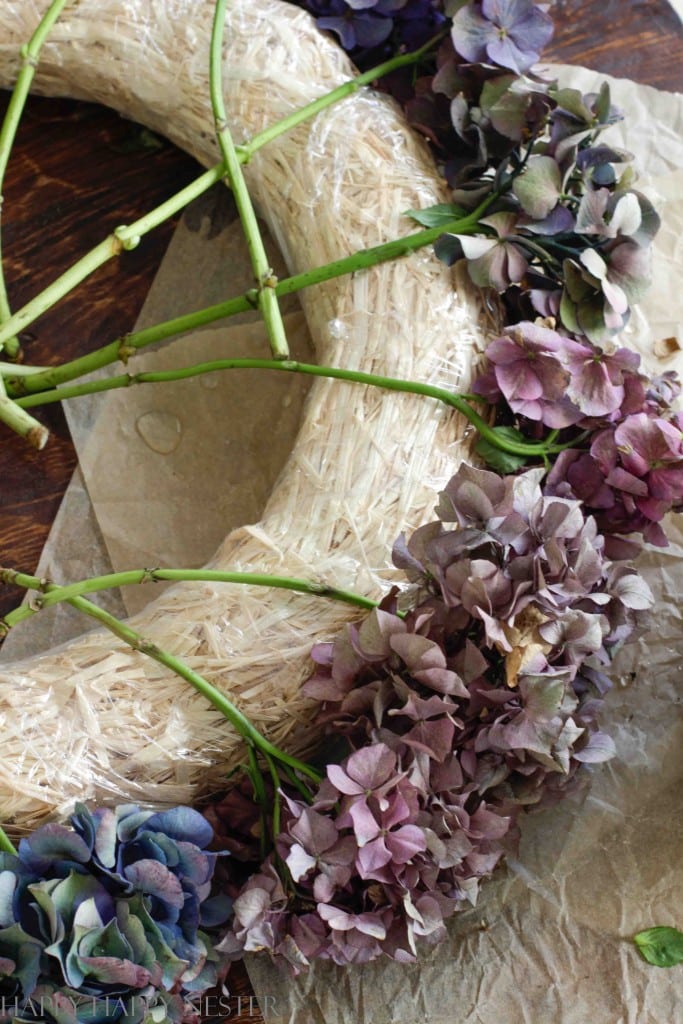 DRIED HYDRANGEA WREATH TUTORIAL
I love this time of year when all the hydrangeas turn royal colors. I decided to share my Dried Hydrangea Wreath Tutorial with you this fall. This simple wreath is gorgeous with its purples, blues, and deep green flowers. Use your flowers from your garden or buy them from a store.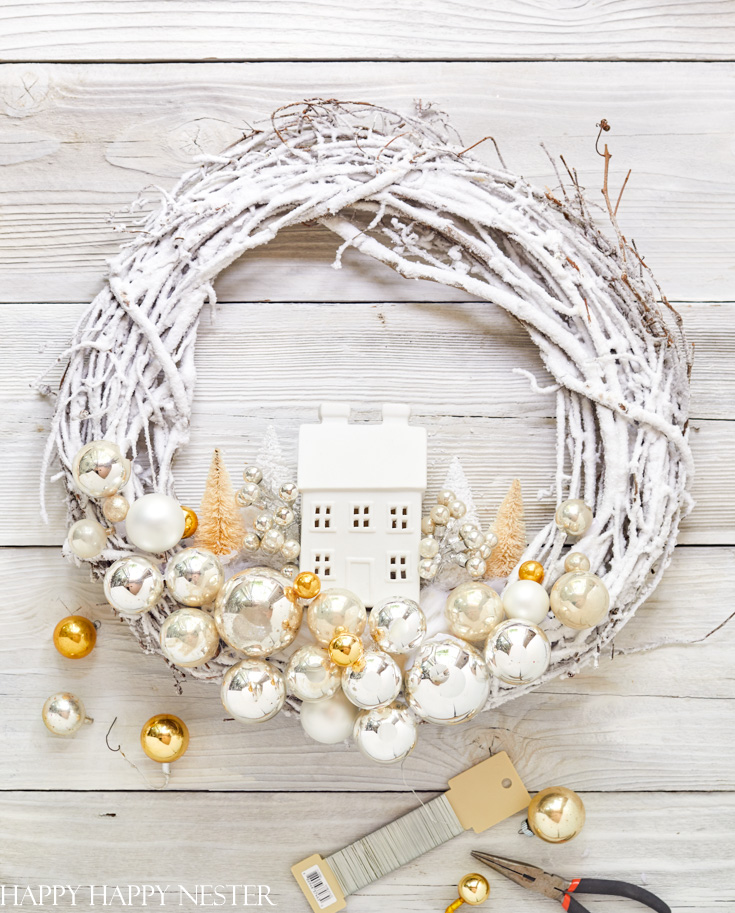 Learn How to Make a Silver Christmas Wreath in this DIY post. You can use vintage ornaments or new ones, whichever you prefer. This silver and gold wreath is the perfect holiday accent for any decorated room. Add some cute bottle brush trees to the house to bring out the retro style.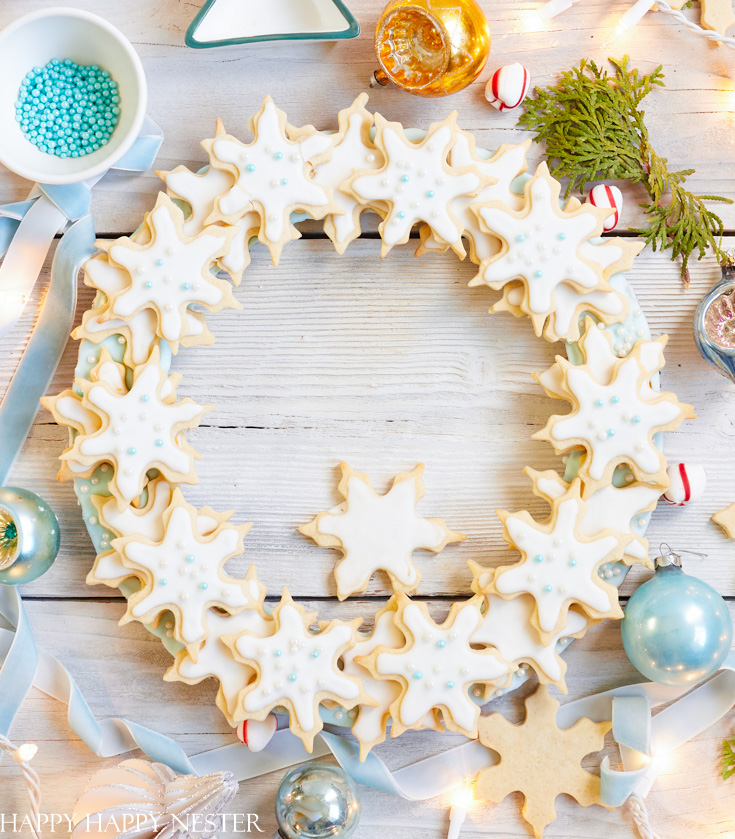 An Edible Holiday Wreath made out of sugar cookies makes a wonderful treat or gift! I've always wanted to create a wreath made out of cookies but needed to devise a way to attach the cookies.
Finally, after watching The Great British Baking Show, I got the courage to tackle this project. And you're in luck since today I'm sharing my tutorial with you!
This Week's Tip – Orange Slices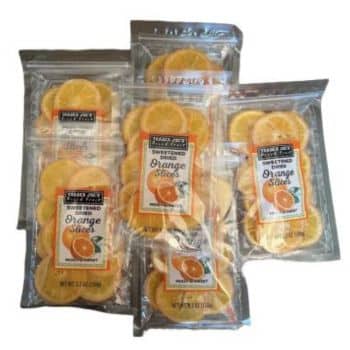 As you all know, I recently started drying orange slices for my wreath. But after I dried a gazillion oranges, I found they sell pre-made orange slices!
Ugh, had I known that, I would have bought mine instead.
So, if you have always wanted to decorate with oranges but wanted to save time on drying them, here is the shopping link to them!
Latest Obsession – Vintage Style Tinsel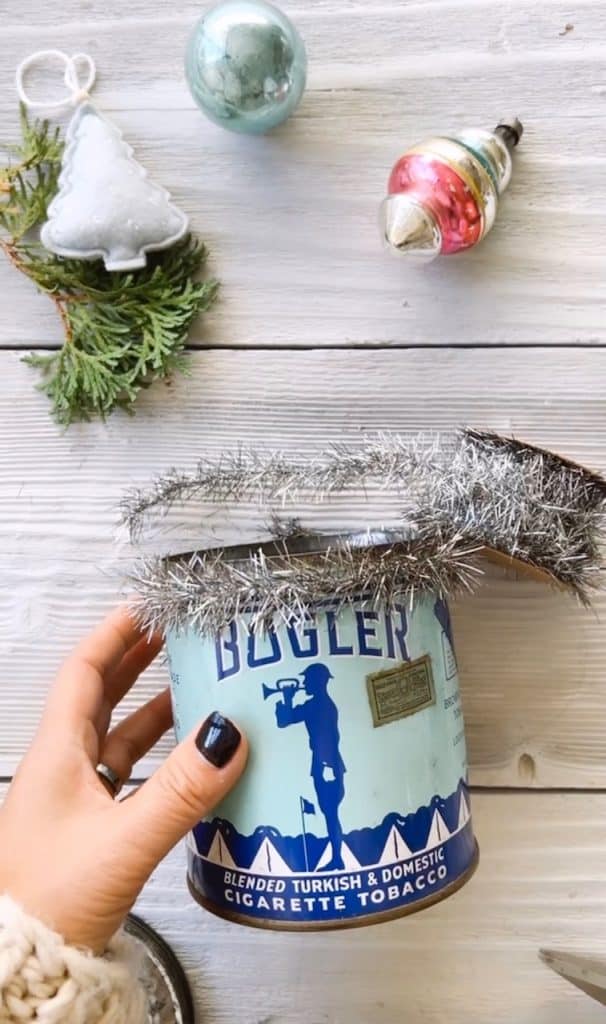 I have a fondness for ribbon, and I've probably amassed quite a collection.
The tarnished tinsel garland ribbon I have resembles the classic vintage tinsel. It was a feature in my Instagram holiday crafts last year. So I recently purchased two additional rolls recently. I'm planning an exciting project that incorporates this ribbon.
This ribbon could be a great addition if you want some sparkle to a festive holiday craft!
My Amazon Finds – What's in my Cart (Click on Photos to Shop)
---
I'm enjoying this November and all the cool projects I've been doing. Just a heads up, I'm all about inspiration, not stress. You don't need to worry about having a picture-perfect home. Aim for cozy and bright home to cheer up those long winter days.
I hope your weekend is lovely.
Cheers!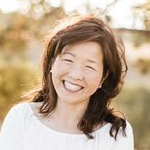 Latest posts by Janine Waite
(see all)