Hello, and happy spring! Celebrate the new season with new recipes, including this collection of Recipes For Springtime.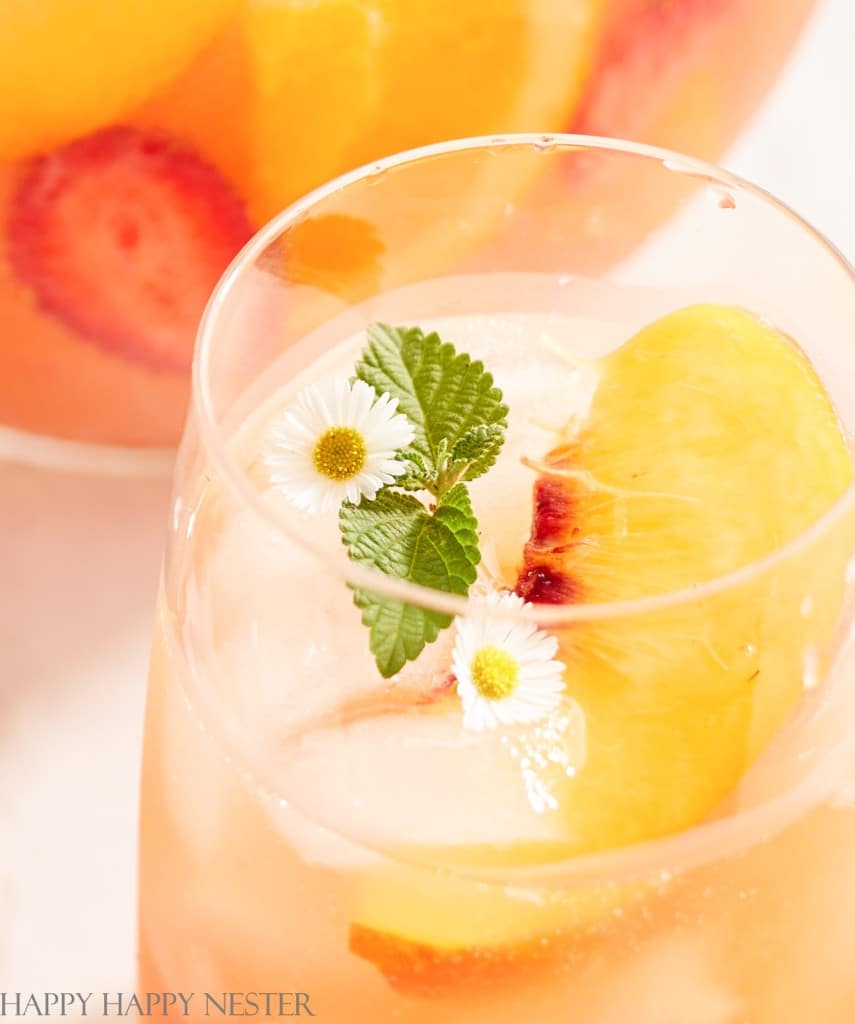 We all need brand-new dinner, dessert, and snack ideas, so come on, and let's get cooking.
What is spring without new food ideas? I say it's a disaster.
To make this season better than the last, I have rounded up new and my favorite dishes from over the years that I cook around springtime.
I'm hungry, so let's dive into these delicious recipes!
Saturday Chitchat with Janine – Volume 107
Hello, and happy Saturday!
I am always in the mood to chat about food, so it's the perfect day for me to do so.
Plus, it's also the perfect weekend to plan the week's meals.
This post will help inspire you to cook and bake more while enjoying a quick snack, yummy treat, and hearty meal.
I plan on adding more recipes to the blog, but you can taste what my family eats in the meantime!
Have a great rest of your weekend, my friends, and enjoy cooking!
Personal Note from Janine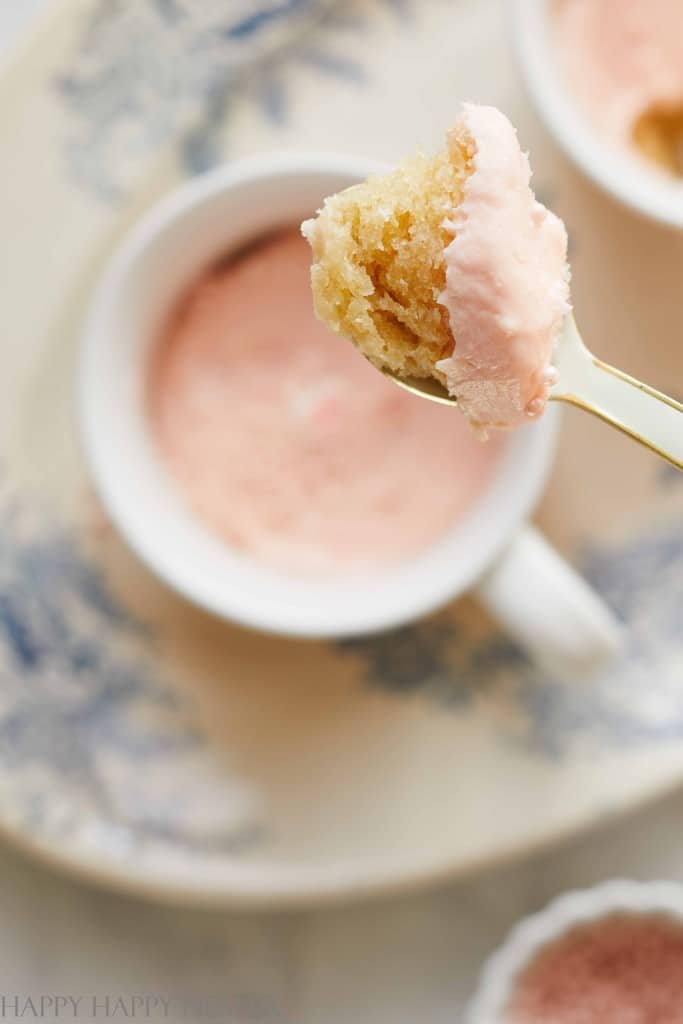 One of my favorite things to do over the weekends is to cook a big dinner with my husband. We usually do this on Sunday.
Hey, one of my favorite things to do on weekends is to cook a big dinner with my husband.
We usually do this on Sundays, which is the perfect day to relax and unwind. It's a chance for us to catch up from the week, chat, and share a few laughs while we prep our meals.
By the time we're done, we're usually exhausted but always happy with what we've created. Plus, we enjoy the leftovers for the rest of the week, which is always a bonus.
This weekend, I plan to whip up a delicious grain bowl inspired by my favorite dish from True Foods. I plan to nail the recipe, but it'll still be a fun experiment, even if it doesn't turn out perfectly.
We will blast some tunes, gather ingredients, and dive into cooking tomorrow.
Happy weekend, everyone!
This Week's Inspiration – Recipes For Springtime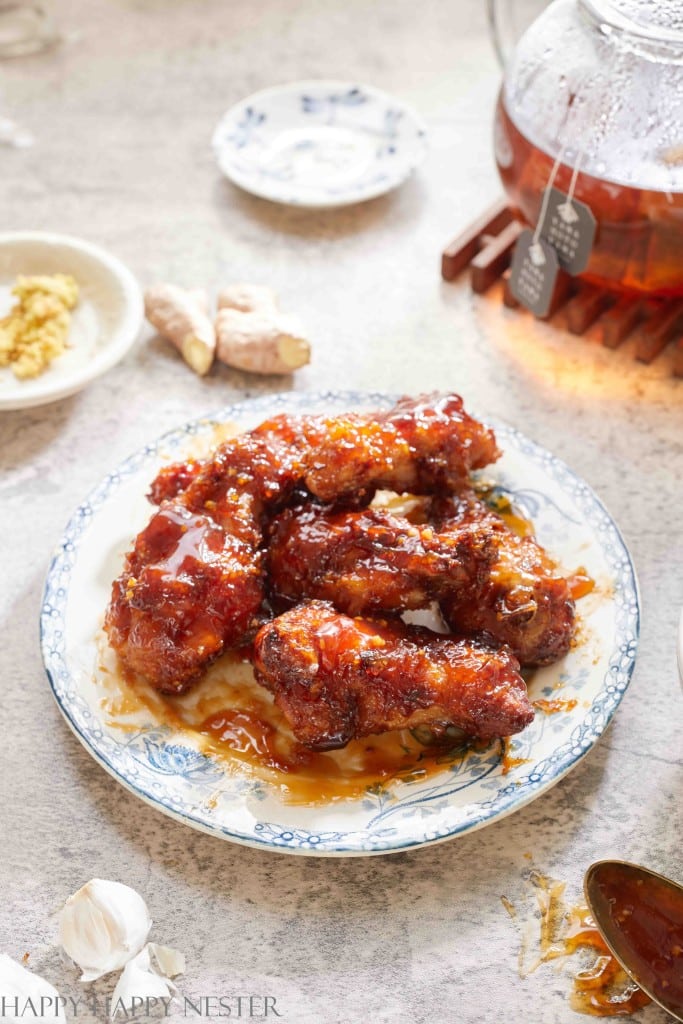 These Honey Baked Chicken Wings Recipe are gluten-free and have a sticky and crispy outer layer smothered in a thick layer of soy sauce, honey, brown sugar, ginger, and garlic.
If you're looking for a chicken wing recipe, you can make it in an air fryer with fewer calories and fat but still yummy; this recipe is for you.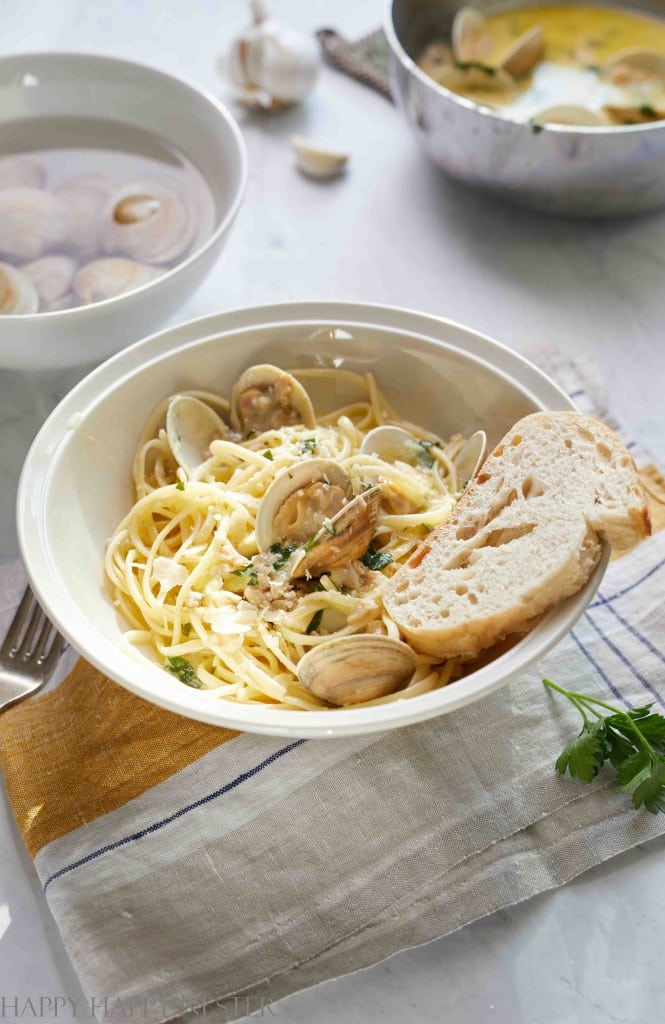 Linguine and Clam Sauce Recipe
Here's a favorite family dish, Linguine and Clam Sauce Recipe, that's so easy to make. This is a garlic clam sauce that's creamy from Jack Cheese.
Make it with canned clams and or fresh clams. It takes minutes to make and tastes like a gourmet dinner.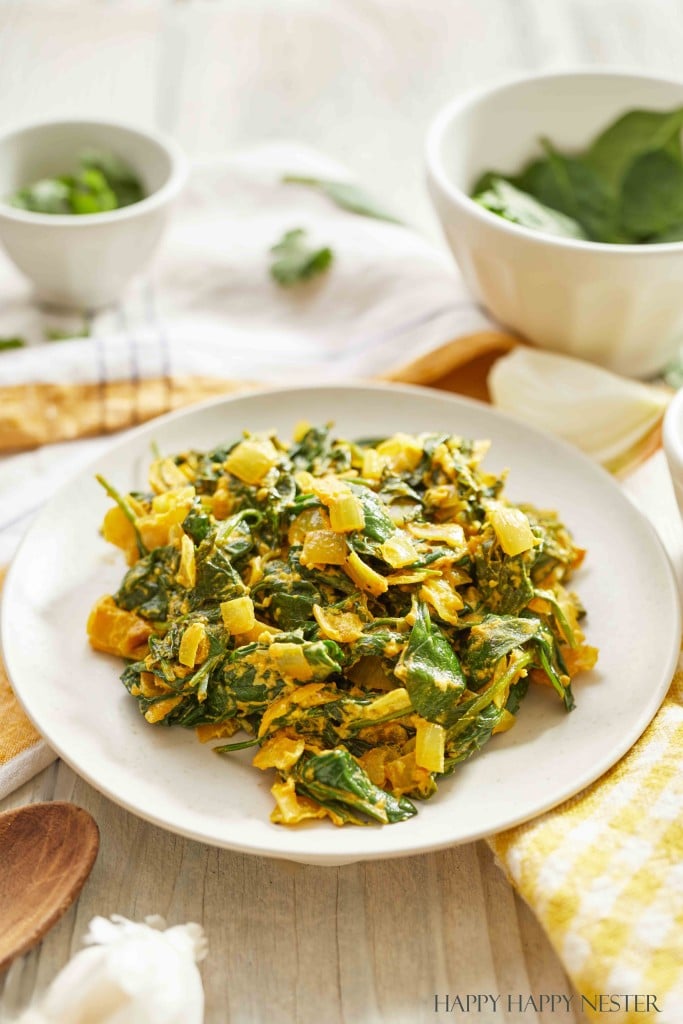 Here's a quick and easy Saag Curry Recipe incorporating curry, garam masala, and many more spices. The combination of spinach, onions, spices, butter, and yogurt pair beautifully with basmati rice, fish curry, or buttered chicken.
Add a side of garlic naan bread, and you have a wonderful dinner of such great comfort food.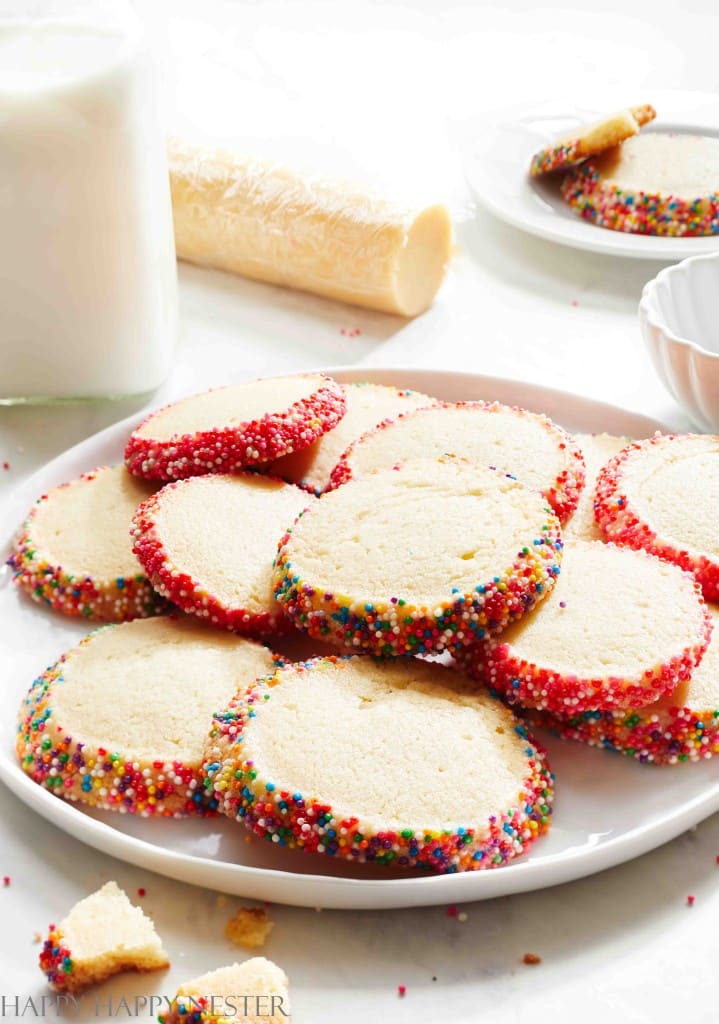 Icebox cookies (also known as refrigerator cookies) are a type of cookie dough chilled in the refrigerator before being baked.
It tastes like sugar cookies crossed with hints of a shortbread cookie. Add sprinkles, chocolate chips, or nuts, but anyway, you make them.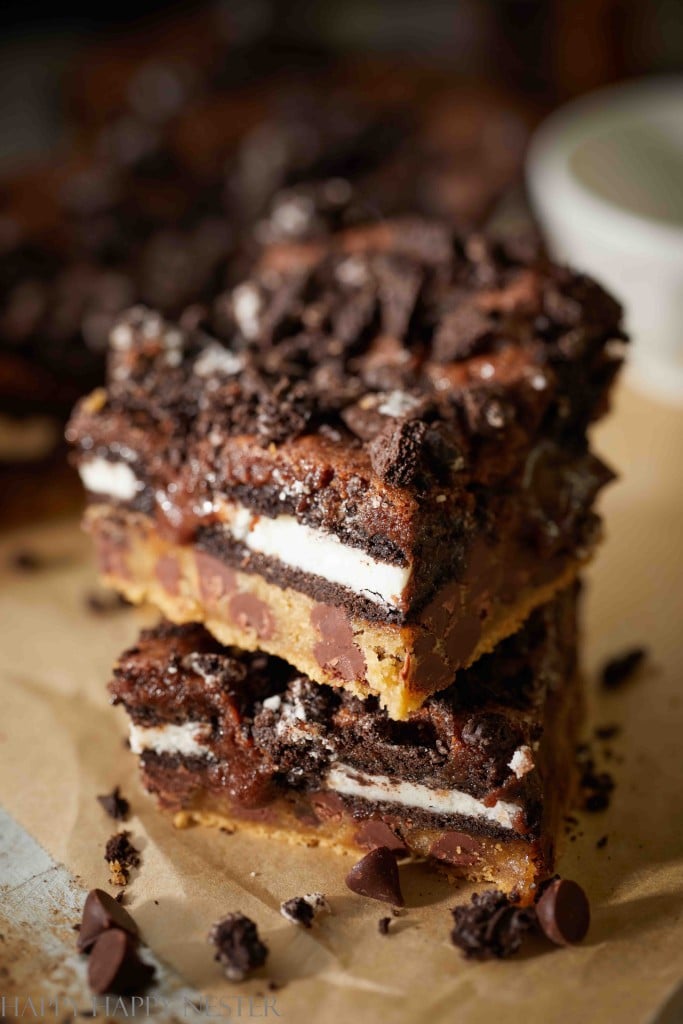 Make these Gluten Free Slutty Brownies when you want to make a decadent chocolate Oreo dessert without the flour.
This delicious brownie contains a chocolate chip cookie base with an Oreo cookie middle and is topped with a chocolatey brownie. All of these delightful layers are gluten-free!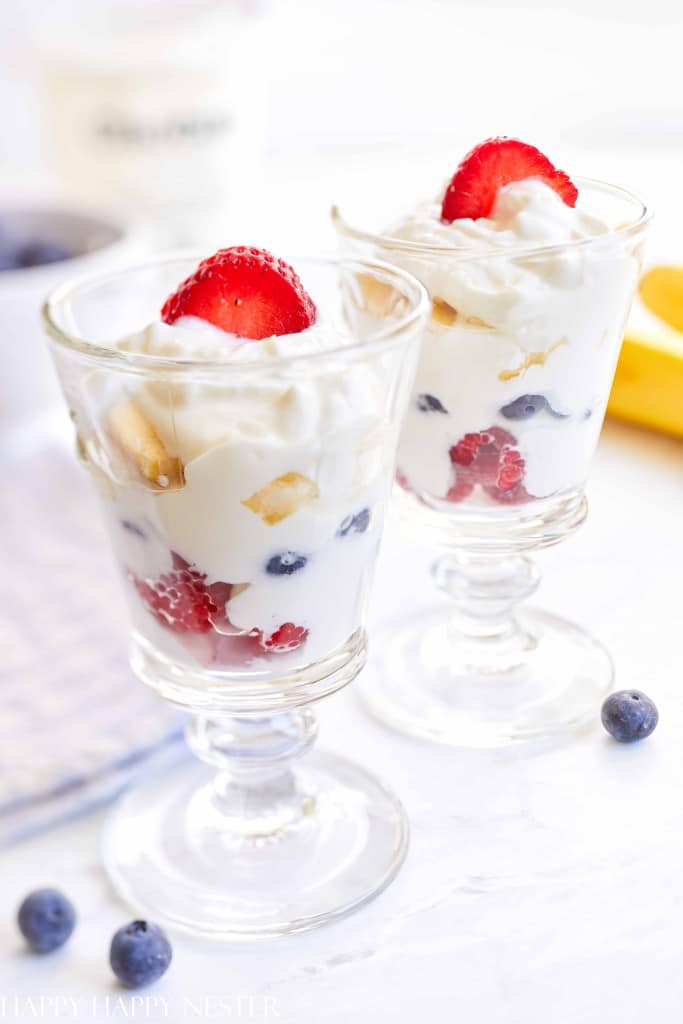 Greek Yogurt and Fruit Parfait
Greek Yogurt and Fruit Parfait is the best way to start a day. The blend of dairy and fruit is a filling and healthy breakfast.
Sprinkle a little granola for a tasty crunch, sweet and creamy. Add whatever fruit you love and maybe a smidge of honey, agave syrup, or Stevia.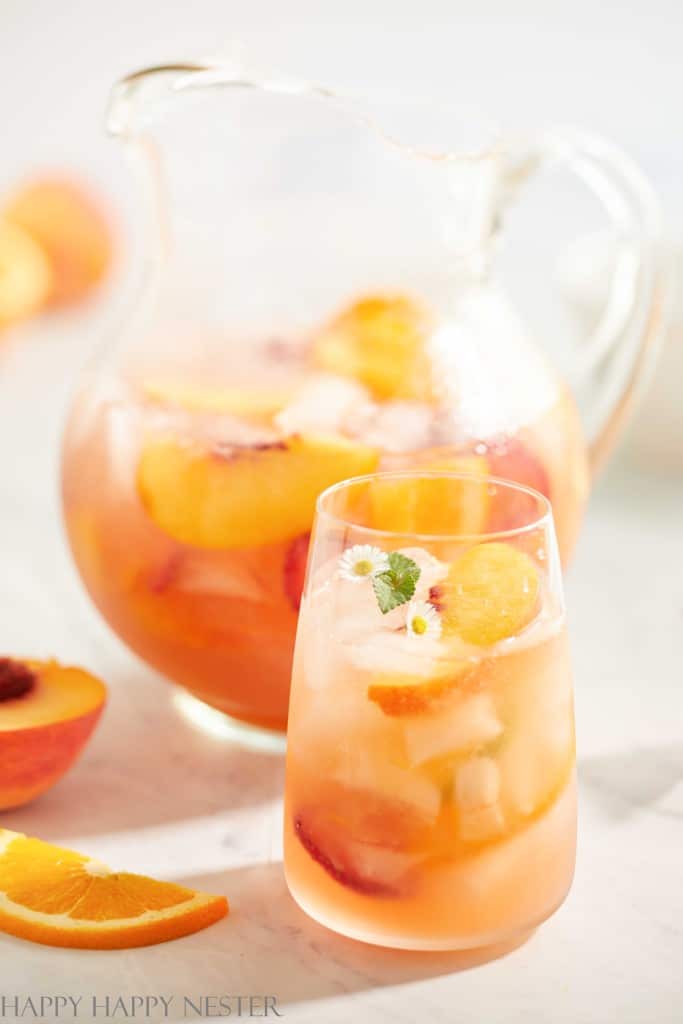 Try this White Wine Sangria Peach recipe if you like a light and refreshing drink. This Sangria has a surprising twist: a sparkling white wine with peaches.
And to elevate this cocktail, add plenty of fresh peaches to the drink.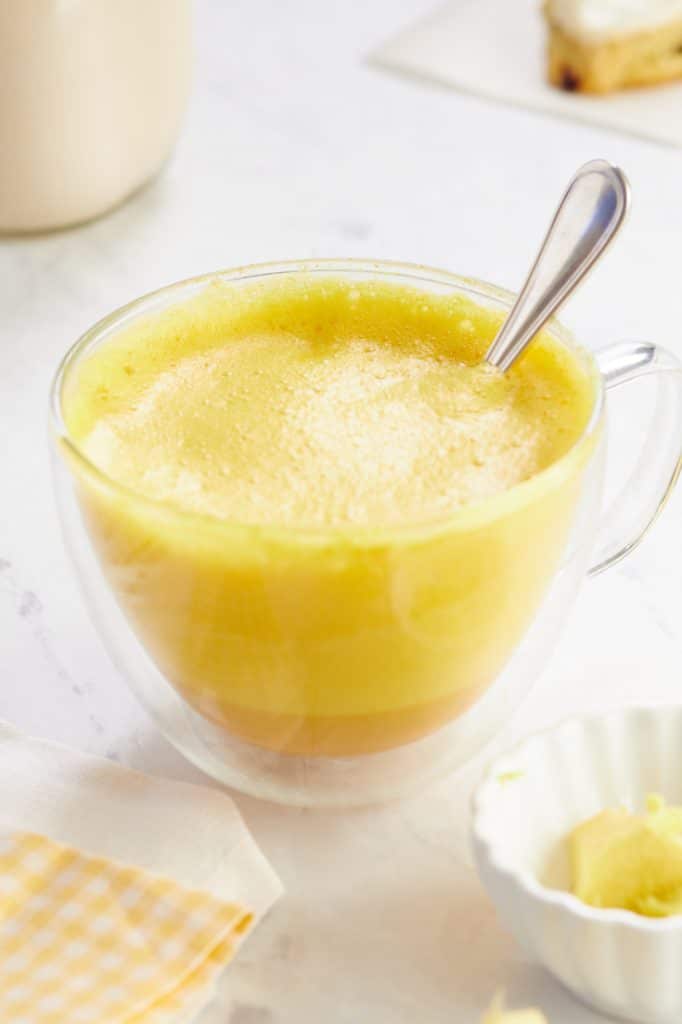 This Golden Milk Recipe for Sleep has turmeric, ginger, cardamom, cinnamon, and honey.
The combination of spices and freshly grated ginger makes a delicious nighttime drink with many added health benefits.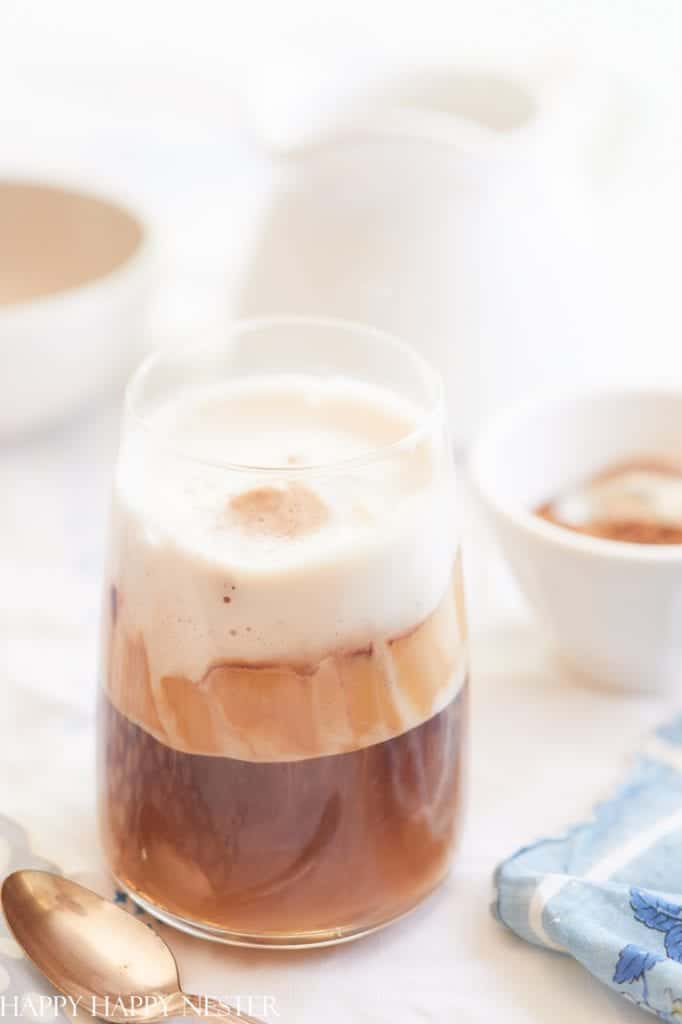 If you are over on the popular social media platform TikTok, you'll get sucked into the fantastic food videos.
So when I found accounts making this Dalgona Coffee Recipe, I knew I had to make it!
Boutique of the Week – Spring Hand Towels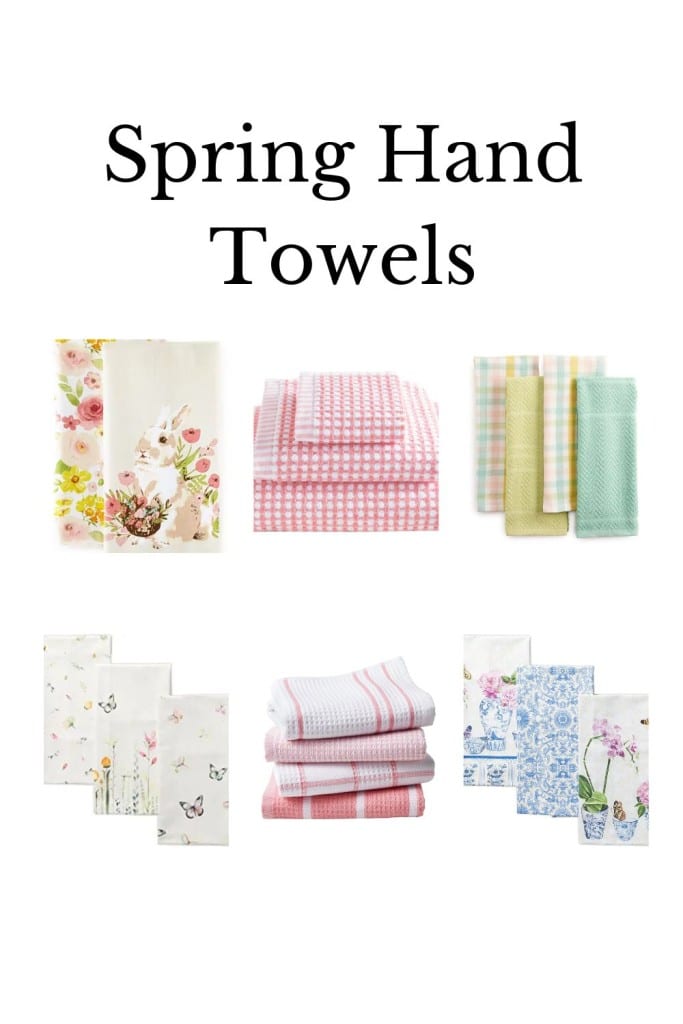 Start the spring season with a collection of Spring Hand Towels to redecorate your kitchen, bath, and guest rags with new, unique options.
Look here for custom design ideas and affordable choices to spruce up your used towels with something better.
My Favorite Things – Recipes For Springtime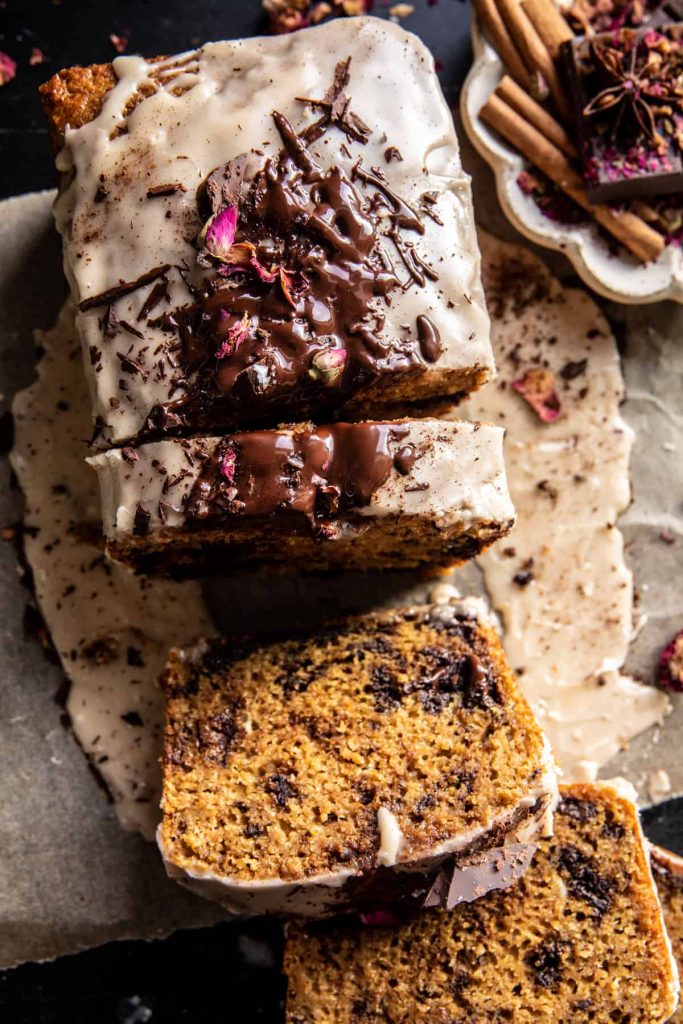 Chocolate Chip Espresso Yogurt Cake
Better than the bakery Chocolate Chip Espresso Yogurt Cake. Check out Tieghan's recipe for this sweet dessert.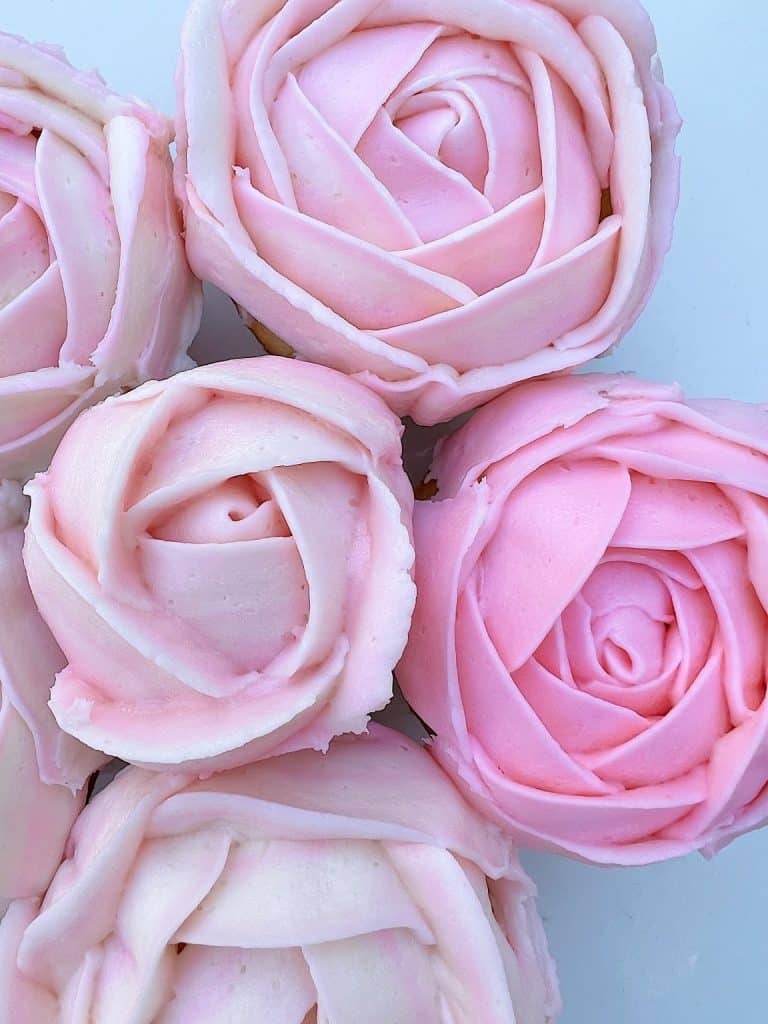 February is the perfect time to make flower cupcakes. Follow Leslie's recipe to get crafty in the kitchen.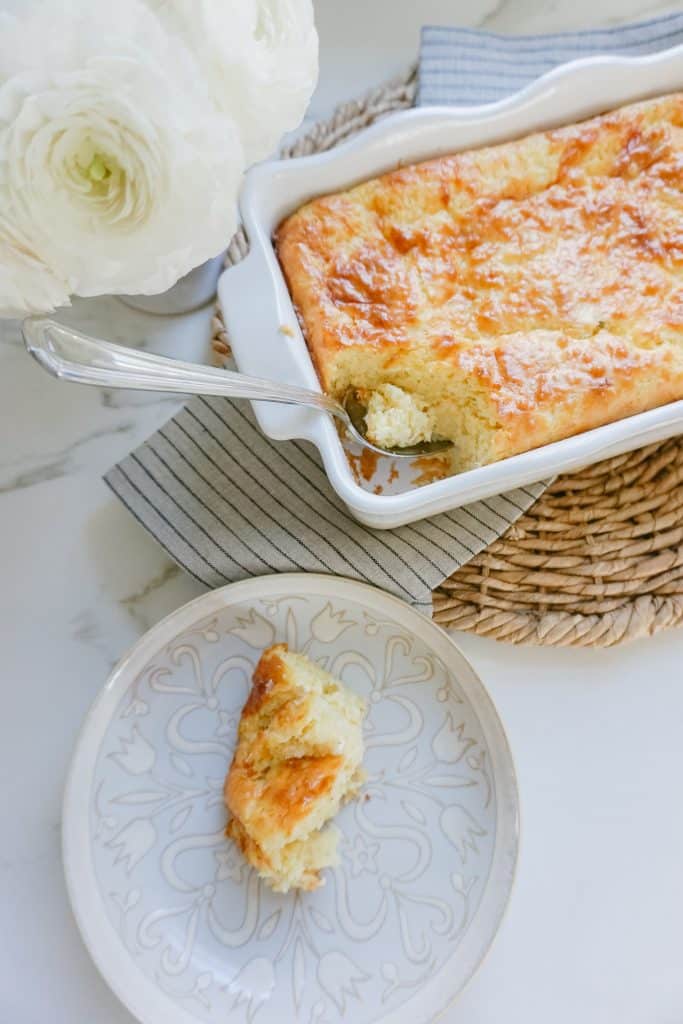 Savory Egg and Cheese Casserole
This homemade savory egg and cheese casserole is a go-to for brunch. Look at Jackie's recipe for the full tutorial.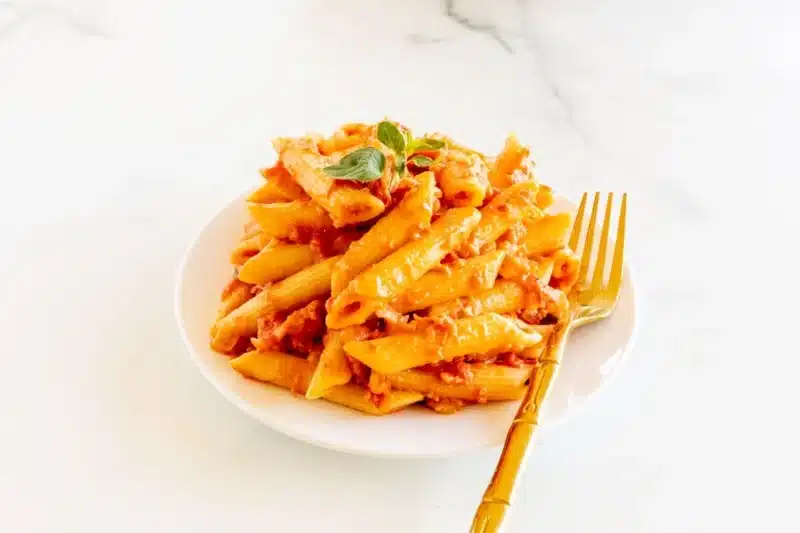 This is the best penne alla vodka recipe you are ever going to make at home. Take a look at Julie's recipe to cook dinner.
What's Trending On The Blog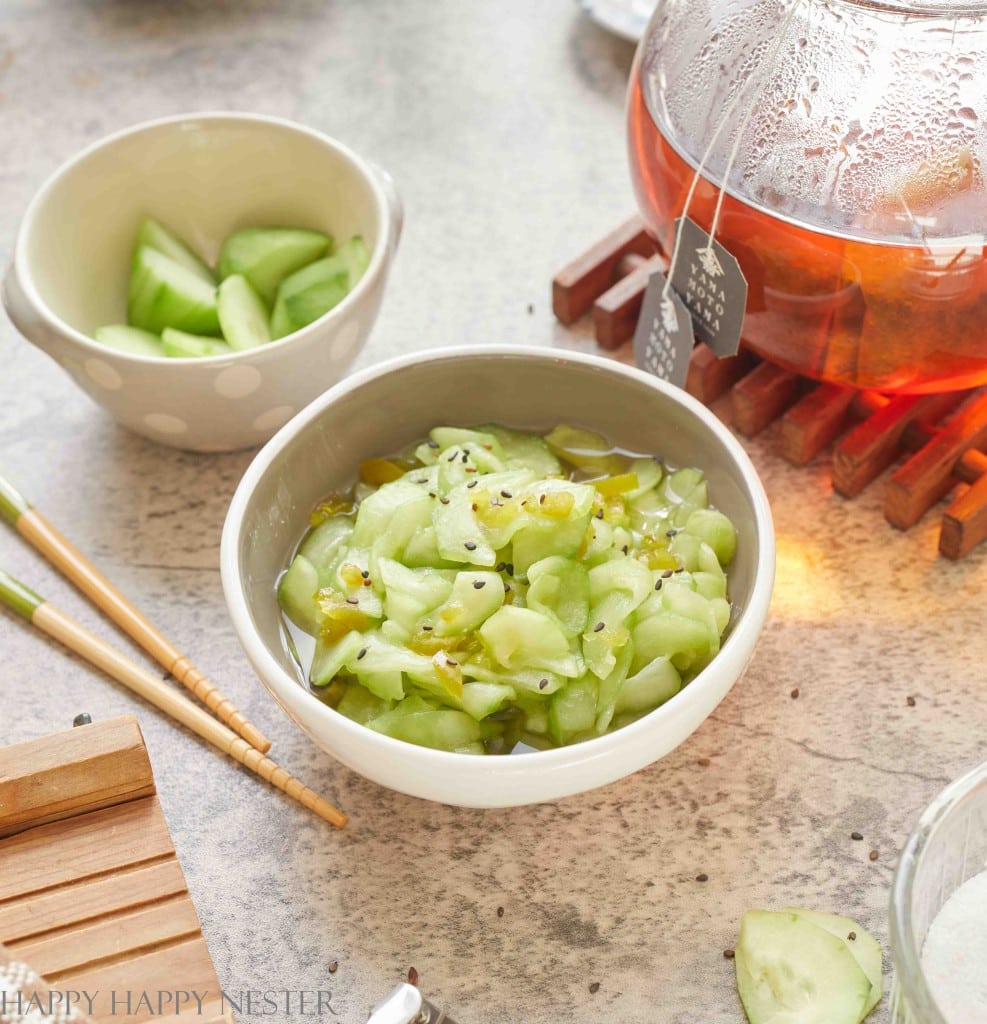 Japanese Cucumber Salad Recipe
My mom has made this Japanese Cucumber Salad Recipe for years, and I love the tang from the vinegar and the sweetness and saltiness.
This is the salad served in Japanese restaurants that is usually a delicious side dish in your bento box.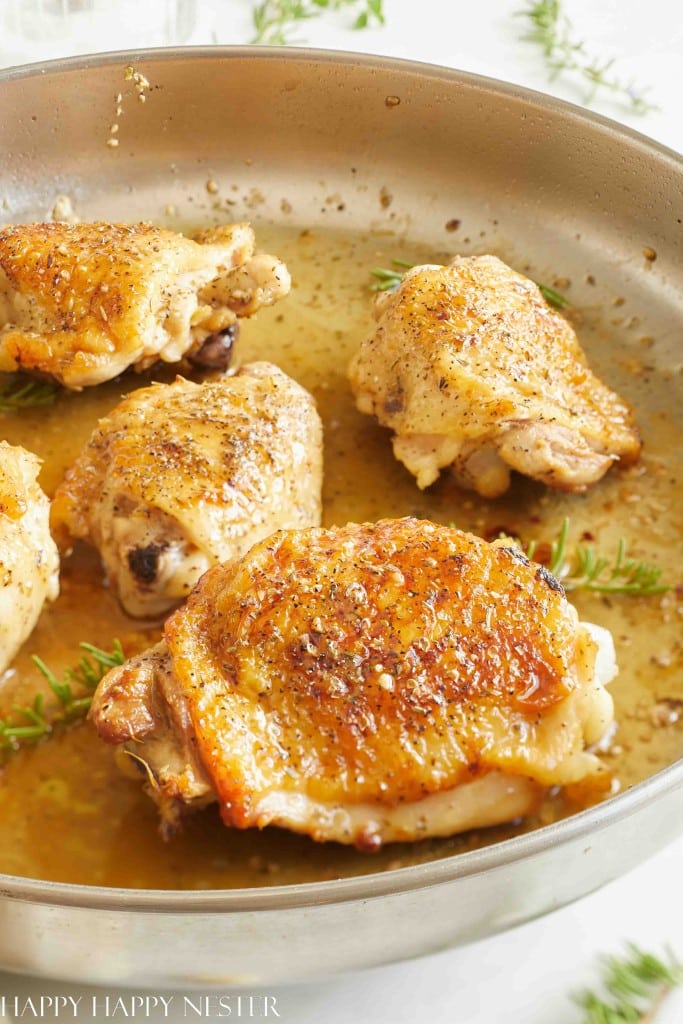 Easy Chicken in Electric Skillet
I stumbled upon this Easy Chicken in Electric Skillet Recipe while rushing to make dinner for my husband.
It's a chicken recipe that's tender and moist with a rich gravy sauce. You can use chicken breasts or boneless chicken thighs for this recipe.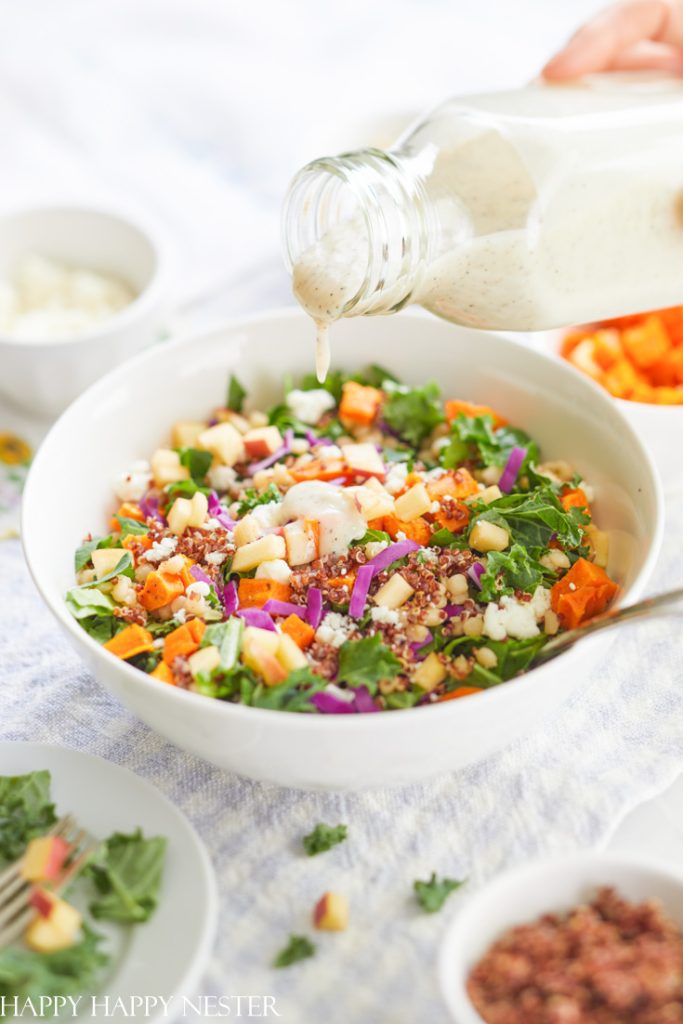 Couscous and Sweet Potato Salad
I love a healthy salad, and this Couscous and Sweet Potato Salad Recipe is one of my favorites!
We add some grilled protein on the side and make this salad our meal. The roasted sweet potatoes are yummy, and it pairs so nicely with the kale and couscous.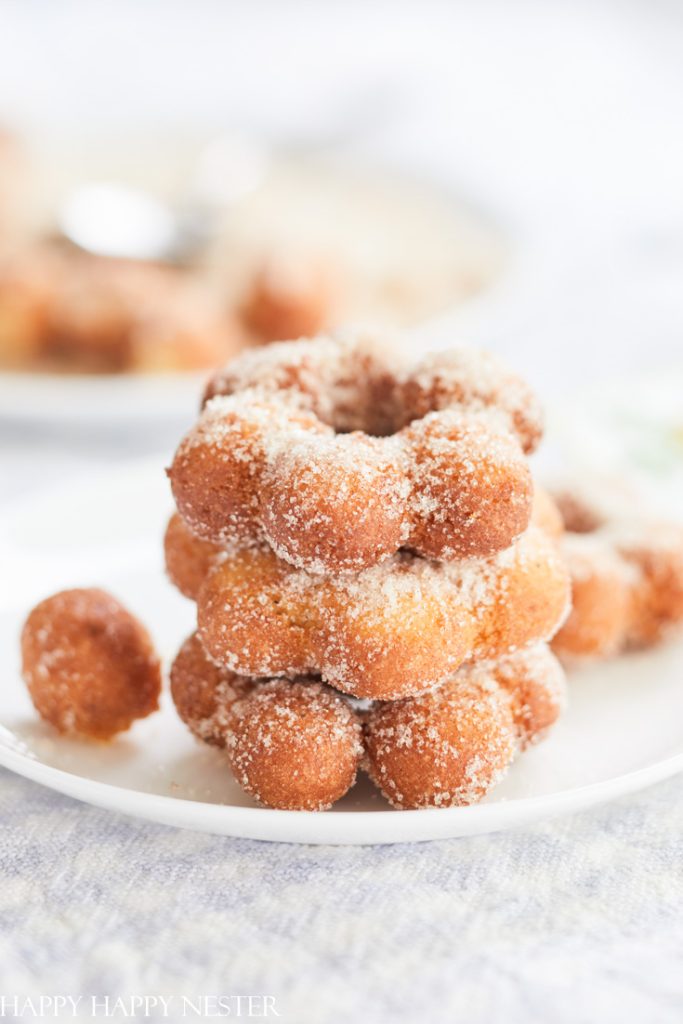 My mother would've loved this Mochi Donut Recipe if she was still around. Our family loved anything to do with mochi!
So, it made sense that I share this wonderful Japanese-inspired dessert with you.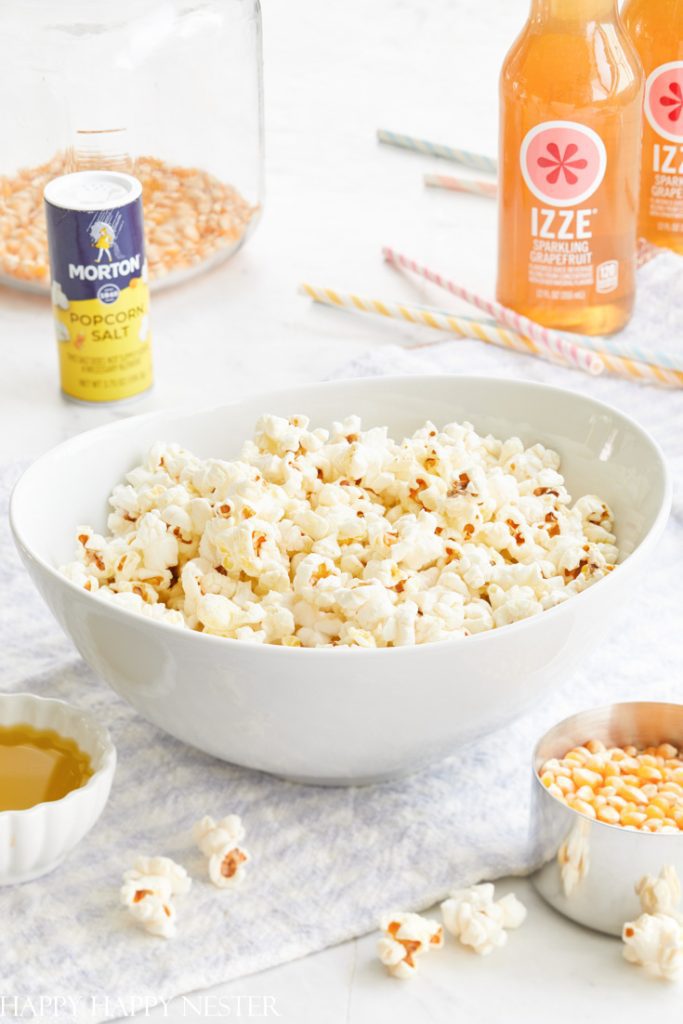 Easy Stovetop Olive Oil Popcorn
This Easy Stovetop Olive Oil Popcorn Recipe is our favorite way to make a healthy snack.
Making homemade popcorn is such a better choice than prefab microwave popcorn. There are a few tips on making olive oil popcorn at home.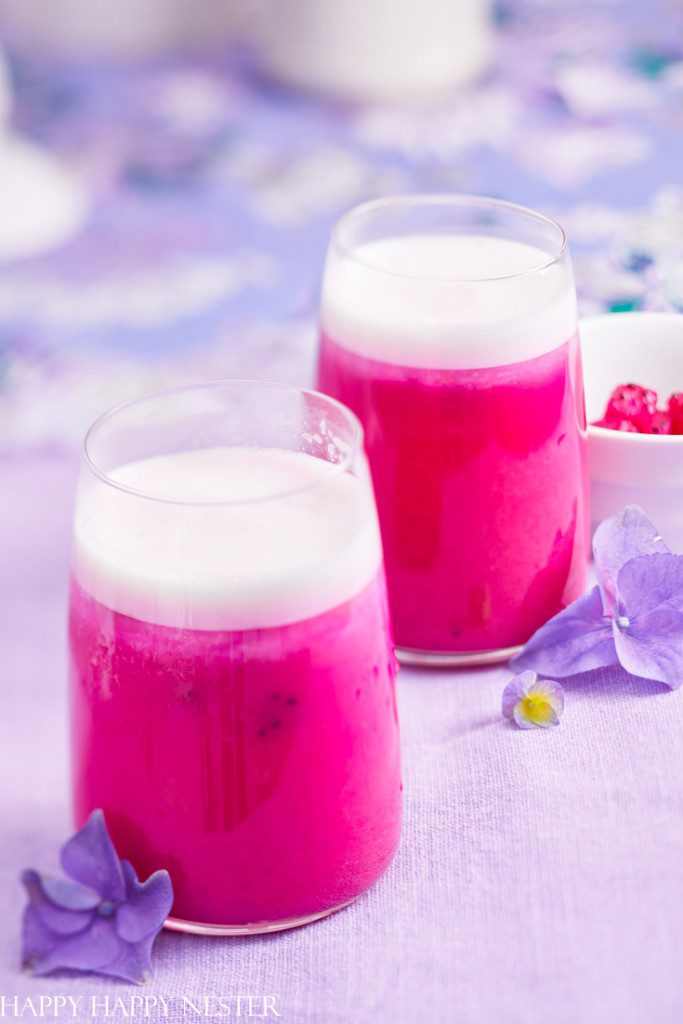 How to Make a Dragon Fruit Refresher
Now that summer is around the corner, and I always crave a nice cold fruity drink. Starbucks has this drink a, Dragon Fruit Refresher, on its menu, and I came up with my version.
I created a drink that includes coconut milk, apple and mango juice, agave syrup, dragon powder, and fruit.
This Week's Tip – Favorite Seafood Shop
Alright, so let's talk fish. My go-to spot for buying seafood is Whole Foods.
Their Atlantic Salmon is excellent – always sweet, always tasty, and I've never had a bad batch from them.
But the thing that sets them apart is their commitment to sustainability. Check out what they say about their seafood on their website: "Our seafood is responsibly caught, traceable to farm or fishery, and sourced with the highest standards."
That's incredible, right? It makes me feel good about my purchases and like I'm doing my part to support sustainable fishing practices. Plus, it doesn't hurt that the fish is always delicious.
Latest Obsession – My New Favorite Recipe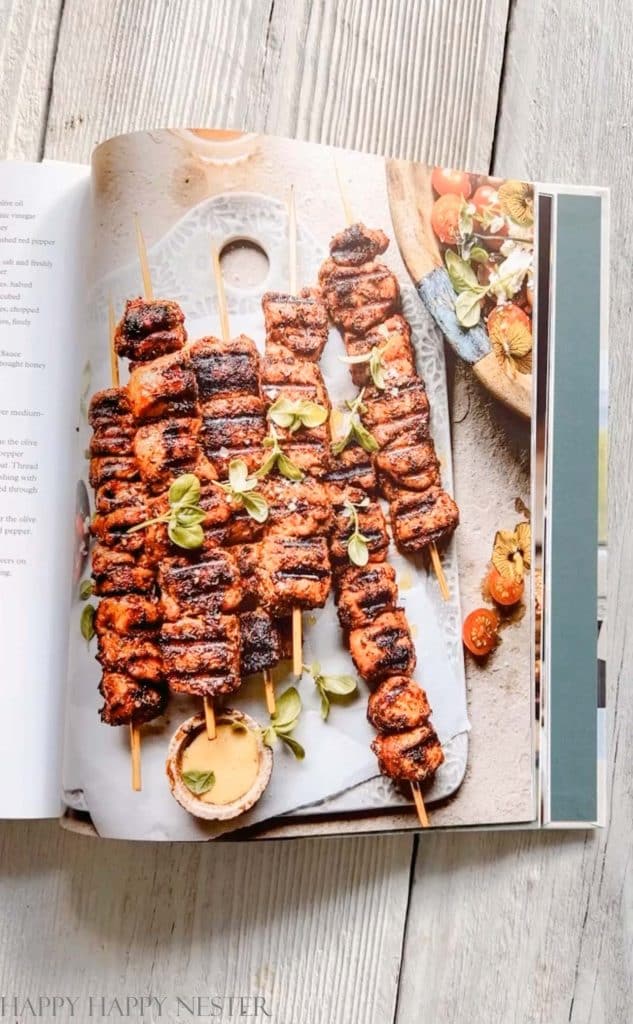 Hey, I have to tell you about this recipe I'm obsessed with – Tieghan's Blackened Salmon Skewers from Half Baked Harvest. I have linked the recipe book down below.
Seriously, it's so freaking good that I've probably made it a million times.
The flavors are perfect – it's spicy and salty and has this fantastic tang from the lemon and sugar.
I loved it so much that I shared the recipe with my friend Kelly, and she's been making it on repeat too.
But here's the thing – you can only find the recipe in Tieghan's Every Day Cookbook. If you don't already have it, do yourself a favor and grab a copy ASAP. You won't regret it! Trust me.
---
Hey there!
I'm glad you're here. Thanks for checking out these sweet, salty, and simple recipes.
As I said, I plan to include more and more of my recipes on the blog, so stay tuned for that.
Since the weather has been all cold and colder, there's nothing better to do than stay inside and be in the kitchen, so that's where you'll find me.
Enjoy your day, friend!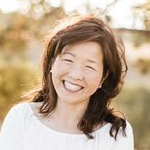 Latest posts by Janine Waite
(see all)