It's almost February, meaning it's time to start decorating with this Valentine's Day Inspiration collection.
Whether you're looking for a cute craft, a delicious dessert, or a piece of decor to buy, we've got it all.
Dive into the new month and prepare for the next holiday with this selection of crafts, desserts, and decorations.
I have rounded up some of the cutest ideas that are perfect for Valentine's Day!
I hope the new year is going well for you so far. To make it even better, check out this collection to feel inspired for February 14th.
Saturday Chitchat – Volume 103
Hello!
Welcome to the blog! Today we are going over all things Valentine's Day!
Anything V-Day inspired, I've got it. Trust me, if you like pink, red, and even white, there is something here for you 🙂
I'm talking about simple recipes, easy DIYs, and much more for your home.
February is approaching, so come on, join me and let's look at these choices together to start designing and decorating for the lovely holiday.
Personal Note from Janine
When my husband and I first dated, I made him a homemade dinner with a yummy dessert. I invited him over for our first Valentine's Day dinner.
And being a pretty unromantic guy, he had no idea it was Valentine's Day.
After eating the dinner and opening presents, he piped up and said, why did you do all this? After that evening, let's say he has never forgotten Valentine's Day!
This year he mentioned that we should take a little trip somewhere. So, we'll see if we can pull it off. Otherwise, I'll make another Valentine's dinner, and we will reminisce about our one that was a total disaster!
Luckily we both have a good sense of humor, and we laugh about that funny dinner.
I hope you have a fun holiday this year. I hope today's post will inspire you to create a home full of pretty and fun Valentine's decor.
Cheers,

This Week's Inspiration – Valentine's Day Inspiration
This paper wreath DIY combines paper flowers on a foam wreath. Make it with light colors for a spring wreath, or choose different shades of paper for the holiday season.
Place this gorgeous wreath on your wall or a bookshelf.
41 Valentine's Day Dinner Table Decoration Ideas
Decorate your dining room table in a creative way. Here are 41 Valentine's Day Dinner Table Decoration Ideas.
I share tables that include a wide variety of Valentine's Day table decorations!
Here's my quick and easy Strawberry Mochi Recipe that uses sweet rice flour and fresh strawberries. Pop the mochiko batter in the microwave to make the perfect mochi, and wrap the layer around a strawberry.
Yes, it's that easy to make. There is no bean mixture or ice cream, making it a simpler recipe.
This Valentine's Day Wreath couldn't get any easier!
To make this cute heart wreath, hot glue felt balls to a wire wreath and then add a pretty festive ribbon.
Create a fun, easy Valentine's Charcuterie Board with all your favorite desserts. Here is a list of all the sweets you'll need for this dessert board.
I shopped all the items online and never left the house!
Valentine's Day Heart Tree Tutorial
I'm loving my Valentine's Day Heart Tree!
After years of trying to create cute trees out of branches, I finally found a few key things when choosing your stems.
Easy Pink Rose Wreath Tutorial
This Easy Pink Rose Wreath is natural, dainty, and pretty. It only takes a few minutes to create, and it's pretty inexpensive.
The results are a homemade romantic rose wreath that looks gorgeous on a windowpane, wall, door, or mantel.
This family favorite Rolled Sugar Cookie Recipe is thin, crispy, and tastes great frosted or plain. My husband grew up with a cookie and loves how it tastes and how easy it is to cut out.
Make them for holidays, special occasions, and eat them plain or add frosting.
Breakable Chocolate Heart Tutorial
First of all, what is a Breakable Chocolate Heart? It's a heart-shaped chocolate mold that you break to see what is inside!
The great thing about making this is you can use any flavor of chocolate, so have fun with this tutorial.
People have asked me to make some Dried Flower Arrangements, so today, I'm sharing my latest design.
The flower's bright colors are stunning in the vintage soup tureen turned into a vase. Learn how to create this timeless floral arrangement.
Hello friends! Today's post is about How to Decorate a Candle for Valentine's Day.
Here is a simple way to create a beautiful candle to showcase in your home or a wonderful gift to give to loved ones this holiday!
The first time I saw a Shag Cake, I knew that I would make this fabulous dessert. It's such an unusual cake and has such a fun attitude.
The piped buttercream frosting layered to look like shag carpet is like a sculpture with its three-dimensional qualities!
Boutique of the Week – Valentine's Tiered Tray Ideas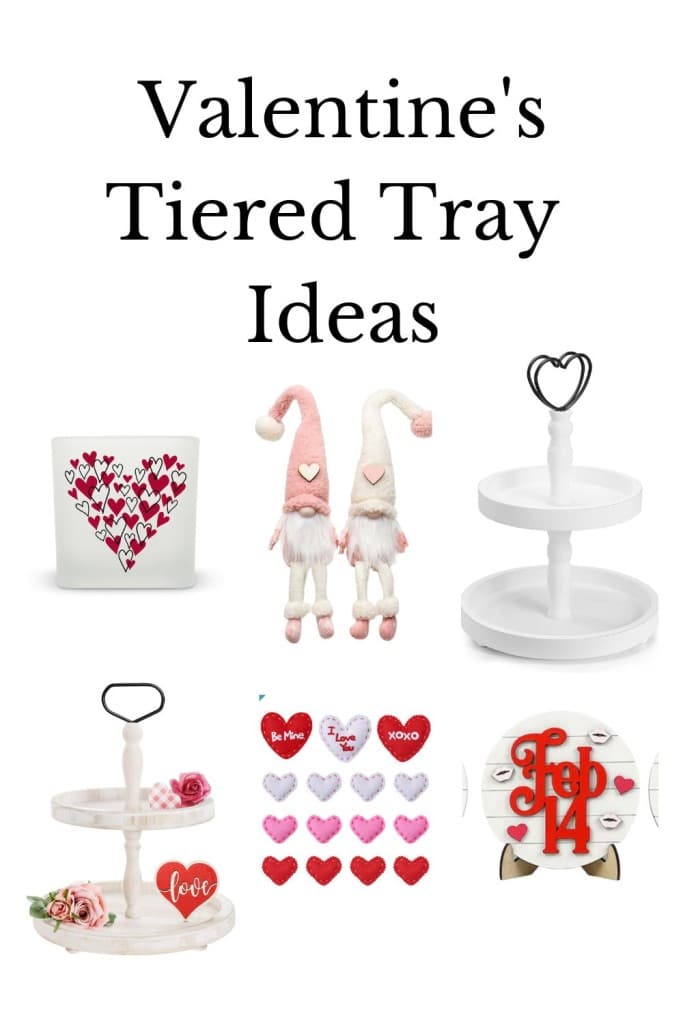 47+ Valentine's Tiered Tray Ideas
Let's prepare for the next holiday, Valentine's Day, with this collection of 47+ Valentine's Tiered Tray Ideas! Here you will find home decor for February 14th.
Browse below 47+ tiered tray decor ideas full of Valentine's Day decor, including seasonal decor like cookie cutters, little signs, beautiful trays, and other little items.
My Favorite Things – Valentine's Day Inspiration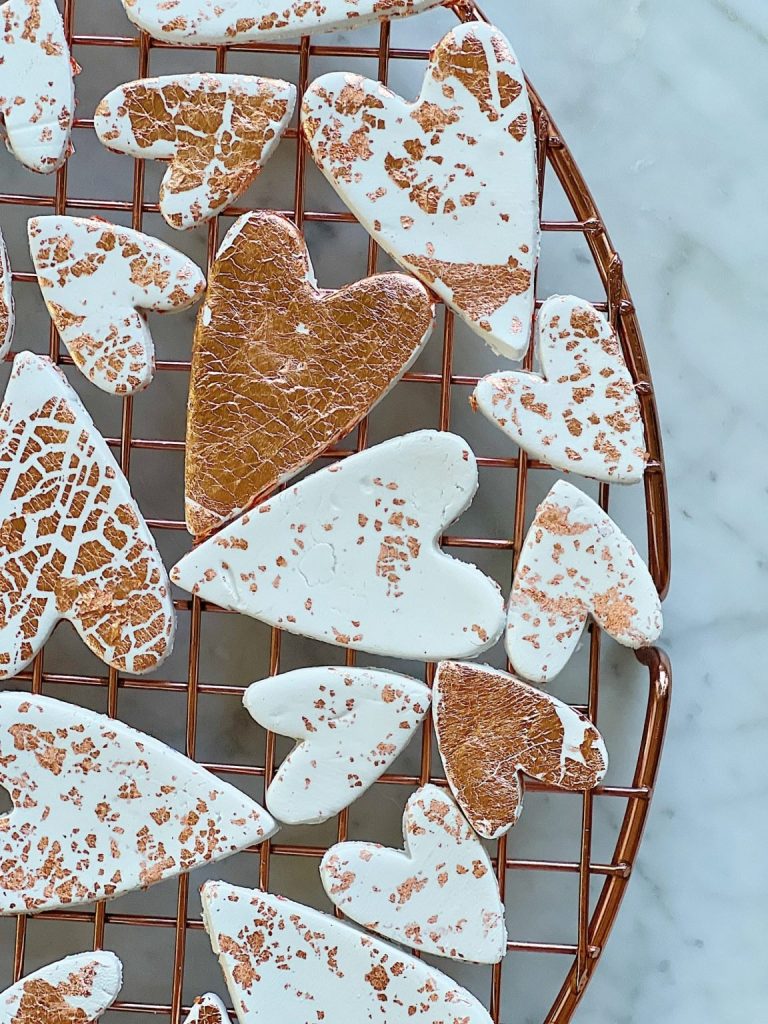 These handmade hearts are easy to make and can be styled in so many different ways. Join Leslie to start creating today!
Natural Valentine's Day Wreath
Valentine's Day is on the horizon. Check out Jackie's wreath tutorial to start decorating your home for February.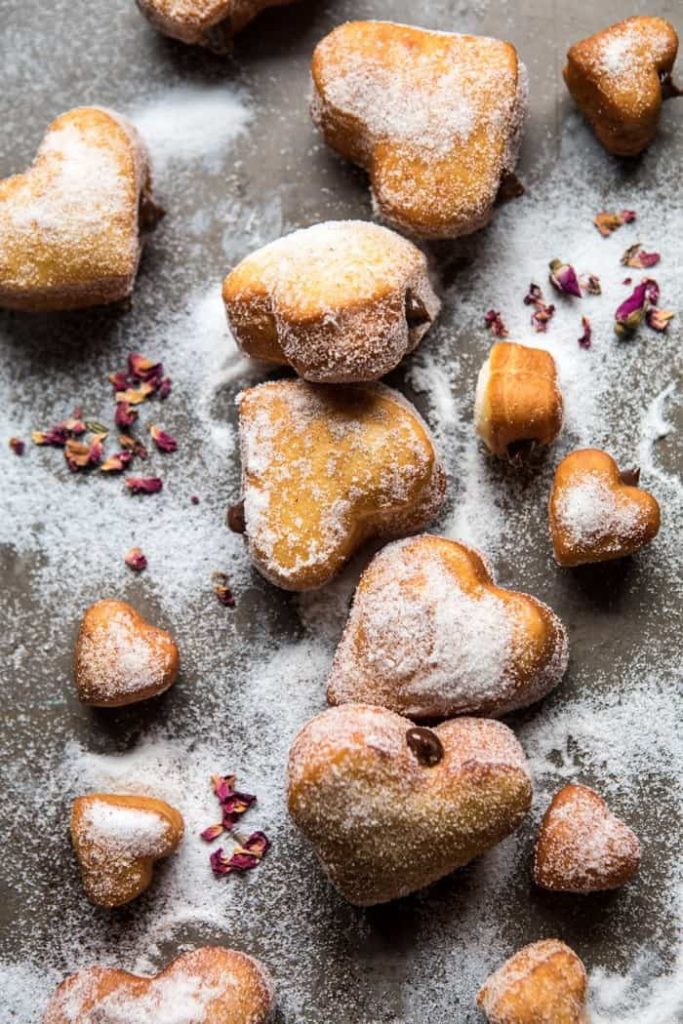 Easy Chocolate Heart Doughnuts
Your February needs these Easy Chocolate Heart Doughnuts. Follow Tieghan's sweet recipe to begin baking this weekend.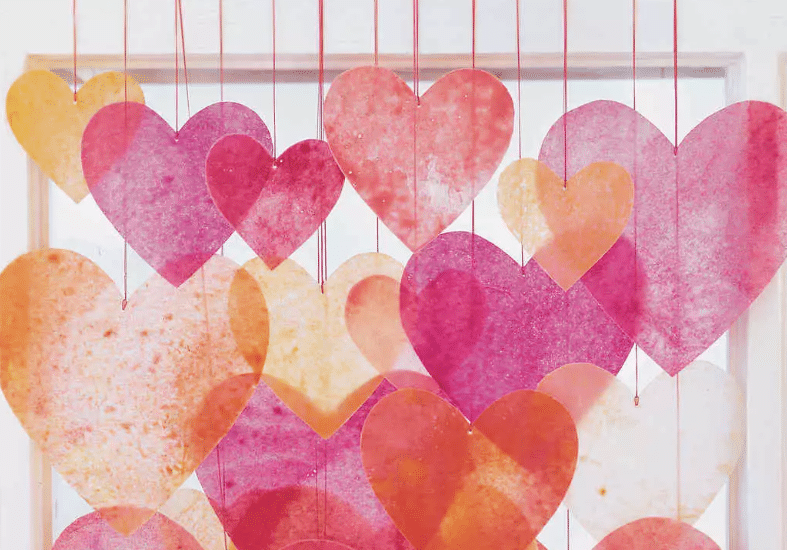 How to Make Crayon Hearts With Waxed Paper
If the sun seems to shine right into your window, give it something gleam through. Look at Martha Stewart's Valentine craft for next season!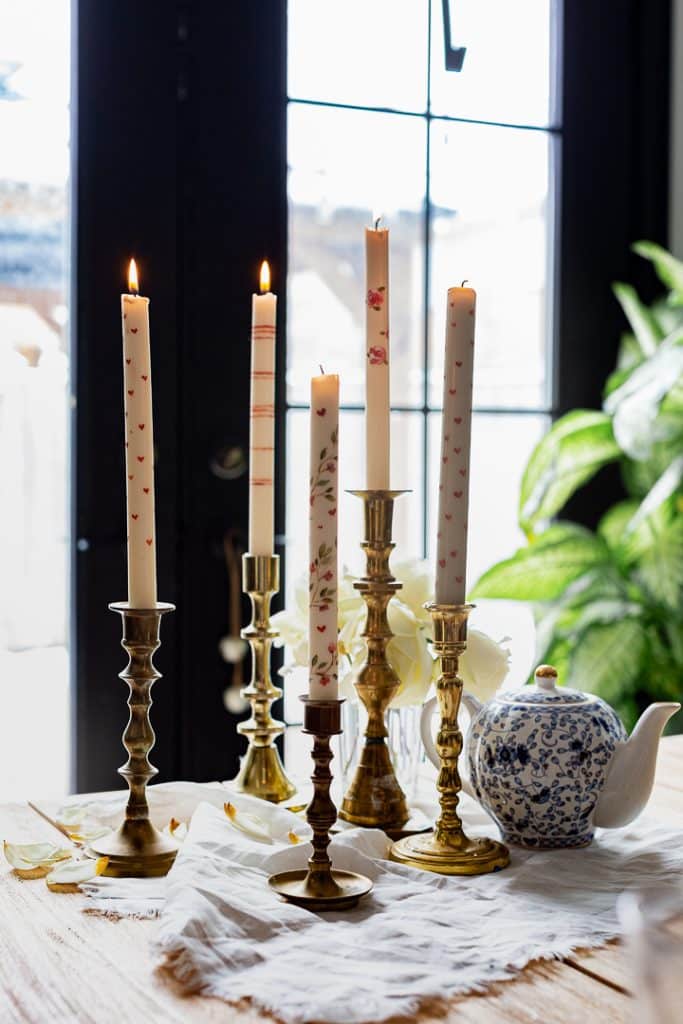 Hand Painted Valentine's Day Candles
Looking for a new craft? Join Lucy and learn how to hand paint adorable candles for Valentine's Day!
What's Trending On The Blog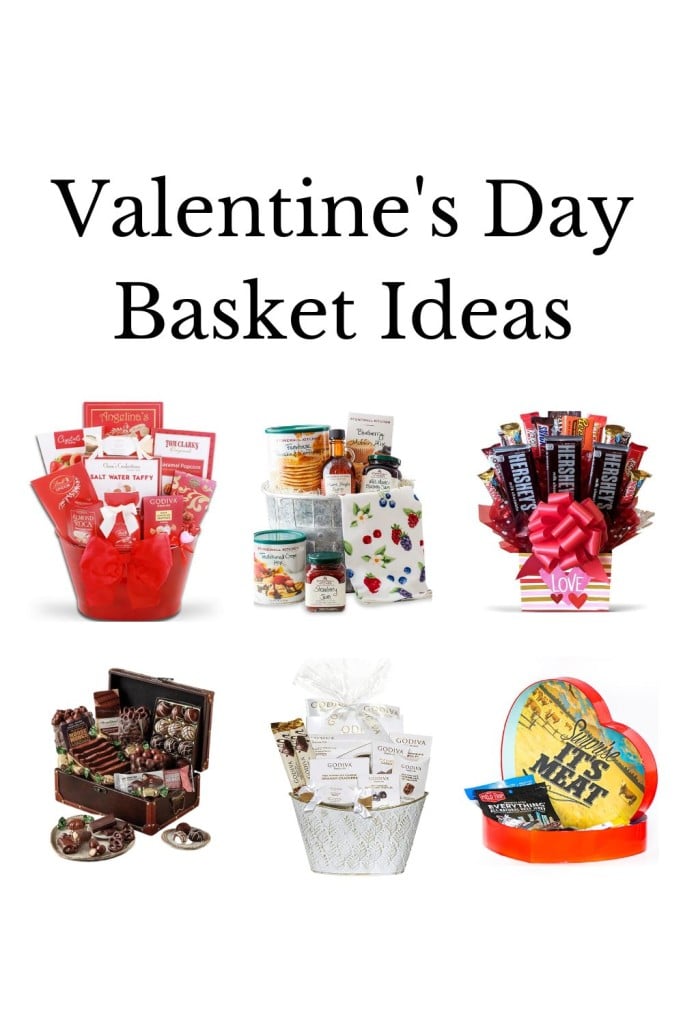 The next holiday is V-Day! Let's prepare with this collection of Valentine's Day Basket Ideas full of cute pieces.
Who loves love? I do! And one way to show appreciation to loved ones is by gifting. Let's begin!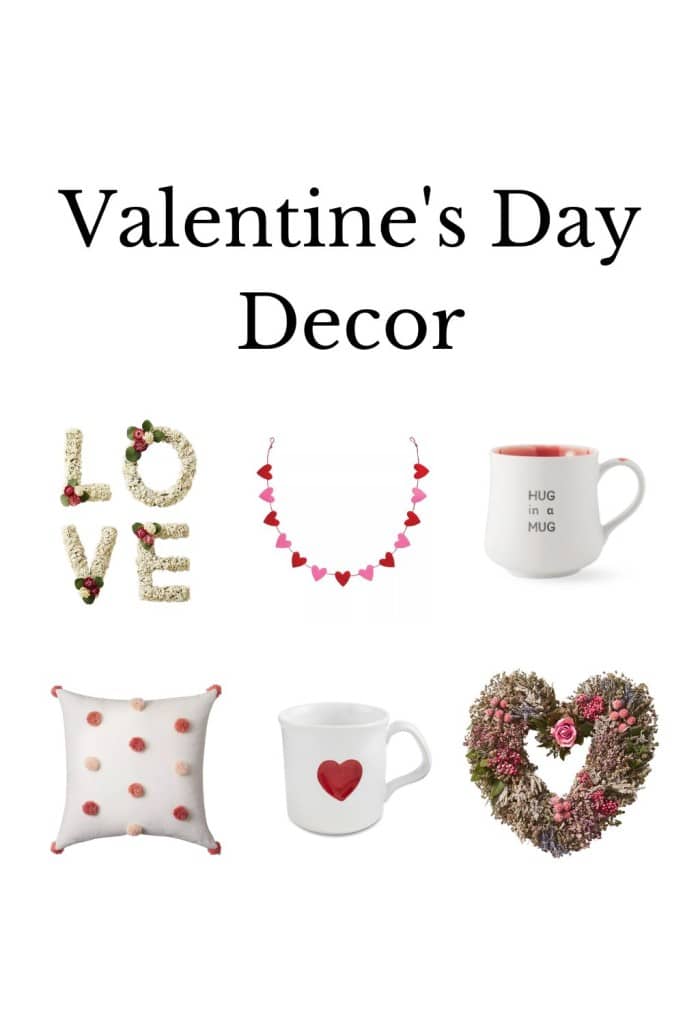 Happy New Year! Let's prepare for the next holiday with this Valentine's Day Decor collection.
Here you'll find all the cute decorations for your home, whether you're looking for a wreath, a pillow, or a banner.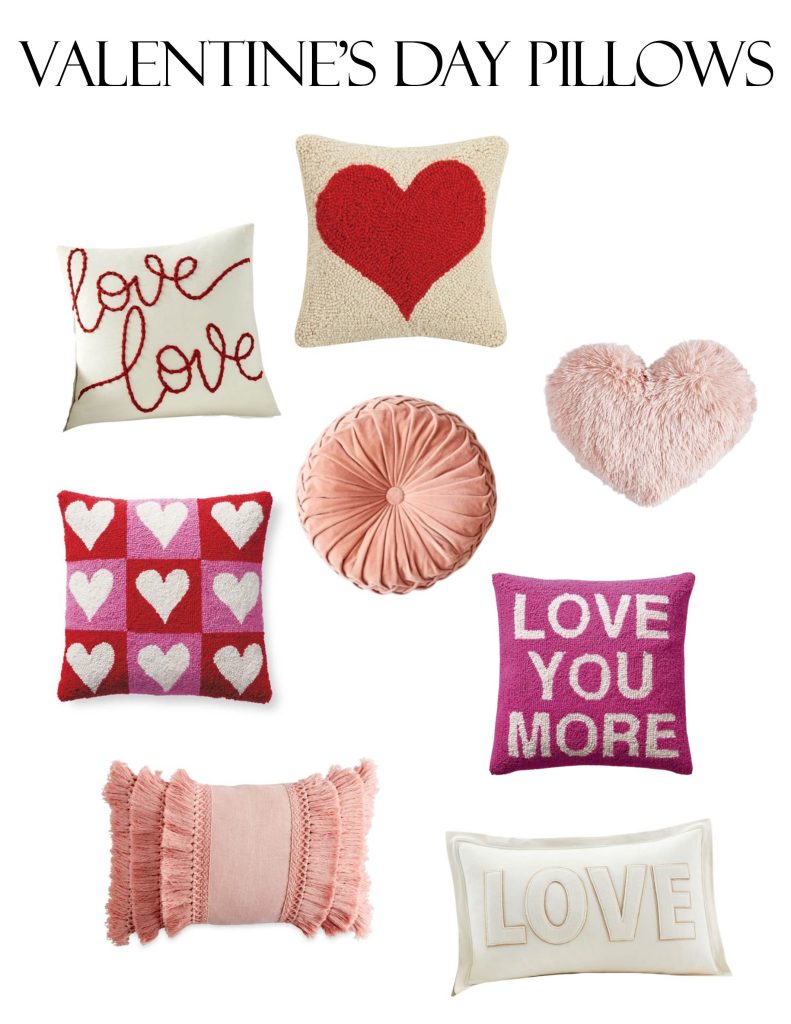 Get cozy for the lovely holiday with these Valentine's Day Pillows. With this collection consisting of pink, red and white pillows, there is something here to decorate your home with.
Here you will find an adorable yet stylish pillow to add to the bed, couch, or favorite chair.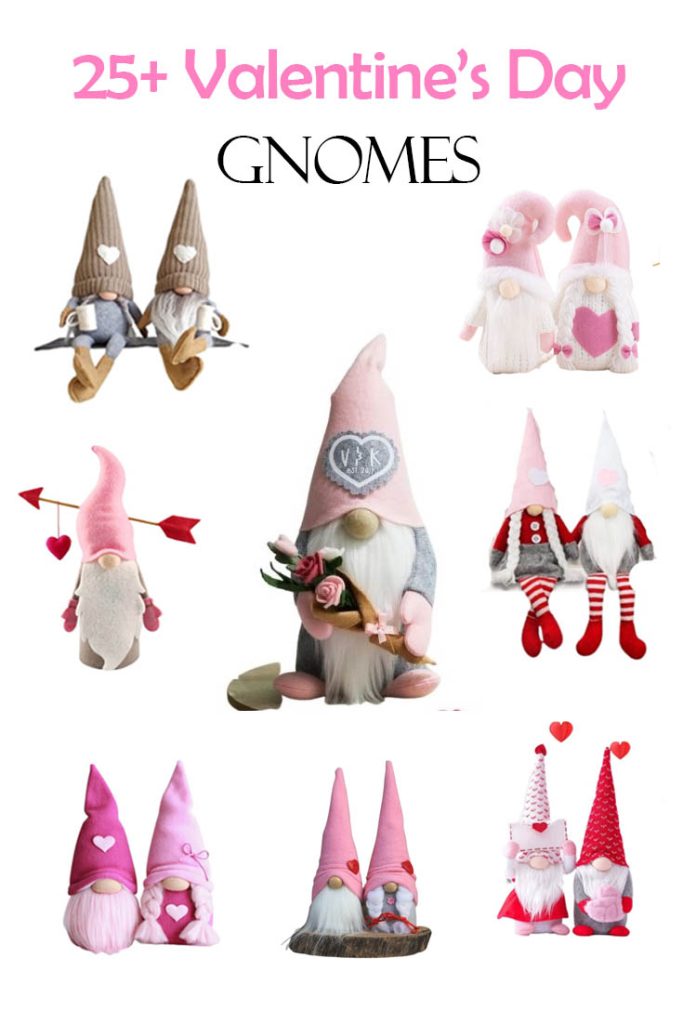 As we are getting closer to yet another holiday, take a look at this collection of Valentine's Day Gnomes for inspiration to design and decorate your home for that particular day.
I share details on how these became popular decorative items, tips on how to style them, and a wide selection of gnomes with different designs, colors, and looks!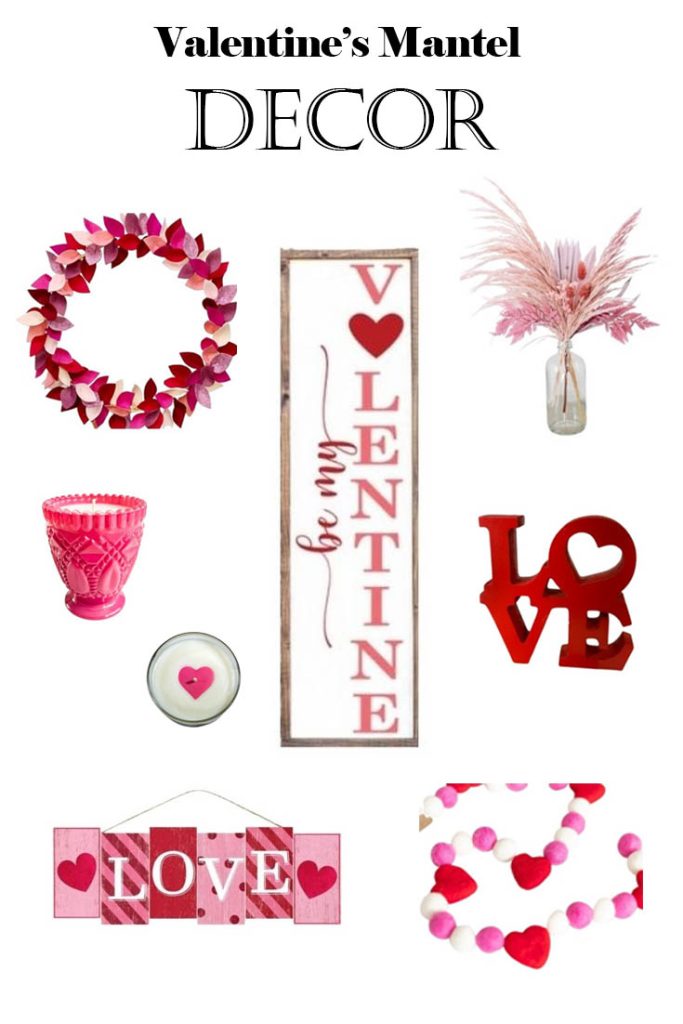 Let's get into the swing of love! Start by checking out this collection of Valentine's Mantel Decor to get a head start on decorating your home for February.
Then, style your mantel with a heart garland or two, a wreath, and a couple of adorable signs with Valentine's Day sayings!
This Week's Tip – Pasta Maker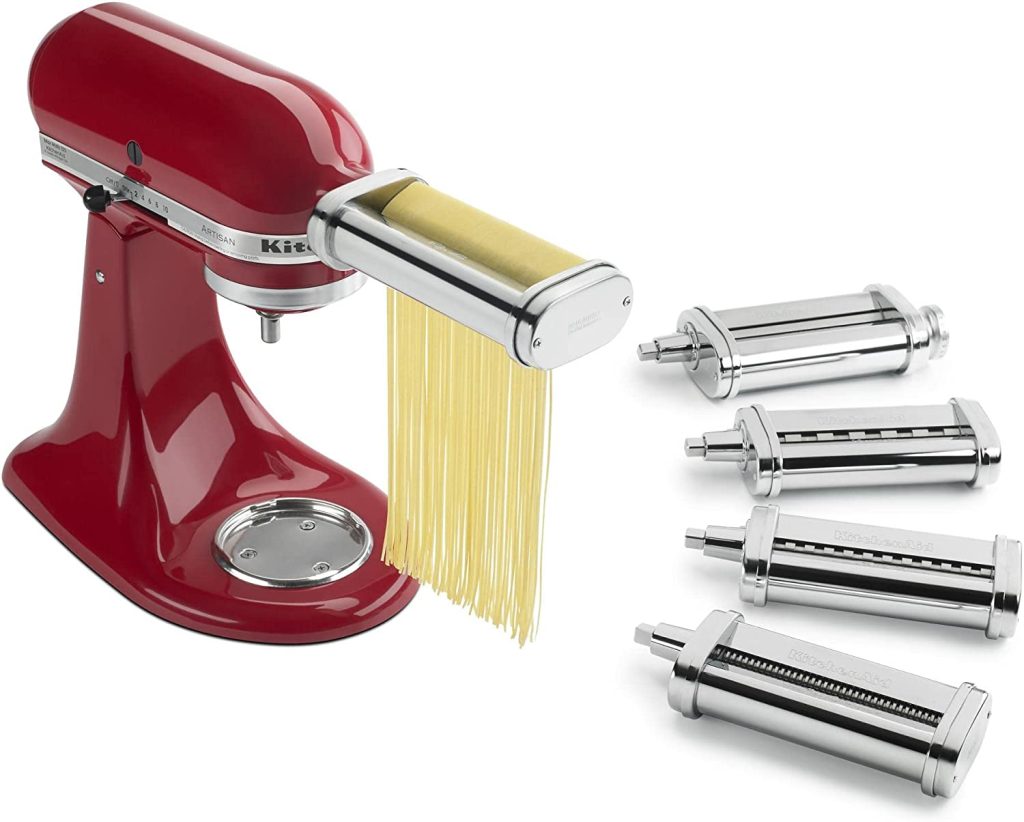 If you plan to make pasta for your Valentine's Day dinner, try making homemade pasta.
I bought this Kitchen Aid pasta attachment, and I love it. It has an attachment for rolling the pasta into a sheet and three other attachments for noodles.
Once you make homemade pasta, you'll never buy the dry kind again. The taste of fresh noodles is fantastic!
Latest Obsession – Gluten-Free Baking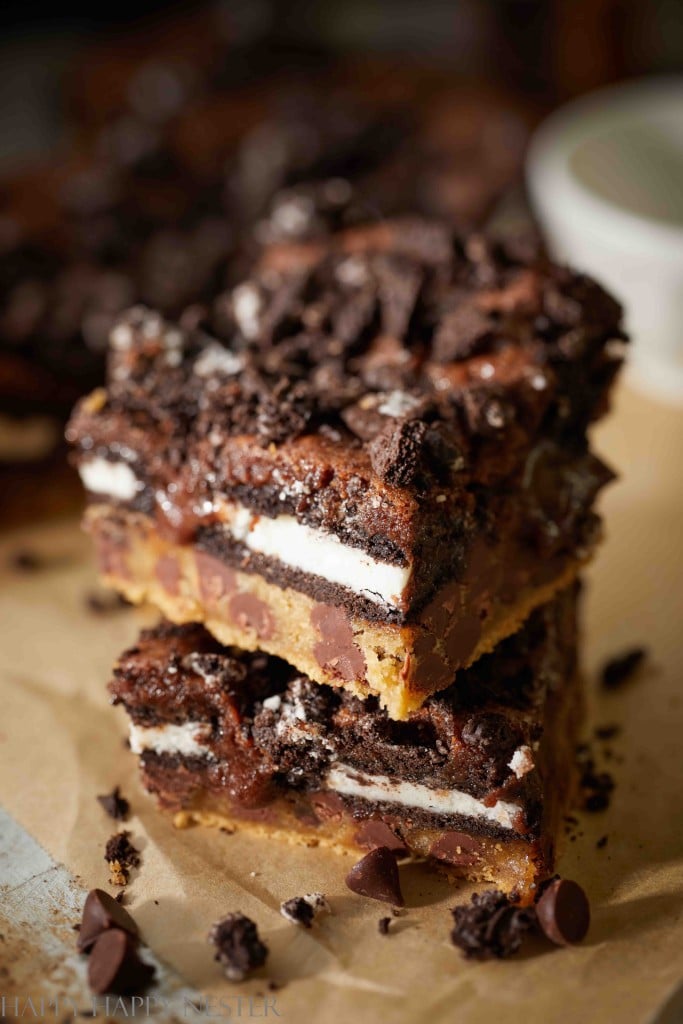 My latest obsession is trying to bake gluten-free. I made these tasty brownies, which taste like regular flour brownies. If you add enough fat and sugar to anything, it will taste yummy.
But I did try making a gluten-free almond cookie the other day. It tasted great but needed to be more fluffy. So it's back to the drawing board on that cookie.
My daughter is trying her best to be on a gluten-free diet, so it has inspired me to bake gluten-free.
So, I'll share more recipes that don't have wheat!
---
Hey!
Thanks for checking out this post about Valentine's Day inspiration!
I had so much fun putting this post together that I am even more excited than ever for February.
I hope you're all having a relaxing weekend, my friends. Stay tuned to the blog for more fun blog posts 🙂
Have a great day,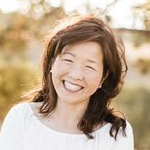 Latest posts by Janine Waite
(see all)