Hey there, fellow brunch enthusiast! Together, let's discuss my favorite Fall Brunch Recipes and why they're the best.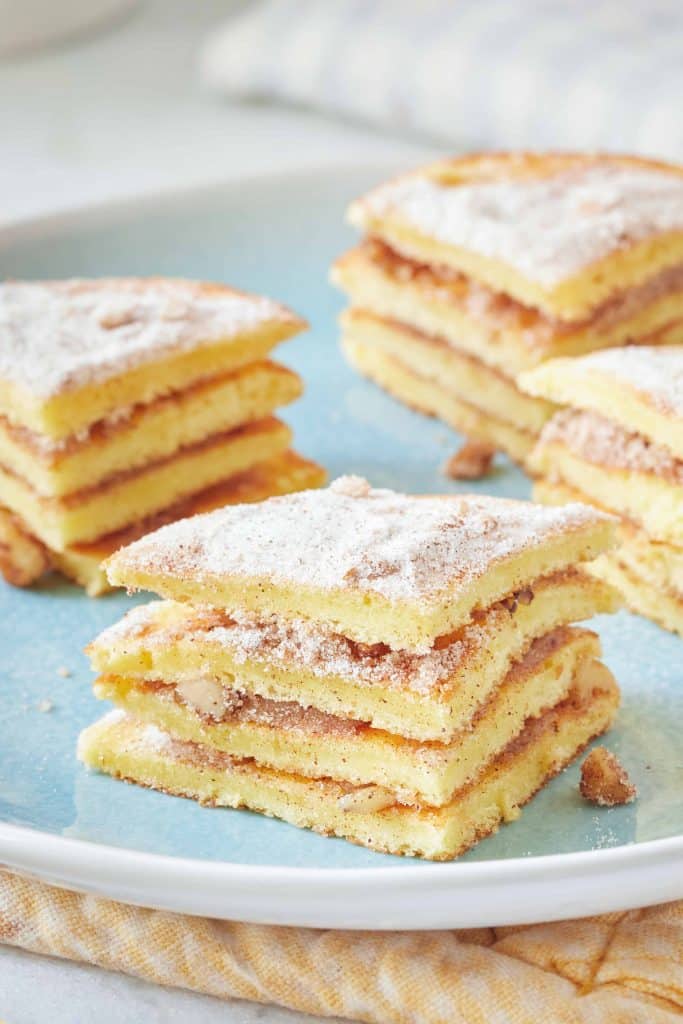 Is there anything better than cozying up to a hearty brunch spread as the leaves start painting the town in those warm autumn hues?
First things first, can we take a moment to appreciate fall? I mean, come on!
The crisp air, the comfy sweaters, and the pumpkin-flavored everything – it's a season designed for maximum comfort and pure joy.
And you know what goes hand in hand with that kind of vibe? Yep, you guessed it – brunch!
Now, let's talk about brunch. It's like the best invention ever.
Who decided we could combine breakfast and lunch and make it socially acceptable to indulge in pancakes and eggs at practically any hour? Absolute genius.
Saturday Chitchat with Janine – Volume 132
Hey there!
Can we talk about the magic that happens when fall flavors collide with brunch recipes? It's like they were made for each other.
So, in a nutshell, fall is like the ultimate high-five to comfort, and brunch is the delicious cherry on top.
The two together? That's like a magical symphony of flavors, colors, and cozy feelings that'll make you want to brunch your heart out every weekend.
So embrace the season, whip up those fall-inspired brunch delights, and let the good times roll!
Personal Note from Janine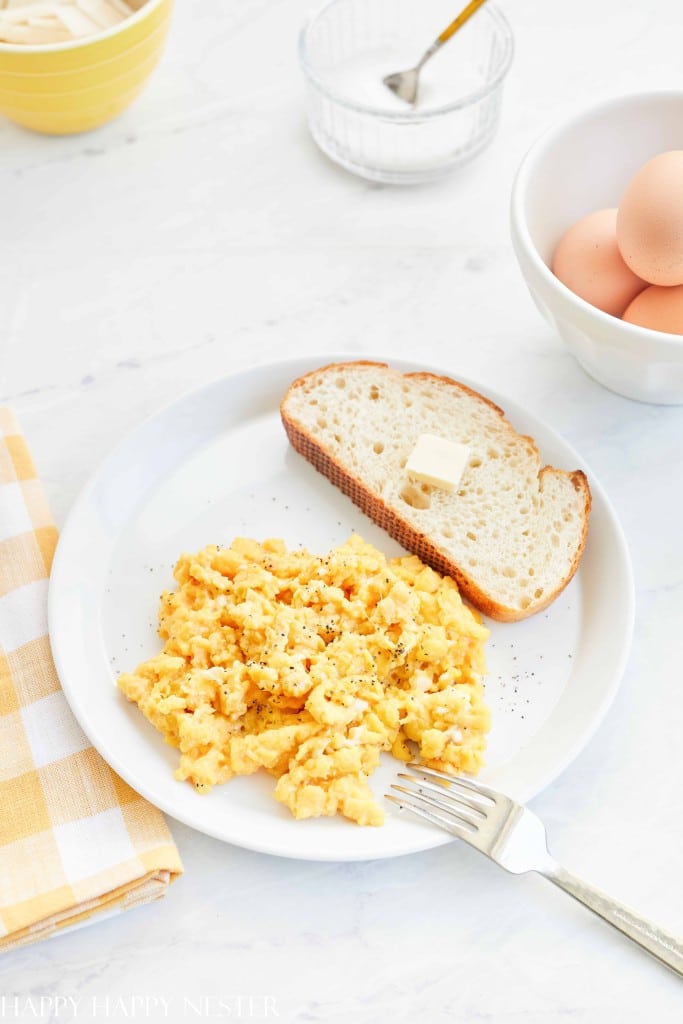 Every Saturday, I look forward to our leisurely weekend morning brunches.
It's during these times that my husband and I dedicate at least an hour to reconnecting over yogurt parfaits, scrambled eggs, and a cup of coffee.
Our lazy Saturday morning routine is the highlight in our crazy busy week. And speaking of today, we're planning to cap off our morning feast with an afternoon hike at Muir Woods.
It's a way for us to embrace the last few warm days of summer.
Wishing you a fantastic weekend ahead, filled with relaxation!
Cheers,

This Week's Inspiration – Fall Brunch Recipes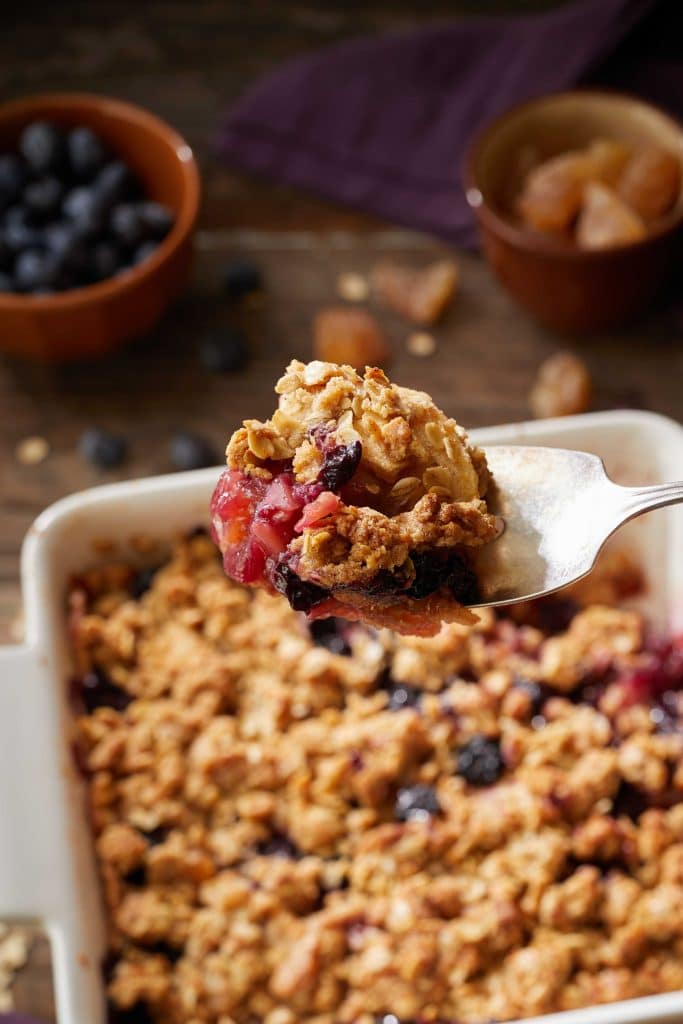 Here's an Apple Blueberry Crisp Recipe with a surprise twist of candied ginger.
Top it with a dollop of vanilla ice cream, or enjoy it as a morning breakfast. Either way, you'll love this classic blueberry apple crisp dish with a modern take!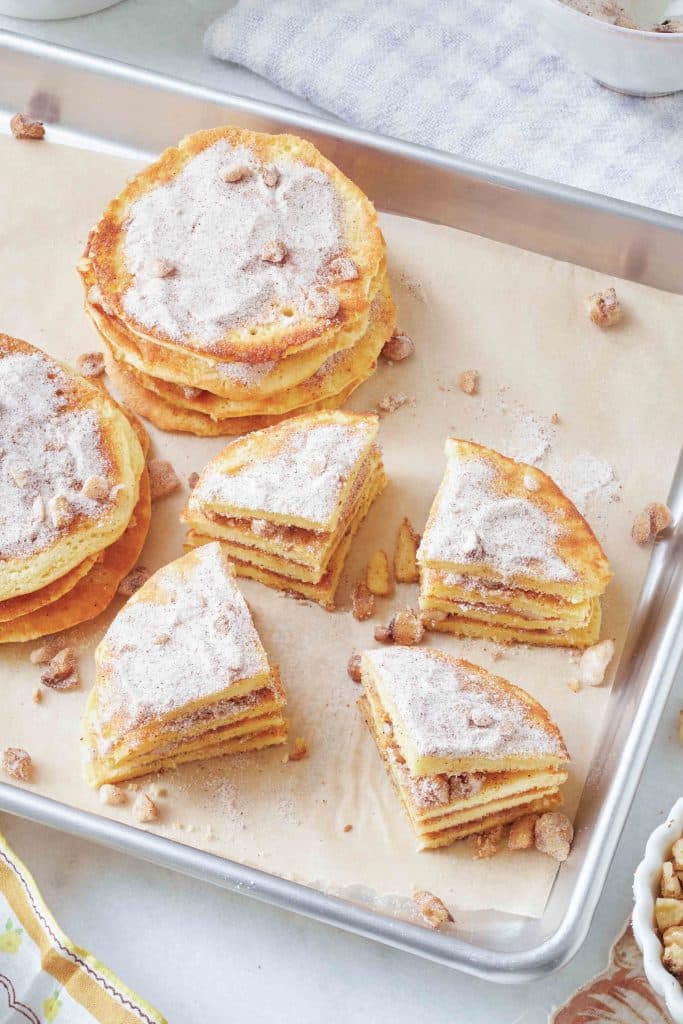 These Cinnamon Sugar Pancakes are thin, dainty pancakes.
They're stacked with layers of sugary, cinnamony, and walnut-filled mixture. It's a treat that's delicate, absolutely one-of-a-kind, and oh-so-delicious!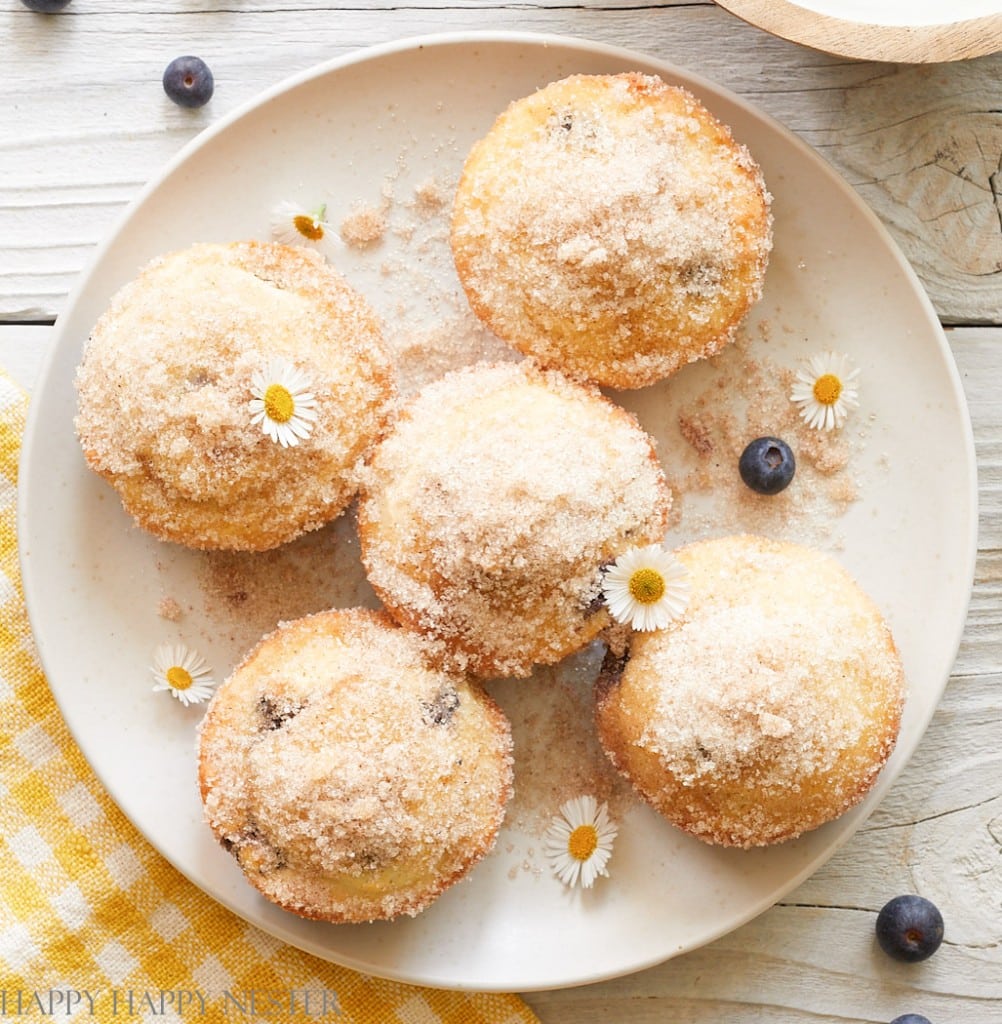 This Blueberry Muffin Recipe is a breeze to whip up, and the result is pretty close to a doughnut in terms of taste!
After baking, dunk them in melted butter and coat them in sugar for a seriously scrumptious dessert.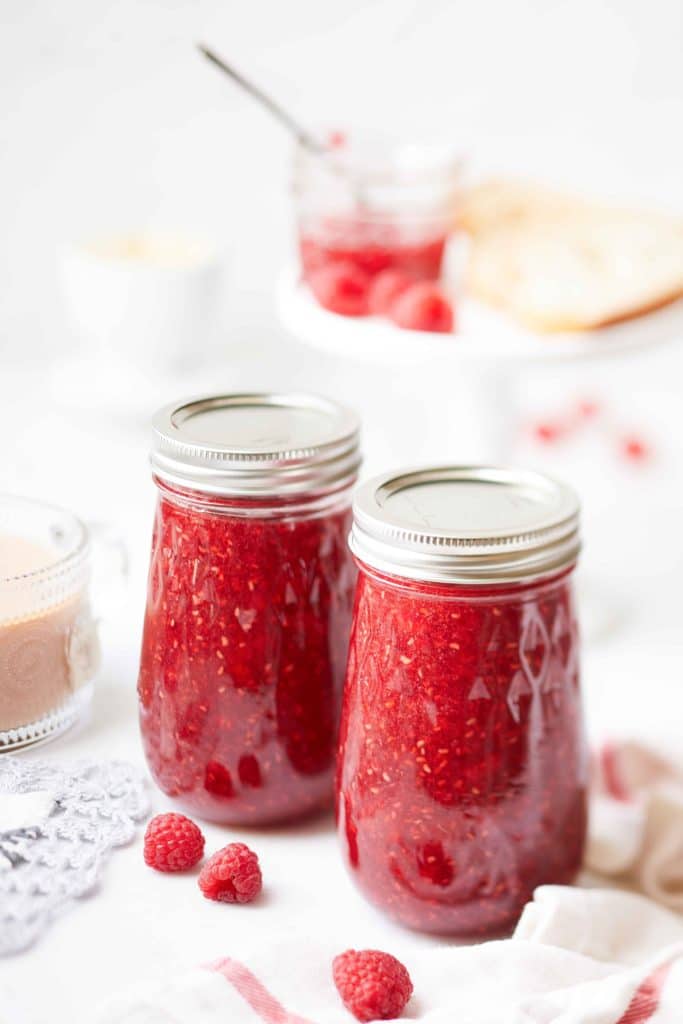 Recipe for Raspberry Freezer Jam
Raspberry freezer jam is a delightful and easy-to-make treat that captures the fresh, sweet taste of raspberries in a jar.
This Recipe for Raspberry Freezer Jam is a fantastic way to preserve the summer flavors throughout the year. Plus, there is nothing as yummy as homemade jam!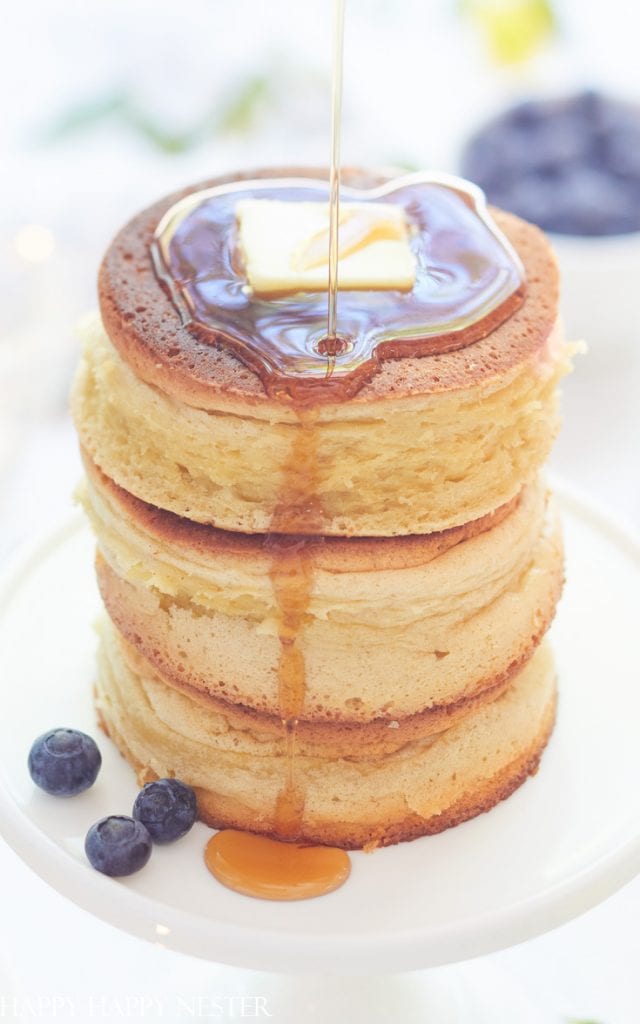 Fluffy Japanese Pancake Recipe
Have you had Fluffy Japanese Pancakes? Whoa, it is so delicious, and the maple syrup makes it even more delicious, and we are obsessed.
I don't want to over-sell it, but that is a difficult task since it is one of my favorite desserts. This fun recipe is a unique take on regular pancakes and is perfect for special occasions.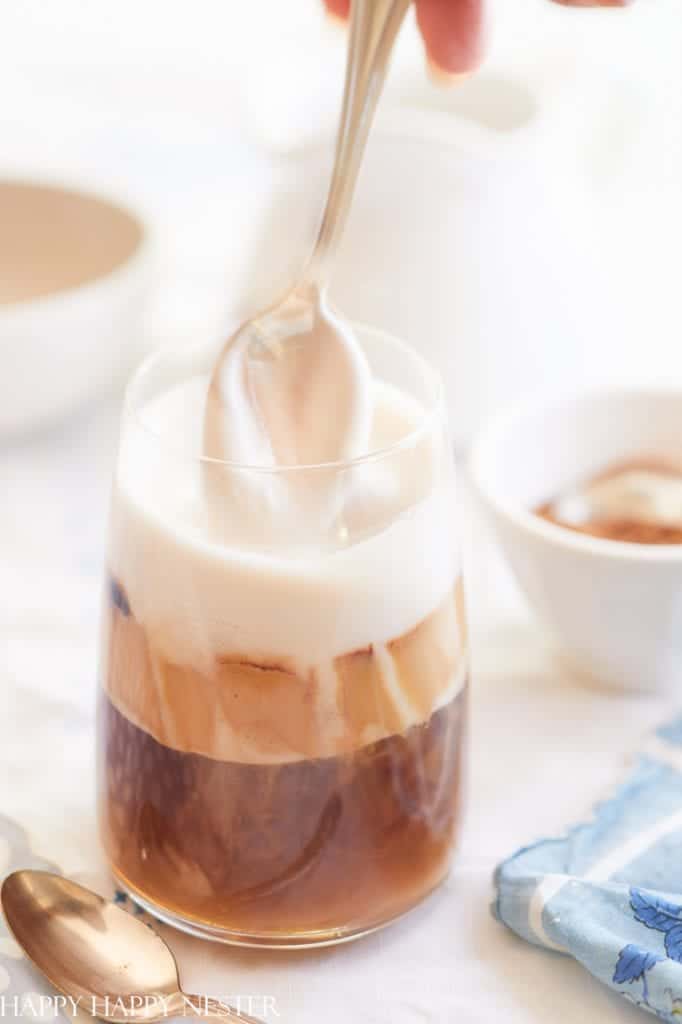 If you are over on the popular social media platform TikTok, you'll get sucked into the fantastic food videos.
So when I found accounts making this Dalgona Coffee Recipe, I knew I had to make it!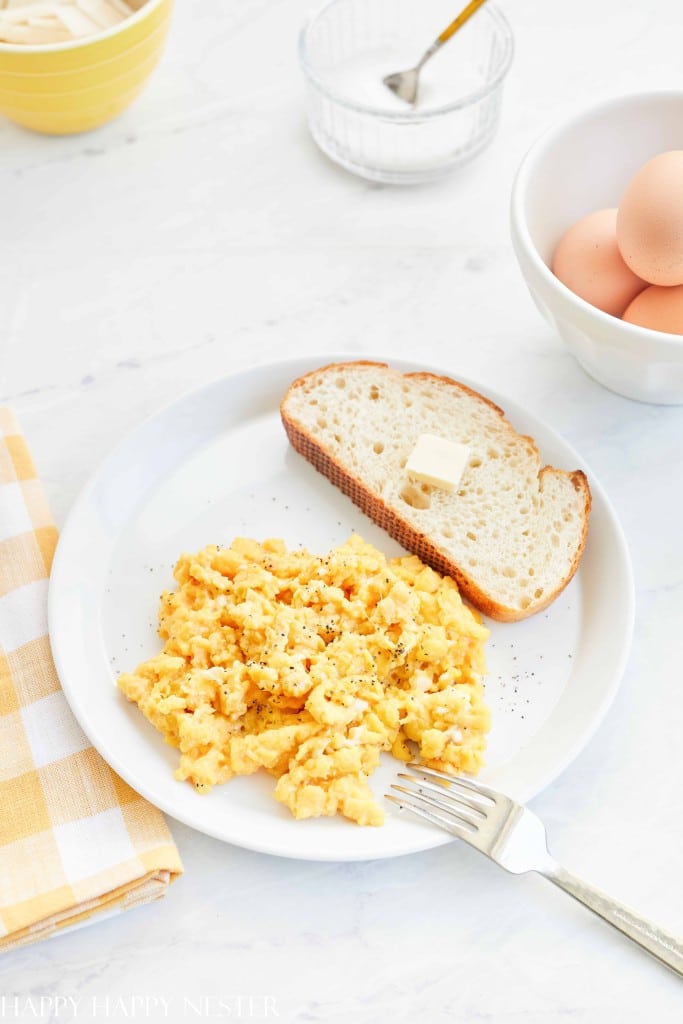 How to Make Creamy Scrambled Eggs
Over the years, my husband obsessed with making rich and creamy eggs without adding milk. He finally perfected his technique, and I'm sharing all his tips and tricks for scrambling eggs.
Here are the secret tips on How to Make Creamy Scrambled Eggs.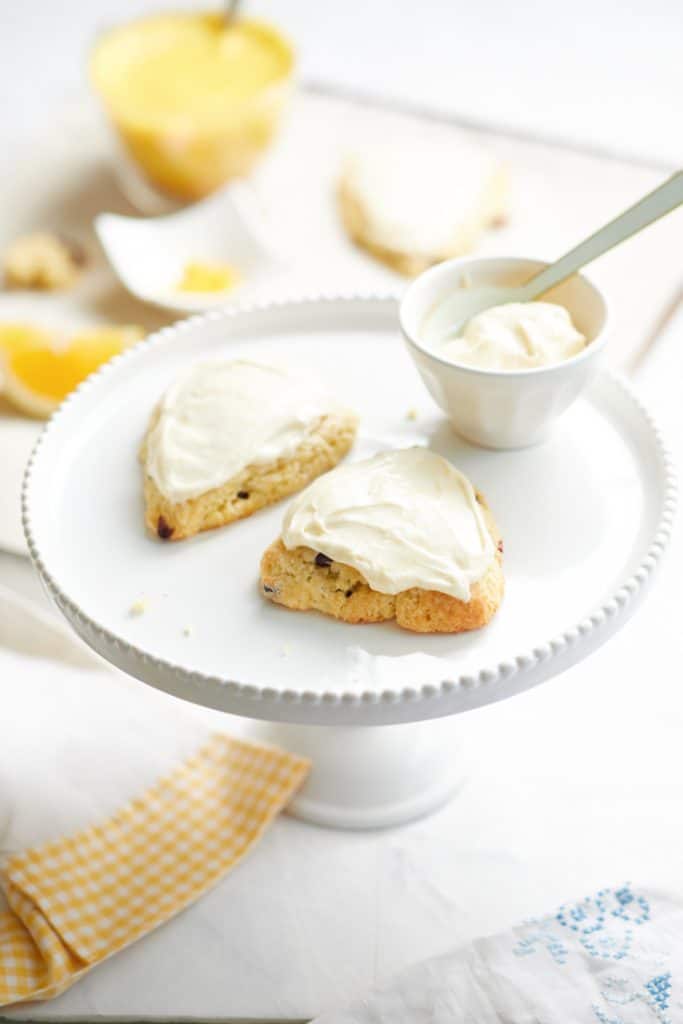 I love any dessert with citrus, and this Fresh Orange Scone Recipe has the perfect blend of orange and cranberry.
Since I can't have enough cookbooks, I bought it, and after skimming it, I immediately knew that I wanted to bake her scone recipe!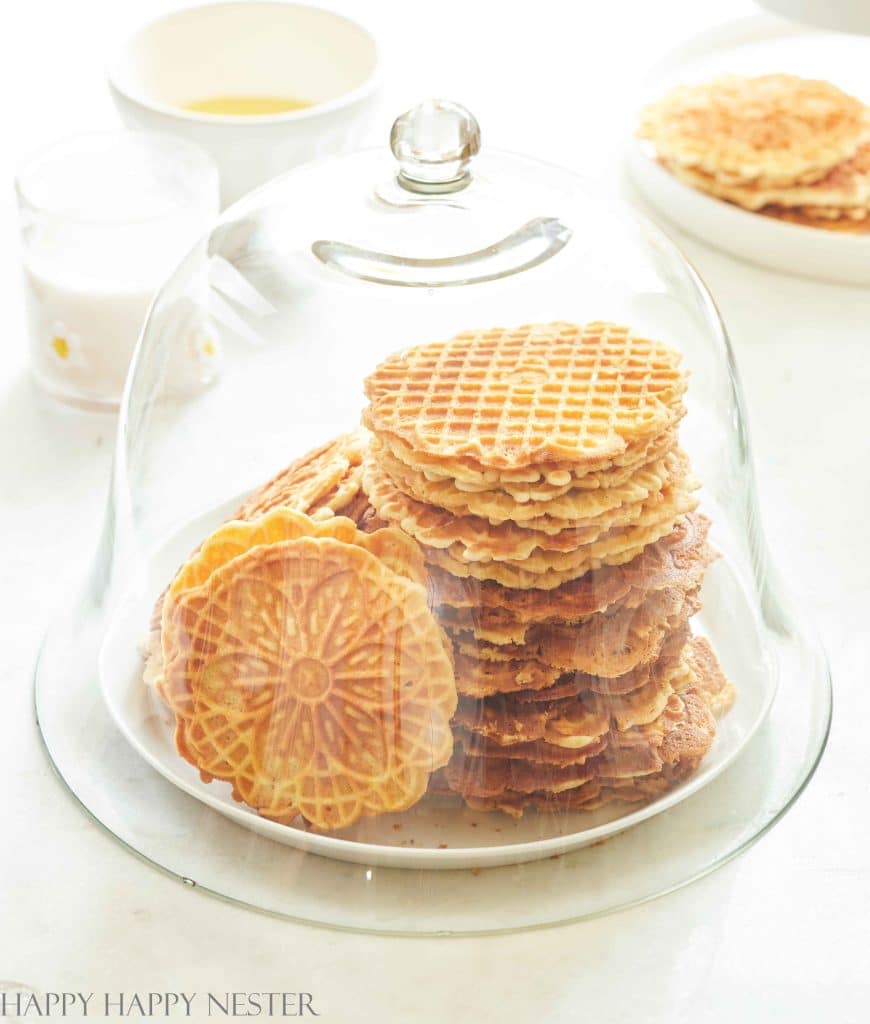 Recipe for Gluten Free Pizzelles
This Recipe for Gluten Free Pizzelles is easy to make with just a few ingredients. No flour surpasses the authentic Italian gluten-free Caputo flour, crafted meticulously in Italy.
Indulge in this thin, crispy, buttery cookie that pairs perfectly with a bowl of creamy ice cream or a cup of coffee.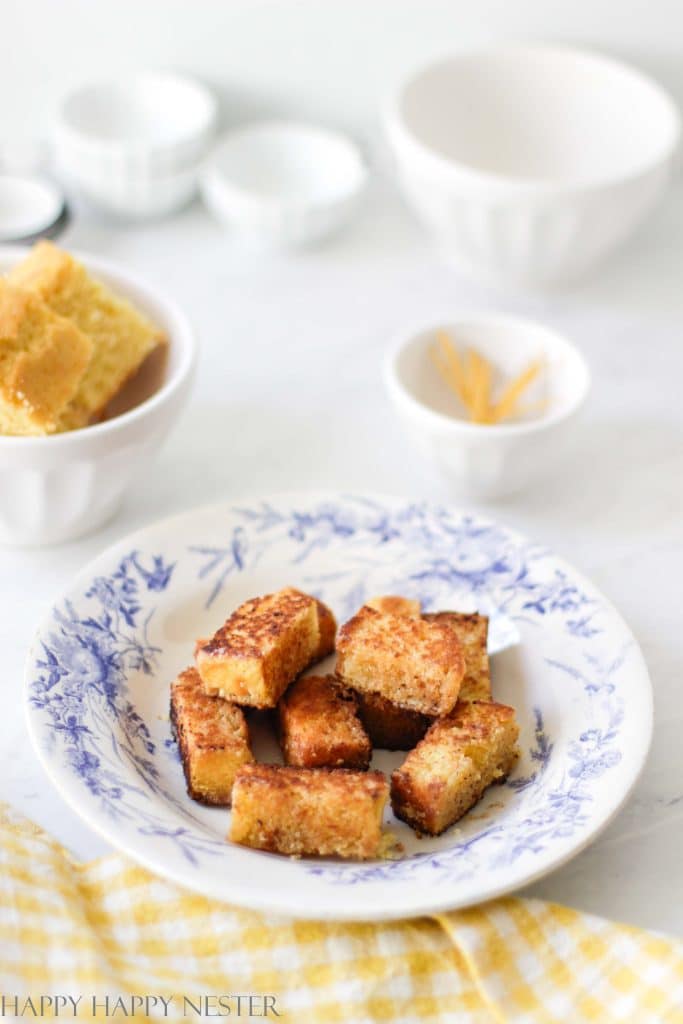 Get ready to indulge in the buttery goodness of this Cornbread Appetizers recipe. The sweet cornbread becomes infused with the rich butter flavor with each bite, creating the ultimate appetizer.
Simple to make and guaranteed to be a hit, this quick bread will soon become a favorite among your family and friends.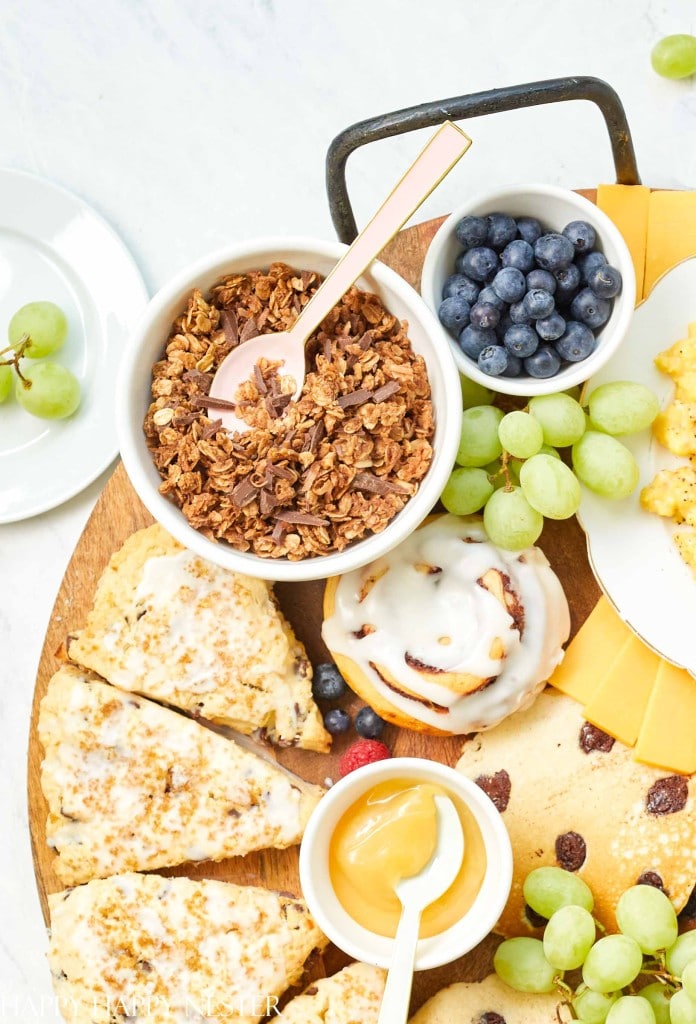 This Brunch Charcuterie Board combines both sweet and savory. This board includes cheese, fruit, yogurt, scones, lemon curd, and more.
Almost everything on this board is homemade and delicious, and all the recipes are over here on the blog.
Boutique of the Week – Restoration Hardware Rug Dupes
Restoration Hardware Rug Dupes
Hey folks! So, I've been on this decorating kick lately, and I stumbled upon something pretty cool – Restoration Hardware Rug Dupes.
Now, if you're like me and want that high-end look without draining your wallet, you will want to hear about this.
My Favorite Things – Fall Brunch Recipes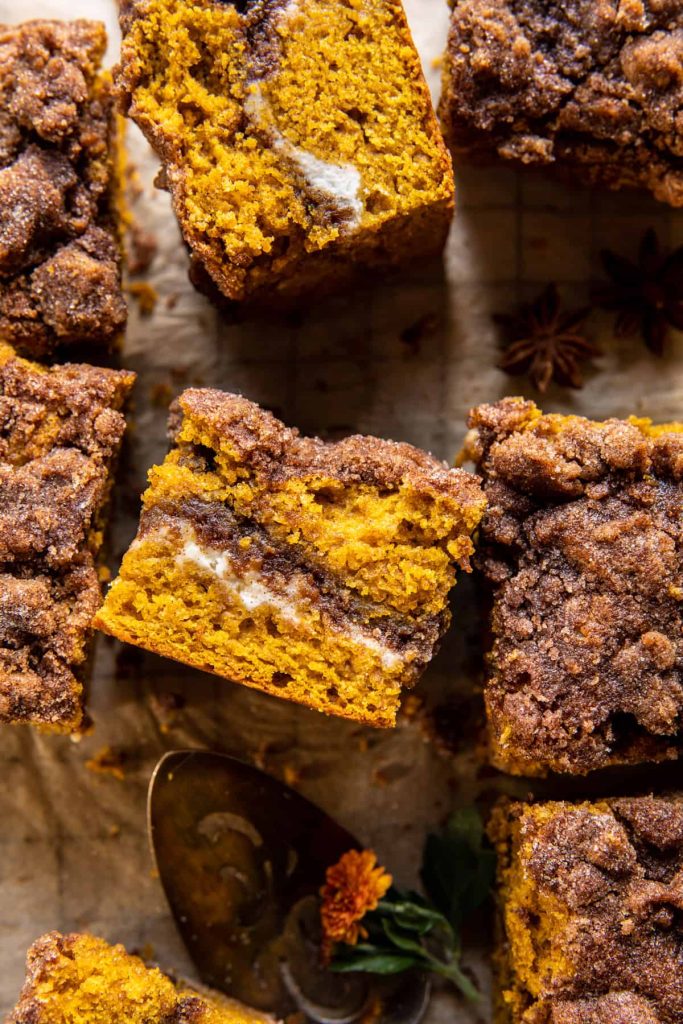 Cream Cheese Swirled Cinnamon Pumpkin Coffee Cake
Tender pumpkin cake make with double the amount of pumpkin and swirled with cream cheese and a sweet buttery cinnamon sugar swirl. Create the recipe with Tieghan!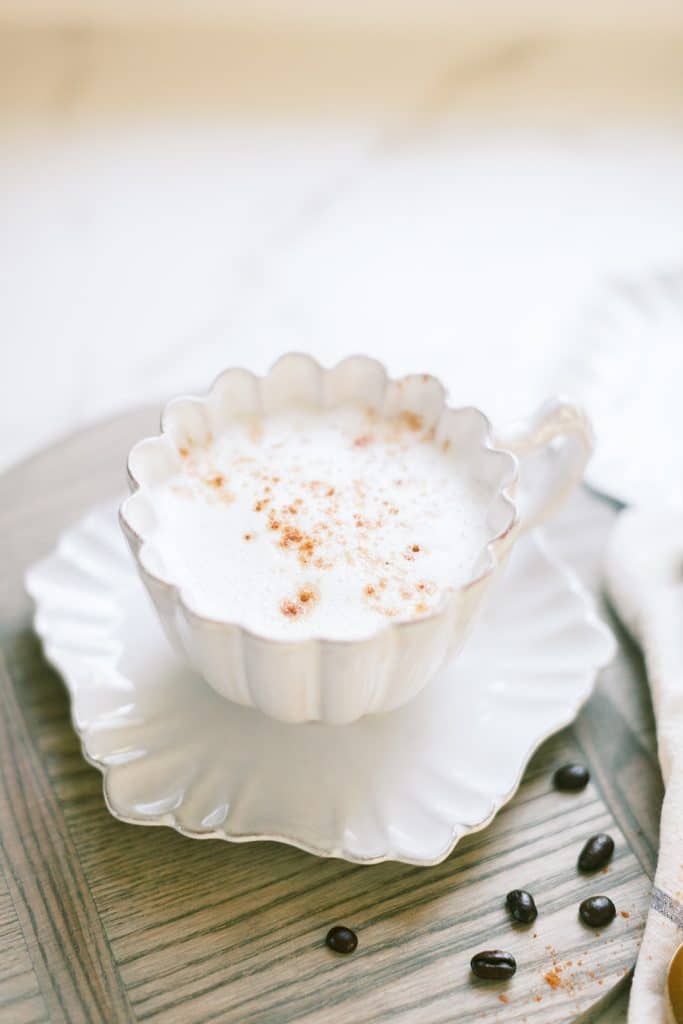 This is the time of year for hot drinks. And when that hot drink is just the right amount of frothy, sweet and delicious? Join Jackie for the wonderful recipe.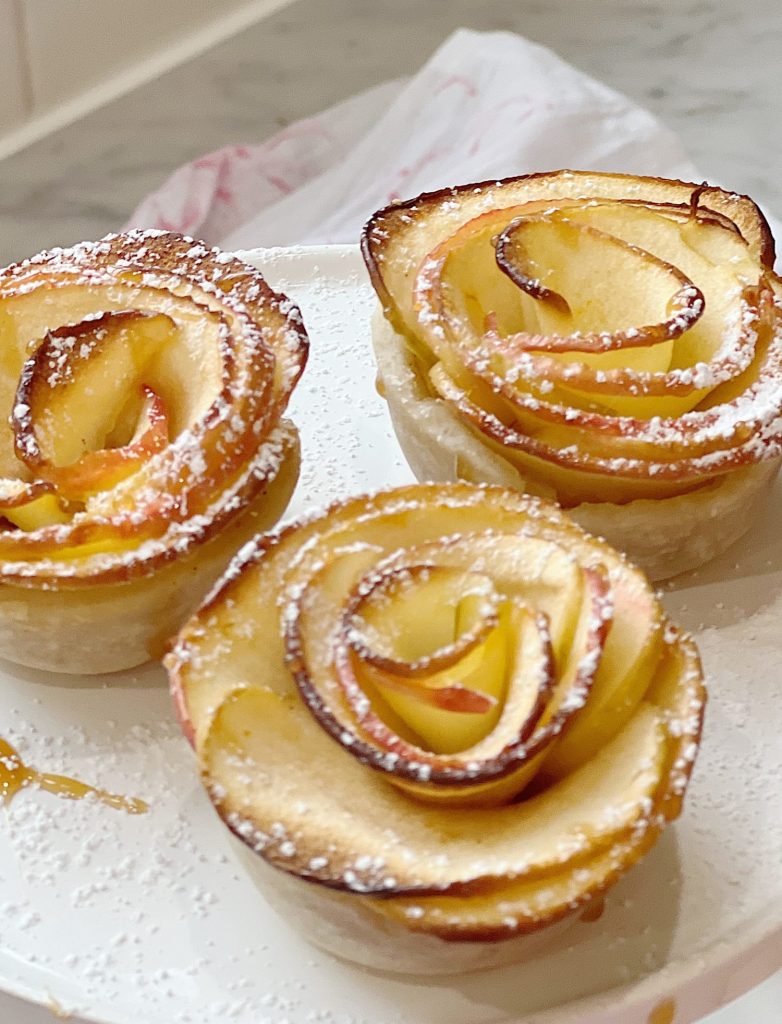 These adorable caramel apple tartlets are the perfect indulgence for any dessert lover. Make the recipe with Leslie!
Authentic Belgian Waffle Recipe
These authentic Belgian waffles (made with a secret ingredient) are fluffy, crispy and simply irresistible! Whip up some waffles with Julie!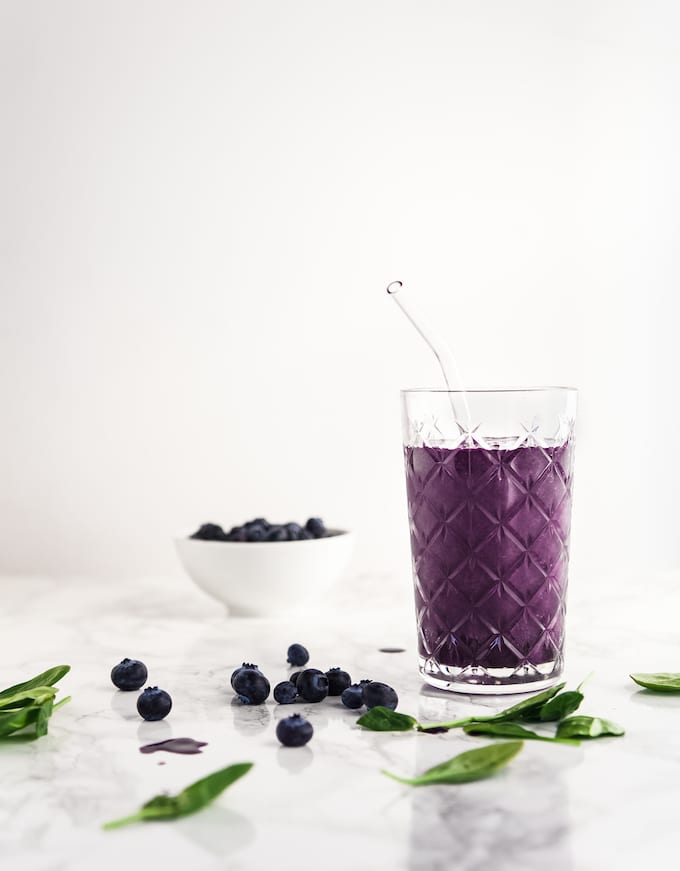 My Favorite Healthy Blueberry Spinach Smoothie
Filled with superfoods, antioxidants and protein, this shake will give you energy and nutrients to last throughout the day! Make this sweet smoothie with Ashley.
What's Trending On The Blog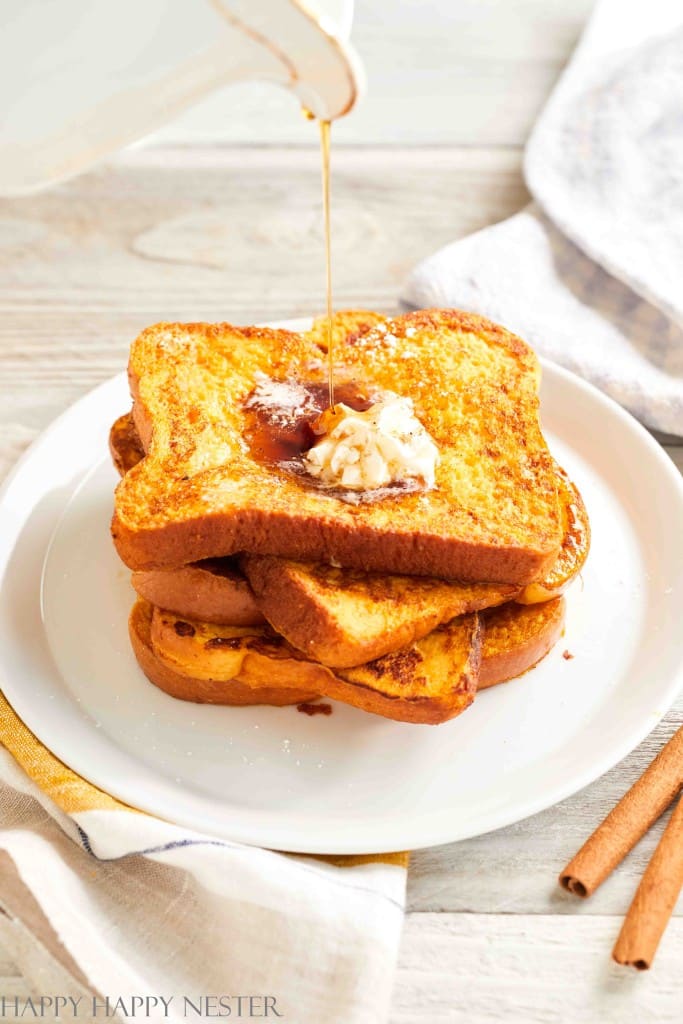 This Pumpkin Brioche French Toast is a rich blend of pumpkin, egg, and spices topped with sweet maple syrup.
To call it French toast is inaccurate since it tastes like a fantastic bread pudding! This easy recipe makes it a breeze to create for breakfast.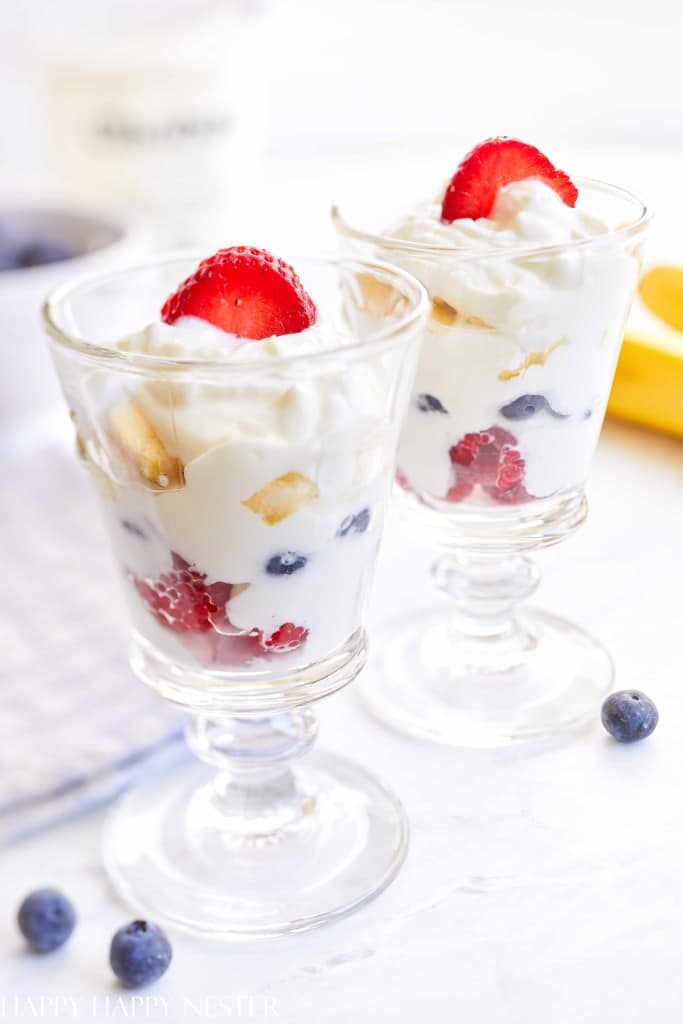 Greek Yogurt and Fruit Parfait
Greek Yogurt and Fruit Parfait is the best way to start a day. The blend of dairy and fruit is a filling and healthy breakfast.
Sprinkle a little granola for a tasty crunch, sweet and creamy. Add whatever fruit you love and maybe a smidge of honey, agave syrup, or Stevia.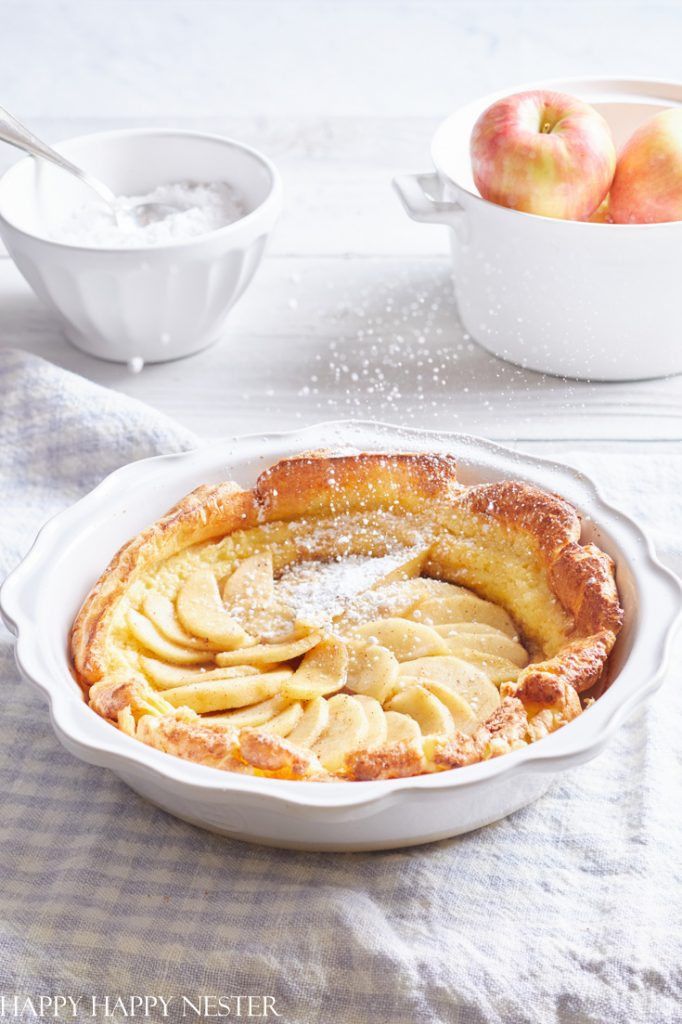 If you've had The Original House of Pancake's Apple Dutch Baby, then you'll love this recipe.
It's an oven-baked pancake that's easy to make, and you can serve it for breakfast, brunch, and dessert. It's a light custard-like souffle topped with cinnamon and nutmeg-drenched apples.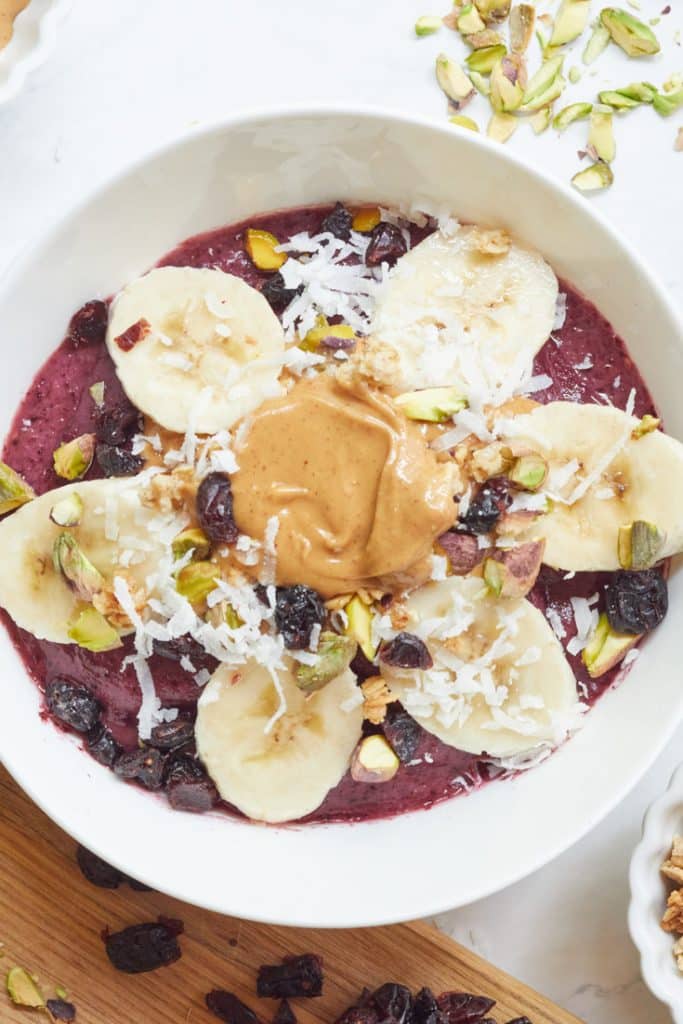 Acai Bowls are a Healthy Protein Snack that is packed full of the super fruit, Acai.
This smoothie is in a bowl and topped with lots of delicious fresh fruit, granola, and nuts!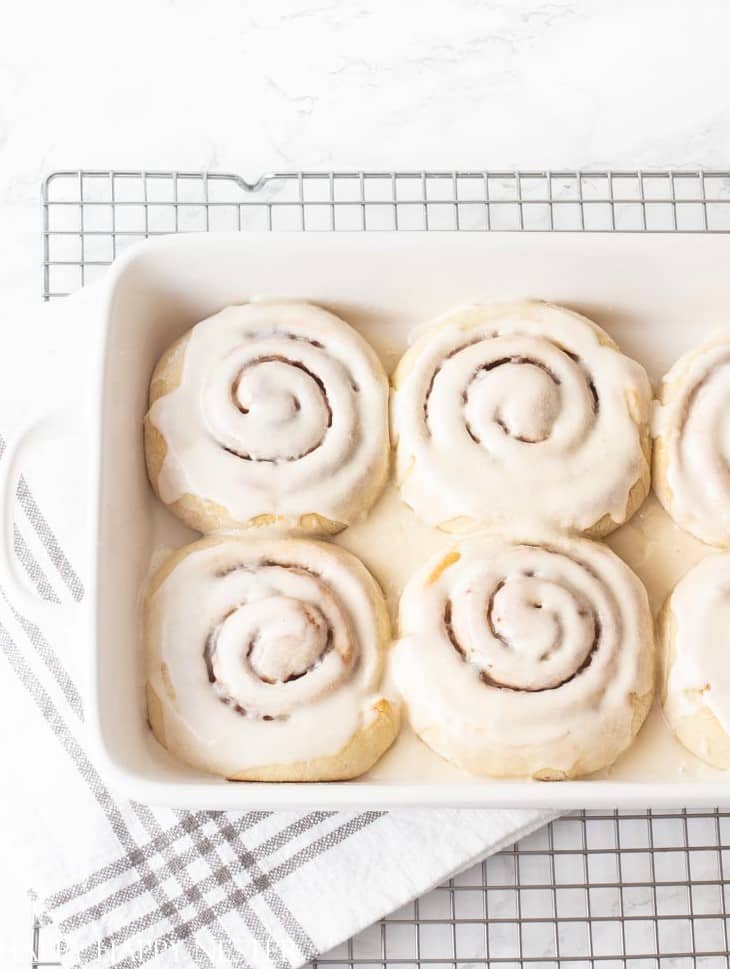 Here are some Homemade Cinnamon Rolls that are light and delicious and perfect for any breakfast.
This recipe does contain yeast, but don't panic since it only requires one dough rise. And if your oven has a bread proofing option, you're in luck.
This Week's Tip – Porridge Maker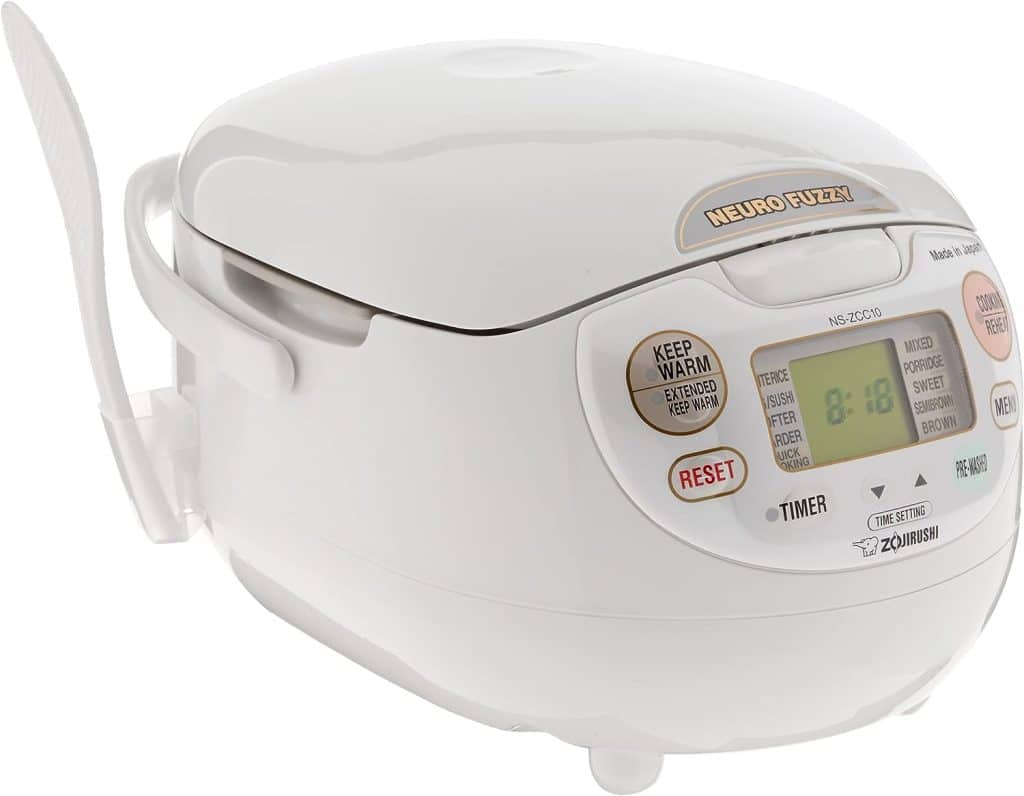 I'm a fan of steel-cut oatmeal, but honestly, I lack the patience to cook it the traditional way.
That's where my rice cooker comes to the rescue, as it can also whip up porridge.
The best part?
It handles the task wonderfully, producing flawless oatmeal every time! Our routine is to prepare it the night before, and voilà, it's all set for breakfast in the morning.
It's incredibly easy and oh-so convenient. Plus, it's a two-in-one deal, since it's a rice cooker too. Can't beat that!
Latest Obsession – Table Cloths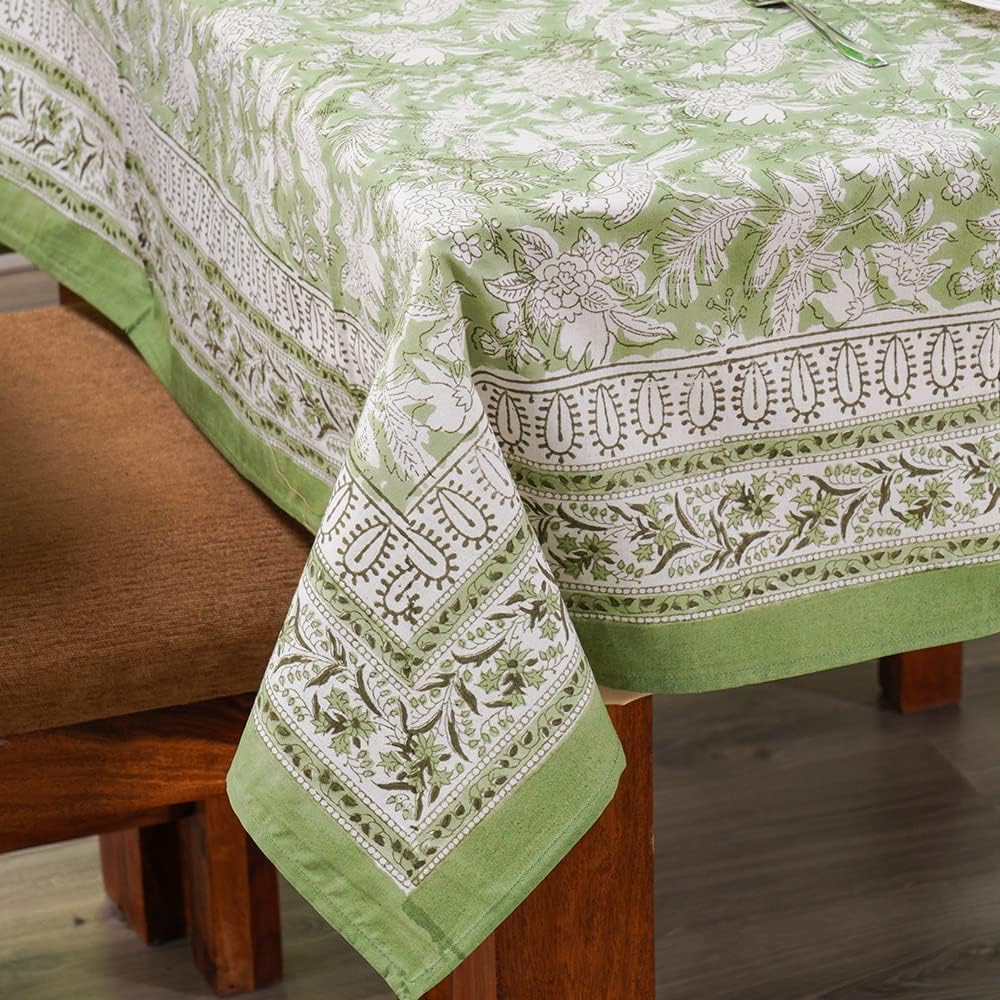 So, if you're getting ready to throw a brunch and want to give your table a little extra flair, I came across a bunch of really gorgeous tablecloths! I love the all-cotton ones with the delicate patterns.
These tablecloths have this amazing ability to quickly add a cozy and inviting vibe to any table!
I've got a collection for every season, and I absolutely enjoy bringing them out each year.
---
Hello!
And welcome to fall on the blog! Thanks so much for joining me today. I loved having you this wonderful weekend.
Since fall is coming, look for more fall decor, crafts, recipes, and more!
Have a great rest of your weekend, everyone!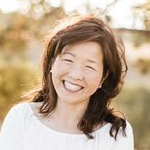 Latest posts by Janine Waite
(see all)