Happy New Year! Here is a collection of 30+ Diy January Crafts to start creating for the next couple of months.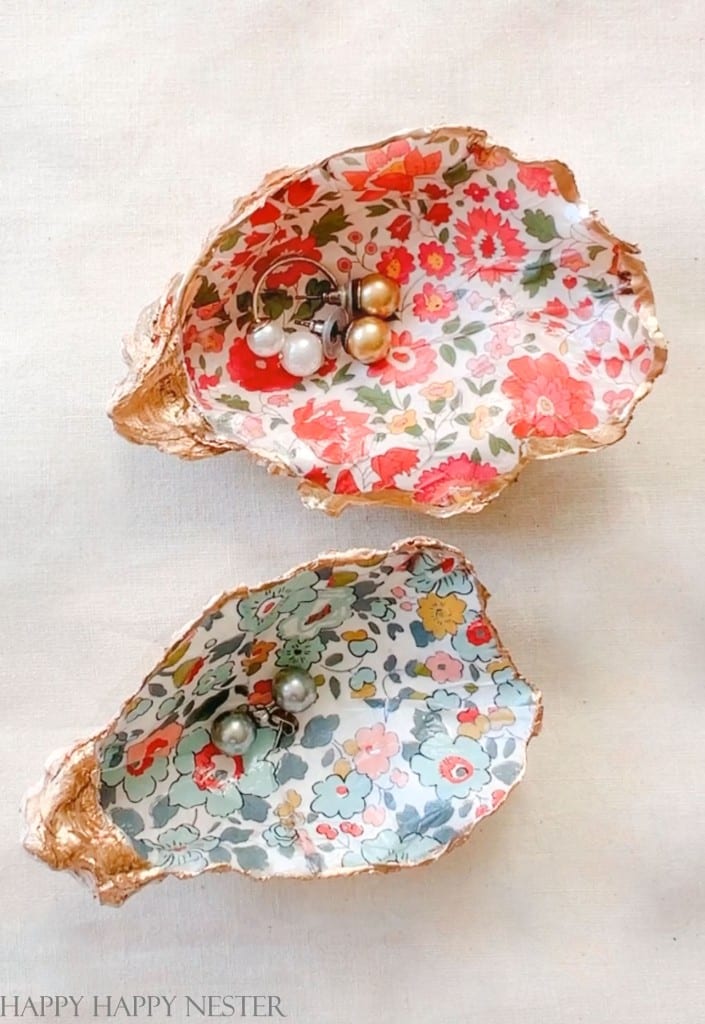 Love easy crafts? If yes, there are tons here for you. Browse down below to see 30 different, unique ideas!
Let's round up some of the most popular blog posts for the new year.
I love crafting. You all know that. So, here are the favorite DIYs from the blog.
It's the month of January, meaning time to try new things! Join me, and let's look at these ideas together to begin a new hobby or continue a favorite of yours.
Saturday Chitchat with Janine – Volume 100
Hello everyone!
Who's ready for the weekend? I sure am! I am ready to start my new year's resolutions and make this year better than the last.
Besides the stormy weather and dramatic rain, 2023 has been a good year.
I have lots of fun blog posts planned for the upcoming year that I can't wait to show you!
In the meantime, browse below the top 30 crafts that I have learned to love to make.
Have a great weekend, everyone!
Personal Note from Janine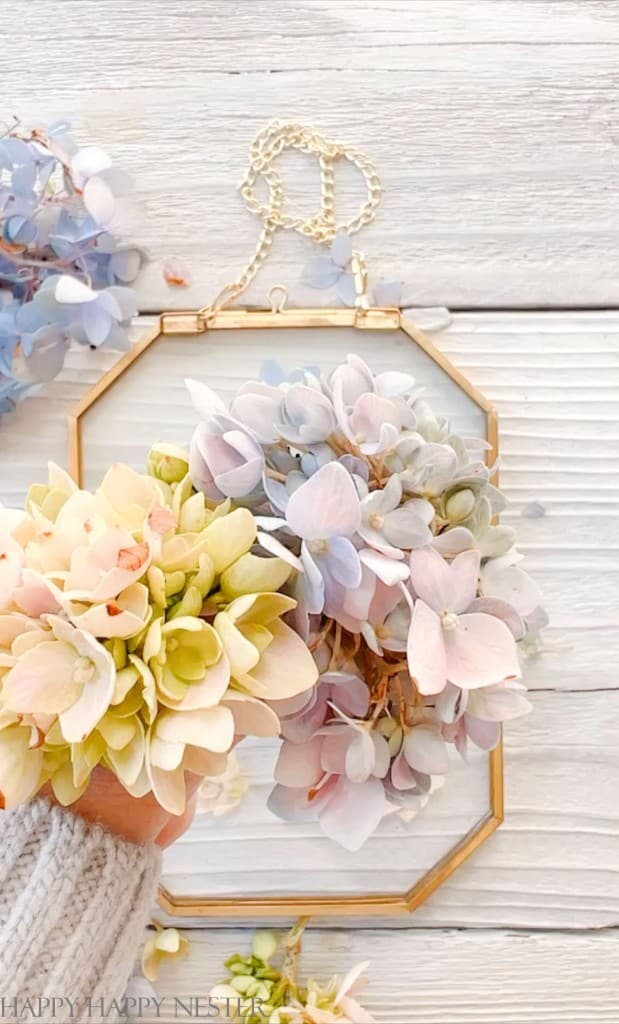 Rain and more rain are forecasted!
It's been raining cats and dogs over here in Northern California.
Yes, I've been digging trenches, cleaning clogged rain gutters, and bracing for the five inches of rain we received on Saturday.
But, somehow, despite this atmospheric river (don't you love these new weather terms?) I made these pretty crafts.
And since the days are wet and dark, I've been focusing on flowers and cheerful projects.
Flowers are the best medicine for our dark and wintery days.
This time of year triggers my need for pretty things.
But in the meantime, we are bracing for another weekend storm. Oh boy, here we go again.
Stay safe, warm, and dry this weekend!
Cheers,

This Week's Inspiration – 30+ Diy January Crafts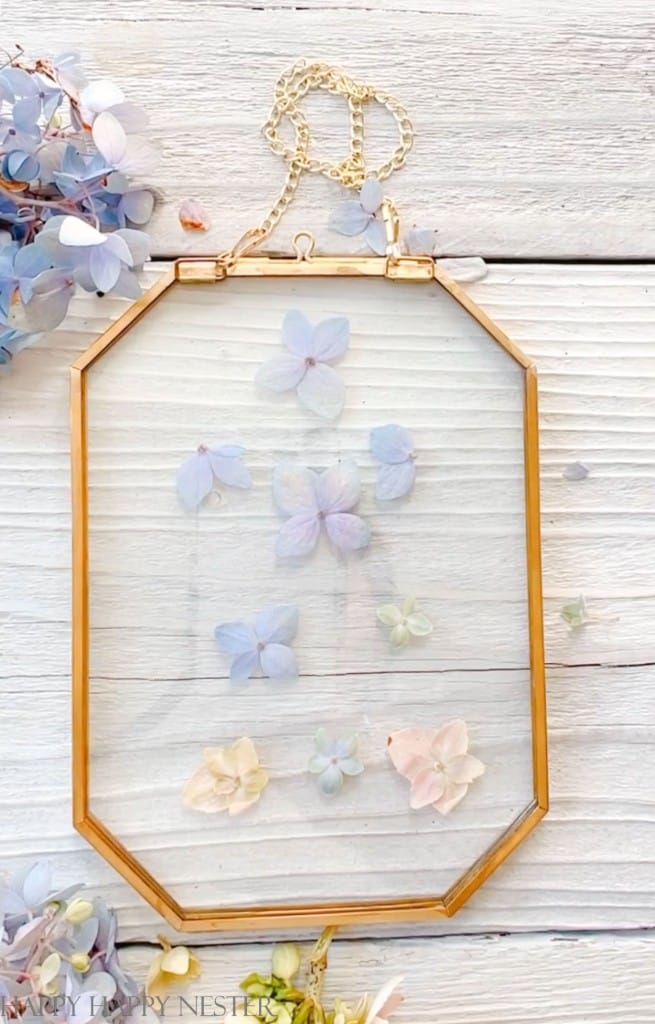 Framing Pressed Flowers Between Glass
Here's an easy way of Framing Pressed Flowers Between Glass.
Pick flowers or leaves from your garden, press them between wax or parchment paper, and then place them in the glass frame.
It's a simple craft that preserves your favorite flowers.
Decoupage Oyster Shells (Painted)
These cute trinket shells are fun to create and just as fun to give as gifts. I bought one of these Decoupage Oyster Shells and tried making this easy craft.
This simple decoupage project only requires a few supplies, Modge Podge, oyster shells, paper, and bleach.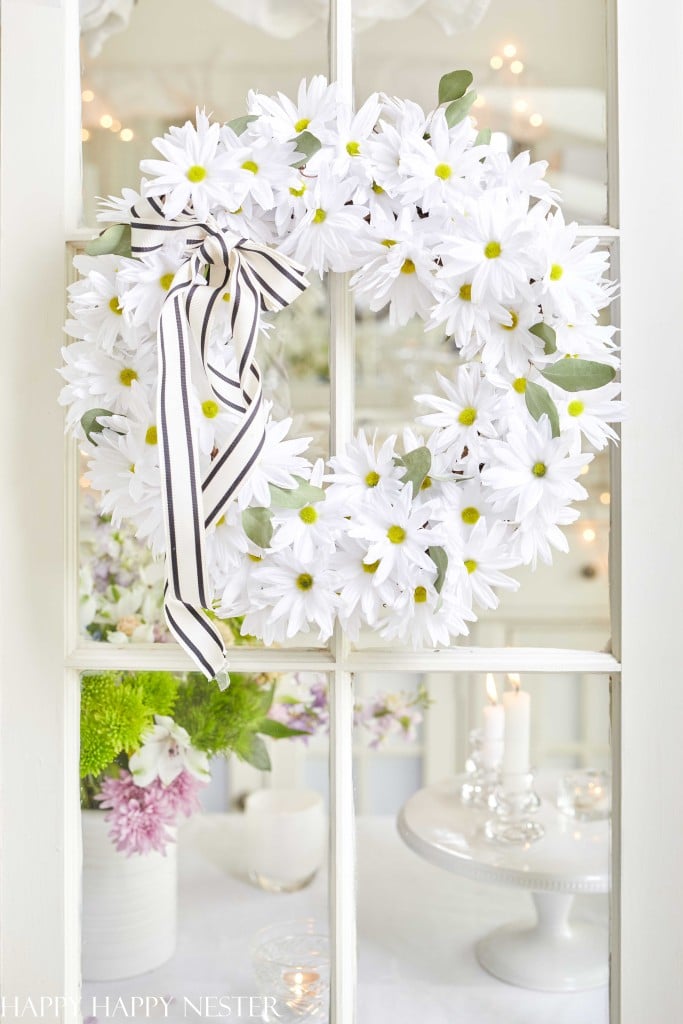 This White Daisy Wreath DIY is an easy project. And it's a perfect spring or summer wreath for inside your home and on your front door.
Even if you're not a crafty person, you'll have no problem making this simple wreath.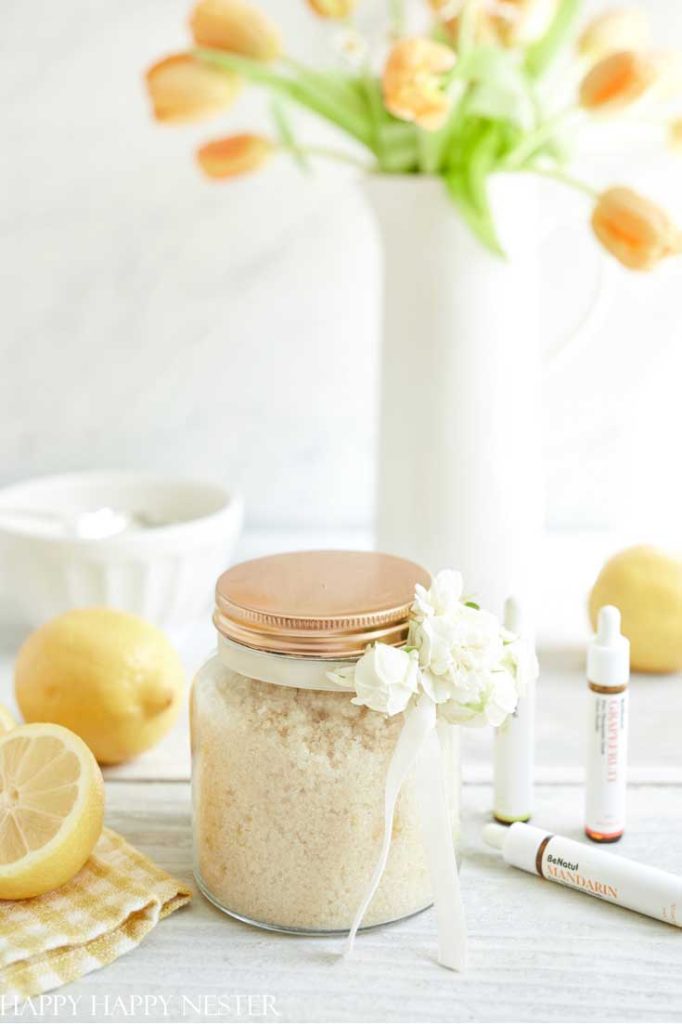 Lemon Sugar Scrub Recipe with Olive Oil
Here's an easy Lemon Sugar Scrub Recipe that uses Olive Oil. The body scrub recipe calls for some fresh lemon rind and a few drops of citrus oils.
Make sure to place it in a pretty jar with a ribbon and give it away as a lovely gift to family and friends.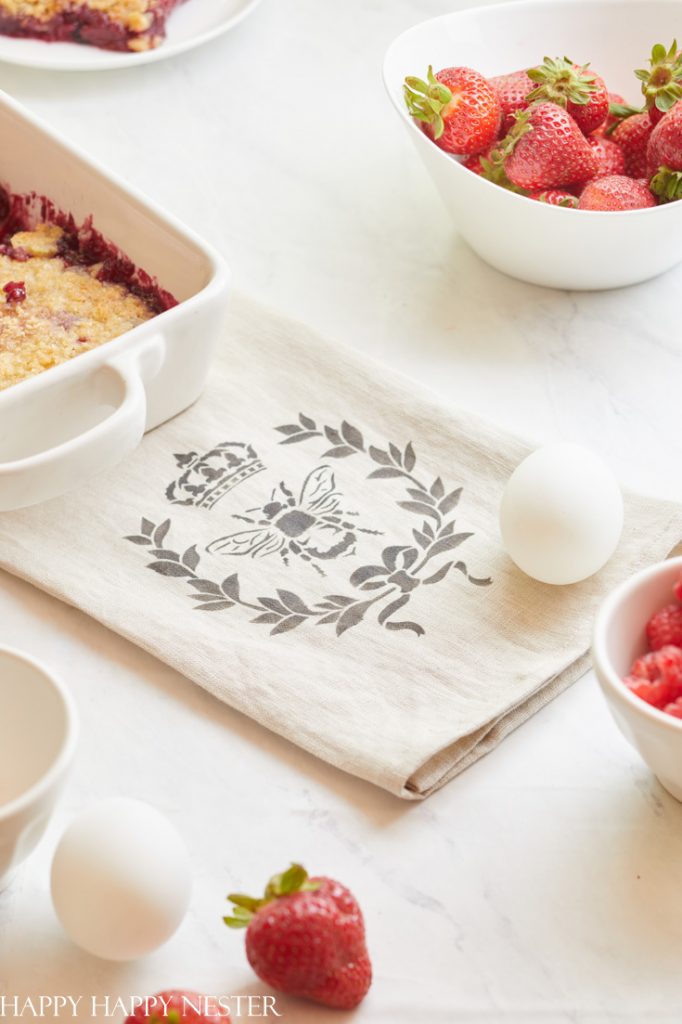 How to Paint on Fabric with Stencils
Today let's Paint on Fabric with Stencils.
This easy DIY fabric project turns a plain linen towel into a pretty kitchen towel with a French Queen Bee print.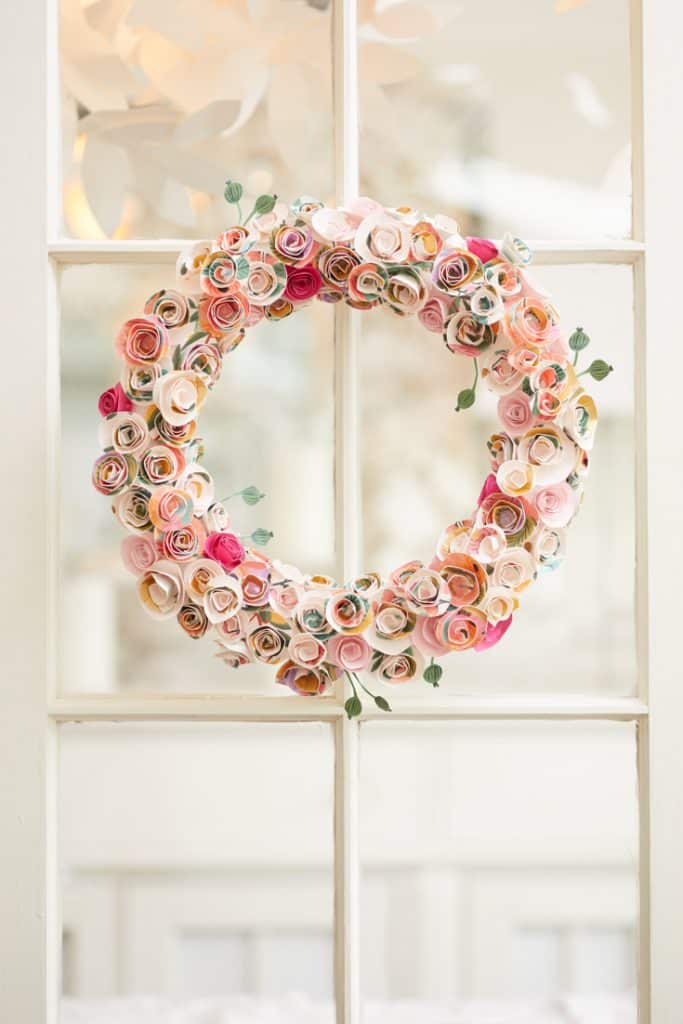 How to Make a Paper Rosette Wreath
Learn how to make a gorgeous Paper Rosette Wreath with floral paper plates.
I show how to make these paper flowers in this simple tutorial.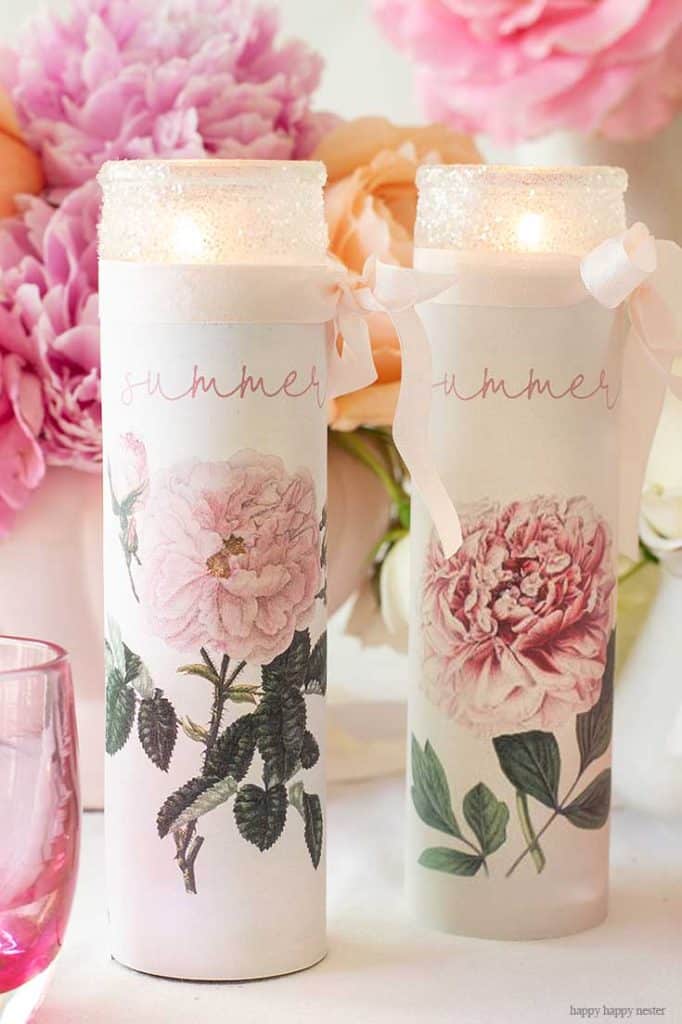 How to Make Your Own Personalized Candles
How to Make Your Own Personalized Candles has been on my crafts list forever. So, I decided it was high time to tackle this fun project and share it with you.
Well, I was super amazed at how easy a project it is!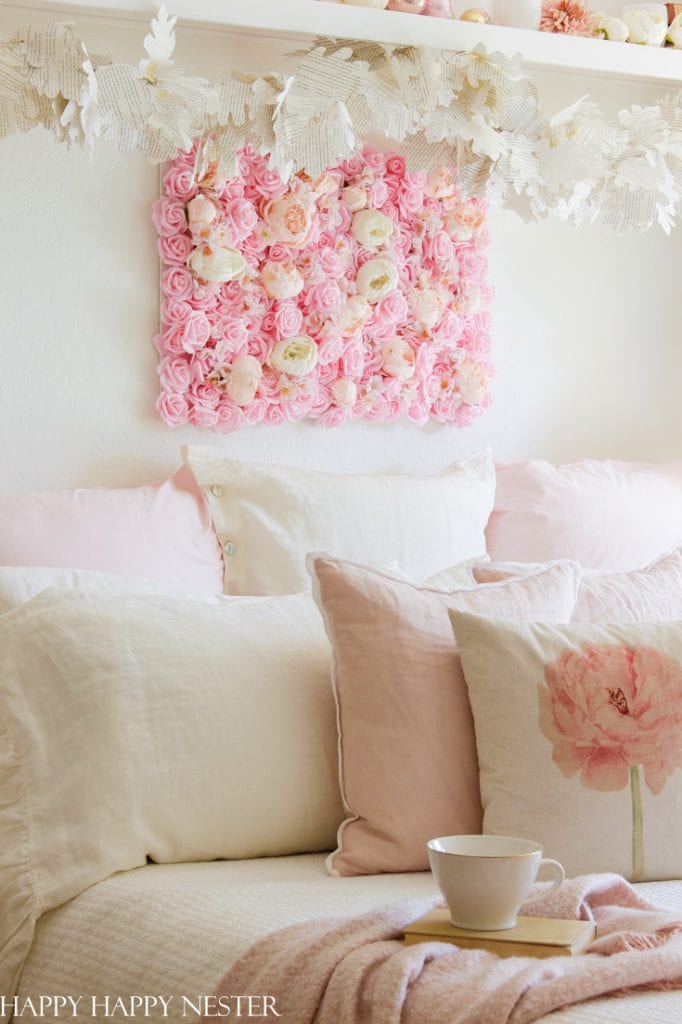 DIY Flower Wall Hanging For The Bedroom
This easy DIY Flower Wall Hanging is easy to create with faux flowers.
Decorate your bedroom wall with it for Valentine's Day or Spring!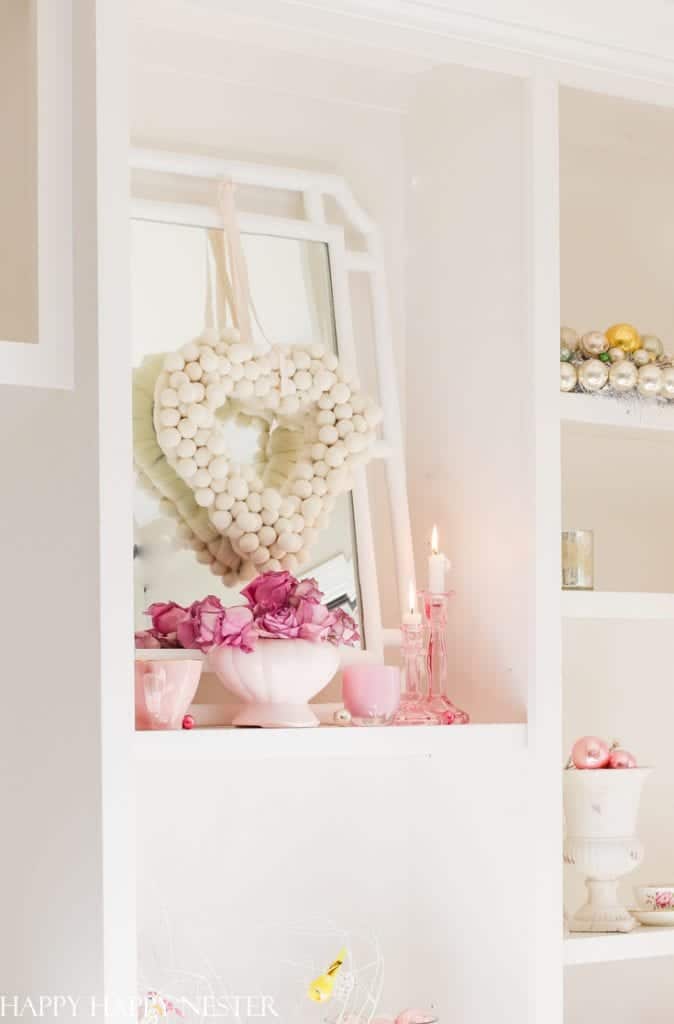 This Valentine's Day Wreath couldn't get any easier!
To make this cute heart wreath, hot glue felt balls to a wire wreath and then add a pretty festive ribbon.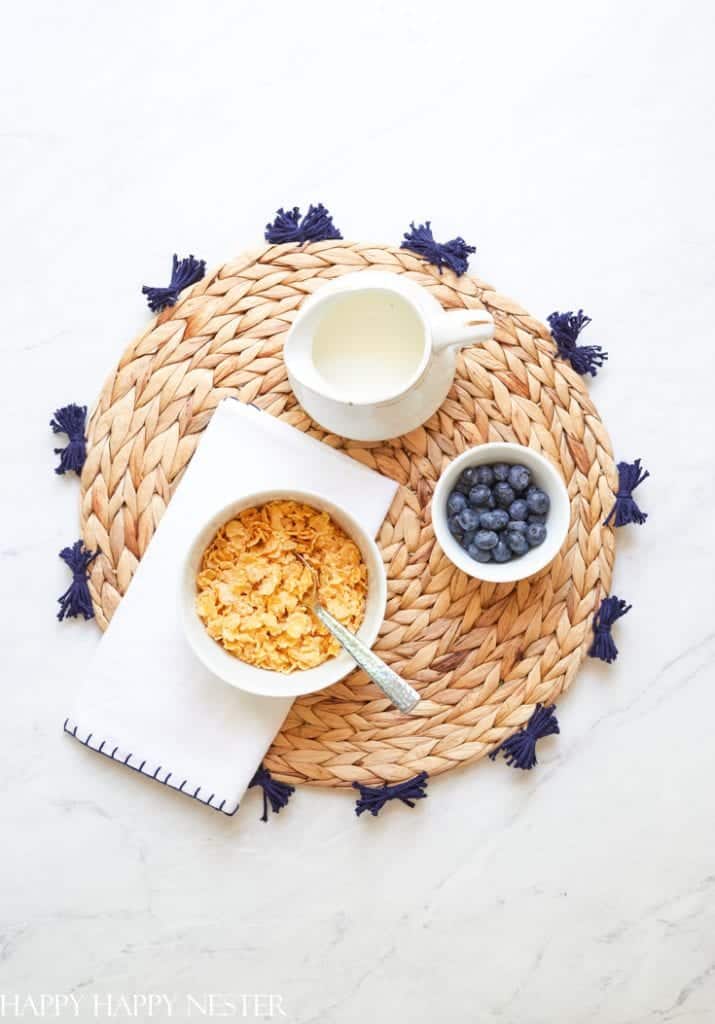 These Boho DIY Placemats with tassels are easy to make!
I love that they match my Serena & Lily Catalonia bohemian style placemats quite nicely.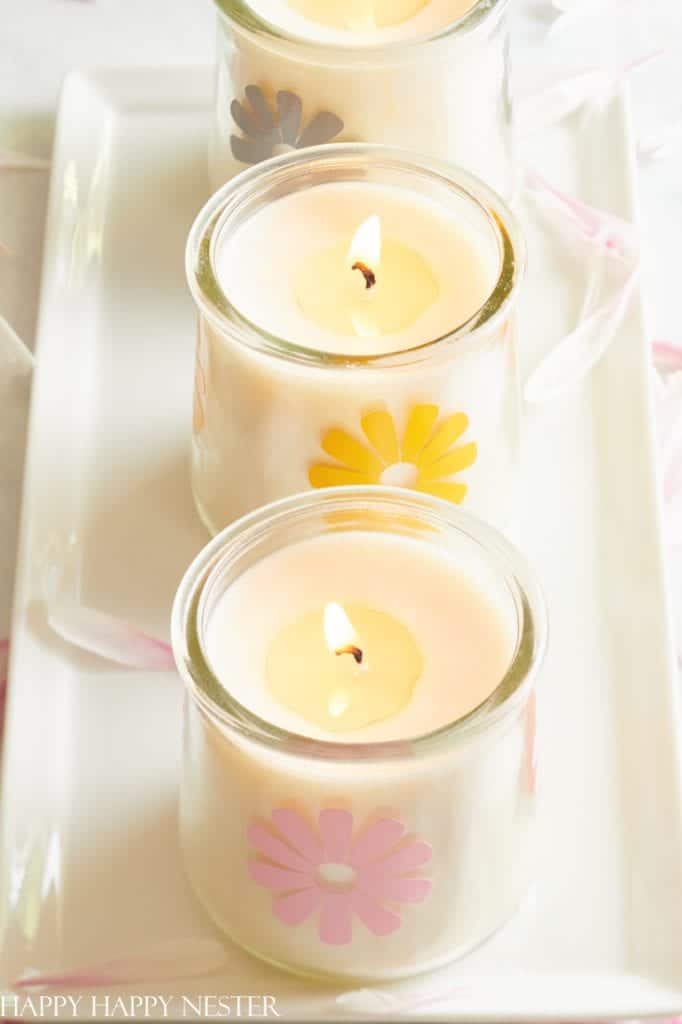 Want to upcycle your cute French yogurt jars? Here's an Oui Yogurt Jar Crafts that turns a Yoplait French yogurt glass jar into a cute candle votive.
Of course, this project utilizes the Cricut vinyl for the labels.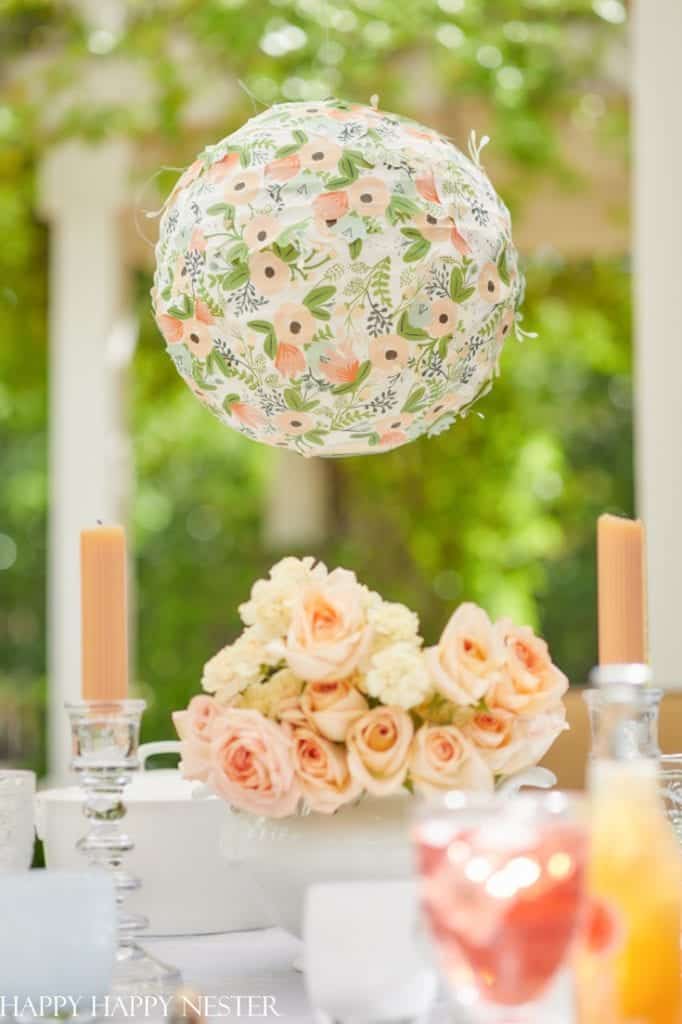 How to Decorate a Paper Lantern
Do you want to learn how to Decorate a Paper Lantern for your home?
This pretty lantern is so cute hanging outdoor or in a fun bedroom. Customize it with any paper that matches your home decor!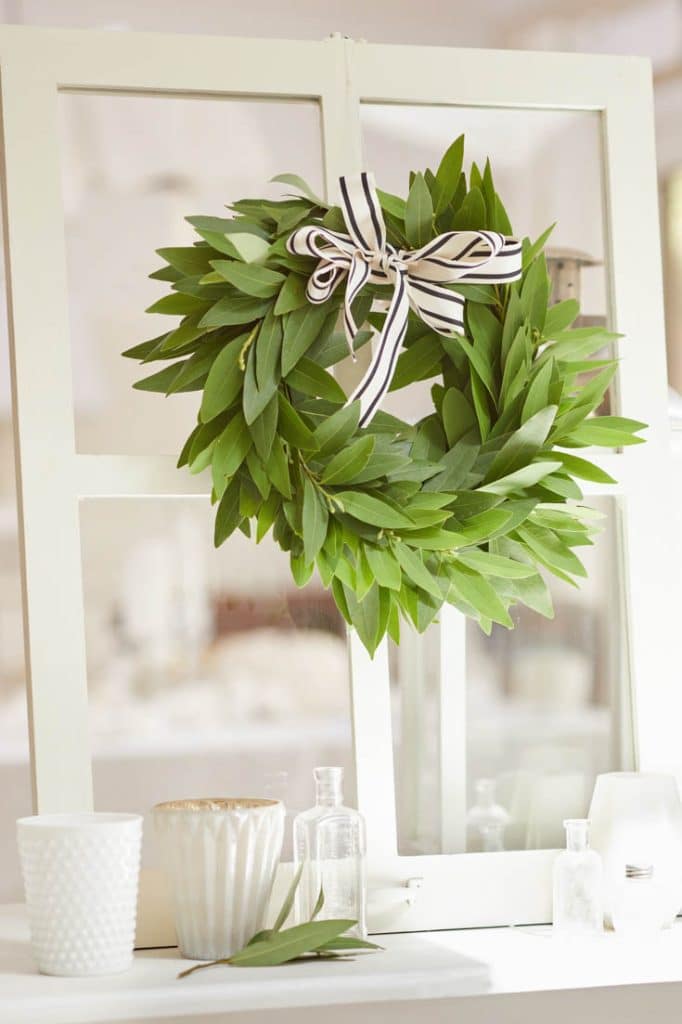 Make sure to check out How to Make a Bay Leaf Wreath. Over the years, I tried a few different steps to make this bay laurel wreath, and I finally figured a few important things.
So, this helpful tutorial has great tips on how to make the best bay laurel wreath.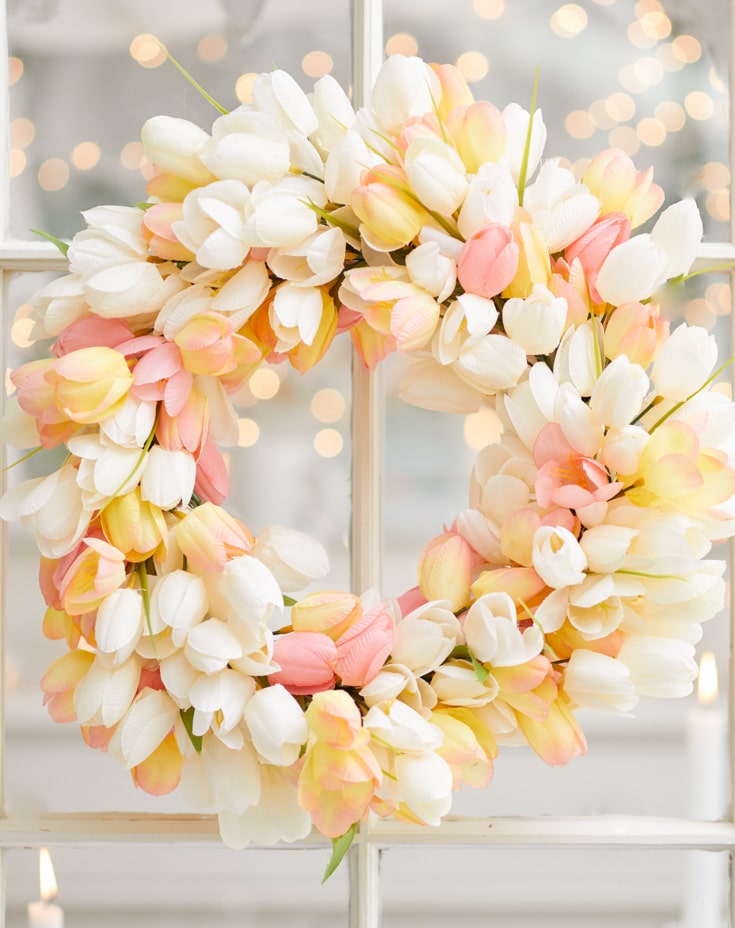 This Easy Spring Tulip Wreath is a 30-minute craft project. Choose whatever color faux tulips you like and attach them to a foam wreath form.
I'll show you how to make this spring wreath with step-by-step instructions.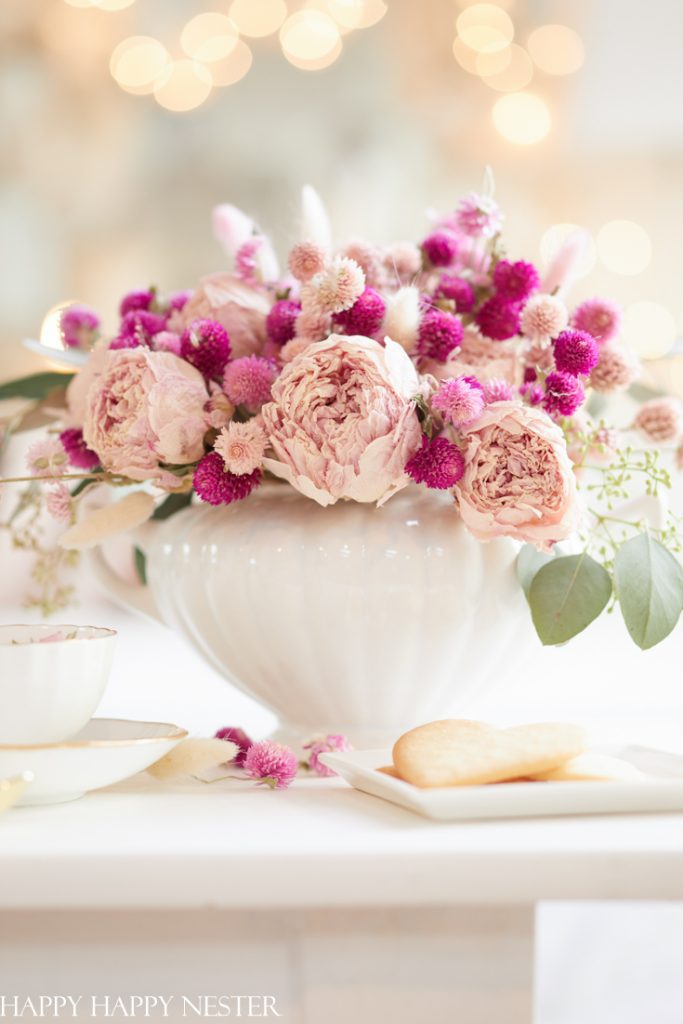 People have asked me to make some Dried Flower Arrangements, so today, I'm sharing my latest design. This floral bouquet includes gorgeous dried peonies, globe amaranth, bunny tails, eucalyptus, and olive branches.
The flower's bright colors are stunning in the vintage soup tureen turned into a vase. Learn how to create this timeless floral arrangement.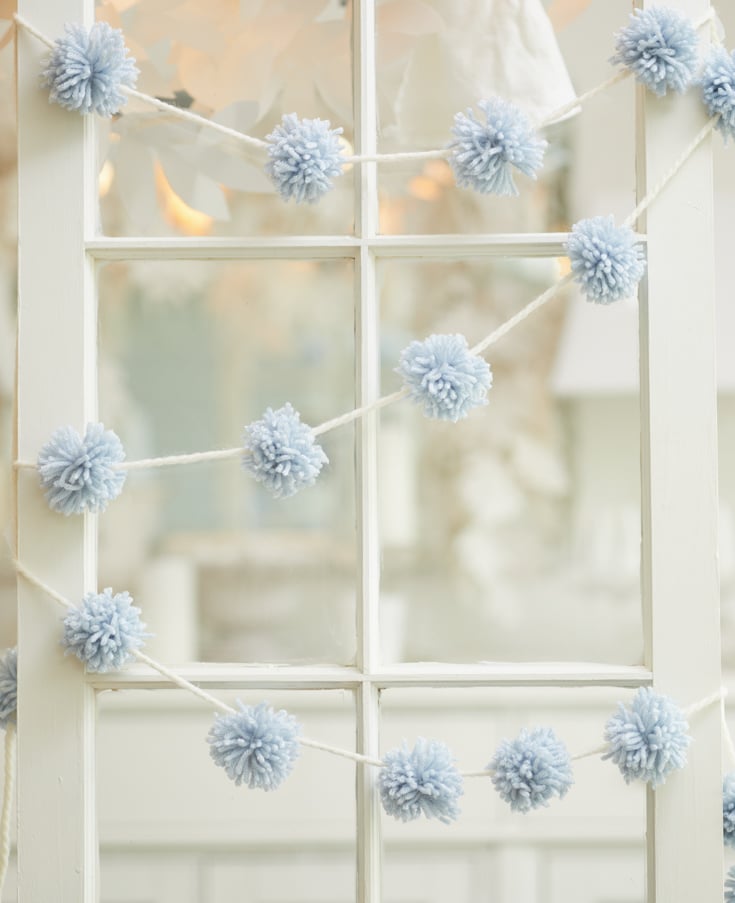 Decorate a mantel, window, bookcase with a garland for a significant impact. Then, learn to make your decor with this DIY Pom Pom Garland tutorial.
Create your yarn garland in any color or size for any home decor style. And the cool part about this home decor is that it's so inexpensive to create.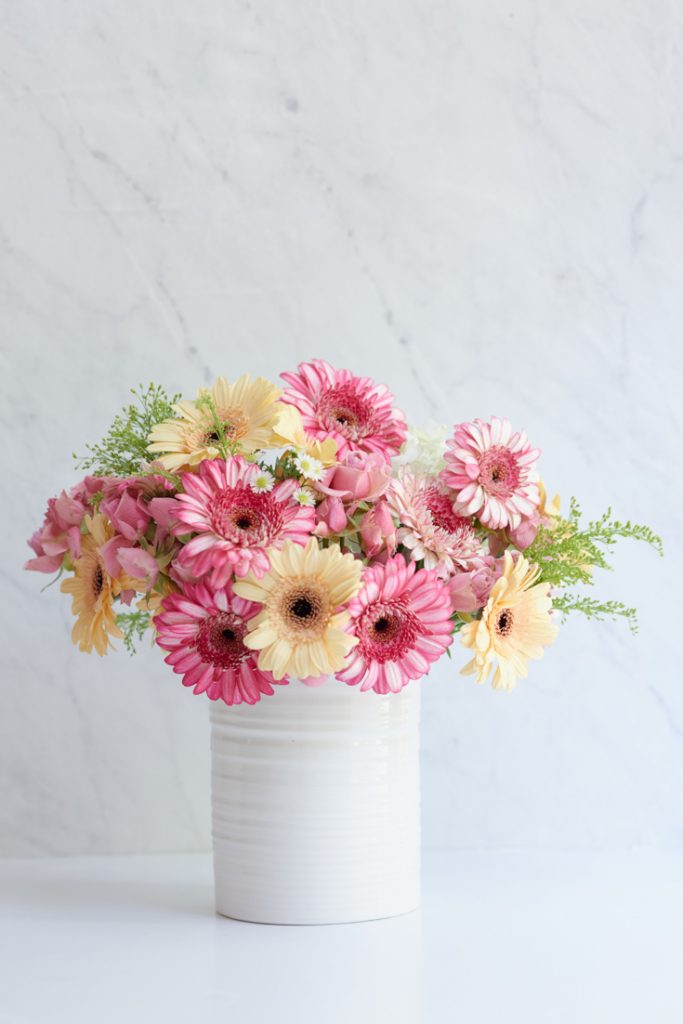 Trader Joe's Flower Arrangements
I create floral arrangements. I have always been a huge fan of them. Whether it's planting blooms, creating bouquets as decor, or picking them from a field, I admire their beauty!
So come on and check out these Trader Joe's Flower Arrangements! Love flowers.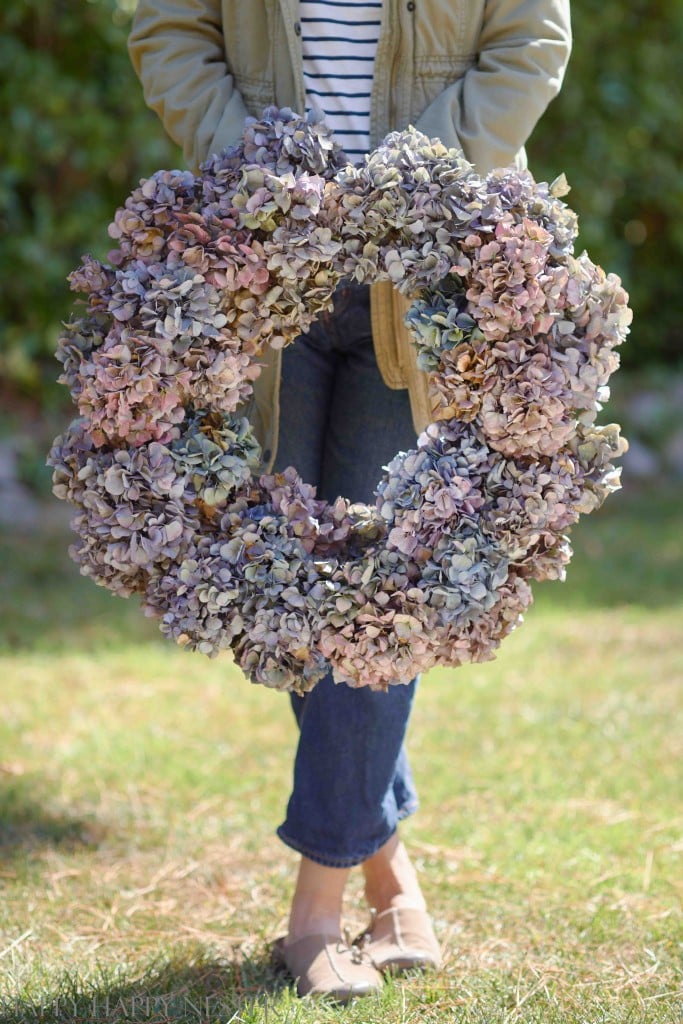 Dried Hydrangea Wreath Tutorial
I love this time of year when all the hydrangeas turn royal colors. I decided to share my Dried Hydrangea Wreath Tutorial with you.
This simple wreath is gorgeous with its purples, blues, and deep green flowers. Use your flowers from your garden or buy them from a store.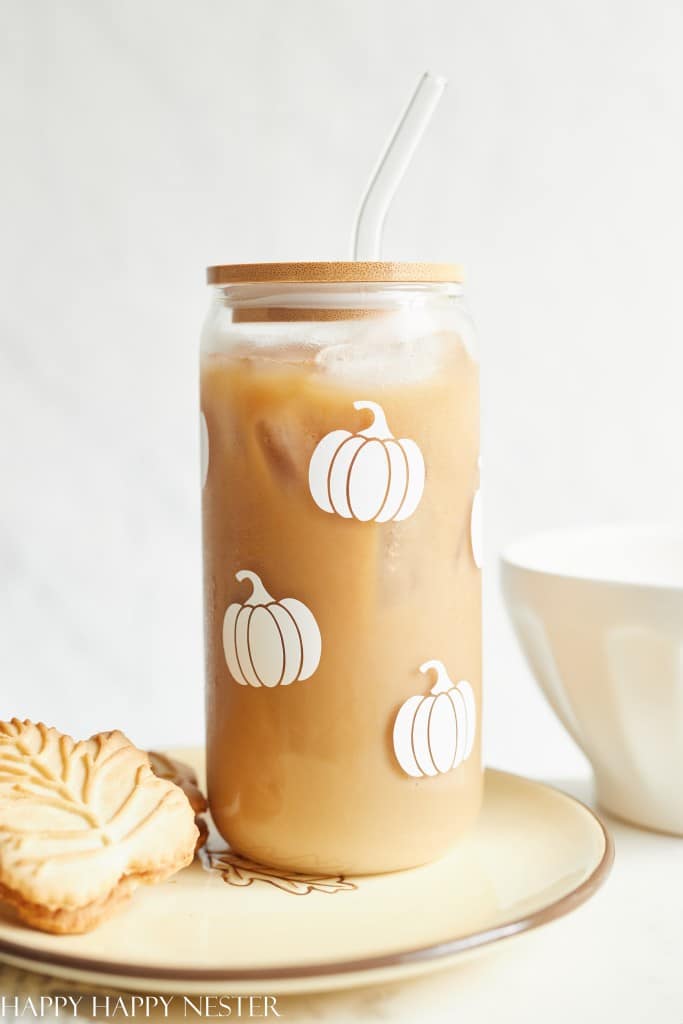 These Beer Can Glass Designs are popular over on TikTok and Pinterest. I created a fun fall version that is easy to make if you own a Cricut machine.
This pumpkin design is perfect for the upcoming season.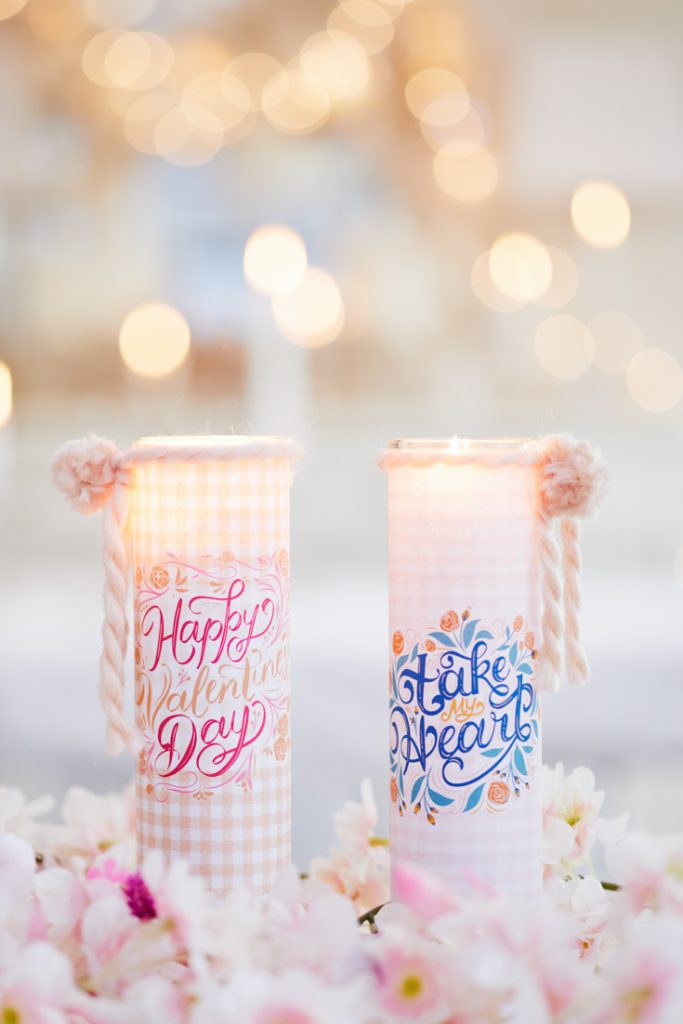 Hello friends! Today's post is about How to Decorate a Candle for Valentine's Day.
Here is a simple way to create a beautiful candle to showcase in your home or a wonderful gift to give to loved ones this holiday!
Boutique of the Week – Valentine's Day Decor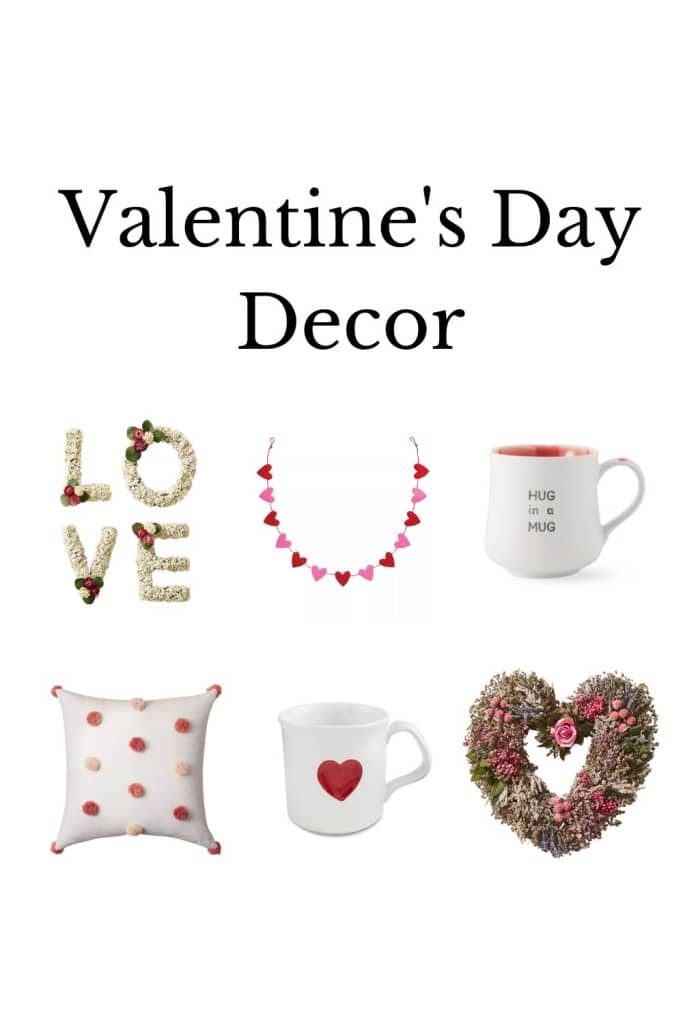 Happy New Year! Let's prepare for the next holiday with this Valentine's Day Decor collection. 
Here you'll find all the cute decorations for your home, whether you're looking for a wreath, a pillow, or a banner.
My Favorite Things – 30+ Diy January Crafts
How to Make a Succulent Wreath
Have you been intrigued by succulent wreaths? I love the ombre effect of this one Leslie made so look at the how-to with today!
I love the look of the woven baskets and decided it was time to share Jackie's DIY about turning pots into a hanging version for the porch via this hanging baskets DIY.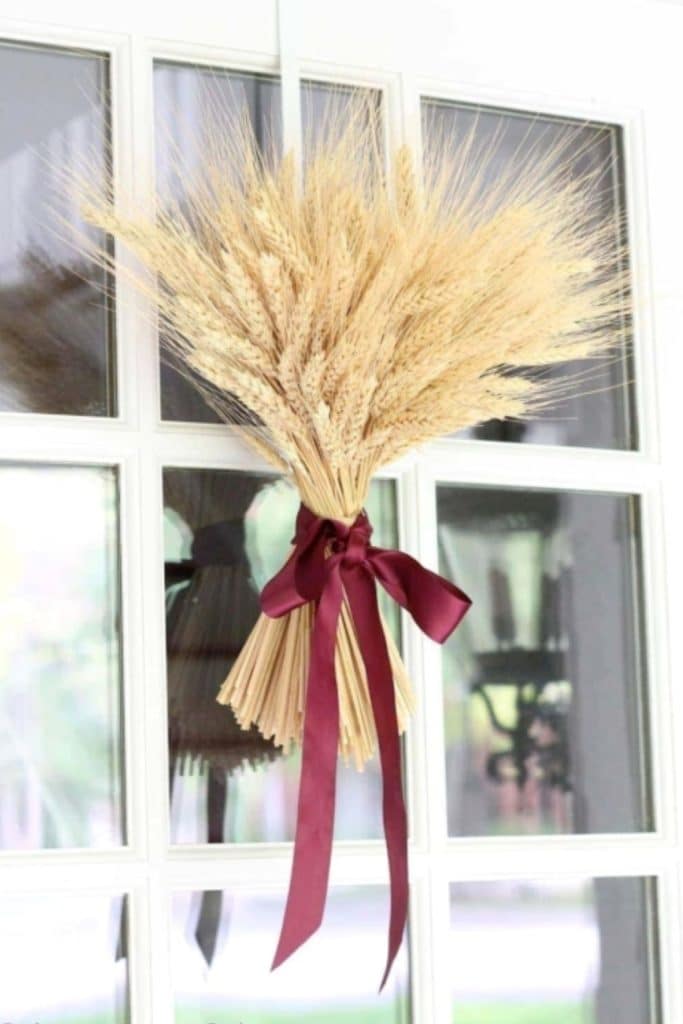 Learn how to make a beautiful wheat sheaf with Julie in just minutes! A wheat sheaf is a classic and timeless addition for anywhere in your home.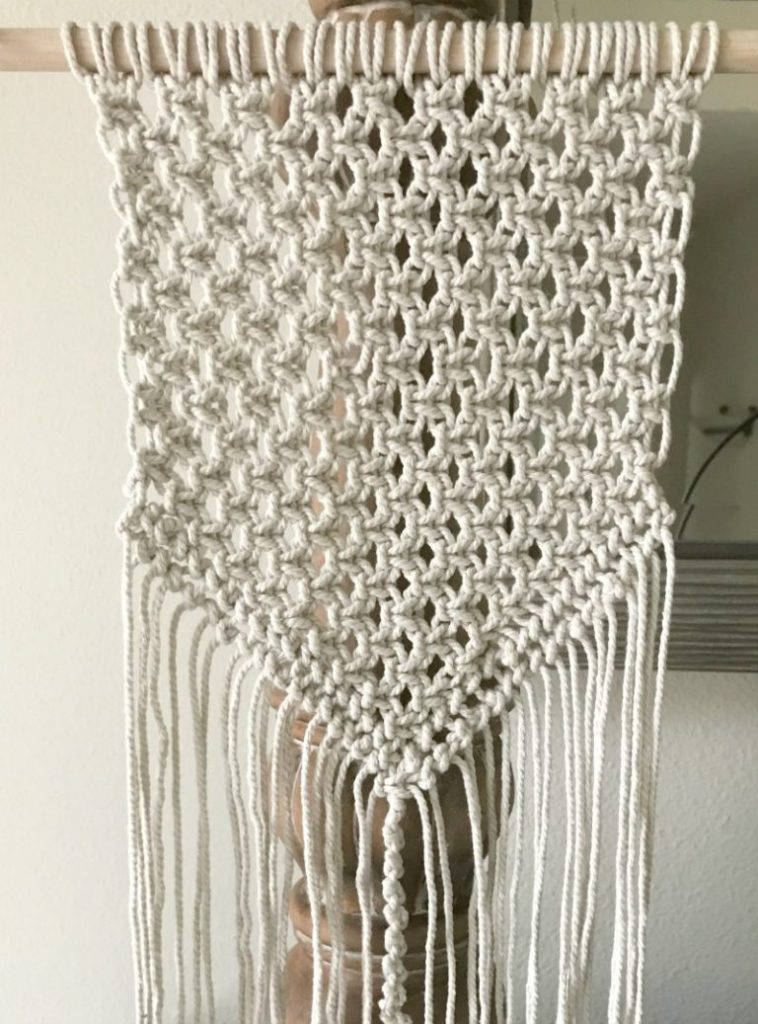 Learn How to Create Stunning Macrame Decor
Learn everything you need to know to create stunning macrame projects with Jodie and Julie. Go from beginner to confident crafter in a matter of days with their macrame how-to guide!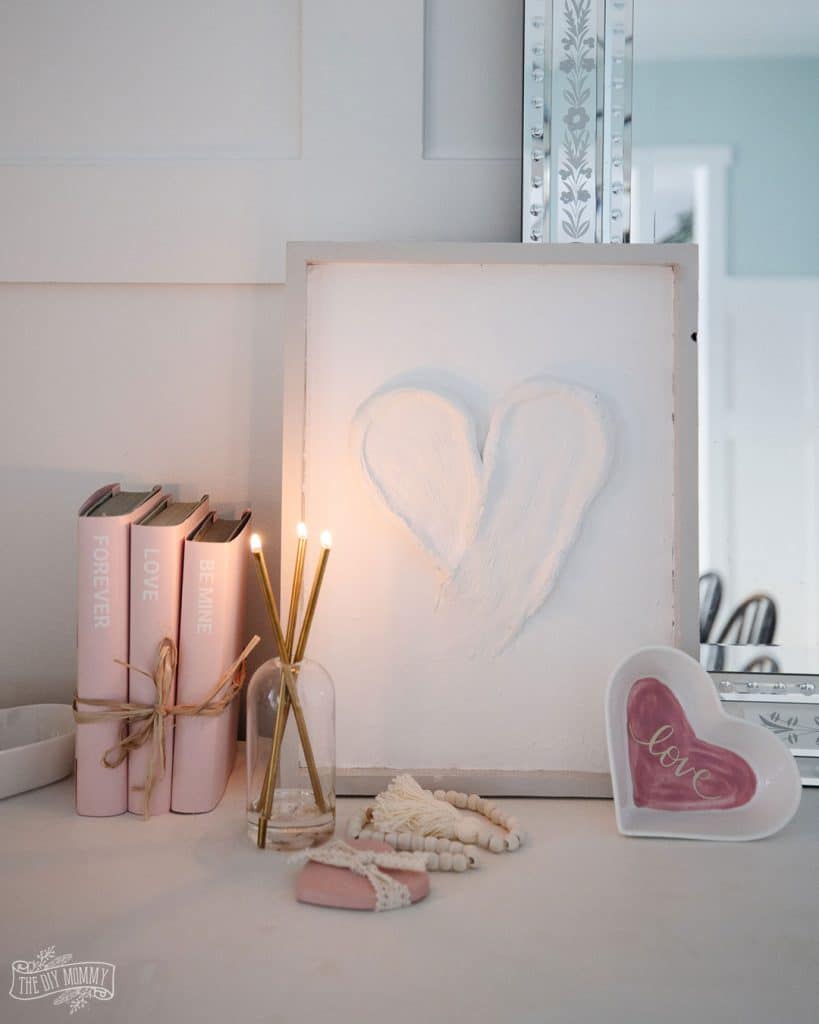 Let's make some DIY wall art using Christina's instruction post! This is a fun piece of art to make for Valentine's Day or any day, and it's incredibly budget friendly.
What's Trending On The Blog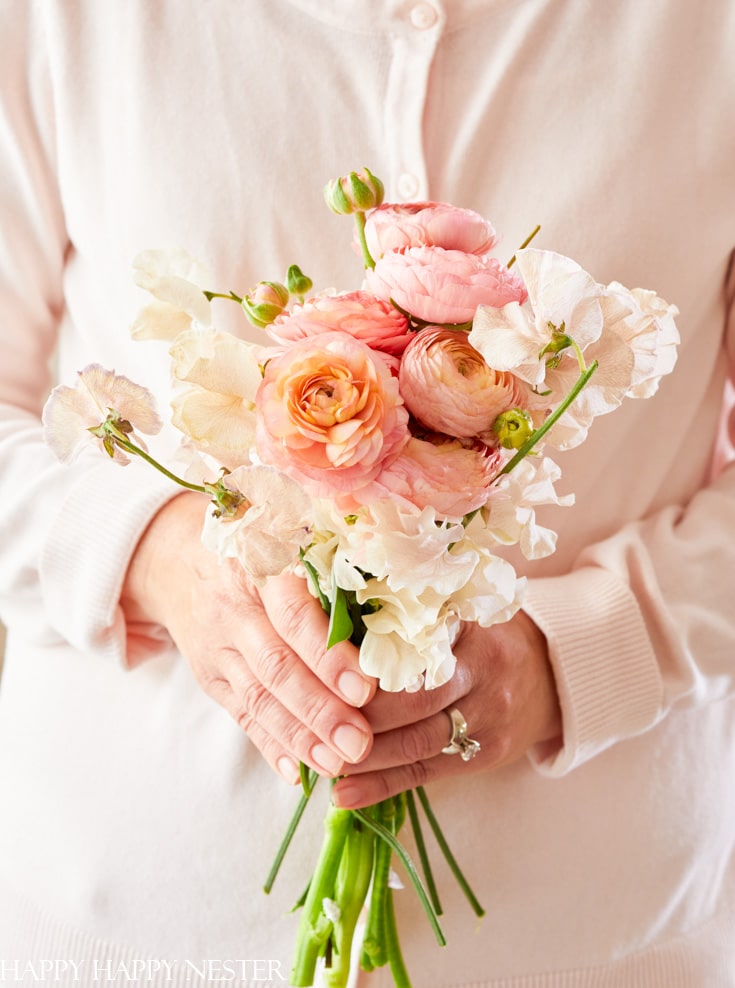 These Small Bouquet of Flowers are fabulous for Mother's Day gifts, weddings, graduation, birthdays, etc.
And since these are mini-bouquets, they're easy and quick to create. The petite floral arrangements include store-bought, flower market, and garden flowers.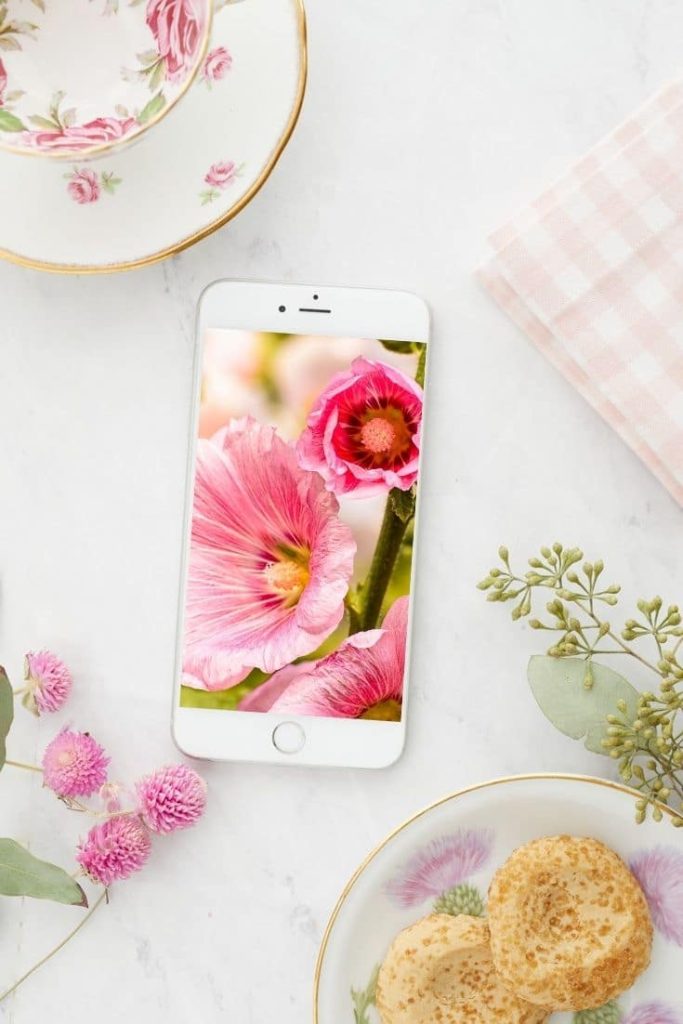 If you love to change out your image on your iPhone well, here are some Free Cute iPhone Wallpapers just for you.
I've designed more than 50+ pretty iPhone screensavers. If you love flowers, Paris, beaches, gardens, forests, and succulents then you'll enjoy these adorable photos.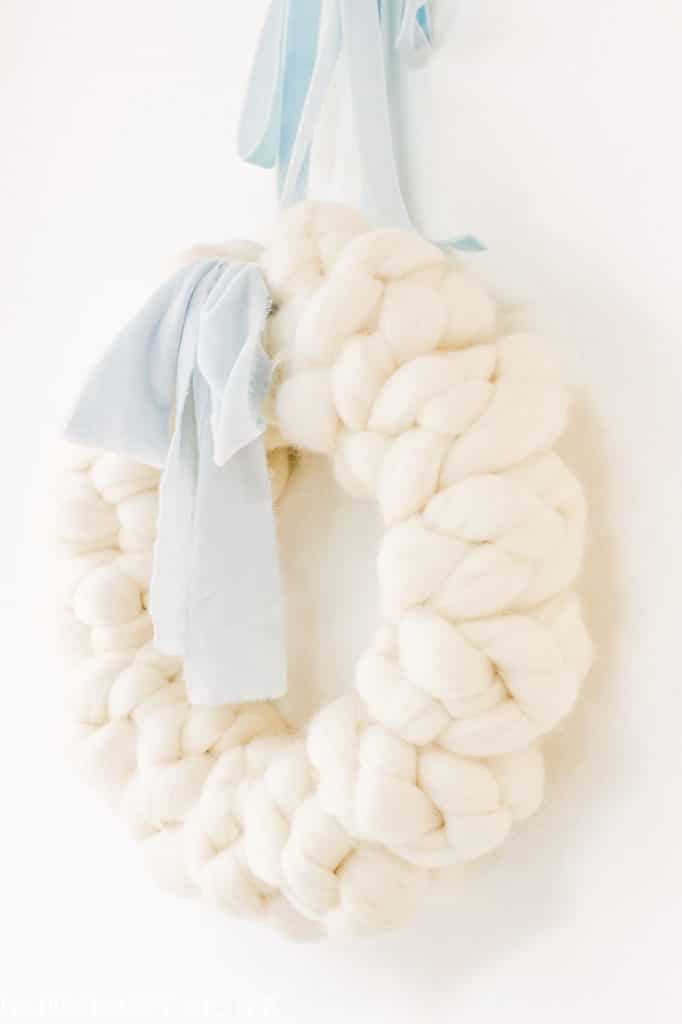 Make a Chunky Knit Wreath in Under 30 minutes! 
Yes, you heard correctly, this is probably the simplest wreath I have ever created. I can't get enough of the beautiful Merino wool yarn.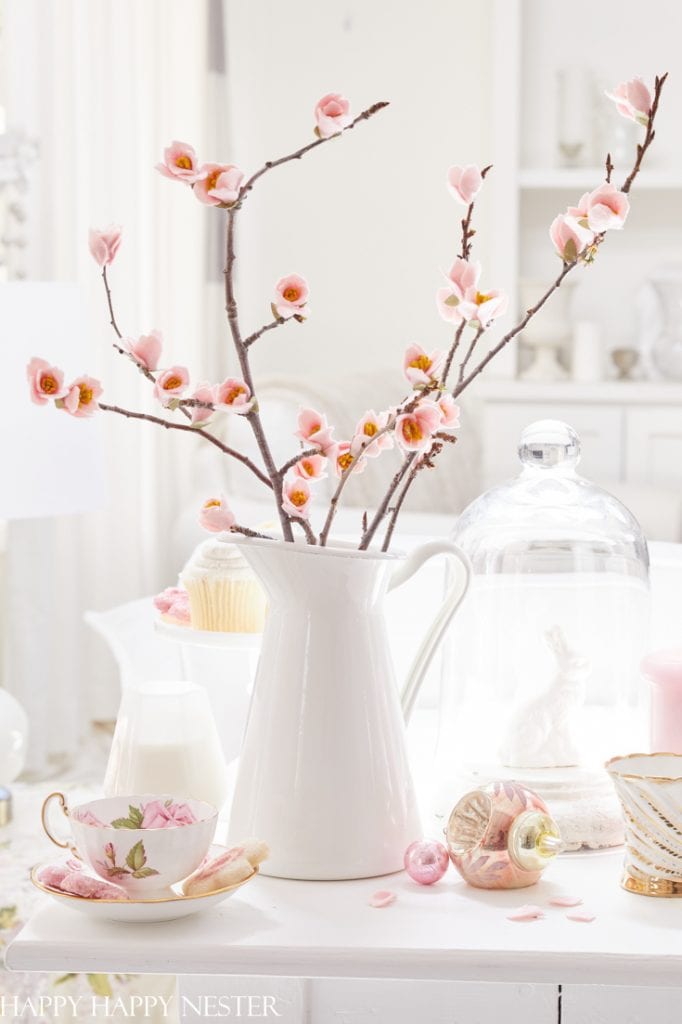 Learn How to Make Felt Flowers this spring. Nothing screams spring more than cherry blossoms.
This easy felt flowers DIY is simple and requires felt, scissors, glue, and a real tree branch.
Here is a Felt Flower Wreath DIY that I placed on an embroidery hoop. I love the combination of the wooden hoop, flowers, and stitches!
This Week's Tip – Upcycle Things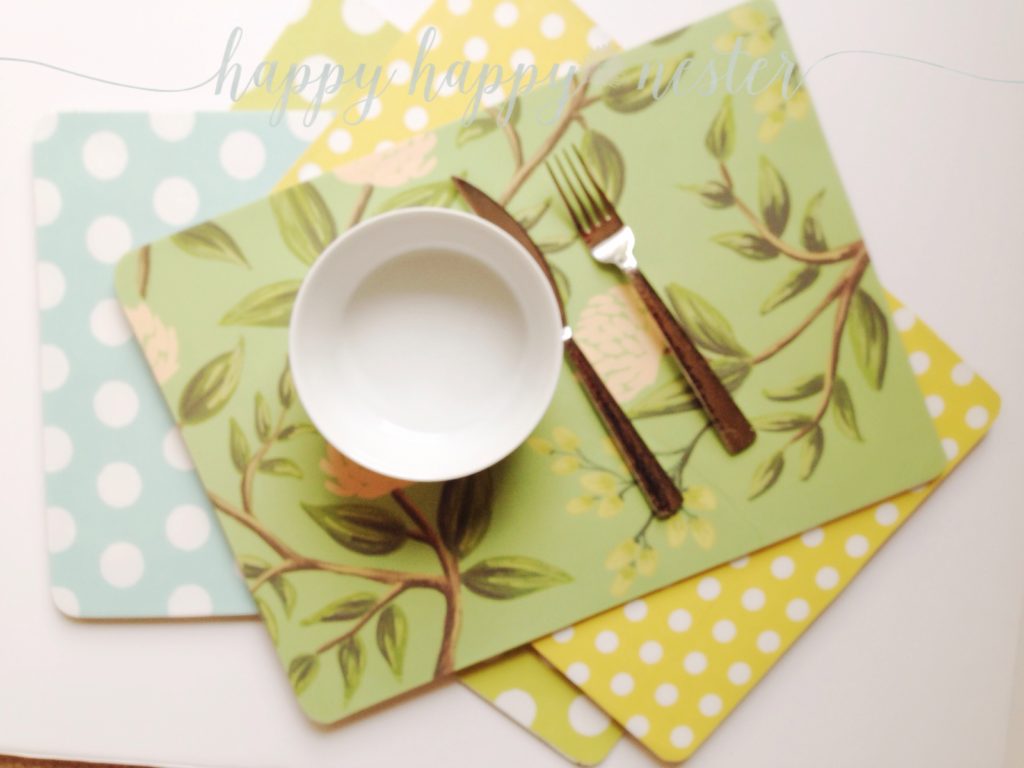 Save Things for Craft Projects
Our culture is about organizing and purging things, but I like saving items for my craft projects. I love to find new uses for old things. Plus, these projects are pretty inexpensive to make as well, and who doesn't like to save money?
The above project is the old placemats I recovered with laminated wrapping paper. We love these wipeable Corkboard Placemats that are so cute.
The project featured in the middle is my upcycled tin can project. These cheerful tasseled containers are so cute and cool for organizing my pencils and pencils.
The final project is my Oui Yogurt Jar Craft project. The company, Oui, liked these candles so much that they copied them on their website. I guess flattery is the best compliment.
Latest Obsession – A Photo Calendar or Book for the New Year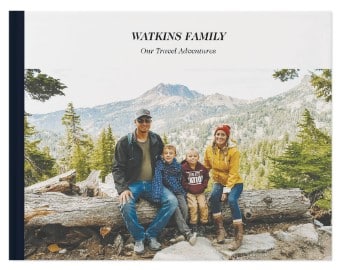 This year, I made a fun photo calendar of our family for my mother-in-law. The personal calendar of photos of our families is the perfect gift for someone who has everything.
My husband has made a few photo album books of our family trips. They have many templates to choose from, and they all look excellent. If you haven't checked out Shutterfly in a while, you must.
It's an excellent alternative to scrapbooking.
Make them for yourself or gifts to family and friends.
---
Hey everyone!
Thanks so much for checking out today's blog post. I had so much fun writing!
I can't wait to share all the upcoming crafts for the new year! Stay tuned, my friends.
In the meantime, I have been in the kitchen baking new recipes or the craft room creating away 🙂
See you next time,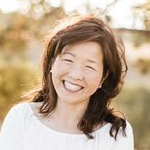 Latest posts by Janine Waite
(see all)