Guess what? Here is More Valentine's Day Inspiration! Since I love the holiday so much, I decided to add a few extra ideas, including recipes, crafts, and DIY's just for you.
Dive into the world of crafting, making, and baking to get a look at how sweet the blog is during this lovable month.
I'm here to inspire you and others to create something extraordinary, whether a craft, decoration or delicious dessert. Let's get started.
Since this time of year is different for everyone, especially weather-wise, I figured some Valentine's Day inspiration would be the sunshine to the cold weather some of you are experiencing.
When springtime arrives, the hills are green, the flowers are blooming, and the sun is shining brighter than ever. That's why this is my favorite season. I can hike with my family and enjoy an adventure outdoors.
What's your favorite time of year and why? It's different for my whole family! My husband loves summer, my daughter enjoys the winter, and my son likes the season fall. But, no matter what the weather is like where you are, hopefully, these Valentine's Day ideas bring you joy.
Saturday Chitchat with Janine – Volume 54
Happy Saturday,
We are looking forward to this weekend because the family and I are finally getting out of the house!
After weeks of working and pumping out Valentine's Day blog posts like crazy, I am taking a break from my computer and driving to my favorite city, San Francisco.
This trip will be our celebration for Valentine's Day because it's time to work when Monday rolls around. And besides, a fun city day never hurt anybody!
Hopefully, throughout this weekend, you can take the time and check out this post full of Valentine's Day decor, crafts, and desserts.
A Personal Note from Janine
Good Morning,
Hooray for the weekend.
Besides a trip to San Francisco, we will be hiking the hills as always. And since we have talked about having a picnic dinner I think this Sunday we'll spread our little blanket out on the green grass and enjoy a nice sunset dinner with our daughter. She plans to watch the Super Bowl, so it might be a bit of a struggle to pry her away from the television.
I'm always up for trying a new activity in our daily routine. Do you try to break up the monotony with something new and different? I feel that whenever my family has a board game night or cooks a special meal, these are the memories that last!
It doesn't have a big thing but something out of the ordinary. During the early months of Covid, my son got the idea that we all create a 7-course French dinner. We all signed up for different dishes and he and our daughter were the waitstaff.
Needless to say, we had a blast! The food was incredible and our backyard setting was wonderful. The kids remember that special dinner which makes me happy.
Well, have a lovely weekend and enjoy the Super Bowl festivities!
Cheers,

PS: Btw, the Monthly Cake Challenge has arrived! I featured a pretty cool cake on Monday. I hope you can try making it and then send me your photos. After that, I'll share the entries over here on the blog.
This Week's Inspiration – More Valentine's Day Inspiration
*This post contains affiliate links
More Valentine's Day Inspiration
People have asked me to make some Dried Flower Arrangements, so today, I'm sharing my latest design.
This floral bouquet includes gorgeous dried peonies, globe amaranth, bunny tails, eucalyptus, and olive branches. The flower's bright colors are stunning in the vintage soup tureen turned into a vase.
Learn how to create this timeless floral arrangement.
The first time I saw a Shag Cake, I knew that I would make this fabulous dessert.
It's such an unusual cake and has such a fun attitude. The piped buttercream frosting layered to look like a shag carpet is like a sculpture with its three-dimensional qualities!
Join me and try making this cake and then send me a photo of your shag cake!
This family favorite Rolled Sugar Cookie Recipe is thin, crispy, and tastes excellent frosted or plain. My husband grew up with a cookie and loves how it tastes and is easy to cut out.
I love how these cookies keep their shape and make such beautiful cookies. Make them for special holidays, and eat them plain or add frosting.
Decorating for Valentine's Day
The purpose of this post is to help you create a beautiful home for your family. Each week I'll share some seasonal projects from the blog and trending things I find on the web.
It is a post of inspiration, helpful tips, how-to's, and much more. Here, I guarantee you will find more Valentine's Day inspiration!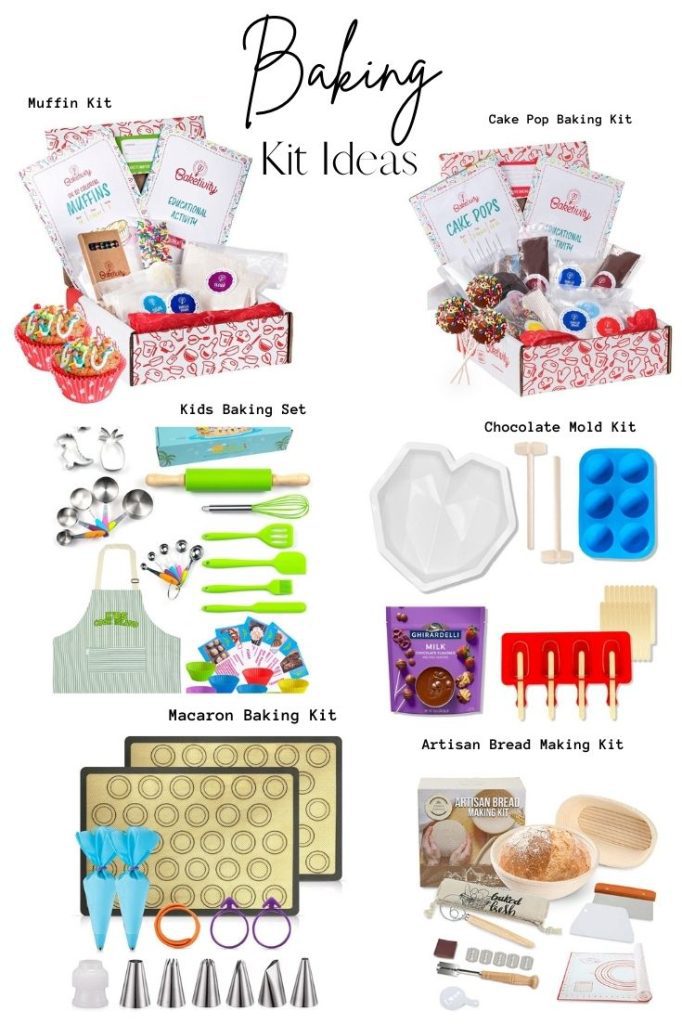 Spending time with family and friends is exceptional, especially in the kitchen. So whether it's cooking, creating, or baking, here are 30 Baking Kit Ideas for Kids and Adults!
Check out these baking kit ideas to make memories with friends and family while also creating delicious desserts! So to all of those sweet treat fans, there is something for everyone here!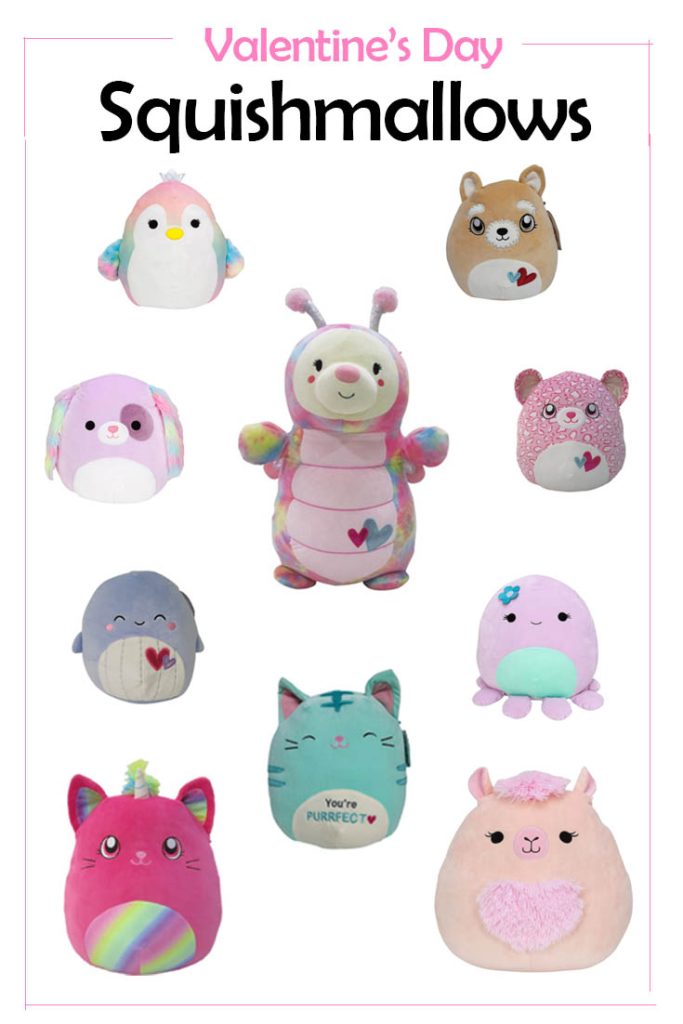 Time to celebrate a little early with this collection of Valentine's Day Squishmallows. Gift these adorable plush toys to your kids to see their faces light up with joy.
Today's post is all about Valentine squishmallows, including sizes mini to large, along with a key chain collection of cute creatures.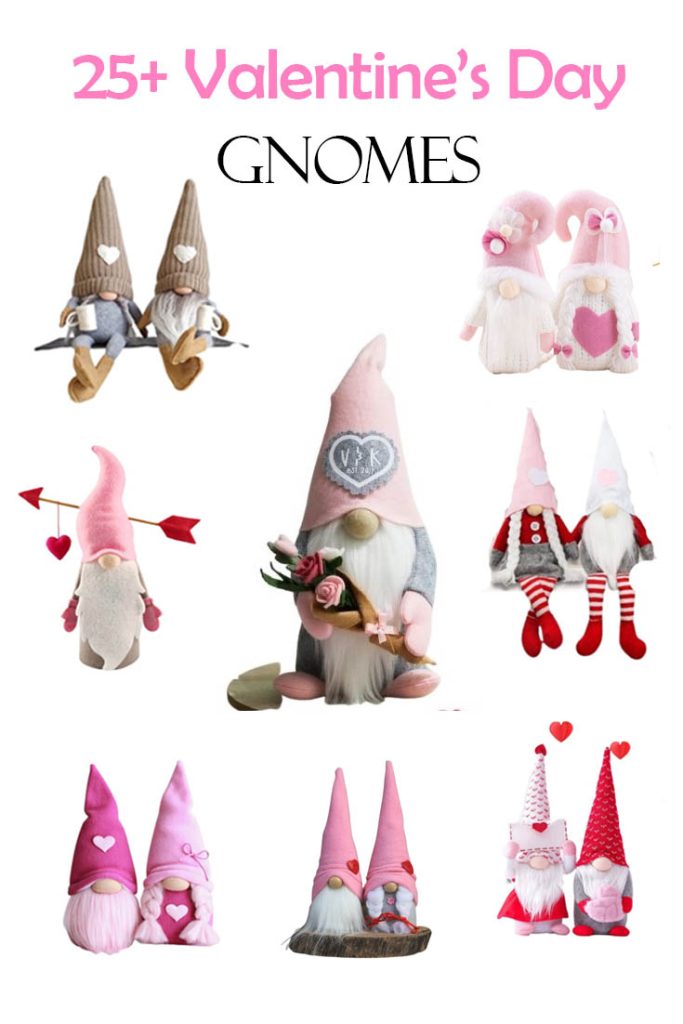 As we are getting closer to yet another holiday, take a look at this collection of Valentine's Day Gnomes for inspiration to design and decorate your home for that particular day.
I share details on how these became popular decorative items, tips on how to style them, and a wide selection of gnomes with different designs, colors, and looks!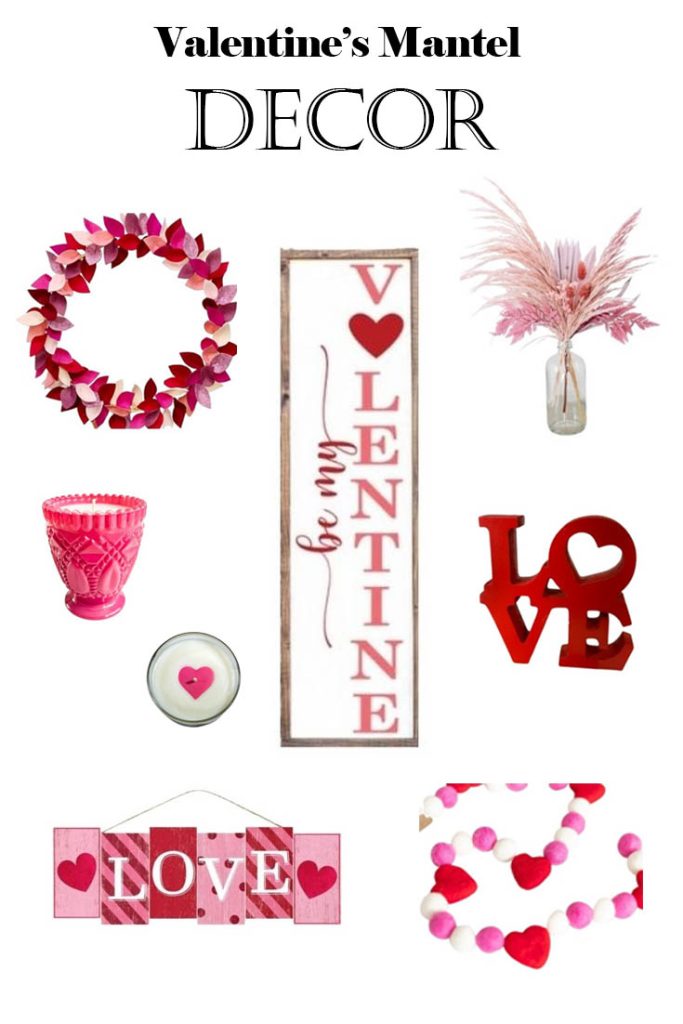 Let's get into the swing of love! Start by checking out this collection of Valentine's Mantel Decor to get a head start on decorating your home for February.
Then, style your mantel with a heart garland or two, a wreath, and a couple of adorable signs with Valentine's Day sayings!
This is one of those easy last-minute Valentine's Day ideas because what's better than decorating your home with adorable decor?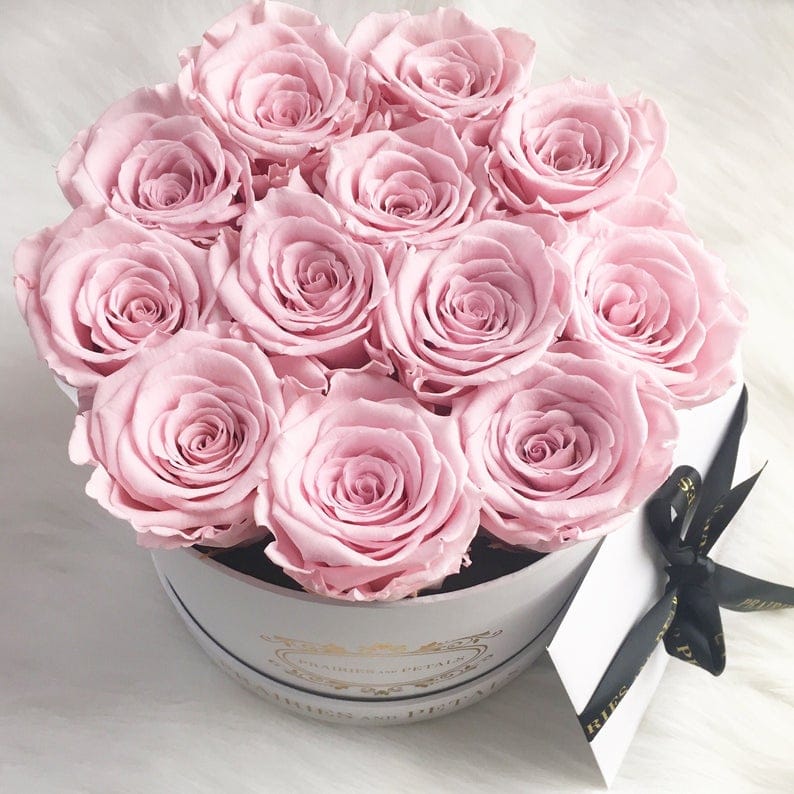 I found 17 Best Valentine's Day Gifts over on Etsy. So I searched high and low to find some unique and extraordinary gift items for Valentine's Day!
Here you will find some of the cutest gifts for friends, family, and lovers!
Some of today's Valentine's Projects are easy, and they can be made last minute! So, it's not too late to have a fun Valentine's Day celebration.
Today, I'm sharing some DIY Valentine's Decor. Wow, what a week it has been. I produced quite a few projects, and I hope you are ready for another fun holiday post.
Cheers to the weekend. Let's start by taking a look at some Easy Wreath Making Ideas to start creating and crafting your very own wreath for springtime!
These are some of my favorite crafts from the blog, so I couldn't be more excited to show you. Let's begin!
In need of some Easy Last-Minute Valentine's Day Ideas? I got you. This collection of cute decor, delicious desserts, and adorable crafts will keep you, your friends, your partner, or your family occupied this lovely holiday.
These are some of the blog's best Valentine's Day ideas, including favorite family recipes, simple crafts, and gorgeous decorations to fill your home with!
Since a sweet holiday is just around the corner (2 weeks away, to be exact), I thought it was best to get you started on embracing the lovely day by baking some of my favorite Valentine's Day Desserts.
Whether you're a pro in the kitchen or just a beginner, these easy, delicious recipes are made with wholesome ingredients that will have your taste buds thanking you later.
---
This Week's – Boutique of the Week (Valentine's Day Pillows)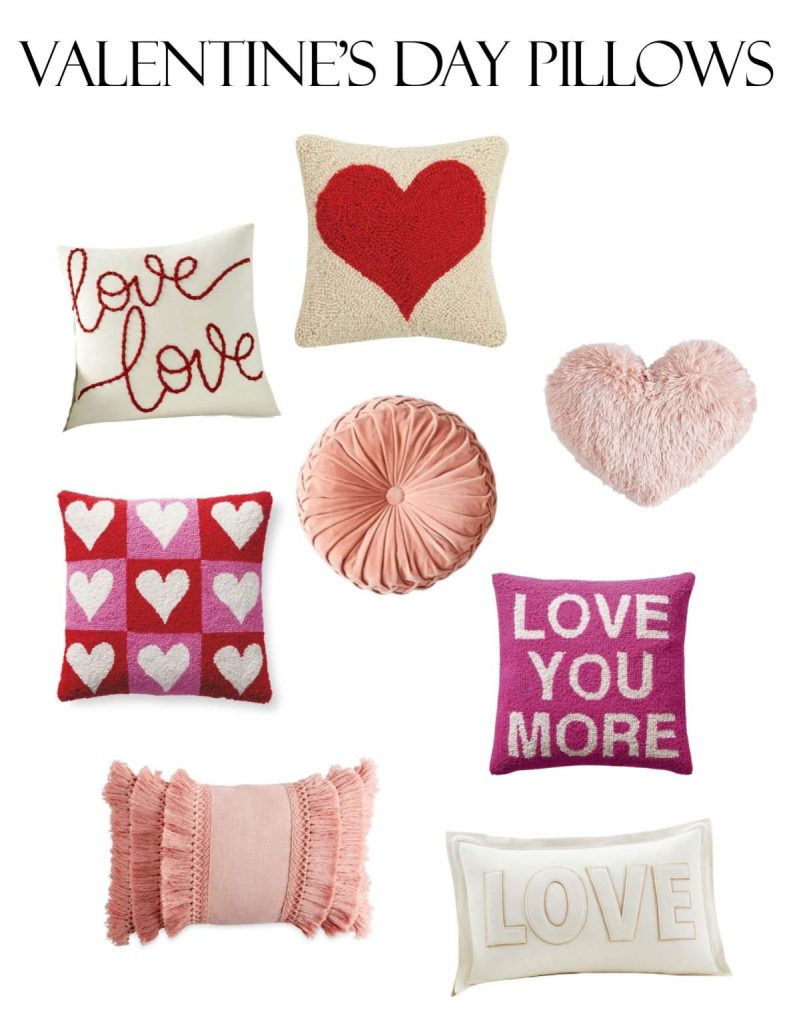 Get cozy for the lovely holiday with these Valentine's Day Pillows. With this collection consisting of pink, red and white pillows, there is something here to decorate your home with.
Even though Valentine's Day is less than a week away, there is still time to decorate. Here you will find an adorable yet stylish pillow to add to the bed, couch, or favorite chair.
---
My Favorite Things – More Valentine's Day Inspiration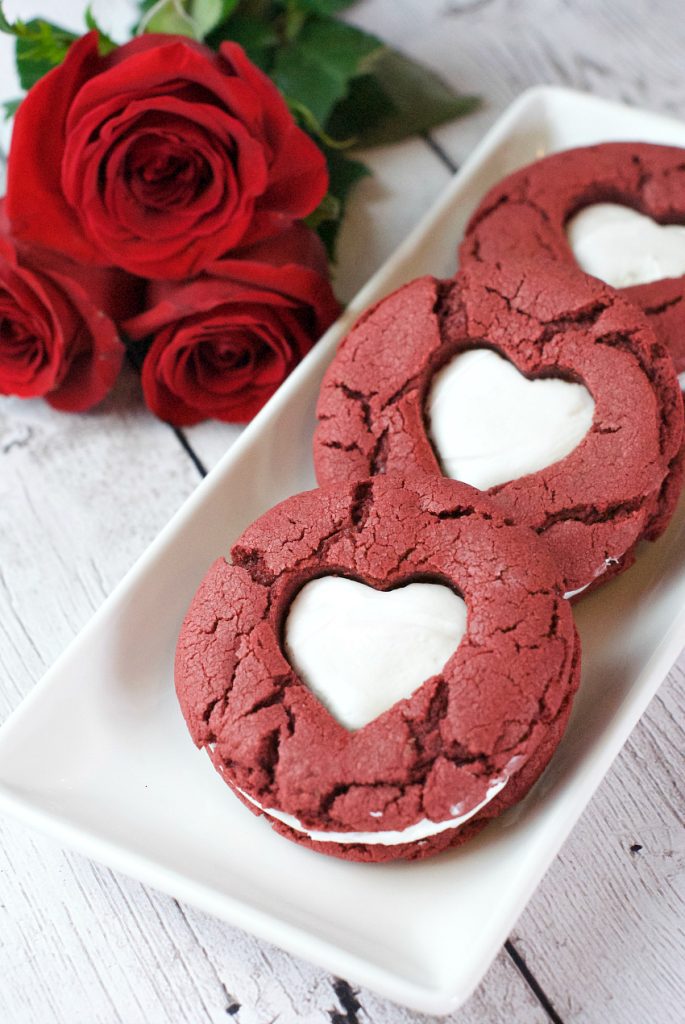 Alright, here are my favorite Valentine ideas from my friend, Jen! Her recipes, crafts, and decorations sum up how beautiful Valentine's Day can be.
Check out these gifts, desserts, wreaths, and tons more to create a gorgeous space in your home this weekend.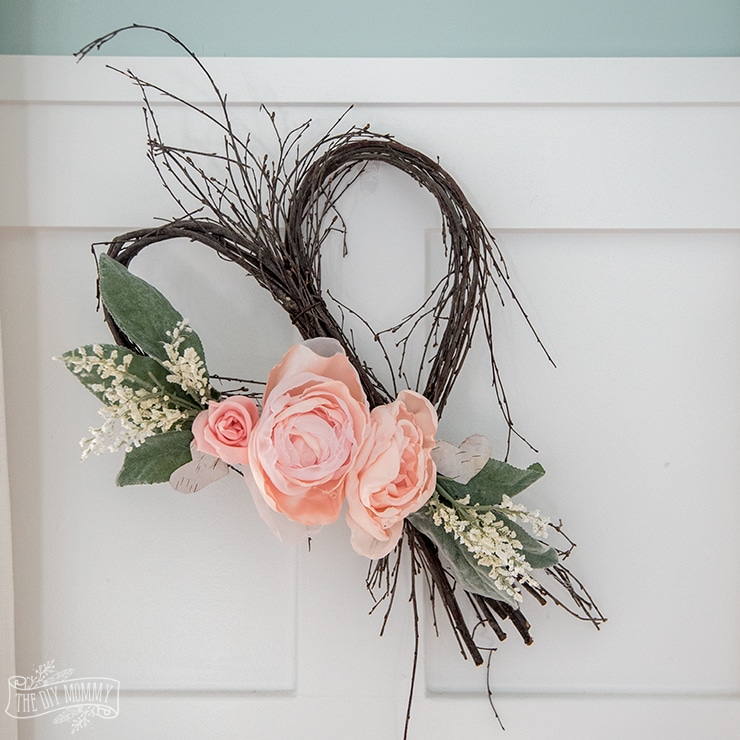 Creating a wreath is a simple and stunning way to decorate your home for Valentine's Day! And you're in luck because here is a collection of a bunch of DIY wreaths that will make you wonder why you haven't crafted these earlier.
These beautiful wreaths are from my friend, Christina, and let me tell you. She is the DIY queen! So take a look at the wreaths and learn from the best.
---
What's Trending on the Blog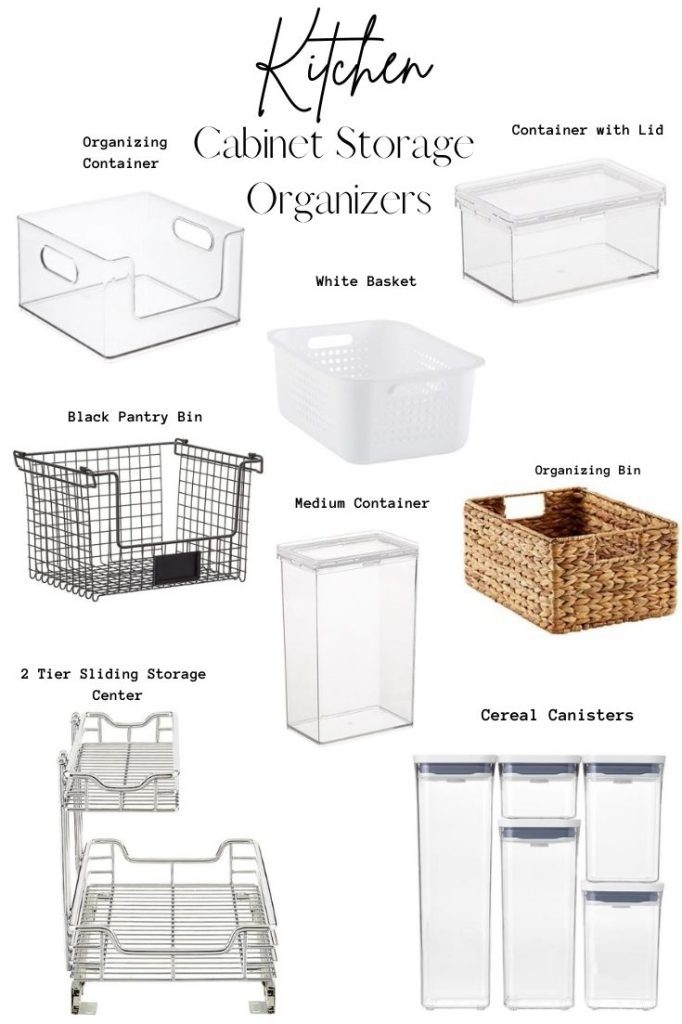 Kitchen Cabinet Storage Containers + Organizers
Welcome! Here are some of the best Kitchen Cabinet Storage Organizers to help you arrange your spice rack, baking ingredients, cereals, favorite snacks, and much more!
Regardless of your style, there is something here for everyone! So check out these kitchen cabinet storage organizers and start organizing today!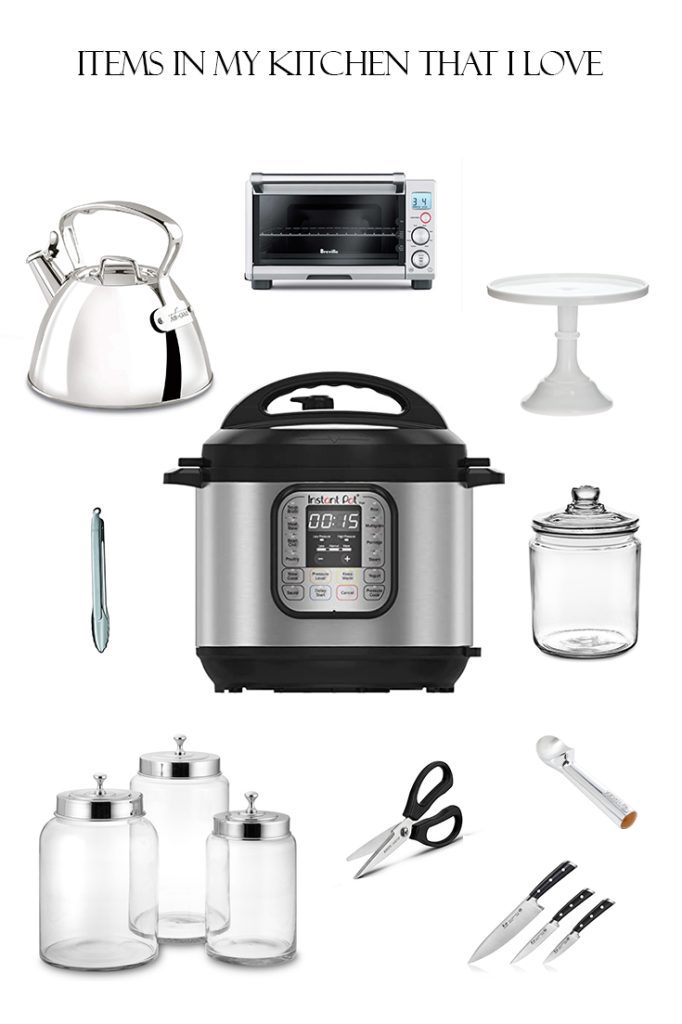 Items in my Kitchen that I Love
Join me, and let's take a tour through my favorite spot in the house to browse some Items In My Kitchen That I Love.
Everything from All-Clad pots and apothecary canisters to the best appliances and utensils! Here's an inside look at what I use daily when preparing meals for my family.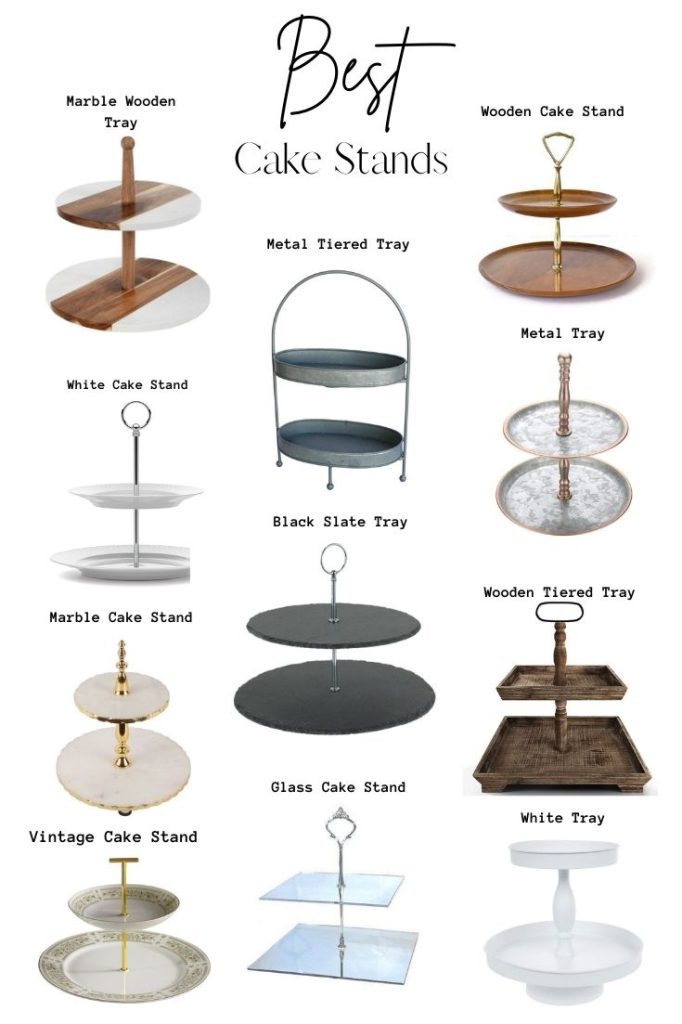 The seasons are starting to roll in about now, and it's time to start decorating inside the house! If you've been looking for something to help style your home, here are some unique two-tiered cake stands for seasonal decor, food, desserts and, more!
Spicing up my front porch decor is a must when seasons change, so here is a collection of the Best Coir Doormats for the front door and more!
Check out this collection of coir doormats to incorporate some style on the inside and outside of your home to give it a unique look no one else on the block will have!
---
More Valentine's Day Inspiration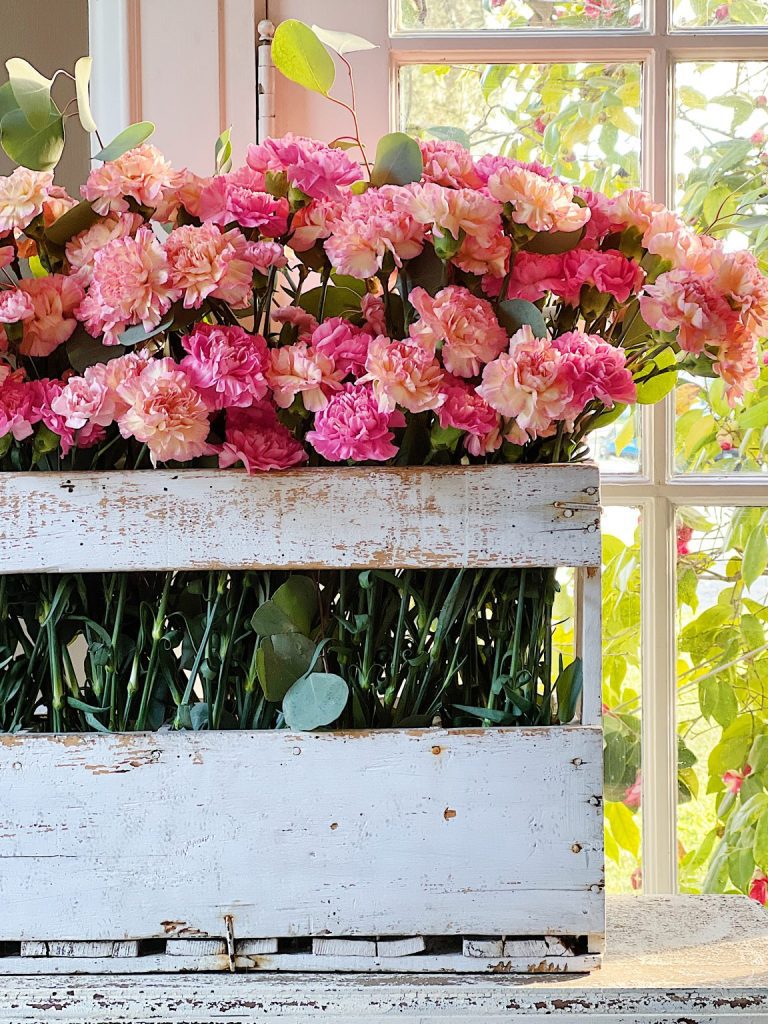 Best Pink Carnations Valentine Gift
Calling all flower fans, this gorgeous arrangement made by my friend Leslie will make you swoon over the moon! A bouquet like this is simply perfect for Valentine's Day because of the sweet shade of pinks.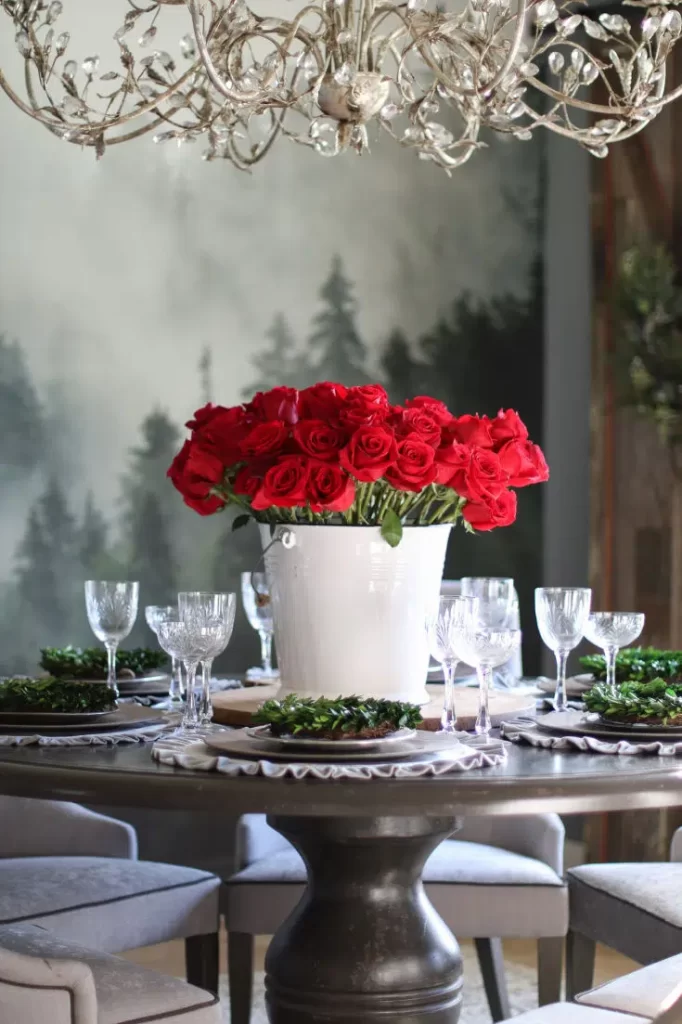 Roses for Valentine's Day are crucial for decorating or gifting, and my friends, Jodie and Julie, have the perfect floral arrangement for a red rose!
---
This Week's Tip – 10 Second Icing Tip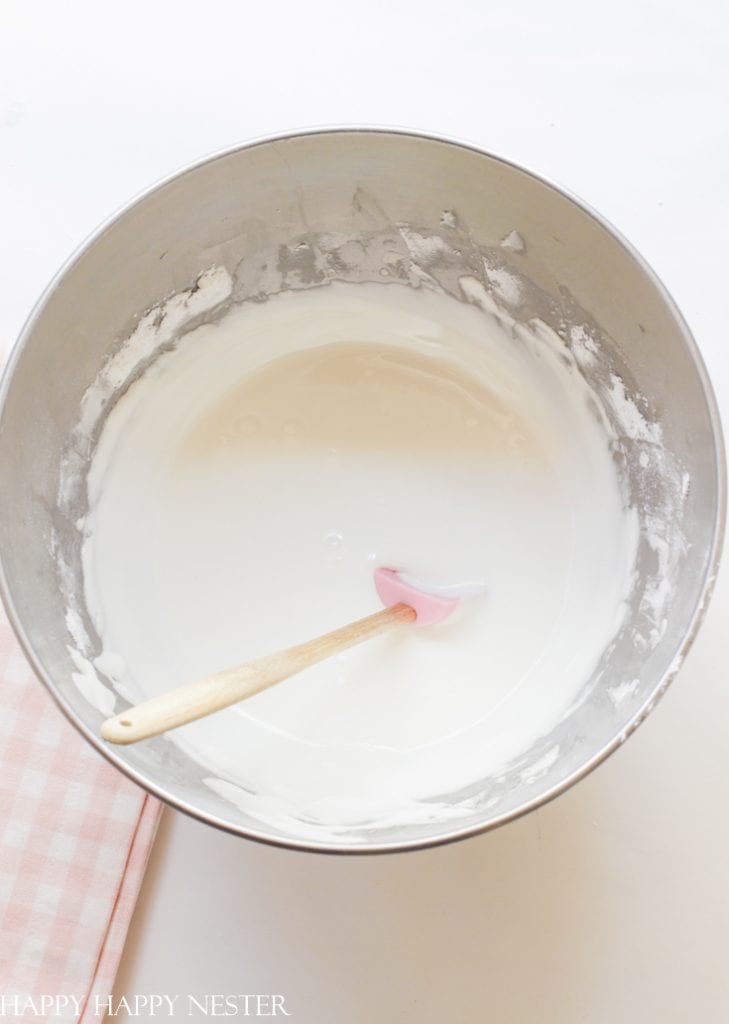 Try This Icing Test
Have you ever wanted to ice sugar cookies, but felt intimidated? The one tricky thing about icing cookies is getting the consistency of the icing perfect.
You see, if you get it too wet then it will run off the cookie and never set up and if you have it too thick it won't spread.
So, here is an easy test that ensures perfect icing every time you make it.
Drag a knife about an inch down in the bowl of icing and create a line. Then start counting and when you get to 10, check and see if you see the line in the icing.
Now, here is the test. If the line disappears before reaching 10 then it's too runny so you need to add more powdered sugar. If the line is still there, you'll need to add more milk.
I love this technique and now you will too!
My Latest Obsession – Gorgeous Dried Flowers
Oh My Goodness, I'm In Love With These Flowers!
I never knew there were such pretty dried flowers!
Recently, I found a few great resources and I'm super happy with the gorgeous flowers. The dried Peonies are as pretty as the fresh and the great thing about them is they will last a ton longer. These homegrown flowers are from Granite Washington.
The Globe Amaranth flowers are so dainty and combine so beautifully with the pale Peonies. The cool thing is that these flowers came all the way from Ukraine.
Take a look at my latest dried flower bouquet and see what I designed with these flowers!
---
Happy Saturday,
I'm off to the city, but I hope you found more Valentine's Day inspiration, whether it was a recipe, craft, or piece of decor to place in your home! I am excited to celebrate this Monday but looking forward to getting ready for springtime.
Stay tuned for upcoming spring blog posts, and have a great weekend.
Cheers,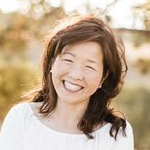 Latest posts by Janine Waite
(see all)