Welcome! Here is a collection of 50 Super Yummy Recipes on the blog ranging from desserts: to dinners and more for you and your family.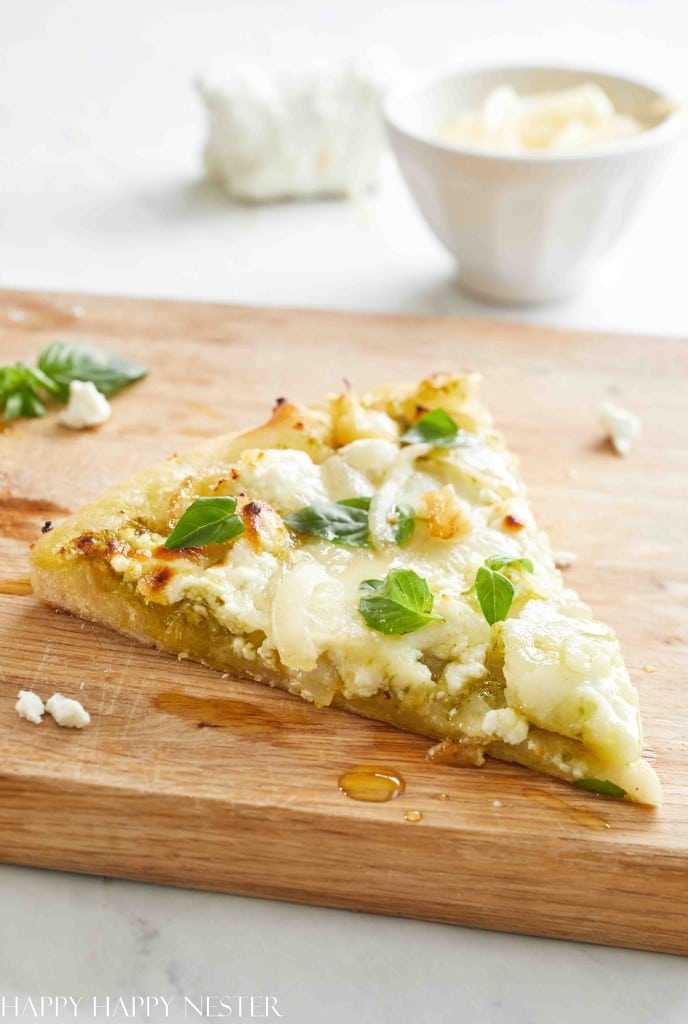 Are you looking for a new recipe? You're in the right place because I've got 45+ options for you to try out in the kitchen!
If this is your first time cooking something new, it's okay. I have rounded up recipes of all types of levels, whether you're looking for quick and easy or more of a challenge.
Each recipe is full of simple ingredients, rich flavor, and deliciousness. Making one of these is always good but earning more is also a good idea!
It's that time of year when it's time to explore new beginnings and try new things, such as branching out to cook more. The only thing I wish for you as you browse through 50 of these recipes is to have fun!
Saturday Chitchat with Janine – Volume 101
Hey everyone!
How is your weekend so far? Our days have been full of rain, thunder, and some lightning. Lucky for me, I enjoy staying inside. It helps me reach the productive side of myself.
What is the weather like where you are? Since I've spent most of my time indoors, away from the storm, I have been experimenting with recipes. I was recently gifted two new cookbooks for Christmas and decided to dive in and try some recipes.
Turns out I haven't left the kitchen since. I have been reading recipes, cooking, and even trying to recreate some of them in my way! It's been a journey.
By saying that, today, I am showing you a bunch of the new recipes, I have created. I hope you enjoy it!
Personal Note from Janine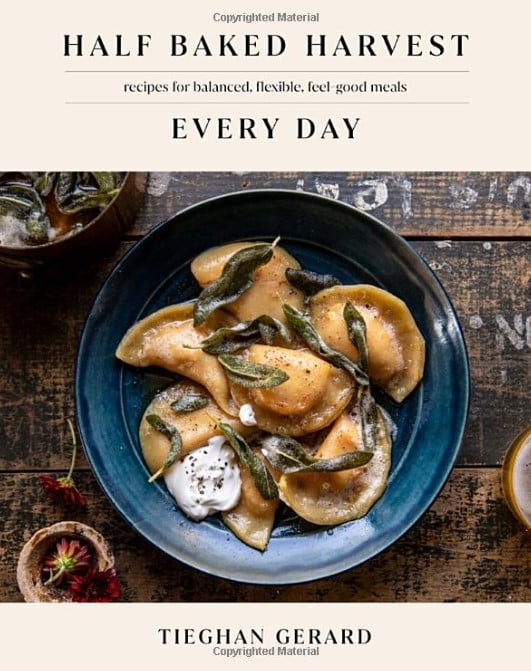 This week, I made the yummiest dinners.
Don't you love it when your meals are better than a meal out at a restaurant?
We love to cook, and over the years, we have enjoyed making a gourmet dinners.
So you're probably wondering what we had for dinner.
Well, I made a delicious and healthy Eggplant Parmesan from Weight Watchers. It is a time-consuming dinner to make since you must allow the water to drain from the eggplant. But all the prep was worth it, and one serving was four Weight Watcher points.
Then I made a bunch of recipes from Half Baked Harvest. I make salmon a lot, and I needed a new way to make it. Tieghan's Blackened Salmon Skewers fit the bill and are seasoned to perfection!
I wanted to link to the recipe, but you can only find it in her awesome cookbook.
I hope this issue of Saturday Chitchat inspires you in the kitchen this weekend!
So grab a cup of coffee or tea, and let's hang out for a bit.
Happy Saturday!

This Week's Inspiration – 50 Super Yummy Recipes
This easy Spicy Tuna Roll Recipe is an inside-out roll with rice on the outside. The spicy tuna includes sashimi-grade tuna mixed with a spicy mayo sauce that blends mayonnaise and sriracha sauce.
Learn how to make your sushi rice and roll the sushi in the unique inside-out roll where the rice is on the outside!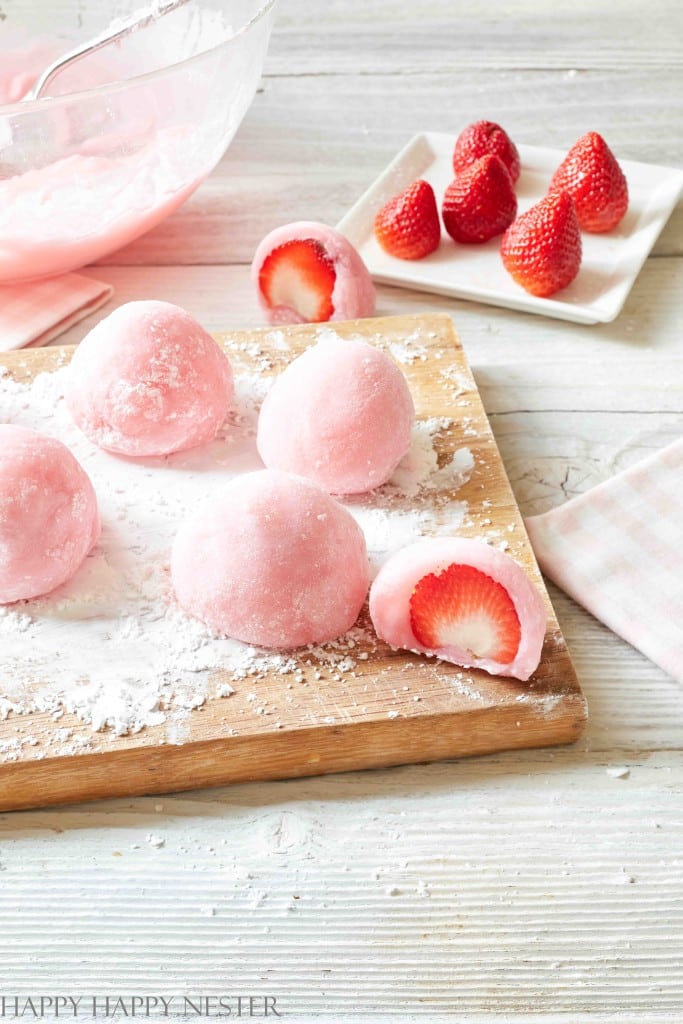 Here's my quick and easy Strawberry Mochi Recipe that uses sweet rice flour and fresh strawberries.
There is no bean mixture or ice cream, making it a more straightforward recipe. Yes, it's that easy to make!
It's the perfect dessert for one night of the week if you ask me 🙂
Linguine and Clam Sauce Recipe
Here's a favorite family dish, Linguine and Clam Sauce Recipe, that's so easy to make. This is a garlic clam sauce that's creamy from Jack Cheese.
Make it with canned clams and or fresh clams. It takes minutes to make and tastes like a gourmet dinner.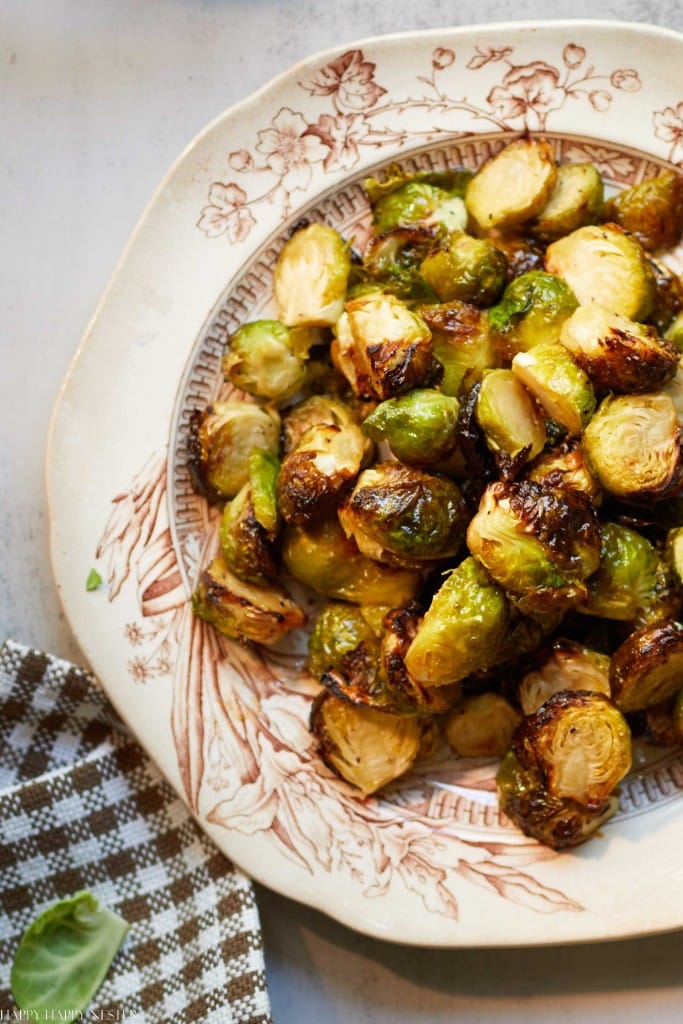 These Air Fryer Brussel Sprouts take 7 minutes to make! This recipe makes crispy, tender, flavorful sprouts that are quick and easy to make.
The apple cider, balsamic vinegar, maple syrup, and brown sugar create a tasty blend of ingredients.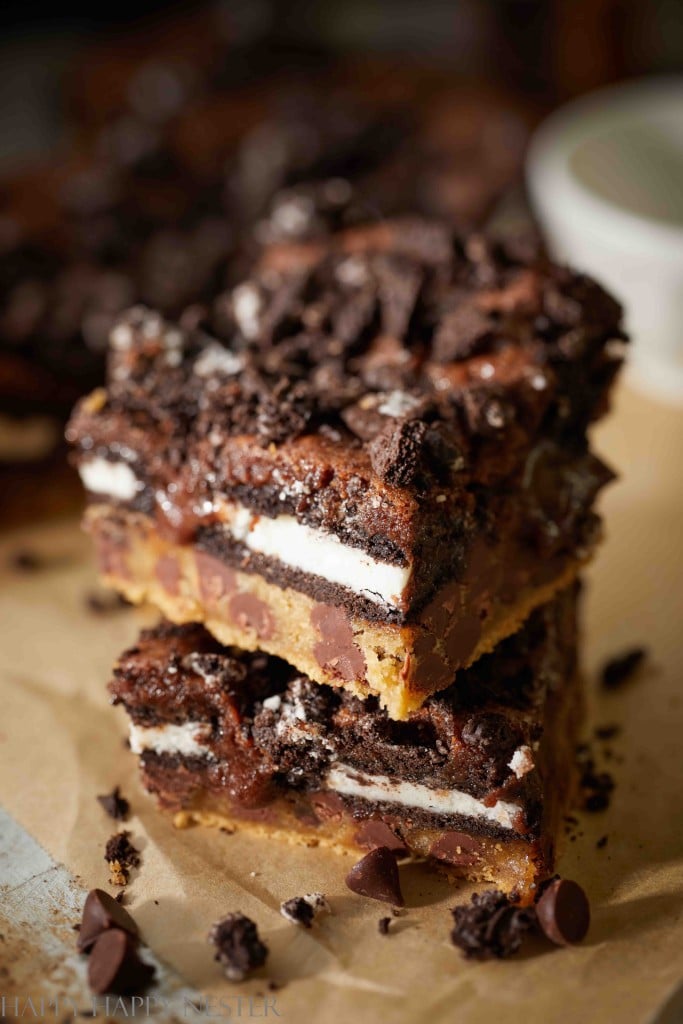 Make these Gluten Free Slutty Brownies when you want to make a decadent chocolate Oreo dessert without the flour.
This delicious brownie contains a chocolate chip cookie base with an Oreo cookie middle and is topped with a chocolatey brownie. All of these delightful layers are gluten-free!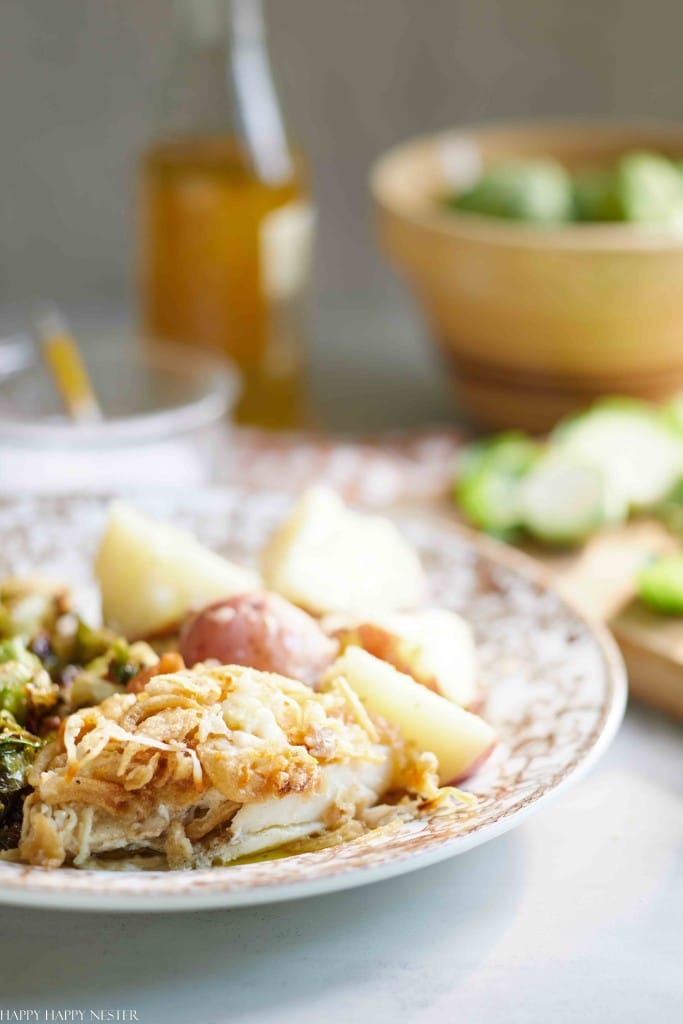 Parmesan Crusted Halibut Recipe
This Parmesan Crusted Halibut is an old-time family recipe! The crispy cheese topping that is smoother in butter is so delicious!
If you have anyone you know who doesn't like fish for dinner, this recipe will convert them. The fish tastes very mild in flavor, and the butter, onions, and parmesan cheese make this recipe so delicious!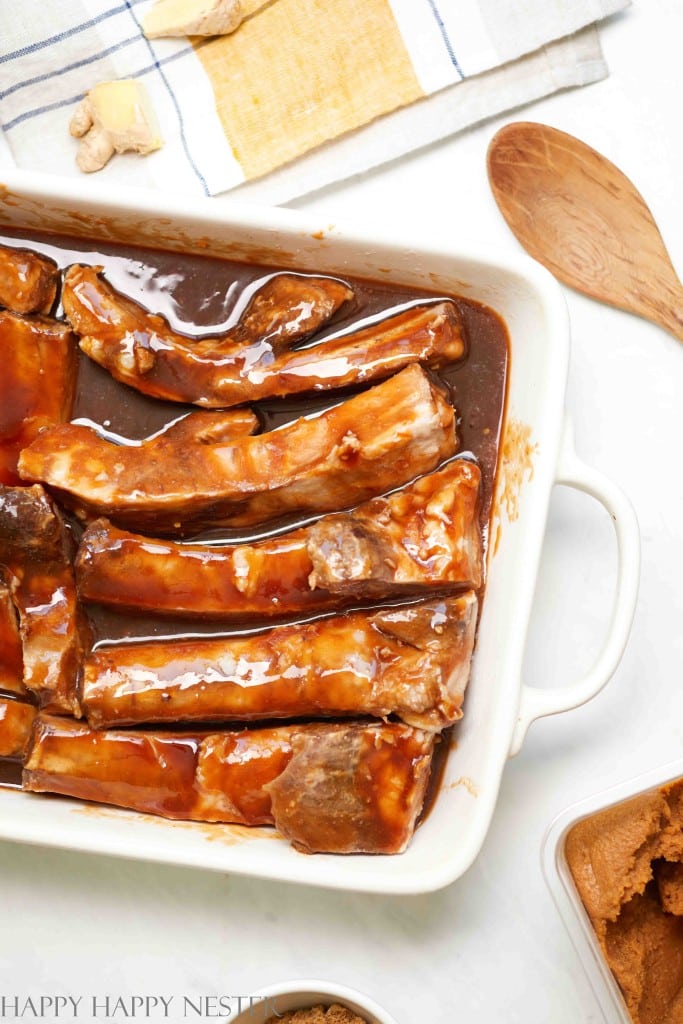 Here's the Best Marinade for Pork Ribs BBQ recipe!
The miso and brown sugar make such a thick sweet mouth-watering sauce that is like no other BBQ rib sauce you've ever had.
They're so good that you'll be licking every last bit of sauce off the ribs.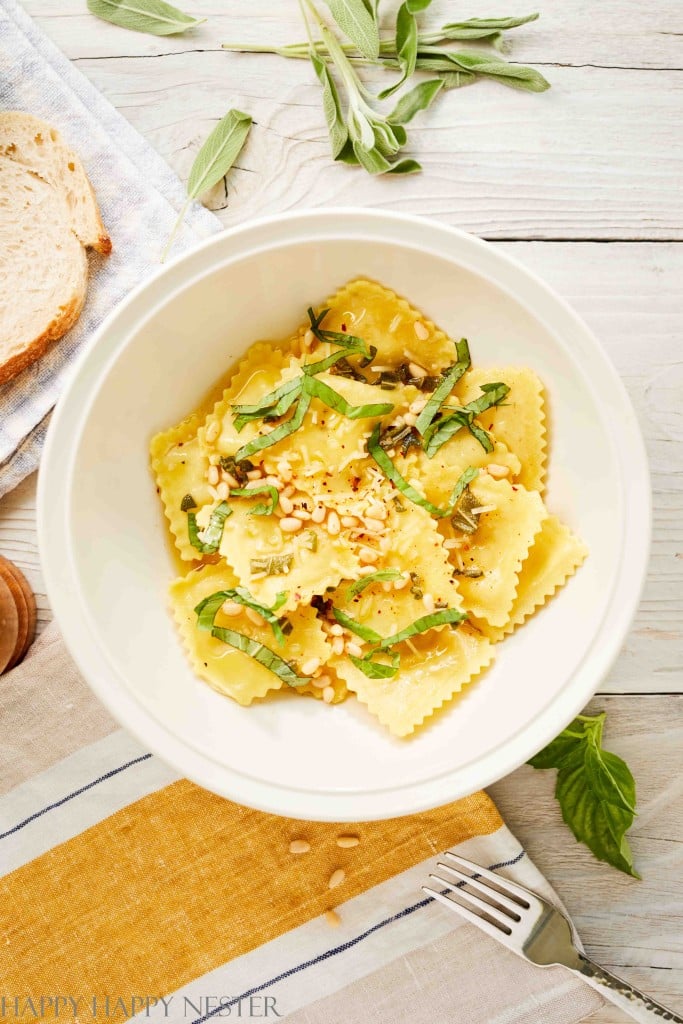 Ravioli with Brown Butter Sage Sauce
This classic Ravioli with Brown Butter Sage Sauce is delicious and easy to make. The buttery sage sauce goes beautifully with either cheese or pumpkin ravioli.
Top this dish with basil, parmesan, and a side of french bread! This pasta dish tastes gourmet and only takes a few minutes to complete.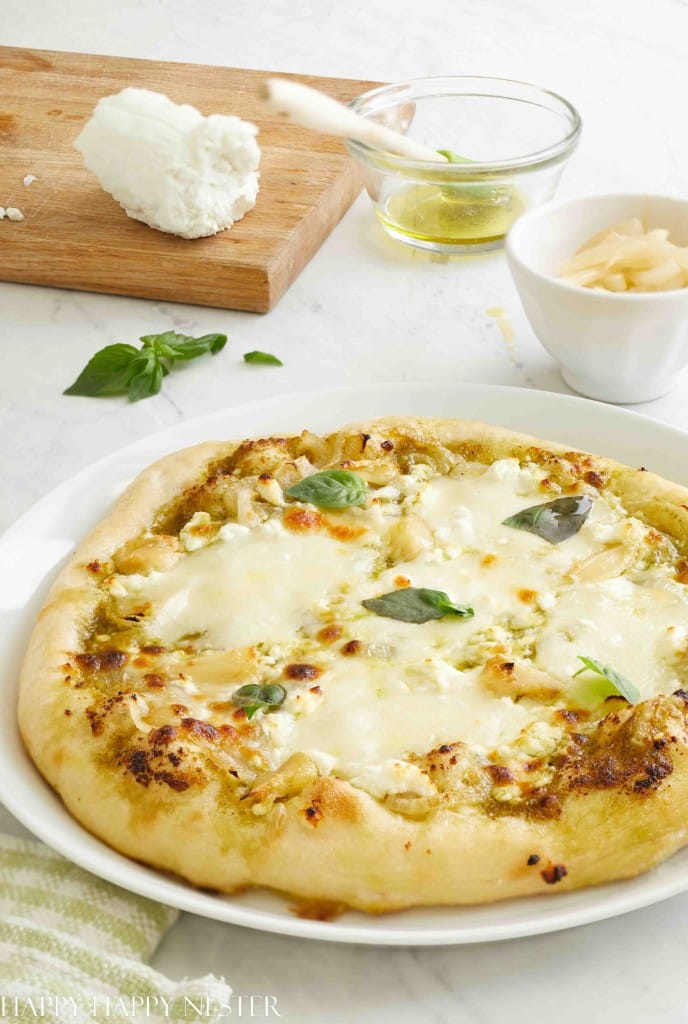 White Pizza Recipe Without Ricotta
This White Pizza Recipe Without Ricotta is an excellent alternative to traditional marinara pizza.
The mozzarella flavors, goat cheese, roasted garlic, and onions are fresh and delicious!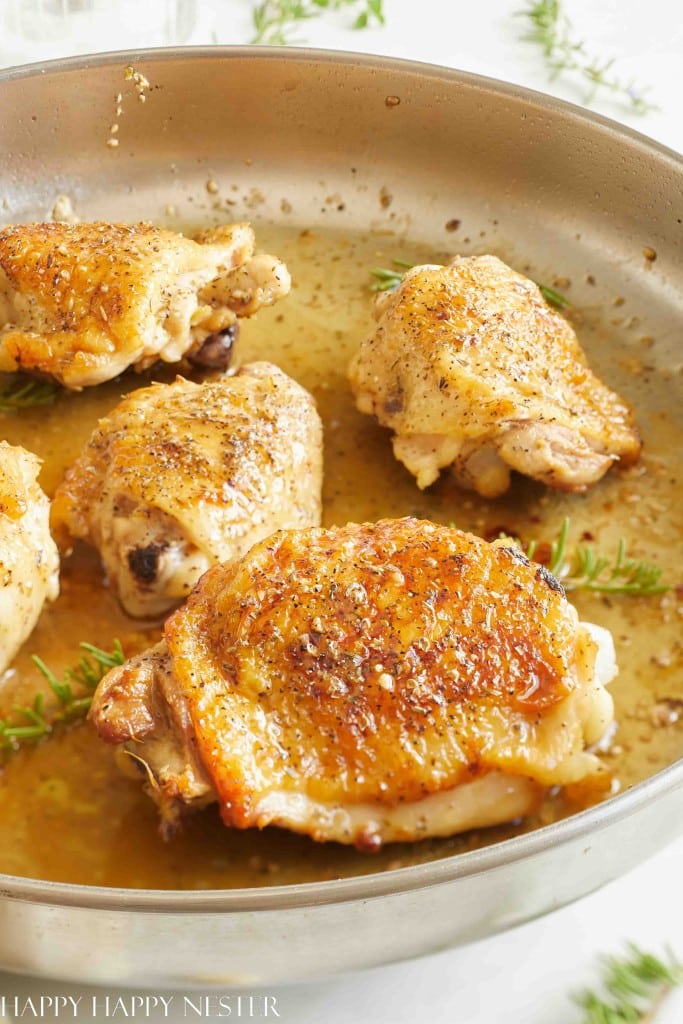 Easy Chicken in Electric Skillet
I stumbled upon this Easy Chicken in Electric Skillet Recipe while rushing to make dinner for my husband.
It's a chicken recipe that's tender and moist with a rich gravy sauce. You can use chicken breasts or boneless chicken thighs for this recipe.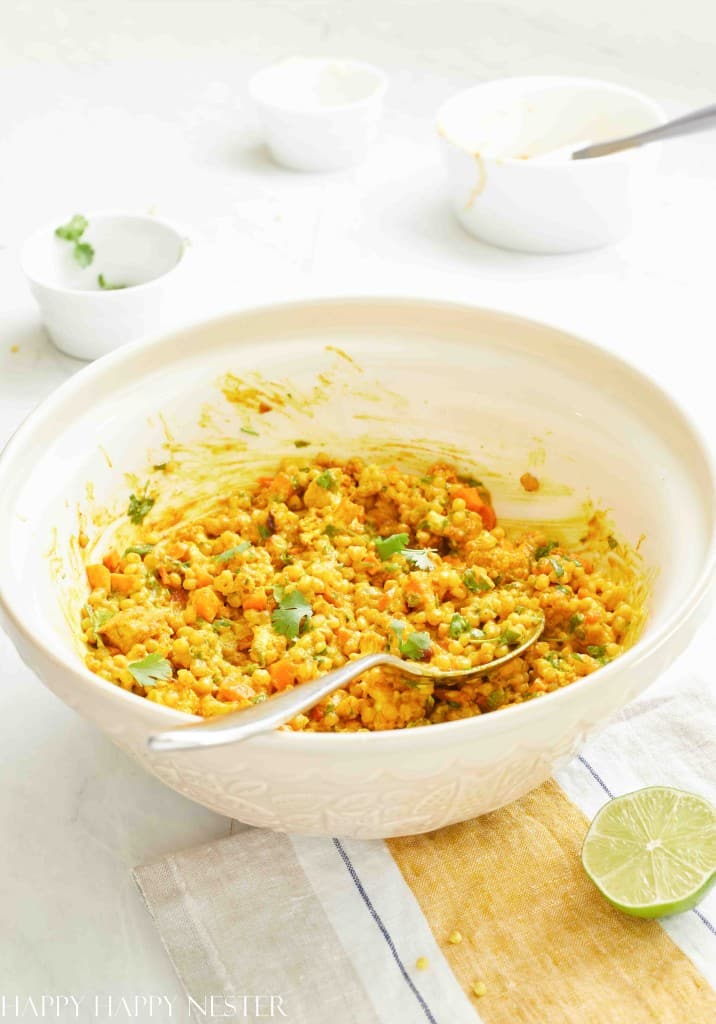 Here's a delicious Curried Couscous Salad Recipe that perfectly combines sweetness and heat!
You will need a large mixing bowl for this. This recipe blends Pearl Israeli Couscous, roasted carrots, cauliflower, curry, cumin, cilantro, lime, and a bit of cayenne for the heat.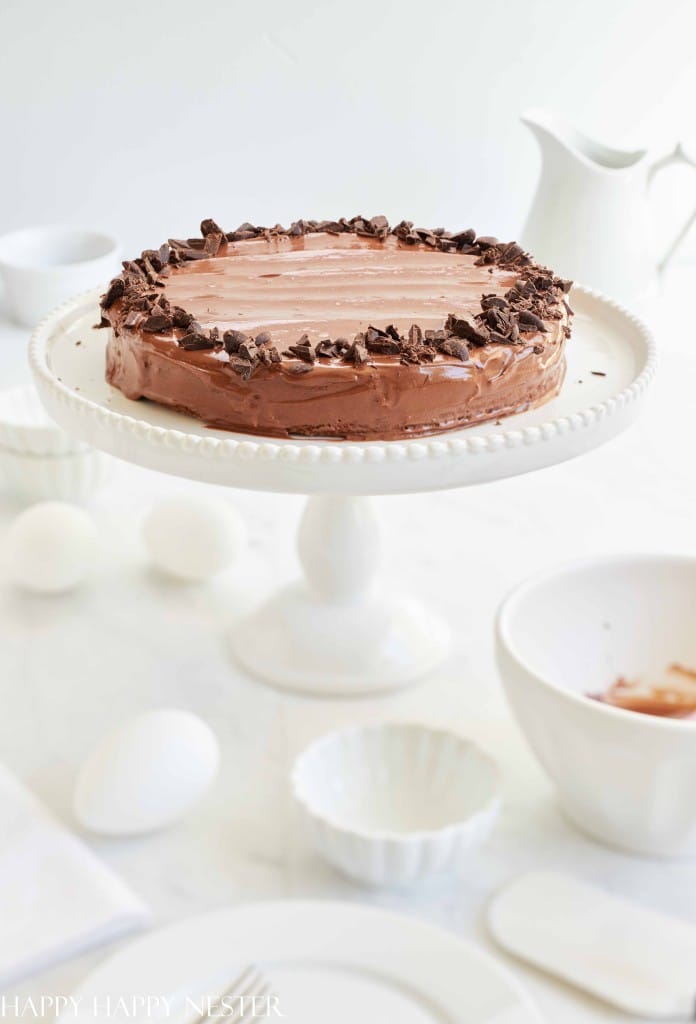 I hadn't heard of the Queen of Sheba Cake until I fell in love with Julia Child's recipe!
This cake gets its lift from whipping egg whites. This cake gem is easy to make and a part of Julia Child's repertoire.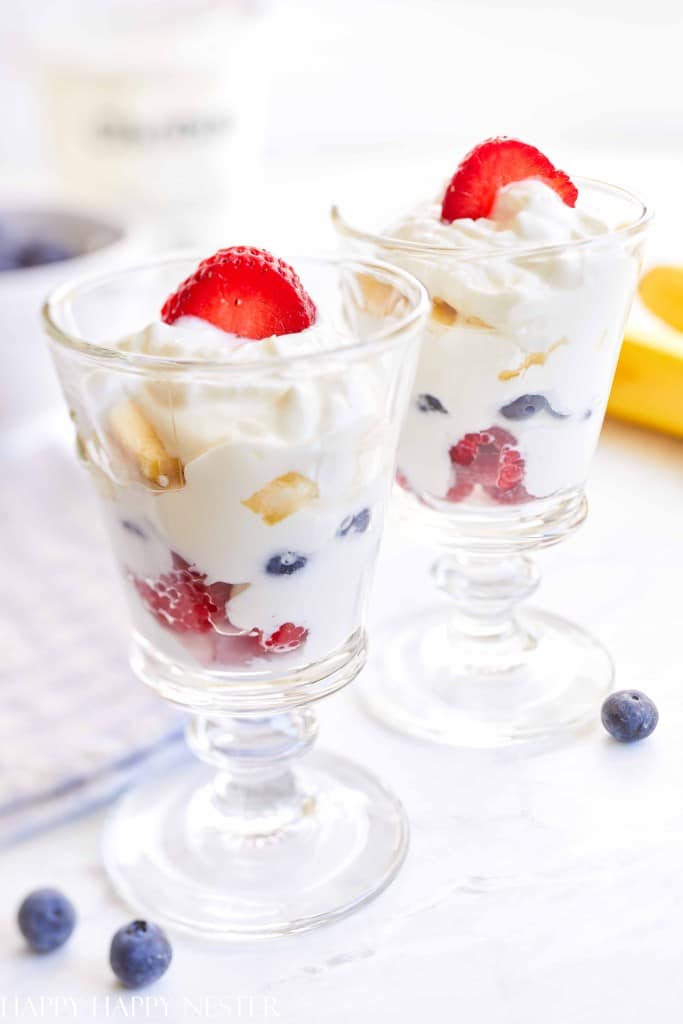 Greek Yogurt and Fruit Parfait
Greek Yogurt and Fruit Parfait is the best way to start a day. The blend of dairy and fruit is a filling and healthy breakfast.
Sprinkle a little granola for a tasty crunch, sweet and creamy. Add whatever fruit you love and maybe a smidge of honey, agave syrup, or Stevia.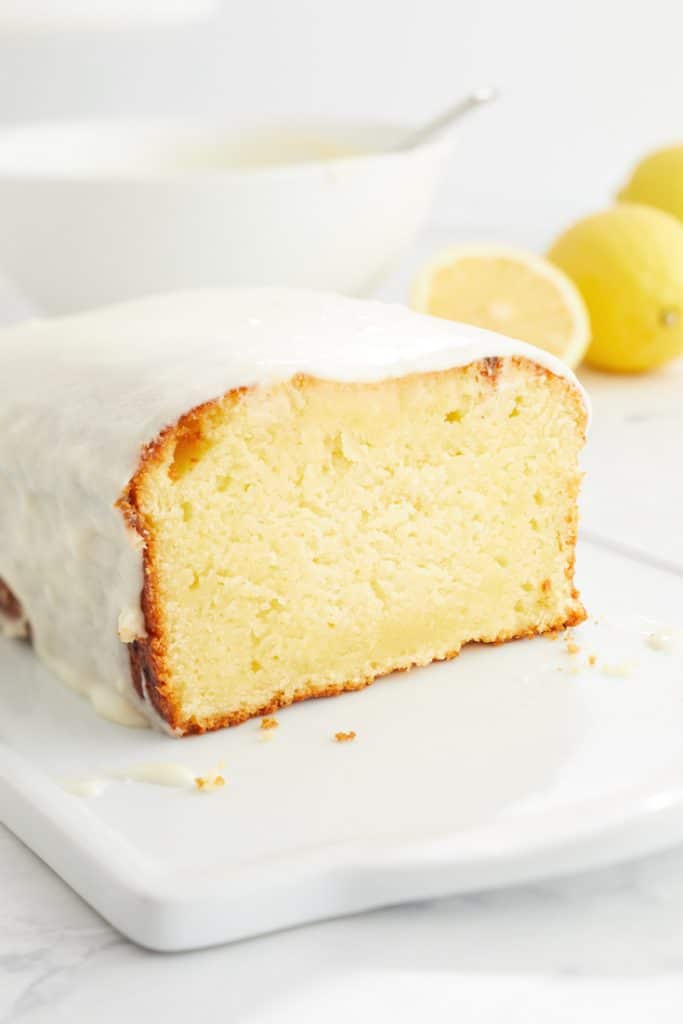 Gluten-Free Lemon Drizzle Cake
This smooth Gluten Free Lemon Drizzle Cake is wheat-free but tastes like it has wheat. It's similar to a lemon pound cake recipe minus the wheat flour.
The intense lemon flavor makes it the best lemon cake around.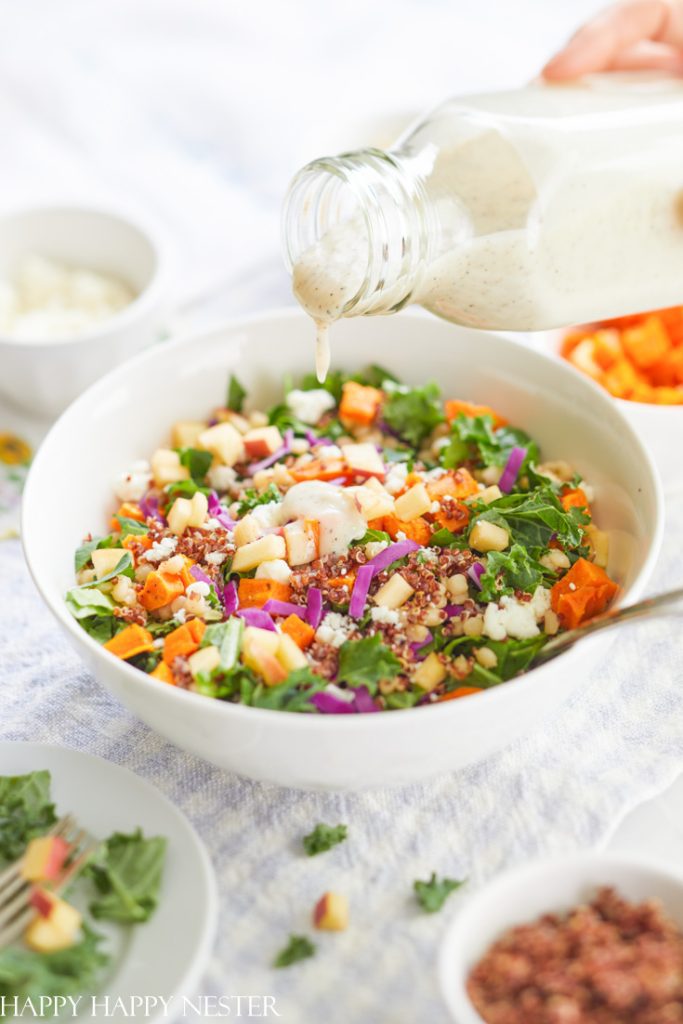 Couscous and Sweet Potato Salad
I love a healthy salad, and this Couscous and Sweet Potato Salad Recipe are one of my favorites! The roasted sweet potatoes are yummy and pair nicely with the kale and couscous. We add some grilled protein on the side and make this salad our meal.
Throw in a few chopped apples and a sweet vinegar coleslaw dressing, and you're ready to dive into a hearty and delicious salad.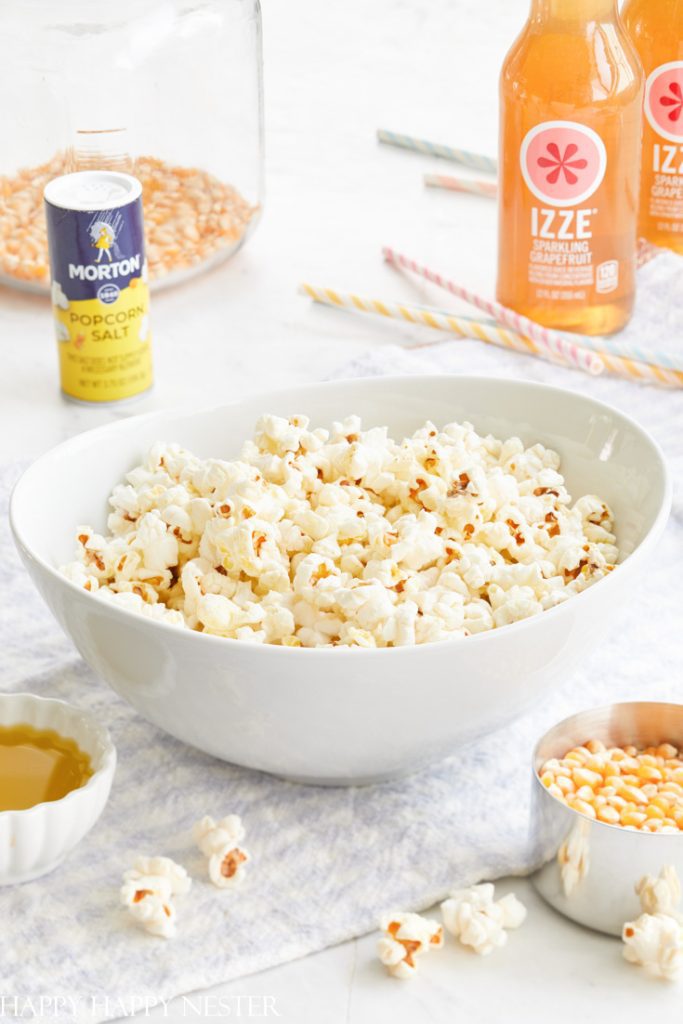 Easy Stovetop Olive Oil Popcorn
This Easy Stovetop Olive Oil Popcorn Recipe is our favorite way to make a healthy snack. Making homemade popcorn is such a better choice than prefab microwave popcorn.
There are a few tips on making olive oil popcorn at home!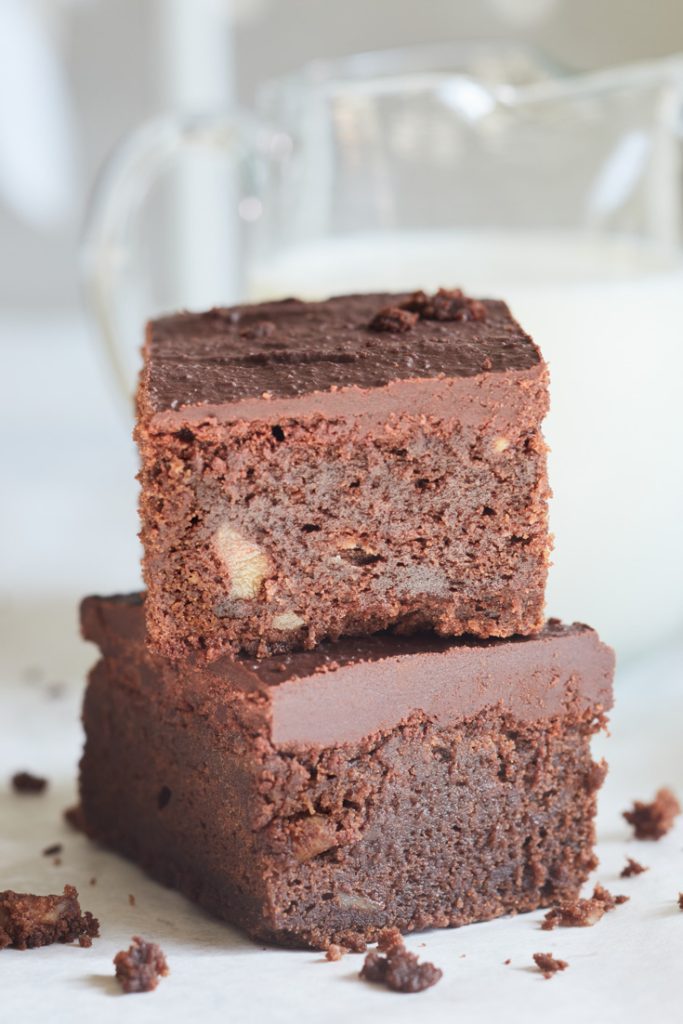 Brownie Recipe Without Cocoa Powder
Here's a delicious, moist Brownie Recipe Without Cocoa Powder that came to me via my mother-in-law.
I've never had a brownie like this one since it's moist, has a great taste, and the frosting unanimously makes this dessert one of my favorites!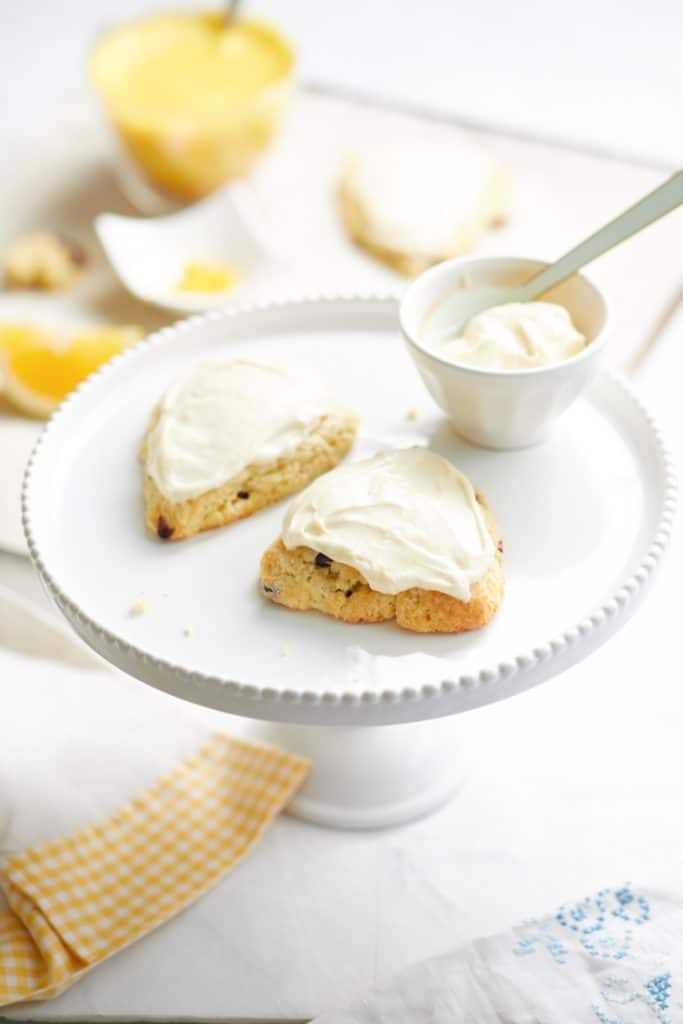 I love any dessert with citrus, and this Fresh Orange Scone Recipe has the perfect blend of orange and cranberry. The original recipe is from the Magnolia Table Cookbook by Joanna Gaines.
Since I couldn't have enough cookbooks, I bought it, and after skimming it, I immediately knew I wanted to bake her scone recipe!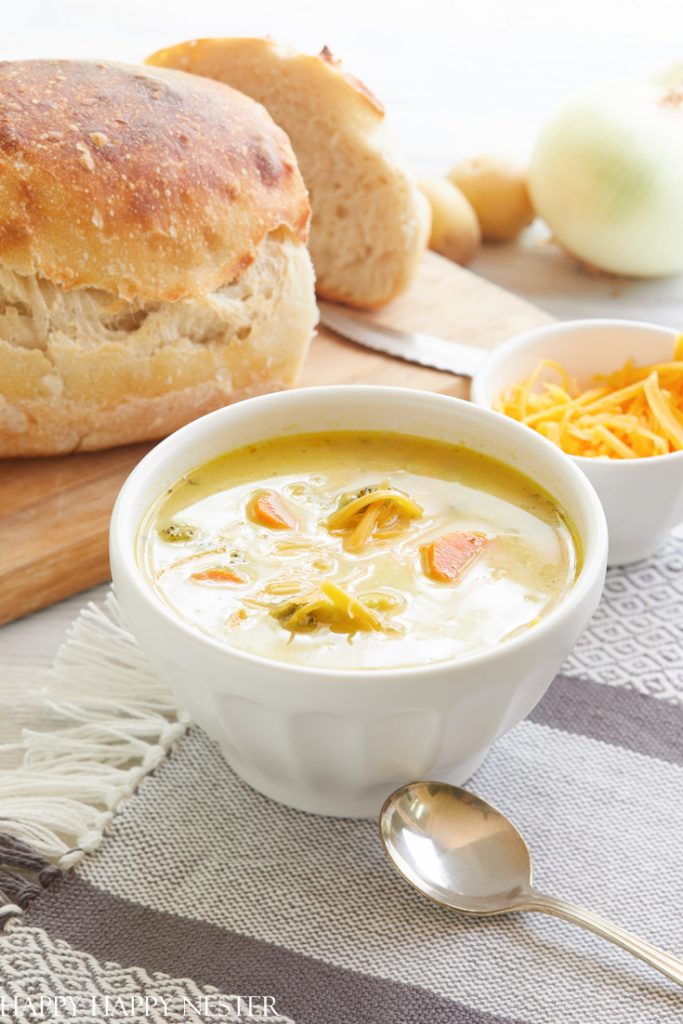 Easy Homemade Broccoli Cheddar Soup
This Easy Homemade Broccoli Cheddar Soup is packed with onions, potatoes, carrots, and broccoli.
It's similar to the famous Panera recipe but better. It's creamy and thick and has a rich spice that makes it different from other soups. And it's a soup that simmers for only 30 minutes!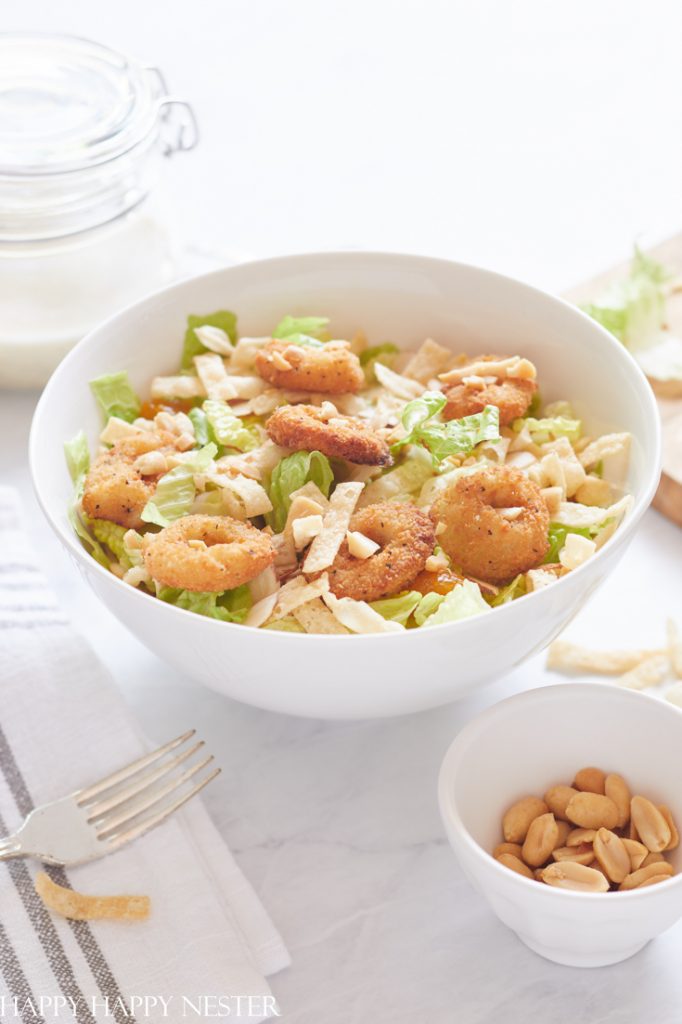 Try this super easy-to-make Crispy Calamari Salad recipe. Add wonton salad strips and pre-made breaded calamari, and a light salad.
The results of all my experimenting are this simple salad recipe I'm sharing today.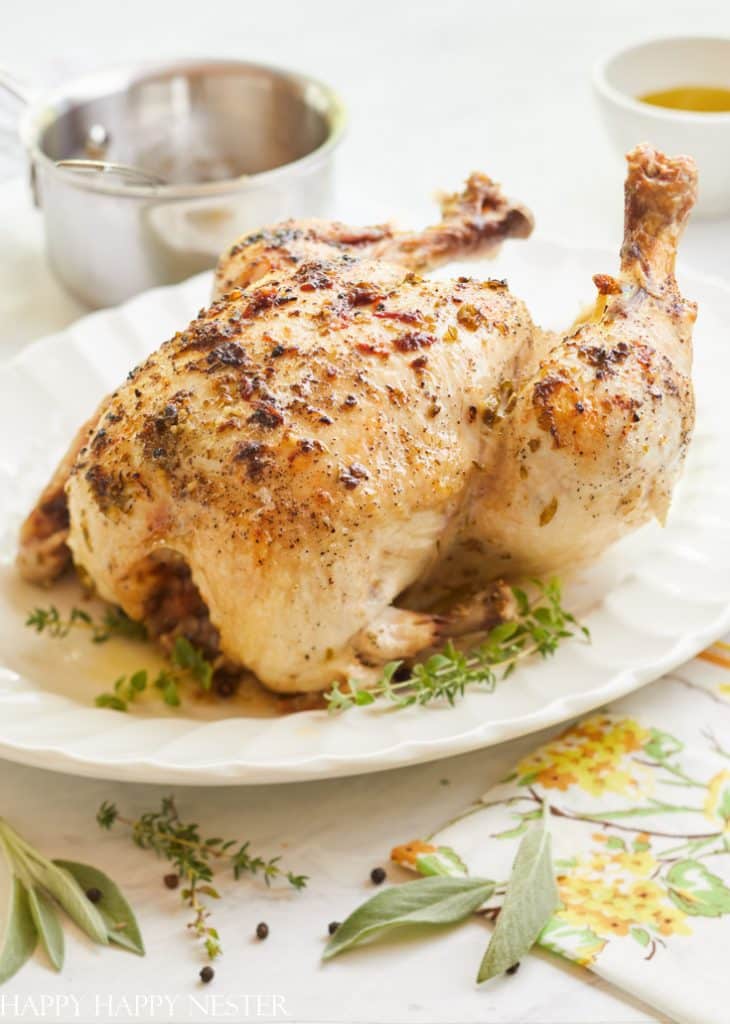 Rotisserie Chicken in Instant Pot
Rotisserie Chicken in Instant Pot is such an easy way to prepare chicken!
A four-pound whole chicken takes 24 minutes to pressure cook and six minutes to roast in an oven.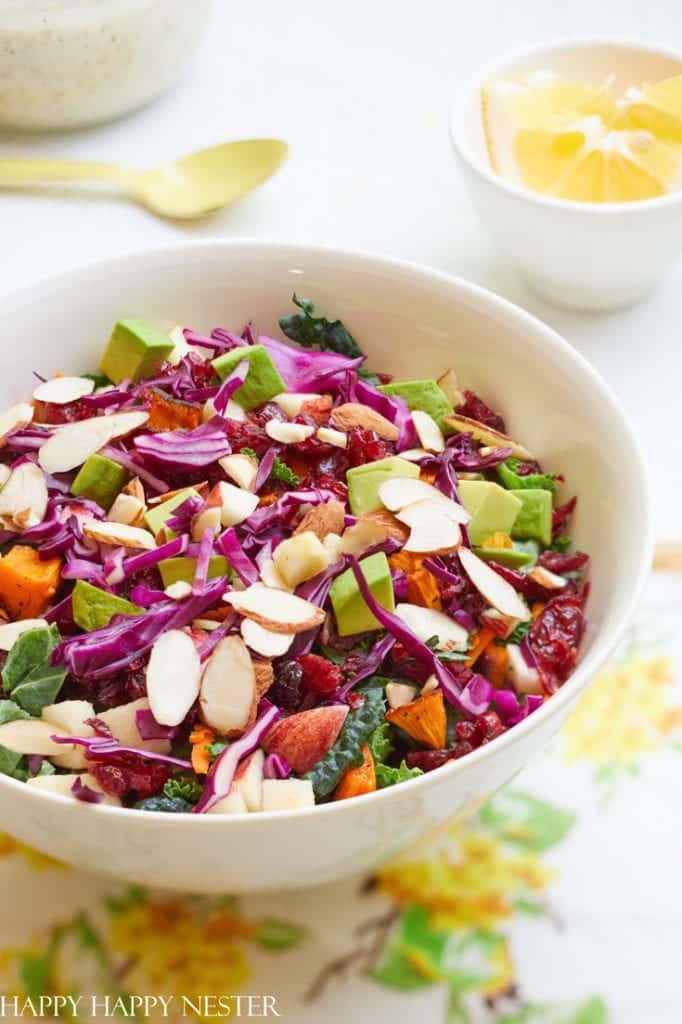 My husband created the Best Kale Salad Recipe. This salad has dried cranberries, nuts, red cabbage, and more.
It's topped with a creamy coleslaw dressing that combines well with chopped vegetables and fruit.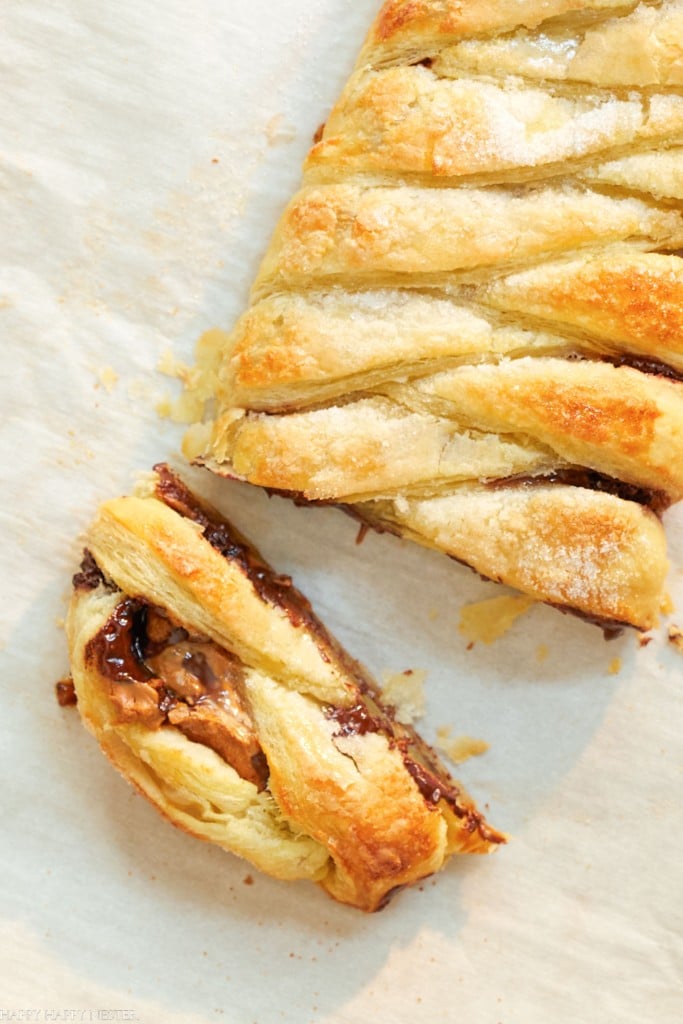 Here is an easy Chocolate Puff Pastry recipe that takes only 30 minutes to make from start to finish.
This is like all the TikTok recipes but with a nice twist! Only five ingredients combine effortlessly to create a delicious gourmet-tasting dessert.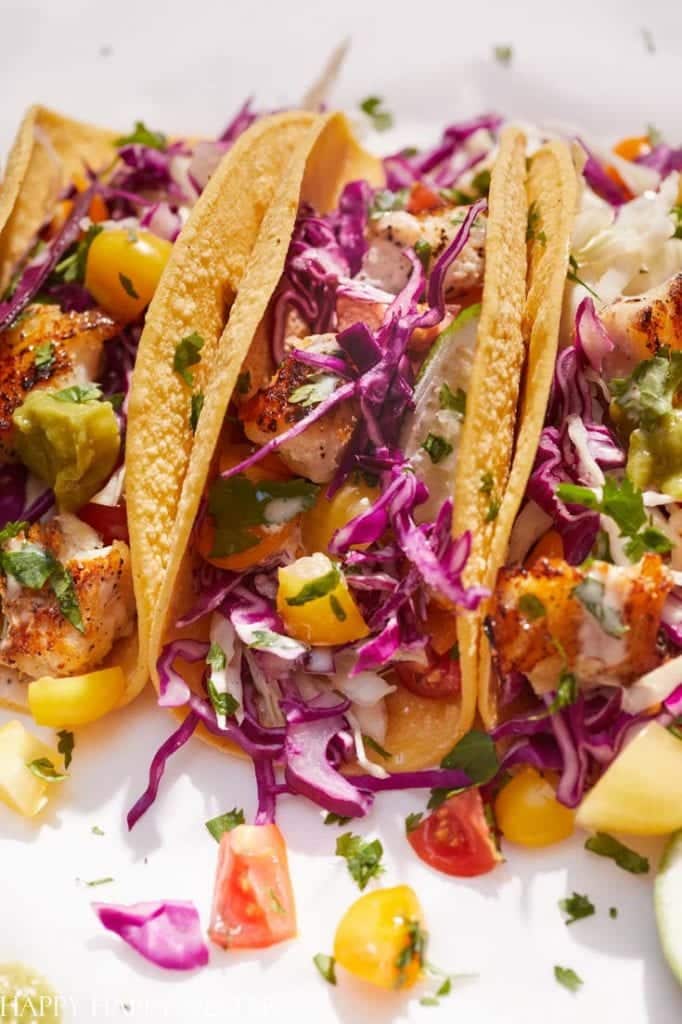 I love Easy Cod Fish Tacos! These tacos have a delicious coleslaw dressing that tops the crunchy red cabbage.
The fish is simple to prepare and goes well with the creamy homemade taco sauce and fresh vegetables!
Trader Joe's Charcuterie Board
Do you need an easy Trader Joe's Charcuterie Board? This step-by-step includes a shopping list of yummy meats, crackers, cheese, and chocolates.
Trader Joe's has a wide assortment of cheeses, meats, crackers, chocolates, and sauces. They're the perfect source for creating a delicious gourmet charcuterie board.
Boutique of the Week – Valentine's Day Basket Ideas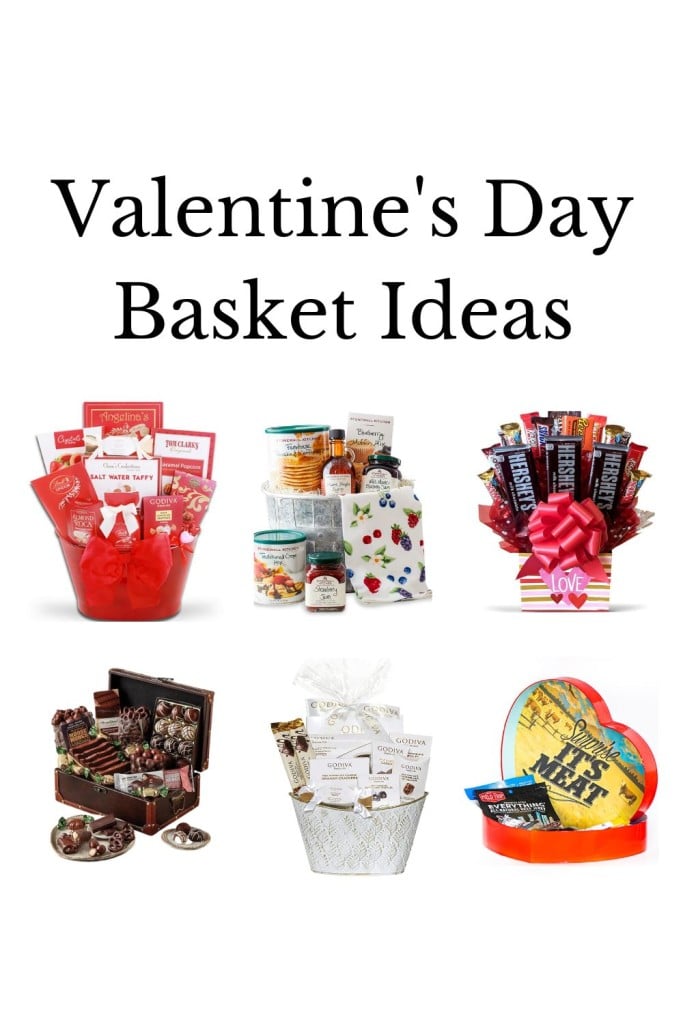 The next holiday is V-Day! Let's prepare with this collection of Valentine's Day Baskets Ideas full of cute pieces.
Who loves love? I do! And one way to show appreciation to loved ones is by gifting. Let's begin!
My Favorite Things – 50 Super Yummy Recipes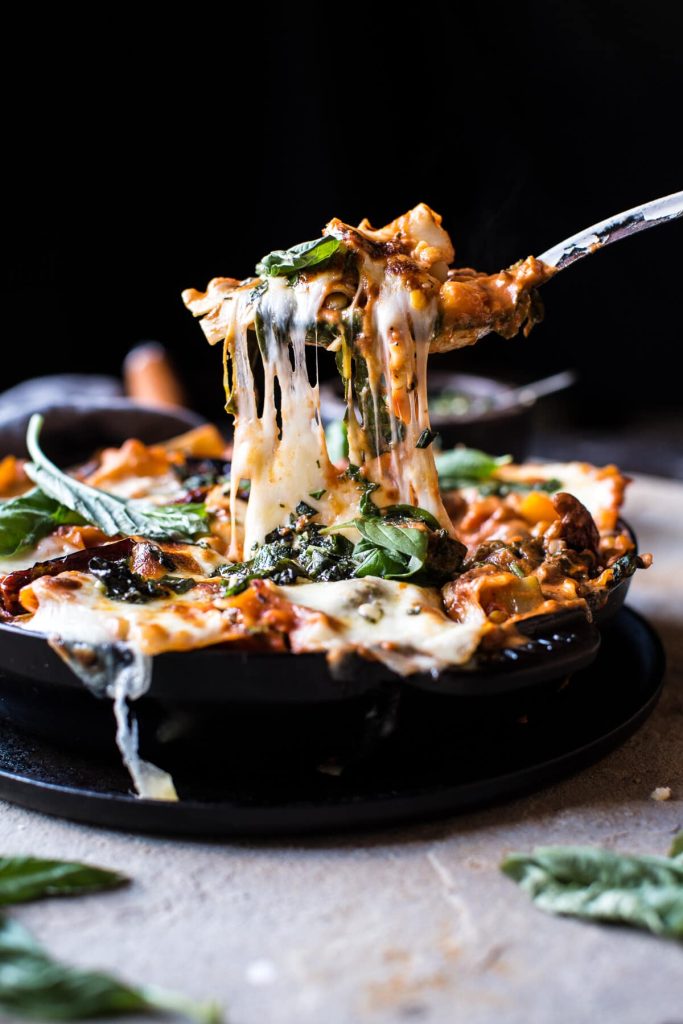 Simple Vegetarian Skillet Lasagna
Is there anything better than a plate full of lasagna?? The answer is nooooo,o and this Simple Vegetarian Skillet Lasagna is something you must try! Vegetarian or not! Check out Tieghan's vegetarian recipe.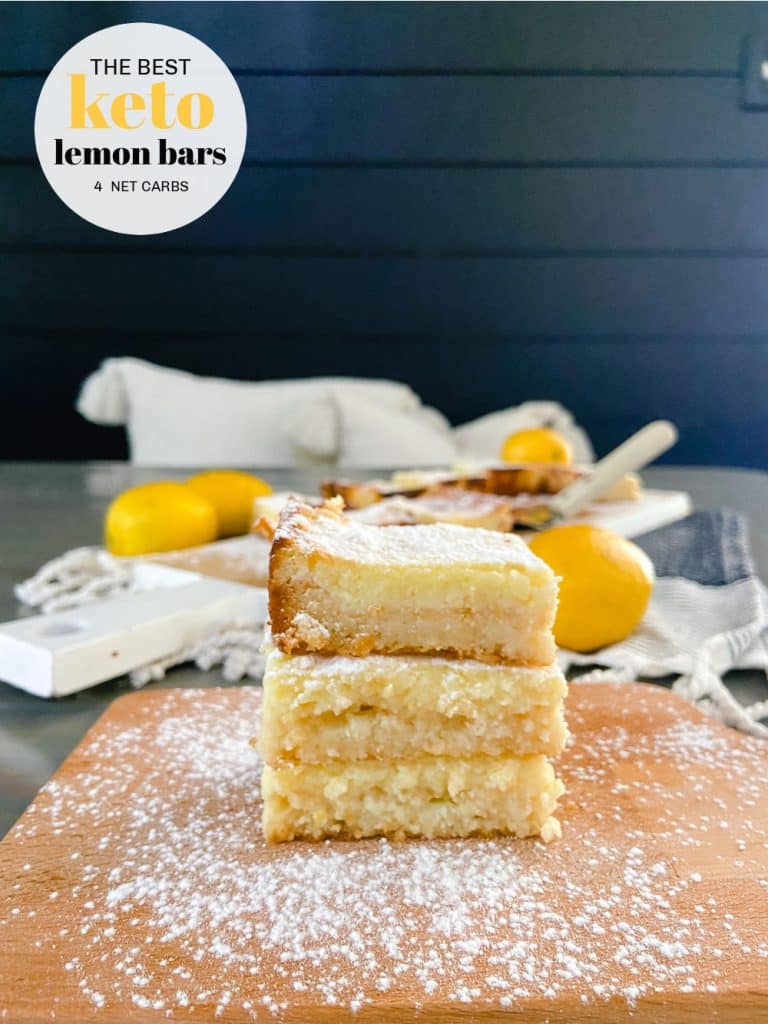 The Best Keto Lemon Bars. These tangy lemon bars are the perfect combination of buttery crust and creamy lemon filling with only four net carbs, which is ideal for a keto diet! Join Jen for the recipe.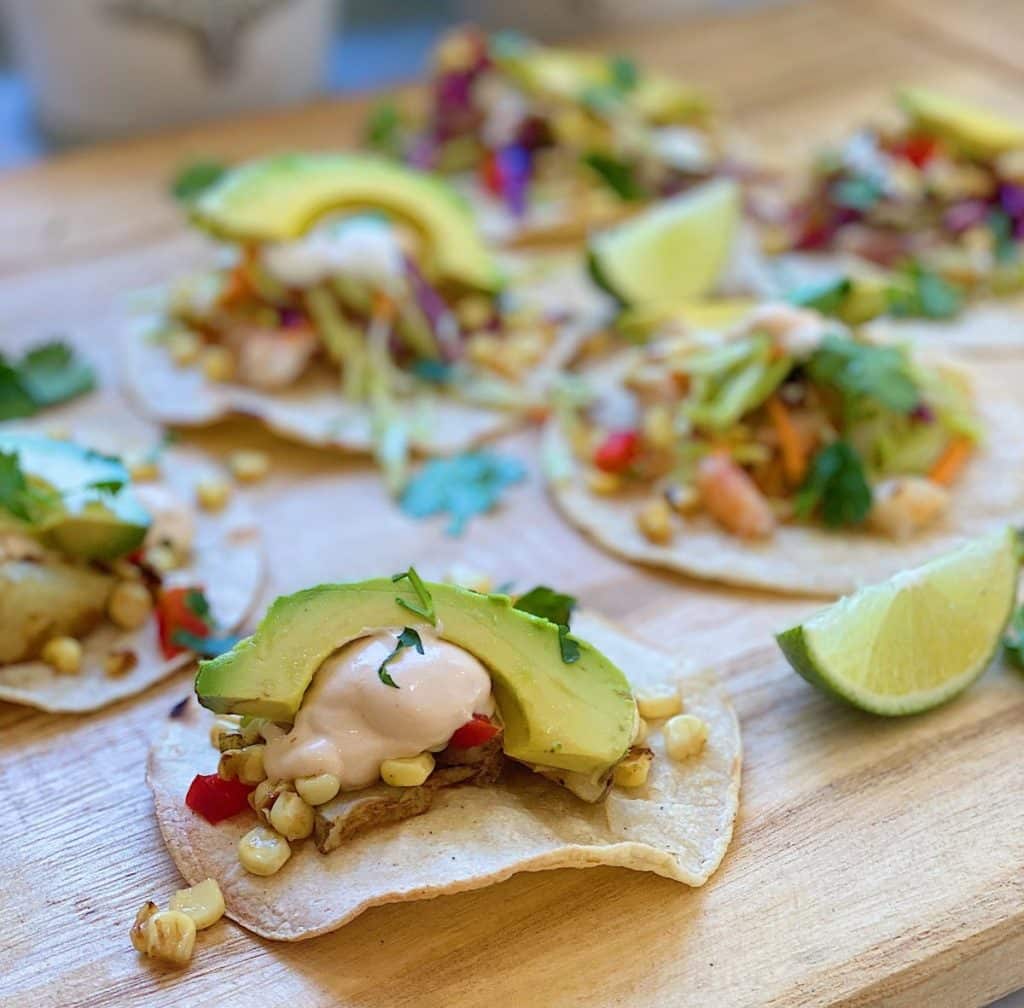 Everyone knows lite bites are delicious appetizers you pop in your mouth and can never eat just one. Above is a taco with some lime juice! Join Leslie for this recipe and more!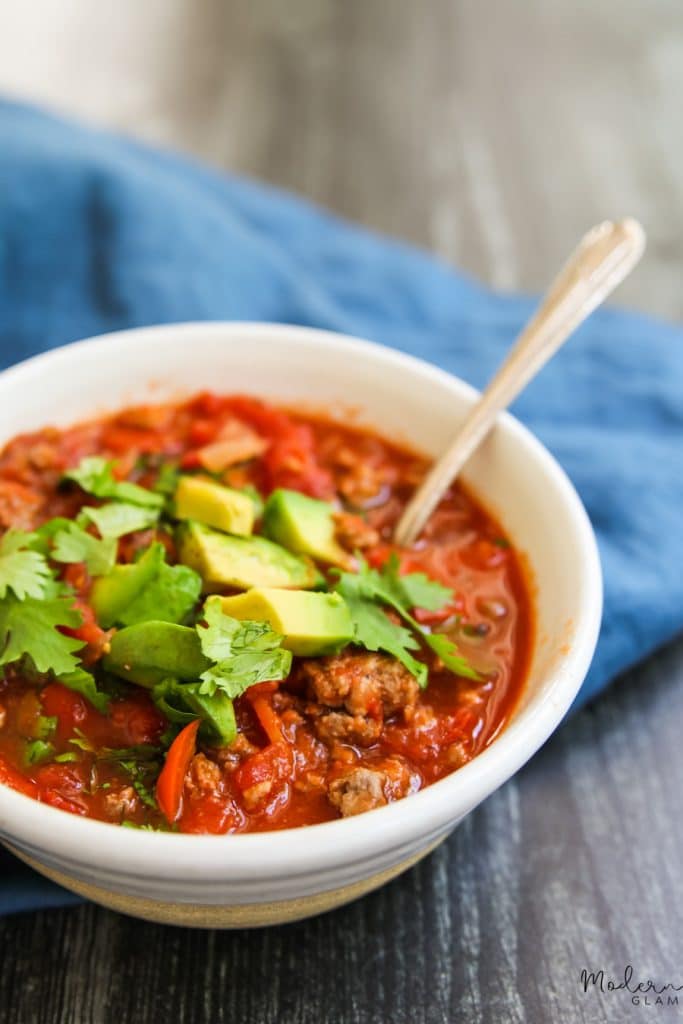 This recipe for easy paleo chili is too good not to share! Simple ingredients and perfect for busy weeknight dinners. See Ashley's recipe to cook dinner tonight 🙂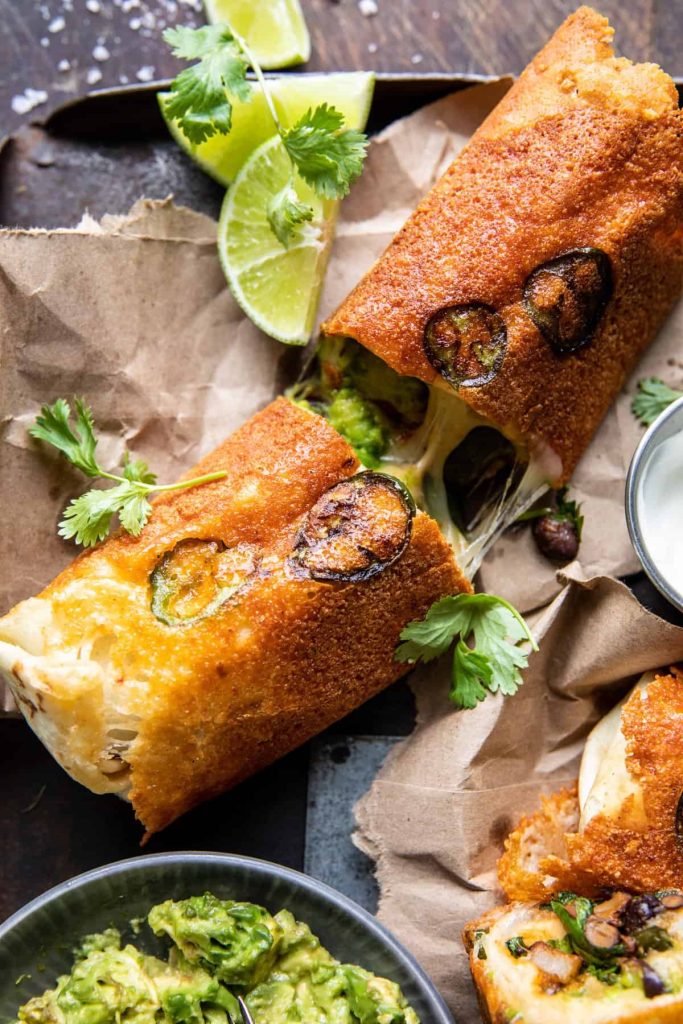 Crispy Cheese Poblano Avocado Burrito
Mexican seasoned potatoes, poblanos, and black beans, all wrapped in tortillas with lots of avocados. Top it off with some sour cream. Visit Tieghan's blog for this delicious recipe.
What's Trending On The Blog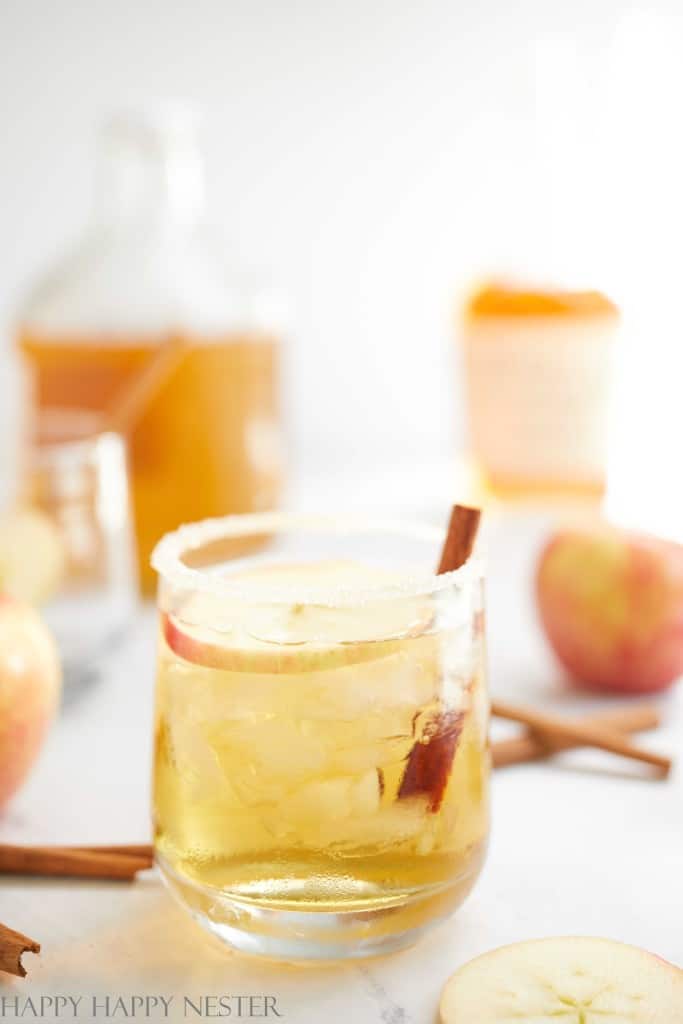 Celebrate with this Apple Cider Bourbon Cocktail. It's a crisp, sweet drink with a little hint of cinnamon.
It's a simple drink to make, and it's so refreshing and perfect when you have a lot of fresh cider in your home.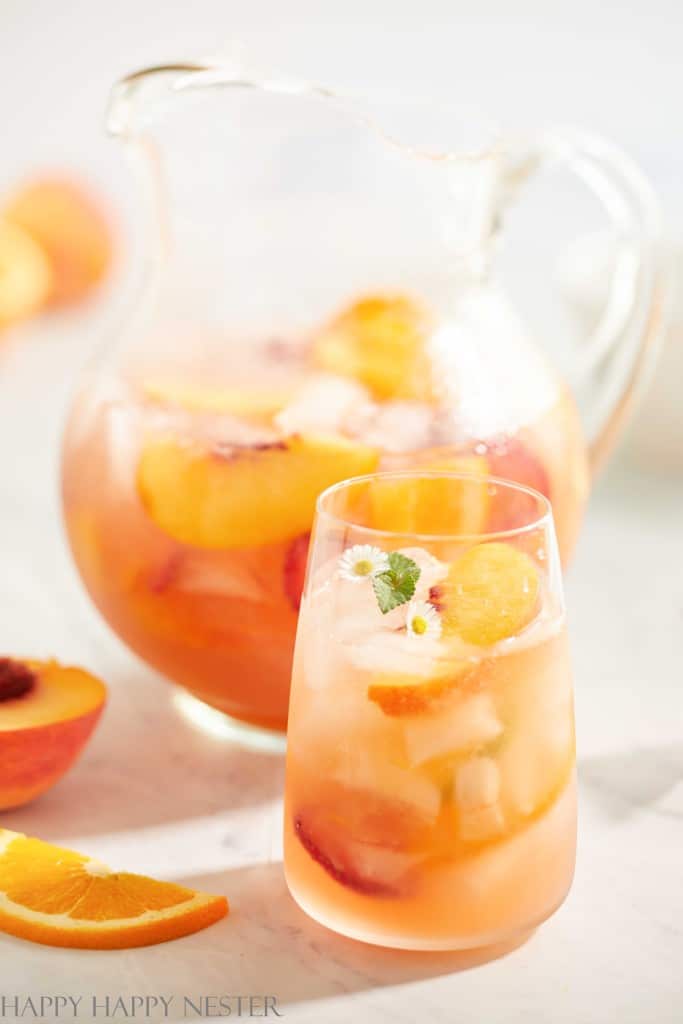 Try this White Wine Sangria Peach recipe if you like a light and refreshing drink. This Sangria has a surprising twist: a sparkling white wine with peaches.
And to elevate this cocktail, add plenty of fresh peaches to the drink.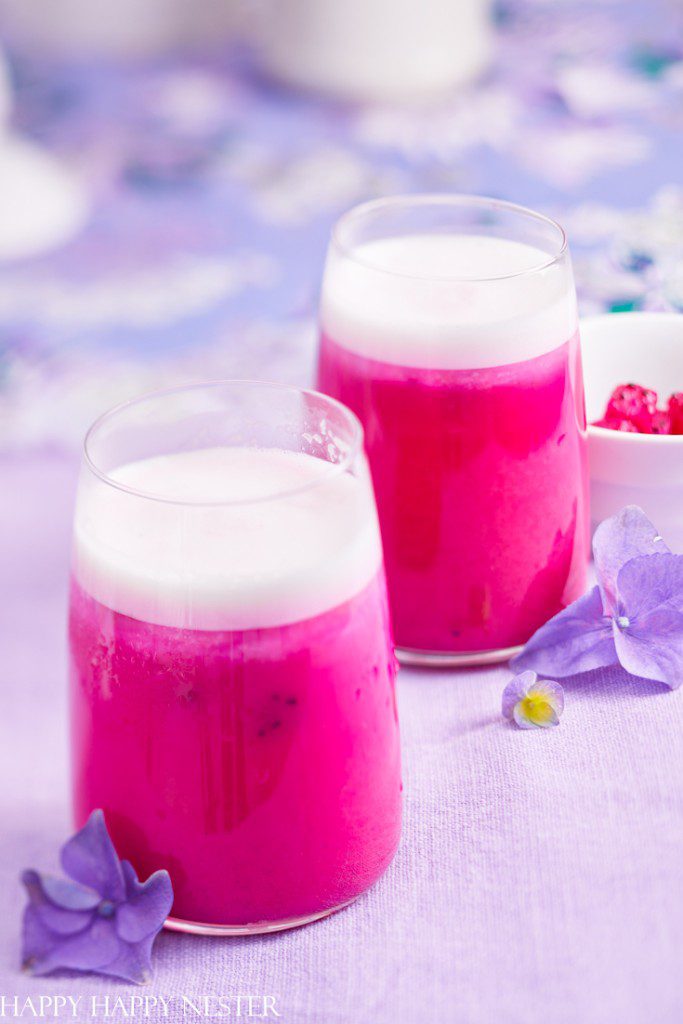 How To Make a Dragon Fruit Refresher
Now that summer is around the corner, I always crave a nice cold fruity drink. Starbucks has this drink, Dragon Fruit Refresher, on its menu, and I came up with my version.
I created a drink with coconut milk, apple and mango juice, agave syrup, dragon powder, and fruit.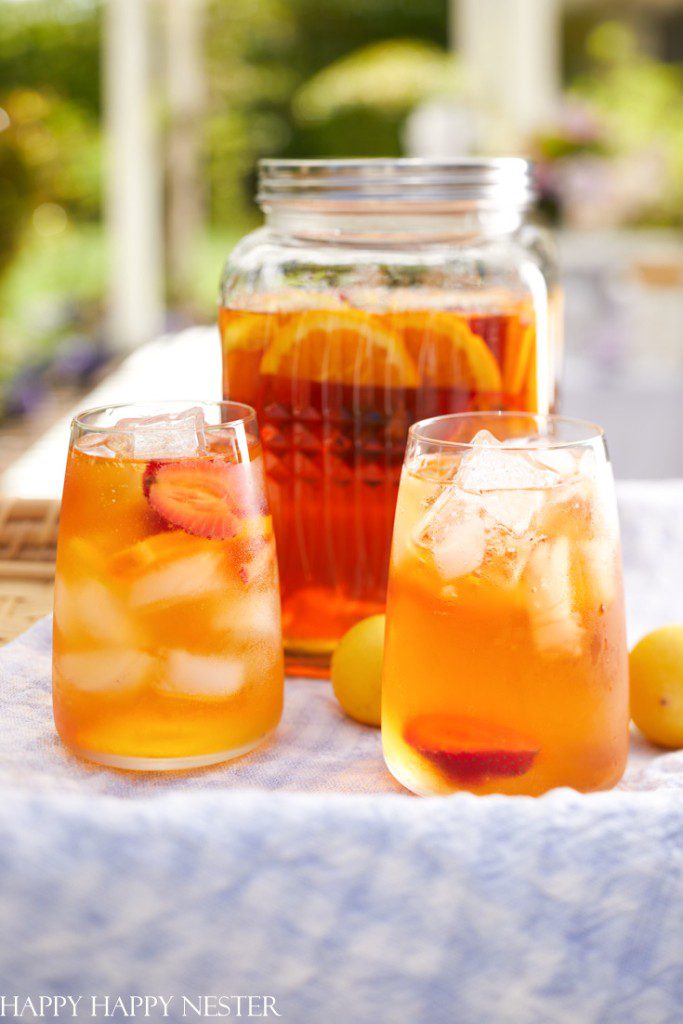 Sun tea is such an easy summer beverage to make that it is also inexpensive. Suppose you happen to have a cloudy day, no worries.
Place the tea in your home and let it steep indoors. Here's a tutorial on How to Make Sun Tea with a large glass container and a few teabags.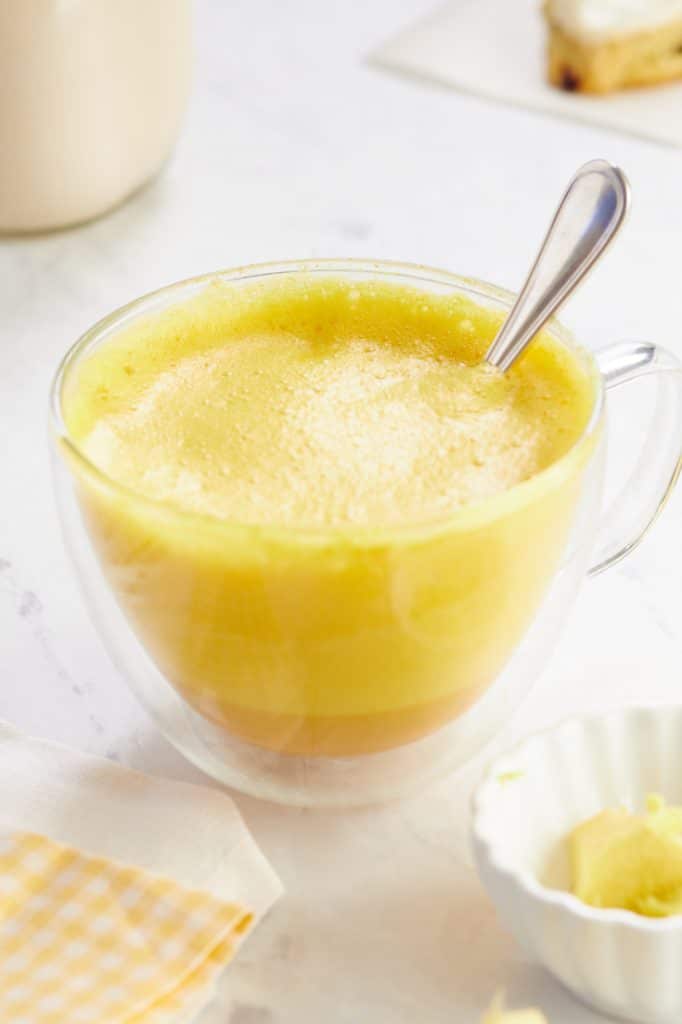 This Golden Milk Recipe for Sleep has turmeric, ginger, cardamom, cinnamon, and honey.
The combination of spices and freshly grated ginger makes a delicious nighttime drink with many added health benefits.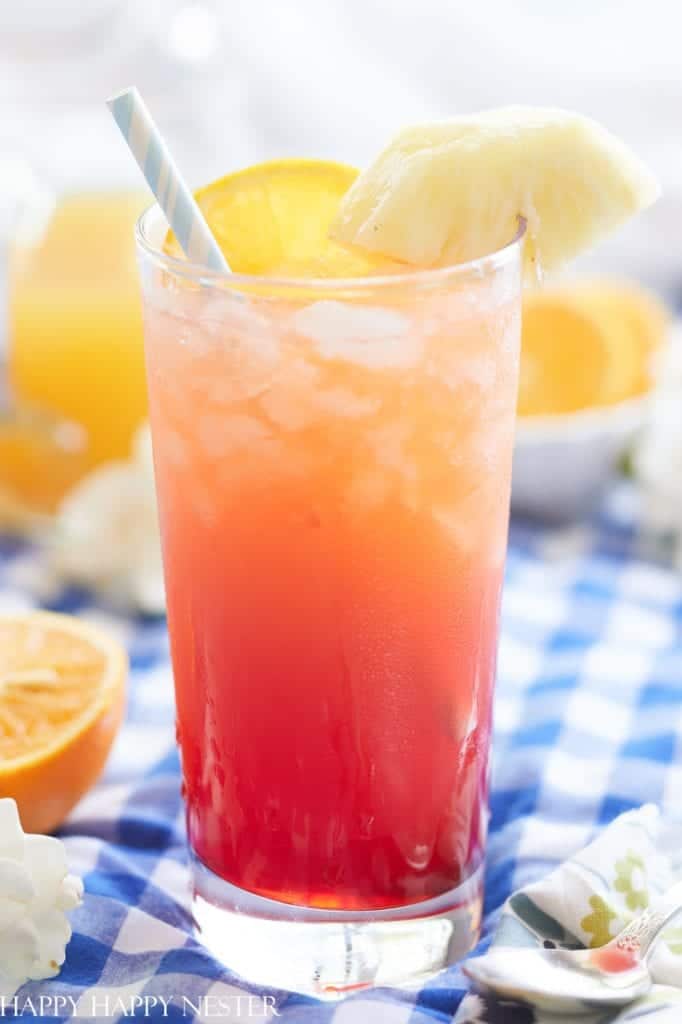 My husband's Planter's Punch recipe has just a few ingredients.
It's a refreshingly fruity, sweet drink and a wonderful summer cocktail. Everyone loves this summer cold drink!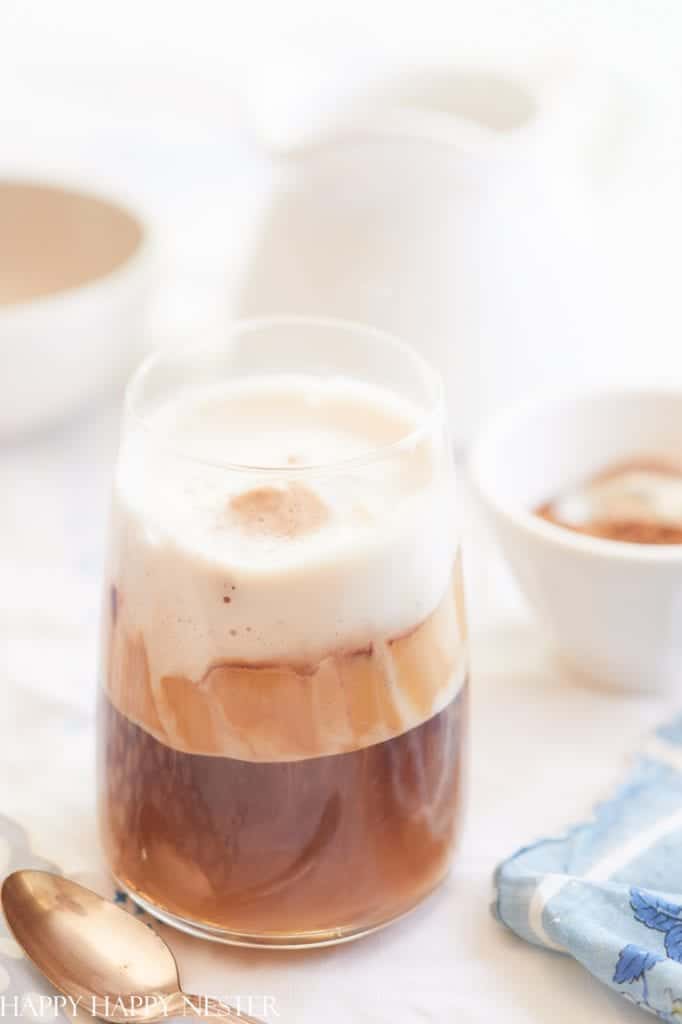 If you are over on the popular social media platform TikTok, you'll get sucked into the fantastic food videos.
So when I found accounts making this Dalgona Coffee Recipe, I knew I had to make it!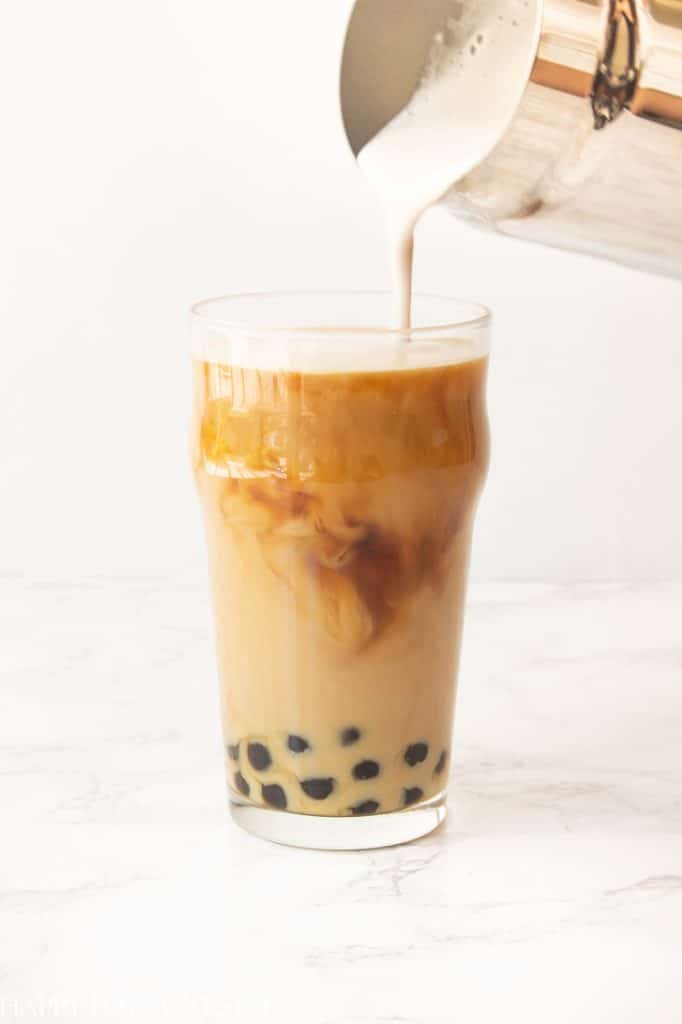 How to Make Bubble Tea is one drink I have wanted to try making for a while.
If you aren't familiar with this sweet, cold drink, it is known as pearl milk tea, bubble milk tea, or boba.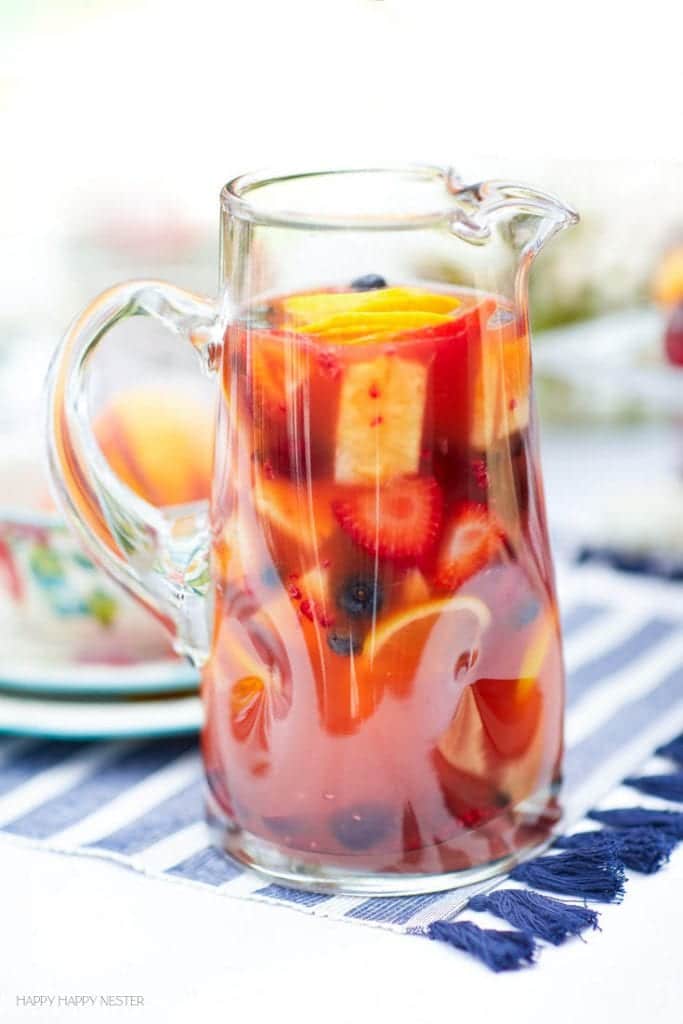 A Super Fruity Sangria Recipe is perfect for a summer party.
It's a simple, delicious summer drink that's great for entertaining.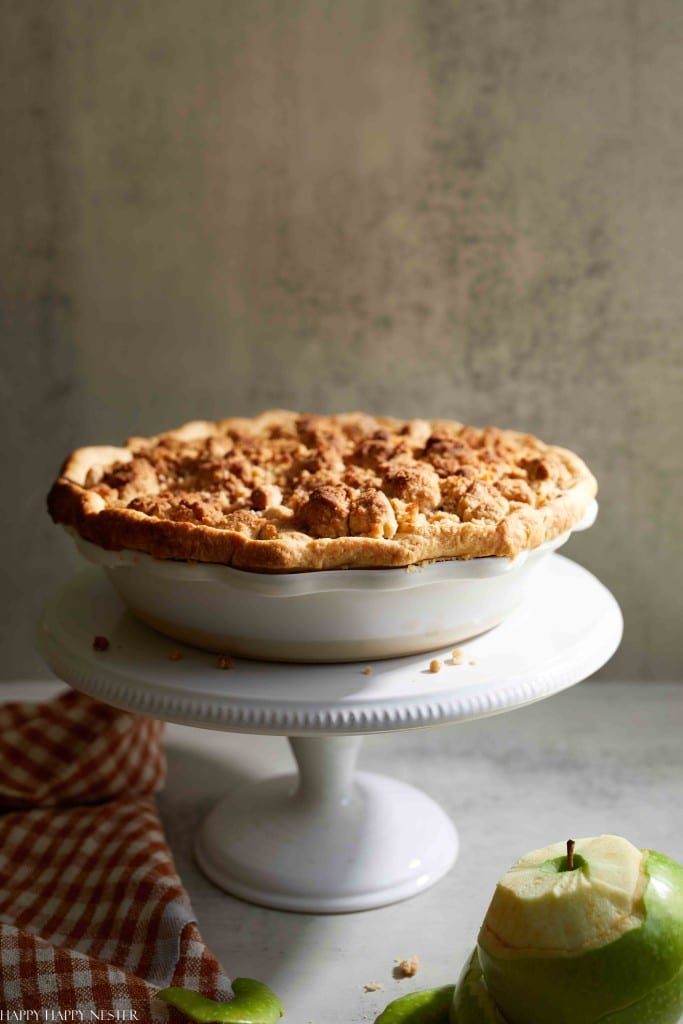 I can't resist a Dutch Apple Pie Recipe with a crumble topping! The combination of yummy apples and sweet, crunchy topping is perfect.
Add a dollop of vanilla ice cream to make a winning combination.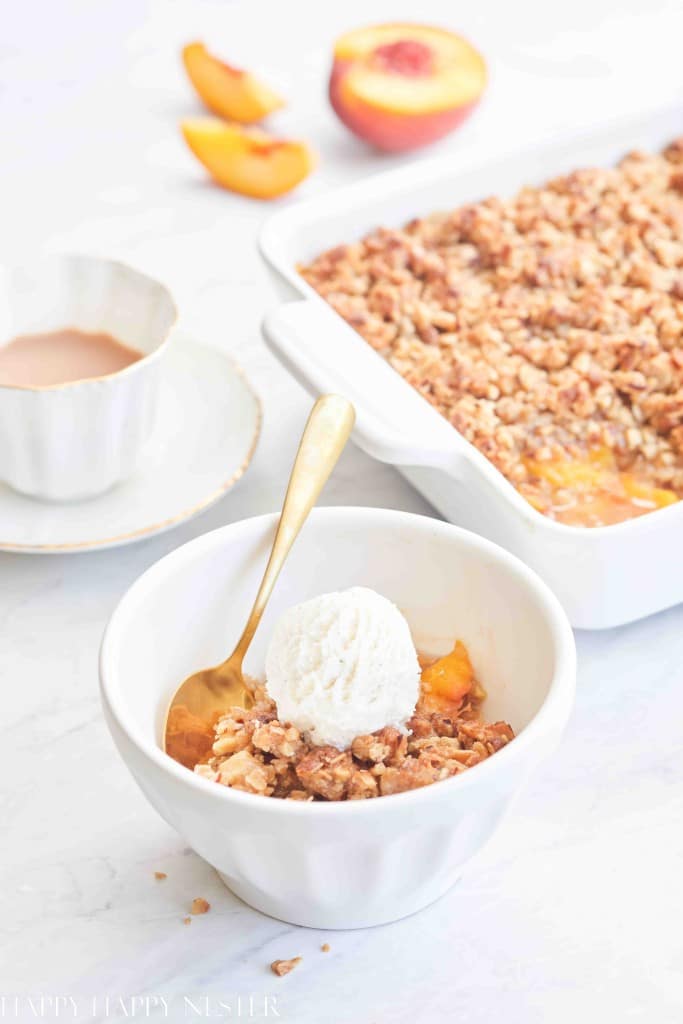 Peach Crisp with Fresh Peaches
This Peach Crisp with Fresh Peaches is a perfect blend of soft peaches and a crunchy topping.
It's an easy summer dessert to make and a relatively healthy recipe. Make it decadent by adding whip cream or a dollop of vanilla ice cream.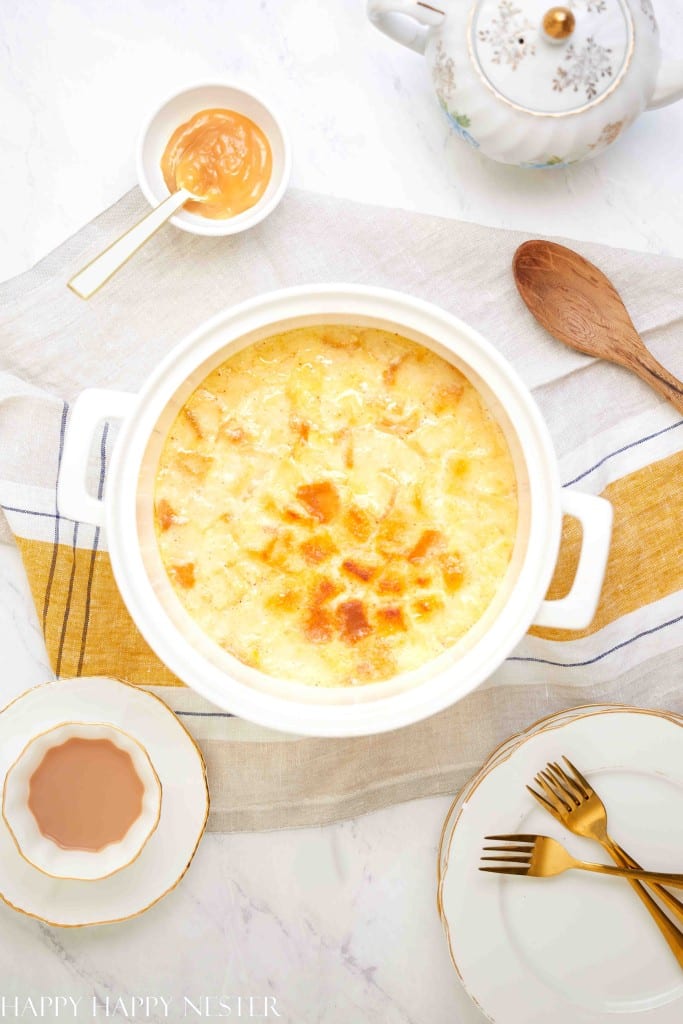 Here's a Custard Bread Pudding is a decadent and delicious dessert. This recipe leans more towards the custard side than the bready side.
It's a simple recipe with a delightful and rich egg custard filling.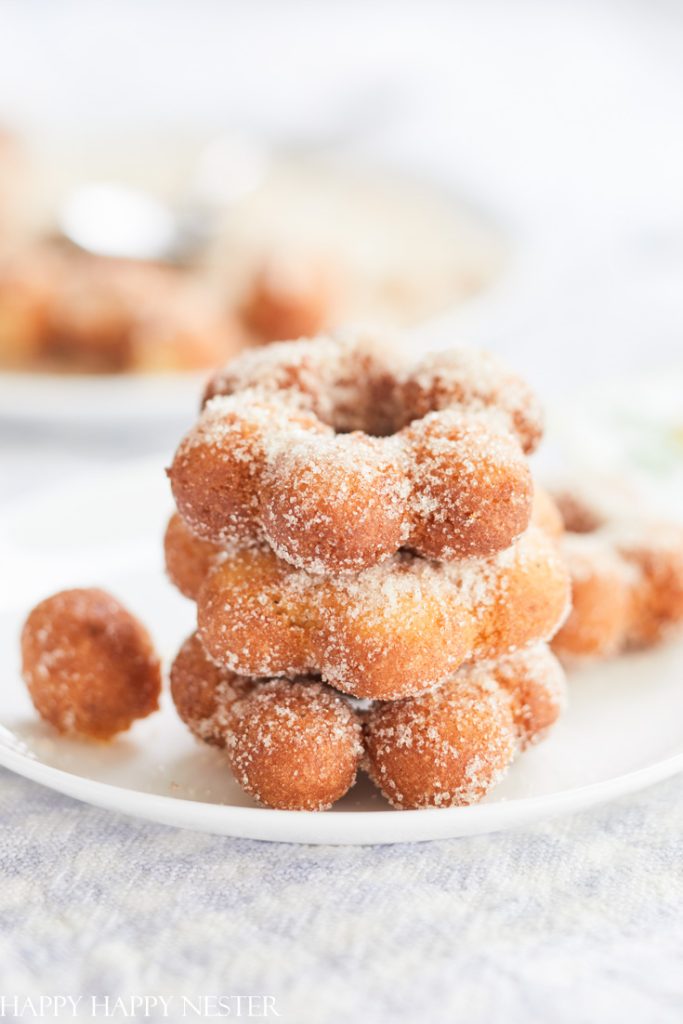 My mother would've loved this Mochi Donut Recipe if she was still around. Our family loved anything to do with mochi! So, it made sense that I share this wonderful Japanese-inspired dessert with you.
The ingredients contain flour and a few others, like sweet rice, tapioca flour, potato starch, and xanthan gum.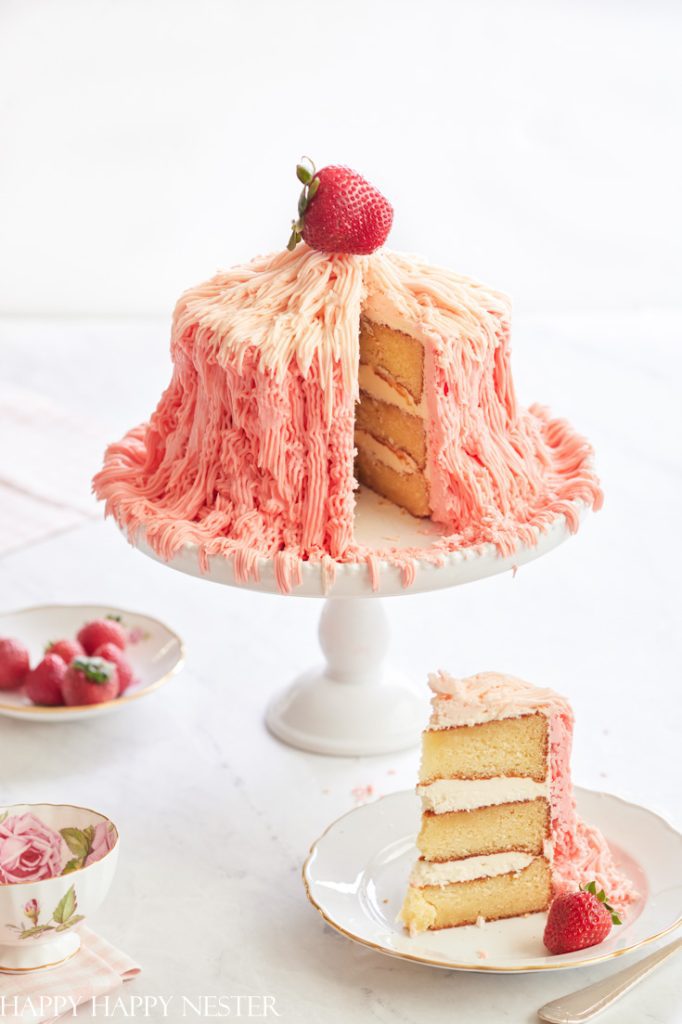 The first I saw a Shag Cake, I knew I would make this fabulous dessert. It's such an unusual cake and has such a fun attitude.
The piped buttercream frosting layered to look like a shag carpet is like a sculpture with its three-dimensional qualities.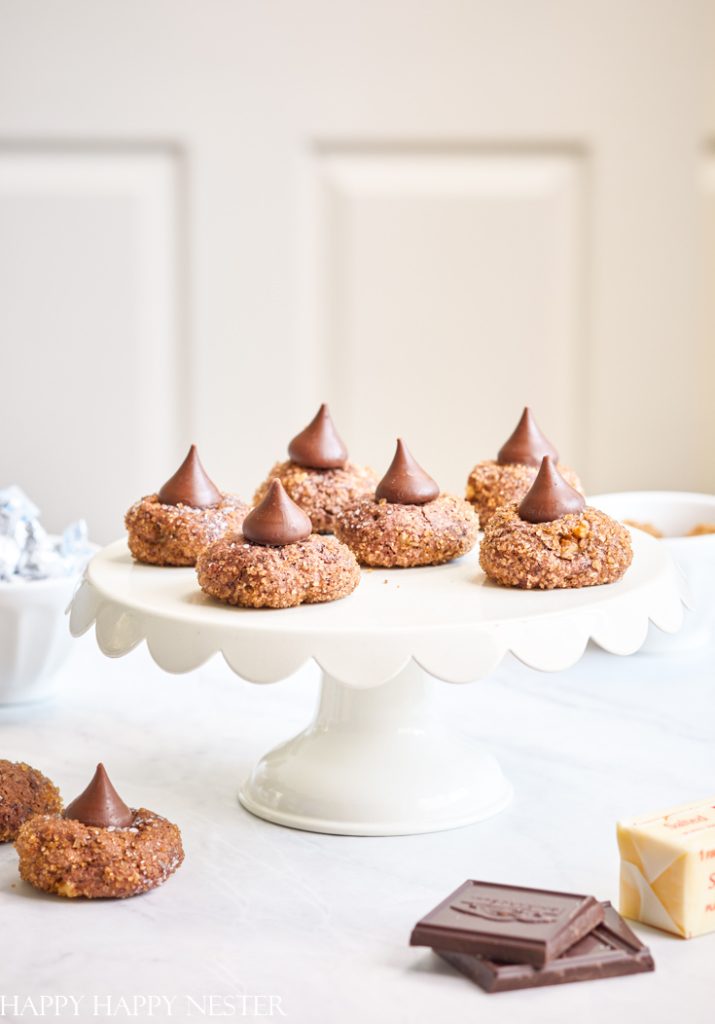 Triple Chocolate Chunk Cookies
Look at these Triple Chocolate Chunk Cookies to taste Christmas this year at the Waite's! Bake a chewy, sweet yet salty, delicious dessert to enjoy during the cold days of Winter or any time of the year.
Easy to create, special to serve, and just the right amount of sweetness to your liking. This recipe is for all those chocolate-loving, dessert-craving people out there.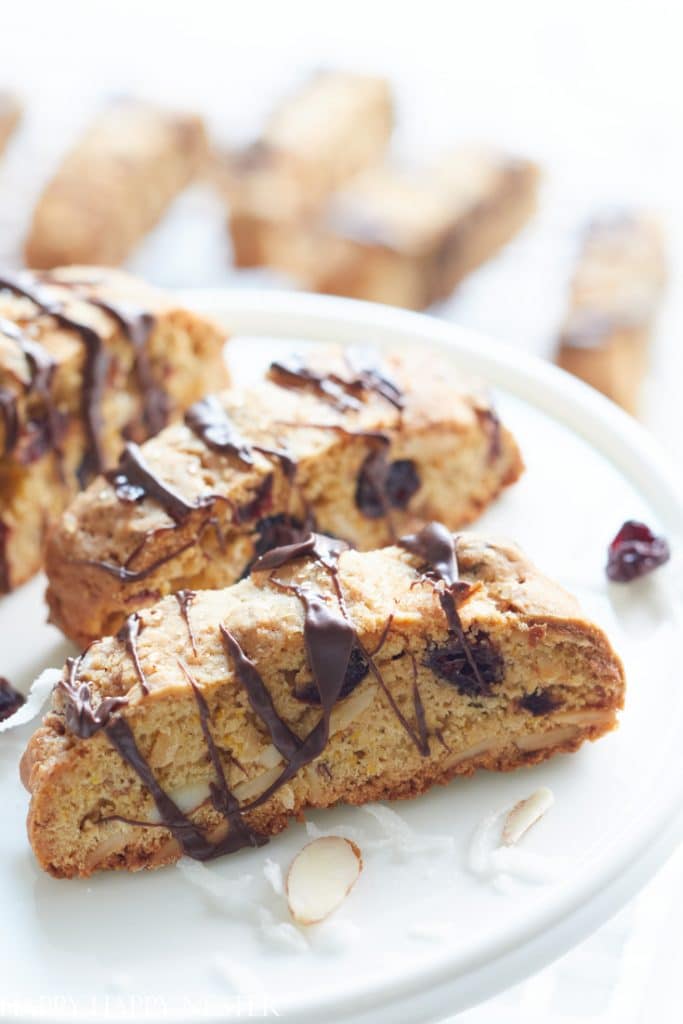 Cranberry Almond Biscotti Recipe
This Cranberry Almond Biscotti Recipe is from an Italian chef. It's a crumbly twice-baked cookie that's not too sweet and slightly crunchy.
It's an easy cookie to make, and the second bake is to toast the biscotti. If you like chocolate, drizzle some melted chocolate after it's baked.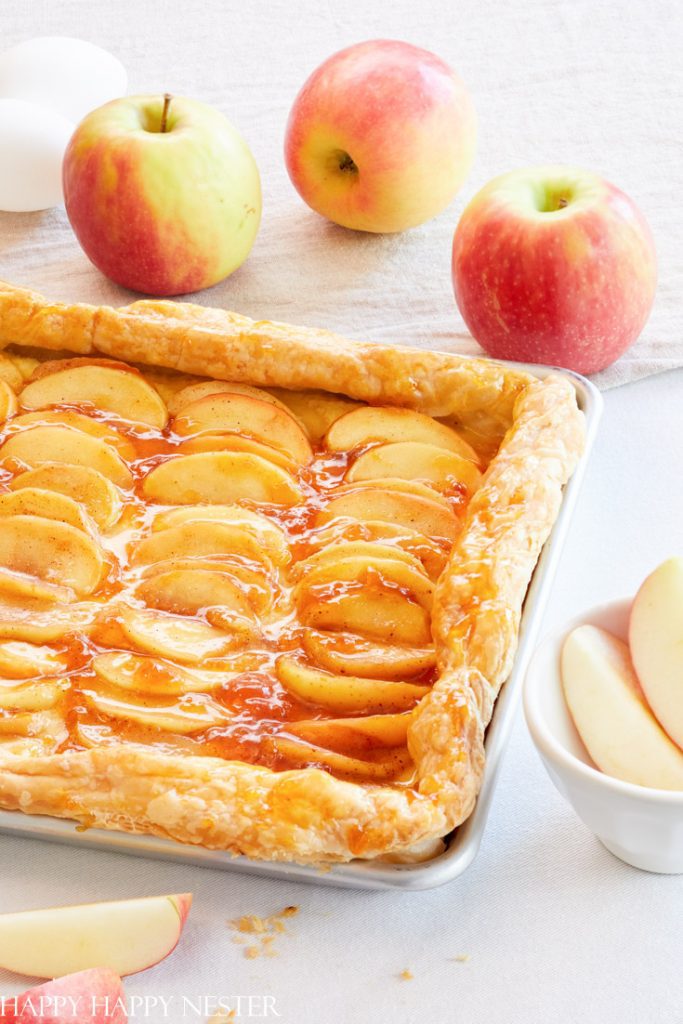 Puff Pastry Fruit Tart Custard
While visiting Paris, France, we ordered a Puff Pastry Fruit Tart with fantastic custard.
The custard combined with apples topped with a cinnamon and nutmeg sauce is delicious and is a perfect fall dessert.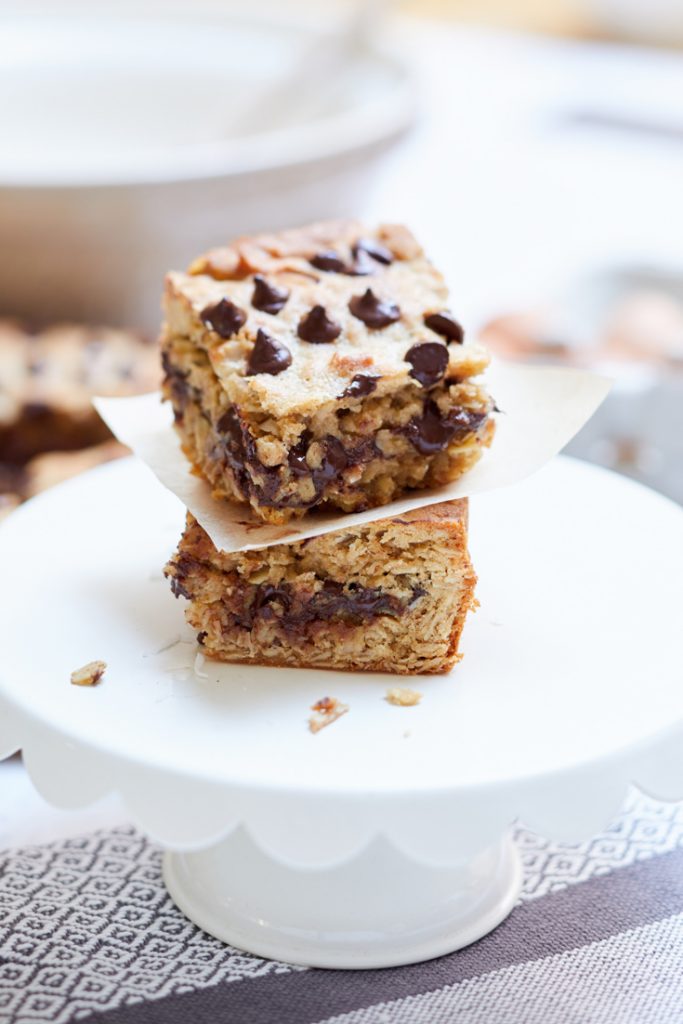 This Fudgy Oatmeal Bars Recipe is so delicious and simple to make. The chocolate center is in between a yummy oatmeal cookie dough.
The combination of a dark chocolate layer and oatmeal with shredded coconut is perfect.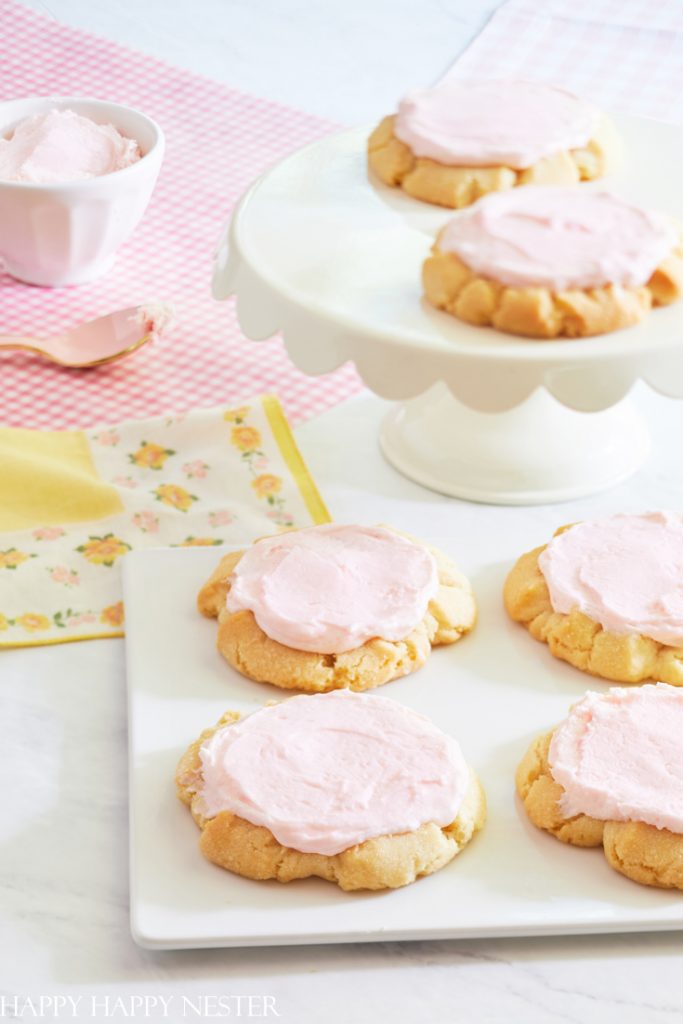 Do you love sugar cookies? This is a copycat version of the Crumbl Classic Sugar Cookie recipe.
This yummy cookie doesn't contain vanilla extract but rather almond extract. It has a fresh and surprising taste, and the pink frosting hints at almond.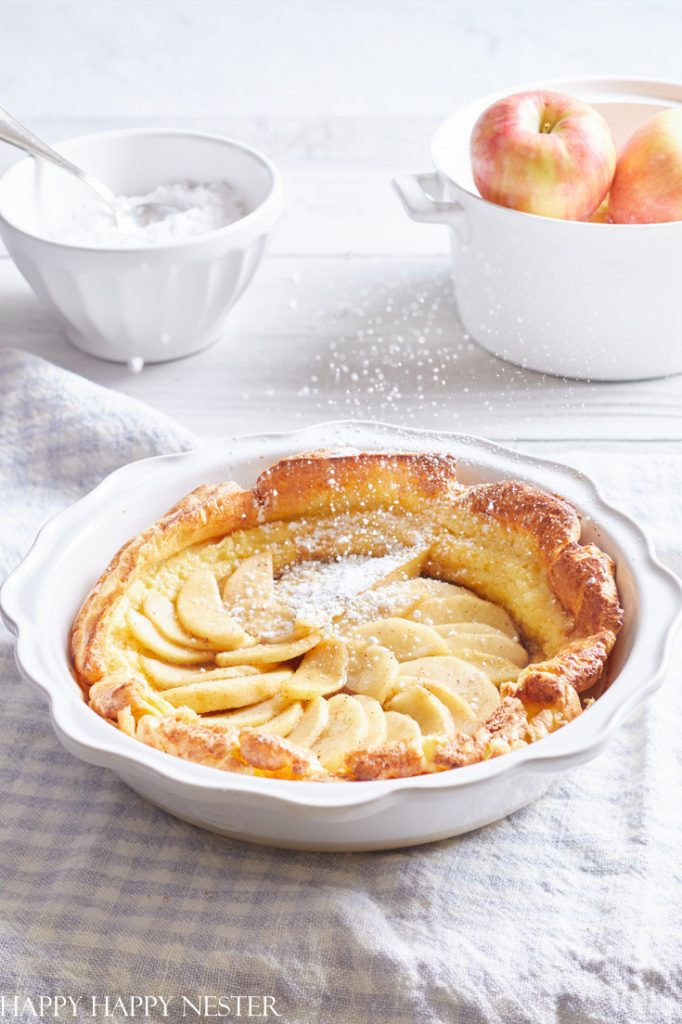 You'll love this recipe if you've had The Original House of Pancake's Apple Dutch Baby. It's an oven-baked pancake that's easy to make, and you can serve it for breakfast, brunch, and dessert.
It's a light custard-like souffle topped with cinnamon and nutmeg-drenched apples.
Latest Obsession – The Best Pickles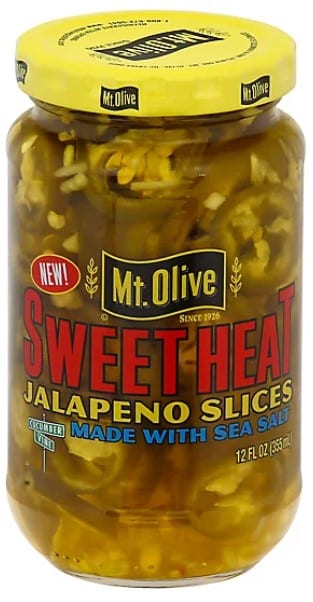 My Husband's Favorite Pickles
If you like sweet and spicy pickles, this product is for you! I always have a jar in our refrigerator. We can't be out of this fun jar of pickles.
My husband has them with most of his lunches or as a snack.
And did I mention that they are sweet pickles? Make sure to check out these pickles!
This Week's Tip – Grocery Shopping Online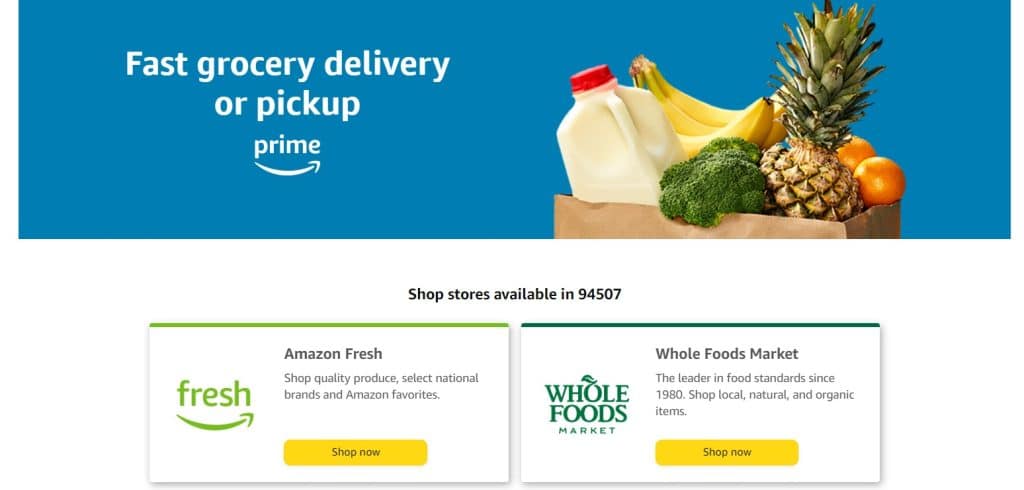 Online Grocery Shopping
During the Pandemic, I was cooking and baking 24/7. And I noticed that writing out a menu for the week was essential. Not only was I more organized, but it meant my grocery shopping was more efficient.
In addition to creating a menu for dinner recipes, I bought groceries online through Amazon. I save so much time ordering my groceries. I have my recipes right near my computer, and I order all the ingredients quickly.
Also, Whole Foods and Amazon Fresh have your past orders available, so you can scan for your regular groceries in case you missed something.
And btw, I order my groceries in like 15 minutes compared to an hour plus of driving to the store and physically shopping and paying for them.
---
Hello, everyone!
Thanks so much for checking out this post bout 50 super yummy recipes!
It took some time, but in the end, I was super glad to write this post. I thoroughly enjoy cooking, so sharing my recipes from home and with friends would benefit others.
I hope everyone has a great weekend.
See you on the blog!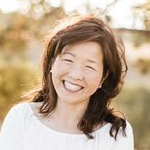 Latest posts by Janine Waite
(see all)