Easy Yummy Dessert Recipes
Here are some of my Easy Yummy Dessert Recipes! This collection includes some of my favorite desserts such as cakes, pies, and more! Plus, you'll find some kitchen accessories, my favorites, what's trending on the blog and tons more!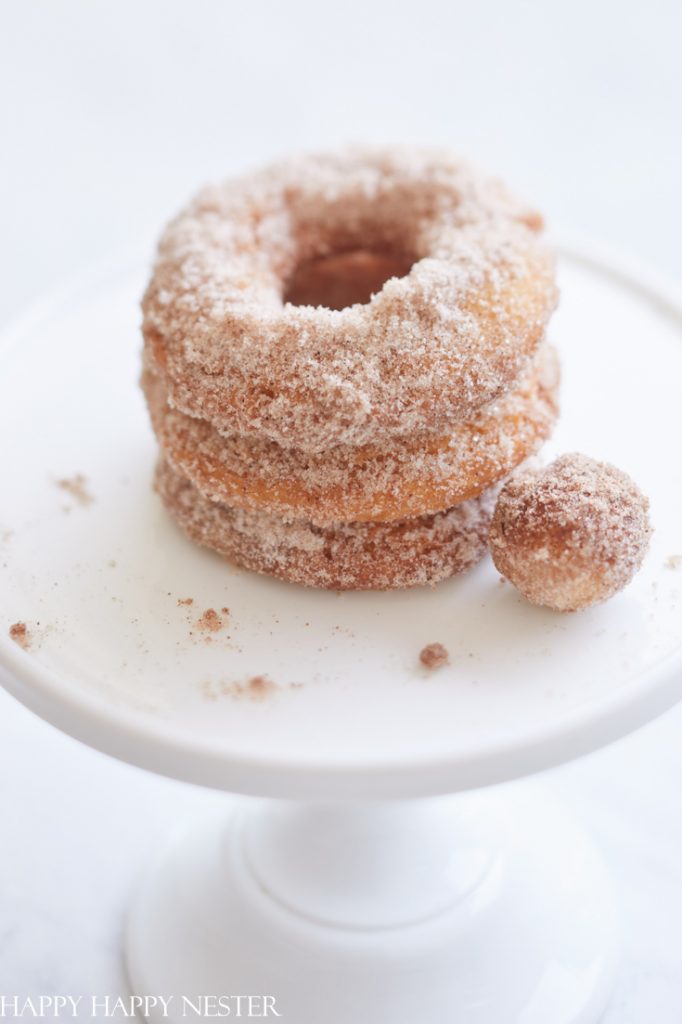 I am so excited to share with you my favorite easy yummy dessert recipes! Cheers to finding, trying, and creating new sweets and treats to share with family and friends!
I hope today's post will inspire you to create and bake in the kitchen with these dessert recipes and more!
Saturday Chitchat with Janine – Volume 28
Welcome to this week's Saturday Chitchat!
Hello Weekend! Finally! Time to get cooking and baking in the kitchen with some of my summer recipes, favorite foods, and more.
Summer is the time to try new things, accomplish your goals, and check those boxes off your bucket list. So all those sweet summer recipes you have been holding off, this is the time to try them out!
You're in luck because I have a few recipes up my sleeve on this post that makes for the perfect summer treat!
I am so happy you're here. So, grab your cup of tea or coffee and stay awhile.
Check out these posts below full of delicious, mouthwatering recipes along with some entertaining ideas, and have a great Saturday!
A Personal Note from Janine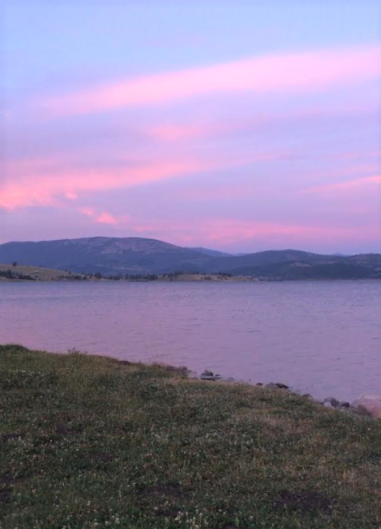 We are vacationing in Montana this week, and we are hiking, fishing, and soaking in the beautiful countryside. Besides all these awesome activities, my favorite pastime while vacationing is baking.
You see, once we visit the local grocery store, I stock up with all my baking ingredients. Then while my husband is out fishing, I'm a madwoman in the kitchen.
This tradition dates back to one of our many Montana vacations, where I unearthed a wonderful old cookbook at one of the cabins. I made a delicious apple pie for my husband's birthday, and of course, I created my French Apple Custard Tart at this cabin.
Yes, my husband shares his fun fishing stories, and I share my desserts with the family.
Today, I'm planning on making the Gluten-Free Peanut Butter Chocolate Chip Cookie recipe since the ingredients keep beckoning me to bake them.
Here's to a longtime friendship with baking!
Have a wonderful weekend and seize the last days of summer!
Happy Baking,

This Week's Inspiration -Yummy Desserts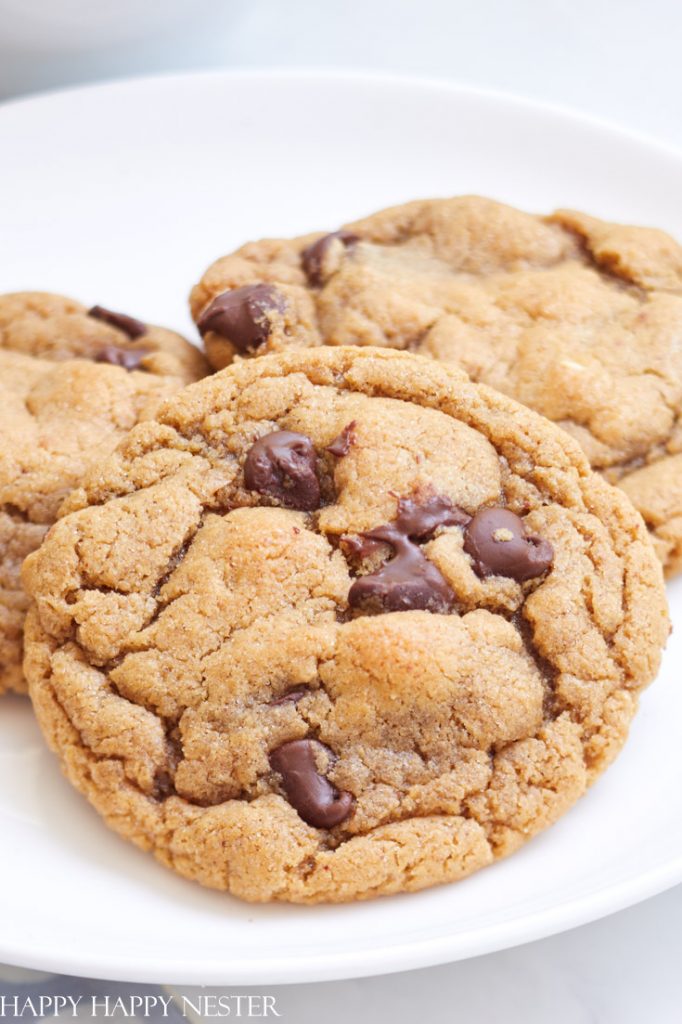 Gluten-Free Peanut Chocolate Chip Cookie Recipe
If you think you've tasted the best cookie, think again. This recipe is the best because of a couple of reasons, it is a simple recipe so no hassle, and it only has 4 ingredients!
This cookie contains no wheat flour at all, which is a perfect gluten-free dessert. Instead, it's a chewy and soft chocolate chip cookie that is simple to make with its whopping four ingredients.
I always love a gluten-free cookie recipe, and this one is among my favorites. When you taste this cookie, you'll swear that it has flour in it.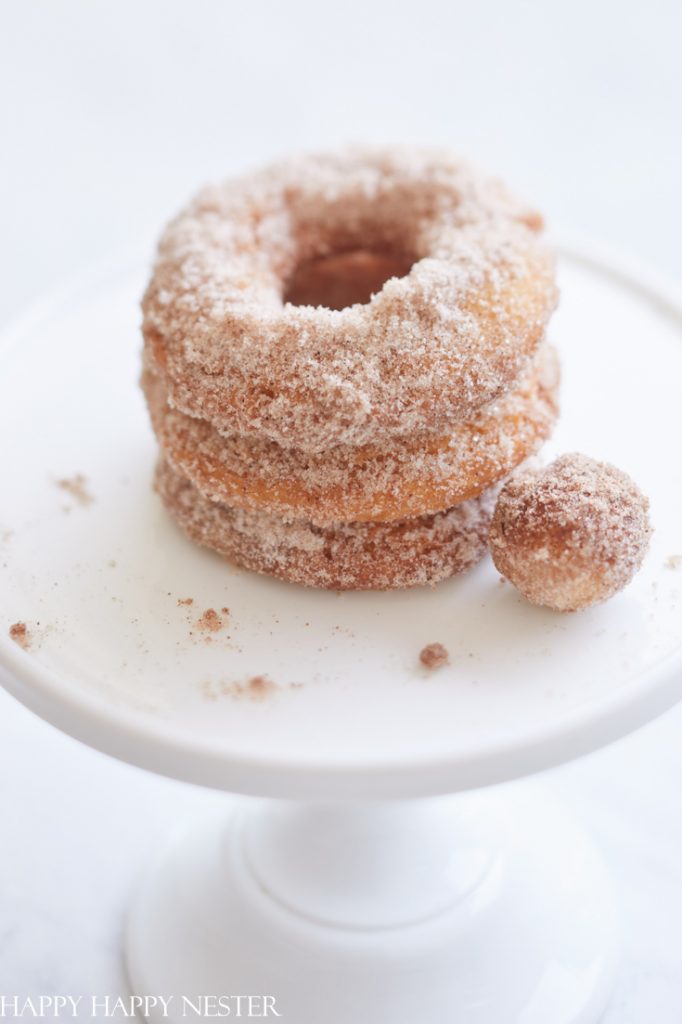 With fall coming up, you might need some new desserts. Well, I have the perfect recipe for you.
This Buttermilk Doughnuts Recipe without yeast uses baking powder instead. It's a simple doughnut recipe that makes a crispy, fluffy doughnut.
This is my mother-in-law's classic doughnut recipe. She has made it for years and taught and shared it with many of her friends. Well, she recently shared it with me, and I'm so excited to share it with you!
This recipe is sugary, sweet, crispy with a little hint of a secret ingredient. Check out this amazing recipe!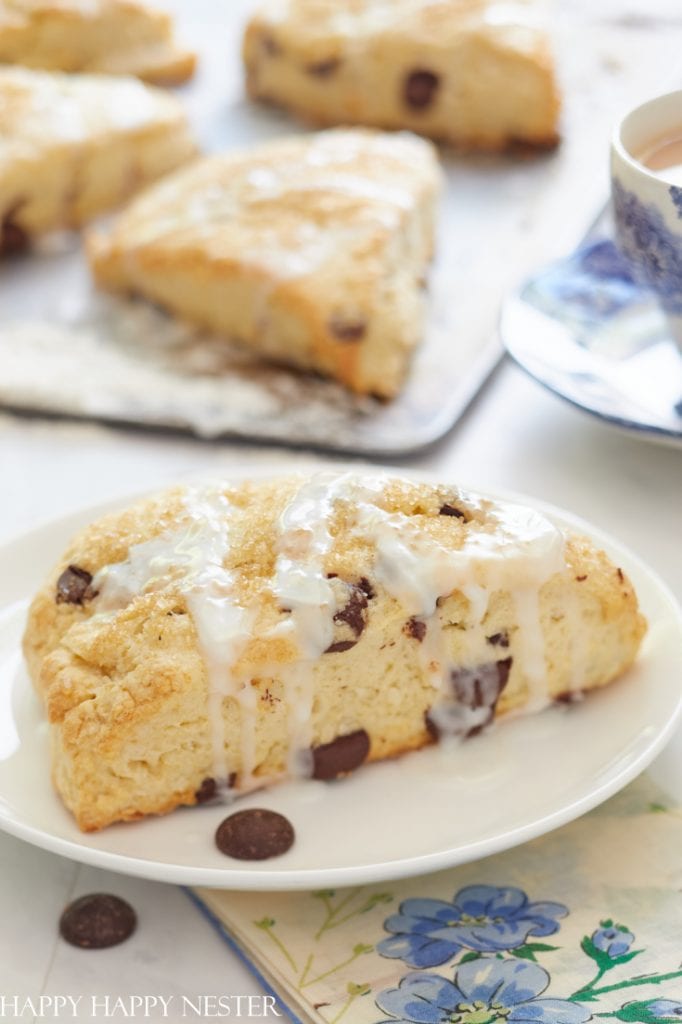 These creamy and fluffy Chocolate Chip Scones are the only scones you need in your cookbook.
These cream scones are easy to make, and they don't contain butter or eggs. Yes, you heard correctly. They are butter and egg-free. But, the key that makes them so moist and creamy is the whipped cream. They are topped with a layer of raw sugar which makes their crust a bit crunchy!
These chocolate chip scones are amazing. They're a no-fuss kind of scones. It's one of my go-to easy yummy dessert recipes during any time of the year!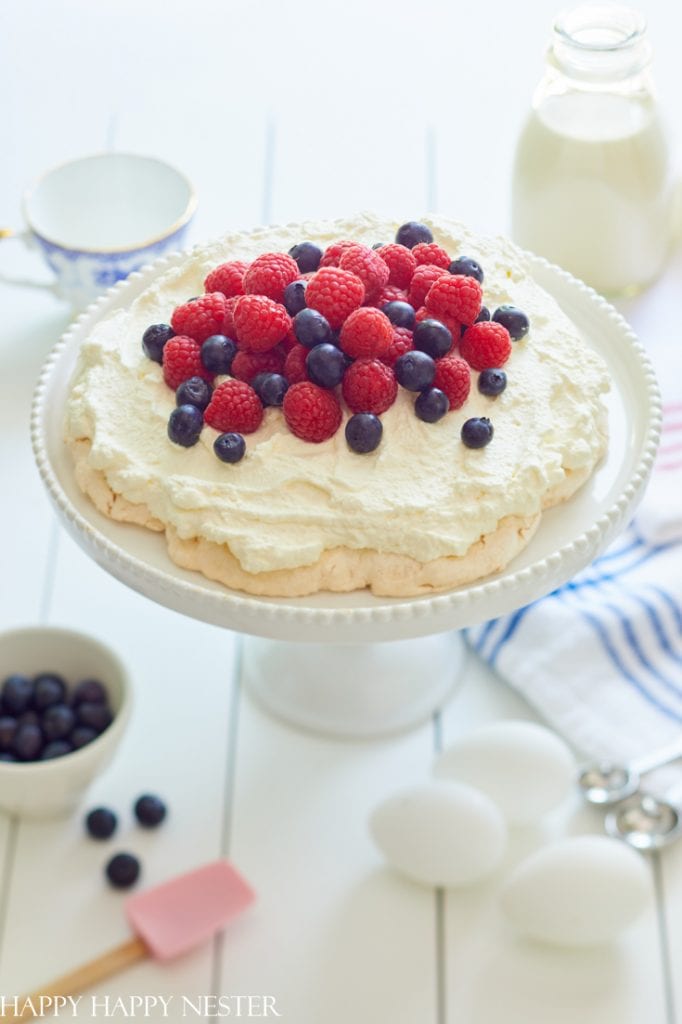 I love this fresh summer dessert that is perfect for a summer dinner. Top with whatever fruit your family loves, the possibilities are many!
Make this easy Pavlova Recipe with fresh raspberries and blueberries. It has a light baked meringue that is topped with whip cream and fruit.
The combination of the toppings with the sweet flavor of cream works so well, your taste buds will be thanking you later!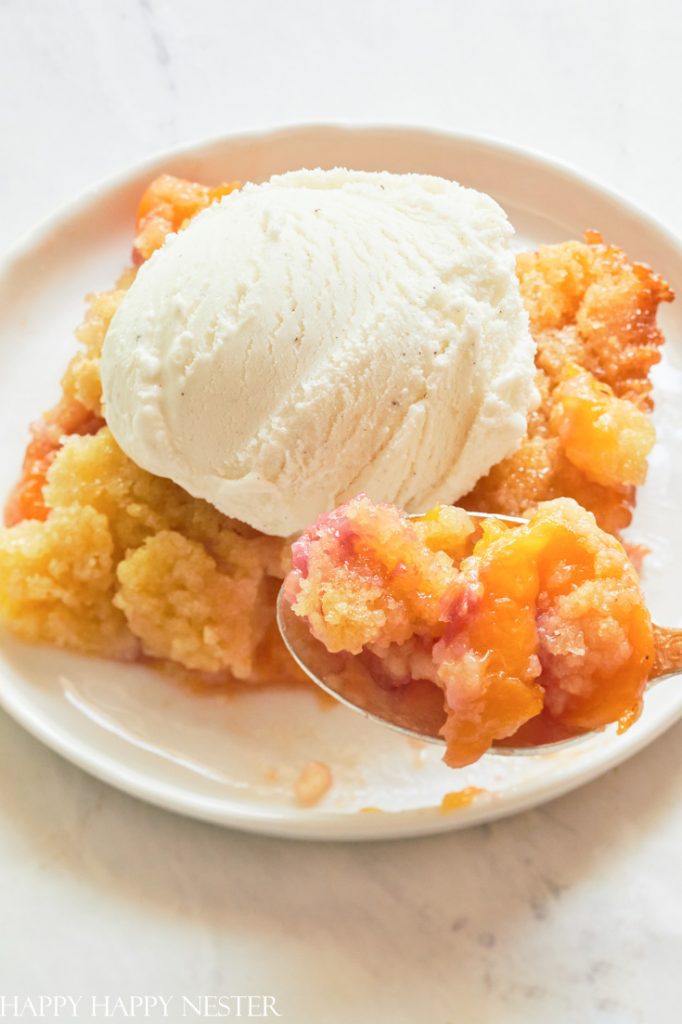 This is my favorite Peach Cobbler with Fresh Peaches recipe! It's an old-fashioned cobbler that is extremely easy to make and so delicious.
If you have fresh peaches or canned peaches around then, you must try making this cobbler. The drizzled melted butter on top creates a crunchy buttery crust that is so good right out of the oven.
I love anything with fresh fruit! And now that I think of it, my mom was the same way. So I'm pretty sure she passed along this fruit obsession. And I'm passing it along to my daughter!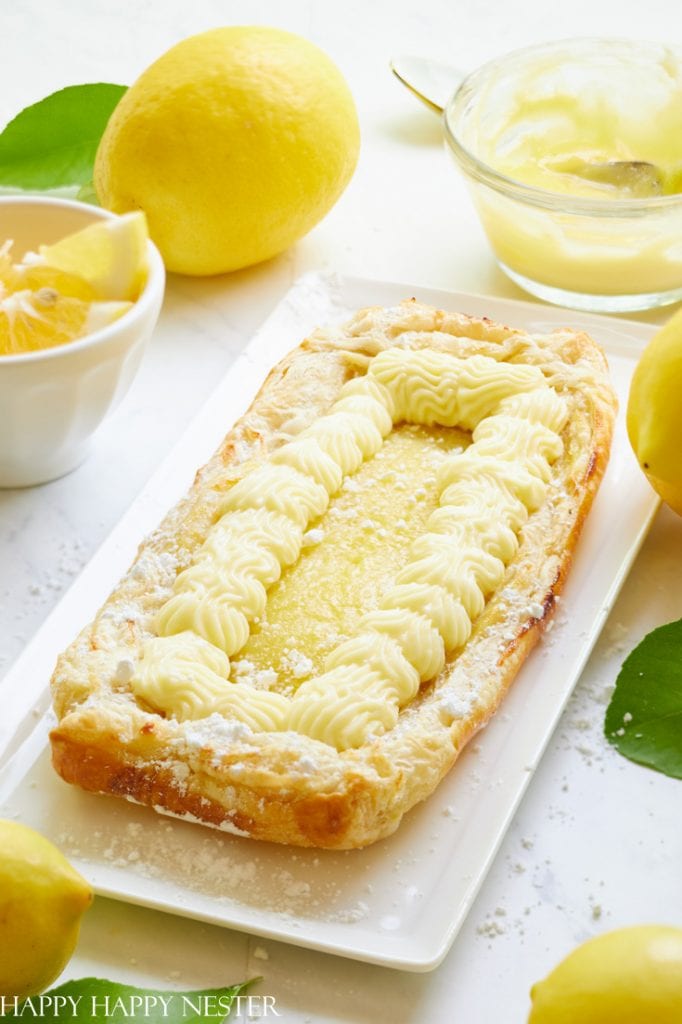 This Lemon Tart Puff Pastry is so easy to make. I love how it tastes like it was made in a fancy bakery. The key is to use fresh homemade lemon curd.
I used my trusty English lemon curd recipe for this dessert. But, if you are pressed for time, a store-bought curd will do well!
I love any lemon dessert and this one is among my favorites. Lemons are so refreshing, light and tart. I have a lemon pie recipe that is creamy with a hint of sour cream.
But for this recipe, it would be best if you made my lemon curd recipe. I got this wonderful recipe from my friend's mom who grew up in England. I've made it for years and my whole family loves to put it on scones and toast!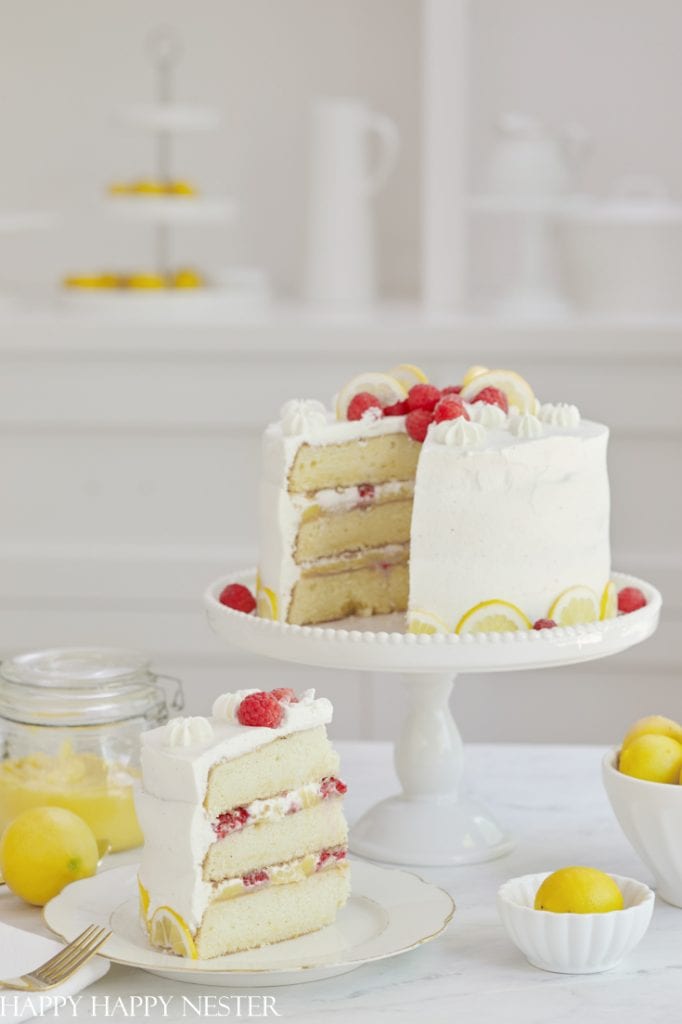 This is a fresh Berry Chantilly Cake is a white cake filled with delicious lemon curd, and to top it off with a covering of whip cream frosting and raspberries.
This cake is utter perfection. One bite leaves you feeling refreshed and makes you want another slice (or two, but who's counting).
We decided to bake this recipe because we honestly love cake, and it's always nice to discover new recipes for the family. I mean, who doesn't love a delightful dessert with a nice cup of tea on the side?
But in all seriousness, I love baking, and I love creating recipes, whether it's main courses, snacks, or desserts like the Berry Chantilly Cake.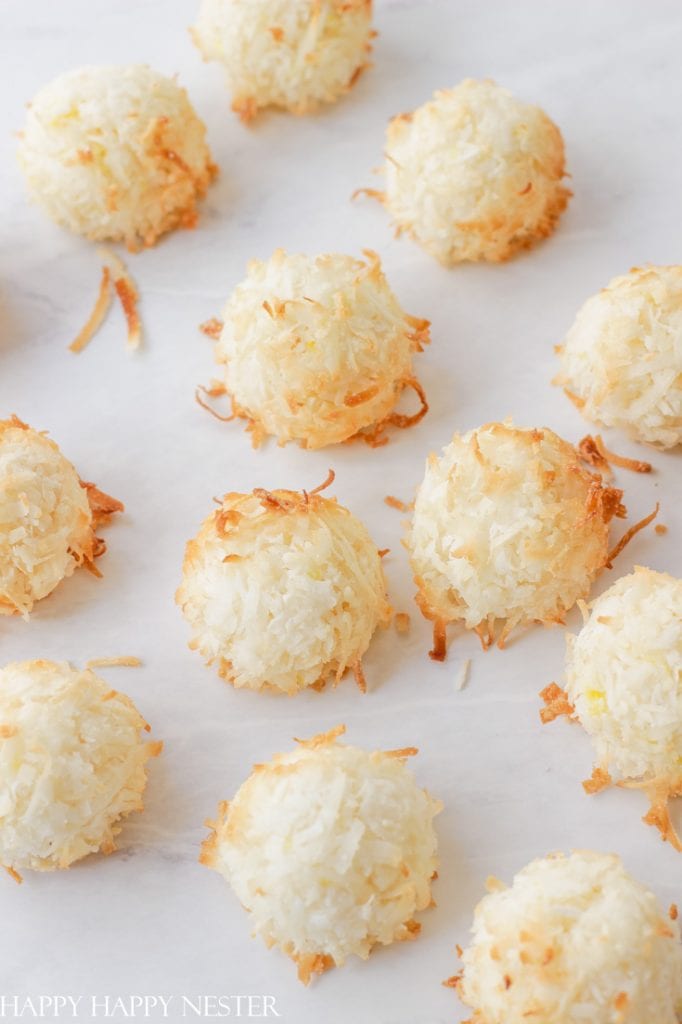 Looking for one of the best, easy yummy dessert recipes? Here is one of my favorites.
This gluten-free coconut macaroon recipe is amazing, simple, and totally worth it because of the sweet taste of coconut, crispy outside, and mouthwatering inside!
I have been trying to perfect the recipe for years now and I am thrilled to finally have the outcome!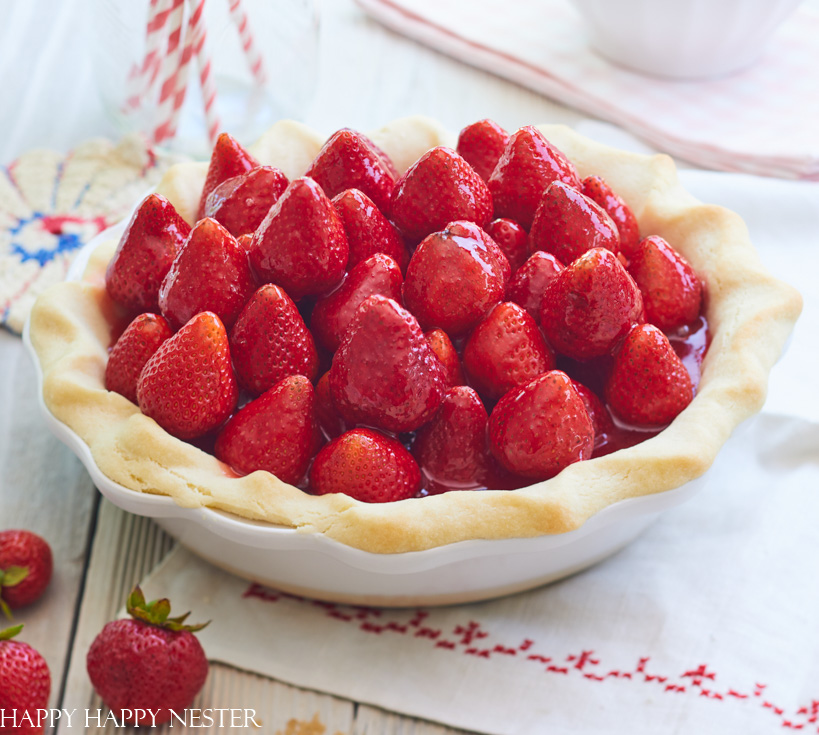 Summer is still here, so we might as well make some end-of-summer recipes and I have a good one for you.
This easy dessert pie filling only takes a few minutes to make. Refrigerate the pie and serve once the glaze is firm. Your family will love this fruit pie!
It's an old-fashioned strawberry pie recipe that you may remember growing up with. It's a fresh fruit pie piled high with strawberries that are topped with a beautiful sweet glaze.
Only the crust and glaze are cooked on the stovetop. And if you buy a pre-made crust, this recipe is even easier to make!
---
This Week's – Boutique of the Week (Two-Tiered Cake Stands)
*The following post contains affiliate links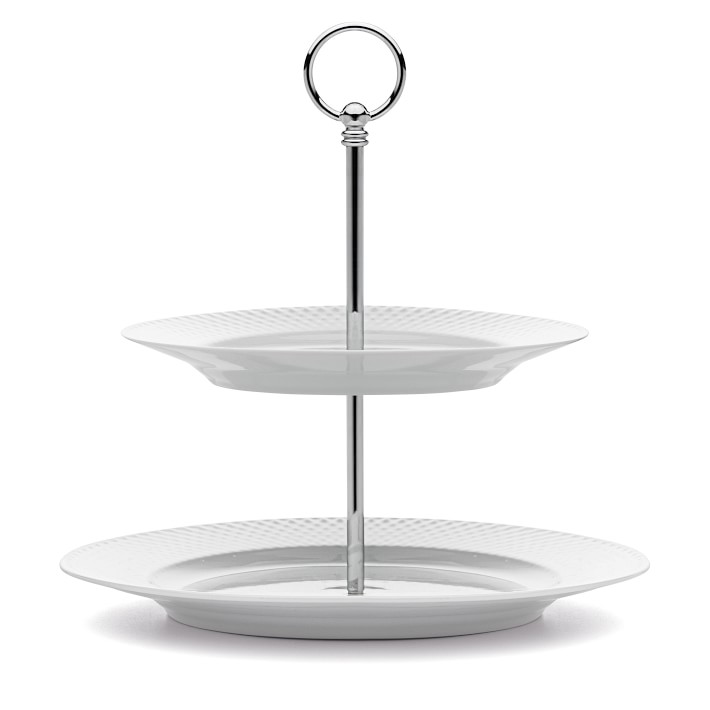 The holiday seasons are starting to roll in about now, and it's time to start decorating inside the house! If you've been looking for something to help style your home, here are some unique two-tiered cake stands for seasonal decor, food, desserts and, more!
I have always loved decorating the inside of my home for any and every season, event, or occasion, so if you're like me, this post is the one for you! So feel free to check out this post to find some unique and stylish cake stands to fit inside the heart of your home.
Check out these two-tiered cake stands to incorporate some style within your home to give it a look no one else will have!
Regardless of your style, there is something for everyone here! So come on, stay a while and keep scrolling to find the perfect cake stand!
---
My Favorite Things – My Cake Stands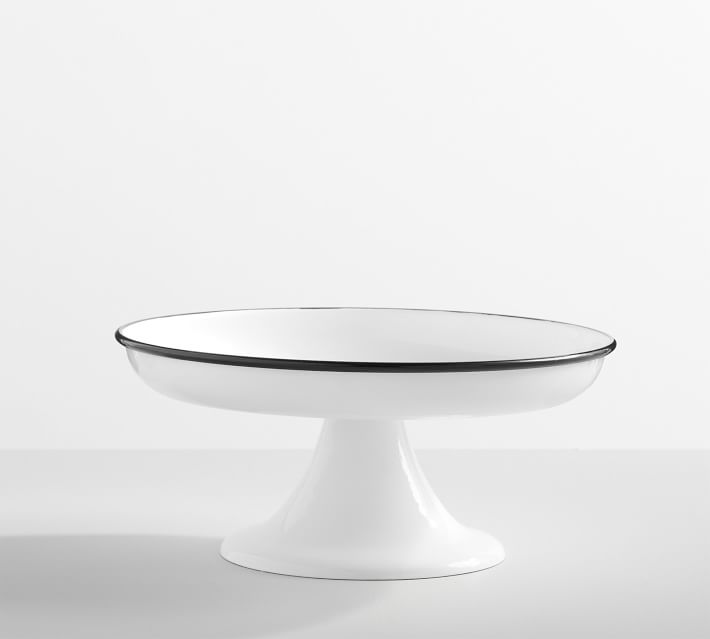 This gorgeous cake stand is perfect for people who love the rustic, farmhouse look within their home! I adore the farmhouse style, so this is one of my favorite cake stands!
The simplicity of the design will look gorgeous full of any sweet treats for any occasion!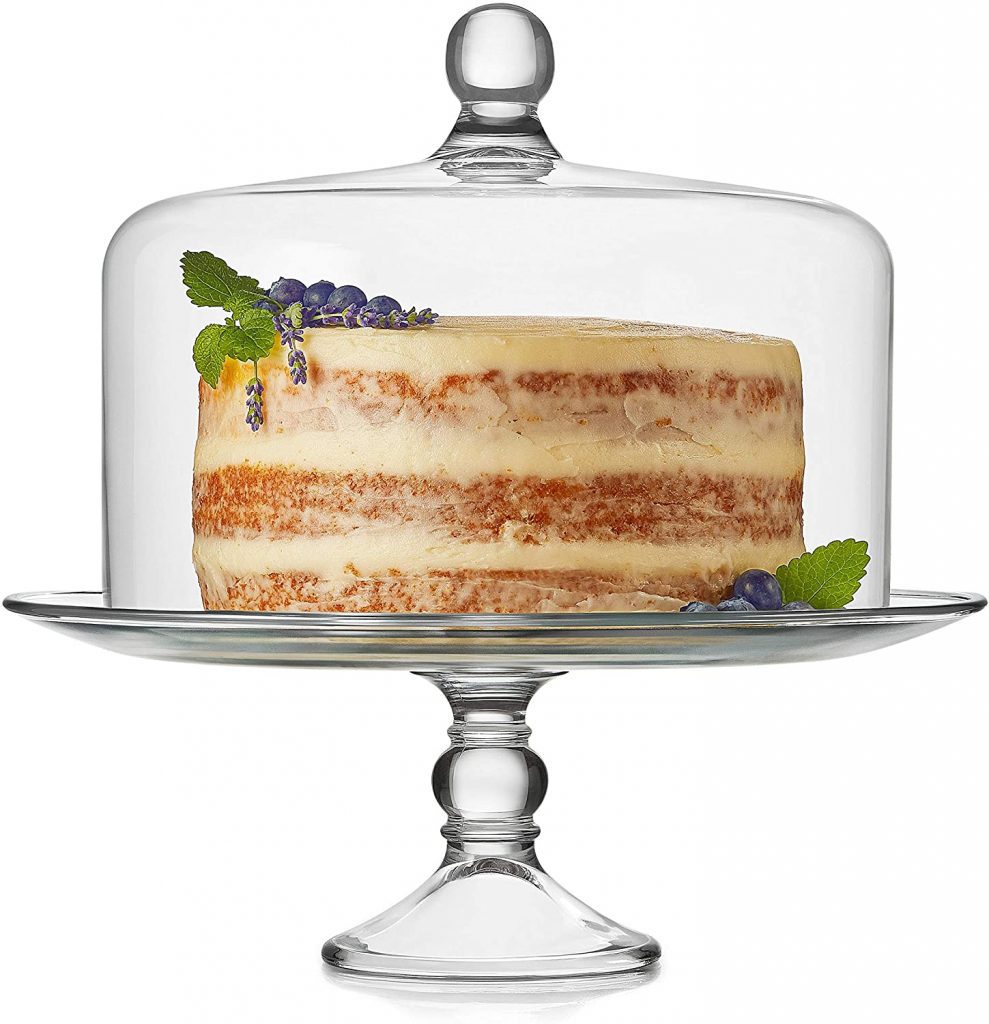 Just looking at this cake stand makes me want to start baking one of my favorite cakes to display in this gorgeous glass dome!
If you're like me and can't get enough to decor like this, then check out this stunning cake stand to add more to your collection. It's never a bad thing to have a variety of different cake stands!
Trust me, it's worth the purchase and will look amazing within your home while showing off your treats and sweets!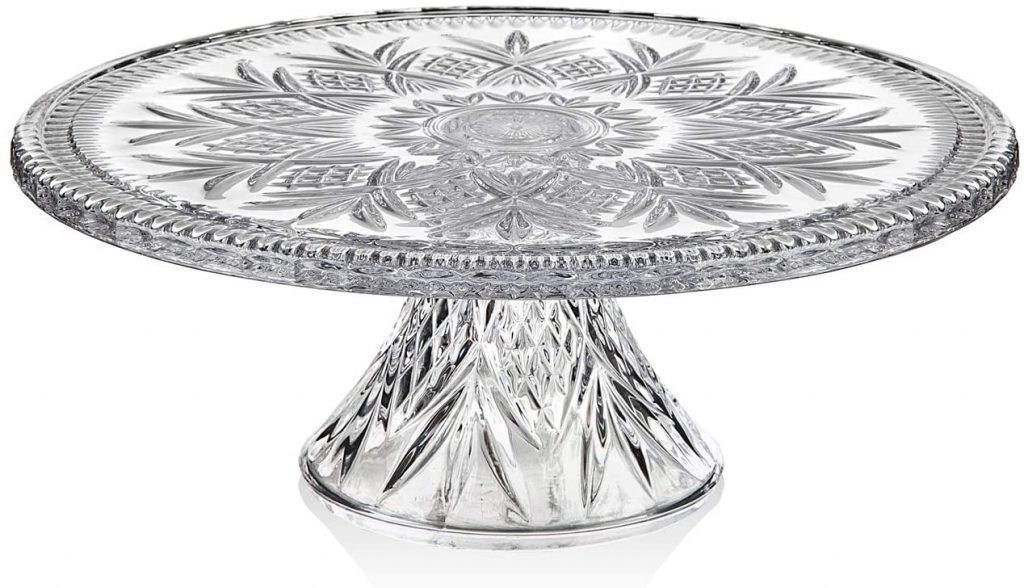 This Dublin Crystal Collection cake platter stand is perfect for any occasion, whether it's parties, family dinners, or casual events!
This brilliant and classic design will impress for years to come. So check out this beautiful crystal cake stand to start displaying your dessert masterpieces and adding new decor to your table!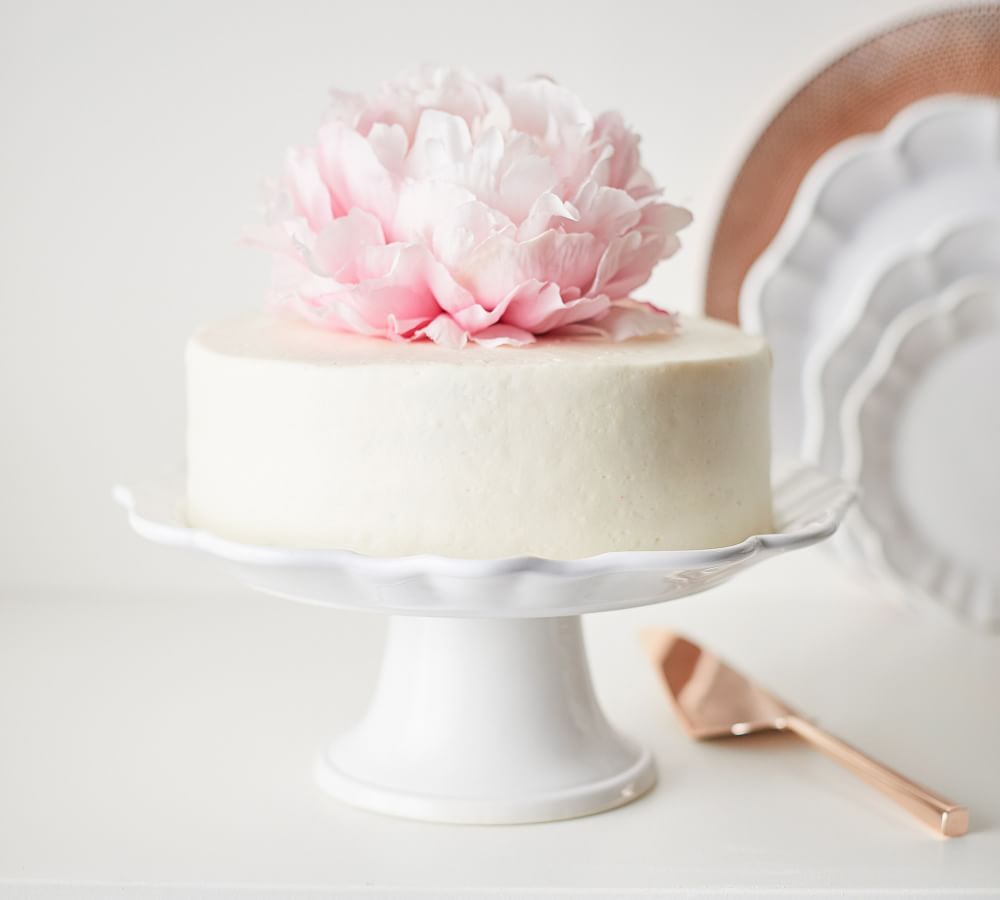 Fashion designer Monique Lhuillier blends her sophisticated style and her love of celebration in this collection for Pottery Barn, featuring registry favorites for entertaining, bedroom, bath, and more. Also, it's crafted in stoneware!
The elegant design of this cake stand is so beautiful, how can you not love this?
If you're a crazy baker like me and bake all the time, check out this cake stand to start displaying your dessert masterpieces!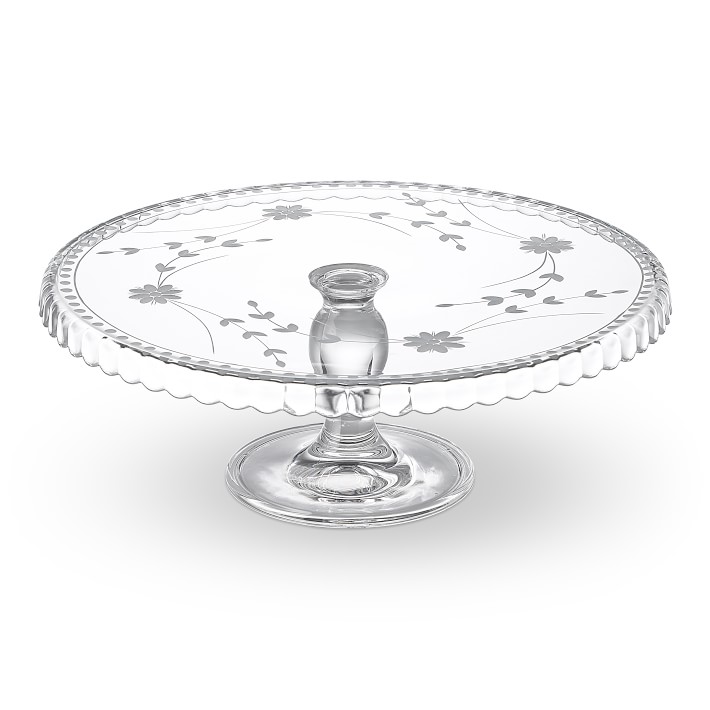 I love baking and I also love taking photos of what I create. When decorating a table full of my desserts, foods, and more, I tend to want some of the best decor. This vintage cake stand is the best.
The elegant look, style, and design works so well with my style. If you know me at all, then you know I love the vintage decor and this cake stand was the first purchase on my list!
If you're the same and adore vintage decor, then this cake stand will look stunning in your home!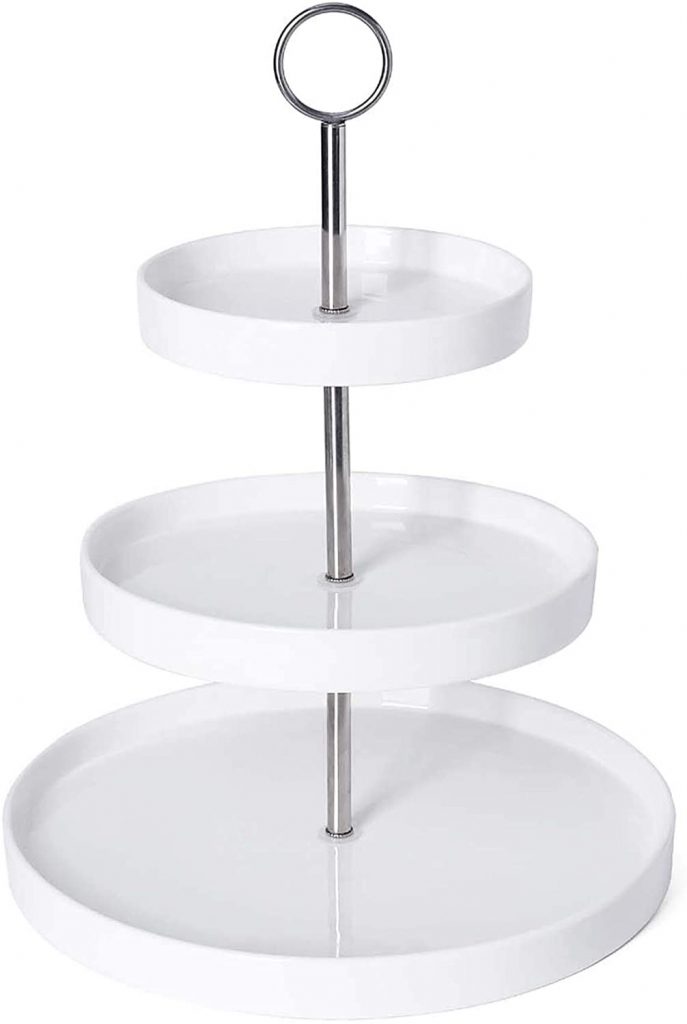 White Porcelain Tiered Tray and Cake Stand
This 3-tiered cake stand adds an elegant, eye-catching feature that will impress your guests. Polished white porcelain makes a bright and sleek base for presenting desserts or appetizers.
Ideal for buffets, tea parties, baby showers, birthday parties, weddings, and other events!
This tiered serving stand is easy to put together and take apart for storage. We own one and it's amazing, the condition is so lovely and will last for years!
All in all, this cake stand is inexpensive, of awesome quality, and worth the purchase!
---
Recipes from Friends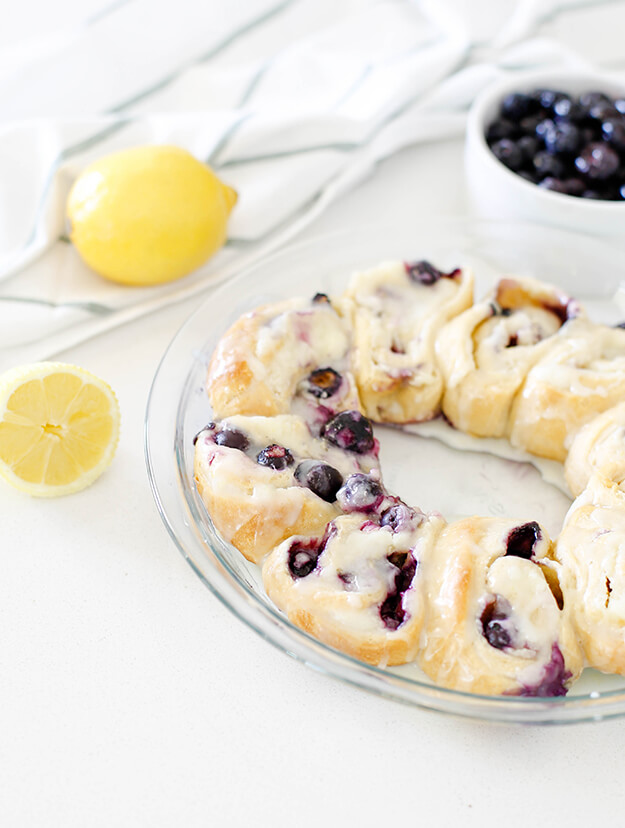 These blueberry lemon crescent rolls are perfect for breakfast or brunch – or if you're like me, ANYTIME of the day works just fine! The center has a cream cheese, lemon, and blueberry filling, while the top contains a lemony glaze.
Is your mouth watering, because mine is and I'm thinking you should check out and try these simple blueberry crescent rolls from my good friend, Tana!
I mean, how can you say no to an easy AND delicious dessert?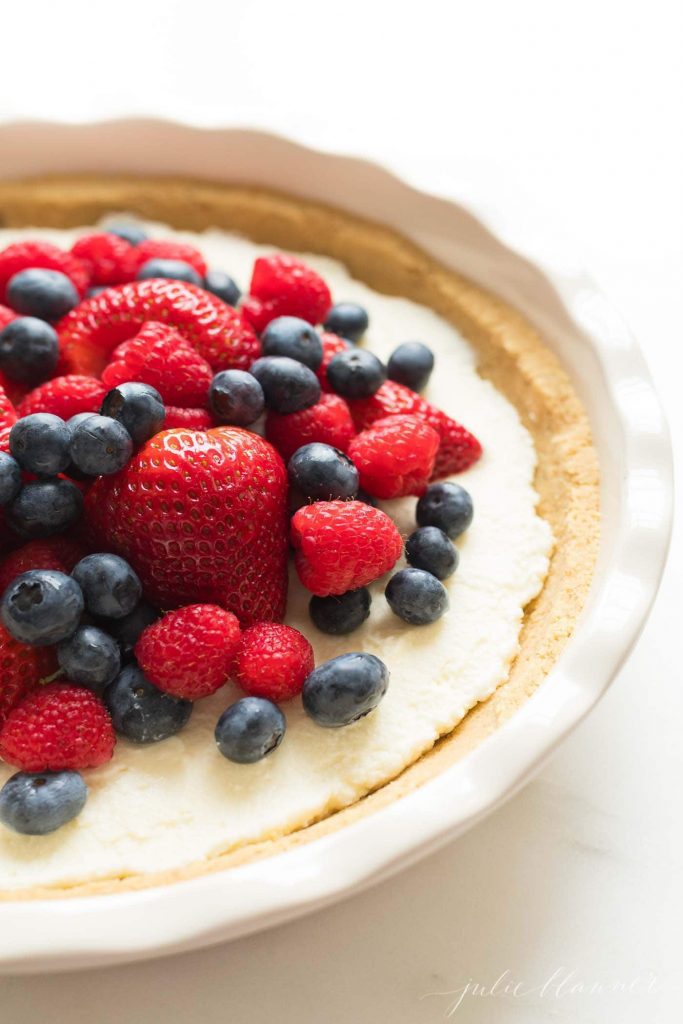 Here is a light and flavorful easy Lemon Pie, that's no fuss, no-bake, and loaded with beautiful berries.
This recipe is from Julie Blanner, and it is a great recipe for the hot days of summer when you don't want to turn the oven on to bake!
This Lemon Pie is the perfect solution to enjoying the outdoors without heating things up indoors! It takes just 10 minutes to make, including the crust, allowing you to spend more time doing the things you enjoy!
It's one of the easy yummy dessert recipes to enjoy with family and friends and share with loved ones!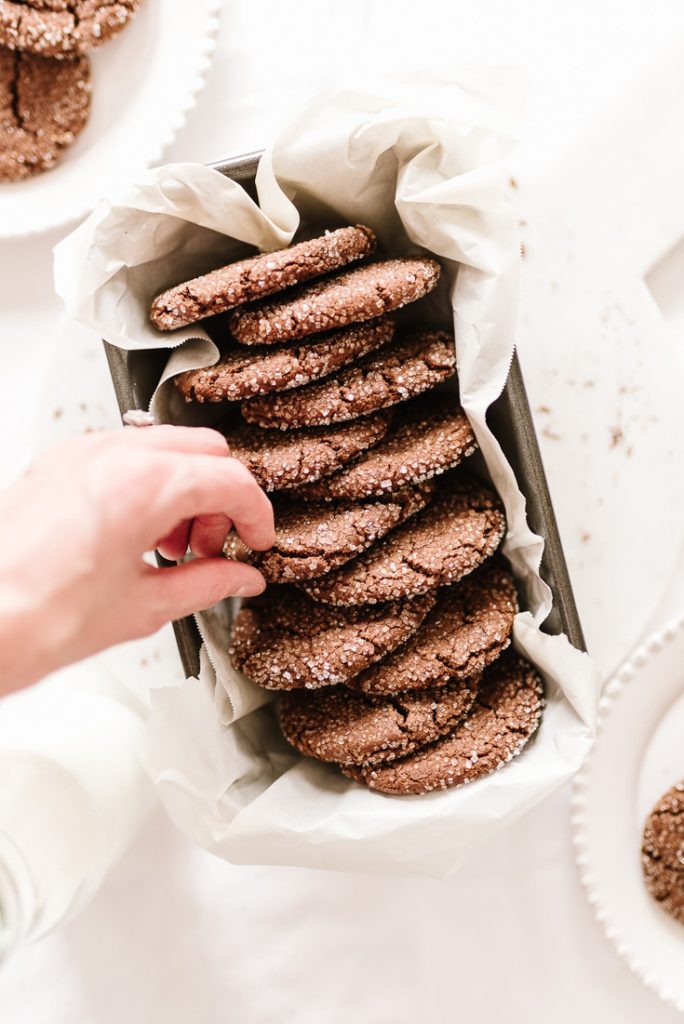 Gluten-Free Chocolate Peanut Butter Cookies
These naturally gluten-free chocolate peanut butter cookies are soft and chewy on the inside with coarse sugar on the outside to create a sweet crust.
There are not many things that go as well together as chocolate and peanut butter do, am I right? It's just one of those combinations that seem meant to be. And that's what makes this recipe such a great one.
Check out this delicious recipe from Nick and Alicia, trust me your taste buds will thank you later.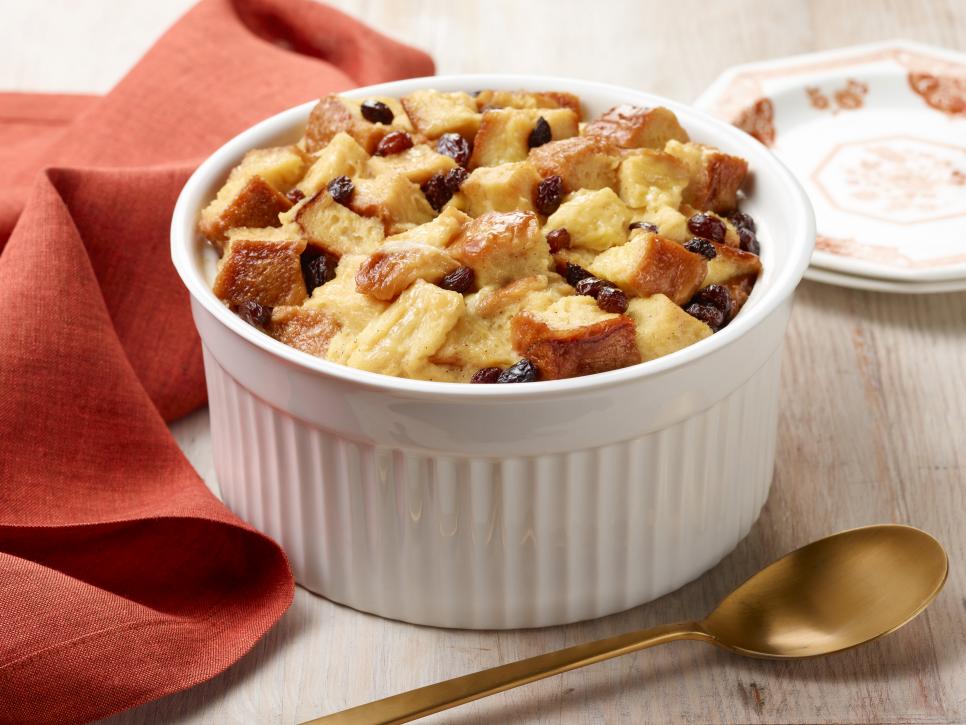 Instant pot bread pudding is a must for my family. It's one of those easy yummy dessert recipes that you have to try at least once in your life!
Pressure cooking ups the creamy, custardy nature of this classic brunch staple. If you prefer a crispy crust for contrast, just pop the baking dish under the broiler with some sugar on top!
---
Trending Over On The Blog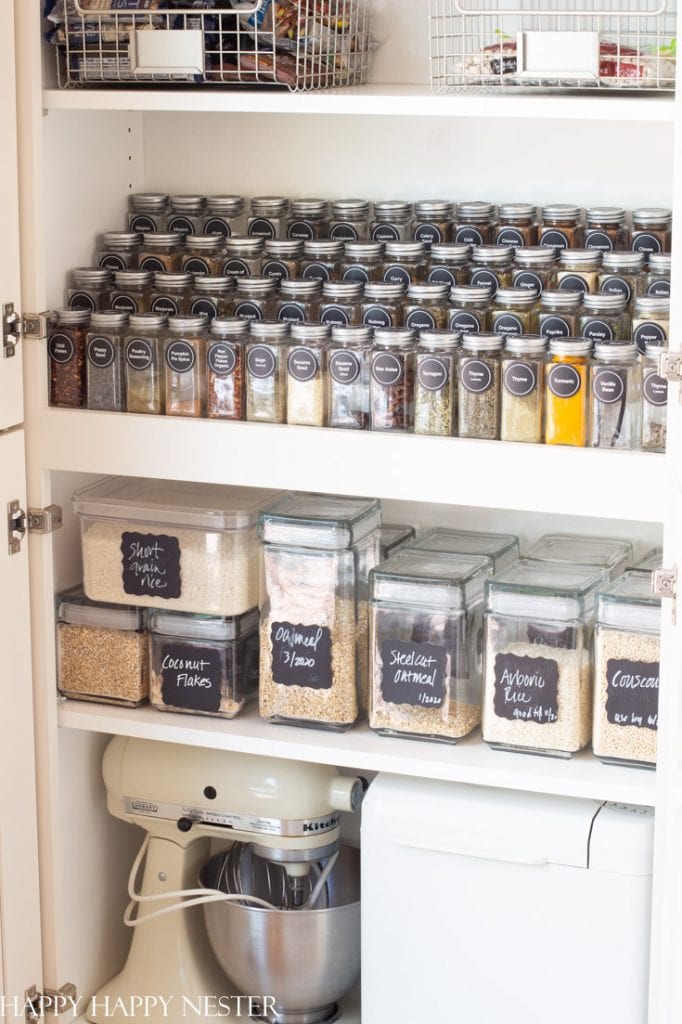 I love organizing. Don't get me wrong, it took me forever to find a system that worked for me. But eventually, I found one and am thrilled to share some tips and tricks!
Organizing spices can be a hassle but with this quick and easy organizing DIY, you'll have a dream spice rack that is clean, constructed, and easy to find your go-to spices for meals and more!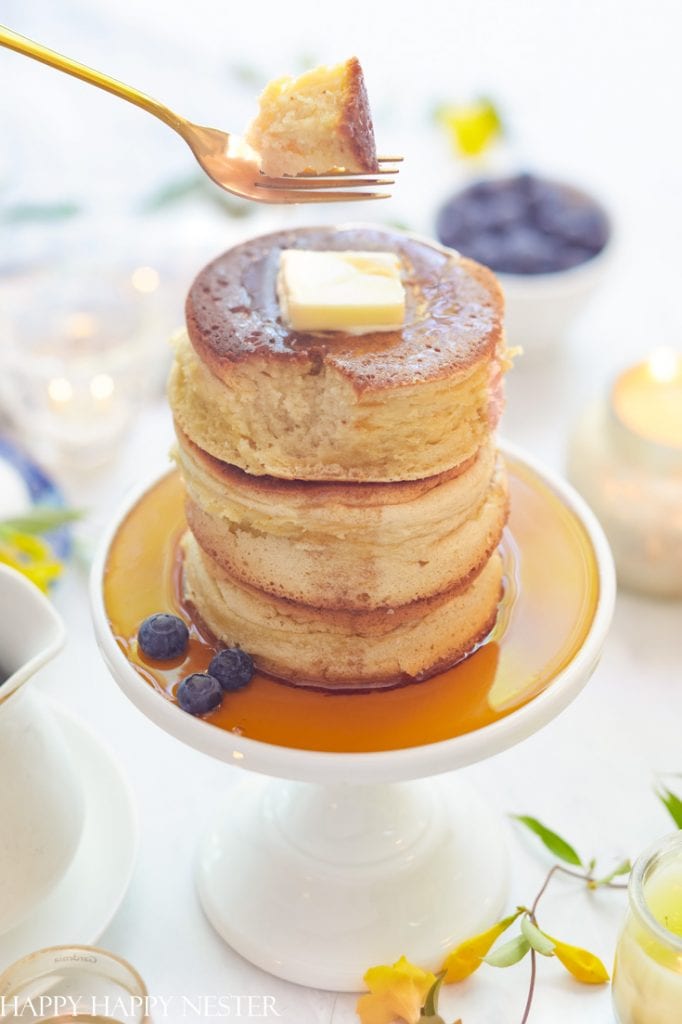 Fluffy Japanese Pancake Recipe
Have you ever heard of a fluffy Japanese pancake? Let alone, have you seen one? So, to sum it up, it's a super fluffy, sweet pancake!
The pictures don't do this recipe justice. Each bite makes you feel like you're floating on clouds!
Don't be fooled. This recipe is a difficult task but one that is well worth the time and commitment. Check out these fluffy pancakes for a new breakfast idea or dessert treat!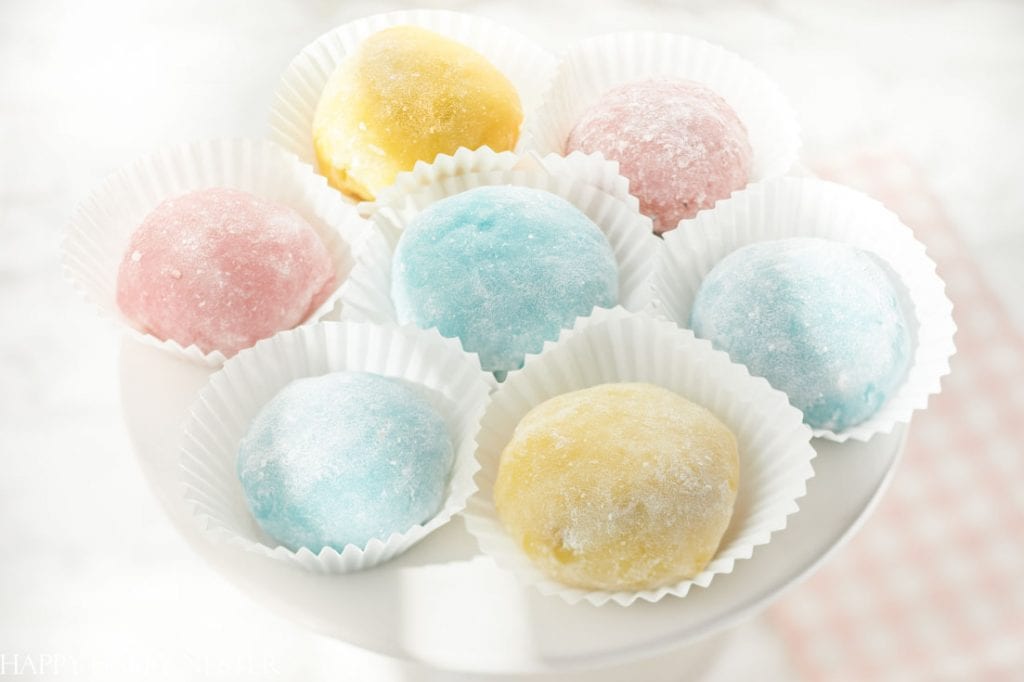 Ever heard of mochi ice cream? This mochi recipe is similar to that except instead of ice cream in the middle, there are traditional red beans. It's been a family favorite recipe that has been passed down for years!
I have made this mochi recipe with Mochiko flour all my life. I've always made it with my mom, and now that she has passed away, my brother and I decided to make it together.
It is a simple recipe, and now with the Instant Pot, the red beans are super easy to make. Overall, it's one of my favorite easy yummy dessert recipes!
---
This Week's Tip – Iced Coffee Creamer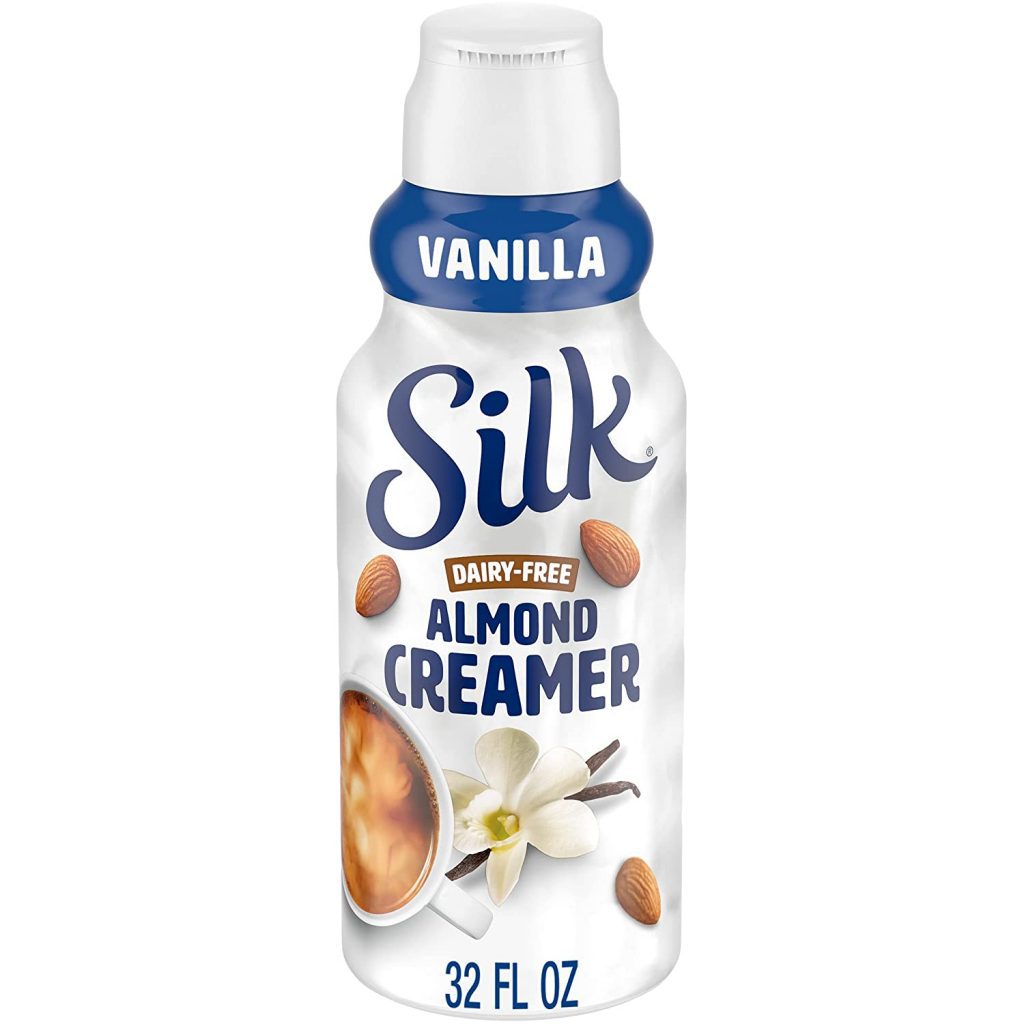 My husband and I love an afternoon treat of iced coffee. We make a big batch of coffee in the morning and then we use it later in the day for iced coffee.
We add crushed ice to the coffee and then add about two tablespoons of this yummy almond creamer. If you are watching Weight Watcher points then this is a two-point snack. It's such a nice treat in the middle of the day that's so easy to make.
No need to go to Starbucks, you can save money and time and make your own coffee drink. I also, make a boba tea version as well.
---
My Latest Obsession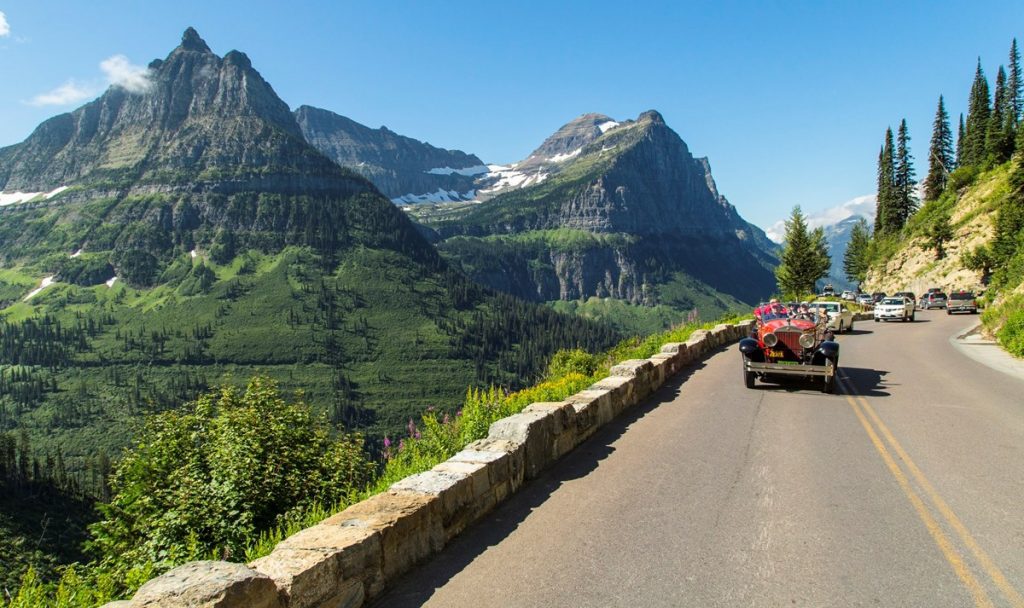 Glacier National Park (Going to the Sun Road)
While recently visited Glacier National Park, and on our last day we drove up the Going to the Sun Road.
Uh, I had no idea about the road. Well, this incredible road stretches about 50 miles between the West Entrance and St. Mary Entrance and climbs to 6,466 ft (2,025 m) at Logan Pass. The views of the mountains and the valley are outrageous and so impressive.
My husband was the passenger and he was a bit overwhelmed with this drive on a sheer cliff. I'm not sure how they built the road since most of it is along steep terrain.
When we got to the top we hiked a trail to some pretty falls. All along the hike, the windy blew furiously and the trees made sounds like they were screaming. It was so surreal with the forest sounds coupled with the beautiful pink Fireweed flowers.
All in all the trip to Montana is relaxing and beautiful.
And by the way, I just made a yummy batch of my Gluten-Free Peanut Butter Chocolate Chip cookies. Oh my, I used chunky peanut butter which changed the cookie into a soft and crunchy version.
I love baking on vacation if you haven't noticed.
---
Well, this wraps up this week's Saturday Chitchat celebrating our yummy dessert recipes and more! So try out these delicious treats and let me know what you think of them. I always love hearing from you. Thanks for taking the time to come on over to the blog!
Have a wonderful Saturday!

Catch up on Saturday Chitchats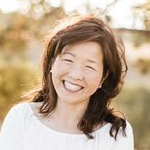 Latest posts by Janine Waite
(see all)